If you are looking for a healthy breakfast idea, then you will love these Healthy Egg Muffin Cups. My kids love these and so does my hubby. I make these once a week and we eat on them through the week. Meal prepping is one thing I do, so I can make healthier choices when it's time to eat. You know, when you are starving and need something asap. These are jammed packed with protein and flavor. You can add or take away any of the ingredients. The healthier items you add, the better.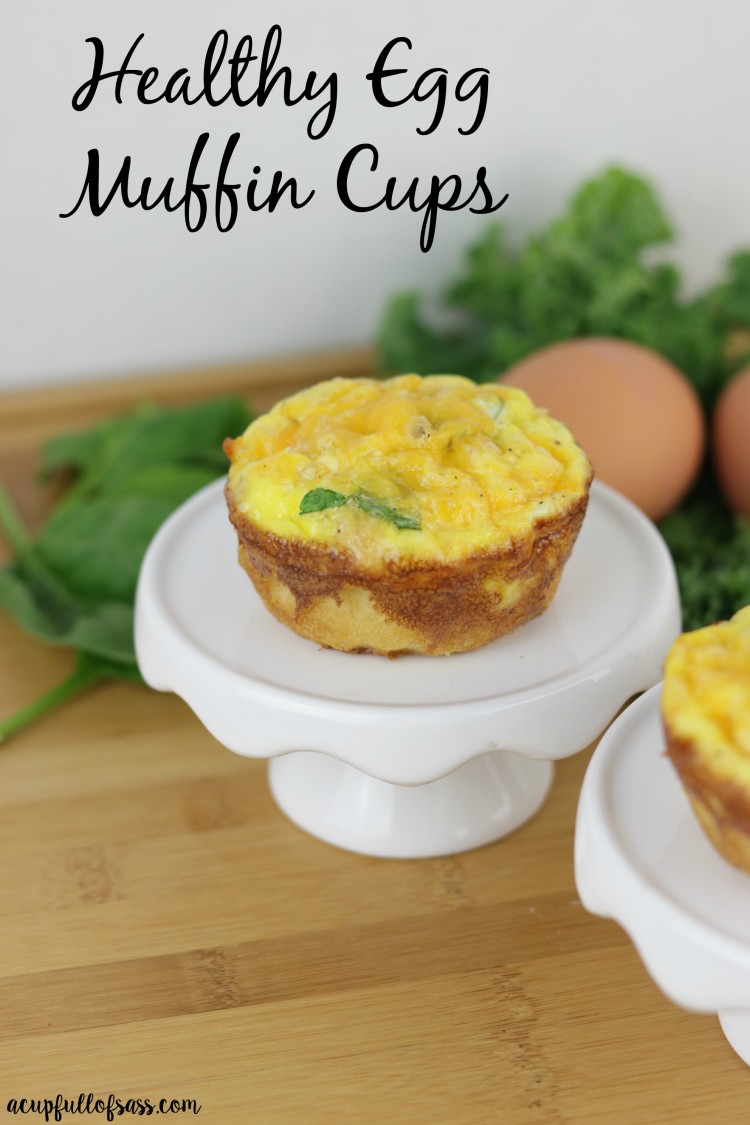 I host Christmas brunch every year and I added these to the menu this year. There were a huge hit.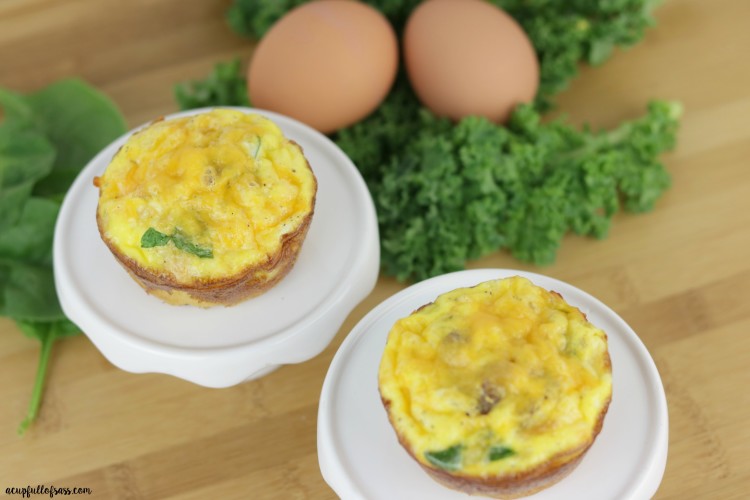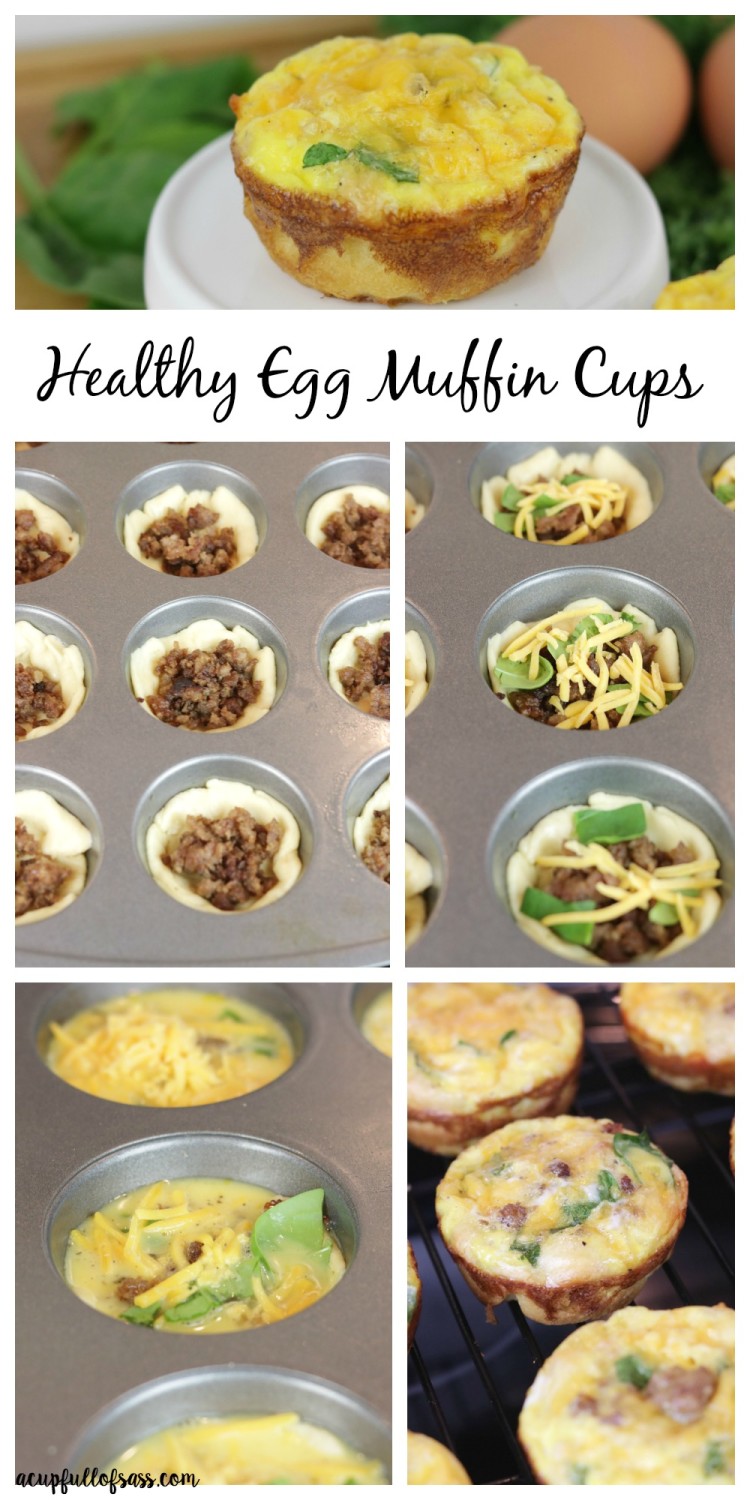 More of my healthy recipes are coming to the blog soon.
You  make like my Healthy Green Juice recipe or my Yogurt Parfait recipe.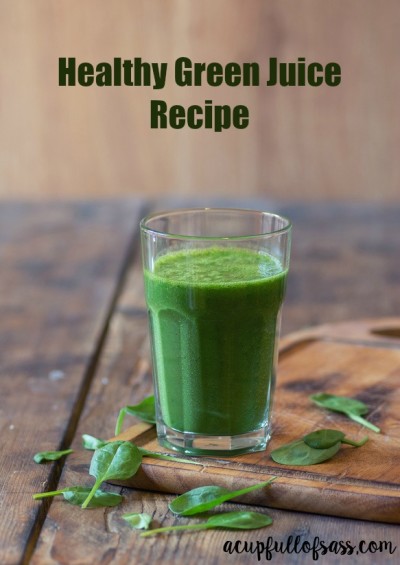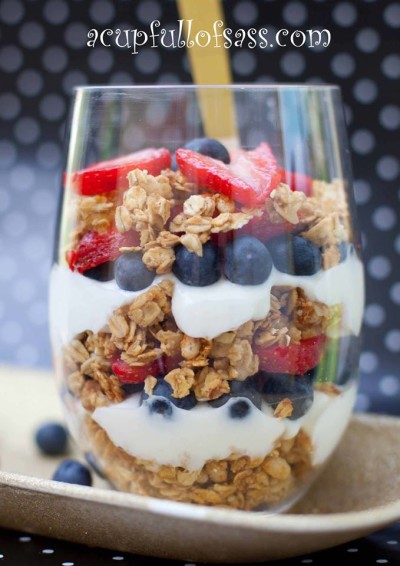 xoxo,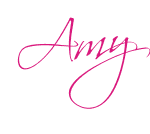 Facebook | Pinterest | Twitter| Instagram| Periscope