Who isn't a fan of Green Bean Casserole? We have it at all of our holiday get togethers. But this is not your typical green bean casserole recipe. This is Bacon Green Bean Casserole. I mean who doesn't love bacon? If you put bacon on anything, I'll eat it.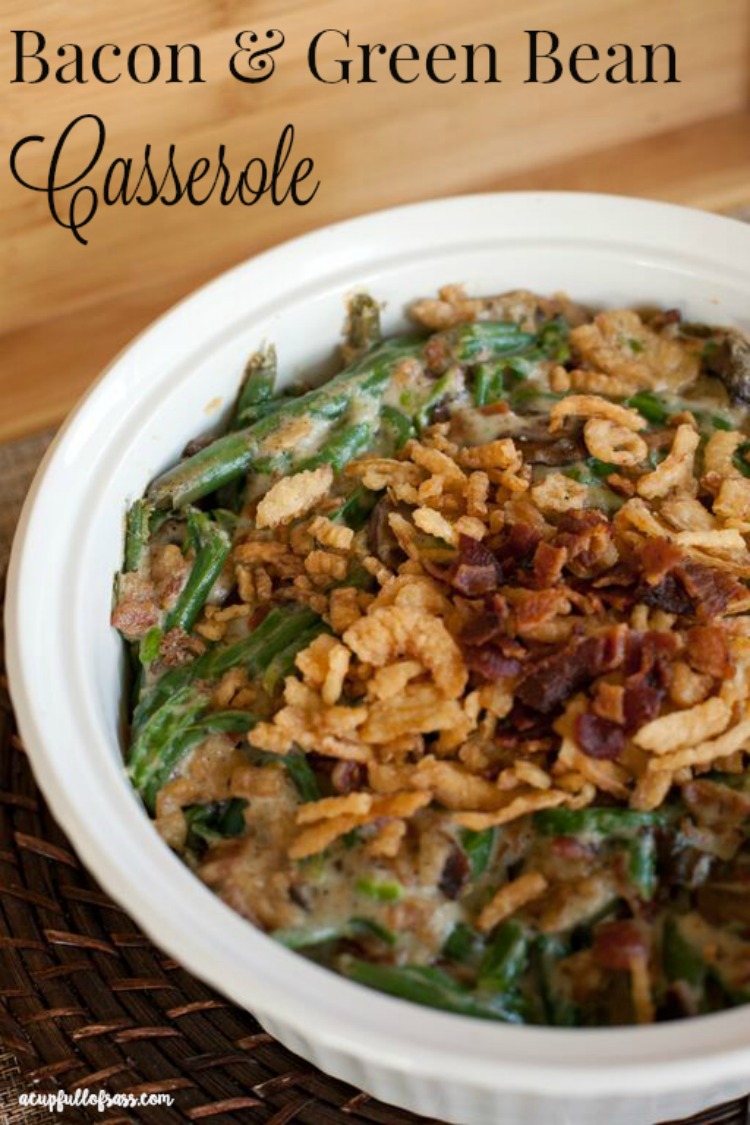 In my Green Bean Casserole recipe I use bacon, mushrooms and garlic. Can you say YUM?! Each bite is creamy with an added crunch. I know your mouth is watering right now. Don't worry , mine is too.
Seriously, once you try this recipe you will want to make it for every holiday. I hope you enjoy this recipe as much as we do.
                                                                                               xoxo,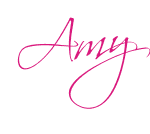 Facebook | Pinterest | Twitter| Instagram| Periscope