If you are anything like me, finding the right pair of denim shorts has been a challenge. I am looking for a pair of shorts that cover my butt, don't ride up my butt, are comfortable yet stylish. Does this even exist?! The answer is YES! I finally found a brand of shorts that meets all of my wants and needs.
I added a chart below explaining each style in detail.
AGOLDE Denim Shorts
If you aren't familiar with the oh-so-popular AGOLDE shorts, let me fill you in. After being so frustrated with all the denim shorts I have sitting in my closet, never to be worn again, I decided to take a chance and try a pair of the AGOLDE denim shorts. I was going on vacation and really wanted a cute pair of shorts to wear. I decided to give in and try the Parker AGOLDE jean shorts even though the price point was, well HIGH! But if these shorts could meet all my needs, I felt it would be worth it.
AGOLDE – PARKER
As soon as I tried on the shorts I instantly fell in love! Oh my heavens they met all of my wants and needs. The Parker AGOLDE denim shorts were my one and only pair all last summer. This is my favorite style. They are mid-rise and the perfect length for me. Not to mention comfortable too. Shorts measure 12″ in length and mid. They have a frayed raw cut hem with a button fly. Keep in mind they will stretch out a bit but will return to normal fit after you wash and dry them. They even come in a Parker Long if you wanted a little more length. I am only 5'1″ so the regular Parker works out perfect for me.
AGOLDE Parker in color Swapmeet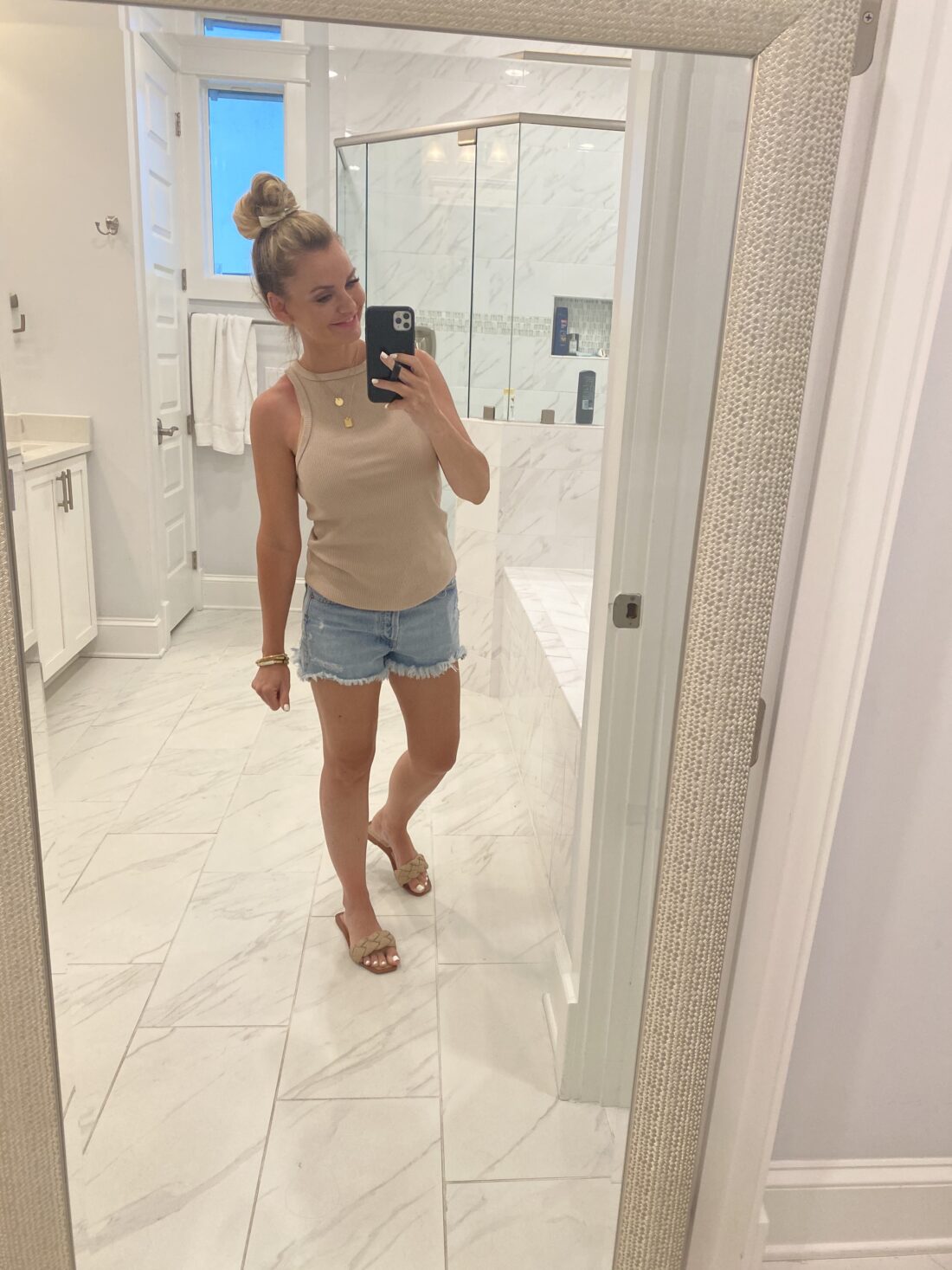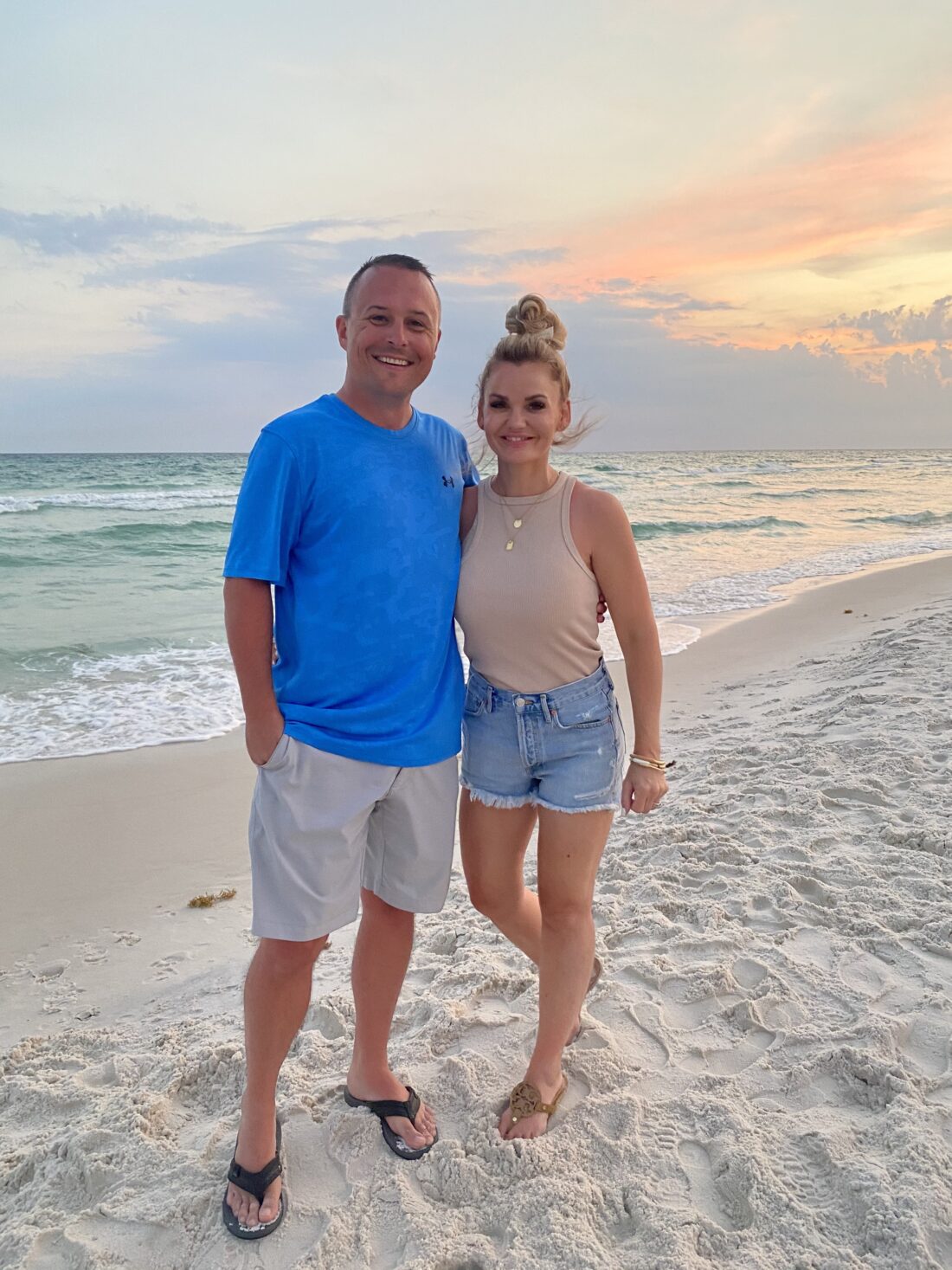 Let's move on, shall we? This summer I added a new style to my wardrobe. The AGOLDE DEE.
AGOLDE – DEE
The AGOLDE DEE is more of a high-rise denim short with a longer inseam. I went up a size because it feel like they run small. I really like the longer length on these.
AGOLDE DEE in wash Ricochet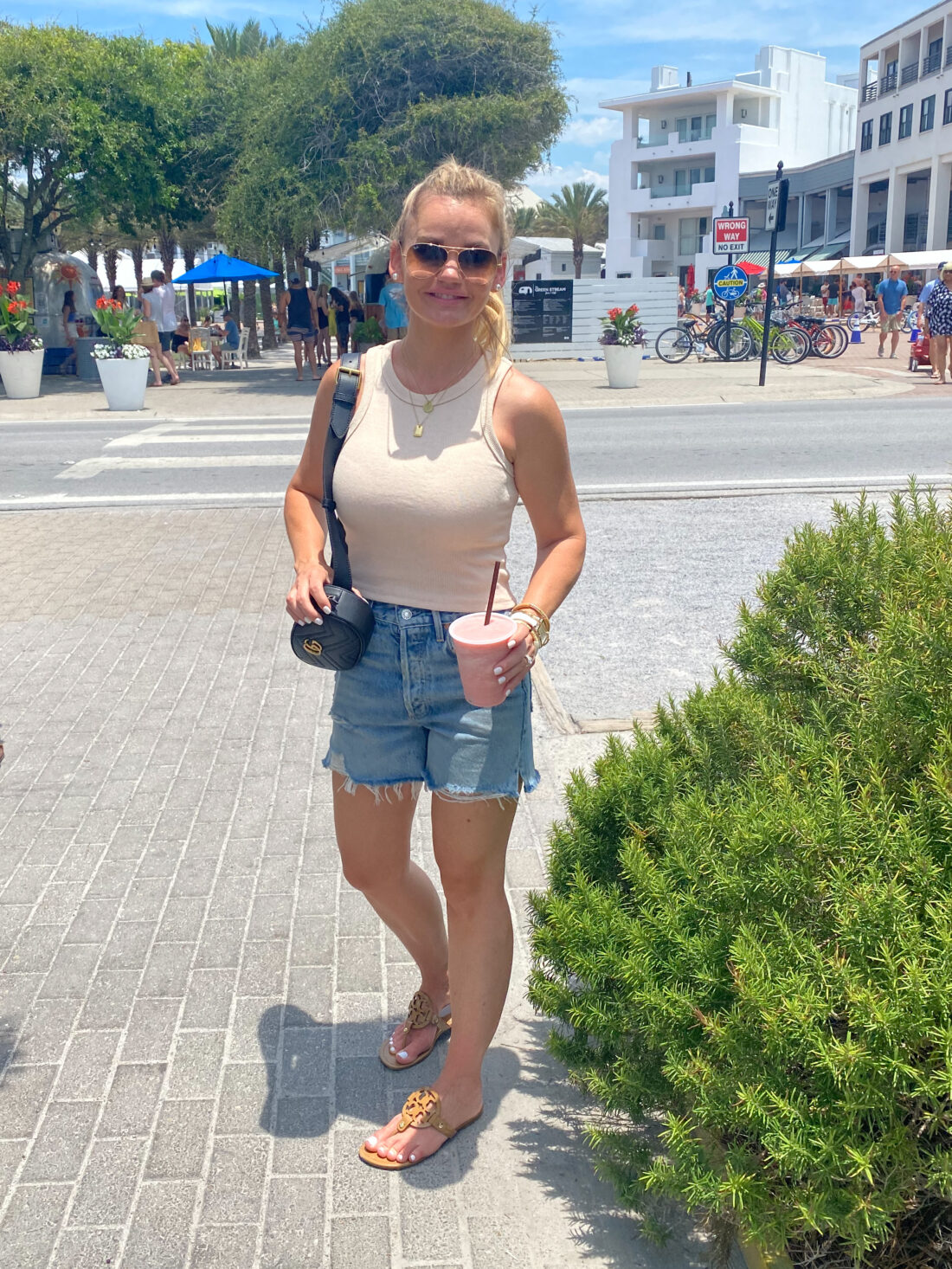 Below I am wearing the Dee shorts in the same wash (Ricochet) as above. The lighting is different, but still the same shorts.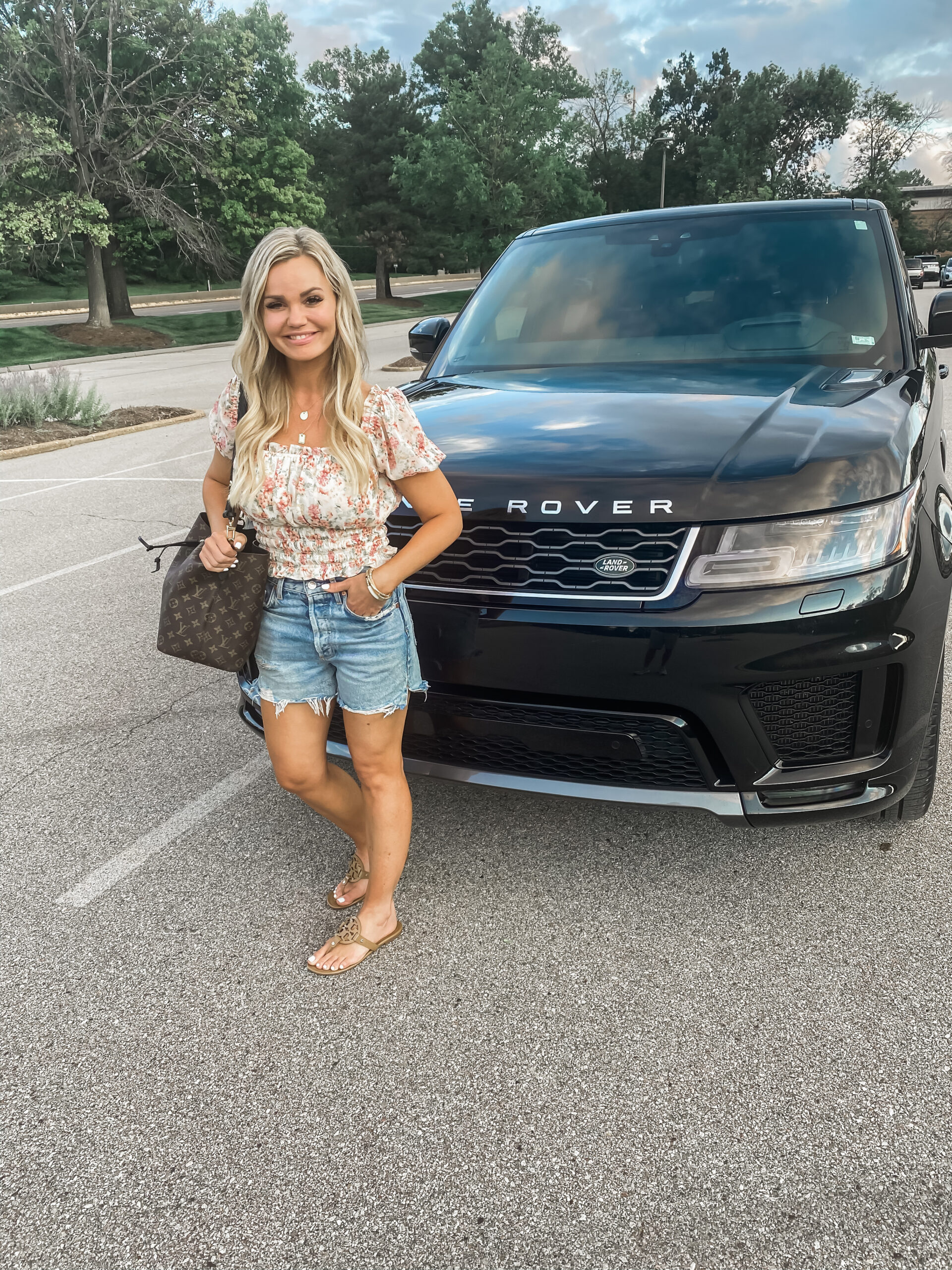 AGOLDE – Riley
I tried the Riley style a try but decided to return them. Mostly I just didn't think I would get enough use out of them. Given my already current collection. I also did not take a photo wearing them. Maybe I will try them next season. They run a size small.
Are the AGOLDE Denim Shorts worth the splurge?
In my opinion, YES they are without a doubt worth it. I almost gave up on ever wearing denim shorts, until now. No really, I did. I am so glad I gave this brand a try. I have a chart showing all the styles I have tried along with details about them.