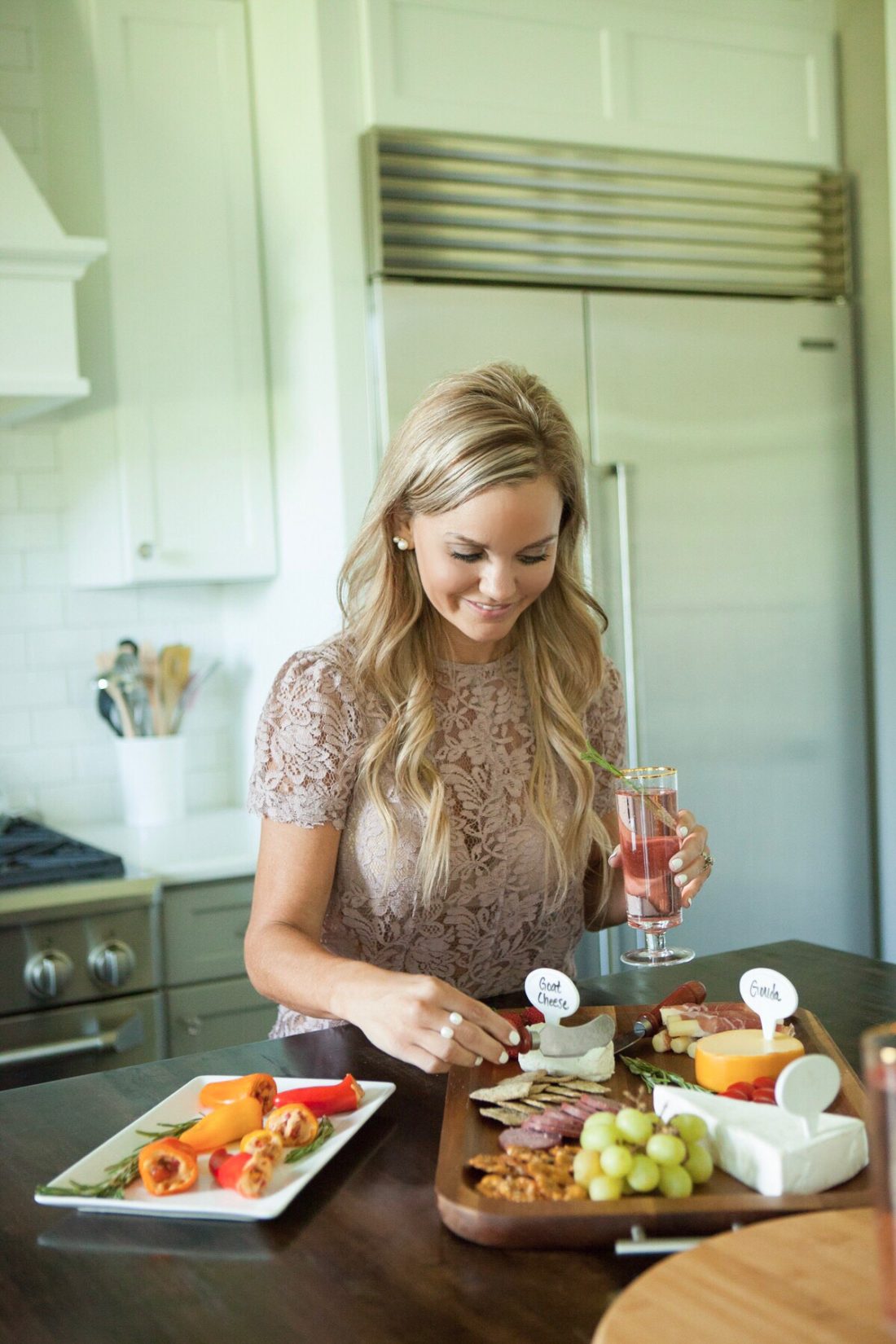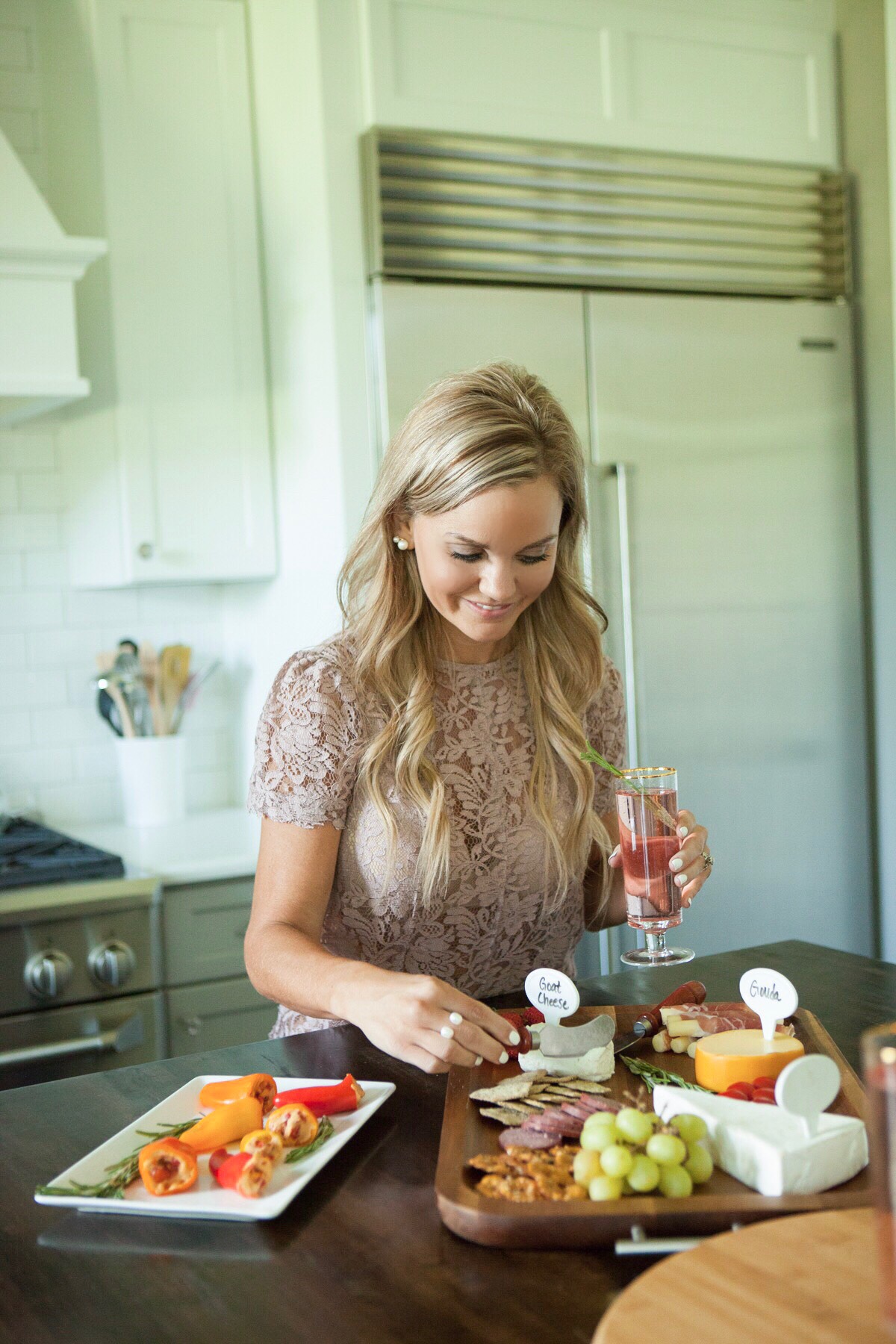 Are you interested in working together? I offer sponsored blog posts, brand partnerships, brand ambassadorships as well as social media campaigns. I would love to discuss the possibility of working together. Email me at amy@acupfullofsass.com and we can see if we are a good fit.
At this time I am not accepting guest posts. Only Sponsored Post.
I have done both blog posts and Live T.V. appearances for brands.
Some of the Brands I have worked with: Red Gold, Starbucks, Coca-Cola, Lipton, Colgate, Rubbermaid, OxiClean & Wet-Nap.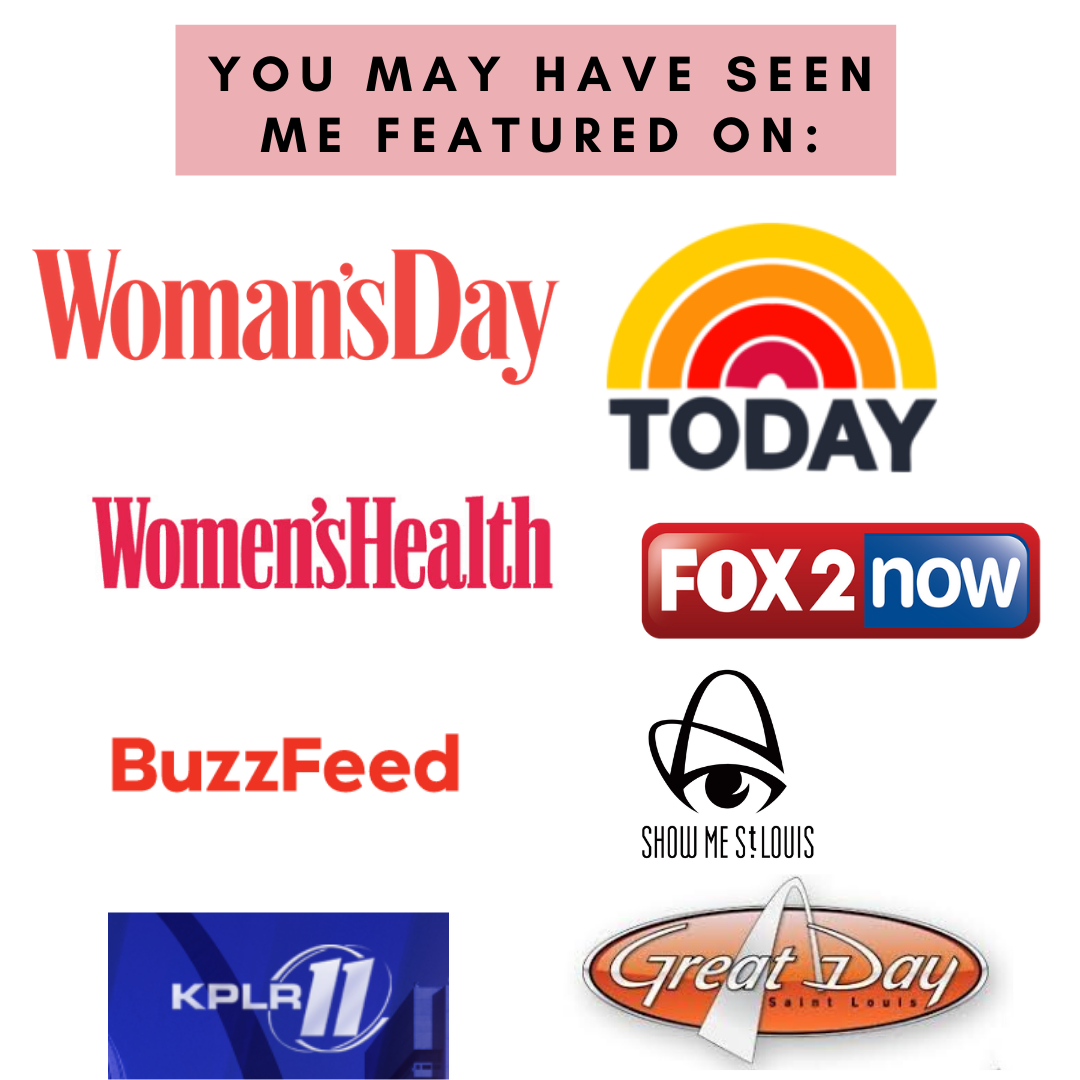 Featured on:
Women' Day – CHIP AND JOANNA GAINES HALLOWEEN COSTUME
Women's Day – SUNSET MIMOSAS
Women's Day – DIY LEAF PLACE CARDS FOR THANKSGIVING
Women's Day – MOTHER'S DAY BRUNCH
Bustle.com – POISON APPLE COCKTAIL
Today Show: Outfit Ideas
Women's Health – CHOCOLATE PEANUT BUTTER PROTEIN SHAKE