My name is Amy Tinnin, and I am so glad you are here. I am the founder of the Lifestyle blog, A Cup Full of Sass. Here you will find everything from Recipes, Fashion, Home Decor, Health and Fitness tips to Hosting and Entertaining ideas. So basically everything. I started my blog as a way to share the things I love. My passion is encouraging other women to be the best they can be and by creating a lifestyle worth living.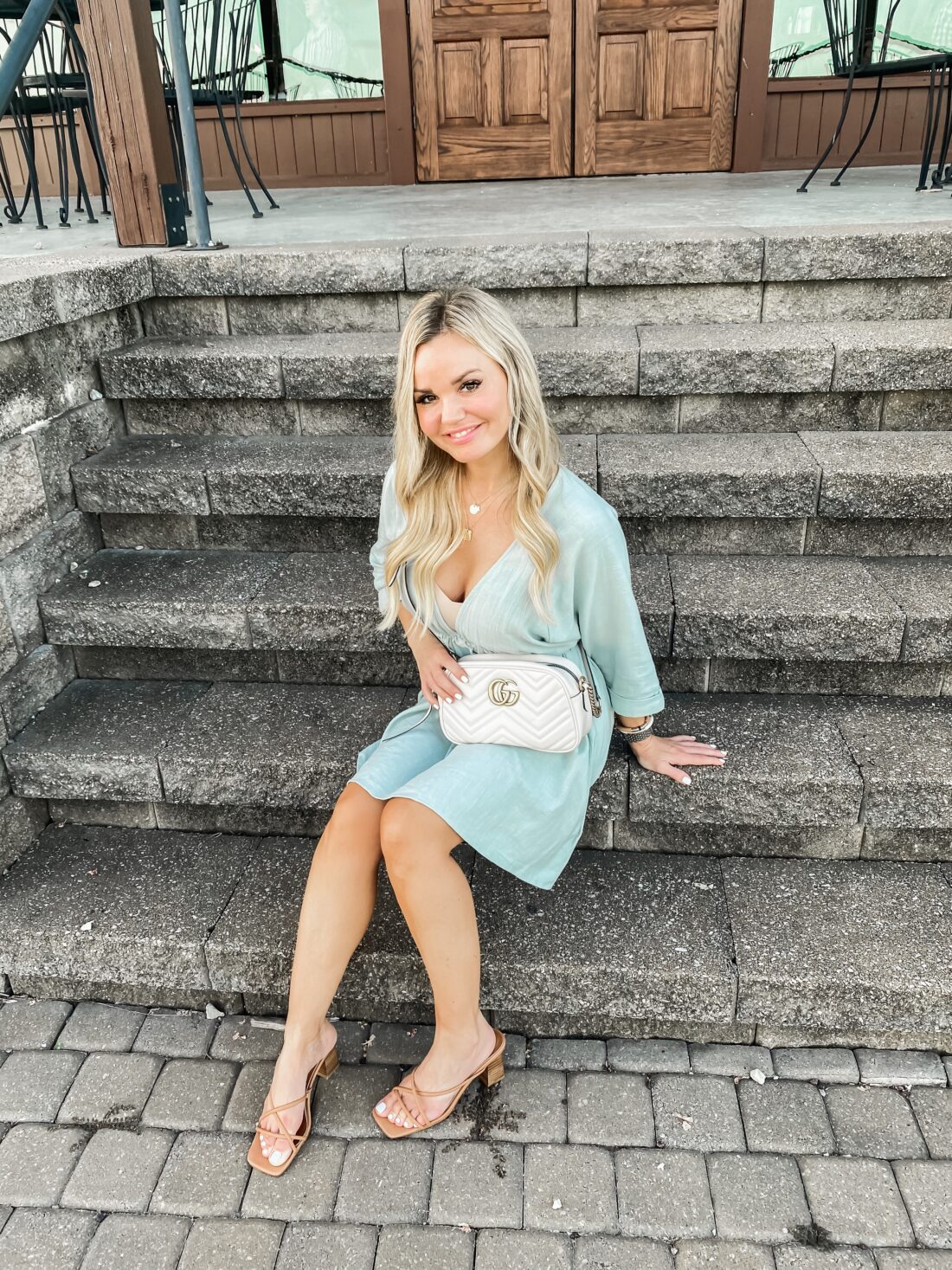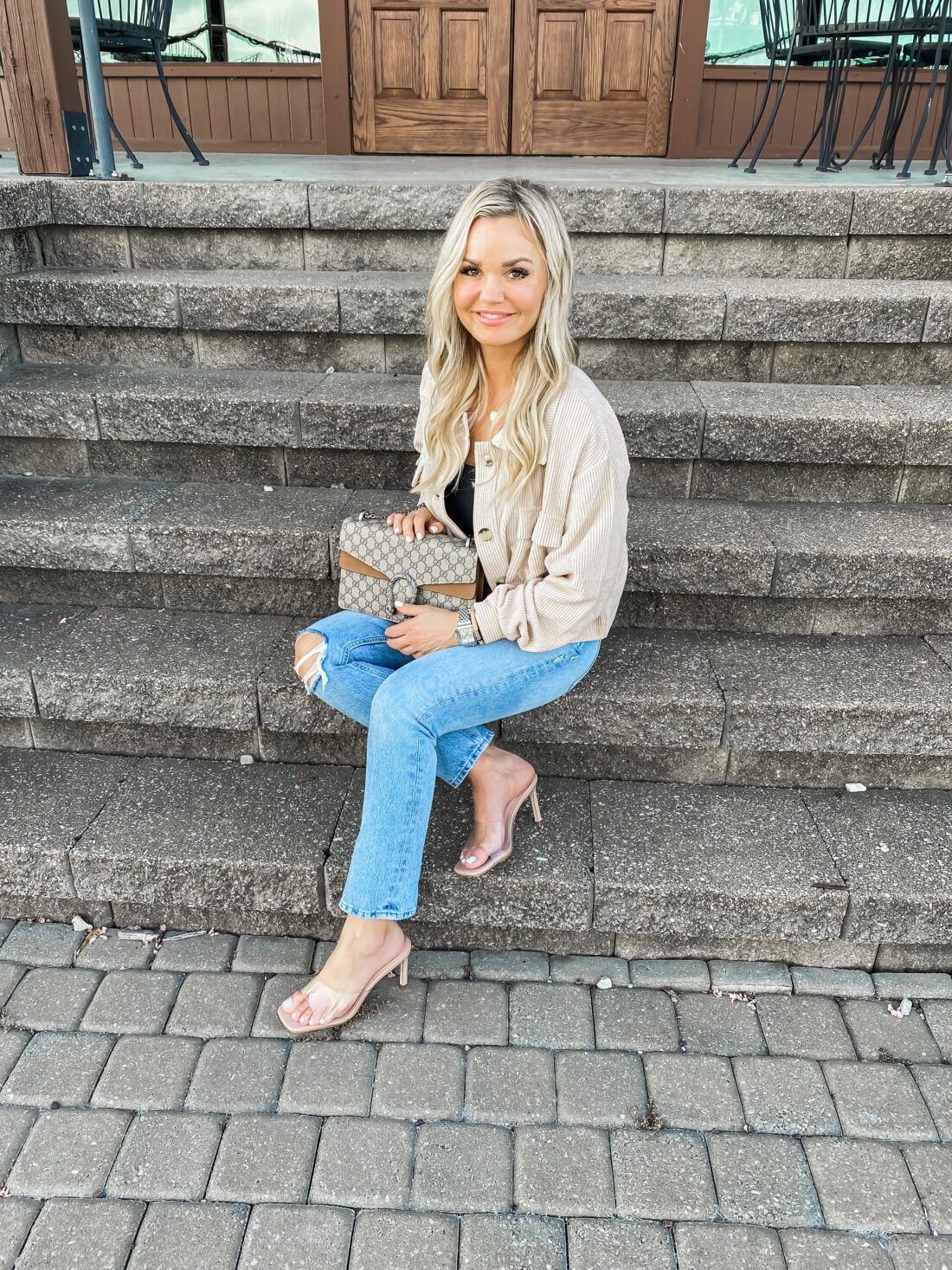 Here are some Fun Facts About Me
I am only 5'1.
I love wine and coffee. In that order too. They are a food group for me.
I worked as a dental/oral surgeon assistant while going to college to be a dental hygienist. I quit college to be a stay-at-home mom.
I struggled with my weight for many years.
I love being in the kitchen and creating healthy recipes.
I only have one sister and she is my very best friend.
Christ is my rock and is why I am where I am today.
I love everything pink.
Carrot cake is my favorite dessert.
I love sushi.
Staying home is my idea of a fun night.
Let's be Friends…or more like Besties. Subscribe to my Newsletter and never miss a post. Plus get occasional emails, with free printables and goodies I only send to my subscribers. Let's just say there are perks to being in the sass club.