Our 30A girls' birthday getaway is one I will forever cherish. My girlfriends and I went on a girl trip to celebrate my 40th birthday. I mean you have to to do something to celebrate a milestone birthday, right?!
This was by far the BEST trip I have ever been on. We laughed until we cried. We talked until the late hours of the night. I am so touched that these ladies took the time to celebrate this milestone birthday with me. If you follow me on Instagram you probably watched my stories. If not I saved it in my Highlights.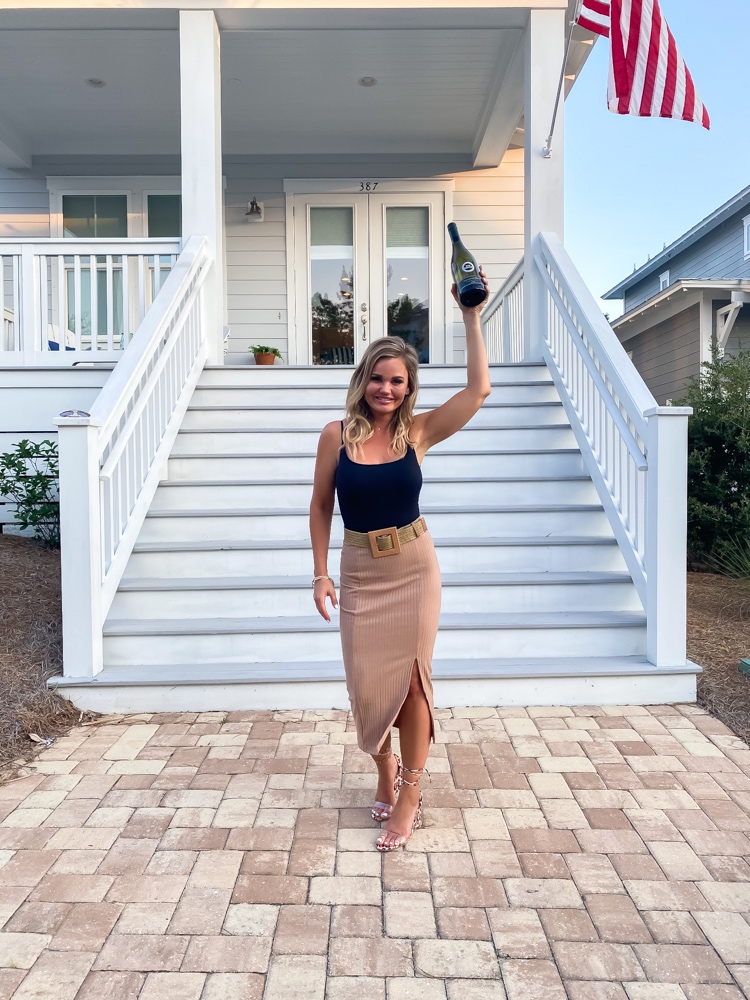 We recently went on a family vacation to 30A and fell in love. You can see my vacation post about it here. 30A is a beautiful beach road that runs along the Emerald Coast. It is known for its white sandy beaches and gorgeous water. My girlfriend just recently bought a vacation home in this area and that is where we stayed for our girl's trip.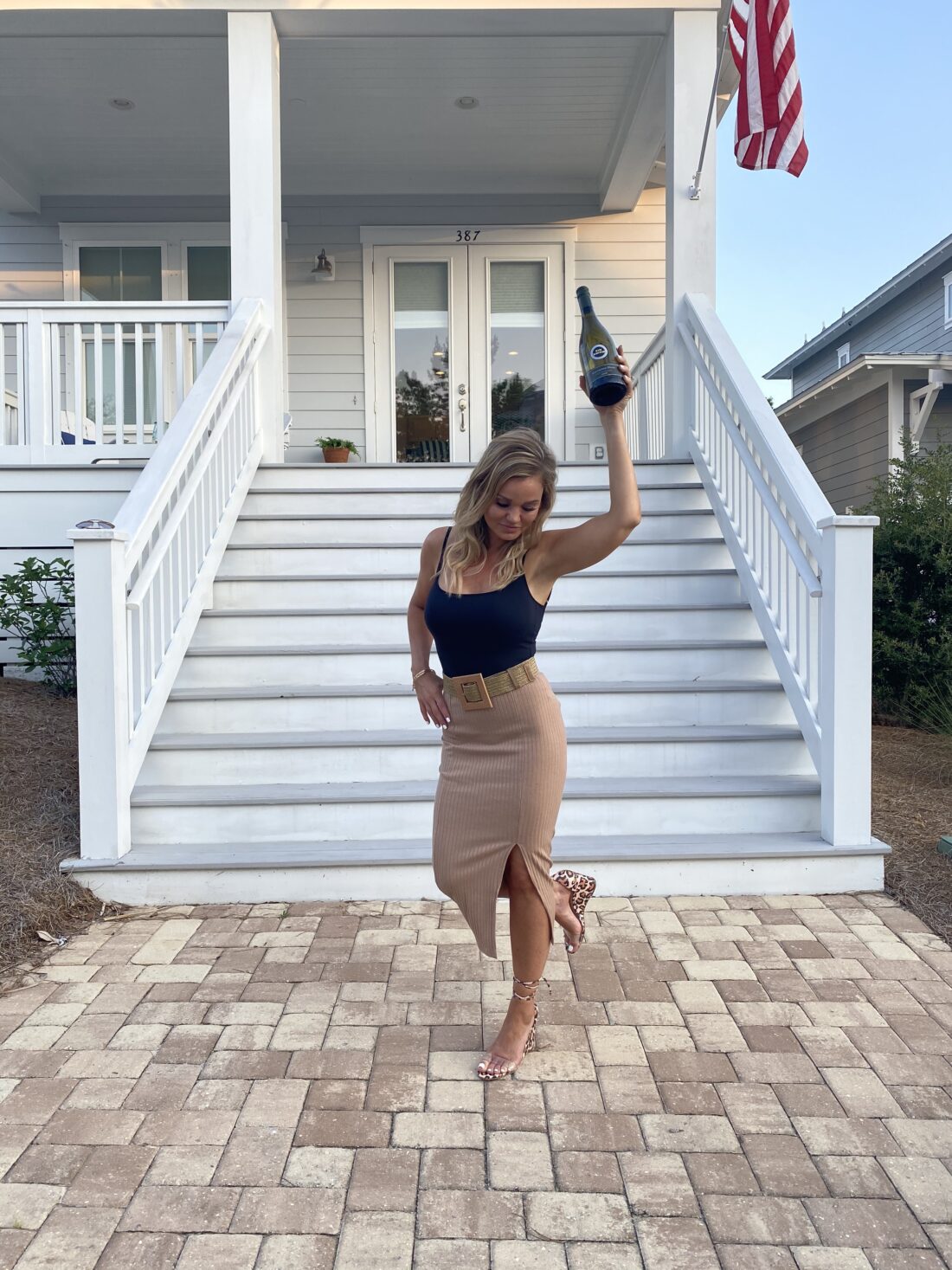 Today is not only my birthday, but it is also the day I was diagnosed with juvenile type 1 diabetes. So today, I not only celebrate my 40th birthday, but I also celebrate 28 years of living with juvenile type 1 diabetes. You may be wondering why I would say that is a celebration. It's because even though I have diabetes, I am still living. That my friend is a celebration.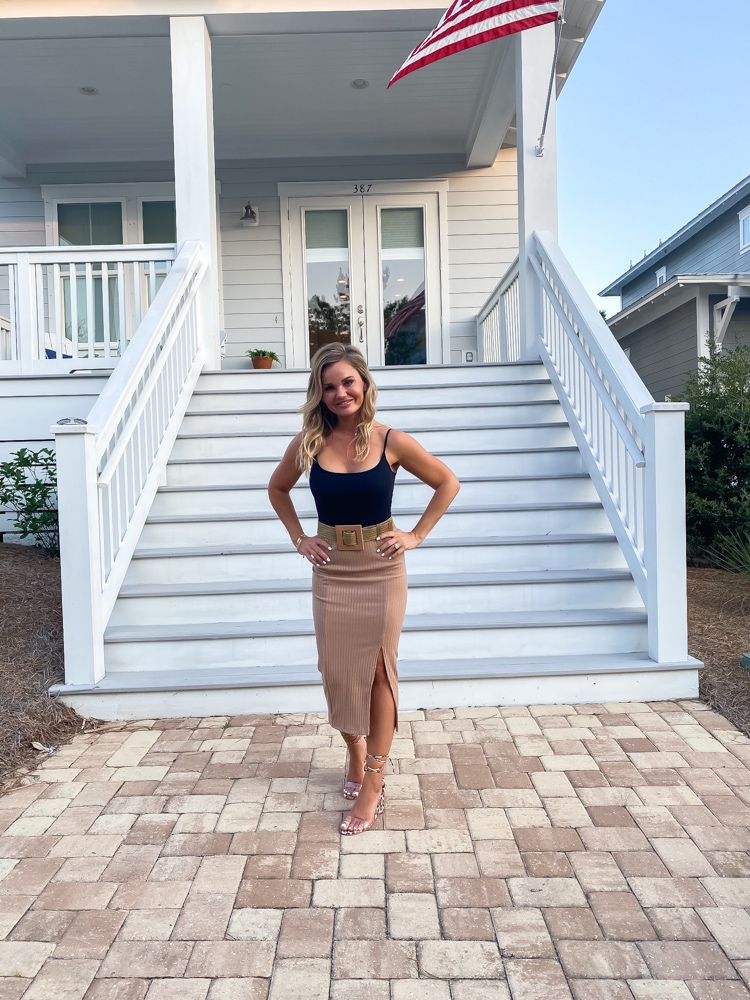 As I sit here and write this post I am reflecting back on all the things I have learned so far throughout my life. There is not enough time to list everything, but there are a few things I will share.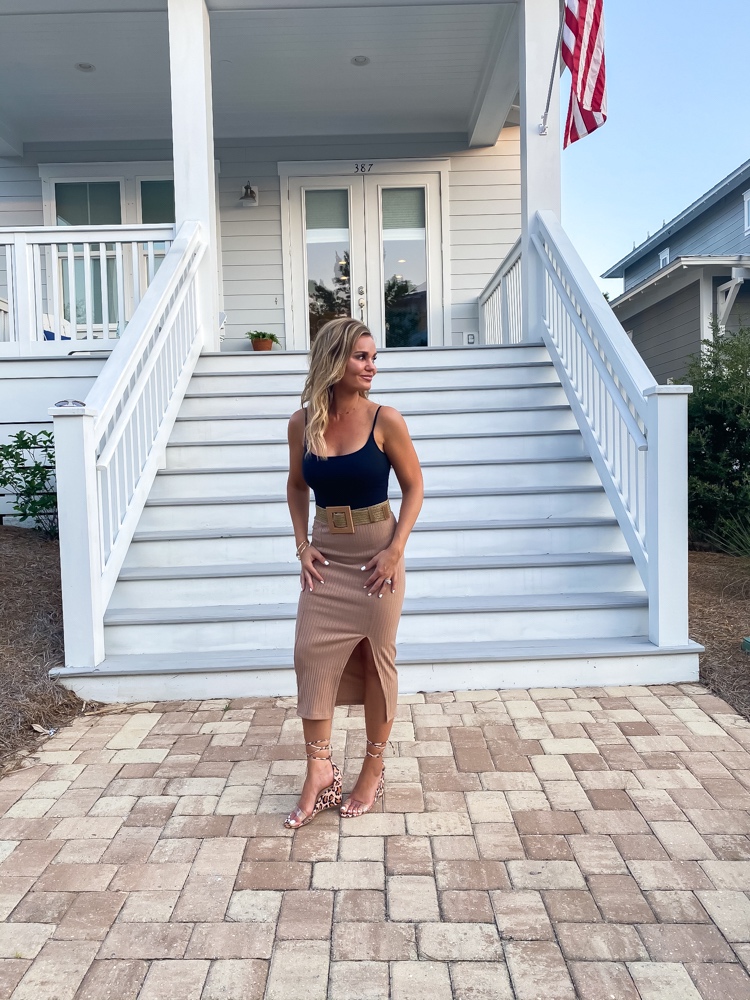 1. Every day wake up and be grateful you get to spend another day with your family and friends. Life is not guaranteed and it doesn't owe us anything.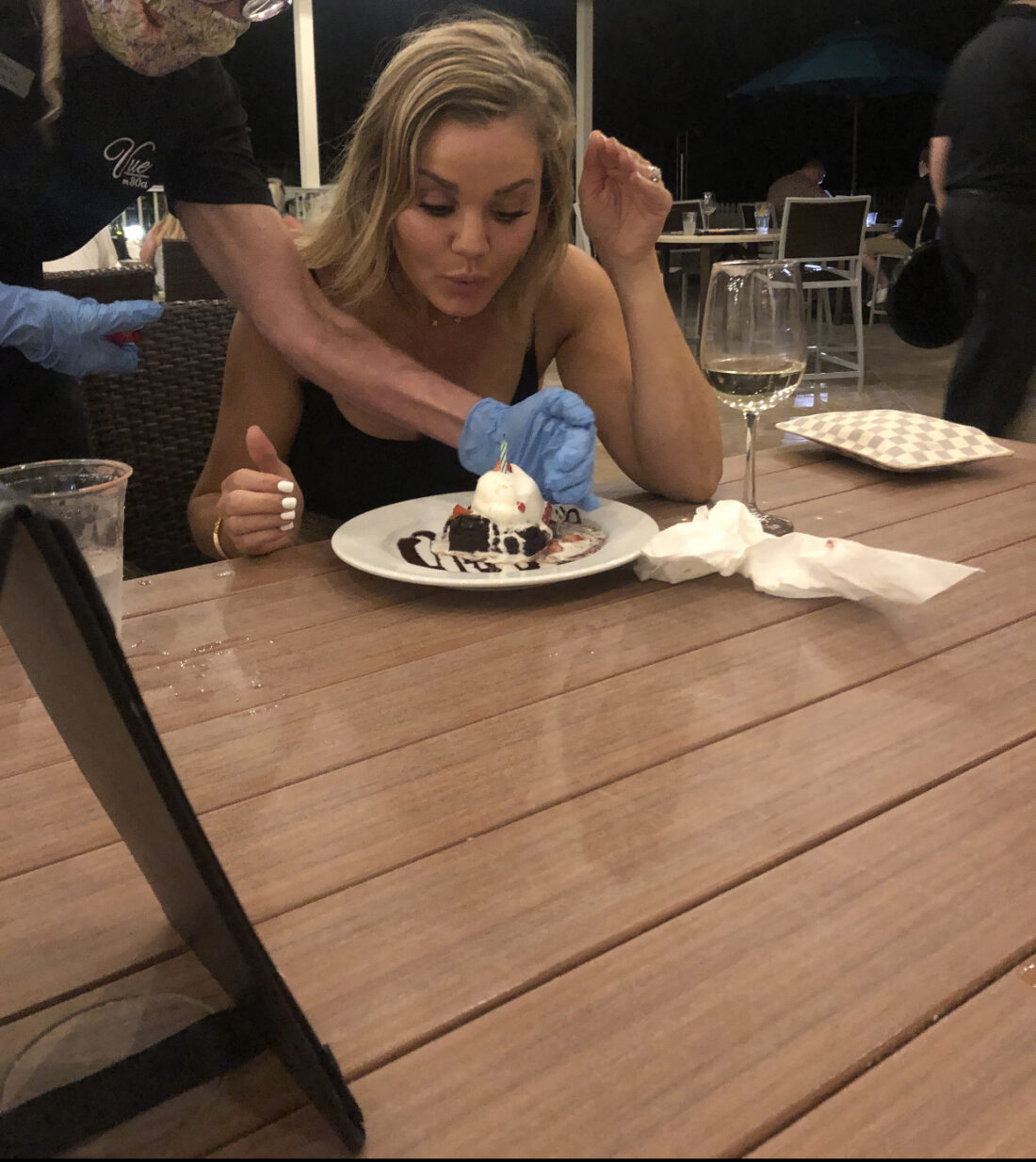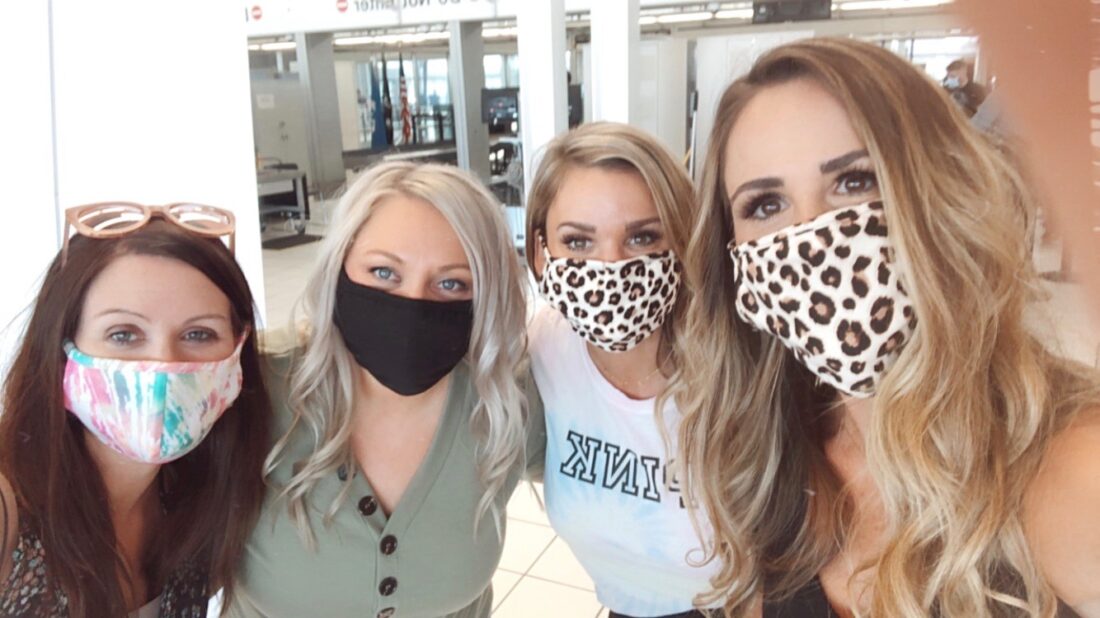 2. Look for your people and hold on to them. These are my people. They get me, they know me and they love me, for me.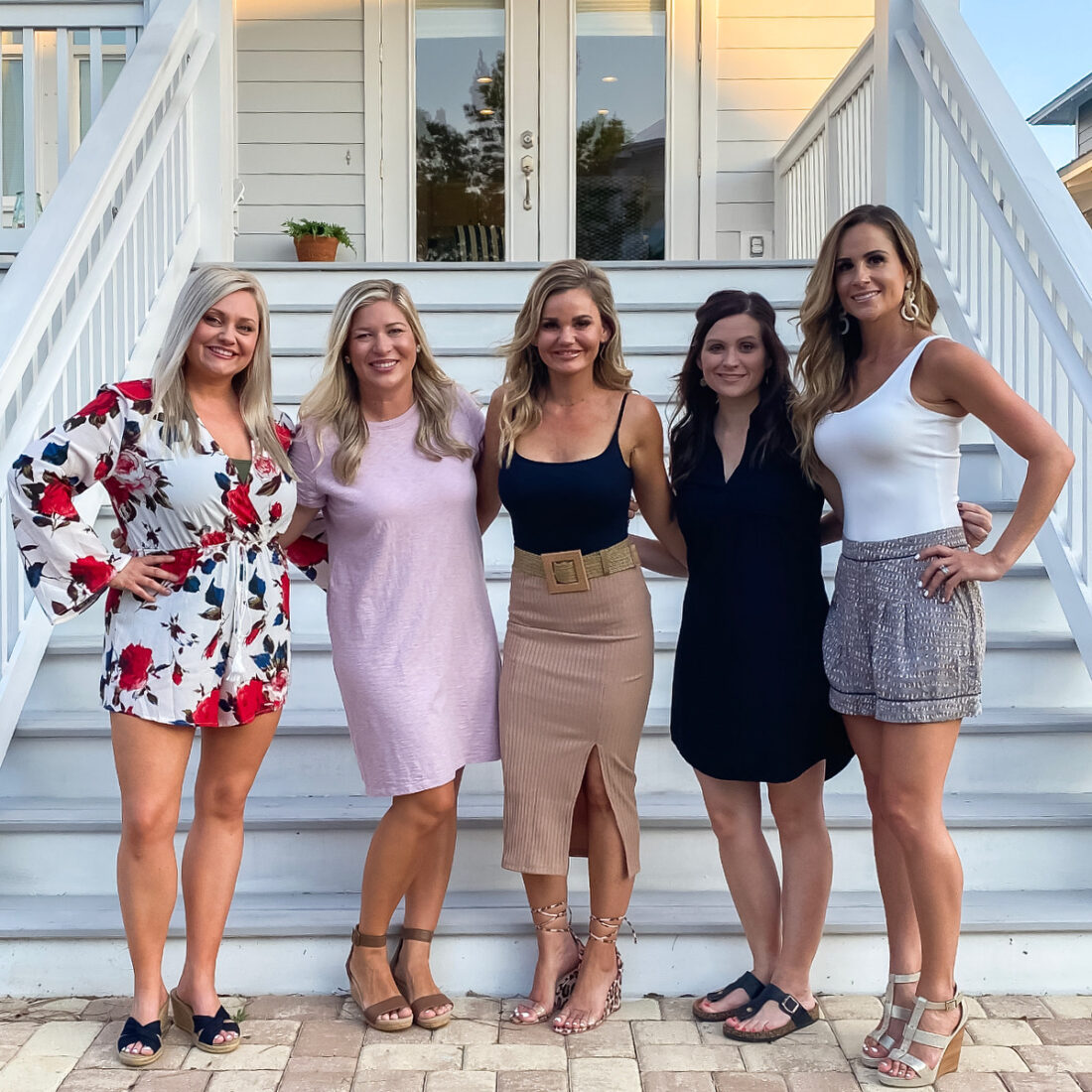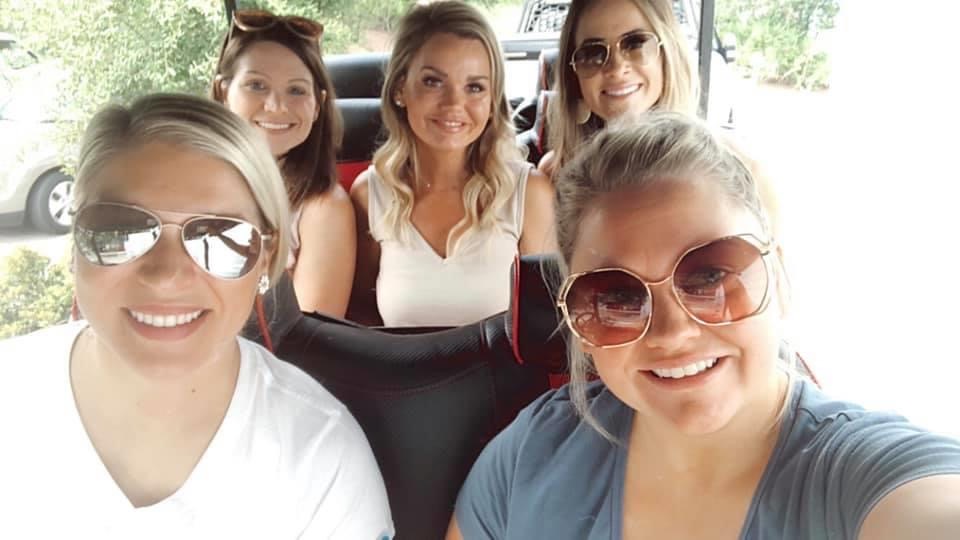 3. Being positive and optimistic is something I have most definitely learned with age. I now try to only look for the positives in situations instead of dwelling on the negatives.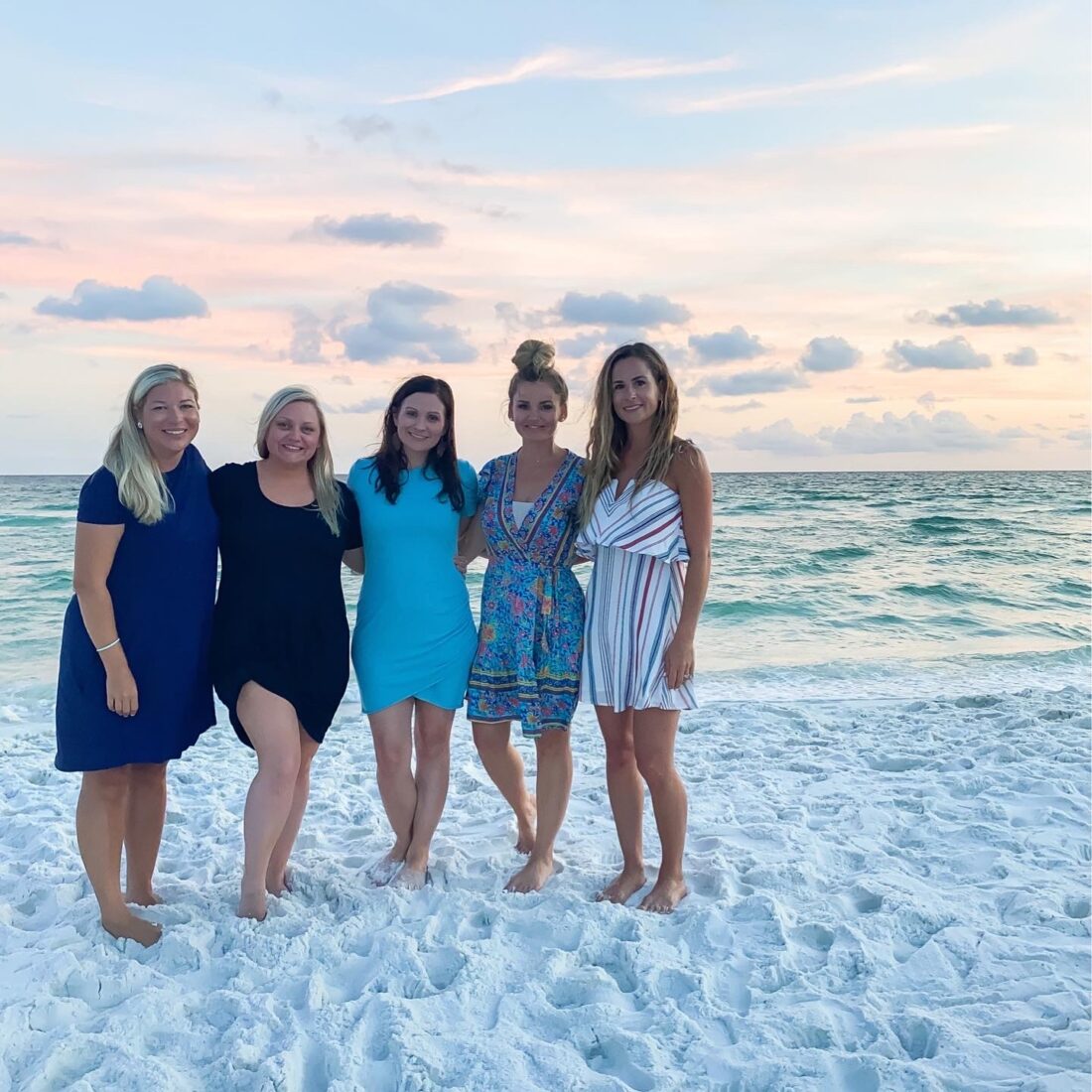 4. Good actions count more than good intentions. Be kind and smile at others.
5. Never get too comfortable in life. Meaning keep going and keep challenging yourself.
6. Don't be afraid to make mistakes. Making a mistake doesn't mean you failed, it means you learned.
7. Don't just count the years, make the years count. I love this quote by Ernest Myers.
8. Time and good friends are two things that become more valuable with time. Can I get an Amen to that?
9. Your mind is powerful. It runs our thoughts and affects us in so many ways. It can be a matter of perspective. Here is an example of what I mean. The word impossible contains its opposite: "I'm possible.
10. Keep going even when you want to quit. Gosh, I have been there. From my weight loss journey to my business. I have wanted to quit, but I pushed through even when I quit.
Now onto the rest of the trip. My sister had these fun cookies made for my birthday. Troop Beverly Hills was the inspiration behind them.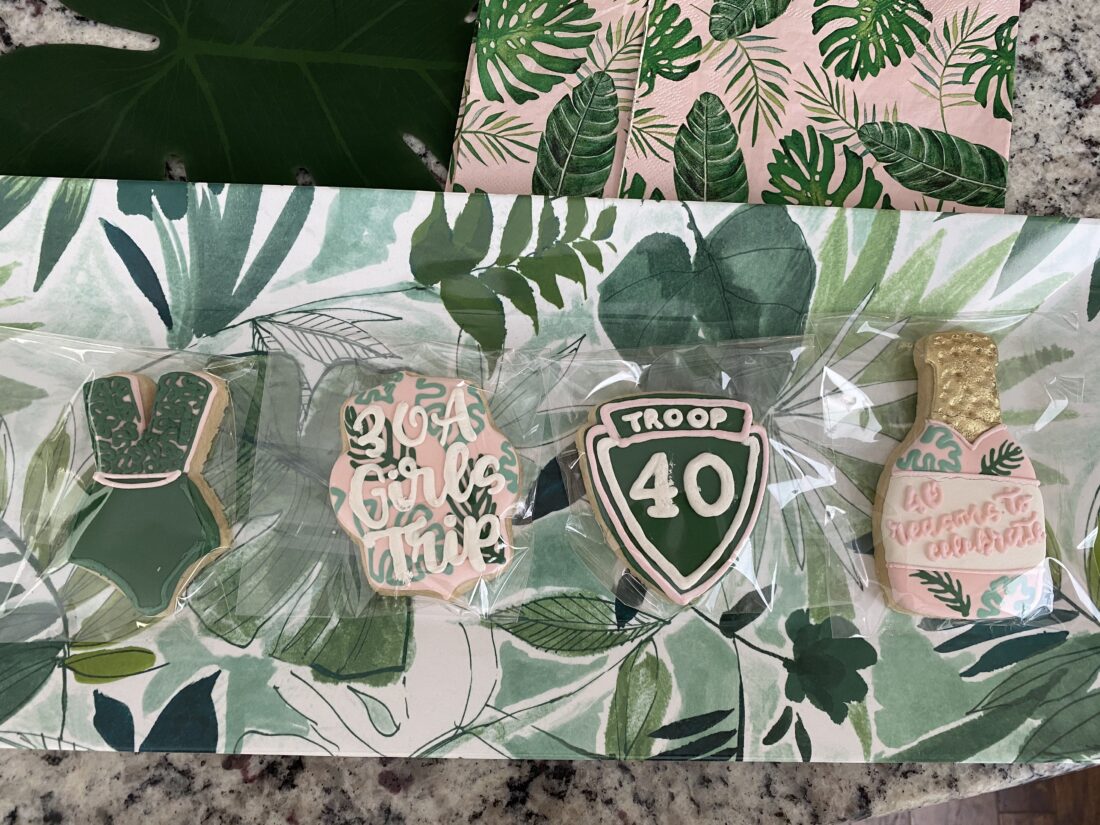 The beach days were the best. There is just something about the beach that is good for the soul.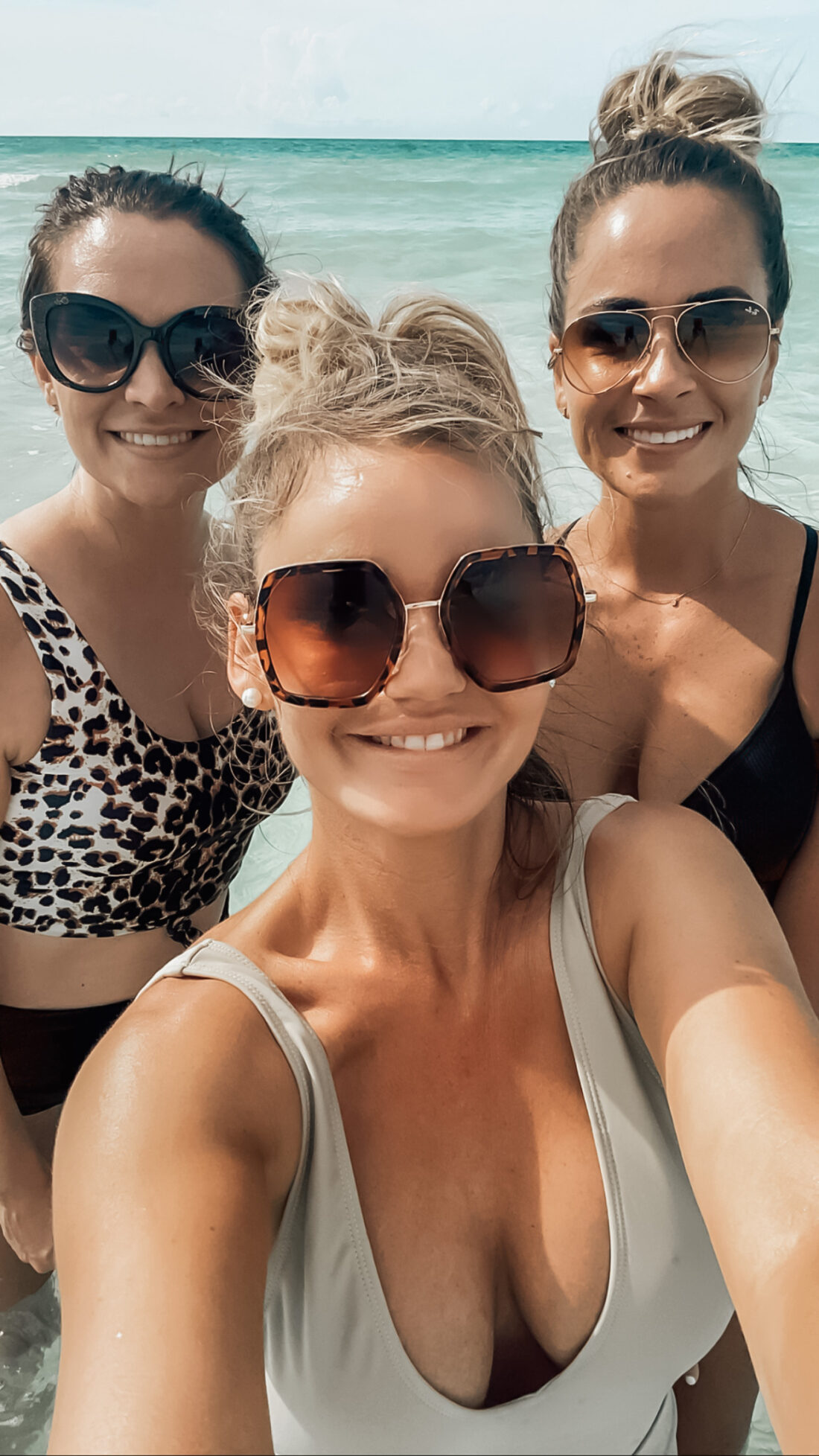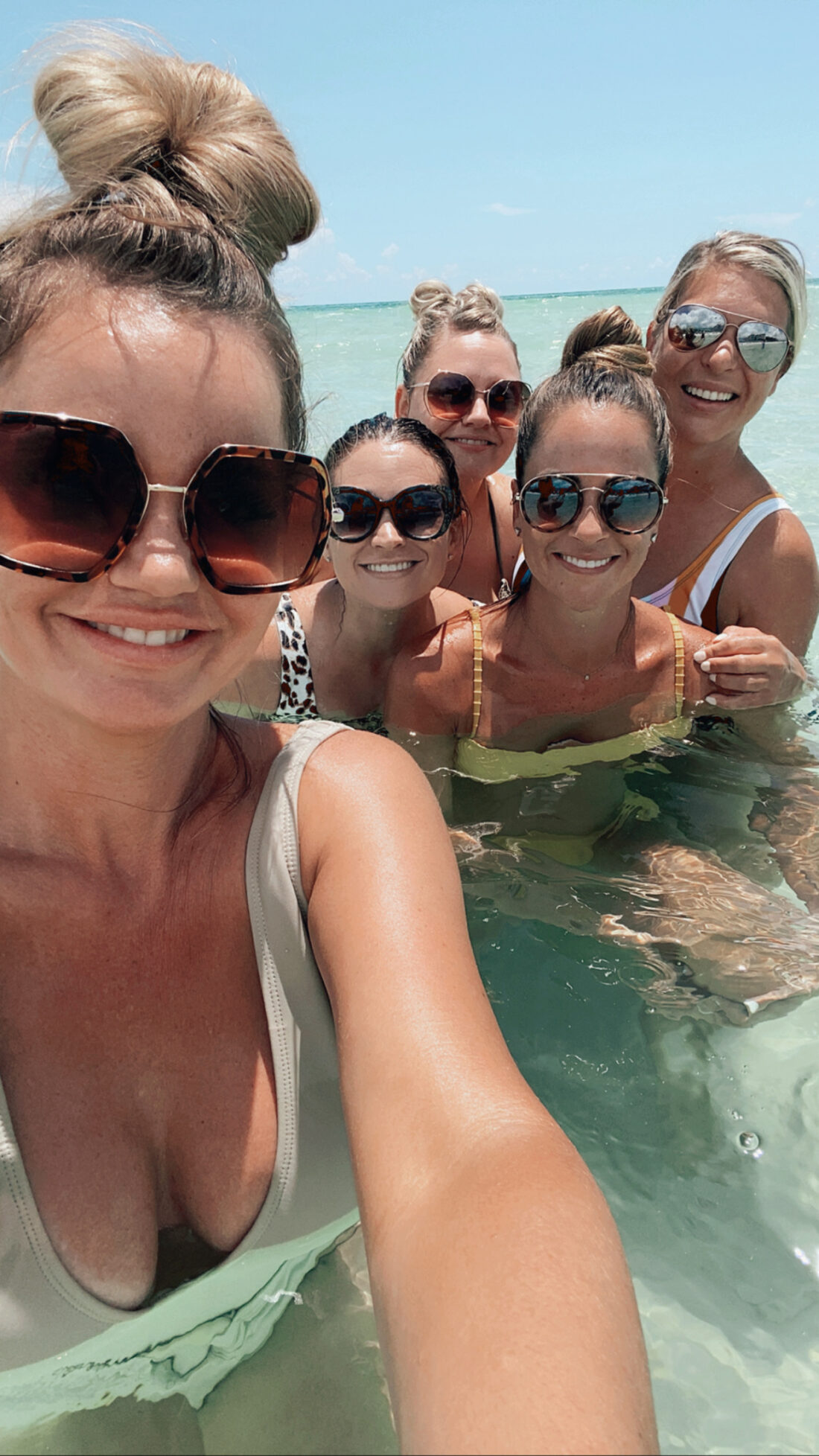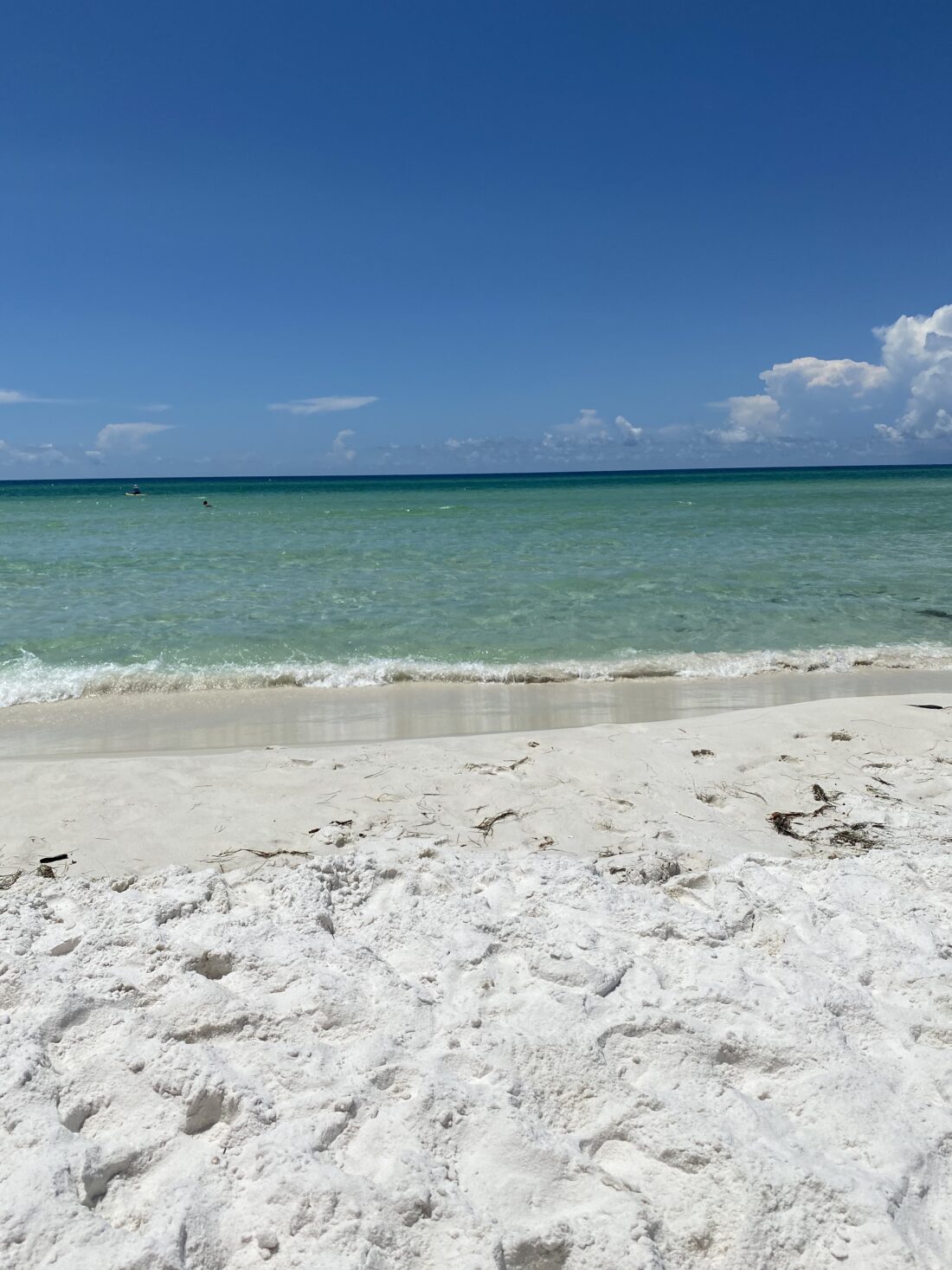 We had lunch one day at Shunk Gulley. They had live music playing and great food.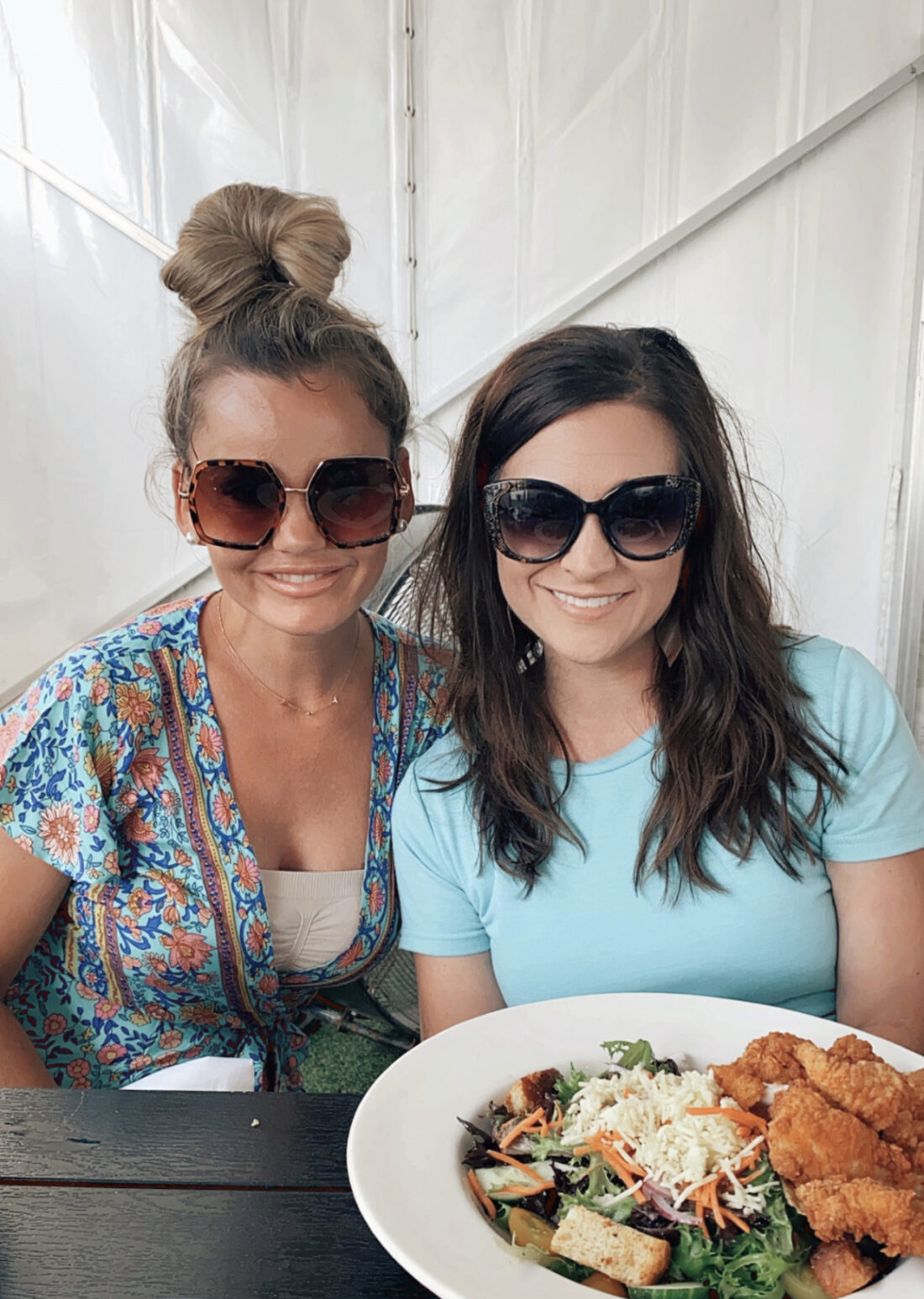 We had brunch one day at Fish Out of Water (FOOW). This view never gets old. On our family vacation, we dined here for dinner so I knew I wanted to try it out for brunch, Mimosas, and all.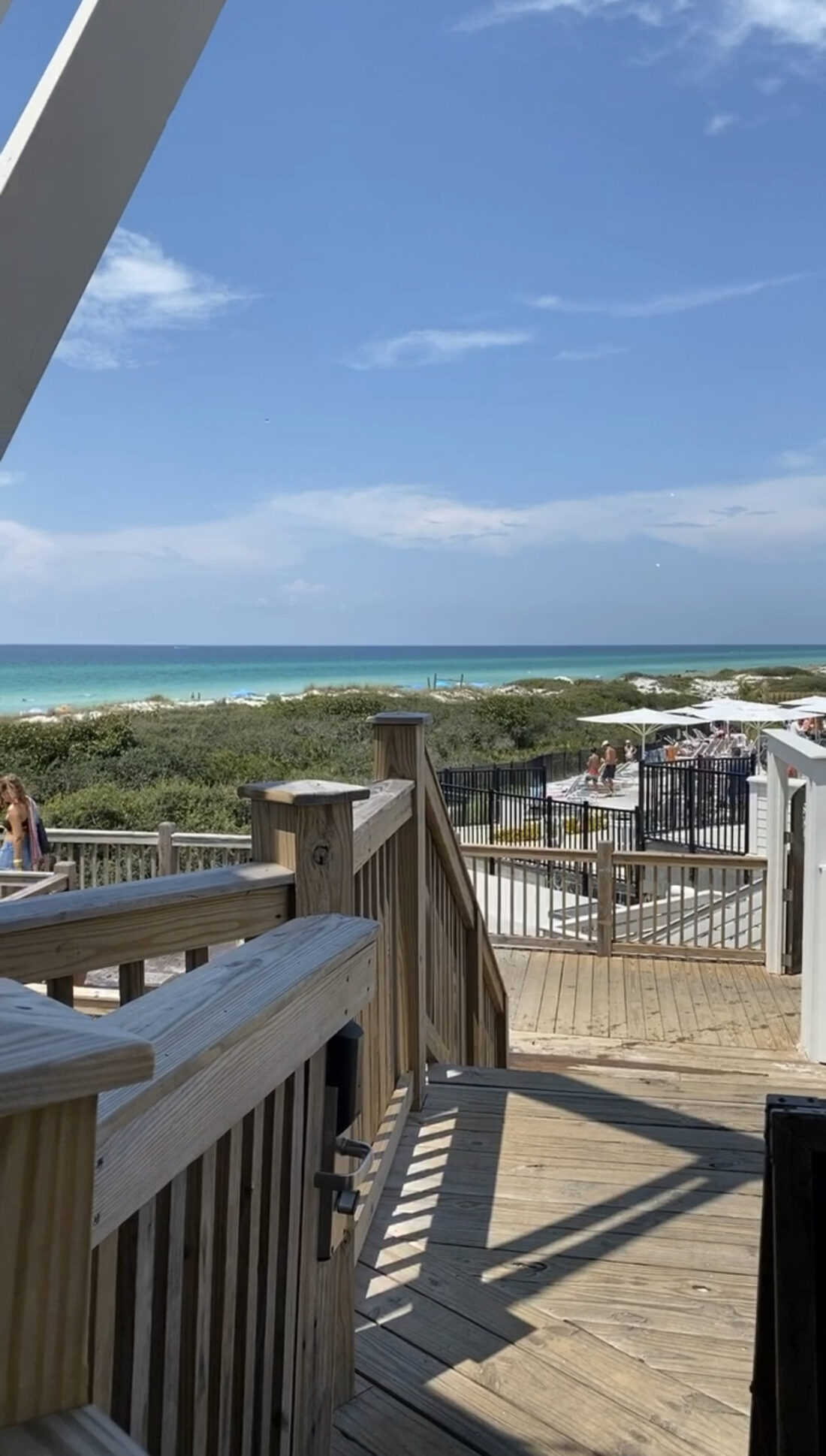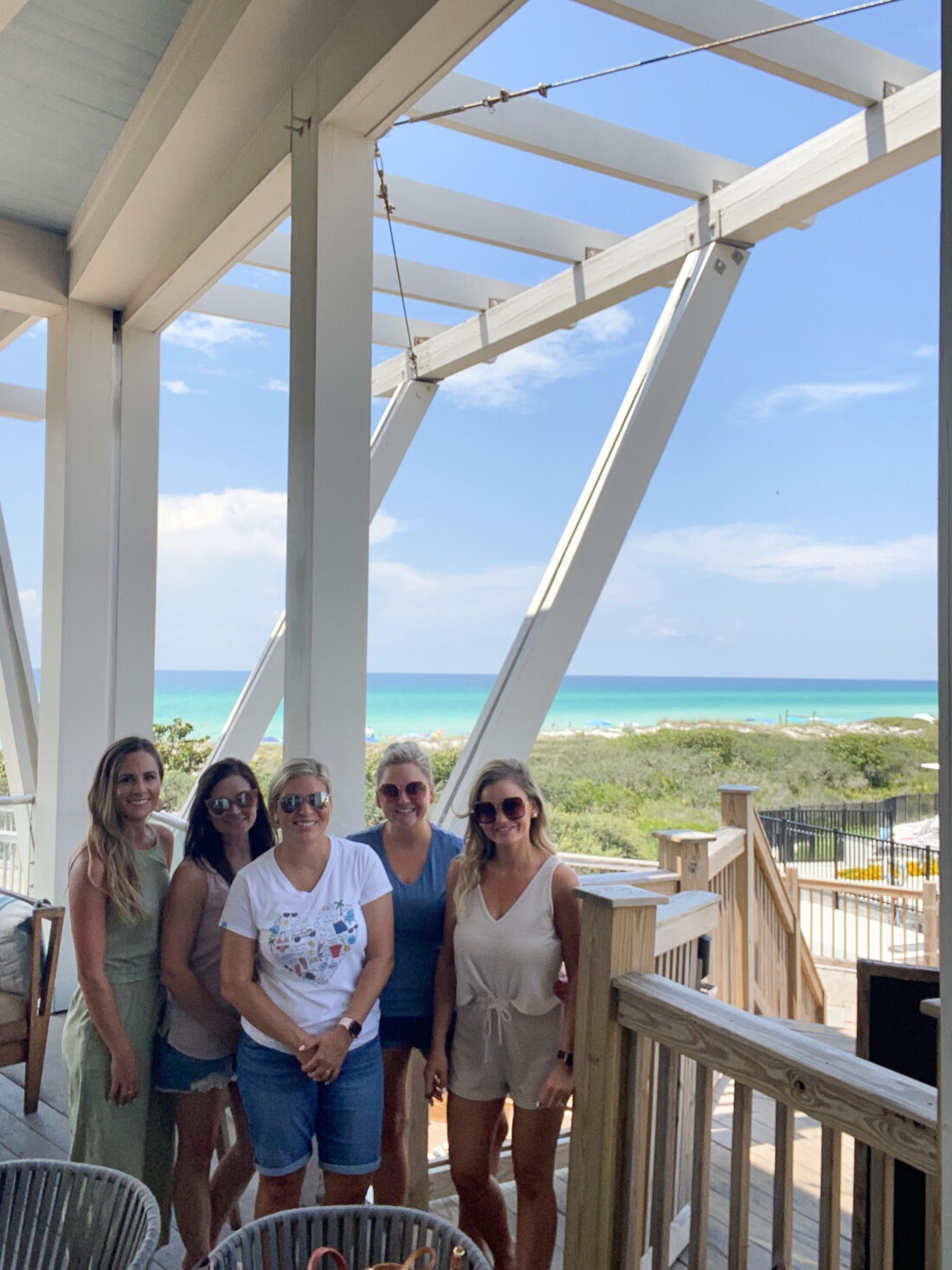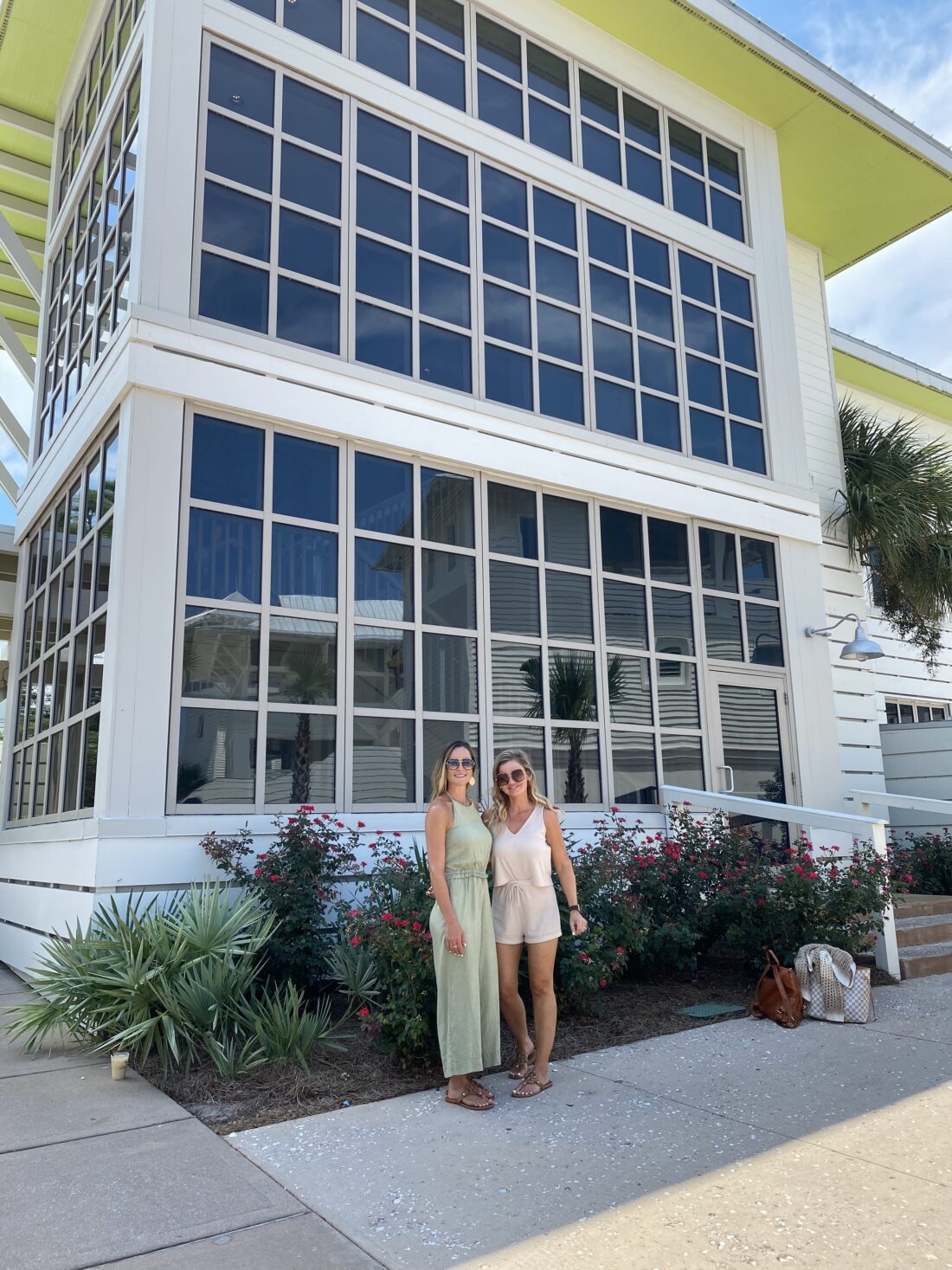 A golf cart is a must when visiting 30A.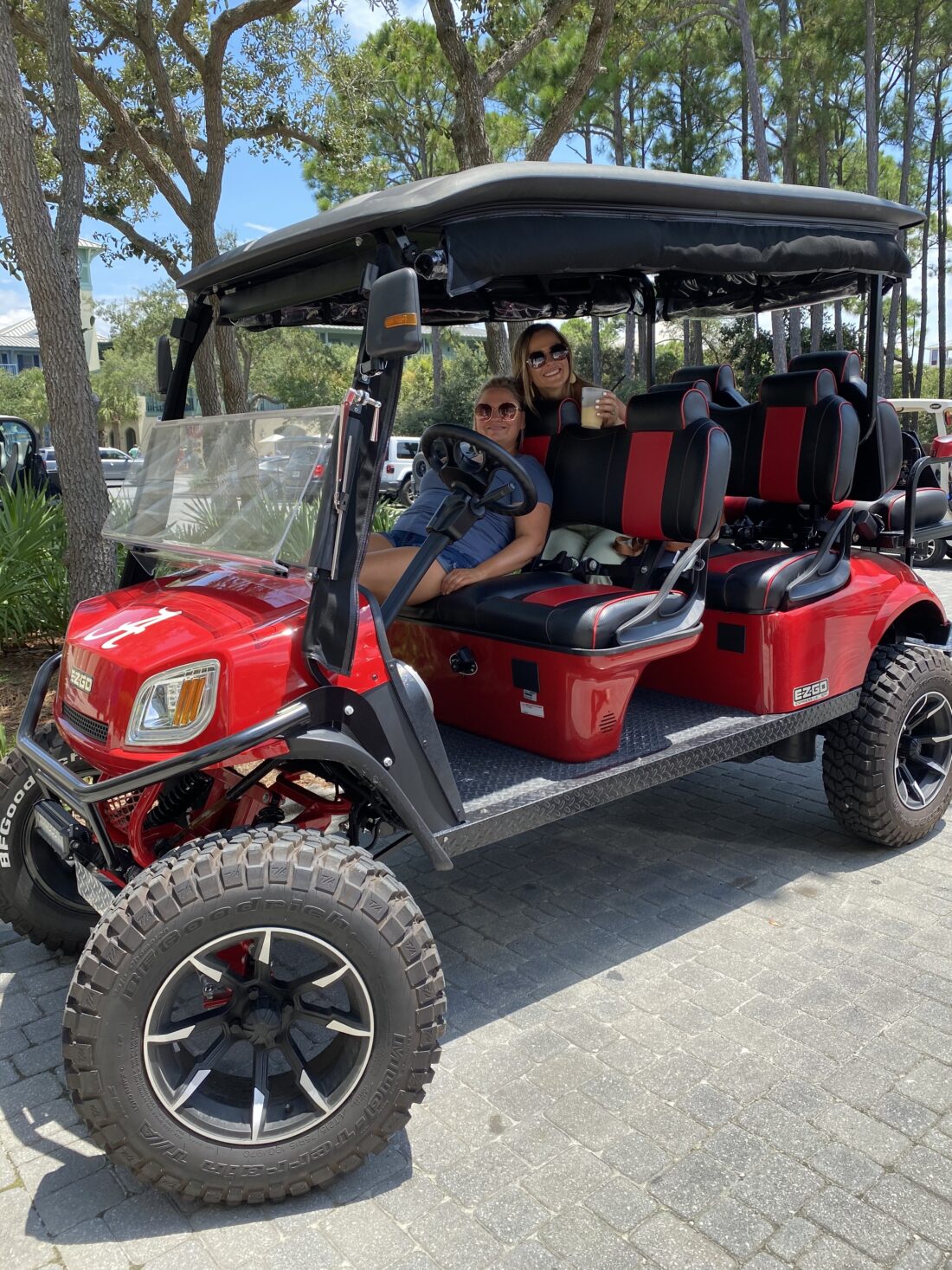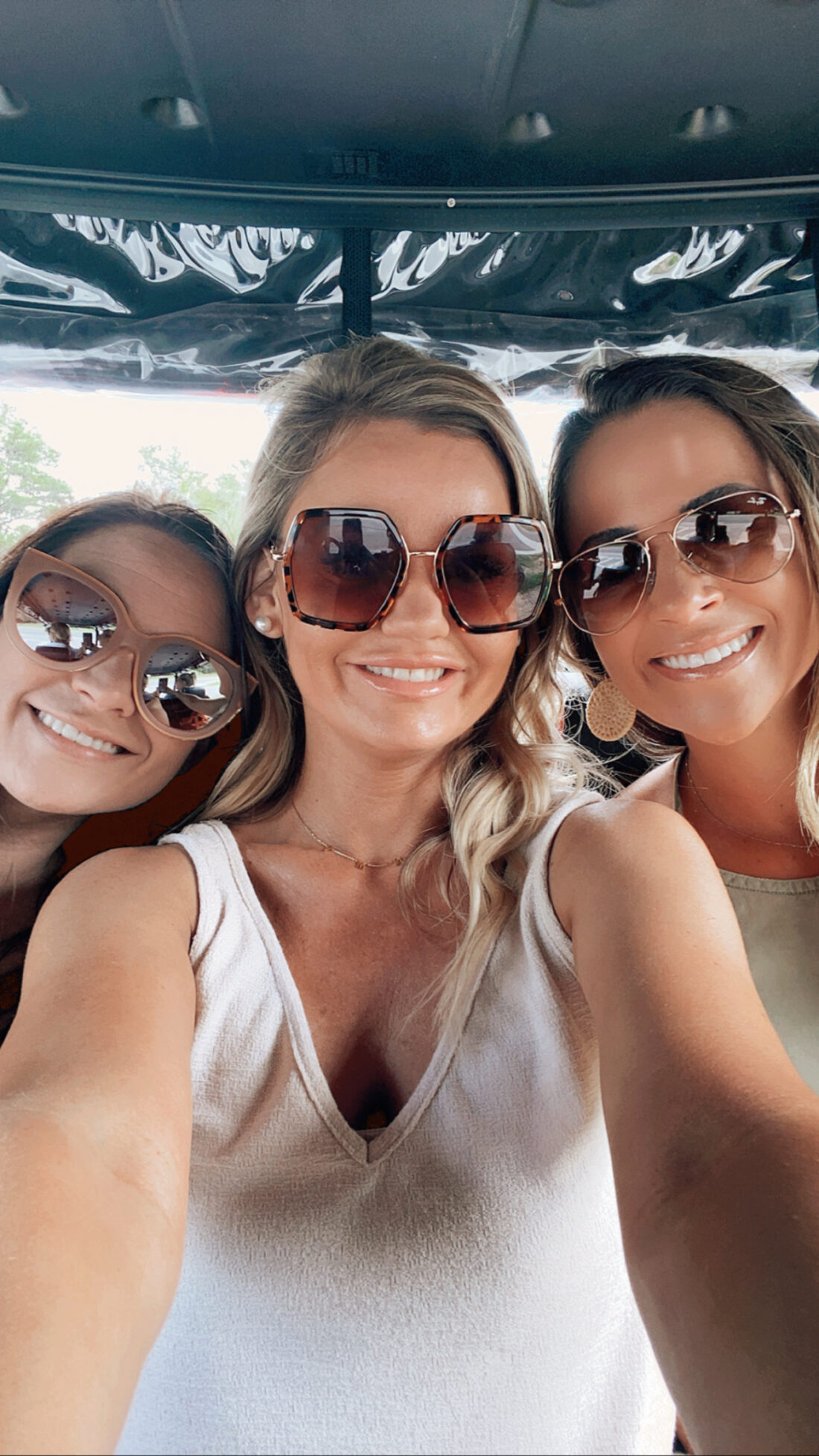 Old Flordia Fish House is probably one of my favorite places that is tucked away. The atmosphere was amazing and there was so much going on. We sat outside and enjoyed a delicious dinner and drinks. I seriously can't wait to go back.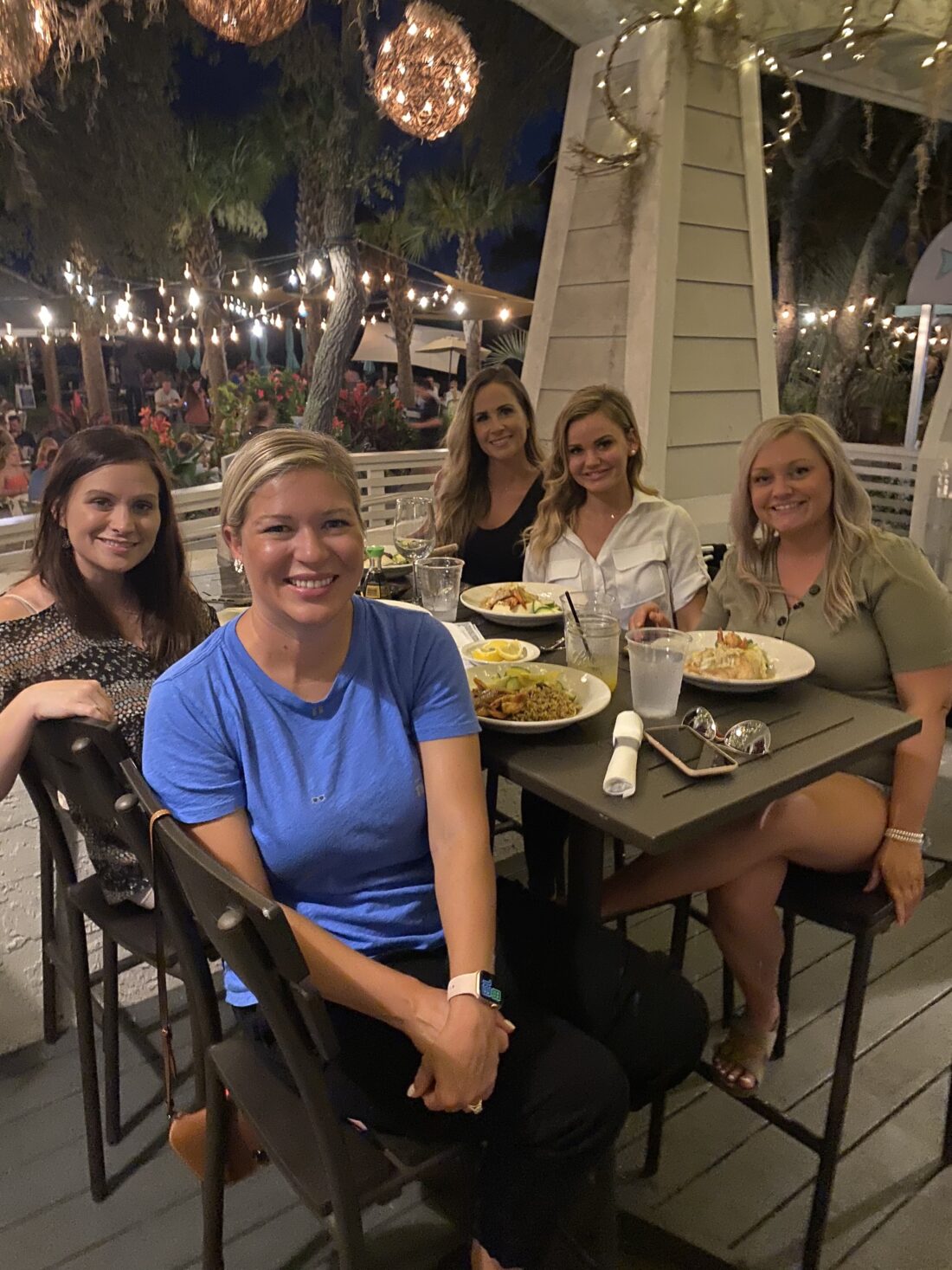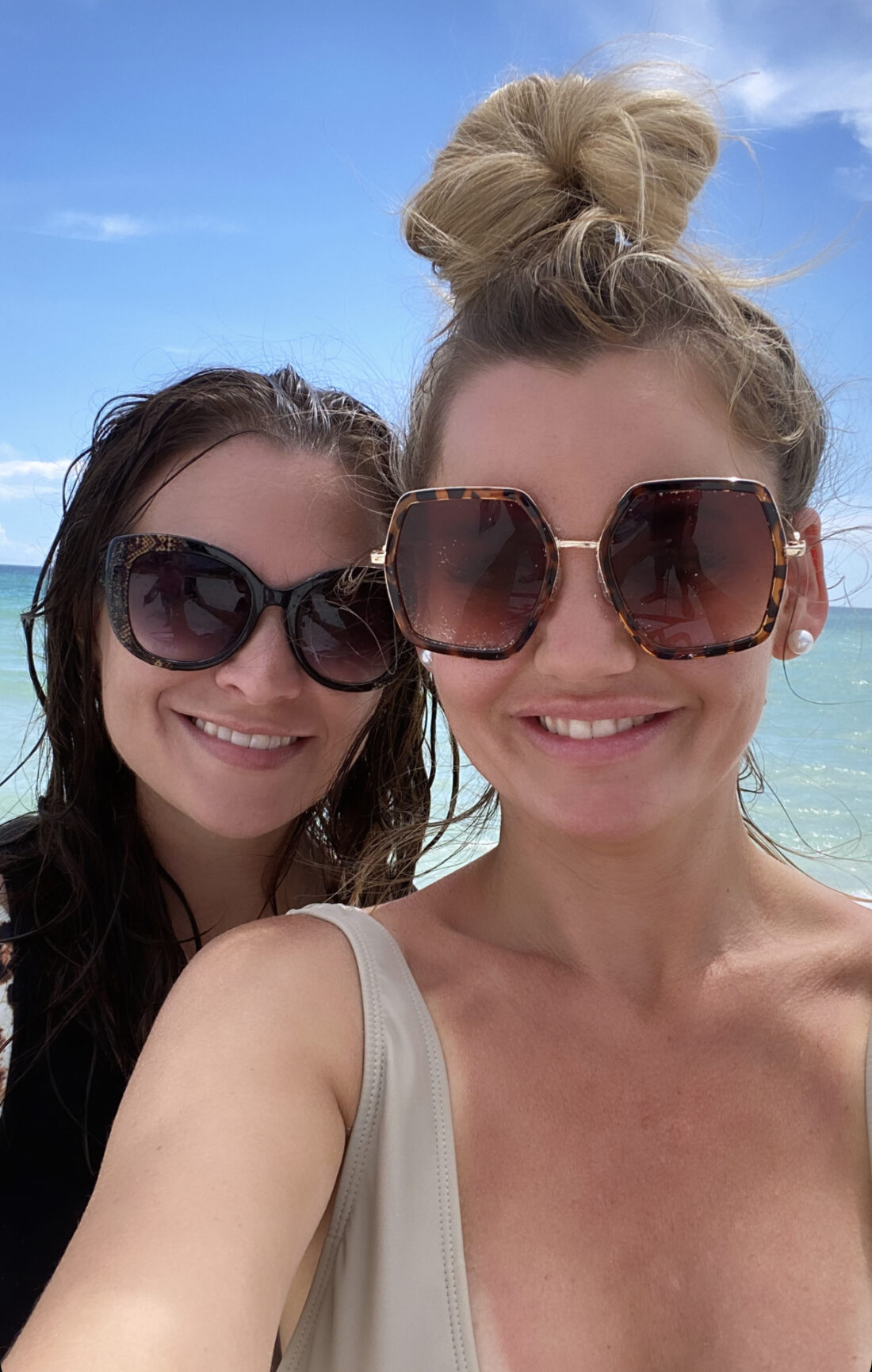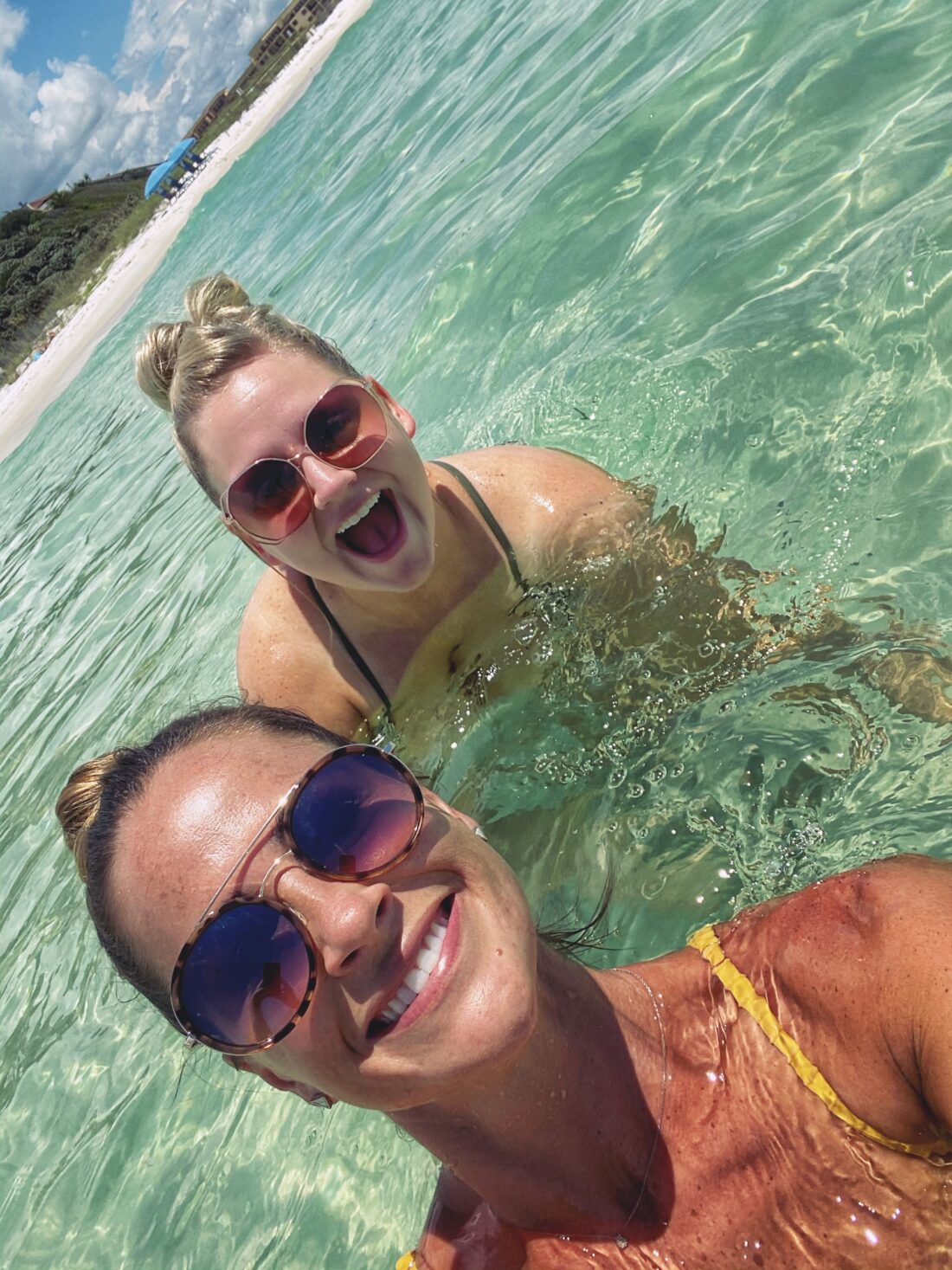 For my birthday dinner, we went to Vue on 30 and had am amazing dinner. The view overlooked the water.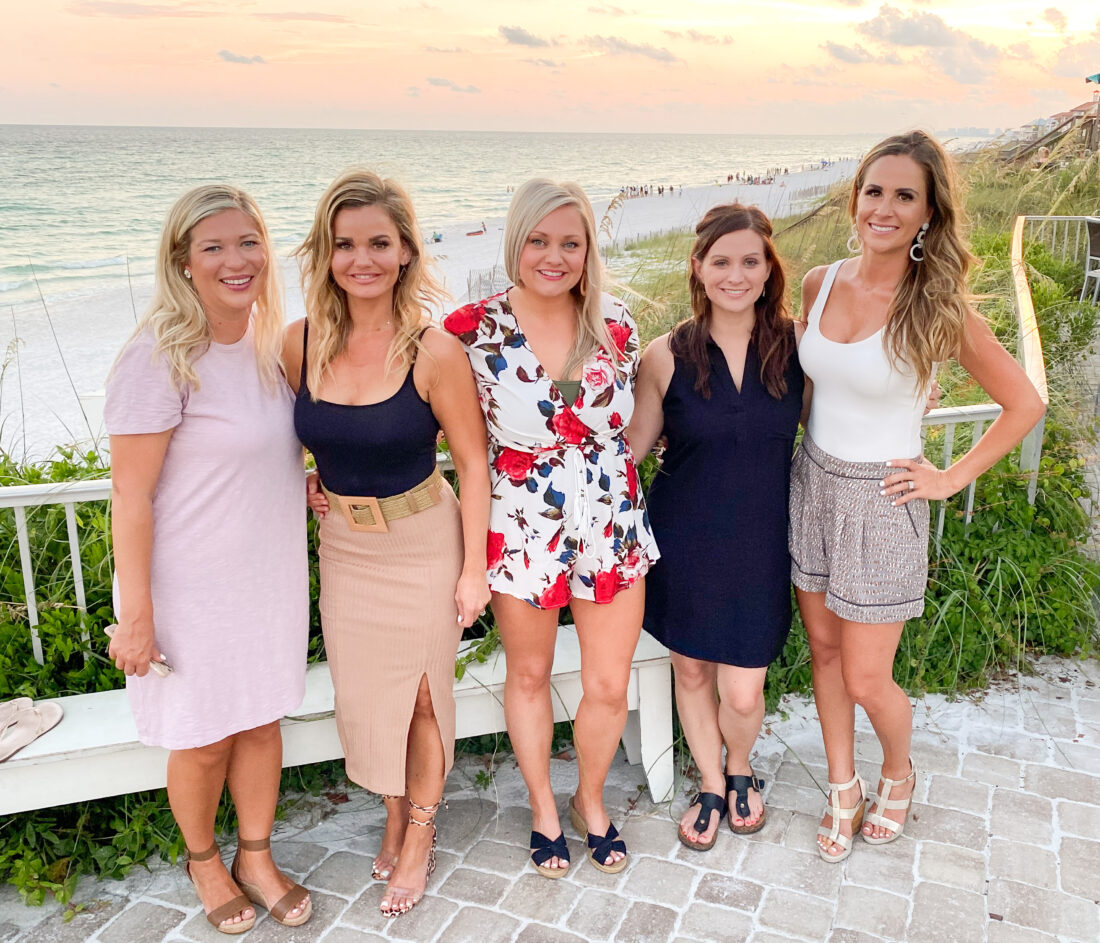 This is what I ordered and it was perfect.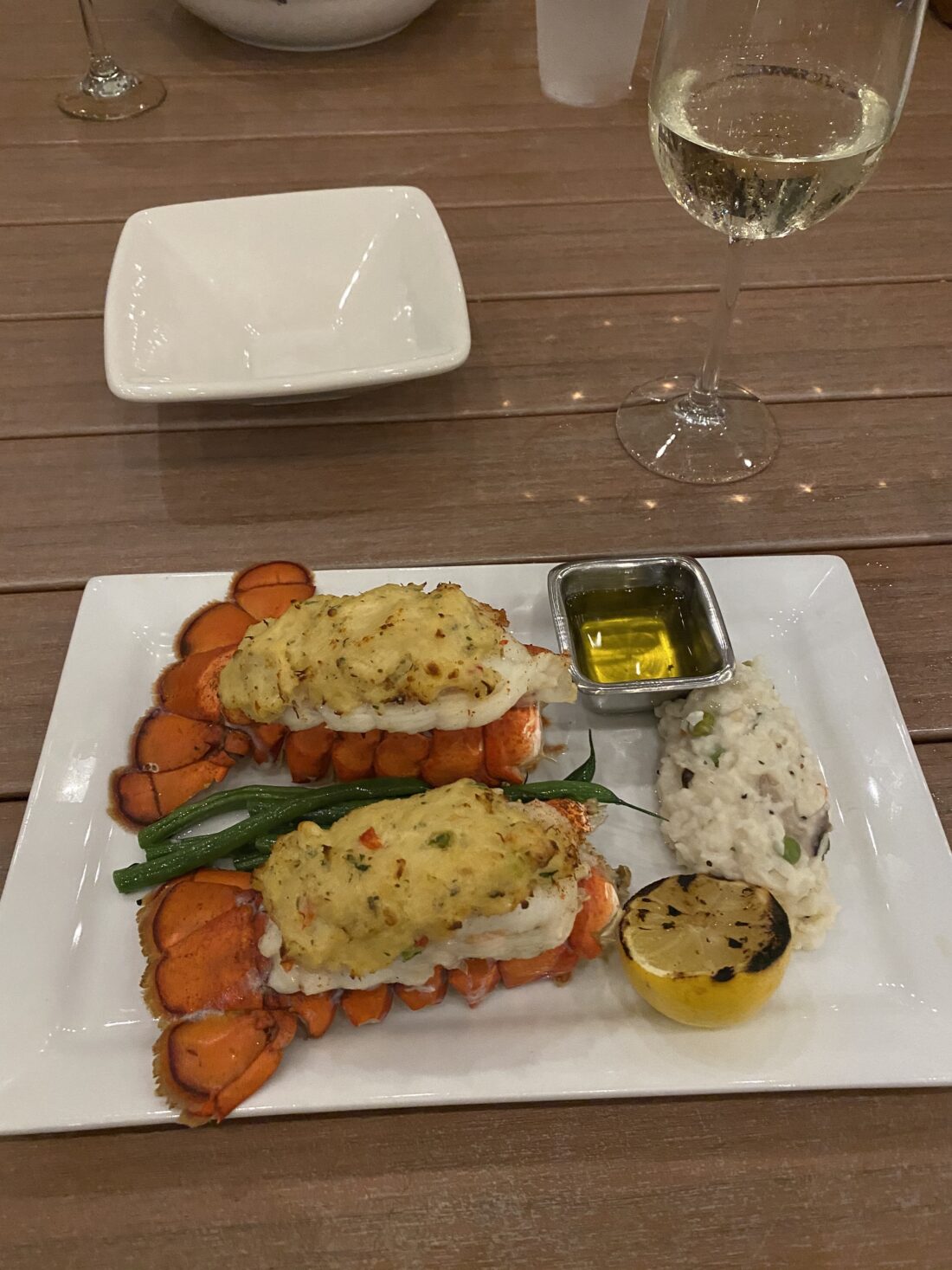 Leaving 30A was hard. We all had the best time and made memories that will truly last a lifetime.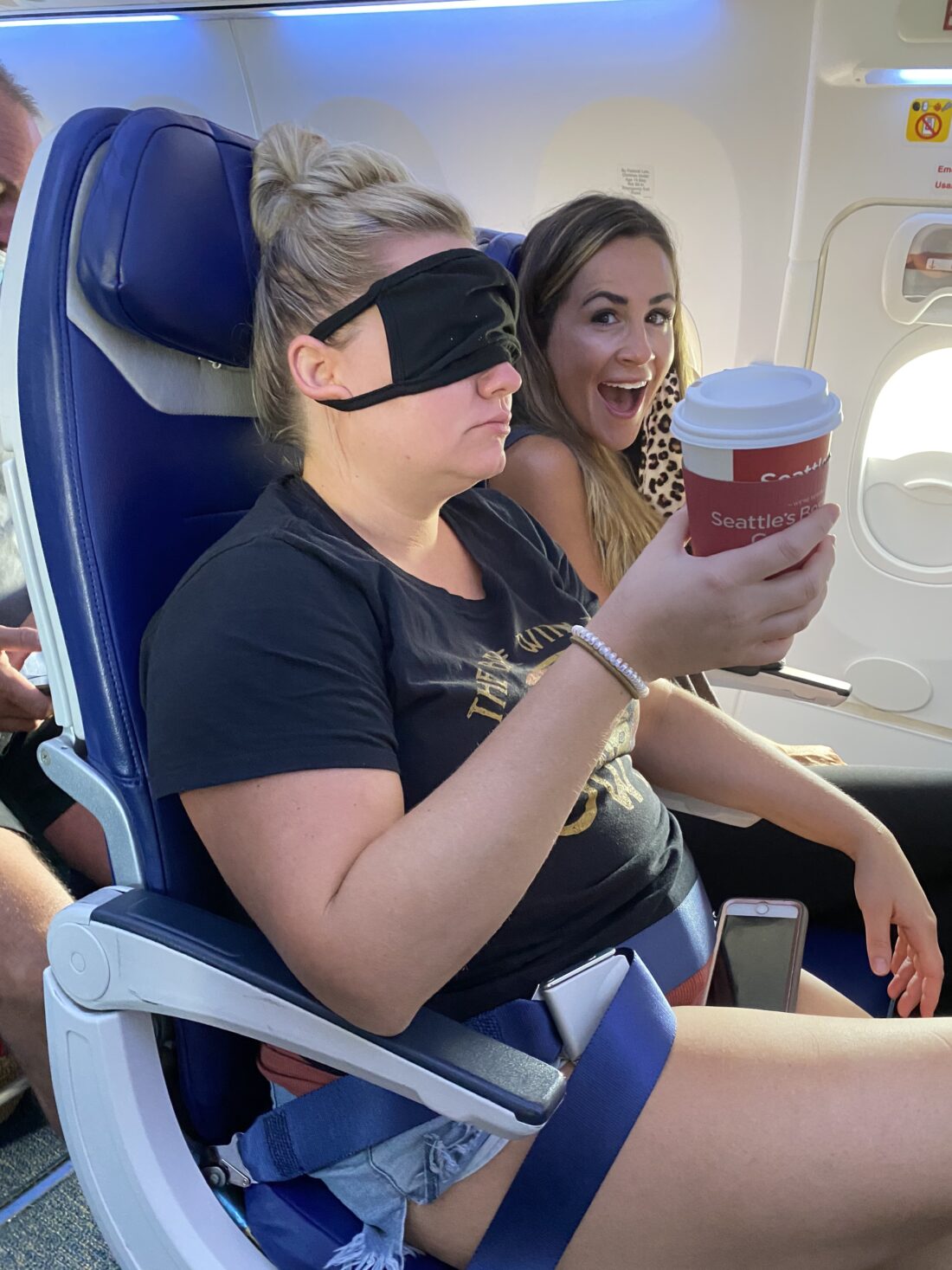 See my fun recap video here.