Family pictures can definitely be a stressful thing. From planning coordinating outfits, finding the right location, choosing the right photographer to hope the weather corporates. Trust me, I know how much work goes into it.
I am sharing 5 tips that may help you when planning outfits for your family photos.
Please note all outfit details are clickable on the last photo below.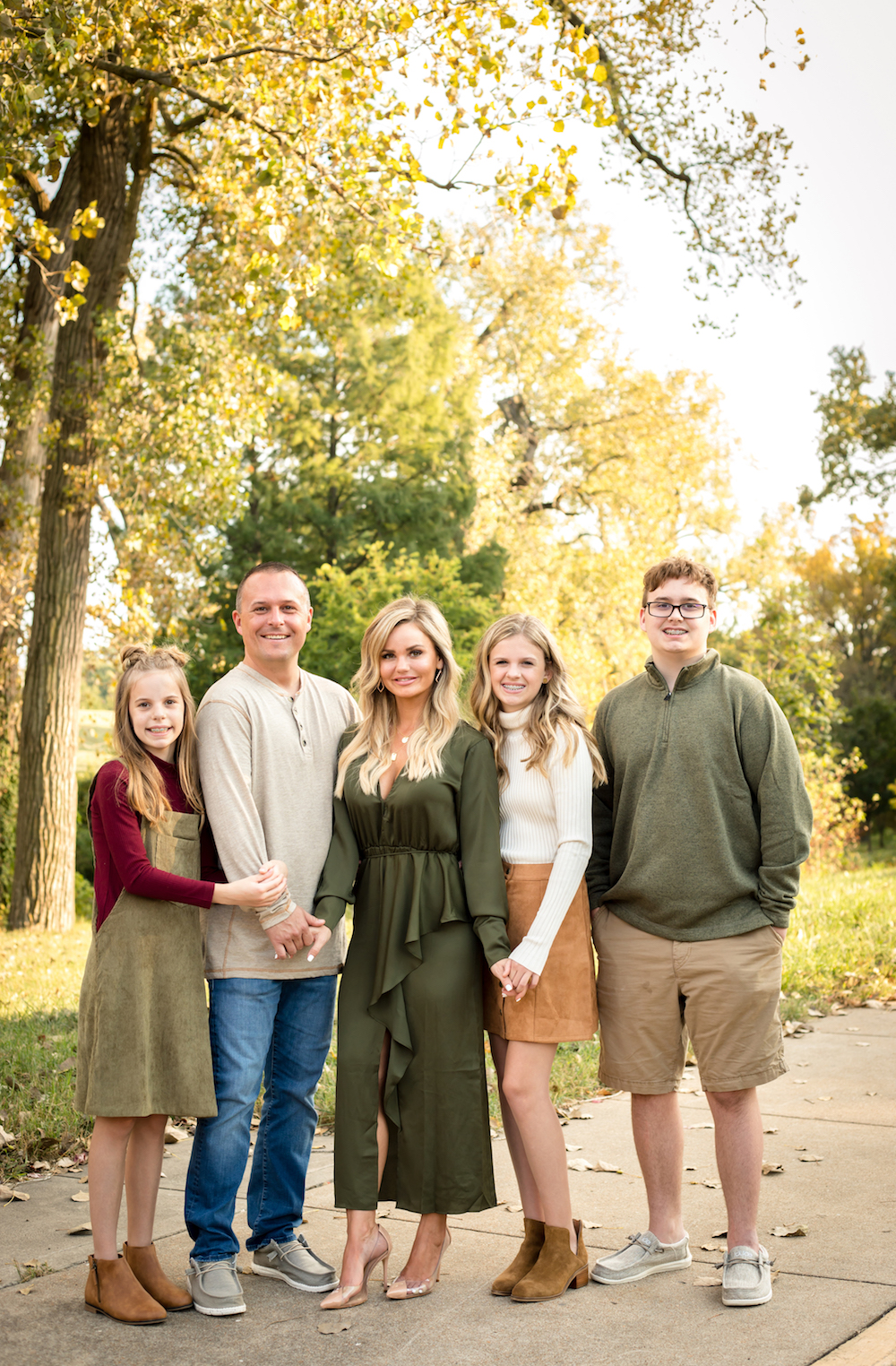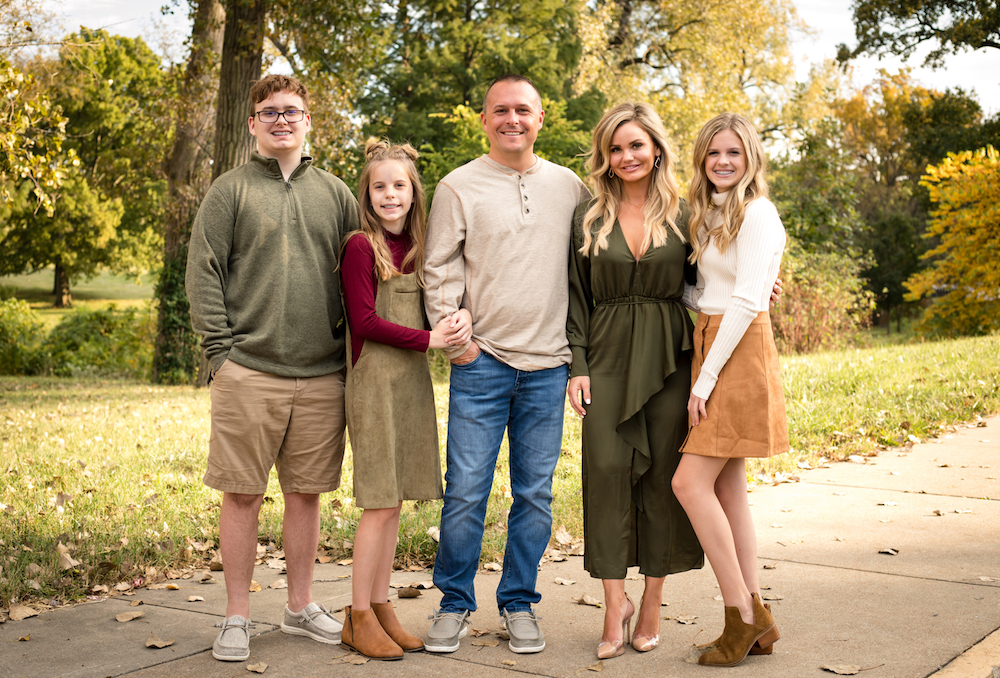 1. Build-Off One Outfit
Pick an outfit and build off it. This makes things so much easier. In this case, I went with my olive-colored dress. I recently purchased this dress for a wedding and absolutely loved it. The color of the dress made it easy to build off of.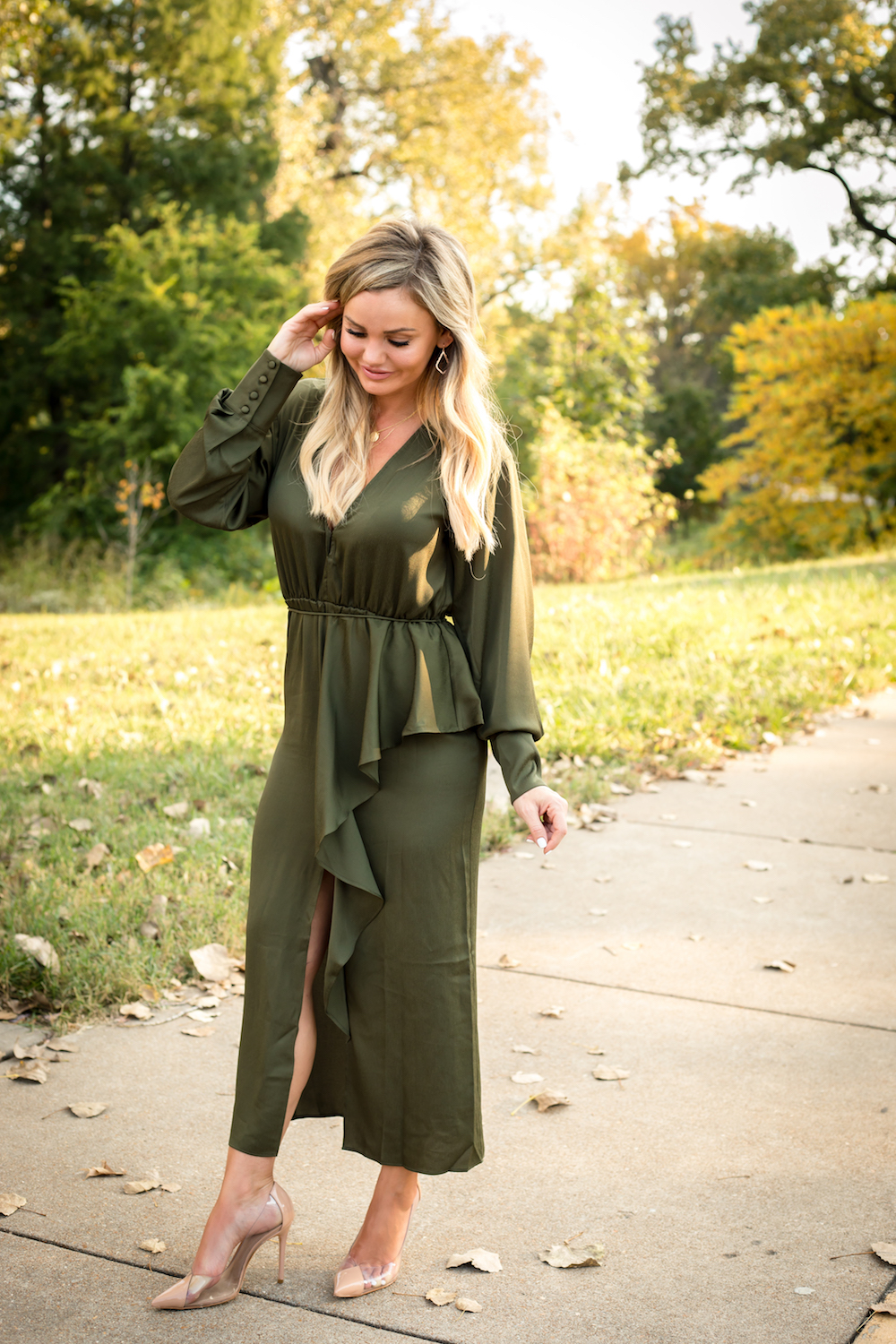 2. Consistent Color Palette
Stay consistent with the color palettes. Make sure your colors flow. I went with greens, tans, and then added a pop of color (burgundy) into the mix.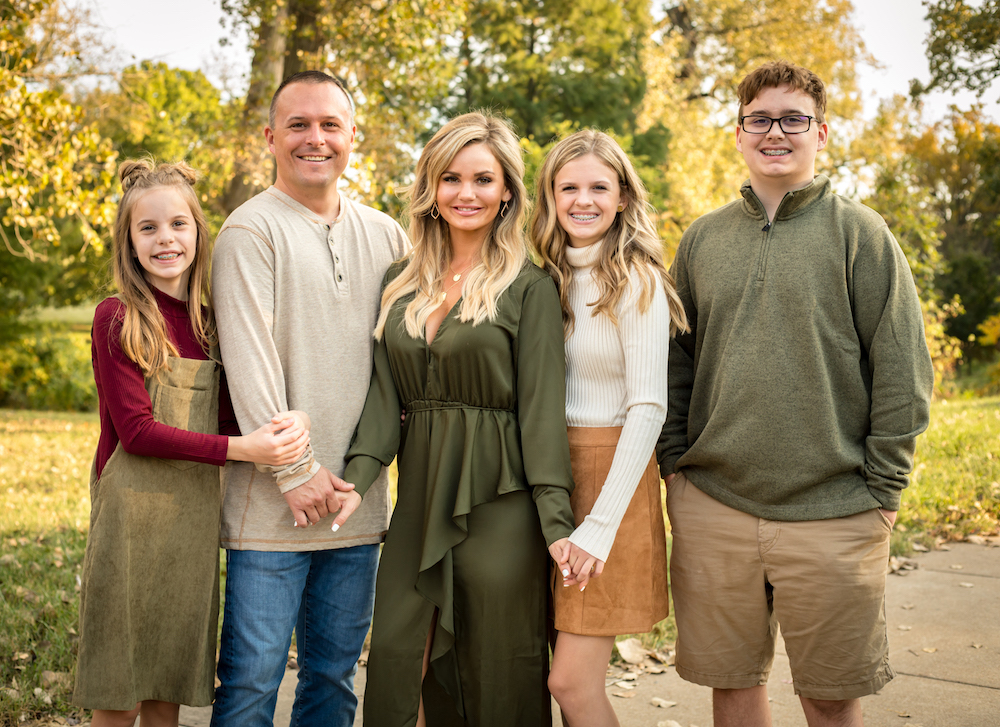 3. Add Textures
4. Add Layers
Texture and layers create visible interest. Adding a sweater or shirt with texture is a great addition to an outfit. Also, try adding layers like a vest, cardigan, or moto jacket. Layering a collared shirt with a textured sweater or a suede skirt is another idea.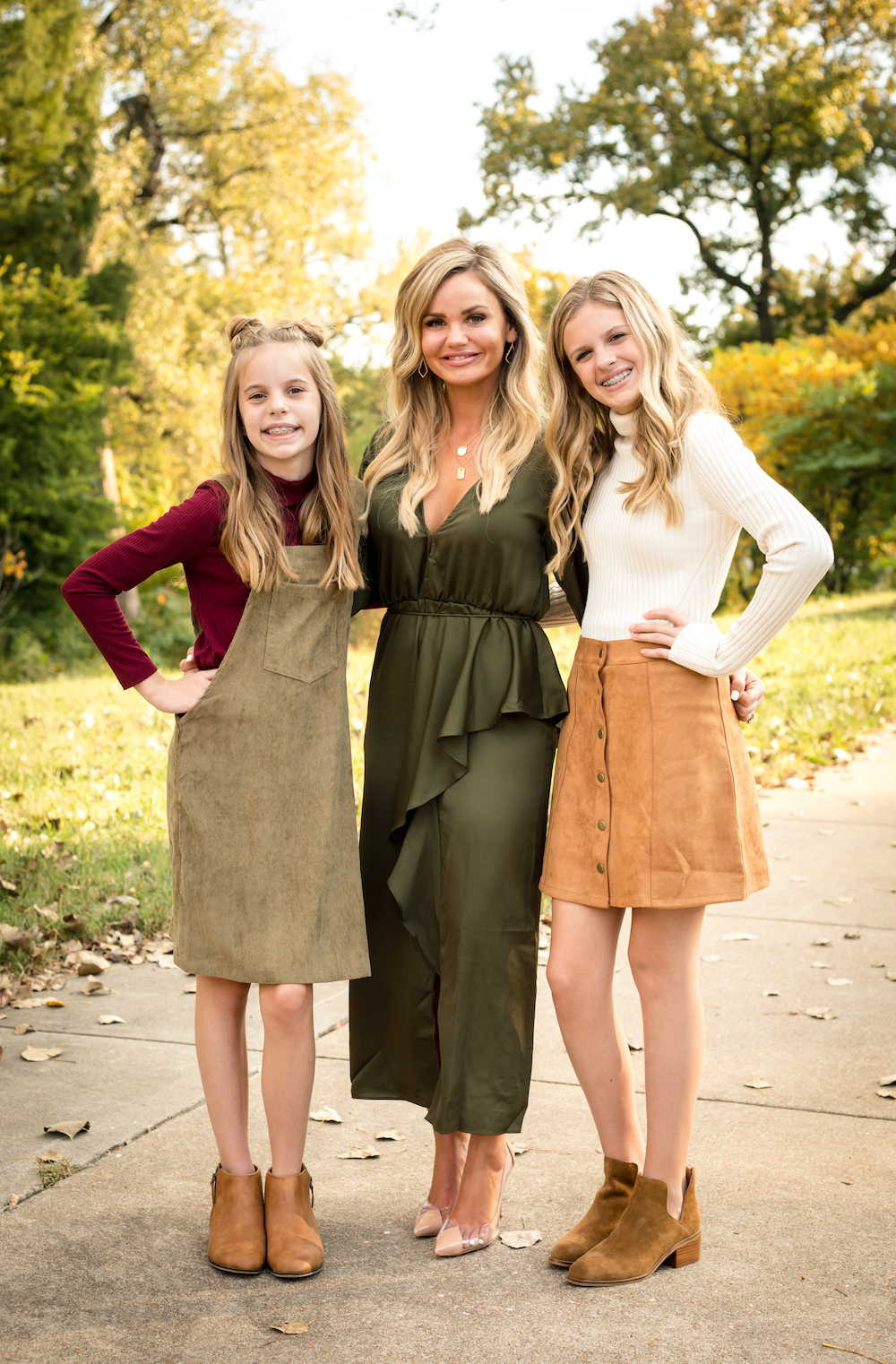 5. Don't Forget Accessories
Adding accessories is easily forgotten. Just adding a pair of statement earrings or a necklace can change an outfit. Even adding a hat or a statement shoe or boots can jazz up your look.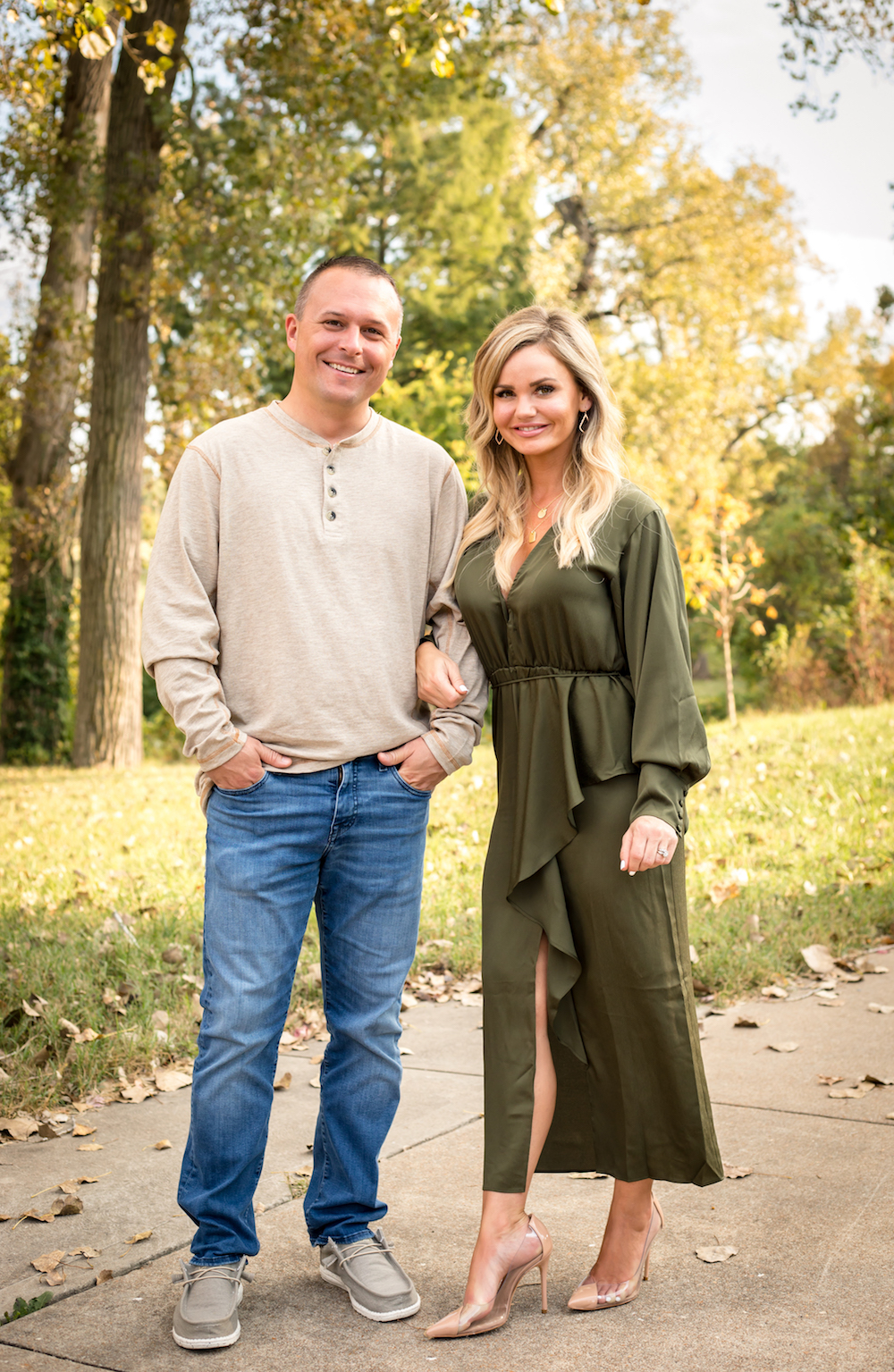 Dress (sold out)|Similar Style Dress|Heels|Earrings|Necklace|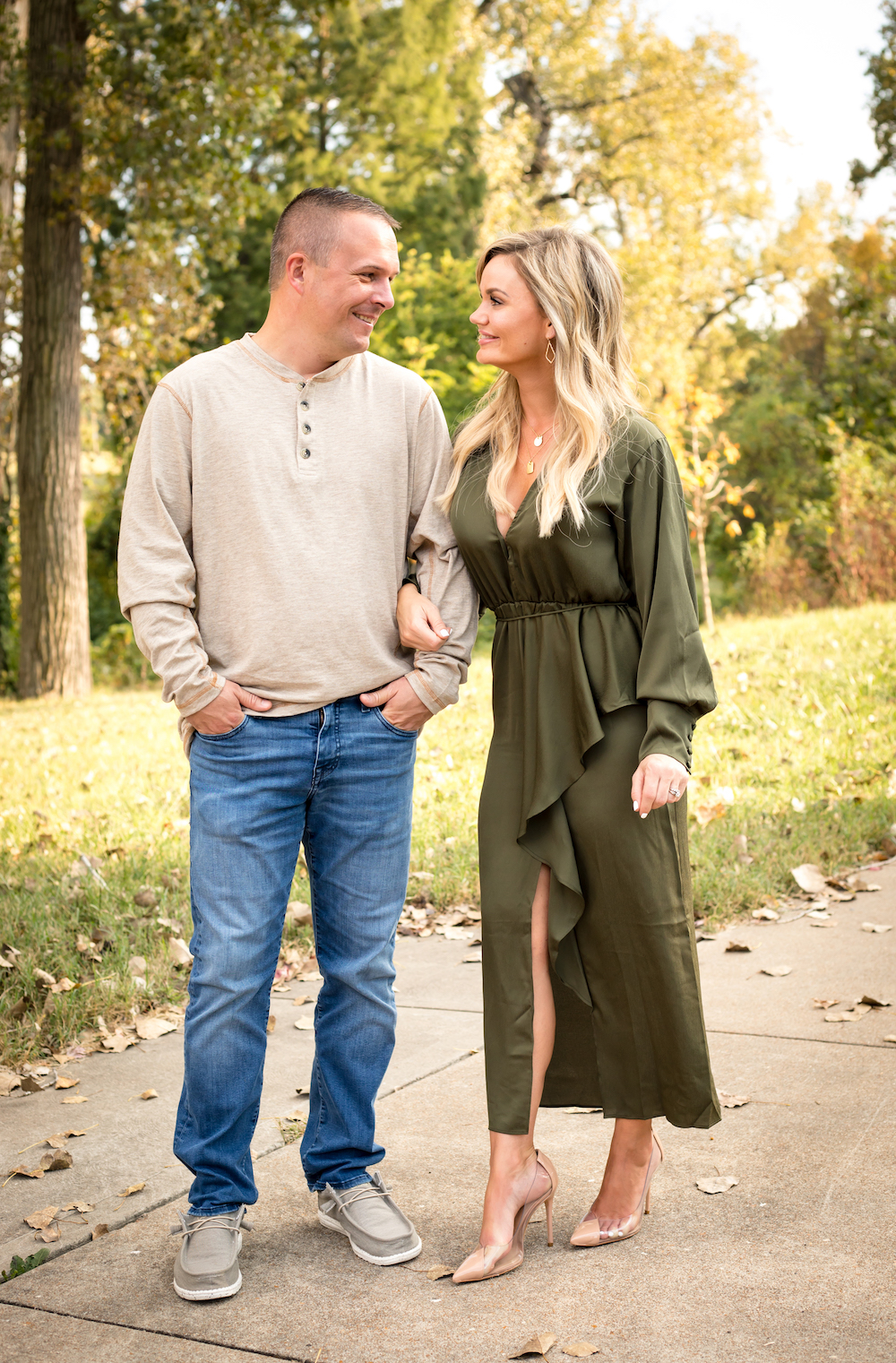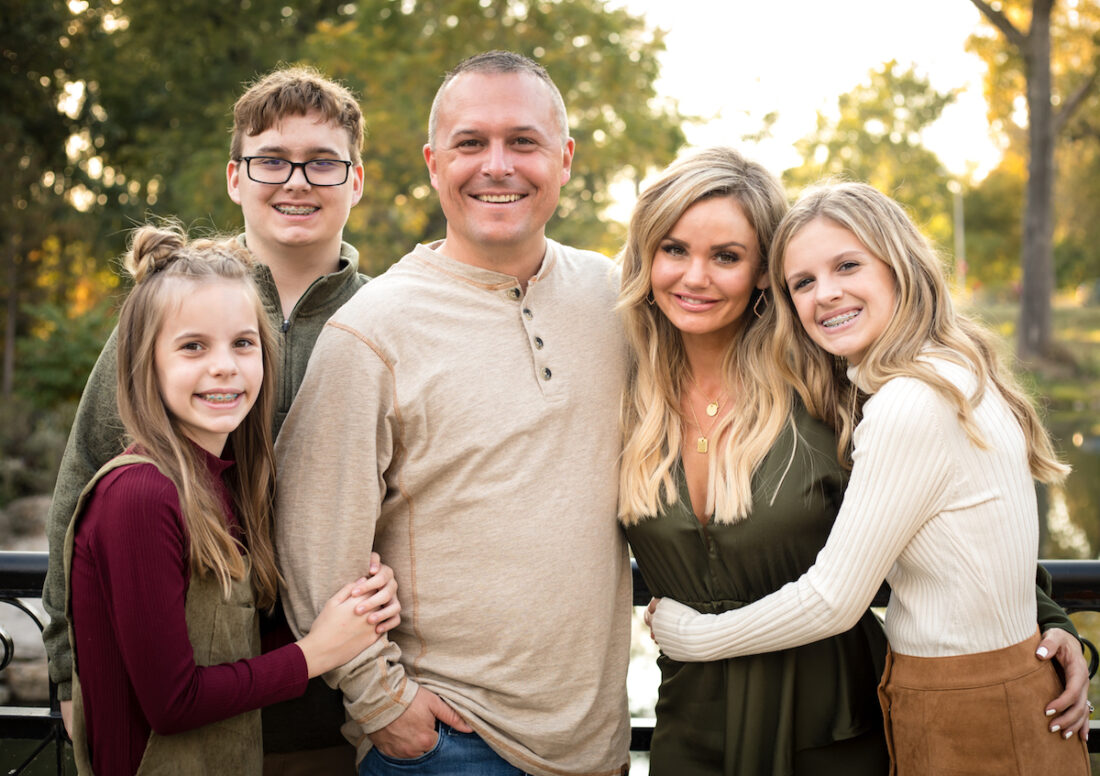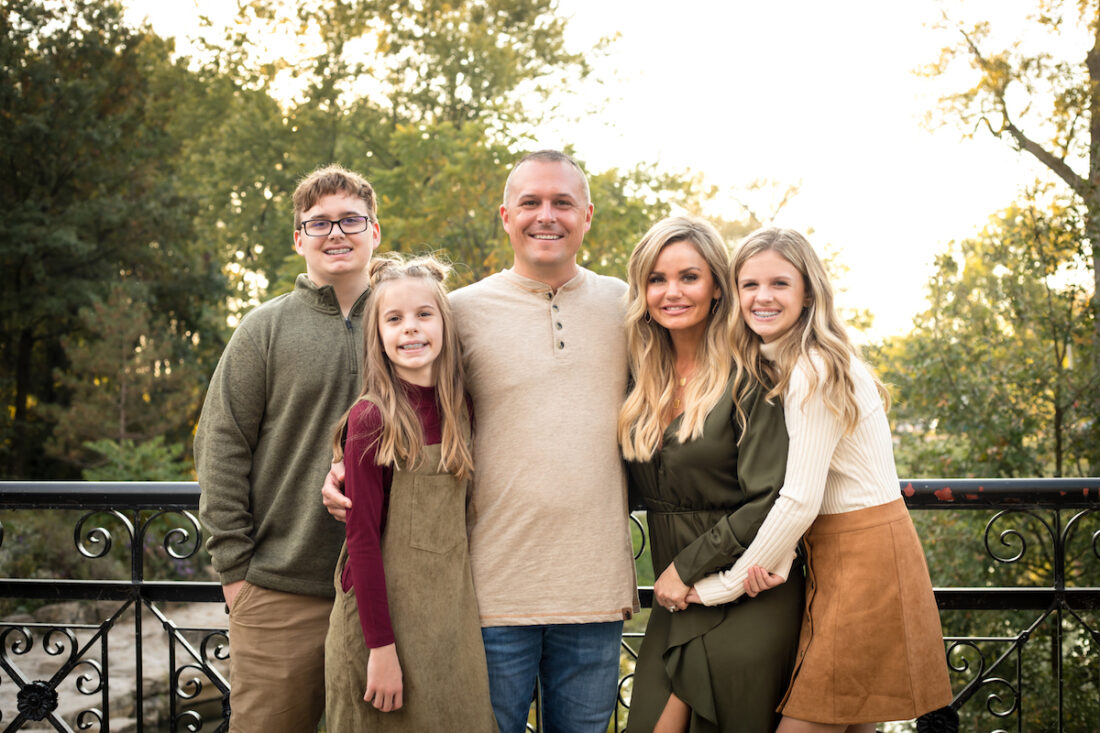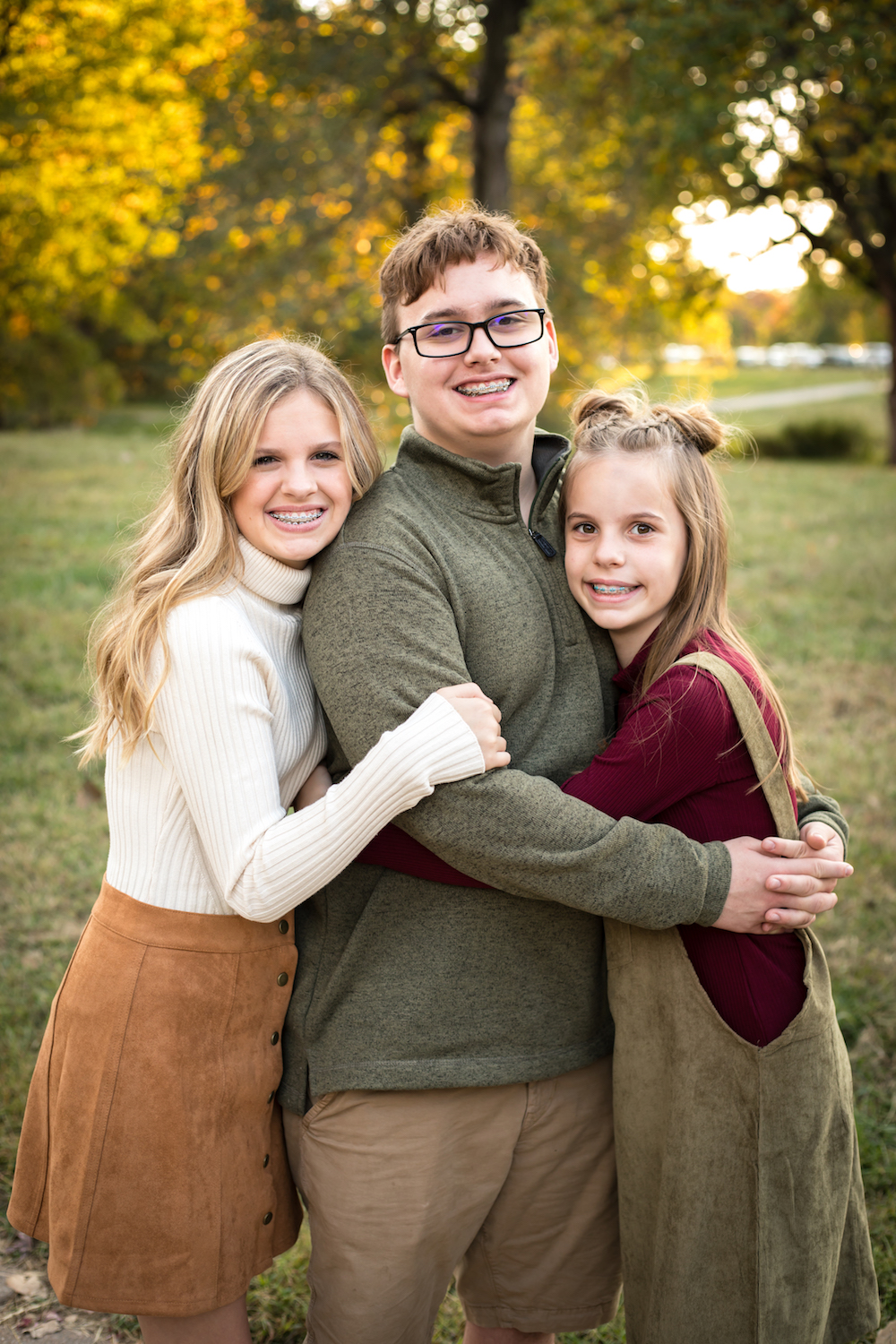 I have found that even though family photos can be work, and even a little stressful, it's all worth it. I am always glad we did it.
Photos are a way we can look back and remember a chapter of our life. Pictures capture moments we will never get back, but our memories we will forever have.
Just hover over the image below and click the item you like and it will take you to the product.
I hope this help you when planning your next family photo session.
See more of my everyday outfit ideas here.