As a lifestyle blogger, I take a lot of outfit photos. When it comes to preparing for a photoshoot for the blog or planning our yearly family photos, there's a lot of thought and preparation that goes into it. Speaking of Family pictures, I am planning that right now.
I wanted to share five tips on how to get picture perfect ready for your photos. Whether you're planning a family photo session or just taking photos of yourself, these tips can help.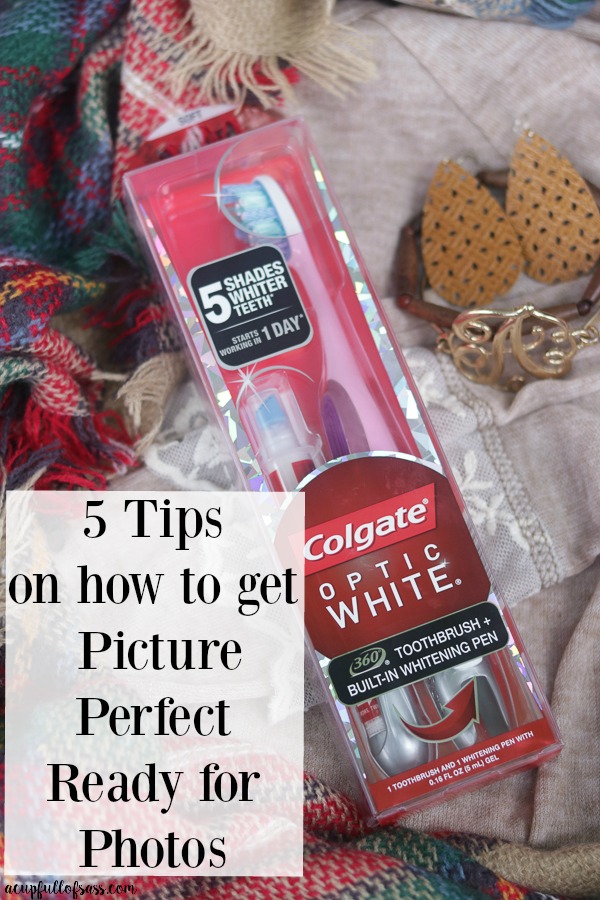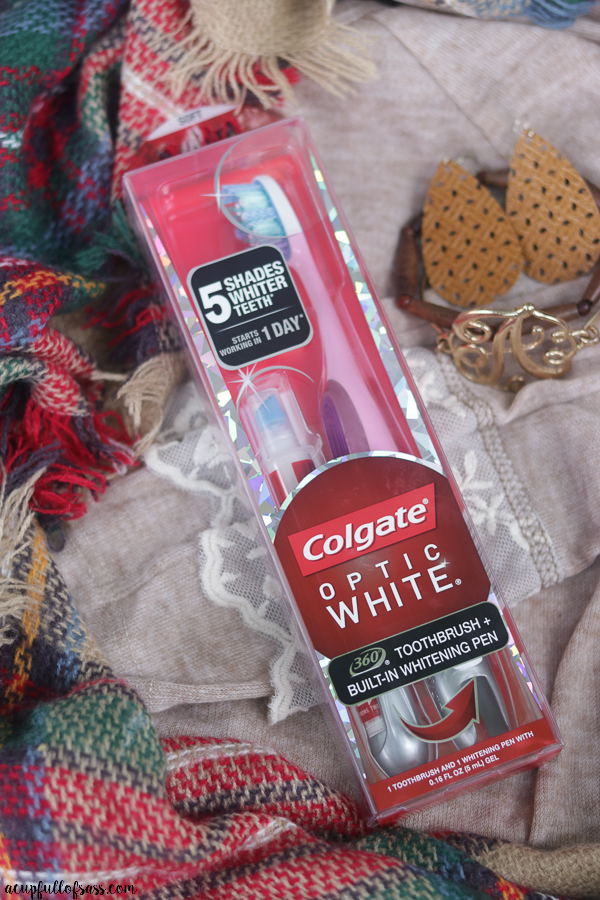 The Outfit
Pick out an outfit you feel confident in. If you don't feel comfortable in a certain pair of jeans, don't wear them. Feeling uncomfortable will definitely show through in your pictures.
Try adding a vest or a scarf to your outfit. These types of things usually look great in a picture.
Coordinate your families outfit with yours, meaning you want the styles to flow together.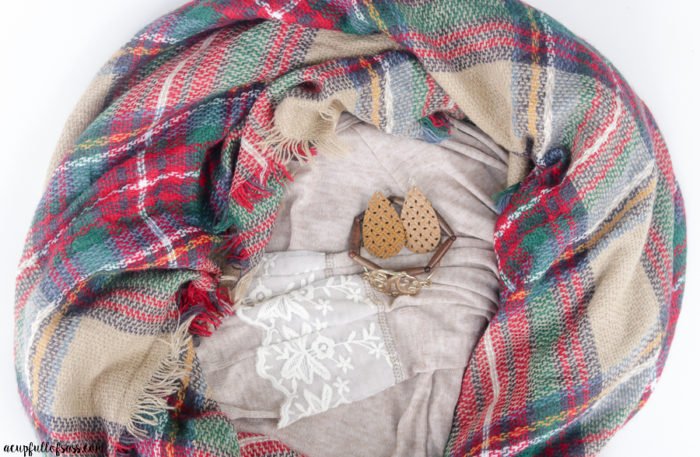 Clothing Colors
Choose a color you think you look good in. Sometimes your hair color can play a part in what colors look the best on you. I'm a blonde, so the color yellow doesn't look good on me.

It's always helpful to ask your photographer about colors too. They know what colors photograph the best, and which do not.

Keep the colors and print similar to the rest of your family, if you are doing family photos. You don't have to match exactly, but you want it to flow.
Get Your Teeth Picture Perfect Ready
I use the Colgate® Optic White® Toothbrush + Whitening Pen

 to get my teeth picture perfect ready. I love this stuff. Having a pearly white smile is a must for photos.

Colgate® Optic White® Toothbrush + Whitening Pen can give you five shades whiter teeth in just three weeks. Not to mention it starts working in just one day.
It provides effective whitening convenience. Just brush with your regular toothpaste using the Colgate® Optic White® Toothbrush + Whitening Pen. The toothbrush is specially designed with polishing bristles and stain removers to help remove surface teeth stains. I am a coffee drinker so this is a must for me. Next use the teeth whitening pen and apply the gel. That's it. No waiting, no rinsing.
 Plus the whitening pen fits conveniently inside the toothbrush handle. How convenient it that?! That way you won't forget to use it.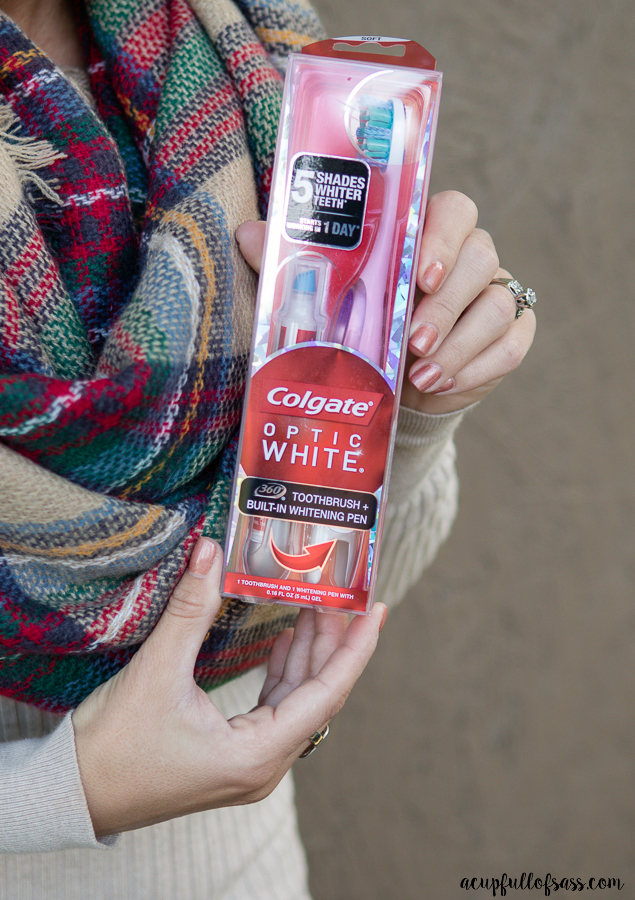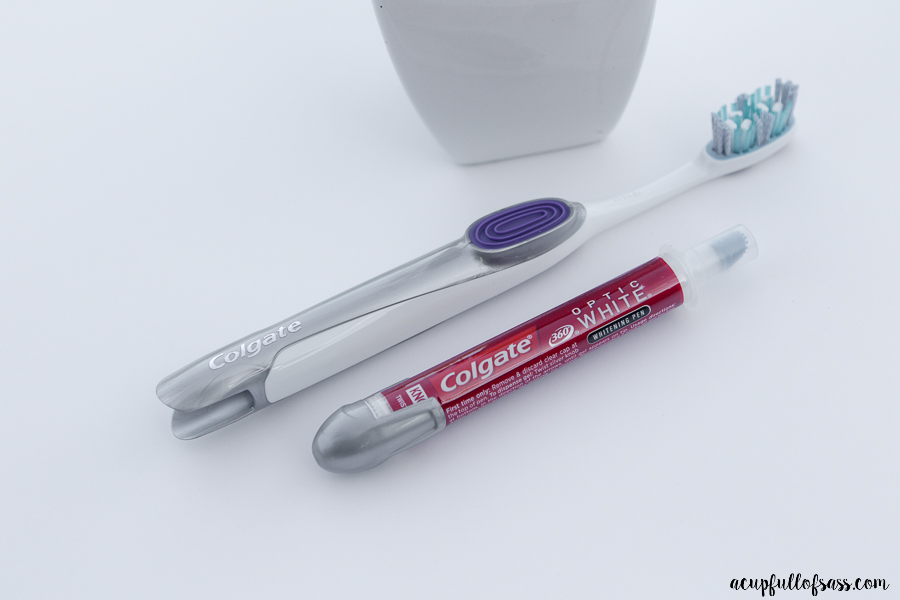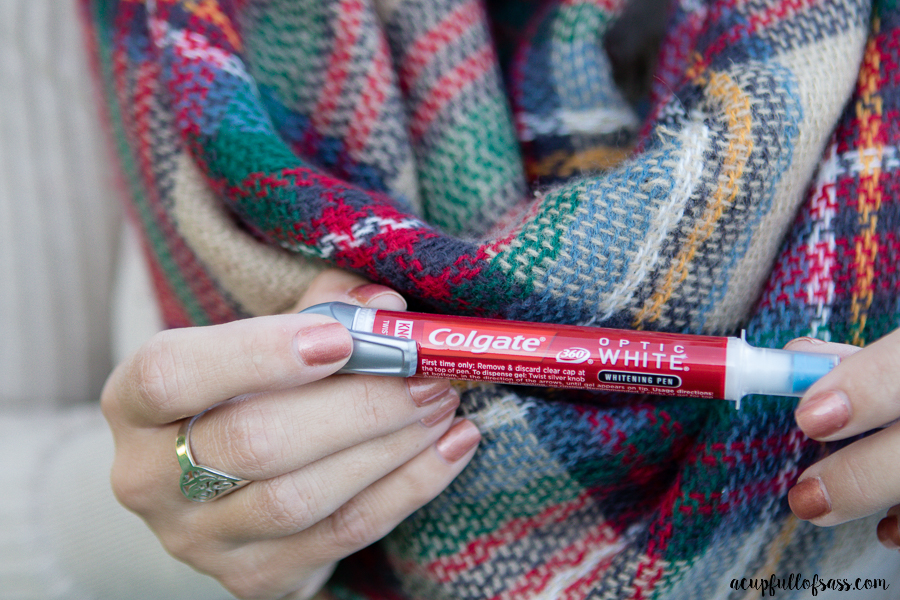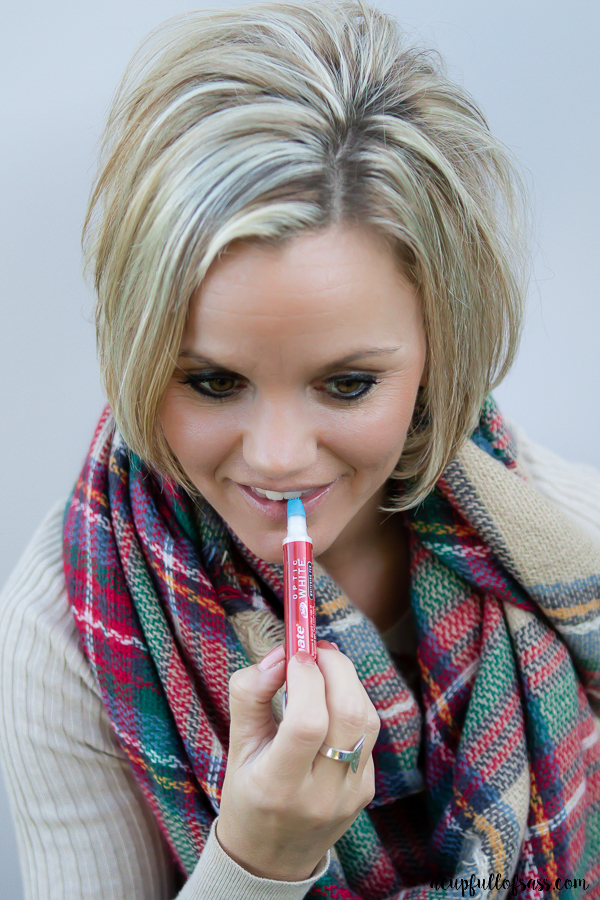 I make the Colgate® Optic White® Toothbrush + Whitening Pen a part of my everyday routine.
Accessories
Accessories is the key to every outfit. Add a blanket scarf or a hat for a fun trendy look.

You could add a statement necklace, bracelet and/or a ring to your outfit.
Hair & Nails
Schedule your hair appointment one week before your photos. This is so your hair will have a week to adjust, if need be.

Make sure your nails are polished to a color that goes with what you are wearing, just a couple of days before your pictures. You don't want to have chipped or faded nail polish.
Now it's time for the fun to begin. The photoshoot.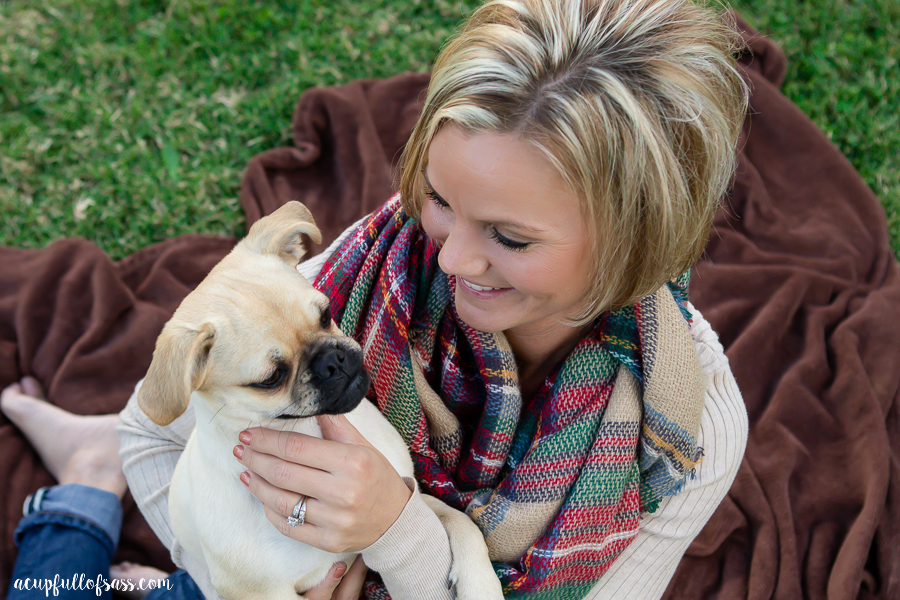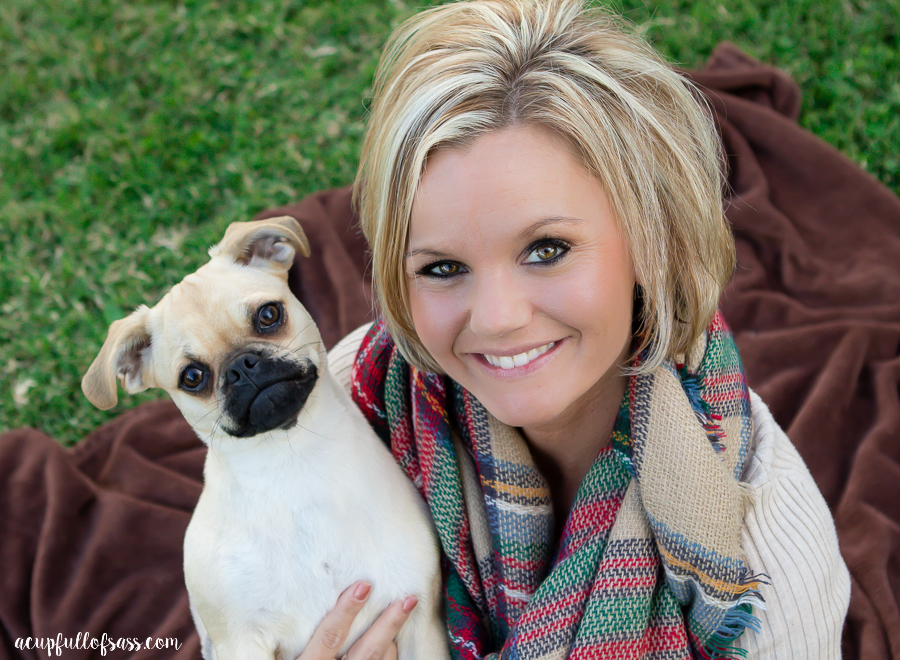 See how this blanket scarf really adds to my outfit?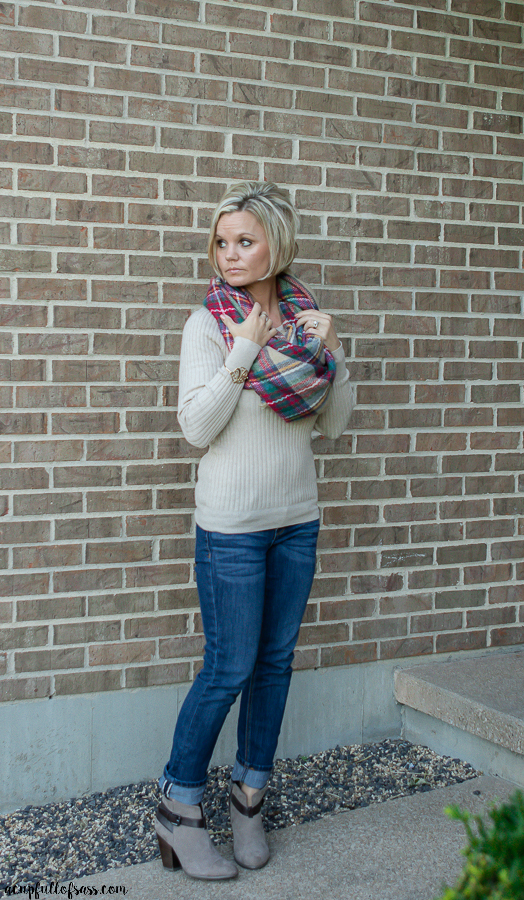 Oh and the shoes. They are important too.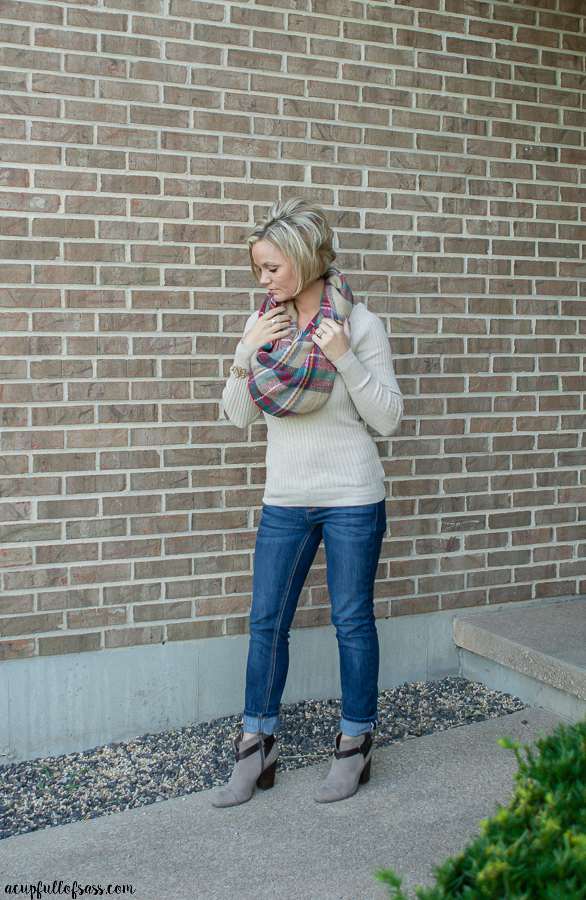 That's how I get picture perfect ready for my photos. I hope these tips can help you on your next big picture day.
I was selected for this opportunity as a member of Clever Girls and the content and opinions expressed here are all my own.
                                                           xoxo,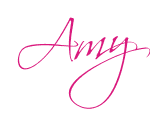 Facebook | Pinterest | Twitter| Instagram| Periscope