Today I am sharing some of my Amazon Fashion Winter Outfits. I had such an overwhelming response after my Fall Amazon Outfits post saying how much you loved seeing Amazon clothes. So why not do it again.
If you follow me on Instagram, you know I do Amazon Try-Ons. Also, if outfits are your thing, follow me on LiketoKnow.it so you can see all my outfits. If you are on Instagram you can screenshot my post and instantly after downloading the LiketoKnow.it App and get the outfit details.
Pullover Sweatshirt
I absolutely love this Amazon top! It is so warm and cute. It is TTS and the snaps really do snap.
I'm wearing this with a pair of Moto Faux leggings.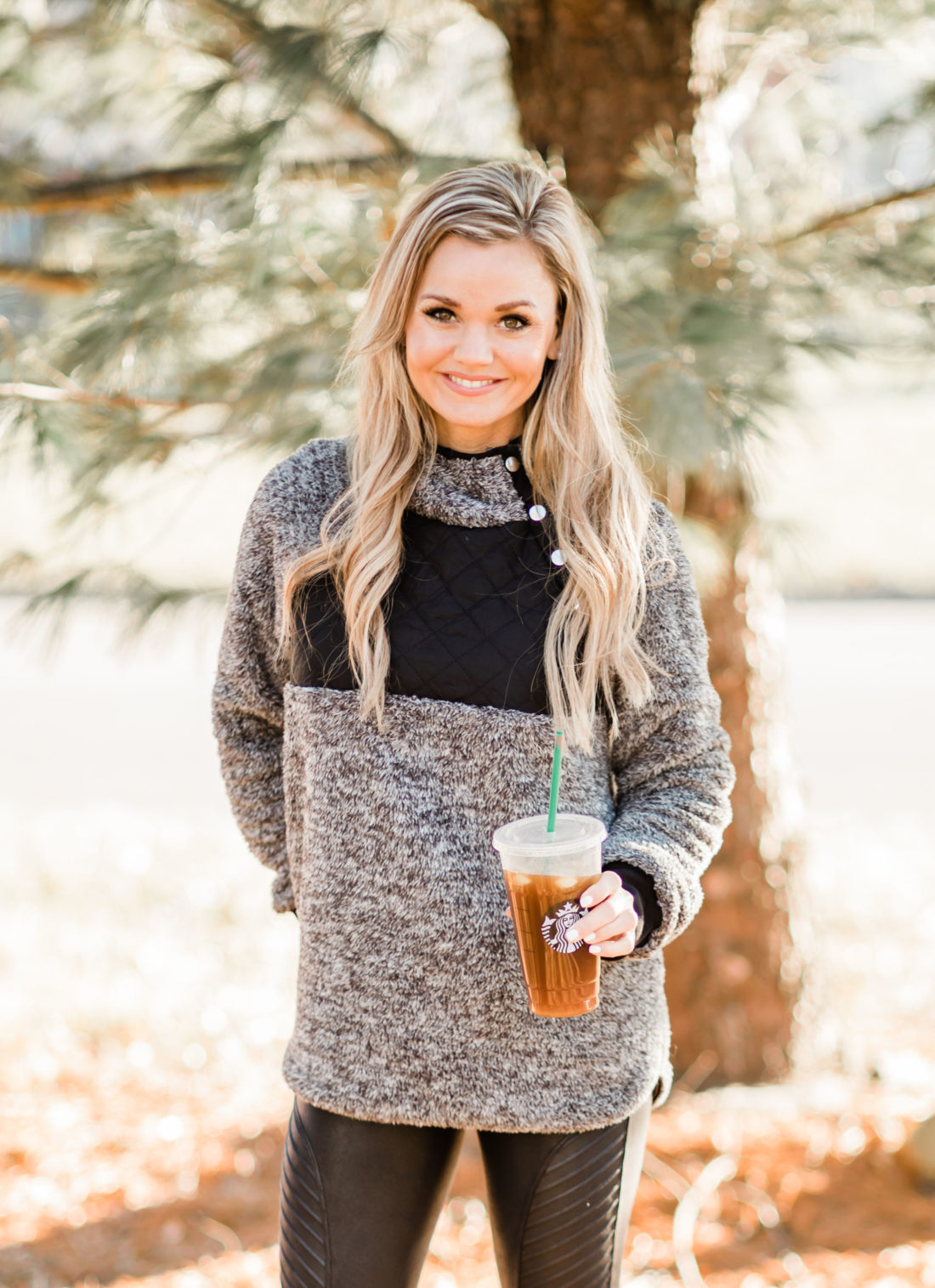 https://rstyle.me/n/dfer8ib72h7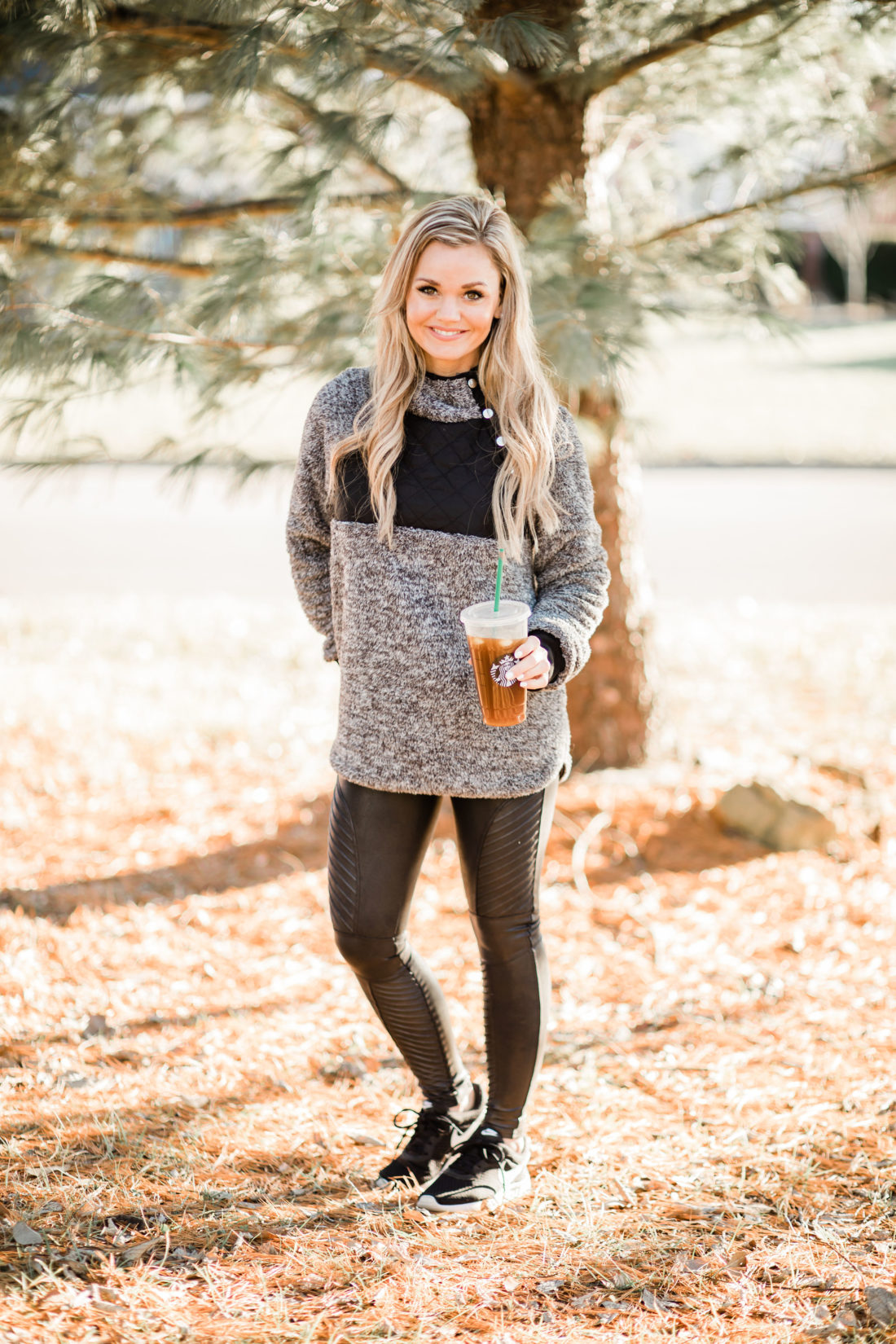 Wear it with a pair of leggings, faux motto leggings

Fuzzy Oversized Sweatshirt
This fuzzy hooded oversized sweatshirt is another Amazon Fashion Find. It's so so warm and perfect for freezing temps and even snow days. I love that is has a kangaroo pocket and a hood. It runs large and loose and over sized. I am wearing a size small.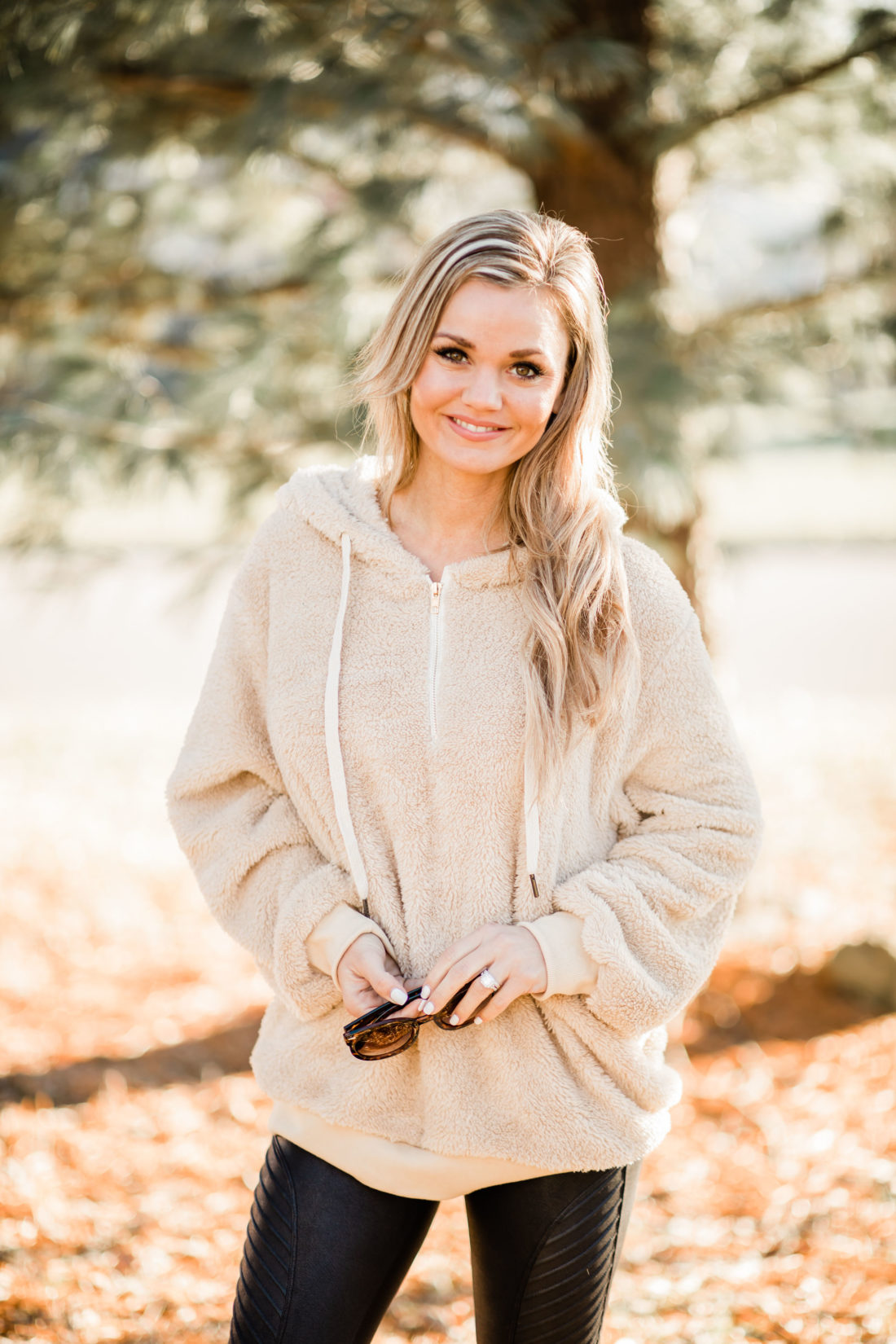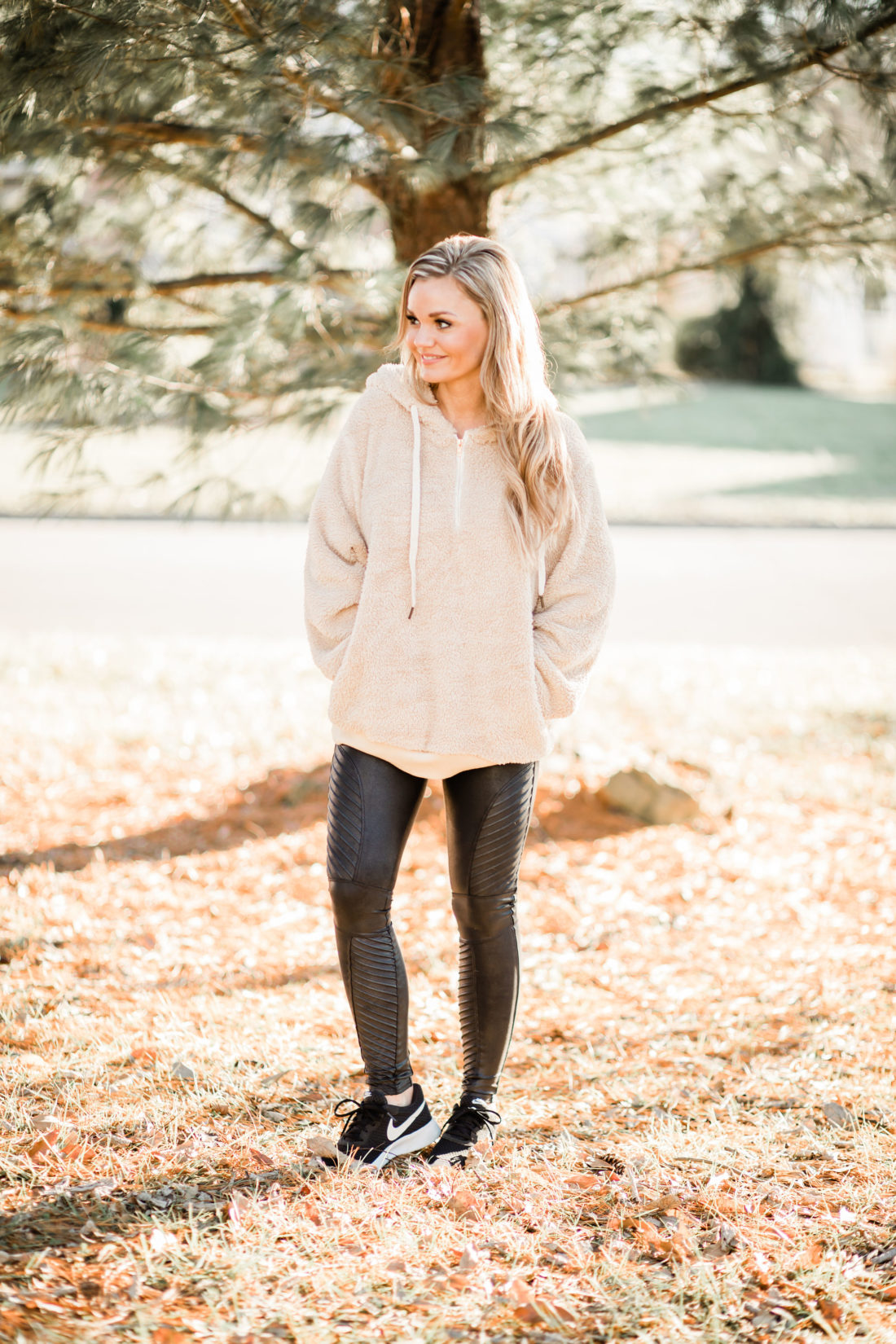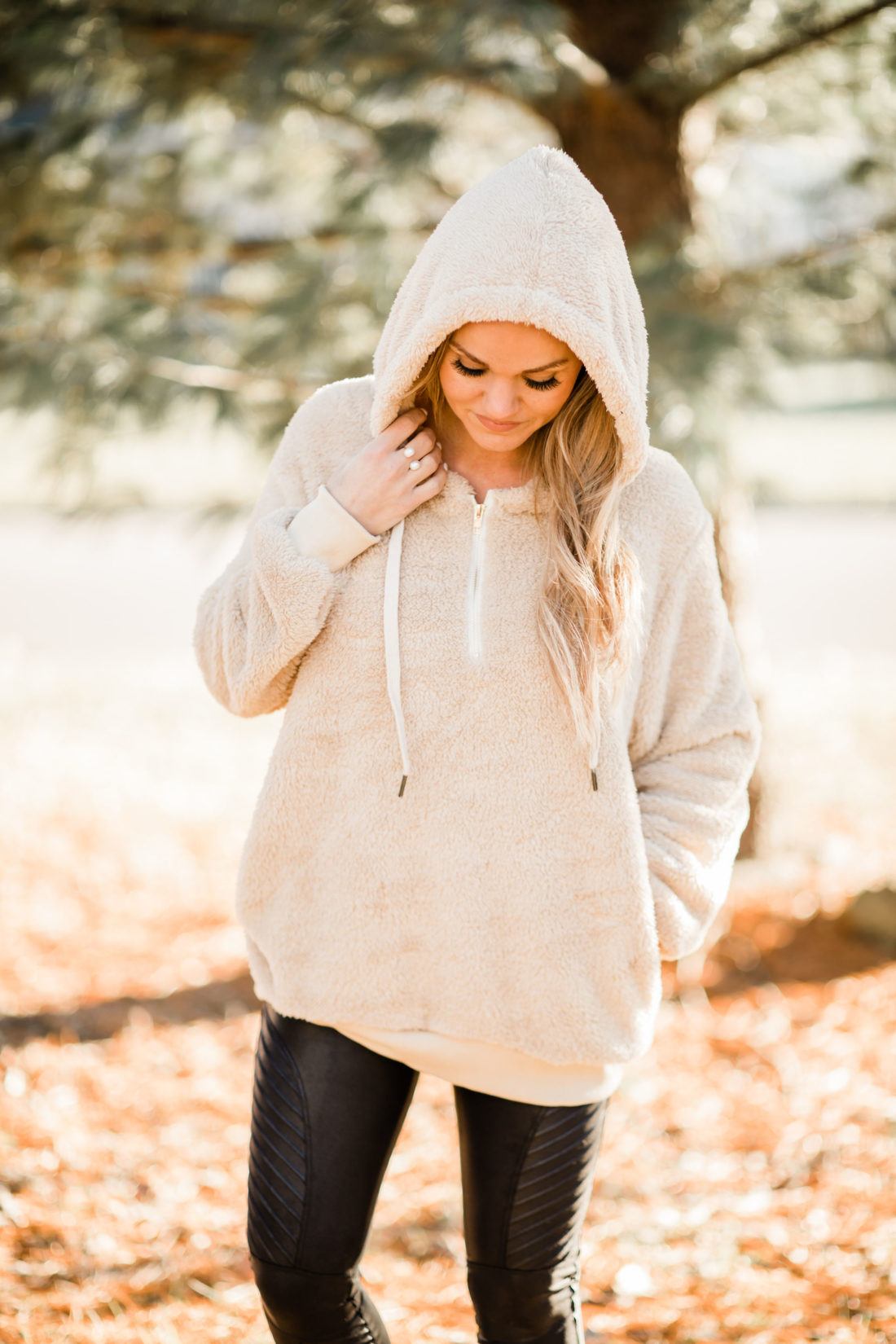 Fuzzy Open Vest
This open vest is the perfect piece to stay both warm and stylish. I linked similar ones from Amazon down below because this exact one is no longer available. Wear it with a long sleeve white tee and a pair of leggings.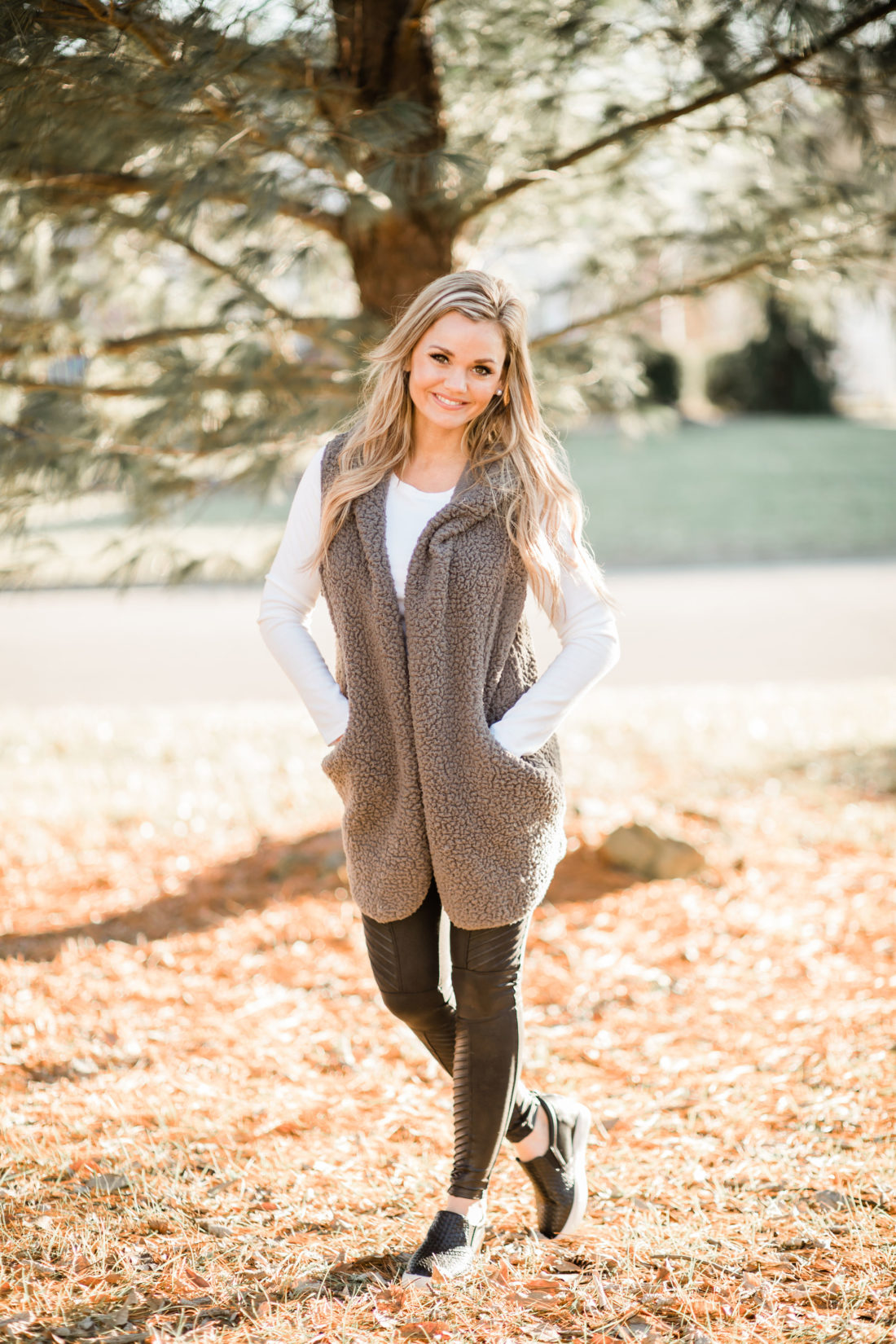 Vest
I love a rose gold or blush color really add some color to any outfit. I am listing some great finds from Amazon below.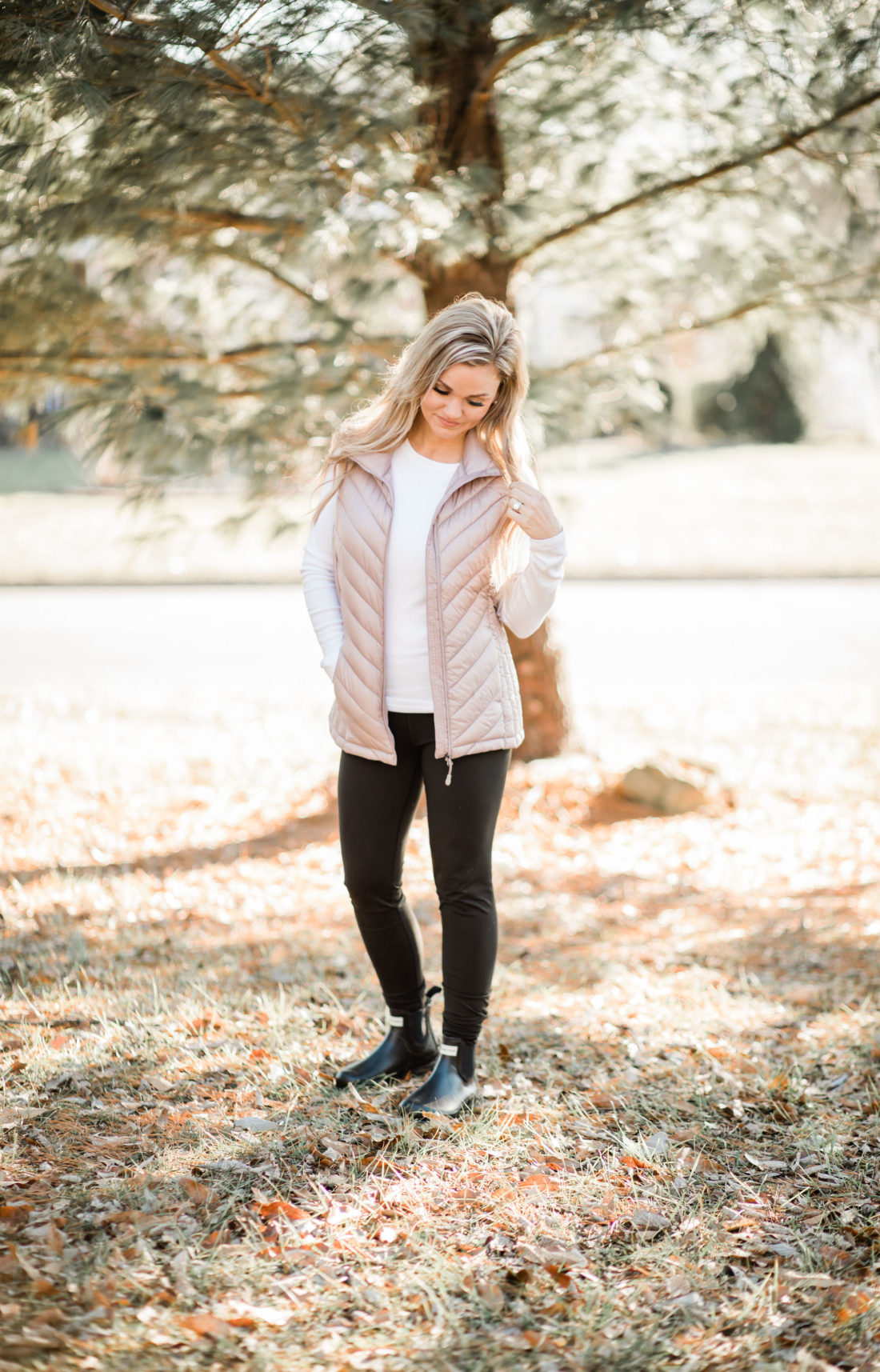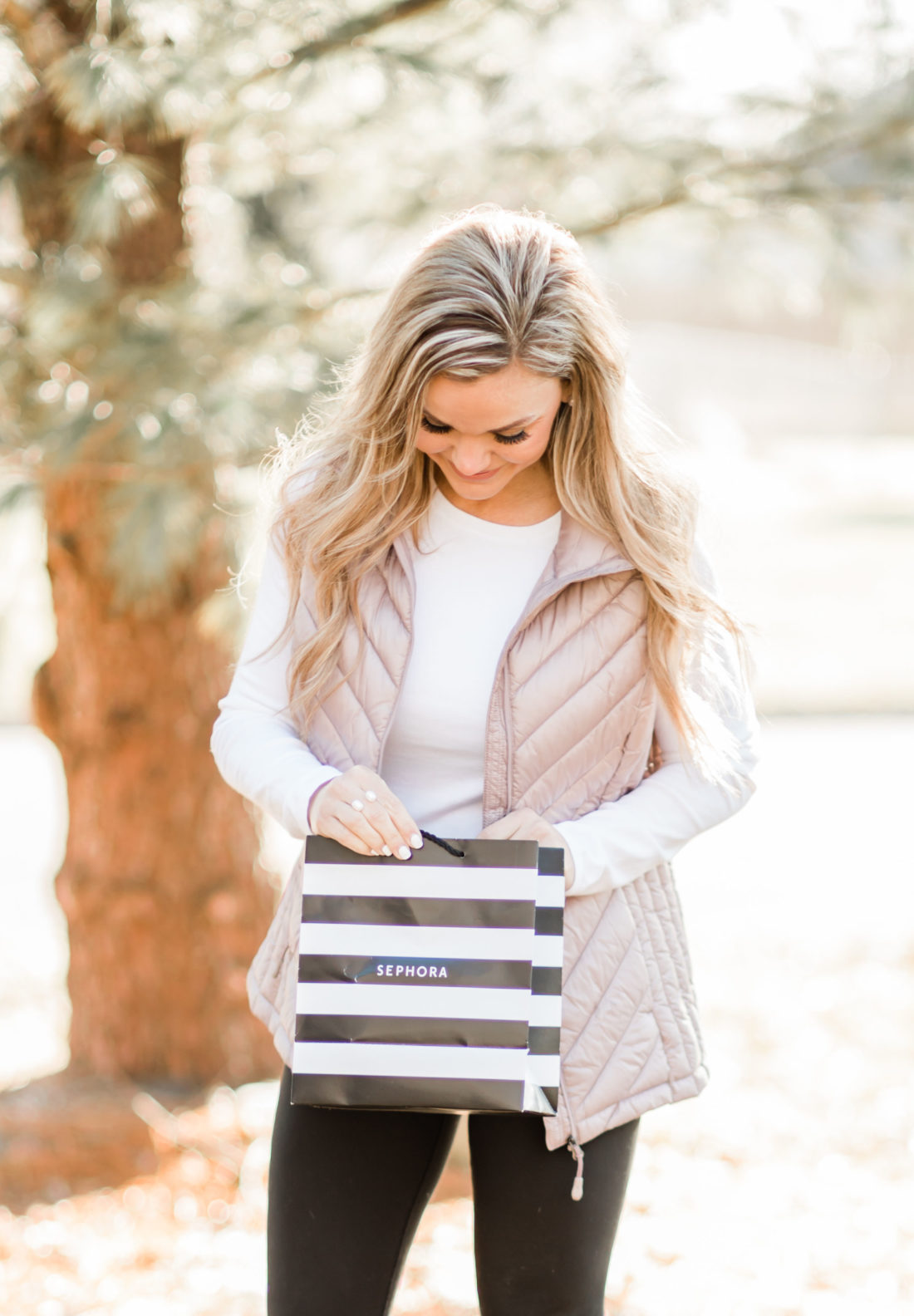 Chambray Shirt
I love this easy casual look. You can change the look of this outfit just by adding a chambray button down shirt. Wear with a pair of white converse and you are set.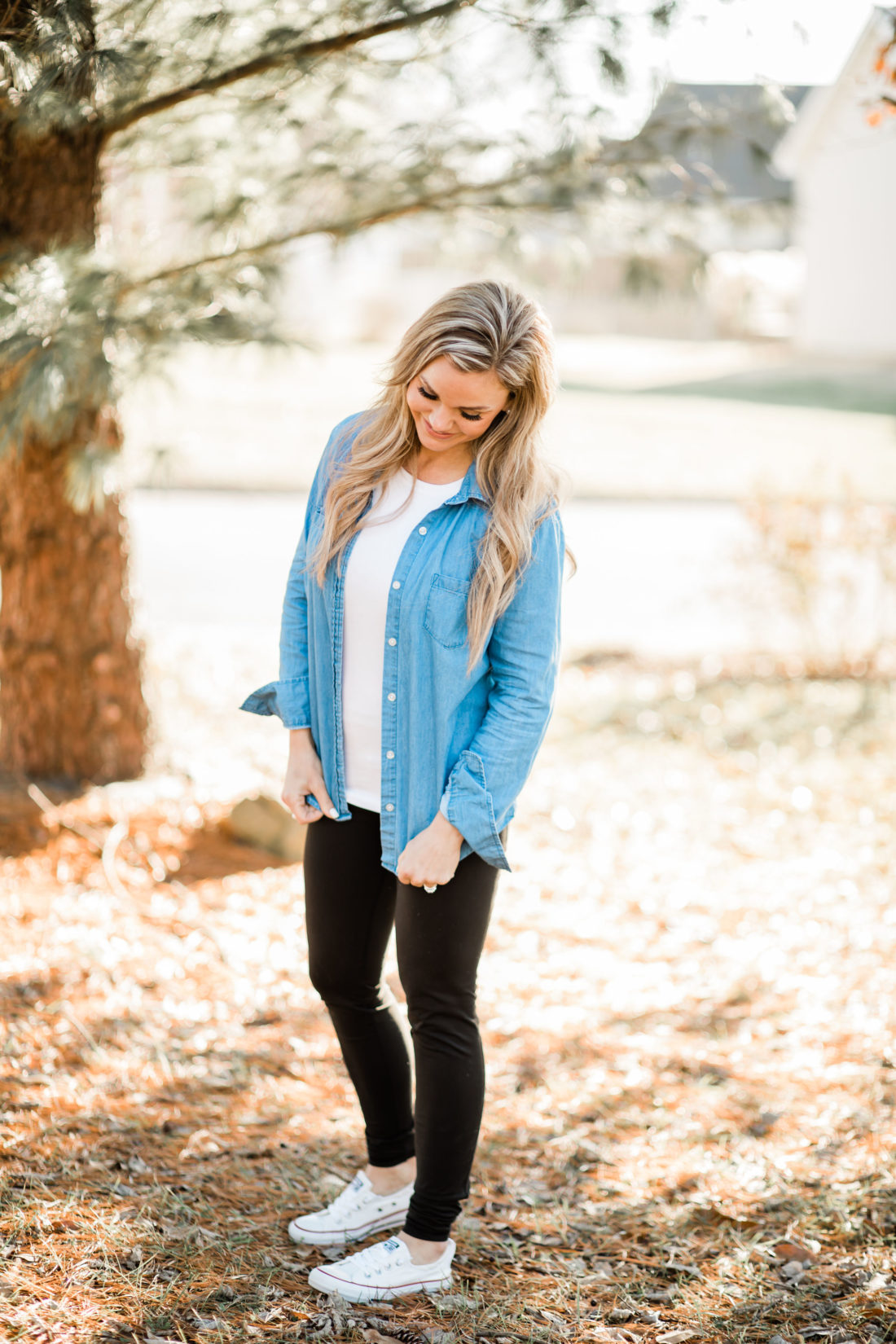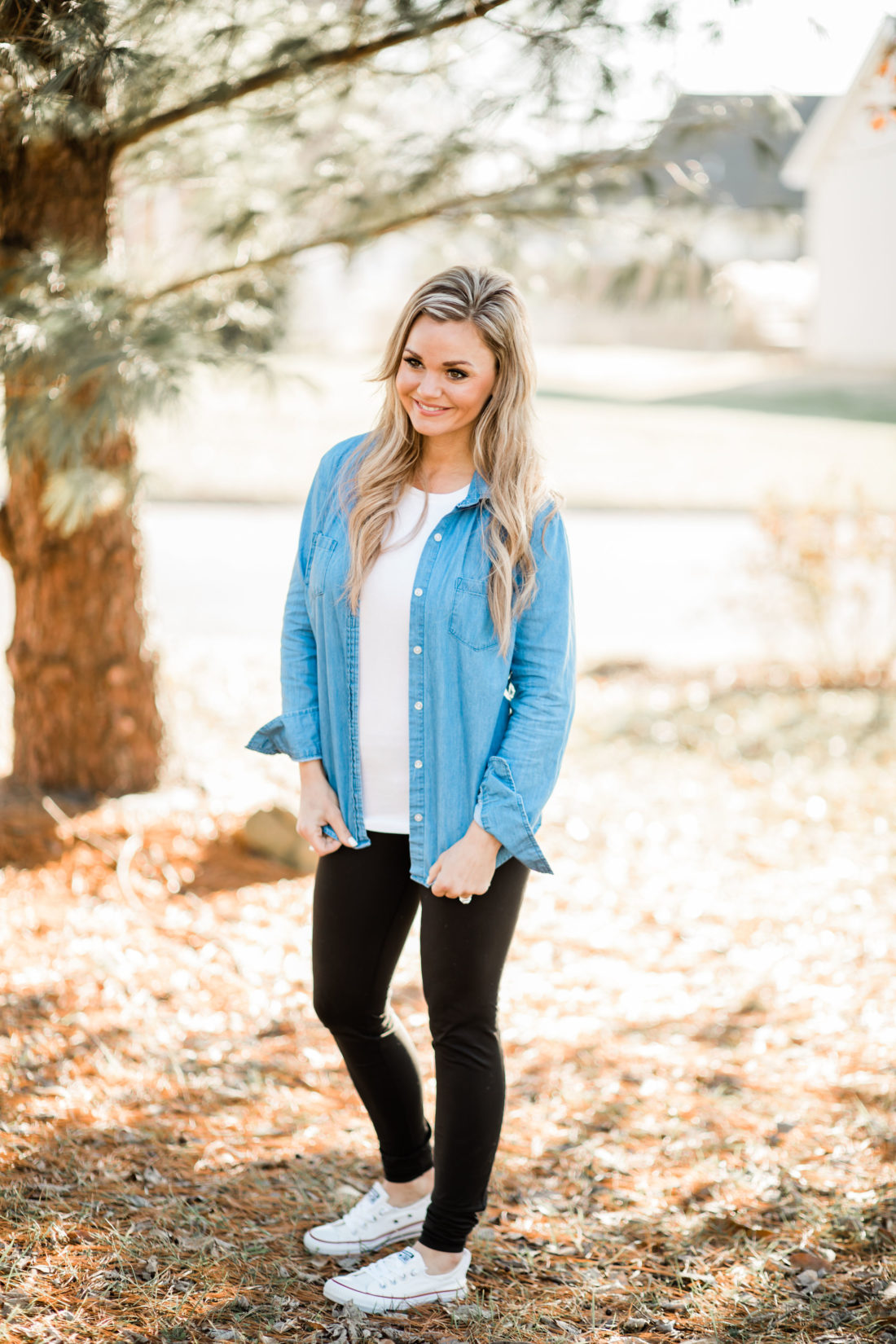 Vest
I love to add a vest to a plain tee and leggings and calling it a day. It seriously changes the whole look of the outfit. Did I mention I love wearing vest this time of year?! I linked similar vest below.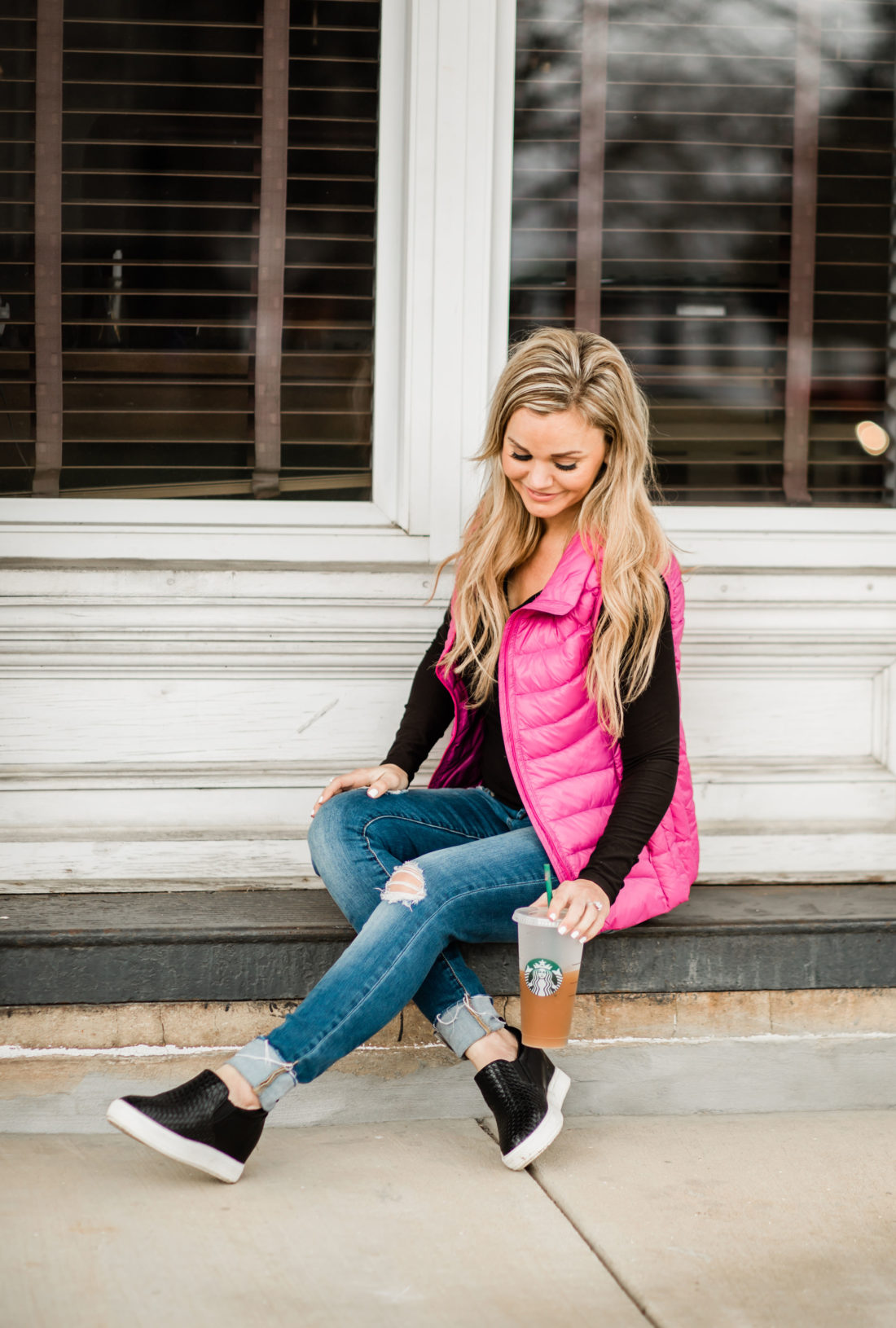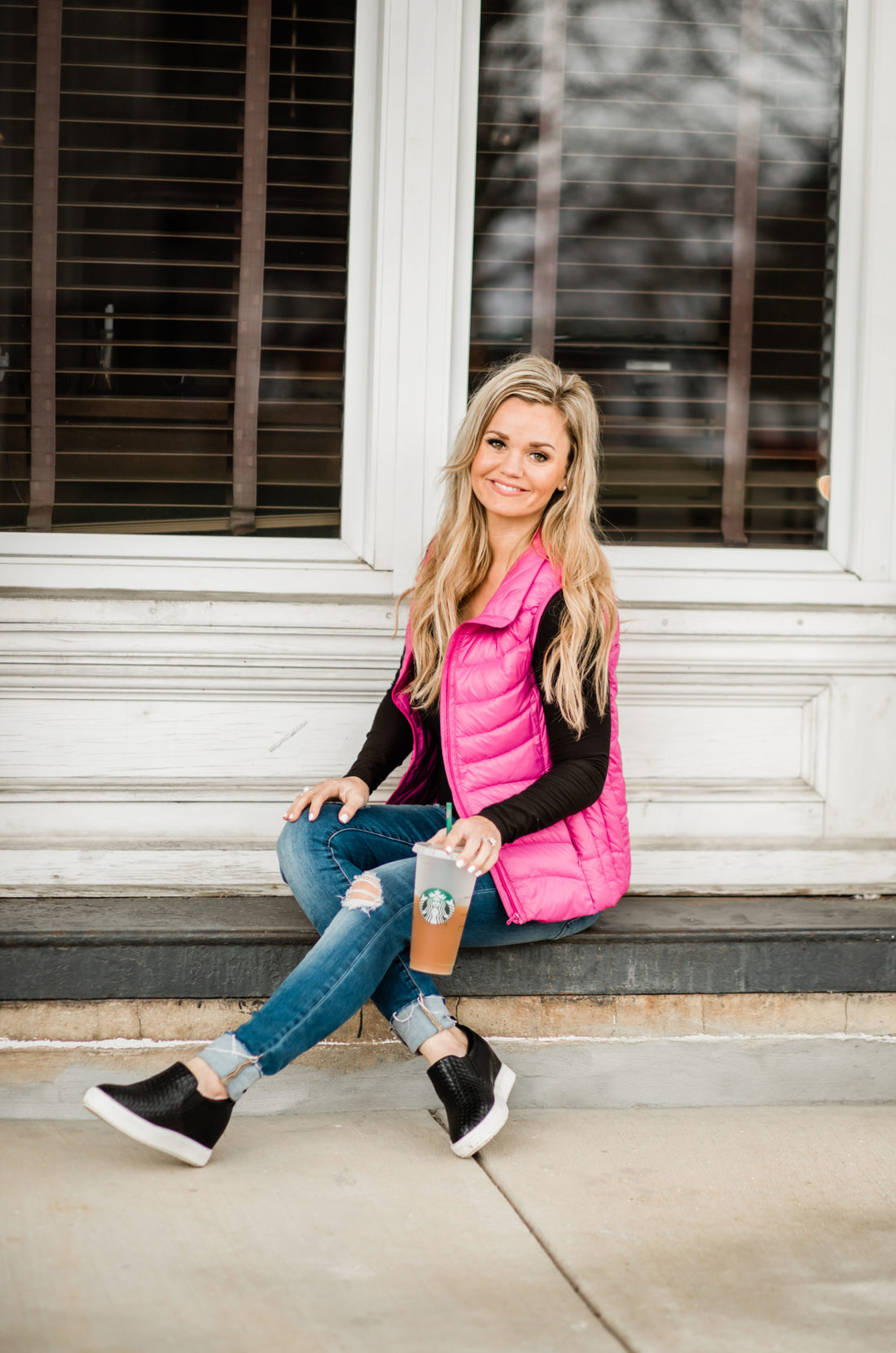 I hope you found this post helpful! You can see my Amazon Try-On video in my Ig Stories,