I am so ready for the weekend! I couldn't wait to share one of my go to weekend outfits with you. How fun is this Brunch Please T-Shirt from TomKat Studio?! I always get asked where I get my fun T-Shirts from, so I thought this was the perfect time do a blog post. This Brunch Please tee is so fun! You know I love brunch and mimosas! My all time favorite drink is my Sunset Mimosa. I also have a post on how to do your own Mimosa Bar.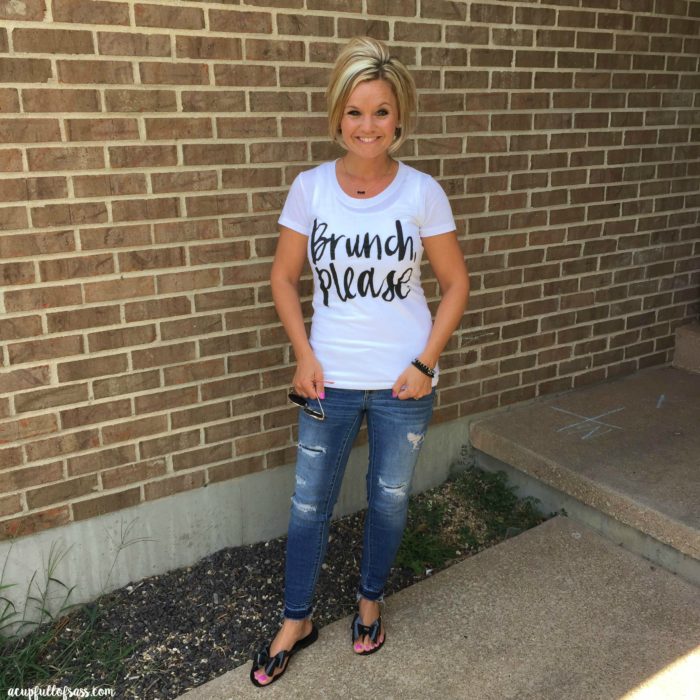 I'm subscribed to the TomKat Studio monthly T-Shirt subscription service. I love getting a fun shirt every month in the mail. And let's face it, I live in yoga pants a T-Shirts 95% of the time. Each month they have two designs to choose from. Choosing which one is always a struggle for me. 😉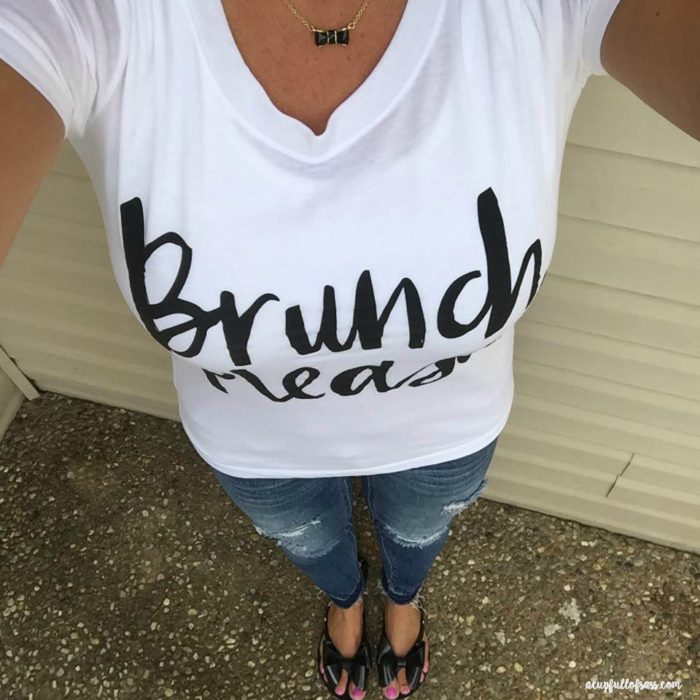 And great news! This month, you can try one of their tees for FREE, and only pay $6.95 shipping! Sign up for the month-to-month subscription and enter the code FREETEE at checkout! Offer expires July 7th.

Now, let's talk about my shoes! I am obsessed with these Melissa Harmonic Bow Sandals! These are so comfortable and let's not forget adorable!! They are a Jelly type material and you can wear them with pretty much anything. You know you want a pair, so just do it! You can thank me later.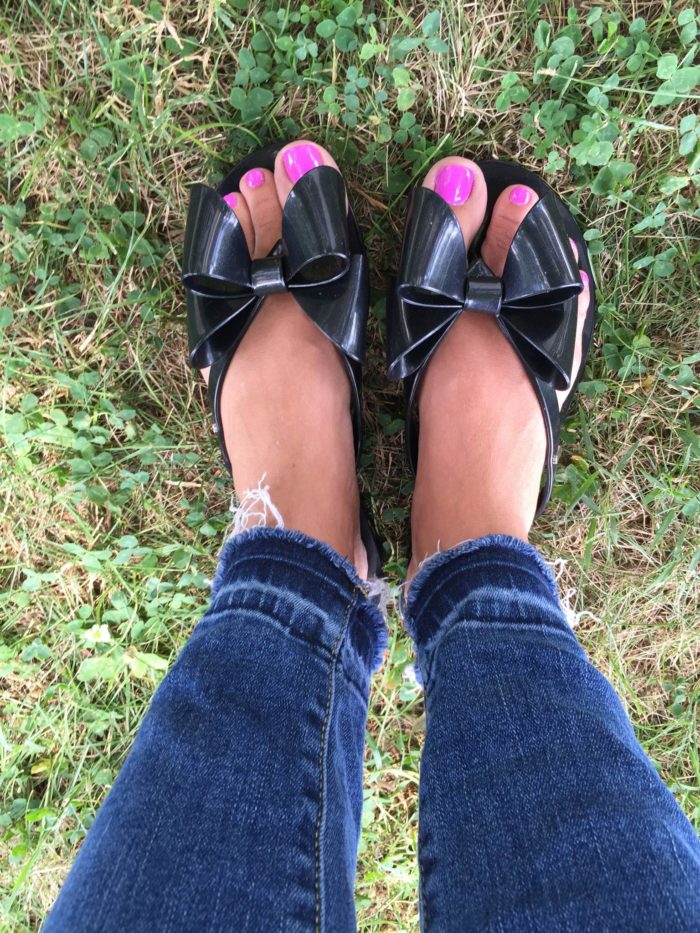 I have a thing for tassels right now. I think they are so fun. You can find a similar Beaded Tassel Bracelet set here. The nail polish I am wearing is Shellac in the color Tokyo A Go Go. Such a fun summer color!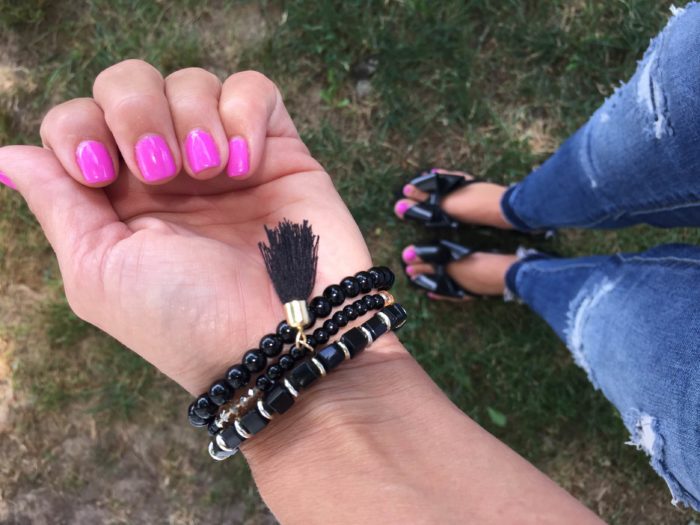 These Skinny Distressed Jeans are my favorite pair of jeans. I wish I had bought like three pair. I can't find this exact pair anymore, but I did find a very similar pair here. I am purchasing these right now.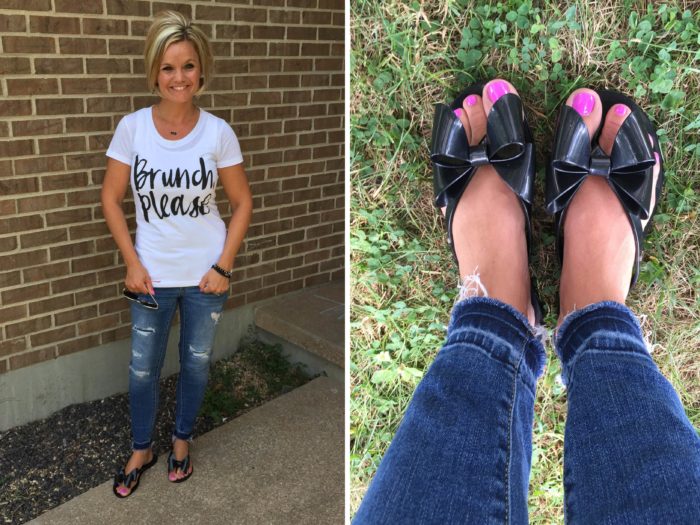 Now add your Kate Spade Bow Necklace and call it a day! Let's connect on IG and FB. I hope you have a fantastic weekend!
Brunch Tee-Shirt // Melissa Harmonic Bow Sandals // Beaded Tassel Bracelet (Similar) // Kate Spade Bow Necklace // Skinny Distressed Jeans
                                                                                               xoxo,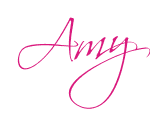 Facebook | Pinterest | Twitter| Instagram| Periscope