The angel said to the women, "Do not be afraid; for I know that you are looking for Jesus who has been crucified. "He is not here, for He has risen, just as He said. Matthew 28: 5-6   Wasn't that the best news?! He has Risen!!
And that my friends is what Easter is all about. The Crucifixion and Resurrection of our Lord Jesus Christ. Can I get an Amen?! You may want to read my post on Good Friday here.

So on Easter morning, I put together a fun breakfast before church. Easy recipes you can even make ahead of time. Links to recipes below.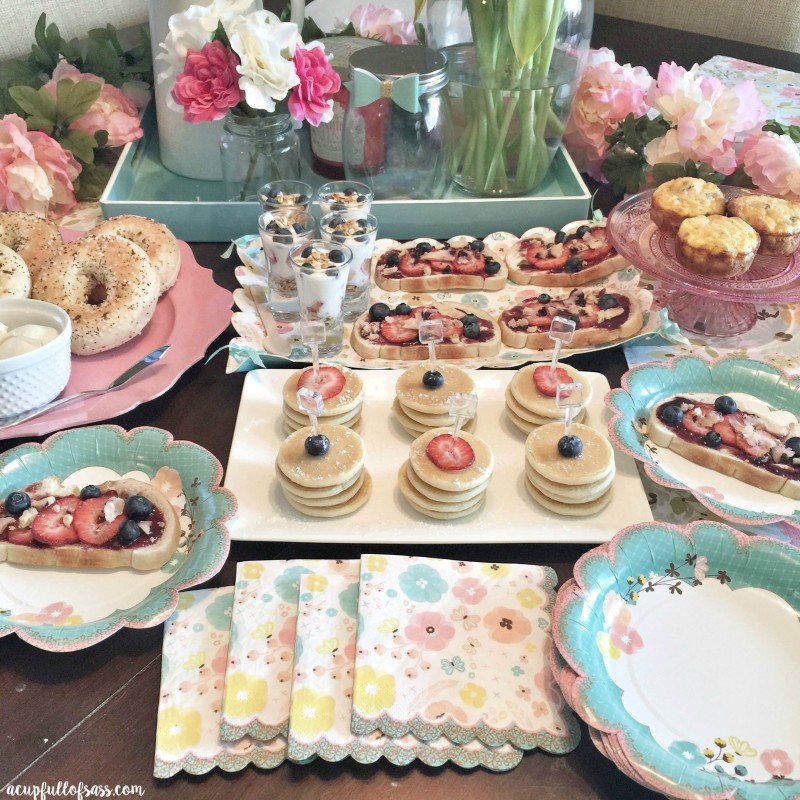 I wanted to eat everything. Okay, I did eat everything. 🙂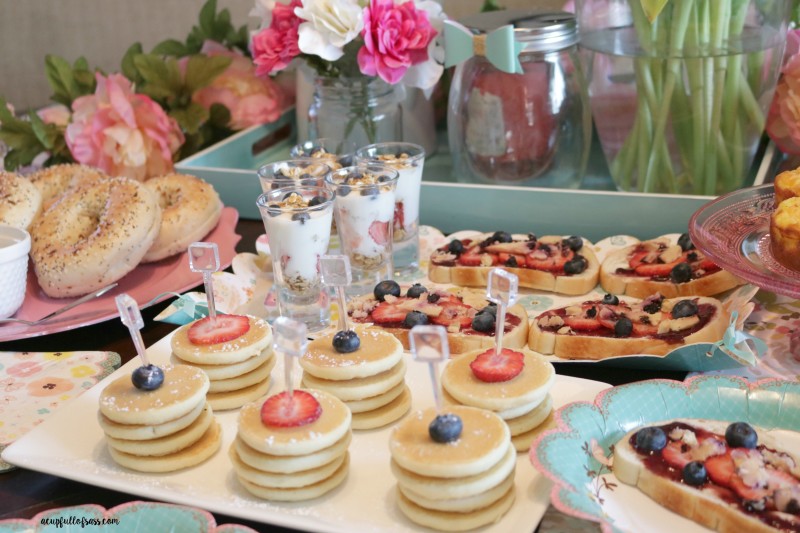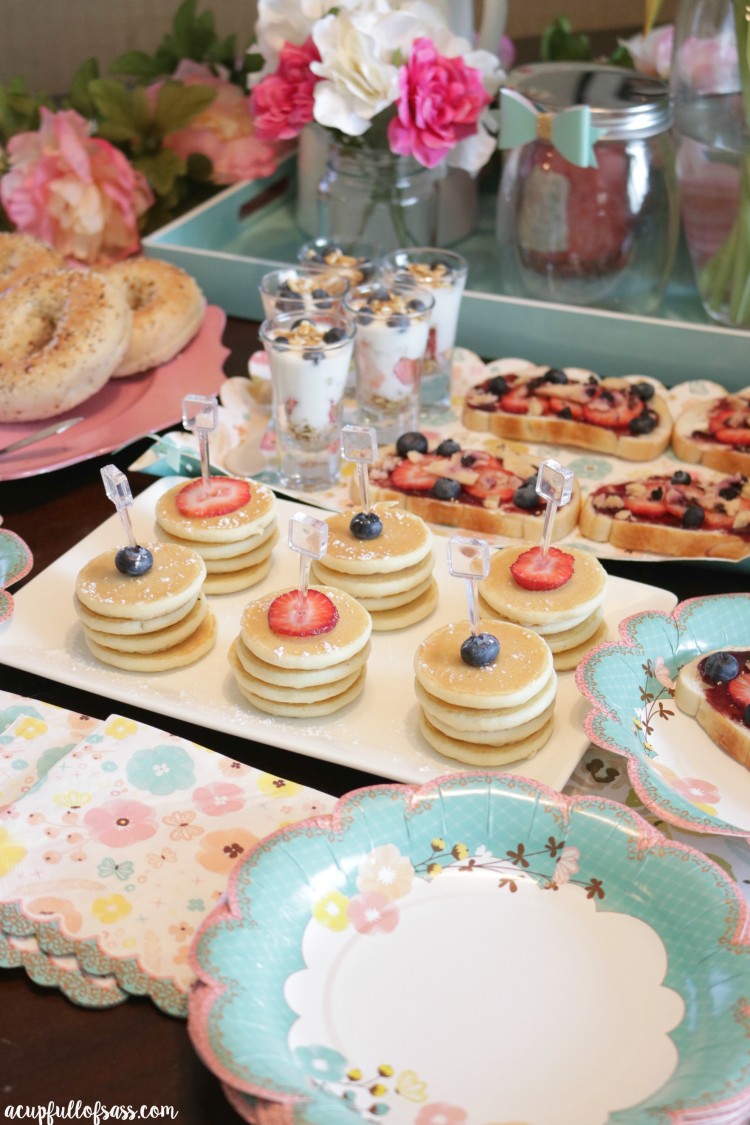 For my Easter decor I creating this fun look in my entryway. How cute are these bunnies butts?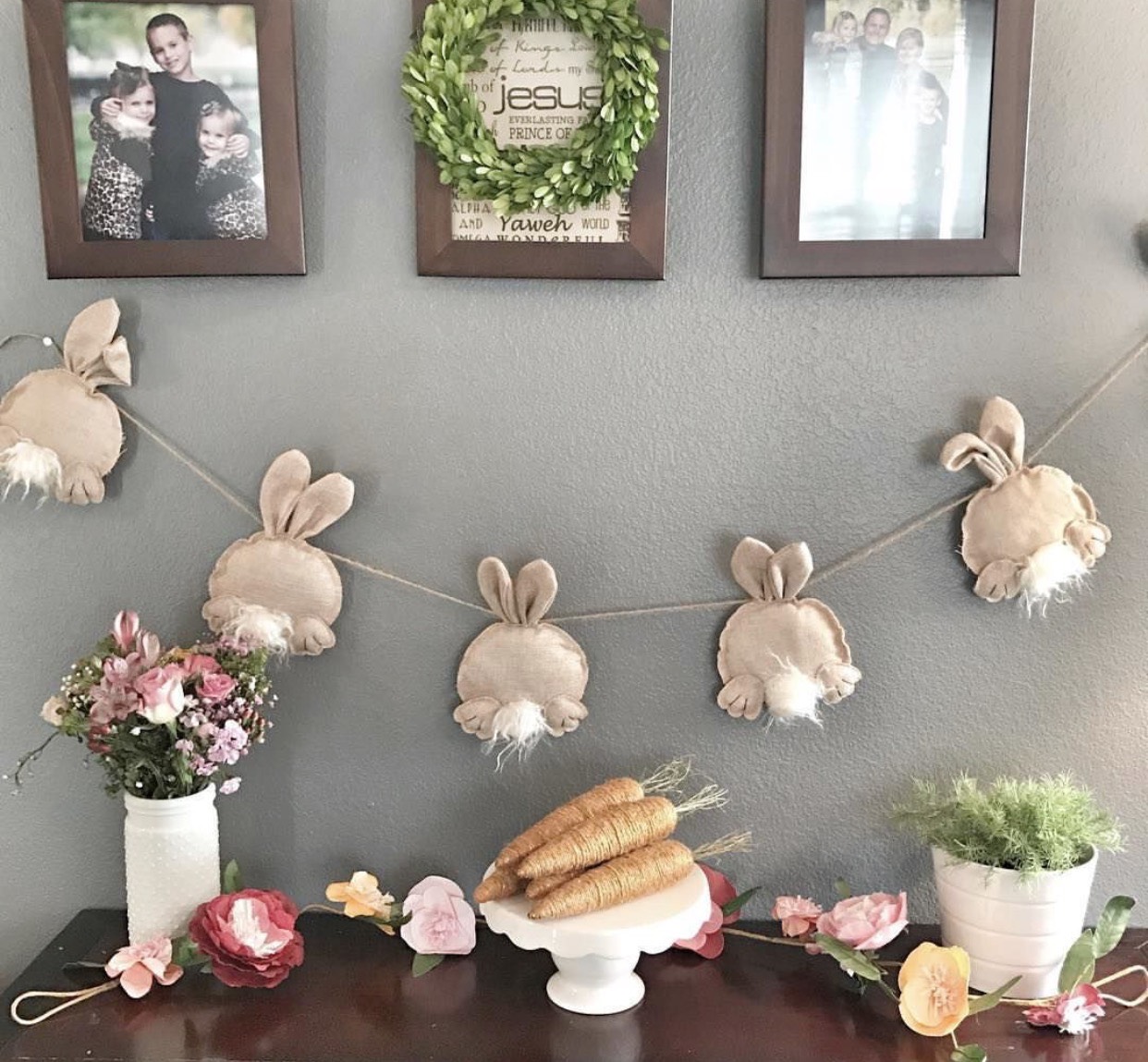 For the baskets this year, I used an umbrella as a basket. It worked out perfectly! The girls loved how they turned out!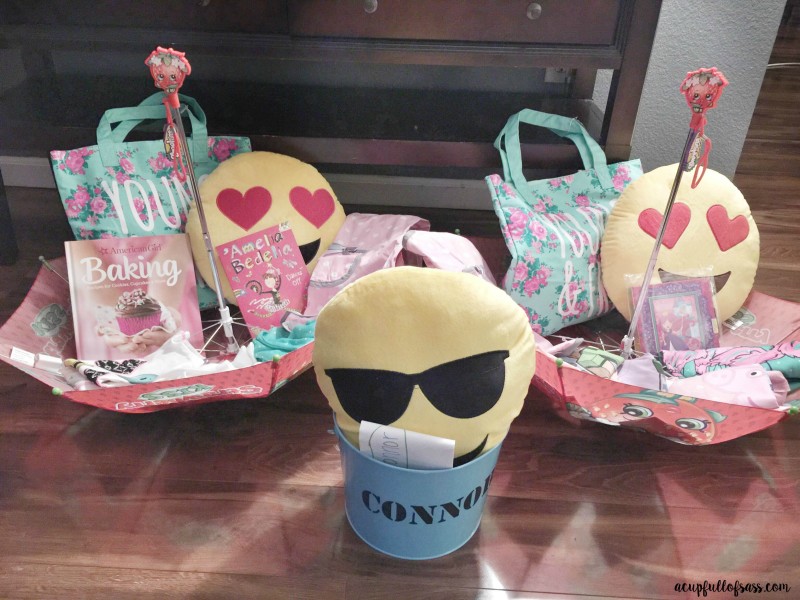 Do you see the American Girl Baking Cookbook? Such a fun book! I posted pictures on IG and FB page of the cookies we made.  And do you see the emoji pillows?  They asked me for them. I have to admit, I am a bit of an emoji lover too.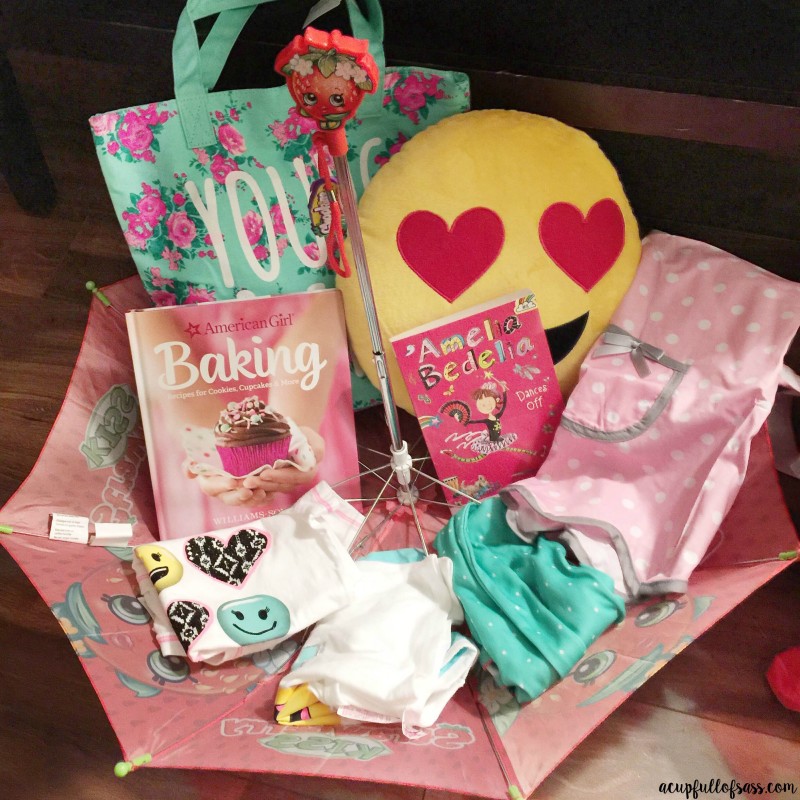 Our church service for Easter Sunday was simply put, Amazing!! I cried and cried.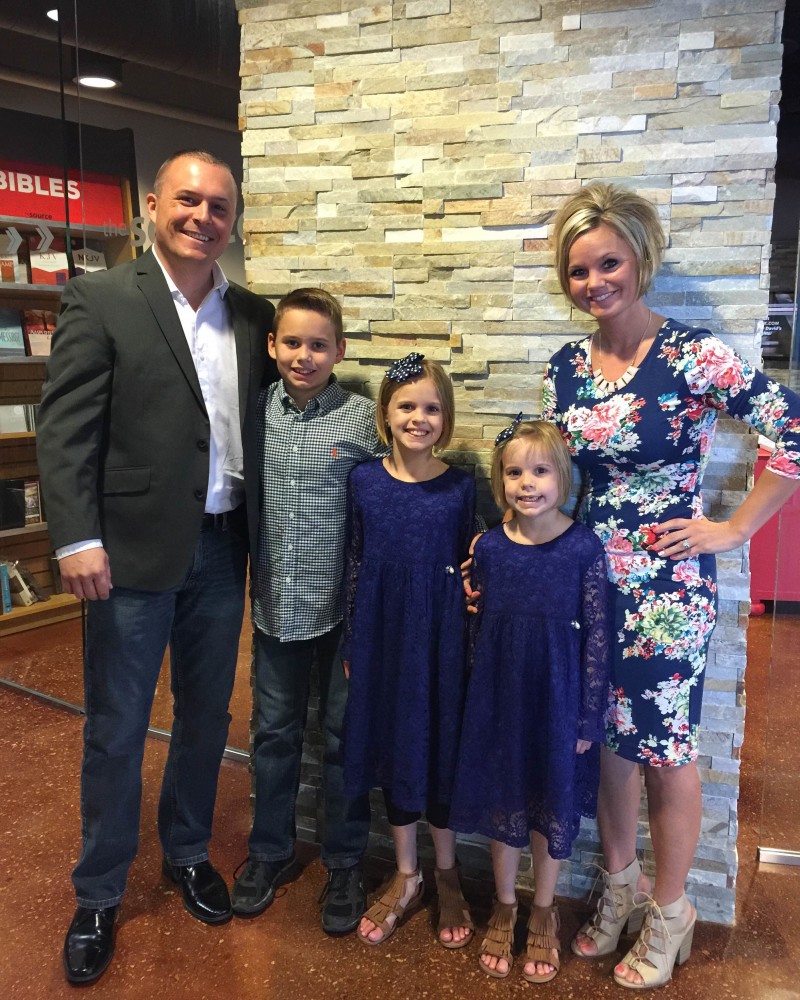 After church, we had reservations and one of our favorite restaurants for a late lunch. My mom and stepdad attend church and a lunch with us.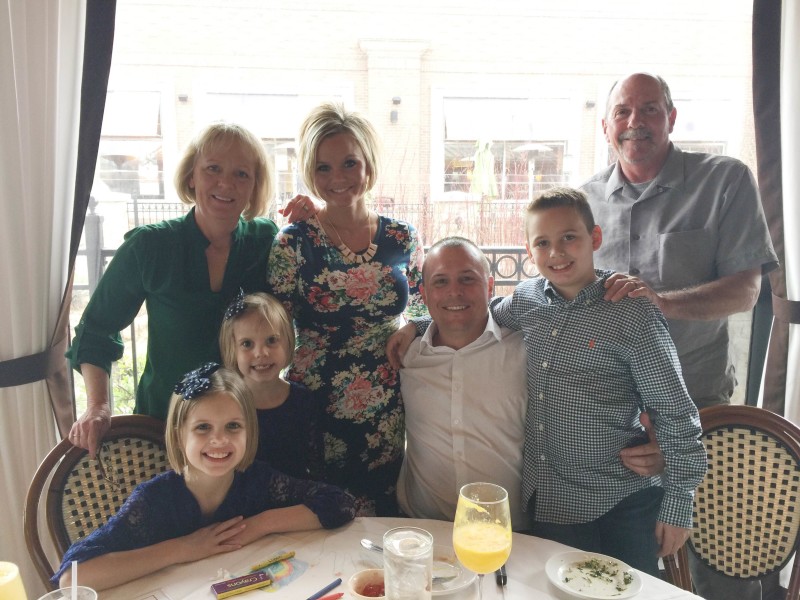 My family. Oh how I love them!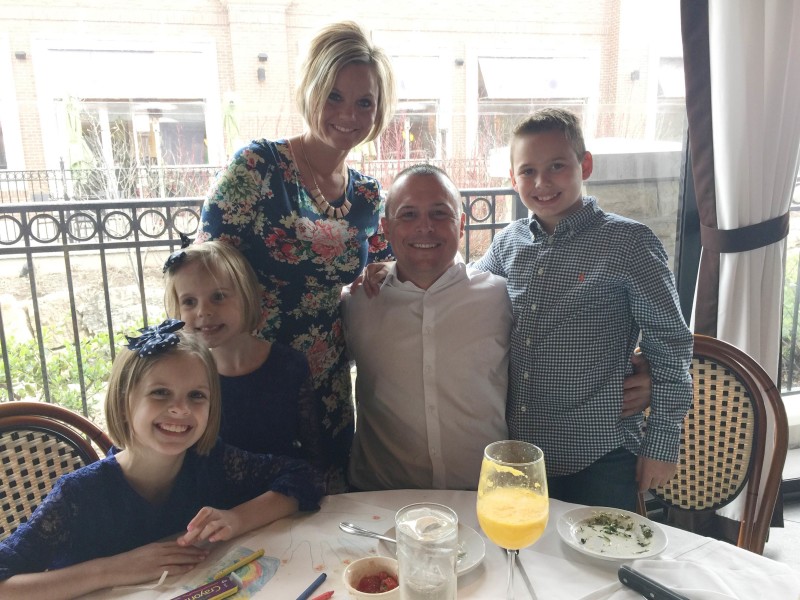 Easter Sunday is a big deal to us to us!  It's the day Jesus conquered the grave. Can I get a Hallelujah!! My Redeemer lives!
I hope you had a fantastic Easter Sunday! You can get my Free Bible scripture from Matthew 28: 5-6 Printable here.
Don't forget to read my post on Good Friday here.