Before summer break officially started, I wanted to have a few girlfriends over for a Book Club Tea Party. Lipton Tea has the best tea flavors, so I knew it would go perfectly with my party. This Book Club Tea Party is so easy to do and you now you have one more reason to get together with your girlfriends. I am going to show how you can host your own Book Club Tea Party.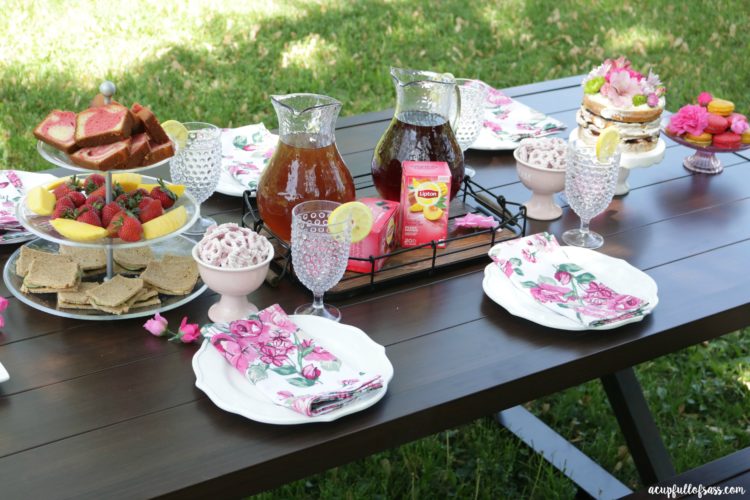 Since it's a Tea Party the Tea you choose is important. Lipton's new herbal varieties refresh the tea experience with bold and stimulating flavors, such as Berry Hibiscus and Peach Mango. Luscious flavors combine with our best herbal tea blends to awaken the senses. Check out the full lineup of Lipton's new herbal and black varieties and refreshed green, tea flavors here.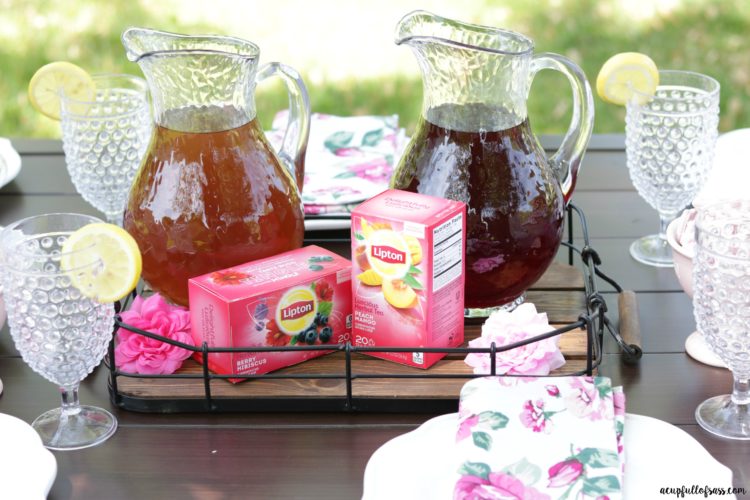 I served the flavors Berry Hibiscus and Peach Mango. They are not only delicious, but the aroma is amazing! My guest couldn't have agreed more. Trust me, you are going to love it!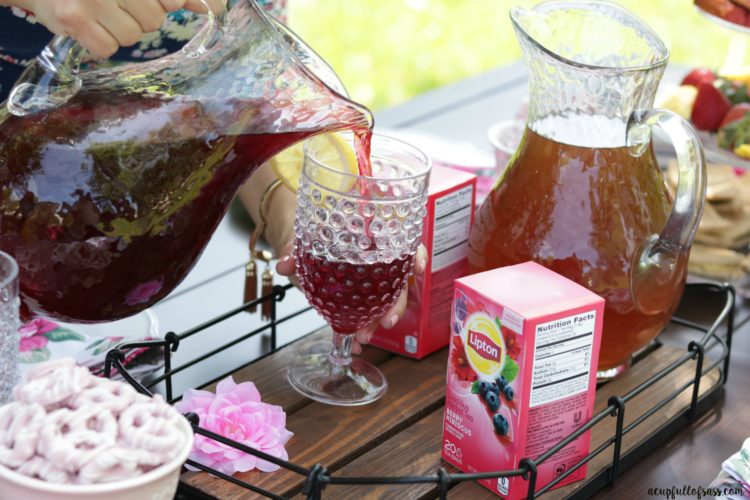 Here is how you can host your very own Book Club Tea Party:
Choose a date and time that works best for you and your girlfriends.
Have the host choose a book. I choose Girl Code by Cara Alwill Leyba.  All of my friends are entrepreneurs, so I knew this would be something they would enjoy reading. Not to mention we would have a ton to discuss.
Food and Drinks:
Pick foods that are easy to eat. Nothing super messy. You can find store bought items to use if you don't want to spend a lot of time in the kitchen. I made some of my items and also bought some. For example I used:
Lipton's Berry Hibiscus and Peach Mango Tea serve cold or over ice
Hummus Cucumber Sandwiches
Fresh fruit such as Strawberries and Mango
Strawberry Bread
Macarons
Mini Strawberry covered Pretzels
A Mini Naked Cake
Mini Caprese Salad Bites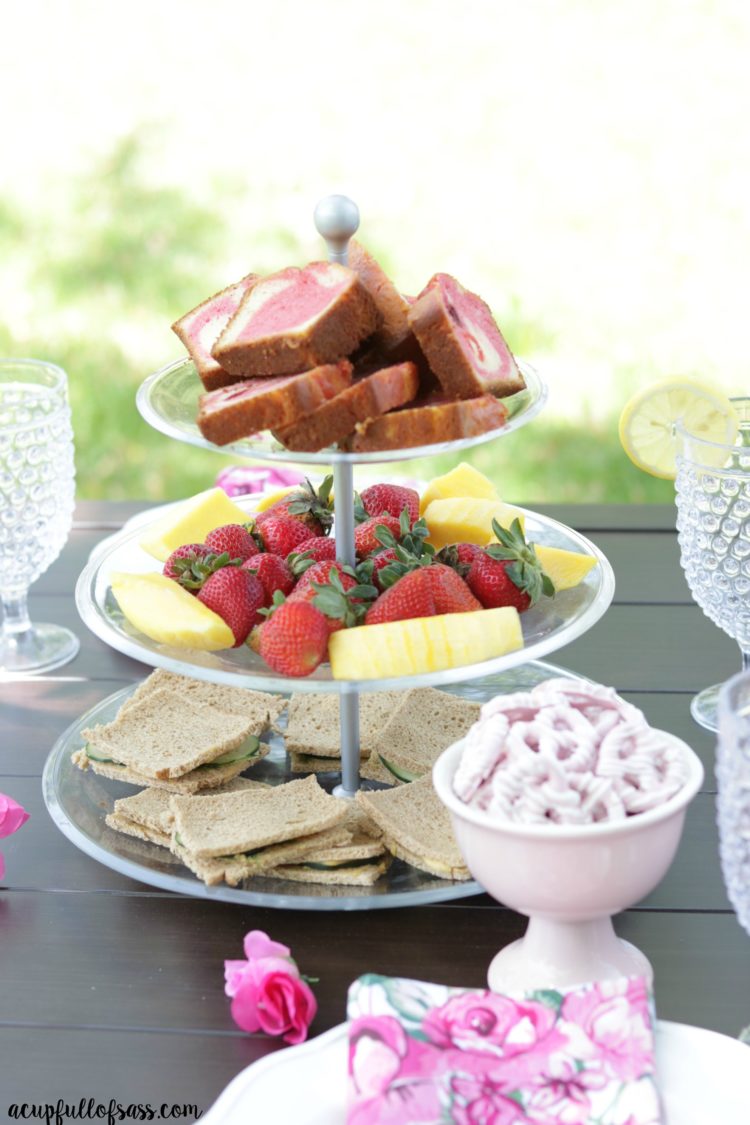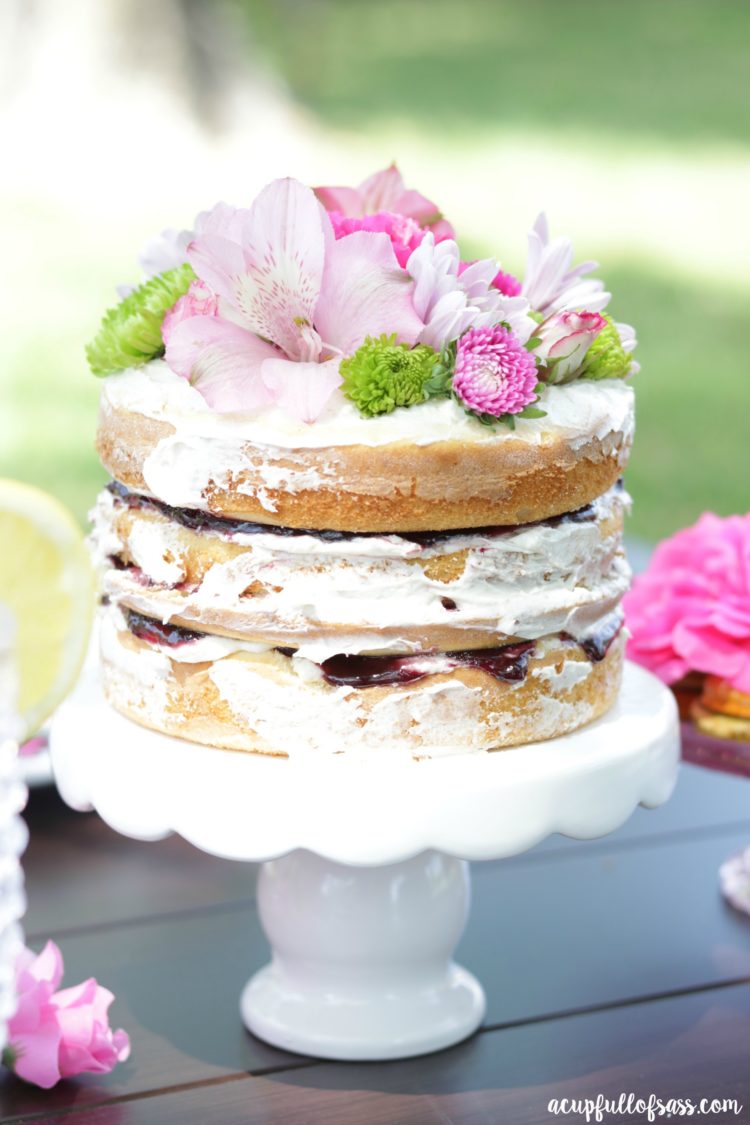 Decorations:
I used flowers for my main decoration. I like themes, so I usually pick something and build around it. Using simple white plates and floral cloth napkins really made my table pop. For the glassware I used acrylic Hobnail Goblet style glasses. I love this look.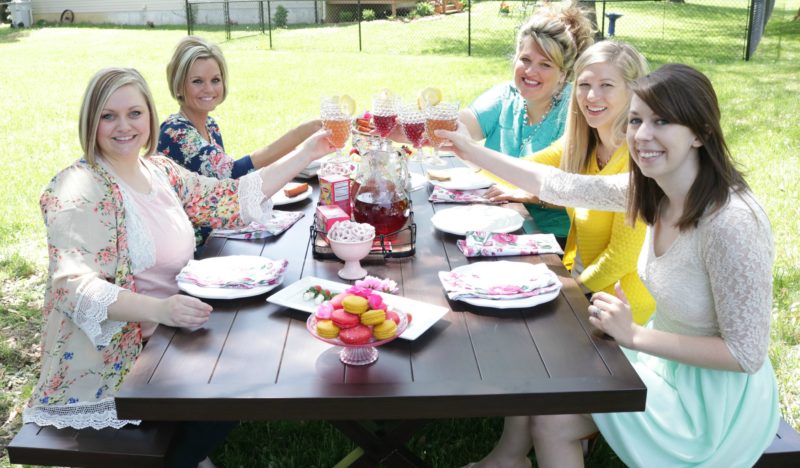 Reading Assignment:
You can assign how much to read before your first meeting or wait until you actually meet. Being this was our first get together, I wanted to wait so we could discuss things in detail. Like how often we wanted to meet and what we wanted to get out of the meets. Don't make things too complicated. Just remember to have fun.
Questions:
If you assign a reading assignment have a list of questions to ask at your meet. Maybe start with five quesions. You may not cover all the questions and that is perfectly okay. Just having interaction and discussion is the key.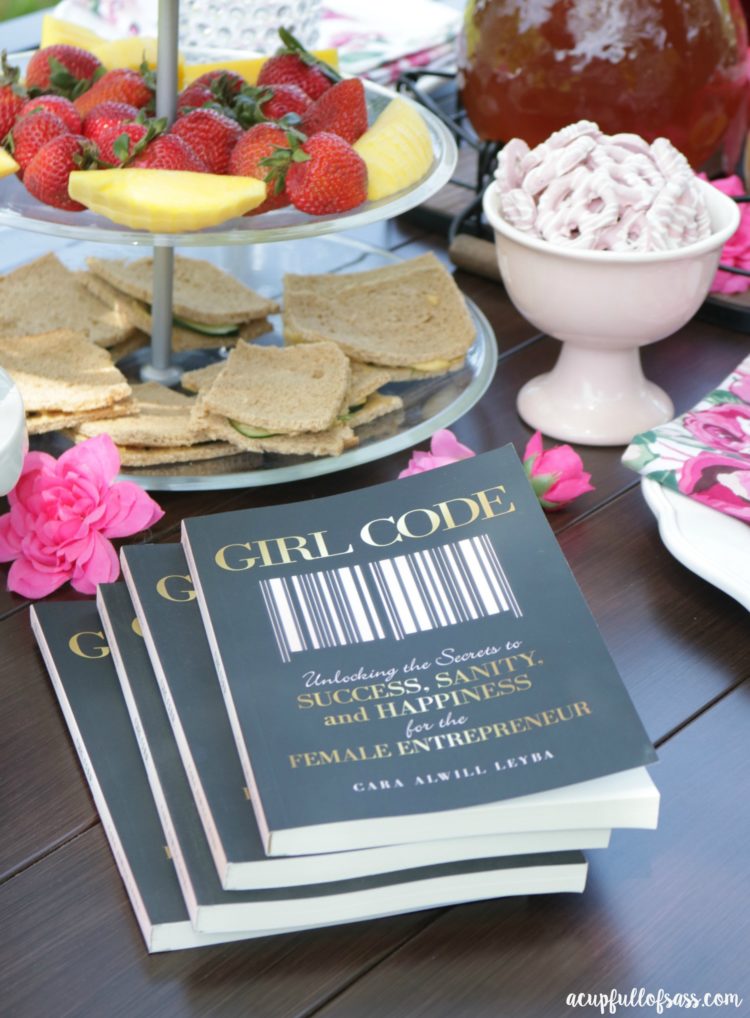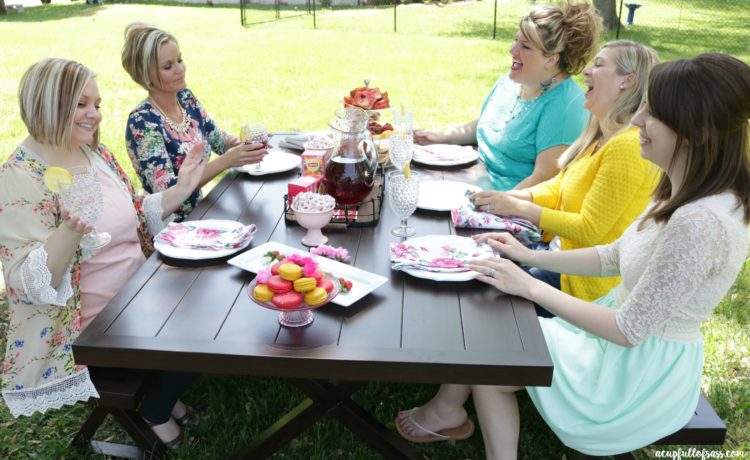 Now you are set to host your first Book Club Tea Party. I also have a .75 cent coupon here you can use to get a box of Lipton Black, Green, or Herbal 20ct Tea. I can't wait to hear how your first Book Club meet goes!
                                                                                               xoxo,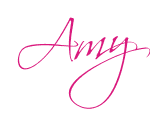 Facebook | Pinterest | Twitter| Instagram| Periscope
I was selected for this opportunity as a member of Clever Girls and the content and opinions expressed here are all my own.