Last minute Halloween food ideas. Can you believe October is almost over? I have some fun last minute Halloween food ideas to share with you. If you are like me, you may have several Halloween parties this weekend and are frantically looking for a fun dish to bring. Here are some of my top favorites.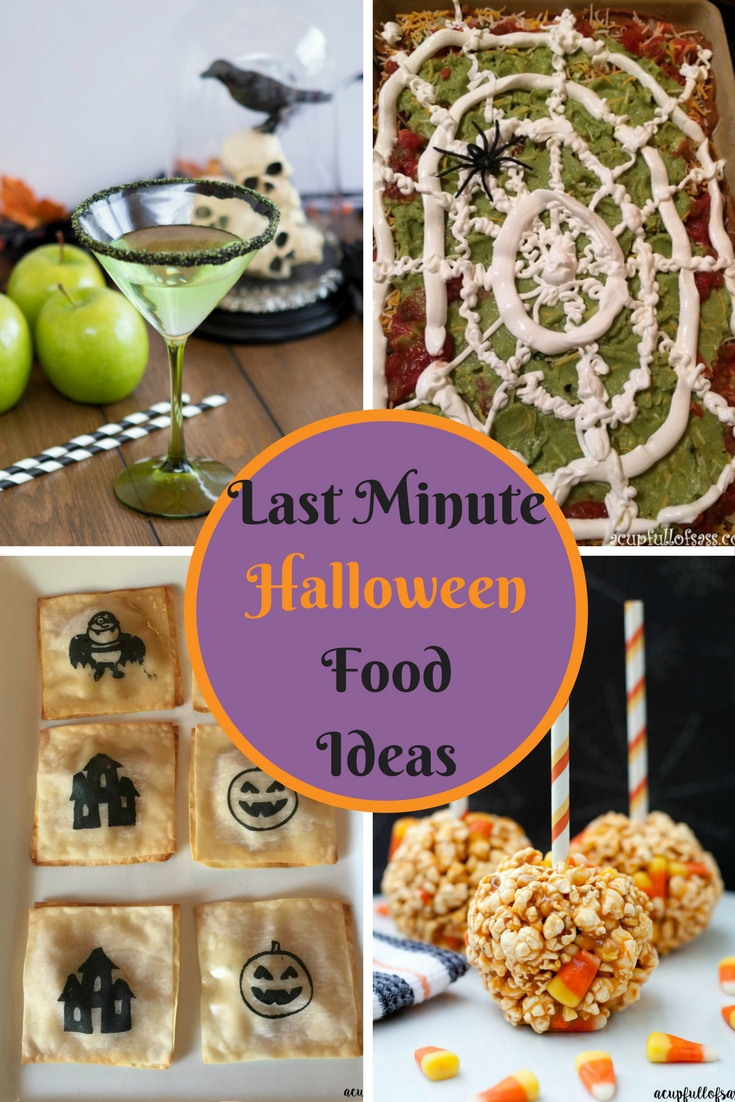 There won't be any of this dip left, I promise. It's always the first to go at my parties. Just give it a try and you will see what I mean.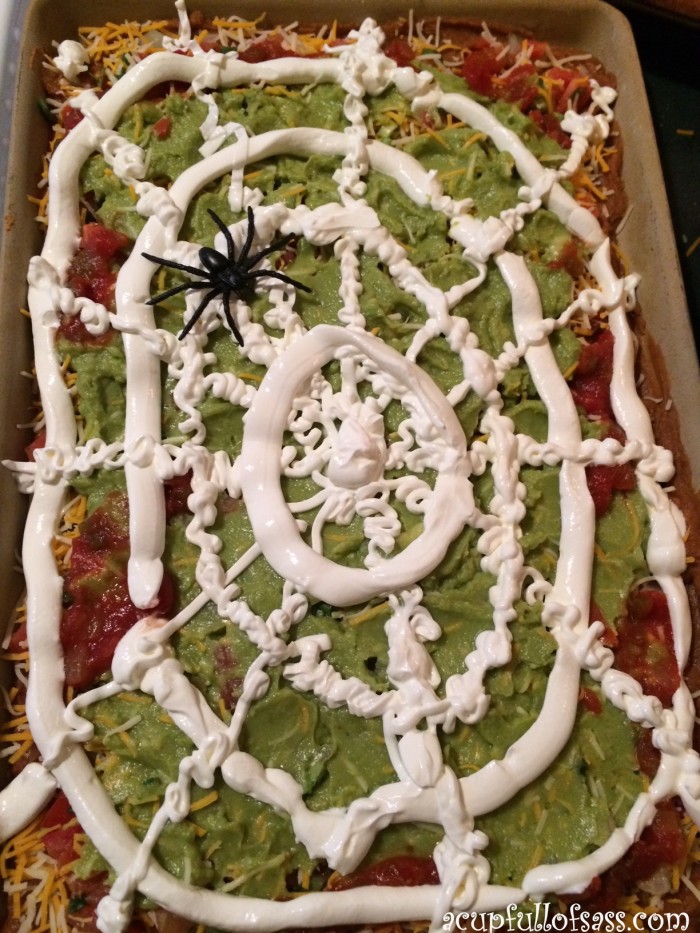 These little Wontons are so fun! You can use chicken or turkey burger for the filling. Both are delicious. I will admit they are also a little addicting. Yum!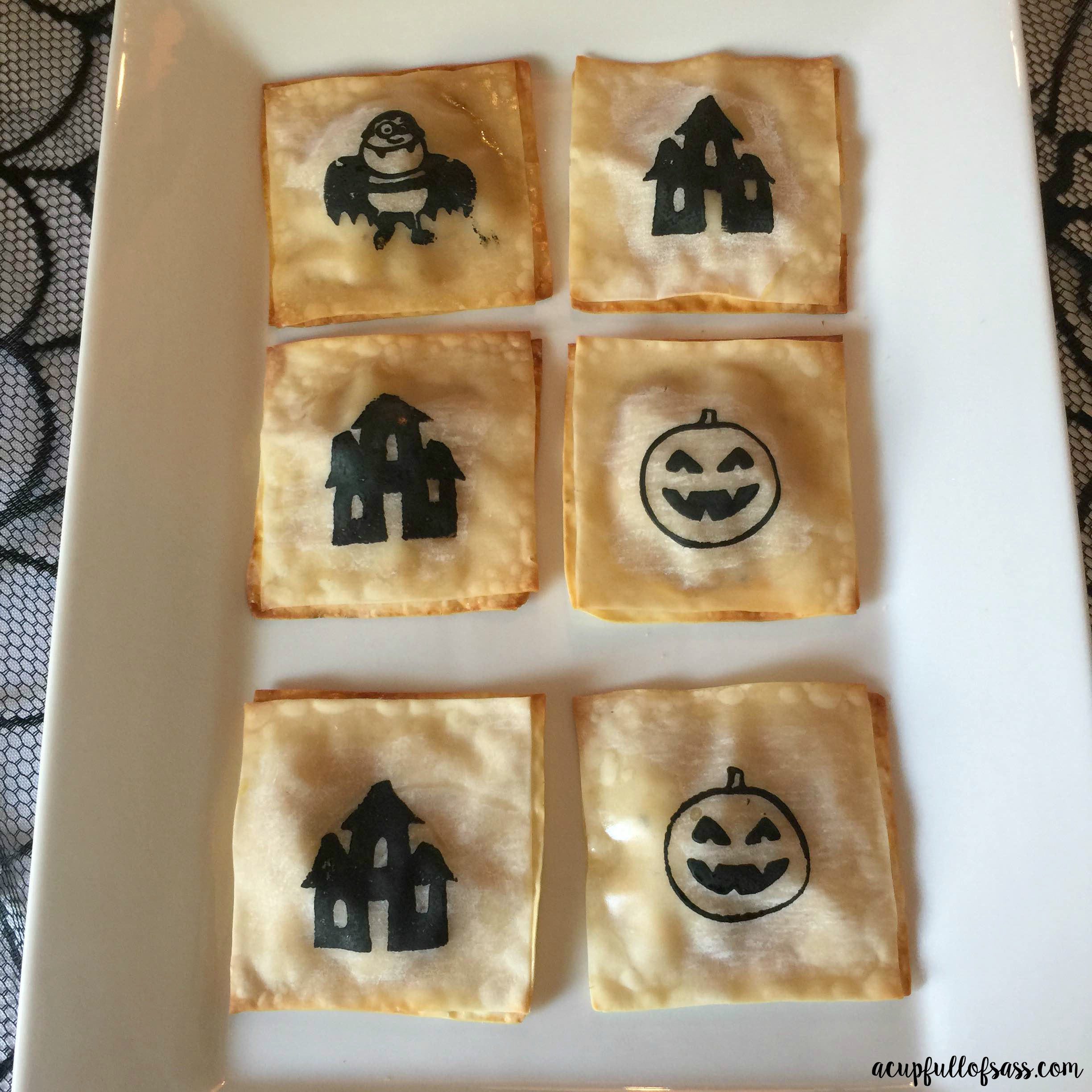 Make a signature drink at your next party and serve this Poison Apple Cocktail.  The presentation is everything.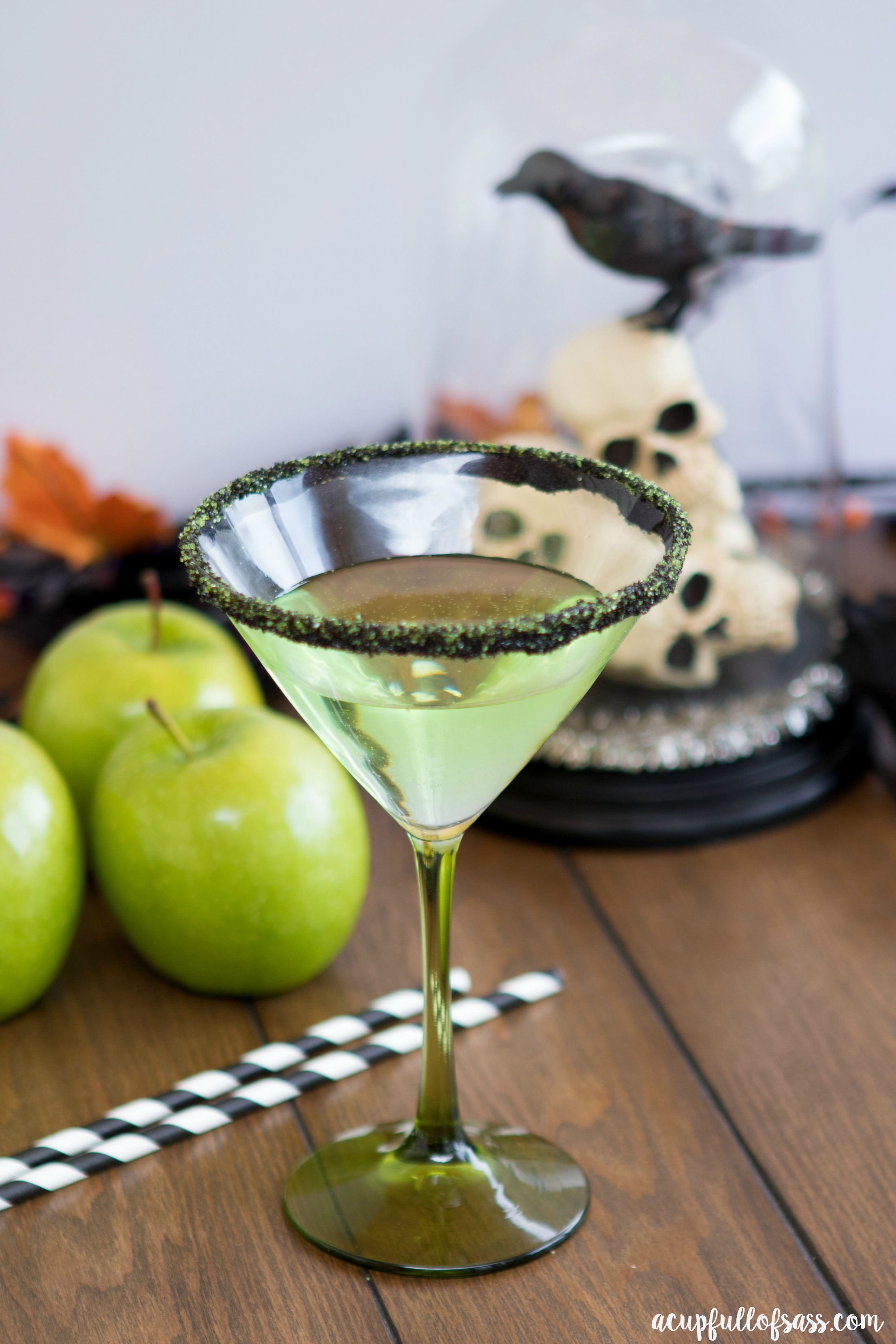 Popcorn Balls is such a fun treat for kids and adults. I decided to add candy corn to give it a more Halloween look.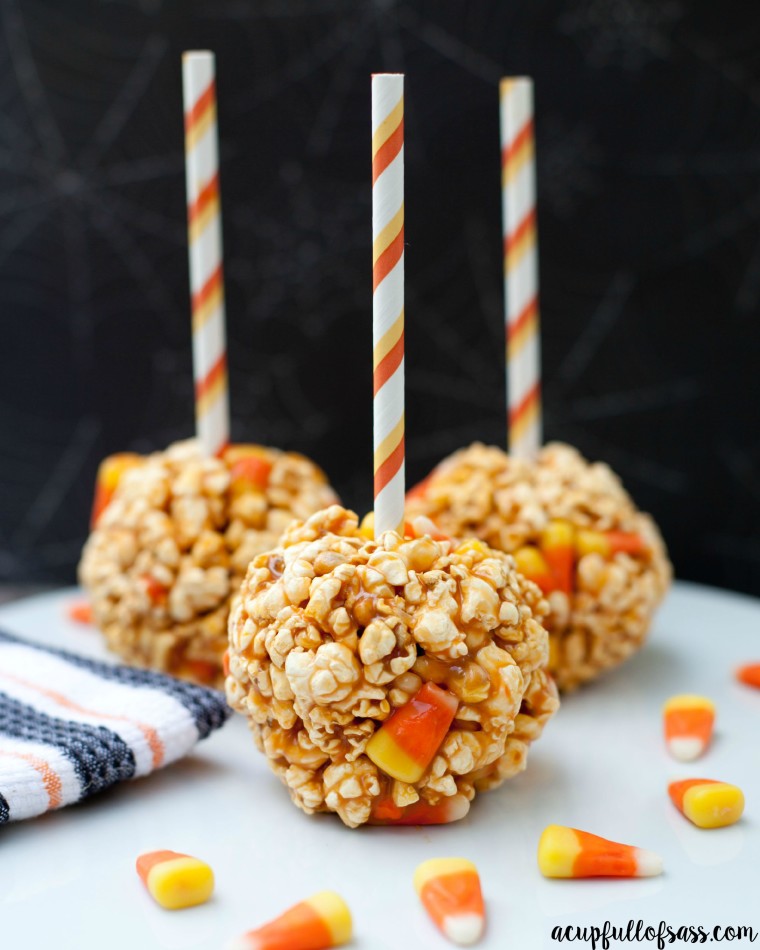 How cute are these? Kids and adults will love these!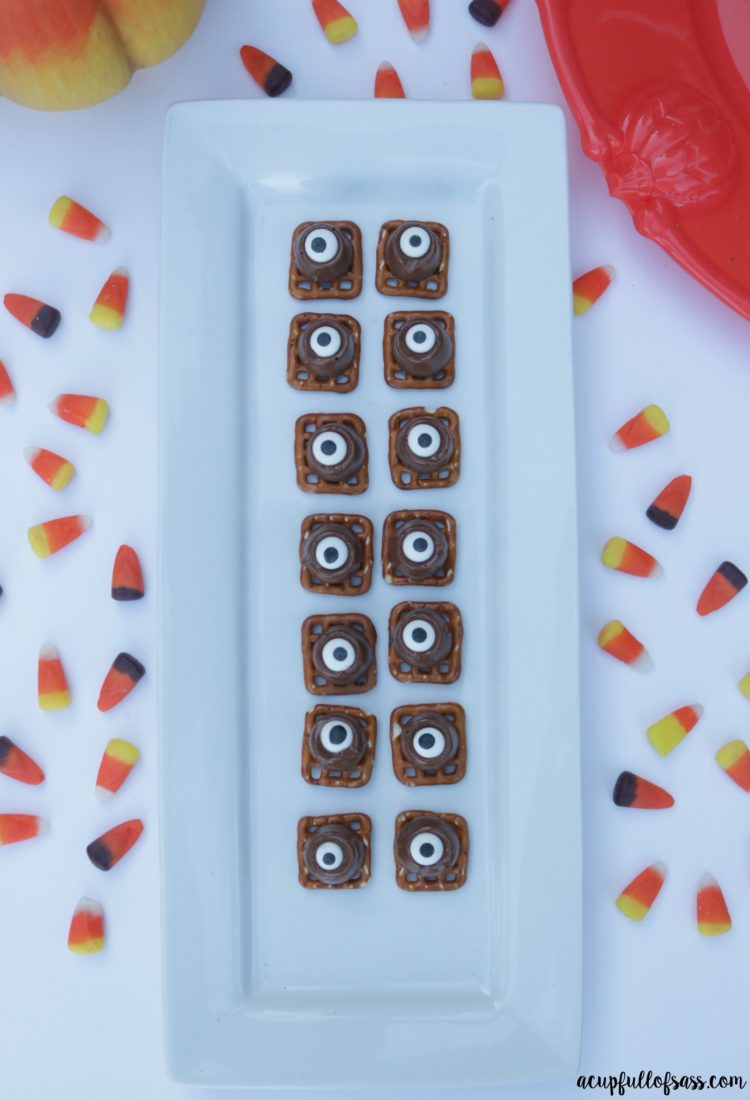 There's nothing spooky about this dish, but it's a crowd pleaser! It is great to serve at parties or get-togethers. It cooks in the slow cooker and feeds a ton of people.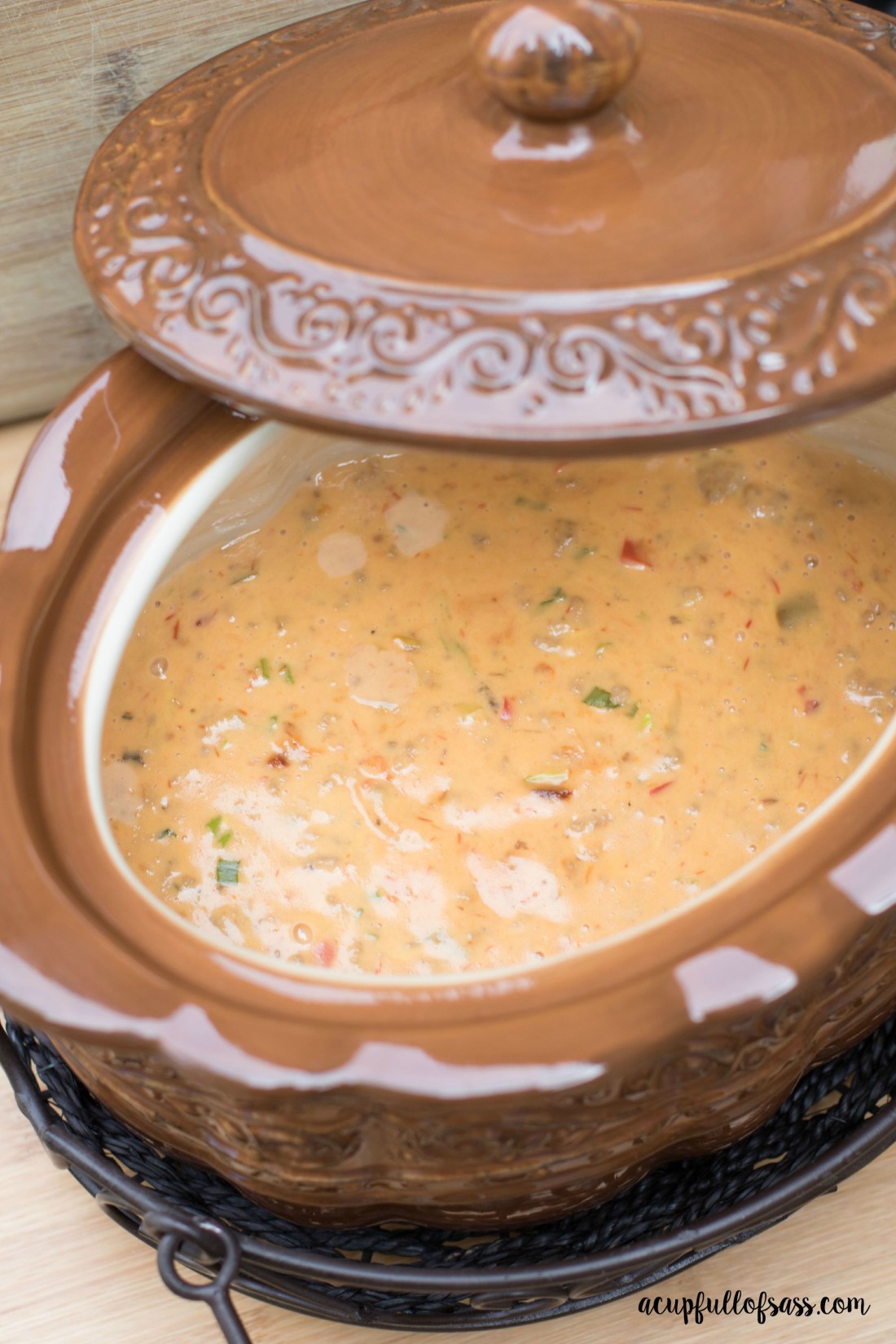 This Halloween BOO Mix is always a fun one for the kids. It's filled with Ghost Poop, Monster Scabs, Witch Warts and Goblin Teeth. I usually make it for the classroom Halloween parties. I also have a free printable bag topper so you can make these into treat bags.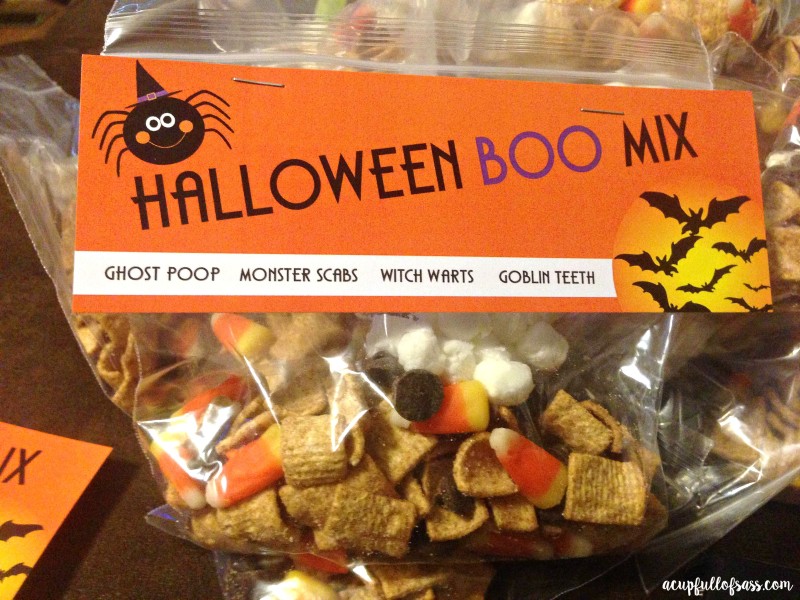 If you need ideas for class parties check out my Halloween Bingo.
I hope these last-minute food ideas were helpful.