My second Stitch Fix for June 2016 is here! Yay! I could hardly wait to see what my stylist sent me! I combined the Unboxing Video and the Try On Video into one, per your request. I hope you like it. 🙂
And just a little info, I am literally a HOT mess during the Try On Video. I was recording outside and I seriously think the temperature changed to ten degrees warmer, or something. So please excuse my lovely Hot mess look. lol I may need to rethink recording outside again.
So are you ready?! This is a great Fix!!
This Video is both the Unboxing and Try On Video.
ITEM #1 –  Stitch Fix Garland Keyhole Halter Blouse by Papermoon – $44 – Keeping 
I am so in love with this top! I love the style and the color. It's the perfect top for summer.
I love the details in the back too.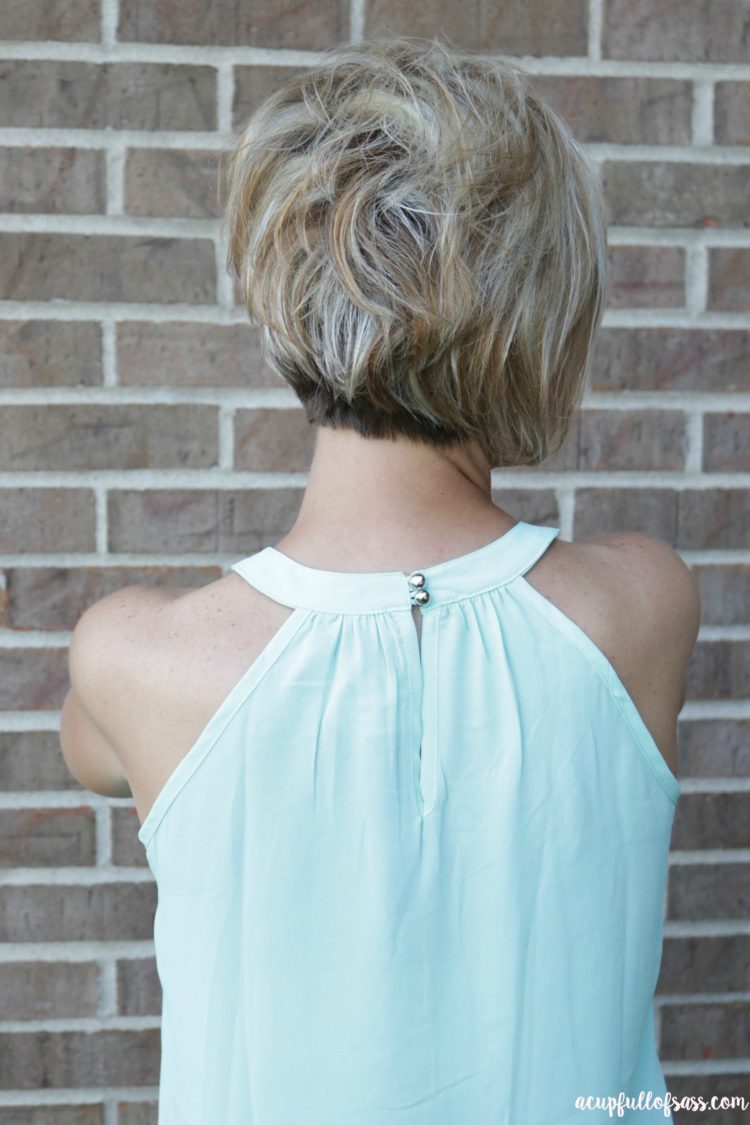 ITEM #2 – Stitch Fix Louis Faux Leather Trim Knit Top by Loveappella – $48 – Sending Back
I absolutely loved the look of this top when I pulled it out of the box! I love the netting and and faux leather trim! I was so surprised how it fit once I tried it on. It was loose and kind of slouchy looking. I just wasn't a fan of it on me. I really really wanted it to work.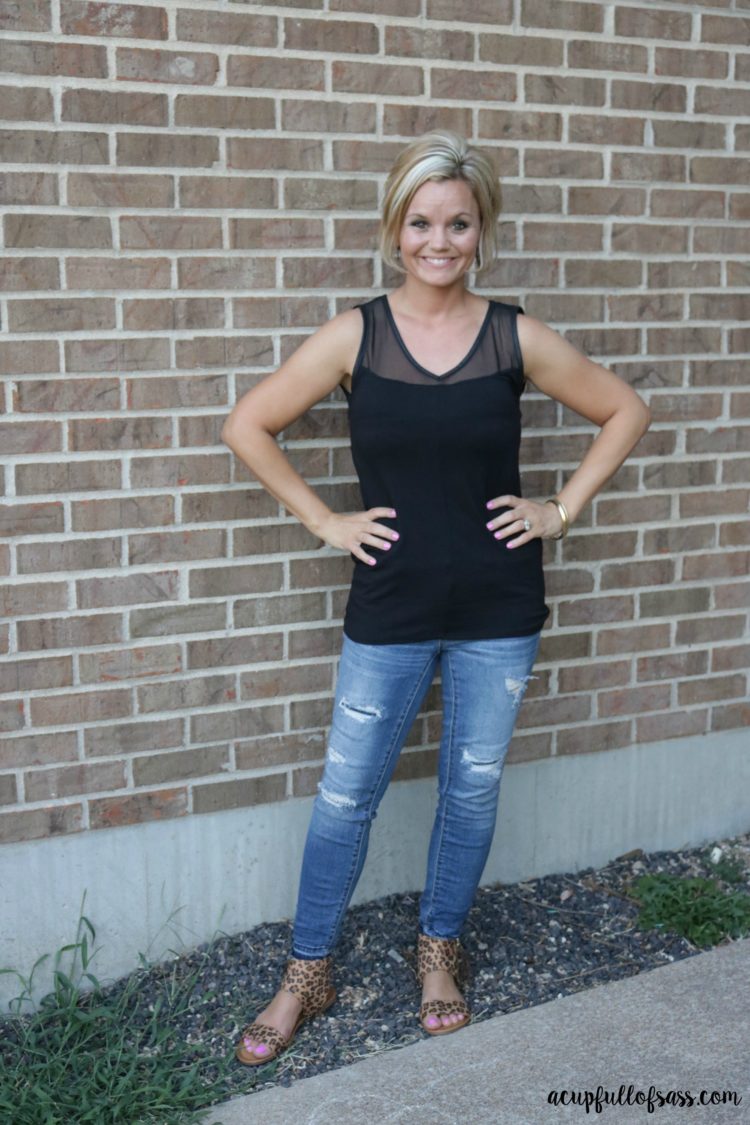 Even the back was gorgeous! Seriously loved this style!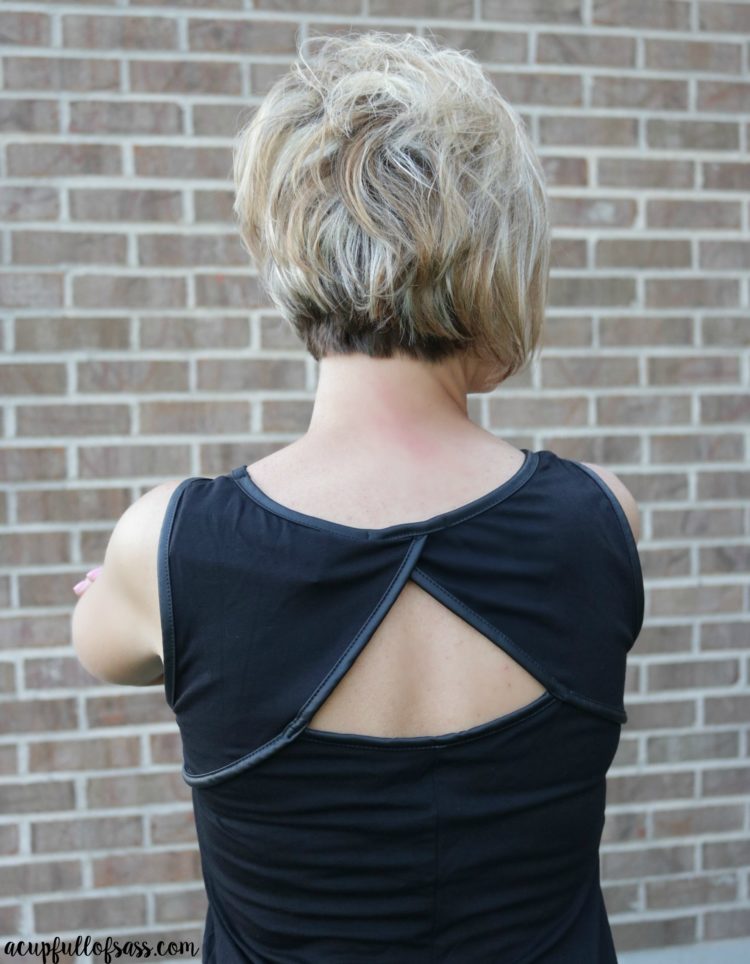 ITEM #3 – Stitch Fix Daryl Capri Skinny Jean by Liverpool. – $68 – Sending Back.
I was excited to try these funky print capris. They just looked fun to me. However, they looked terrible on. They just didn't fit well and this print looked awful on me. So a big No!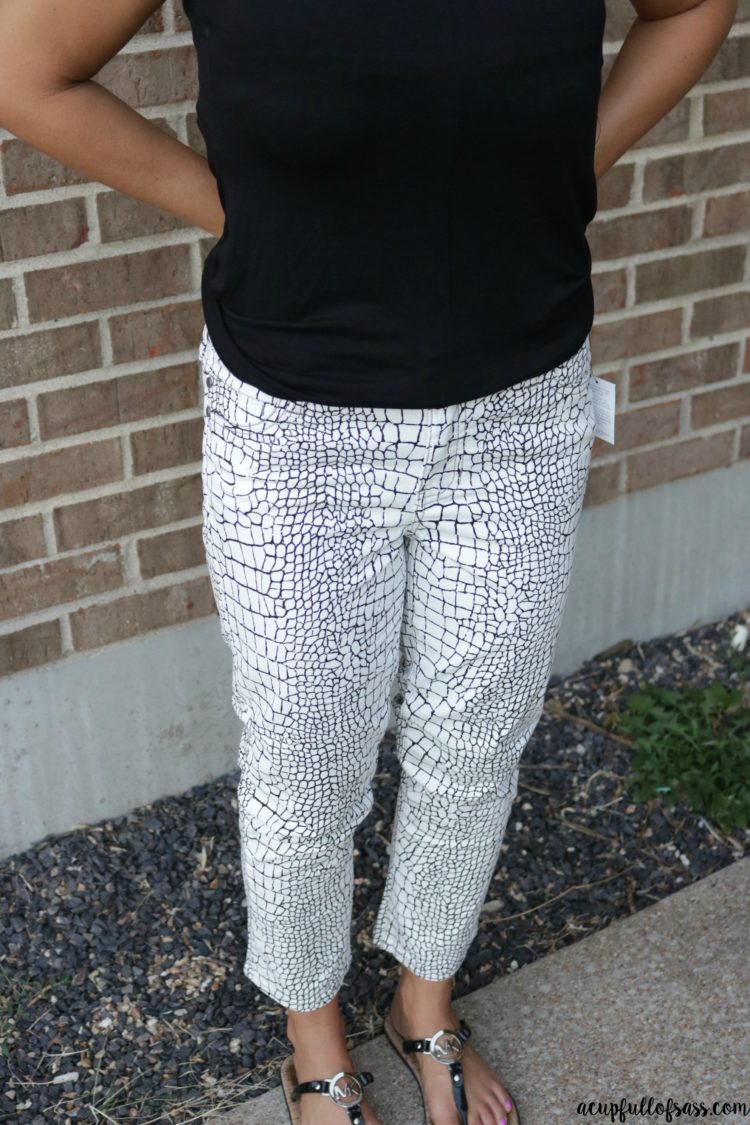 ITEM #4 – Stitch Fix Keara Printed Aline Skirt by RD Style – $68 – Sending Back.
I was surprised how much I liked this skirt on. The only problem I had, was it seemed too short. Does that make sense? Like I would be afraid to bend over. Not to mention I was not a fan of the price.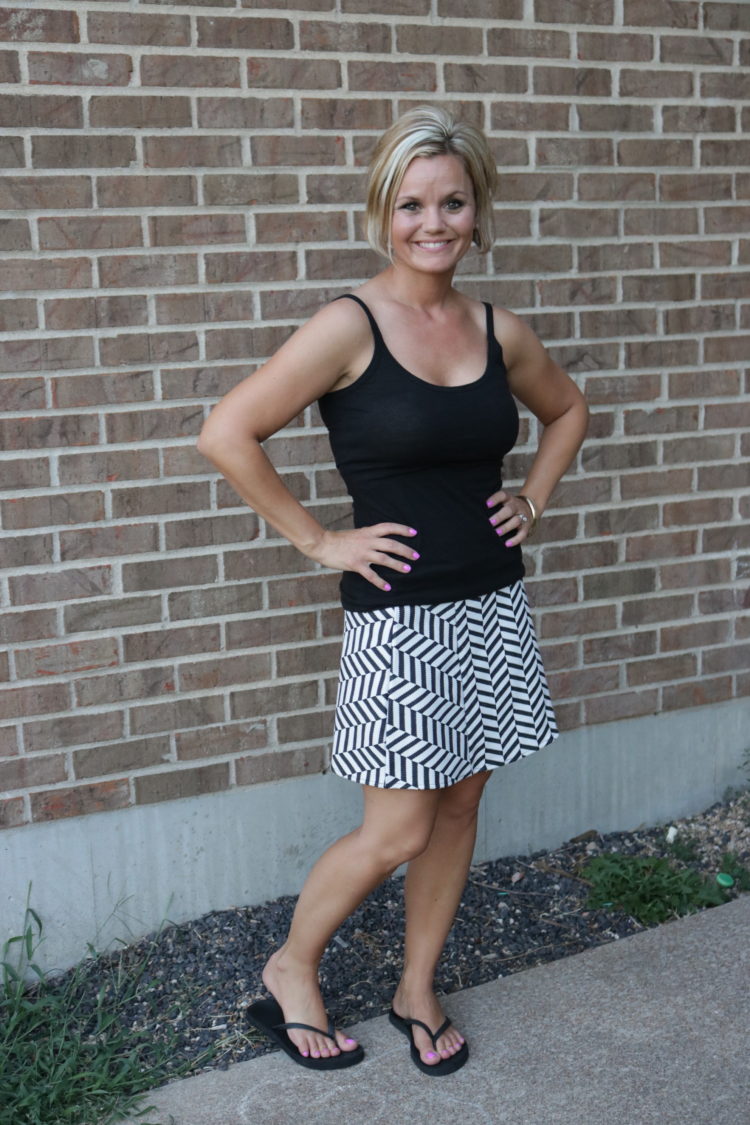 ITEM #5 – Stitch Fix Leapona Gem Statement Necklace by Bay to Baubles – $34 – Sending Back.
I liked the necklace, but it did not jump out at me. So I decided now to keep it.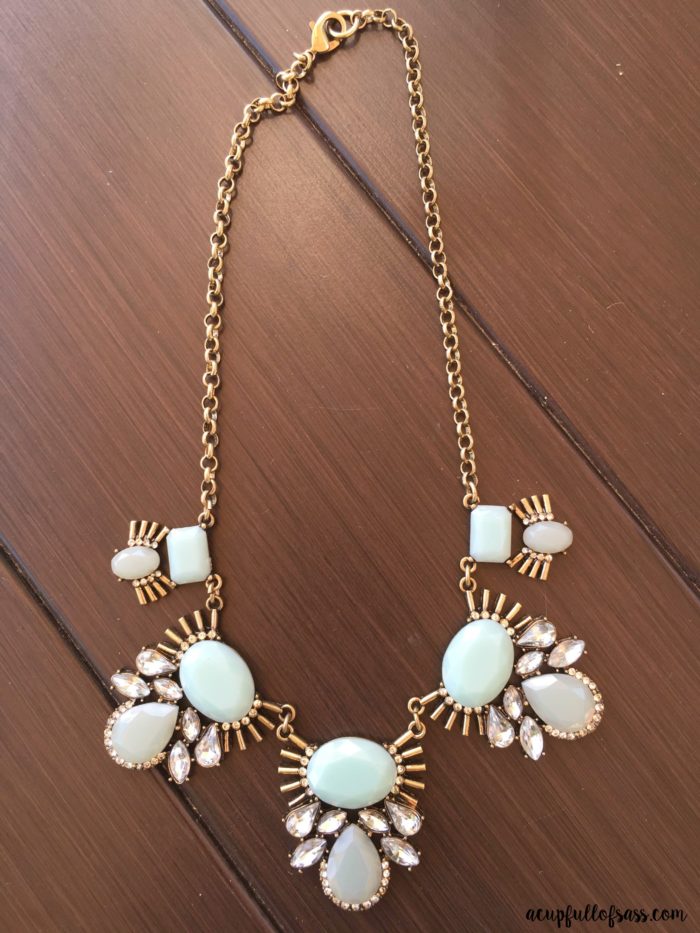 If you missed my June Unboxing and Try on Videos Part One, you can see them below. Also Part one Stitch Fix blog post here.
Try On Video June 2016 Part One
                                                                                               xoxo,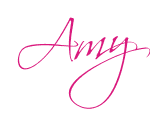 Facebook | Pinterest | Twitter| Instagram| Periscope