I have had numerous emails and private messages on Instagram asking if I would do a Save vs. Splurge post. So this is my very first one. I love hearing what my readers want to see. It helps me know what type of content to create. Now, I am all about finding the best deals. Don't get me wrong, I splurge on things too. I actually just purchased several of these items and shared them on my Instagram Stories. I love finding a good deal on something. I get excited when I have a coupon to use online or in a store. I mean come on, who doesn't?! Okay well, maybe it's just me.
If you love seeing my outfit post download the Free LIKEtoKNOW.it app. Follow me here and screen shot my outfits via Instagram. You then will be able to shop my outfit instantly.  Now that we have that covered let's get started. These items are great for now and can also be worn this fall.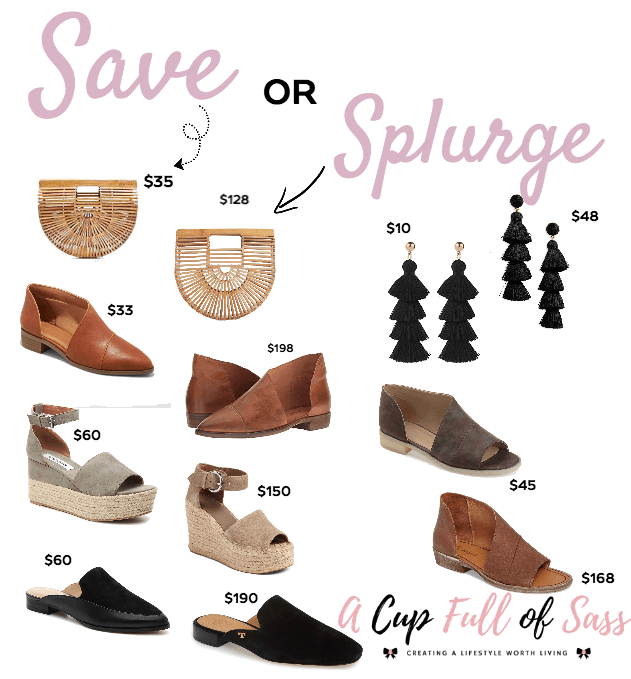 Here are a couple outfit photos showing the bamboo bag and tassel earrings. Both make a statement to any outfit.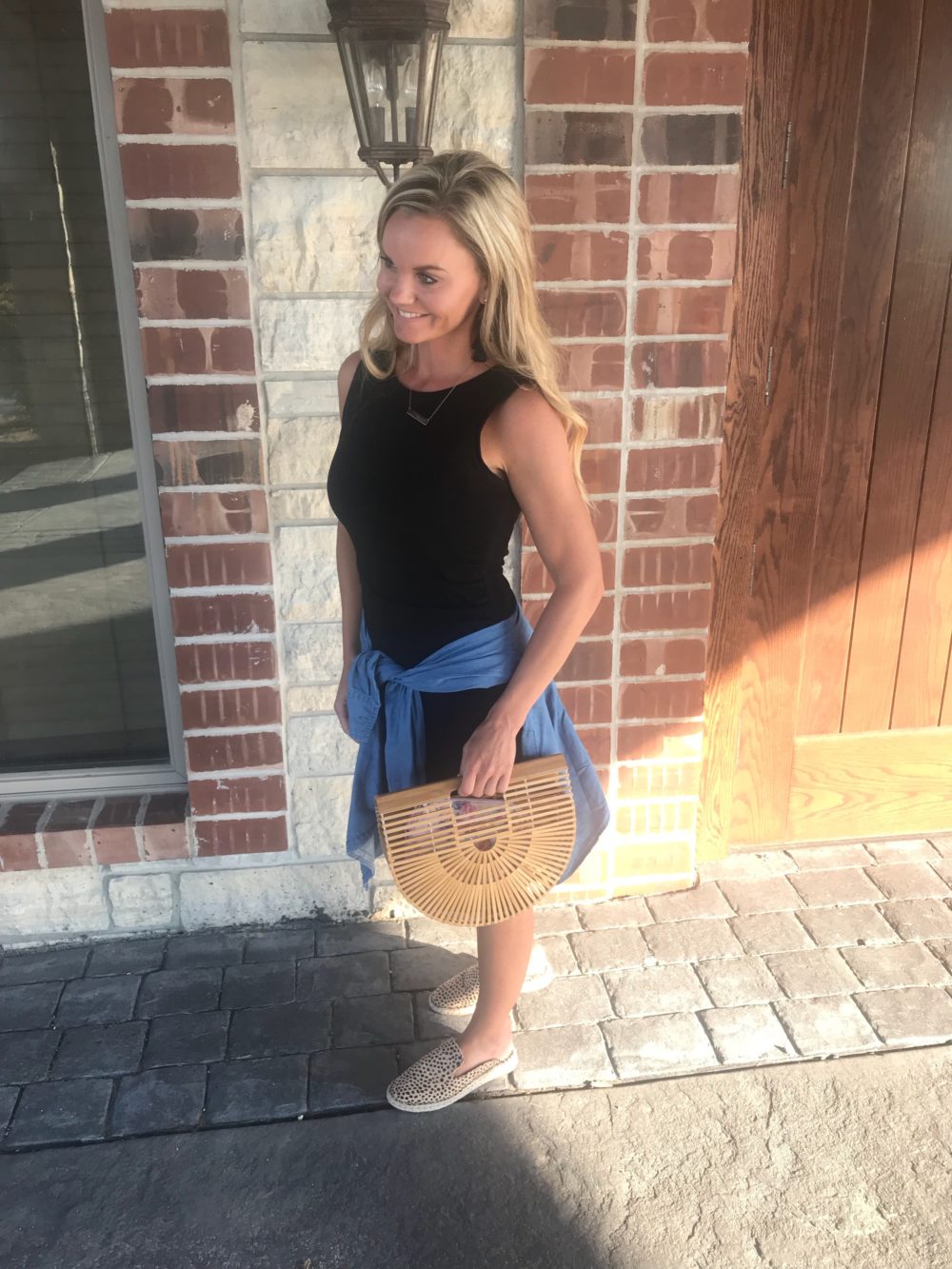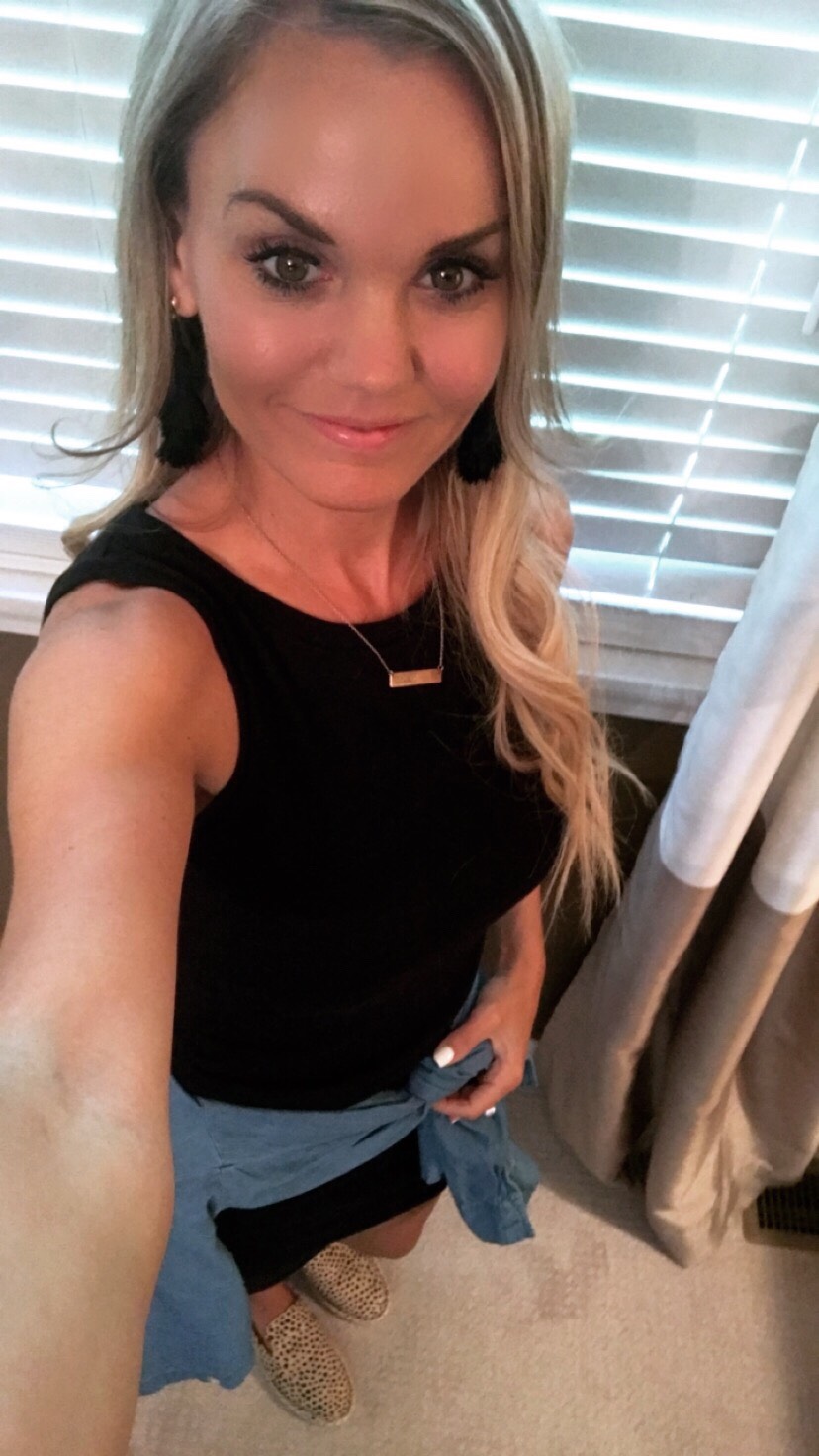 If you like seeing post like this leave me a comment or send me a message on social media and I will continue to do these.