Hello Fall and Hello Flannel. Flannel with sequins! How fun is this shirt?! Oh I just Love it!! This Sequin Flannel Shirt Outfit needs to be in every closet. That's just my opinion. 😉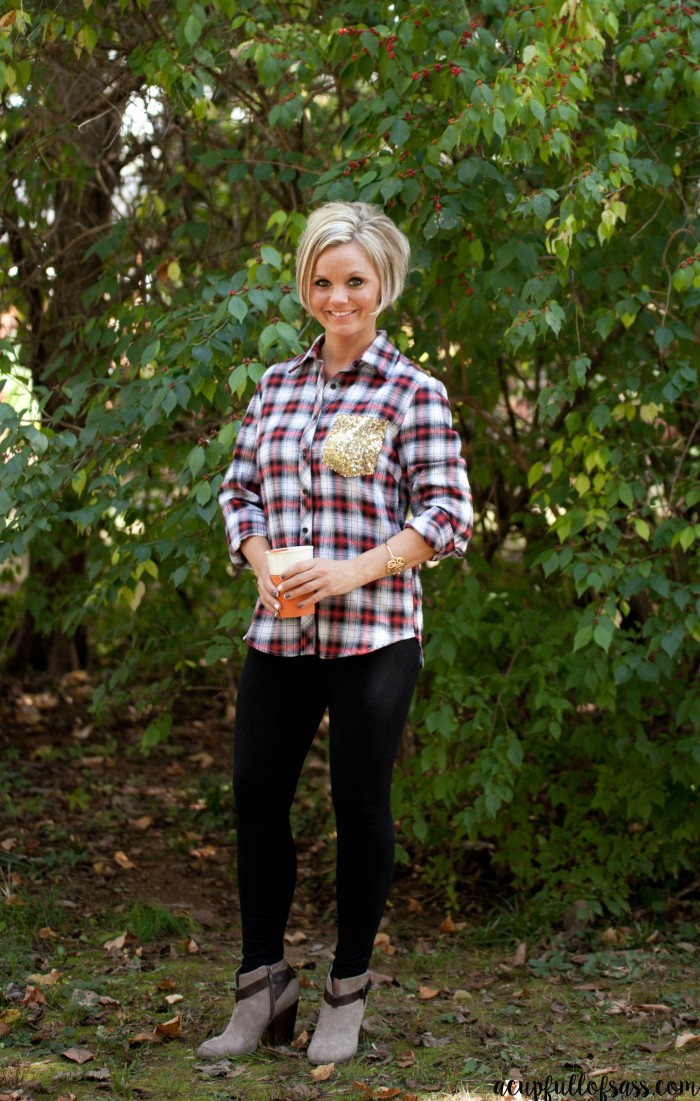 Love that the sequins is covering the pocket, but even more that it's covering the back too. Just the top where the shoulders are.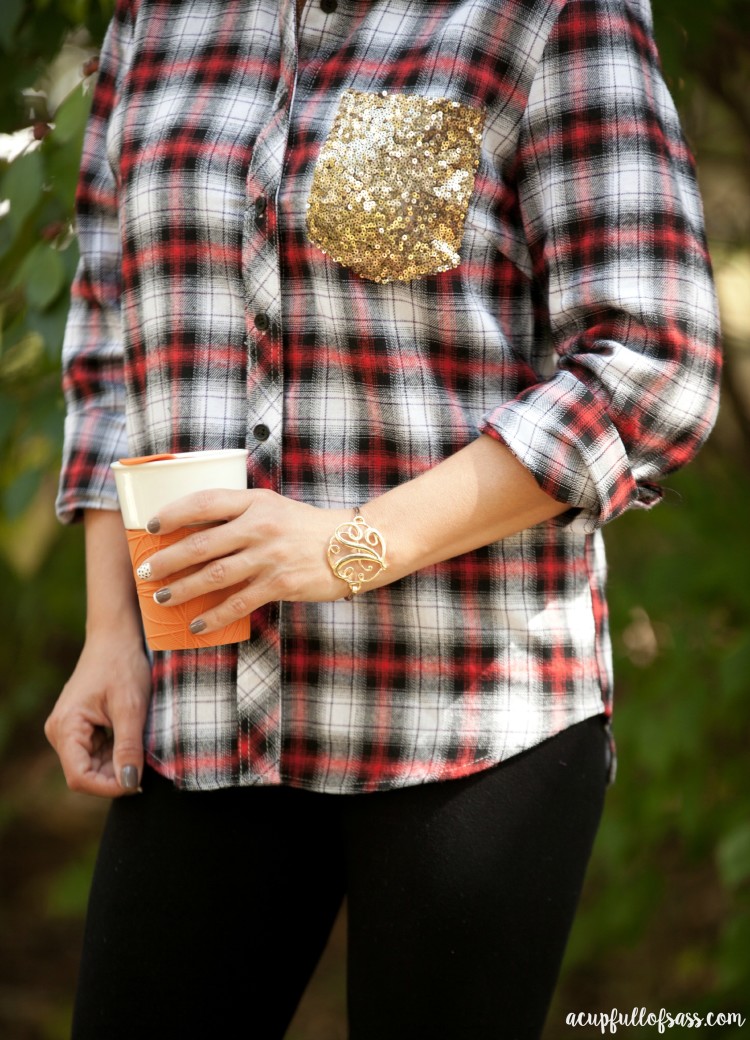 See isn't it so much fun!! I am telling you this shirt is just ME!!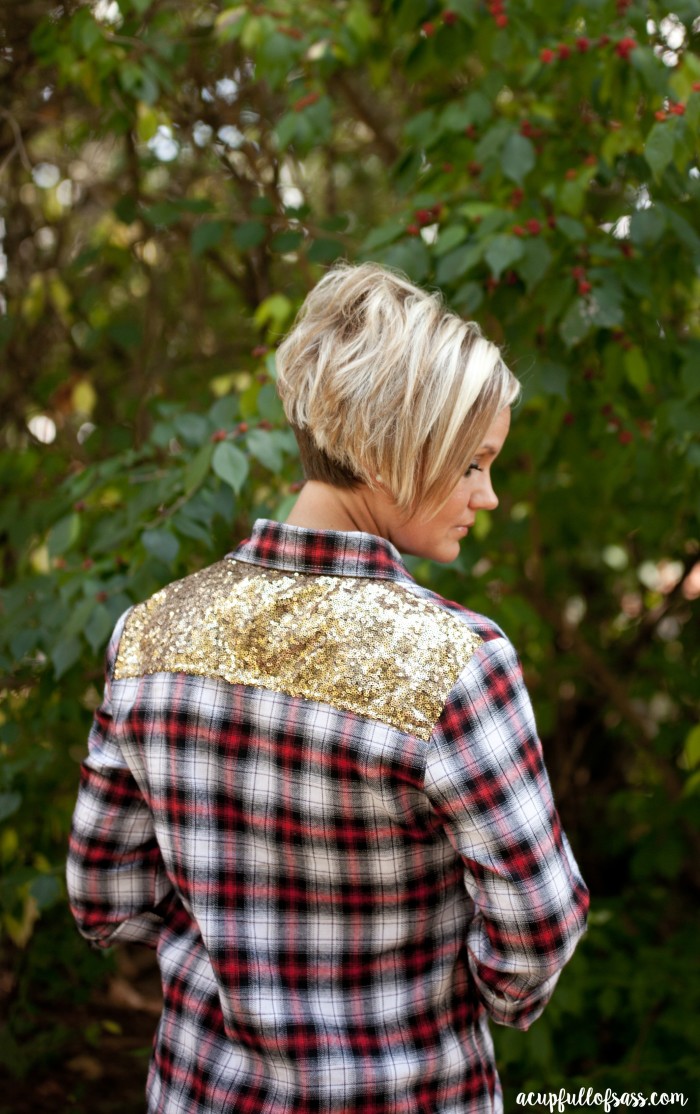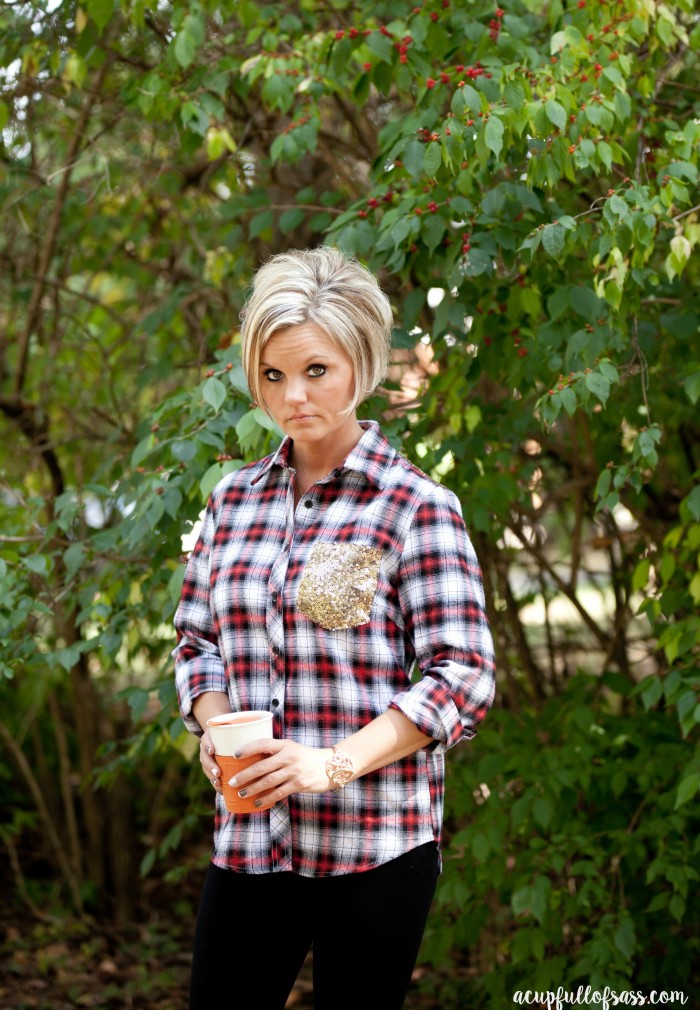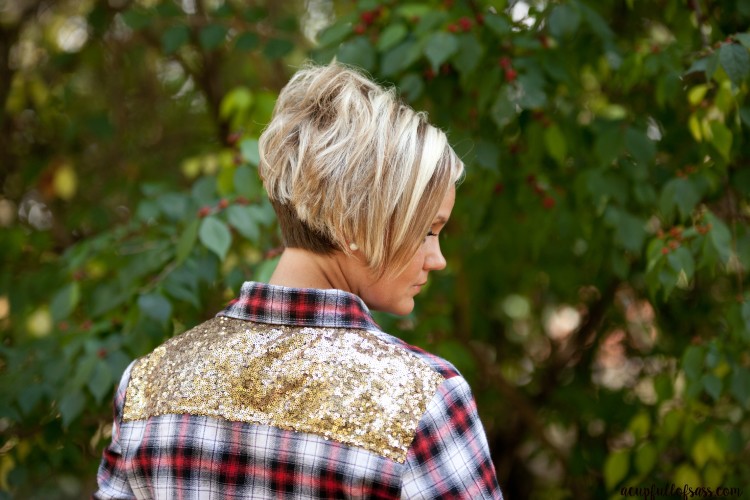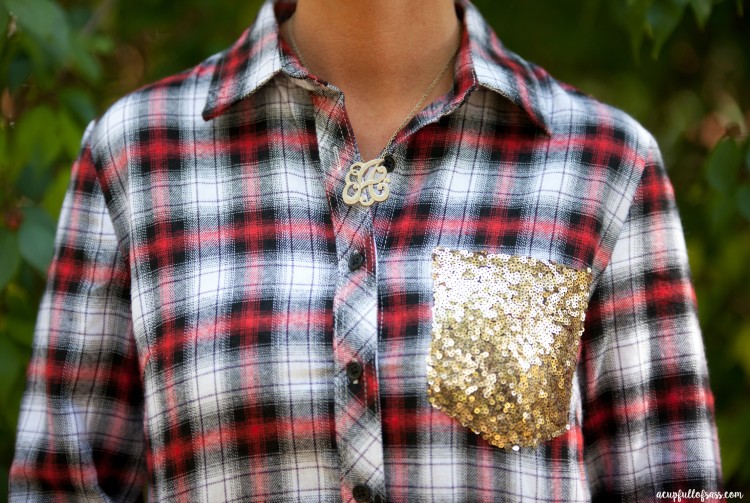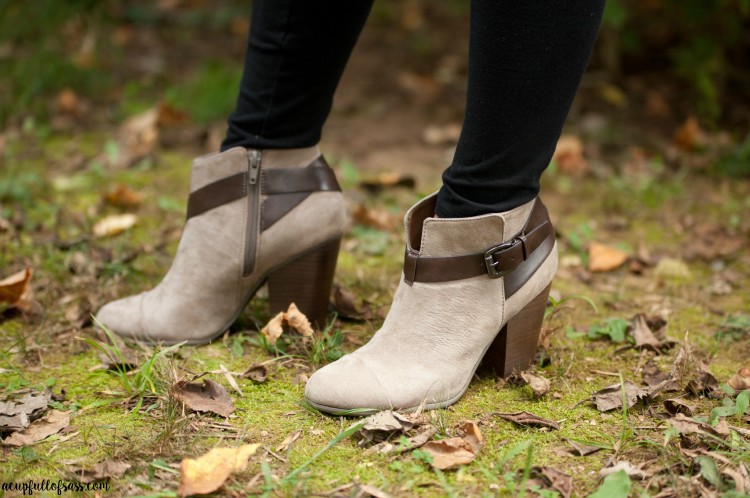 I wore it with a pair of black leggings and my all time favorite booties.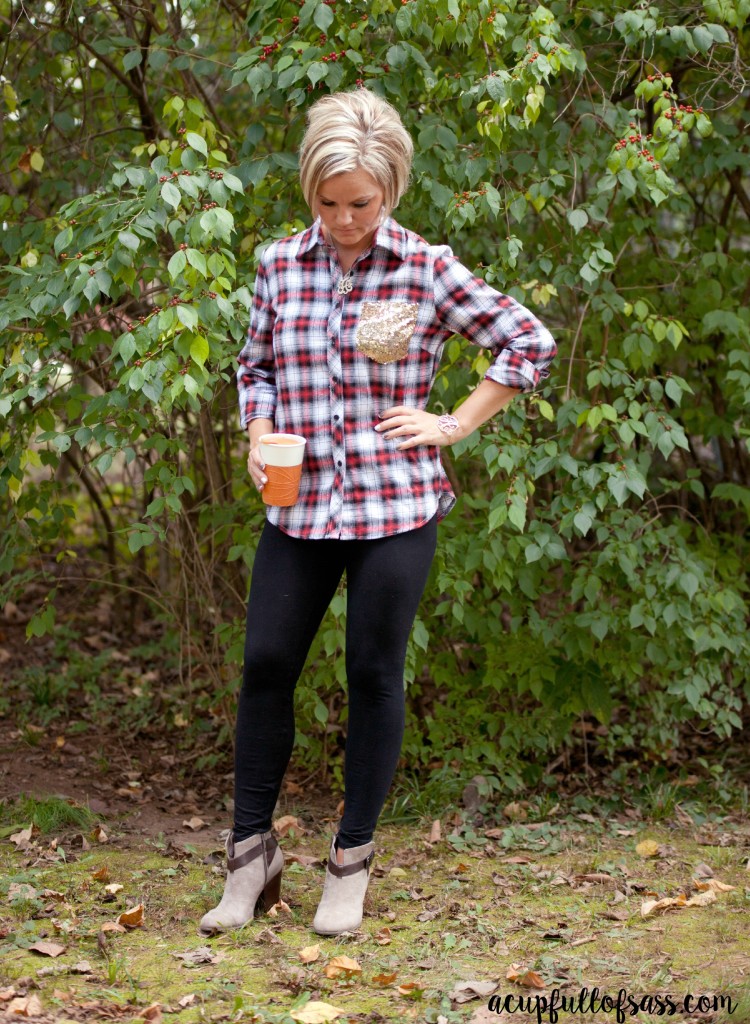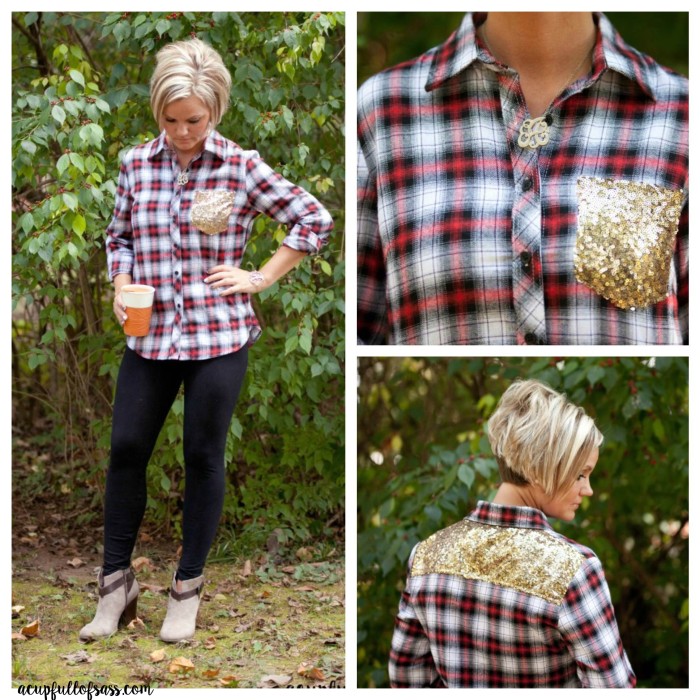 Top – Was bough at a local boutique and they no longer have them. Boo I know.
Leggings – Victoria Secret
Are you as crazy about all the fall styles this year?! I find more fun in the fall accessories than summer and spring. Am I right? Boots, scarves, booties and even boot socks can change the entire outfit. Check out my other outfits. This should get you started with your Fall wardrobe. 🙂
Facebook | Pinterest | Twitter| Instagram| Periscope