My STITCH FIX #10 arrived! YAY!! Unfortunately, after I recorded my Unboxing video, I received a phone call where I learned my Grandpa had cancer. My whole world stopped for a bit. So I was not able to do a Try-On Video or photos. This Fix will only be my unboxing video that you can see below. Sorry about that. This is a little different than my other STITCH FIX post, but sometimes life happens. I am happy to report my Grandpa is doing really well. Yay! Now let's get to the details of Fix #10.
I loved all of the items I received. It was another Great FIX. Did you know Stitch Fix now has shoes?! Yes, shoes! I will say they are a little pricey though. I have a ton of shoes. I love shoes! So I can't spend $100 on one pair. Or I would only own like three pair. 😉
The only item I ended up keeping was the Magoo Cowl Neck Knit Top by Loveappella. The cost for this item was $54.00 I have a couple pictures of me wearing it. I'm also wearing it with my STITCH FIX skirt I got in the FIX where I kept everything. I am also wearing the Grover Crystal Spike Necklace I got in this FIX.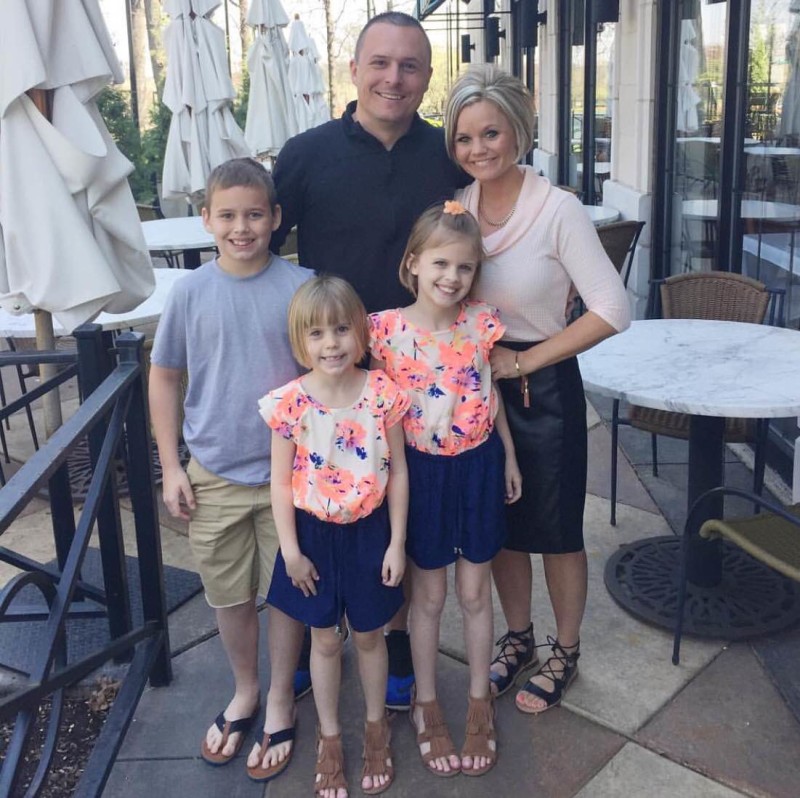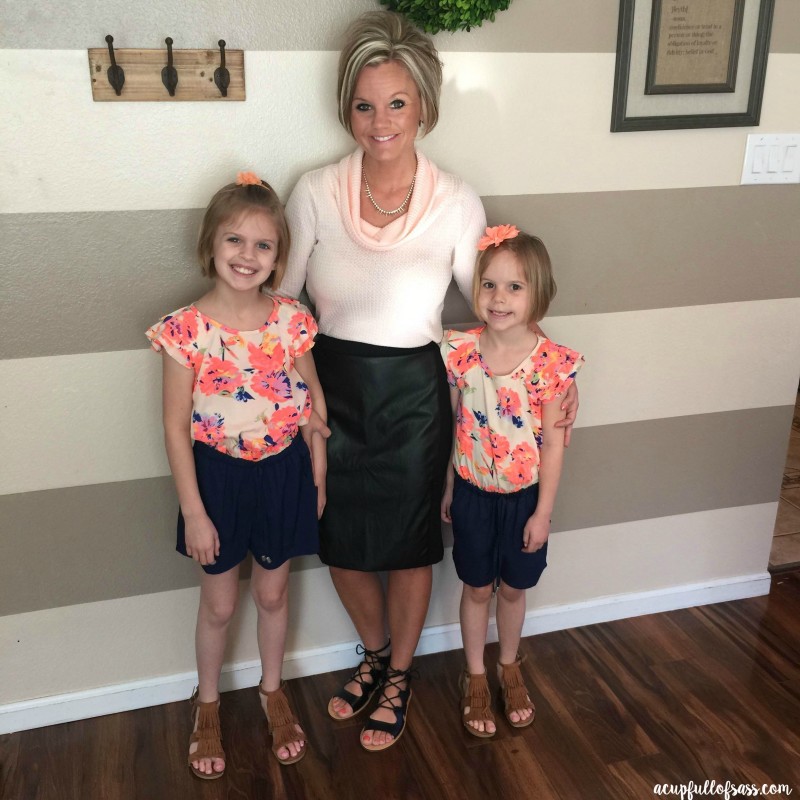 Eek isn't this top cute?! I love this entire outfit! If you haven't signed up for STITCH FIX nows your chance. If you want to learn more on why I decided to sign up you can read my post here.
Items I received:
ITEM #1 – TOMS – Majorca Perforated Booties – $98 – Sent Back
ITEM #2 – Papermoon – Teslow Flutter Sleeve Knit Top – $48 – Sent Back
ITEM #3 – Loveappella – Magoo Cowl Neck Knit Top – $54 – Kept
ITEM #4 – Pixley – Carol Printed Skirt – $68 – Sent Back
ITEM #5 – Margaret M – Emer Printed Straight Leg Pants (Polka Dots) – $98 – Sent Back
I am sorry again for the lack of pictures and not having a Try-On Video. I will make it up to you in my next FIX.
xoxo,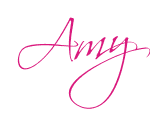 Facebook | Pinterest | Twitter| Instagram| Periscope