I finally have my Stitch Fix Unboxing video/post up. And I am sorry to say, watching the video is the only way you can see my items. I did not take any Try On photos or do a Try On video. I was planning to take pictures of each item from the style guide they sent me, but somehow I misplaced it. I have searched for nearly an hour trying to find it. Unfortunately, I did not have any luck, so this it the best I could do. Forgive me. 🙂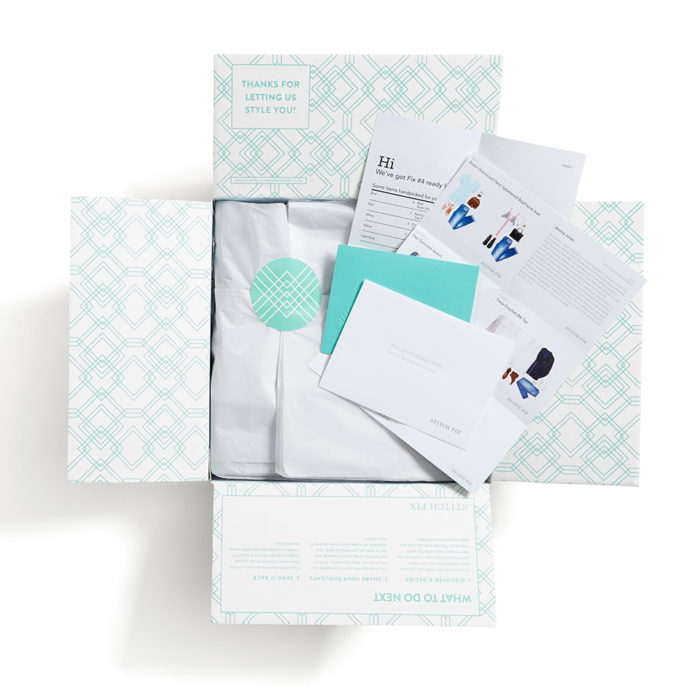 41 Hawthorn Kien Jacket $88.00
I thought this jacket was cute, but I know I have received one almost identical to it in another Fix. Plus $88.00 is way too much. Sent back.
Papermoon Benge Bow Back Detail Top $48.00
I really liked the detail in the back of the top. Honestly, that was it. I hated the way it looked when I tried it on. It was free flowing around the bottom, which you probably know by now, I really don't care for. Sent back.
41 Hawthorn Hellen Shirt Dress $74.00
I am not even sure what to say about this dress, except it is nothing like my style. Sent back.
Napping Sea Rd Marija One Pocket Top $58.00
I was not a fan of this top. I think it was the colors in it. Sent back.
Skies are Blue Paltrow One Pocket Top $58.00
I actually liked this top the best. I loved the pattern on the back. I wish it would have had some of the pattern in on the front pocket to just tie it in together. When I tried it on it was huge on me. Not a fan. Sent back.

This Fix was very disappointing! Actually my last two Fixes were a big fat disappointment. As you may already know, my normal stylist, Betsy is on maternity leave. Betsy has been styling me since I signed back up for Stitch Fix. Remember, I cancelled my Stitch Fix for almost a year and then decided to give it another go. You can read all about it here.  Also, my Giving Stitch Fix another Try.
I was so frustrated, I didn't even do a Try On video or photos. Well I attempted too, but I just couldn't. You can see all of my pieces in the Unboxing video.
In my check out review, I told Stitch Fix I was going to hold off on receiving any more Fixes until Betsy was back. I am not even sure when that will be, or if it will ever be. They responded and told me they could not give me a date if when she would be returning, but they would happily schedule me with another stylist. So I have another Fix scheduled and we will see. I'd be lying if I told you I wasn't nervous, because I am. So fingers crossed Betsy returns soon.

                                                                                               xoxo,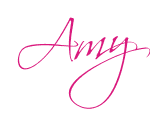 Facebook | Pinterest | Twitter| Instagram| Periscope