I love this outfit for the warmer spring days. It's the perfect outfit for a fun day with your girlfriends, or a dinner date with your husband. You could even wear it to work. See below.
This adorable Taupe lace top is something you need to have in your closet. The lace detail is gorgeous and I love the color. Perfect for any occasion. If you are more interested in a top with short sleeves, you can find it here. I have this one too.
I am so in love with these distressed skinny jeans! They are so comfortable and trendy.
Can we just talk about these shoes for a minute?! I am so crazy about!! You NEED these in your life! I am just telling you, You do!!  You can wear them with skinny jeans, a skirt or even a dress. So many ways to style these shoes.
I also love my Taupe heels by Jessica Simpson, which would also pair nicely with both of these tops. Add a blazer and head to your next meeting. Super cute, right?!  You can also see them below.
I could not find the link for the exact bracelet I am wearing, so I posted a similar one. Bourbon and Boweties has the best jewelry! I have several of their bracelets and I love them!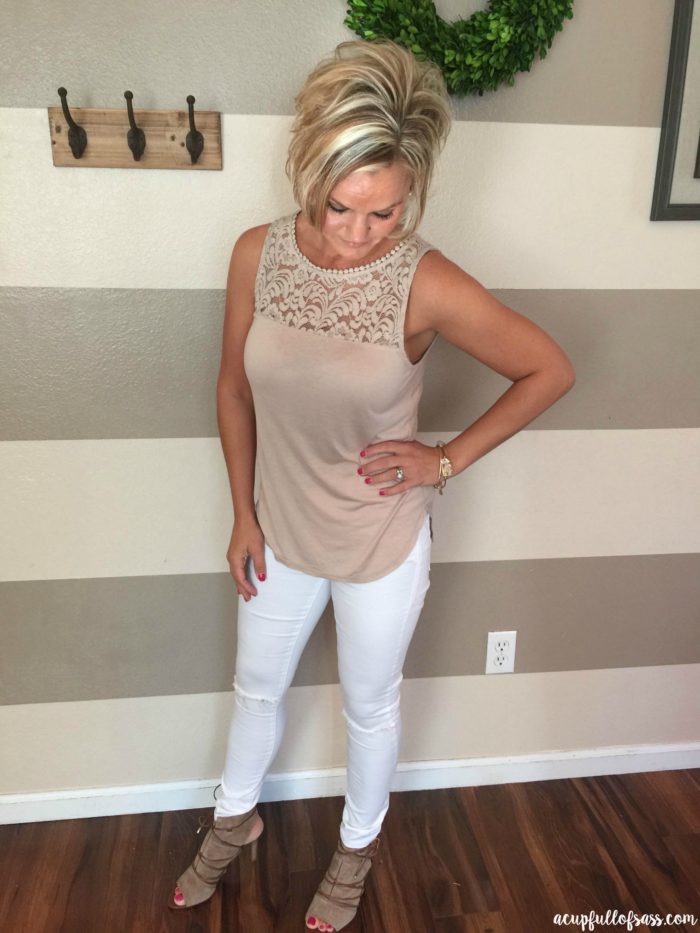 Click the photo images below to shop.

Lace Top/Skinny Jeans/ Ankle Bootie Heels / Bourbon and Boweties Bracelet (similar)
All of my Instagram outfits you can find here on the blog under Shop Outfits .
                                                                                               xoxo,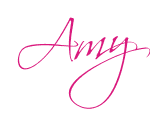 Facebook | Pinterest | Twitter| Instagram| Periscope