So I have big news!! I have a secret that I am finally able to share with you!! No no, it's not what you are thinking. 😉 If you are a blogger in the St. Louis area, this is going to be exciting for you. If you are not, that's okay. I still want to share this exciting news with you.

After months of praying and planning, we have officially launched The Blog Guild St. Louis!  Eek! I can hardly stand the excitement! This is my sweet friend Cheryl from That's What Che Said. We met at a blogging conference and quickly became great friends!! We knew STL desperately needed a group, so here we are.
So what is The Blog Guild St. Louis, anyway? Well, we are a sister to The Blog Guild Kansas City. You may have heard of them. They are Awesome!! But they are in Kansas City, and we are in St. Louis. And Kansas City bloggers aren't the only ones who can have all the fun, right?!
The Blog Guild St. Louis is a group forming in St. Louis to bring bloggers together. A place to meet, encourage and have fun with other bloggers. A chance to step away from laptop. Dinner, drinks and occasional workshops. How fun does this sound?!
This is for all bloggers! If you are new at blogging or if you are a seasoned blogger, we want You! Our first meetup will be in January 2016. A perfect way to start the new year! Make sure you are following us on all social media so you can stay up to date on our exact date. Trust me, you don't want to miss this! Go to The Blog Guild STL to sign up. Also, follow us on Facebook, Instagram and Twitter.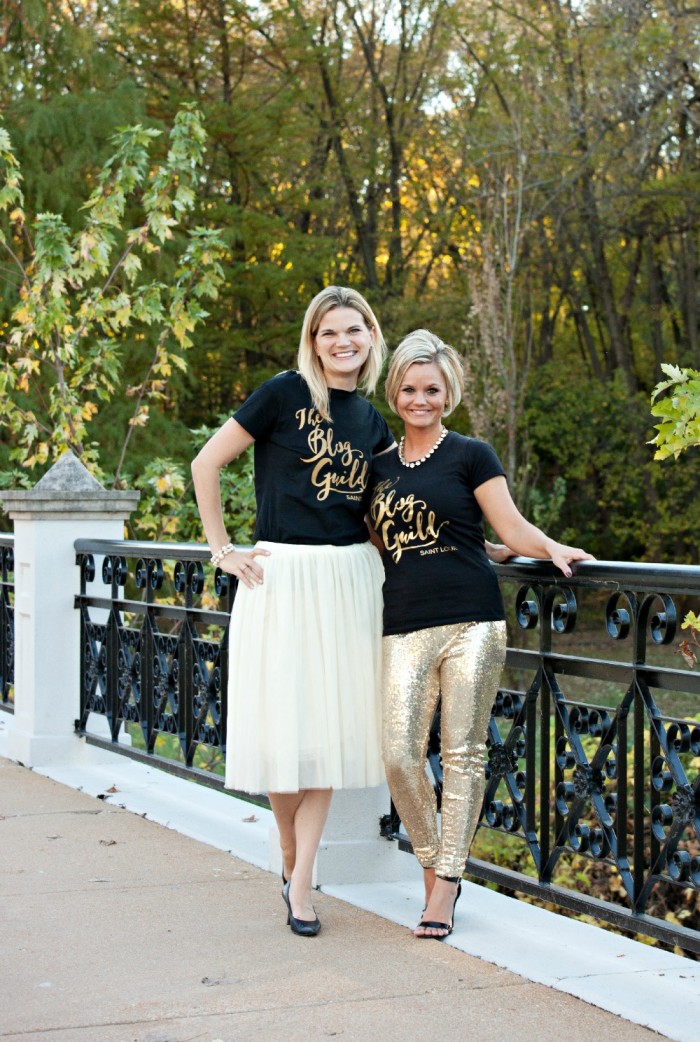 I hope you are as excited as I am! Check out our new site and tell me what you think.
OUTFIT:
Let's just take a minute and talk about the sequin pants I am wearing. I am in love with them!! These are perfect for the holidays coming up. You can find them @VivaLaJewels  Wear it with a black long sleeve top or sweater and a pair of heels. Now you have an amazing outfit to wear! 😉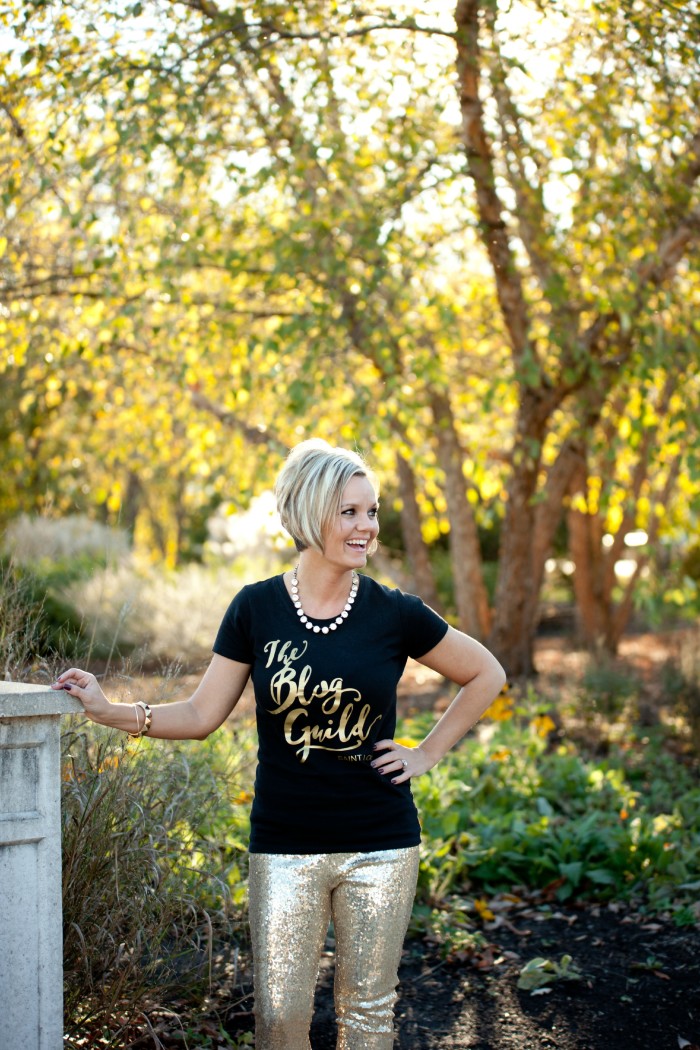 Facebook | Pinterest | Twitter| Instagram| Periscope