My verst first Trunk Club Try-On and Unboxing. So many of you have been asking when and if I was ever going to do Unboxing and Try-On's again. I was once a very active with Stitch Fix, but became unhappy with multiple Fixes and decided to stop. I have had numerous emails request asking me to try Trunk Club. So here it is. If you like Unboxing videos you can see my latest here.
For size reference, I am 5'1 and 104 lbs. I wear an xs in most tops. I wear a size 24 or 00 in most jeans and pants. Dresses I wear an xs depending on how they run.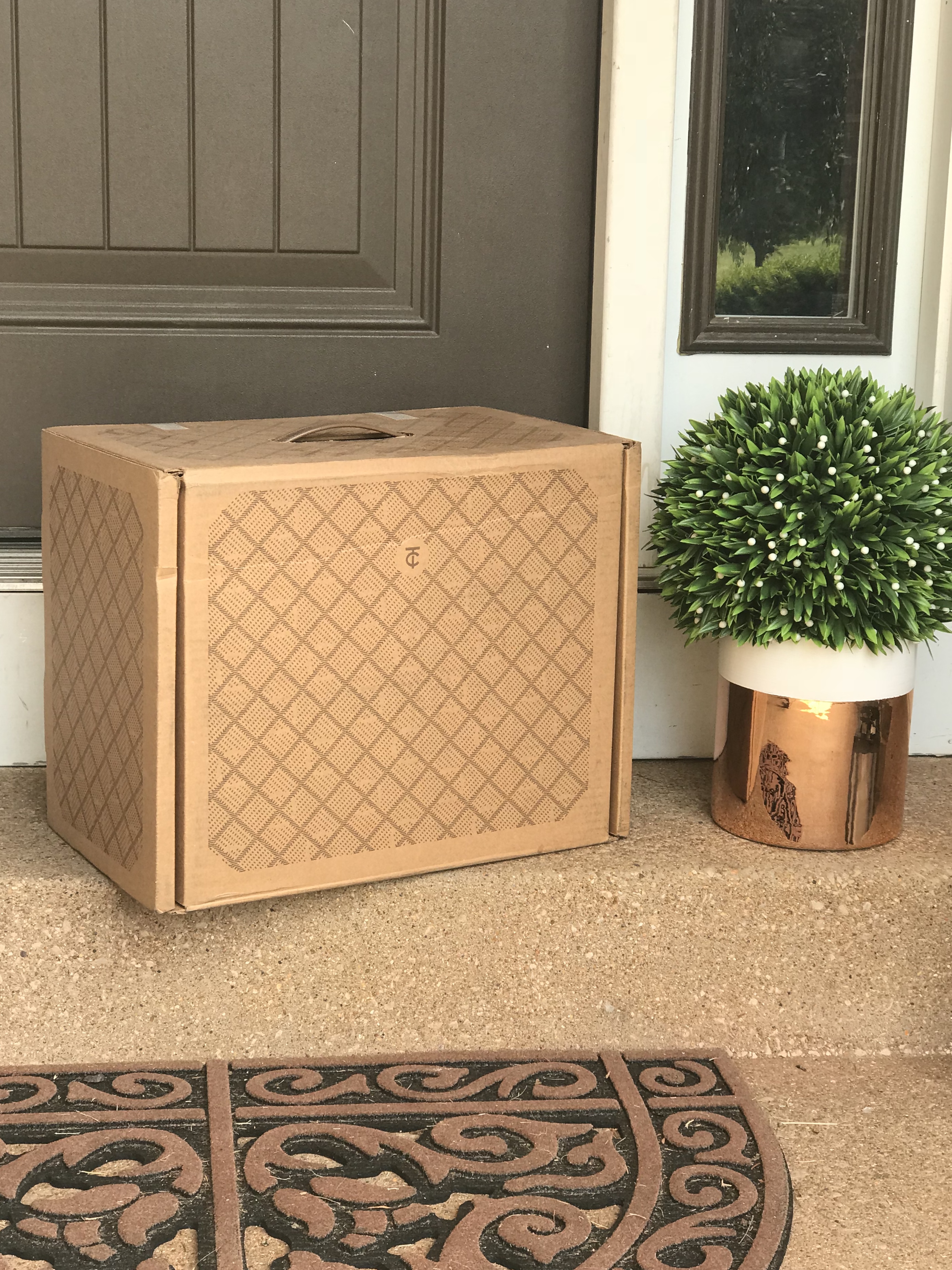 Trunk Club and How It Works:
Once you sign up you will fill out a style form to show the styles that best fit you. There's also a price range you choose from.
You will be charged a $25 styling fee for every Trunk. It will be credited toward any purchases you make from that Trunk.
You can link your Pinterest Fashion board to show your stylist your style. They really appreciate this. It is very helpful so they can see your likes and loves.
Next, you will be assigned a stylist. Your stylist will email you a preview of your trunk and accept or decline the items. If you decline something your stylist will replace it with something else. You won't have the ability to accept or decline the replacements. You will also be able to direct message your stylist, which I love
Once your trunk arrives you have 5 days to decide what you want to keep and send back with Free shipping. You can even schedule a free UPS pickup. How convenient is that?
You can schedule your next trunk when it works best for you. Monthly, Quarterly or a specific time that you prefer.
First, let me fill you in a little about this post. Our air conditioner stopped working and I had to shoot my unboxing video along with the Try-On photos in a 90-degree room. Oh, my heavens it was hard! I did my best to work with what I had. So please excuse some of the photos. It took EVERYTHING I had to put on the jeans for a photo. We had to order a special part before the air conditioner could be fixed so it was days before we had air again. So glad that's over now.
Now let's talk about this dress. This dress was a sleeveless long dress that ties behind the waist. I loved the square neck and the fit was perfect! The back is open so you will need to wear a backless bra of some sort. I tried it on with my regular bra in this photo.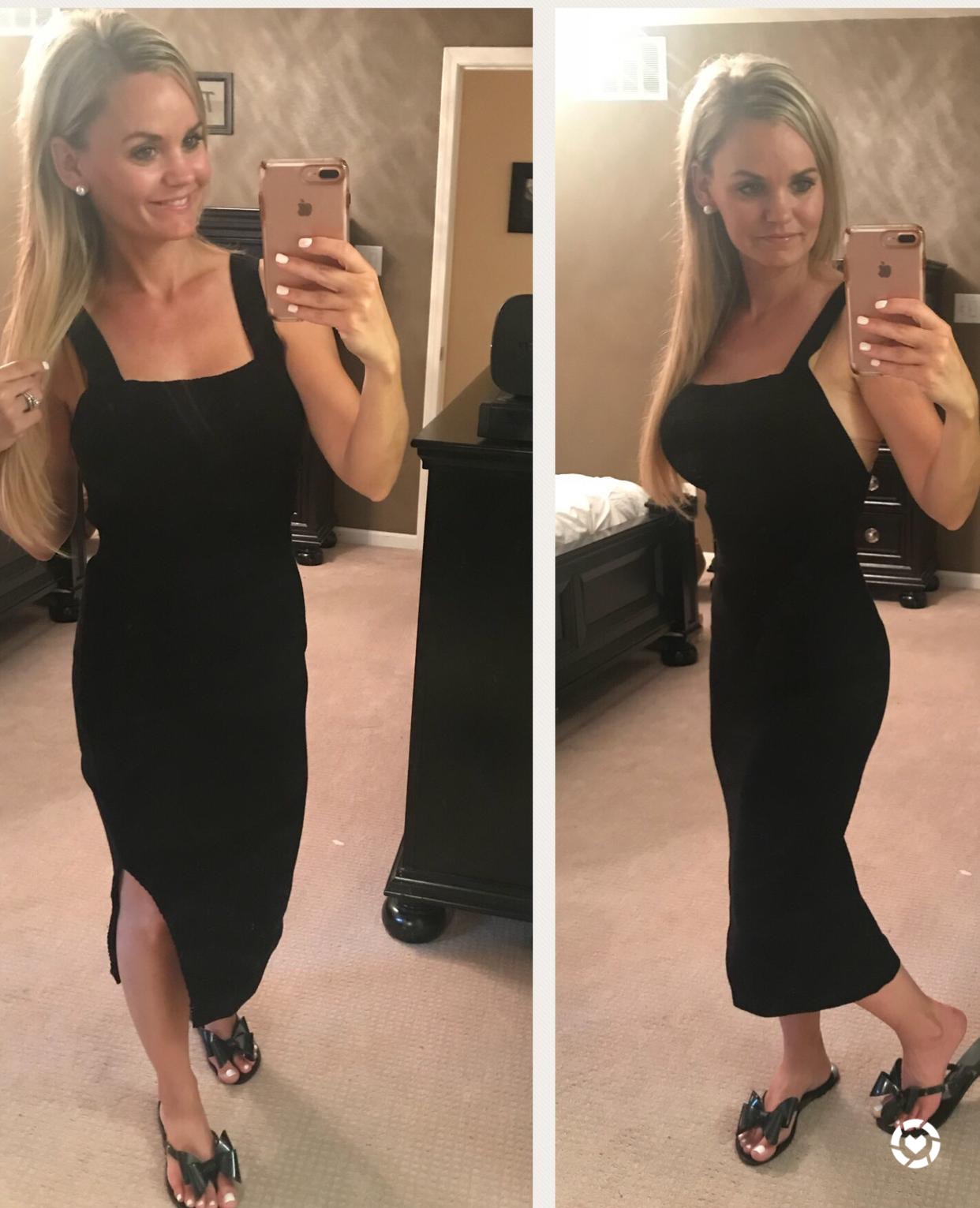 I instantly fell in love with the color of this dress! I was also familiar with the brand Leith. I own several dresses made by Leith which I love. The material is soft  And best of all it's currently 40% off!
Dress TTS xs and on sale 40% off | Sandals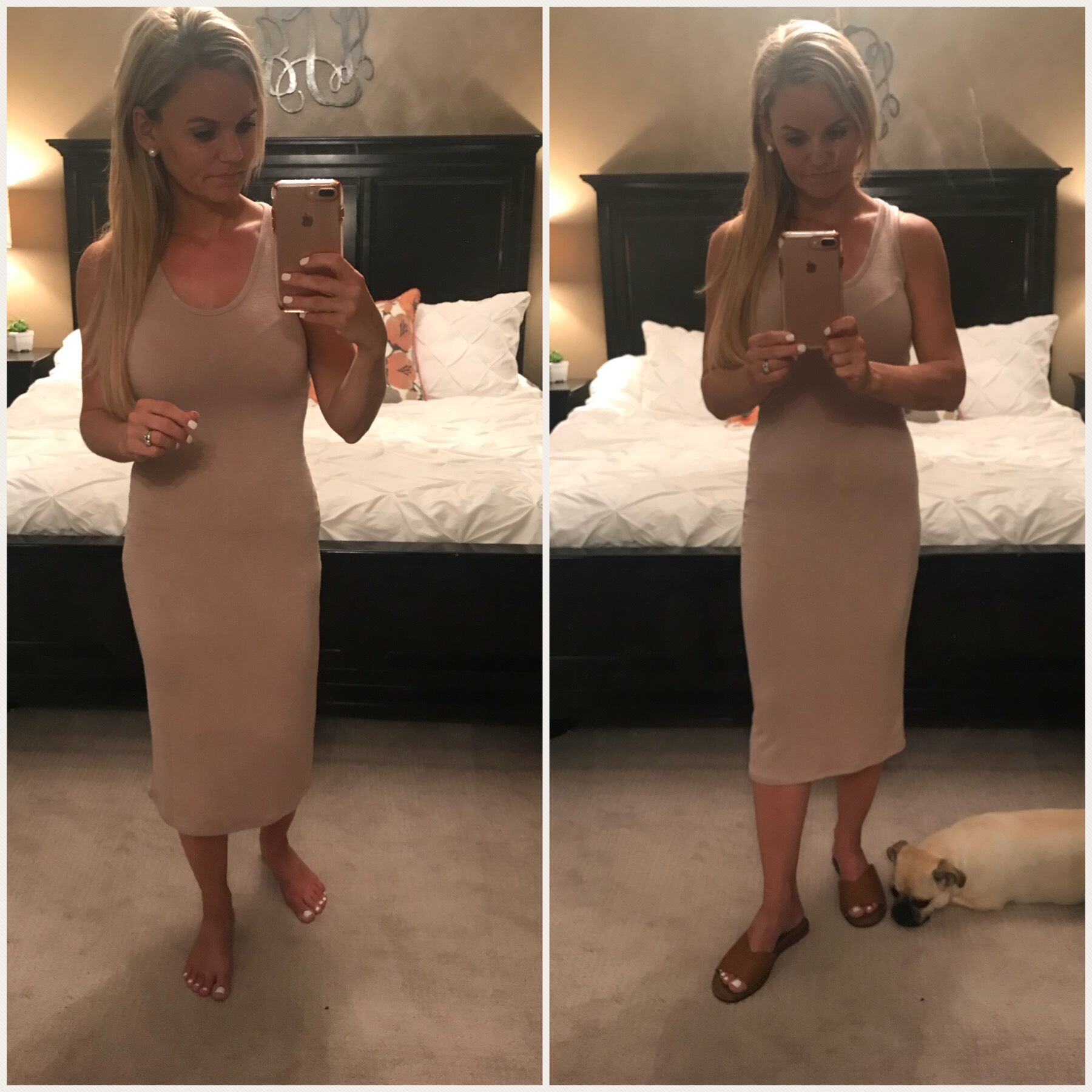 Another one of my favorite colors. This blush dress is perfect for a wedding or special dinner. I am wearing an xs and it fit very well.  Maybe a little too well. I am going to say this dress runs a little small. I would have liked to try a size small to compare the fit. This dress is such a good price and is actually on sale.
Dress xs – runs a little small. I personally would size up. Currently 40% off.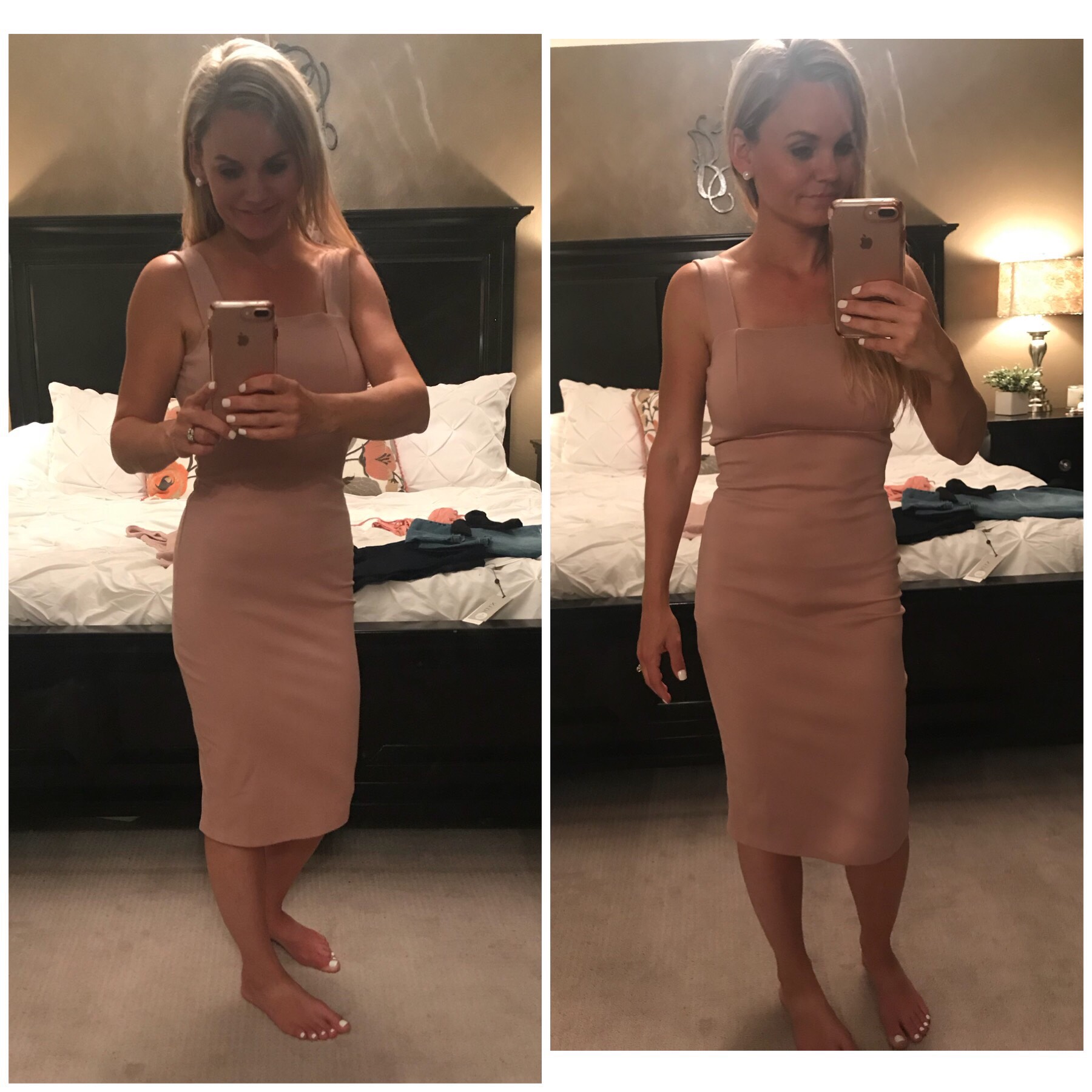 This tie front blouse was so flattering and such a fun piece. It has a back button-loop keyhole closure, jewel neck, and cap sleeves. It comes in two colors and I wish I had both. This top runs big so size down.  Gathered to a flowy tie at one hip, a cap-sleeve blouse with flattering drape features a woven front and tonal slub-knit back.
These jeans felt more like jeggings than jeans. I loved the dark color. They fit nicely, but I think I could have sized down. They were a tad big and I was afraid they would stretch since they are more like jeggings.
Tie Front Blouse xxs – runs big so size down. | Jeans size 0 – runs maybe a tad big so you might want to size down.
Tie Front Blouse xxs – runs big so size down. | Jeans size 0 – runs maybe a tad big so you might want to size down.
These shoes were not my style.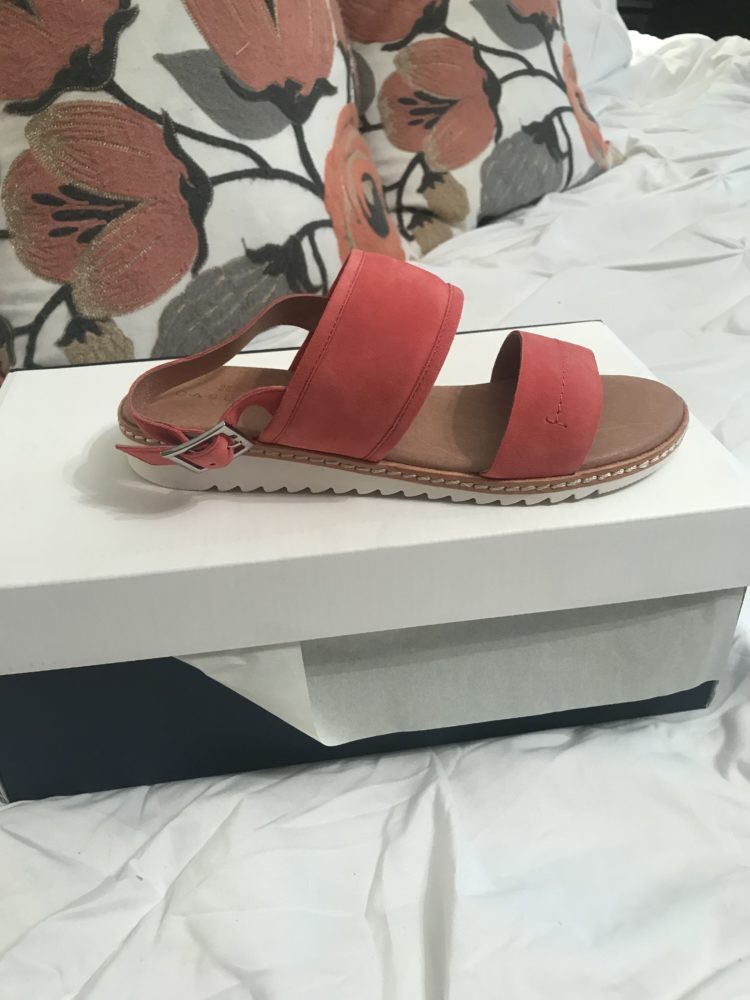 Another pair of sandals and again, not my style. I also felt like they were extremely over prices.
Sandals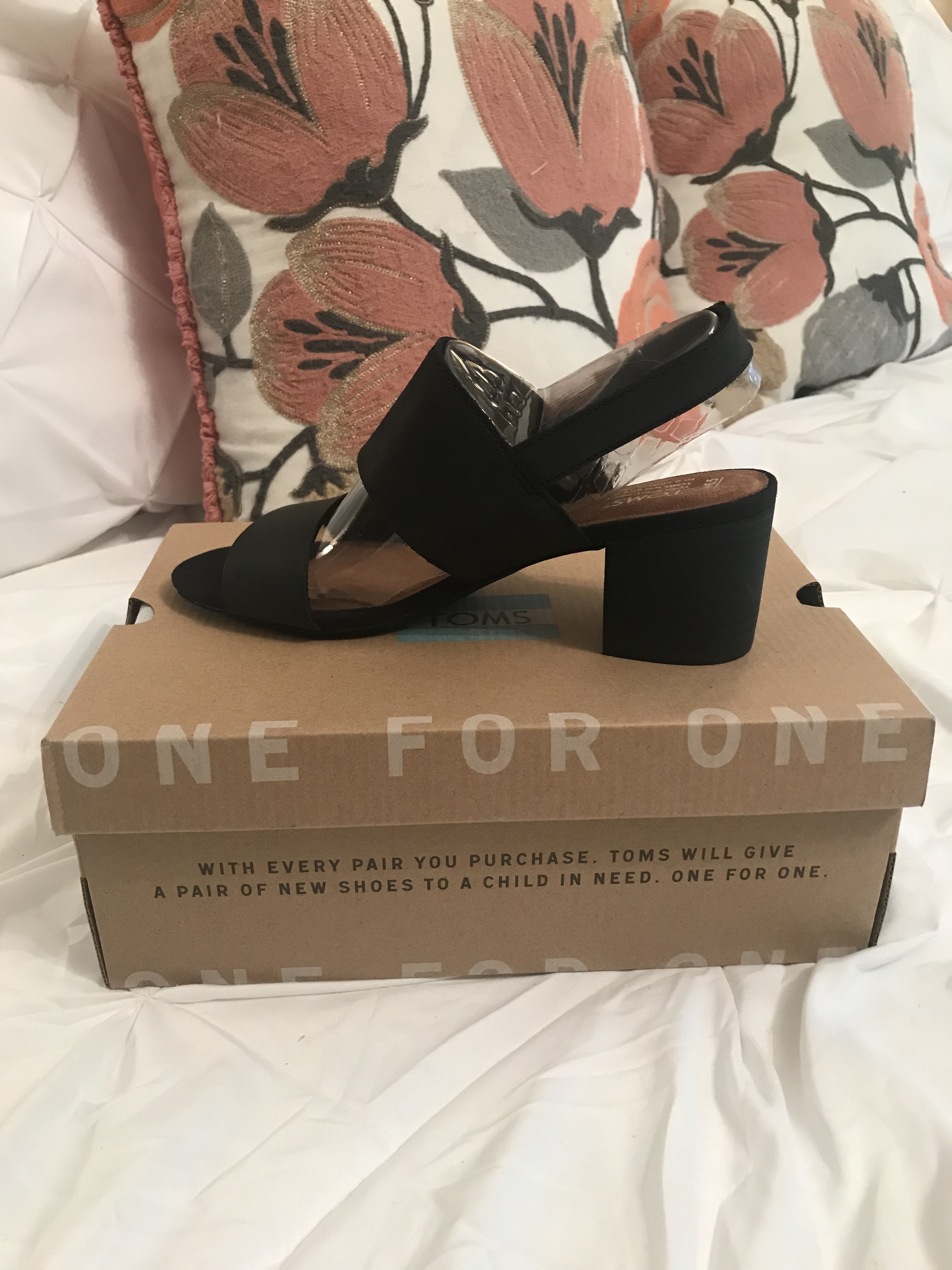 This one-piece swimsuit laces up the plunging neck with a low-cut back. I love the color, but not the price. Runs small so size up.
Swimsuit size xs runs small so size up.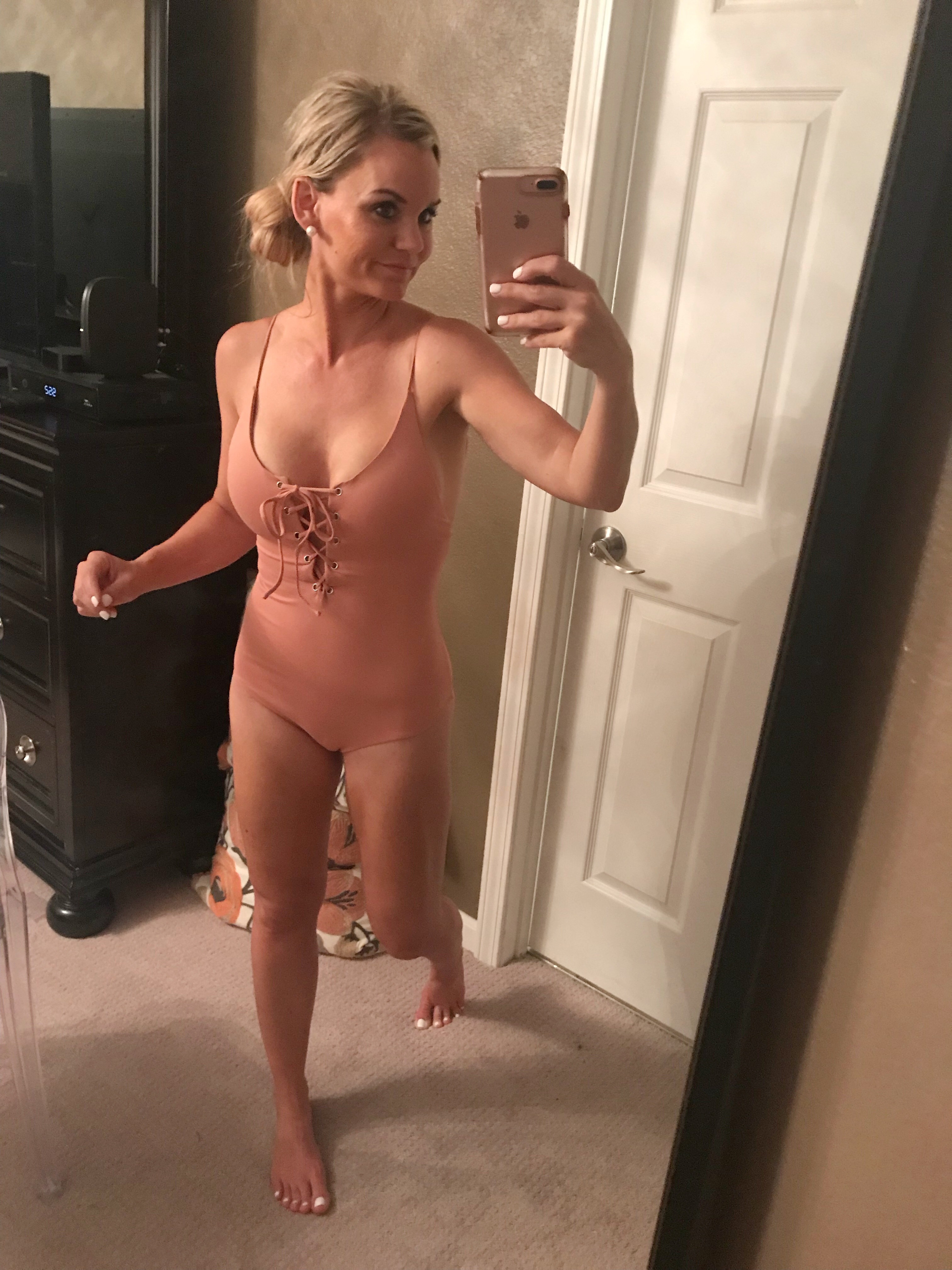 These skinny jeans fit a little tad big in my opinion. They come in regular and petite. These are a regular. Maybe if I had the petite version, they would have fit more to my liking. These skinny jeans were designed with Ab-solution power-mesh panels to slim and hold, including a waistband with interior control and booty-lift construction.
Jeans – Regular size 0 (I neede a petite).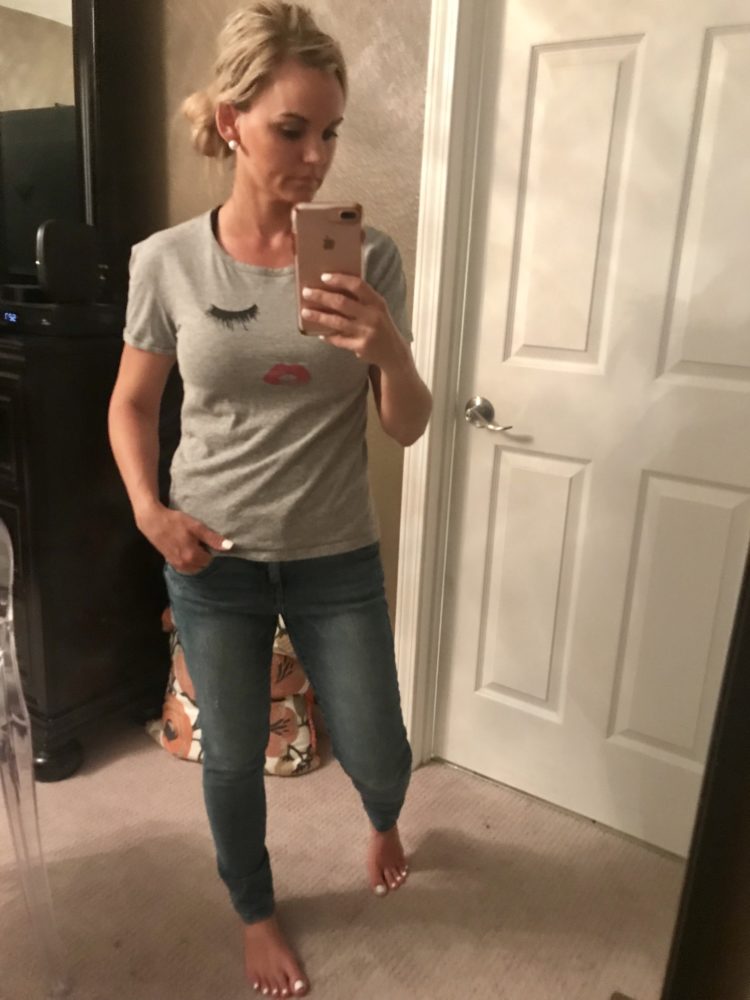 I took a screenshot so you could see a better photo.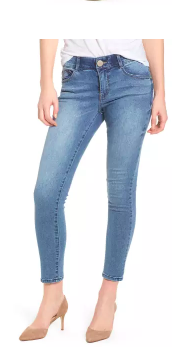 I wasn't able to get a photo of the shorts. Seriously, it was so hot all I wanted to do is scream. I did not care for the shorts. They really weren't my style.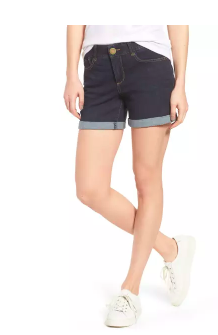 These frosted Eye Sunglasses were super cute and a great price. You can never have too many pairs of sunnies.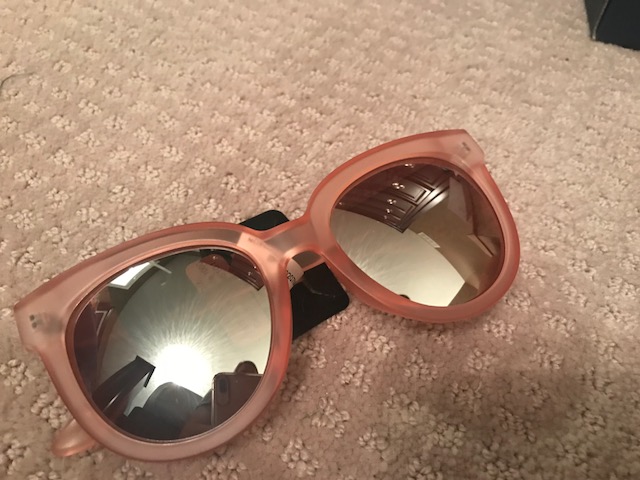 Sign up for Trunk Club.