Growing up Valentine's Day was one of my favorite holidays. Never mind, I say that about every holiday. I like this holiday because of the girly pink and red hearts. That is what gets me excited. Yes, I really just said that. It's true, I love it! Today I am sharing Valentine's Day Scripture Cards you can print for free. I also have matching Valentine's Day Treat Bag Toppers you can find here.
My kids get so excited for their classroom school parties. They get to hand out candy and Valentine's Day cards to all of their friends. This year I created Valentine's Day Scripture Cards for them to use. I just love how they turned out!
   Here is what you do:
Print scripture cards onto card-stock paper. There will be four different Bible verses.
Next cut out scripture cards.
Add a piece of candy, pencil or stickers to the card. (Optional)
Have your child sign their name to the back of the card.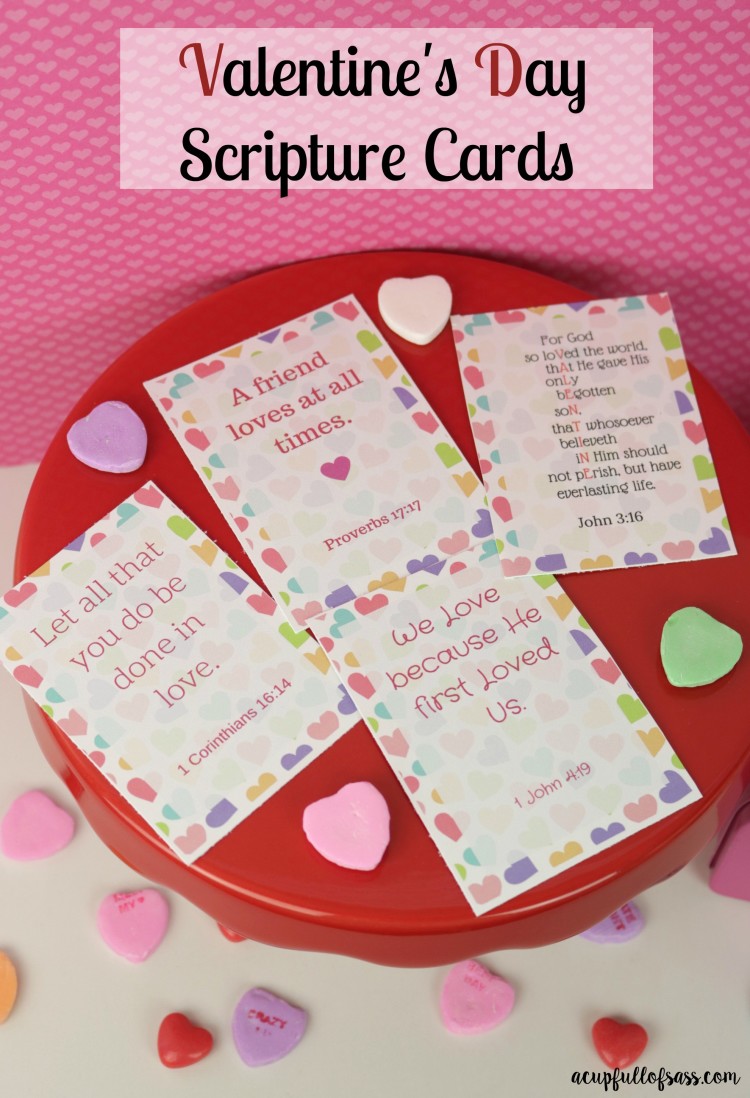 Click here for Printable Scripture Cards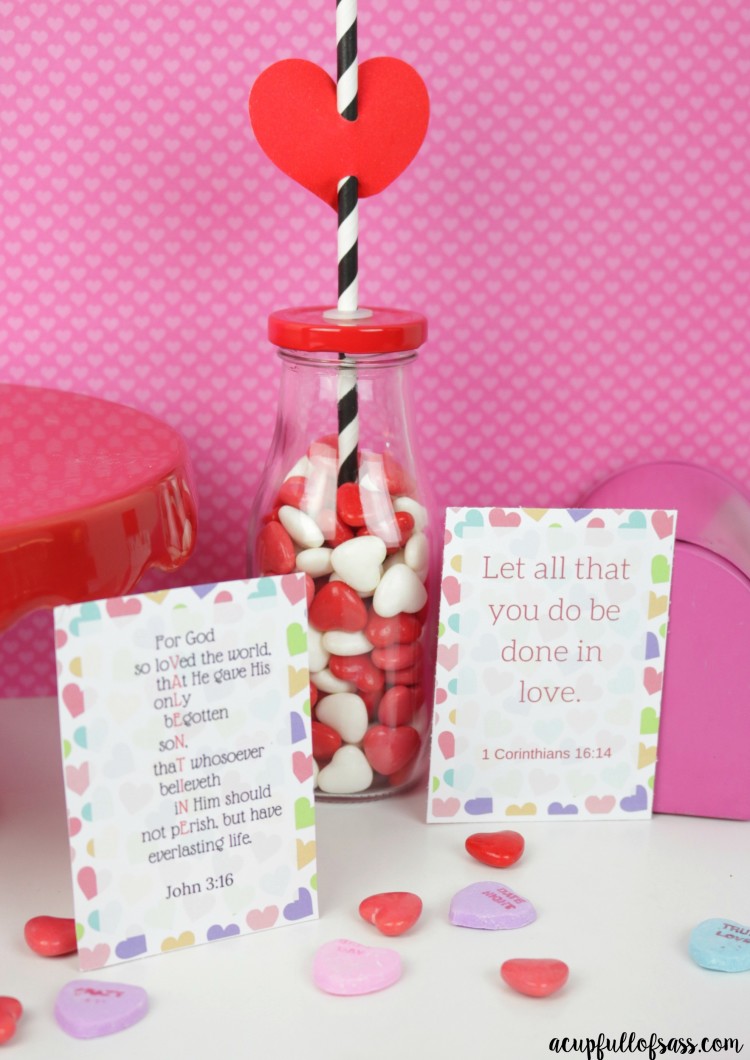 I love what the Bible tells us in John 3:16  For God so loved the world that He gave His only begotten son, that whosoever believeth in Him should not perish, but have everlasting life. How cute is this verse with the word Valentine added for this holiday? Theses would be great for your child to hand out at their class party, Sunday school class or even to their neighbor friends.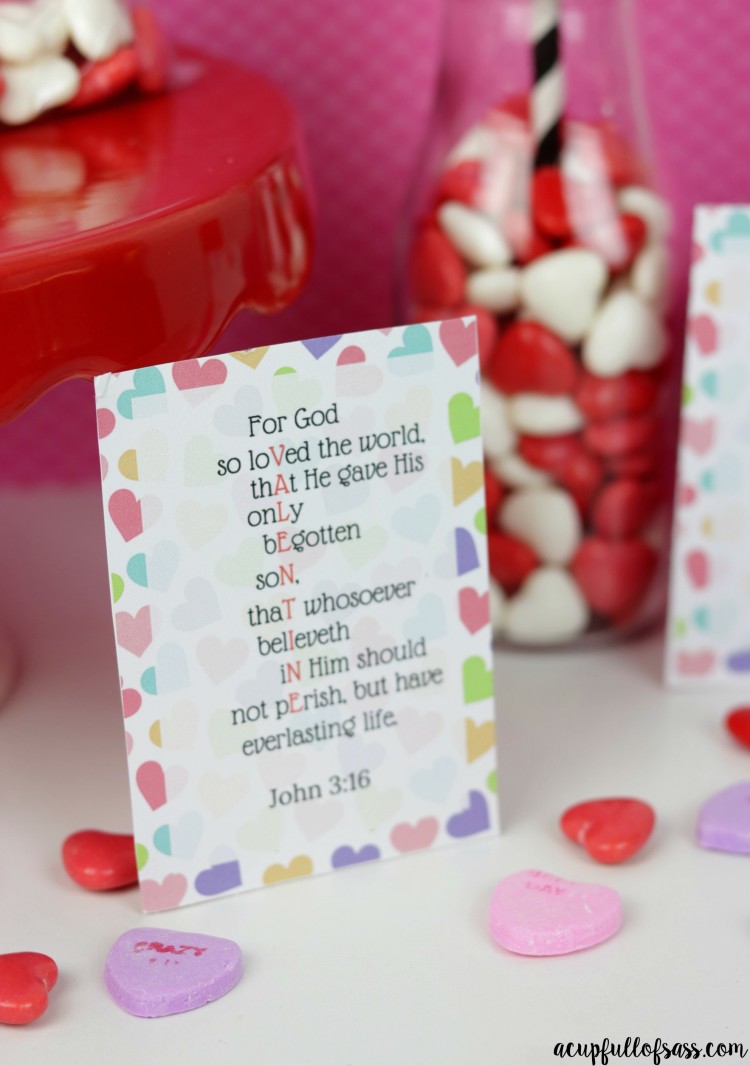 I love the thought of spreading His love and word with the very holiday that talks about Love. Tell me you love these as much as I do. 🙂
Don;t forget to check out the matching Printable Valentine's Day Bag Toppers here.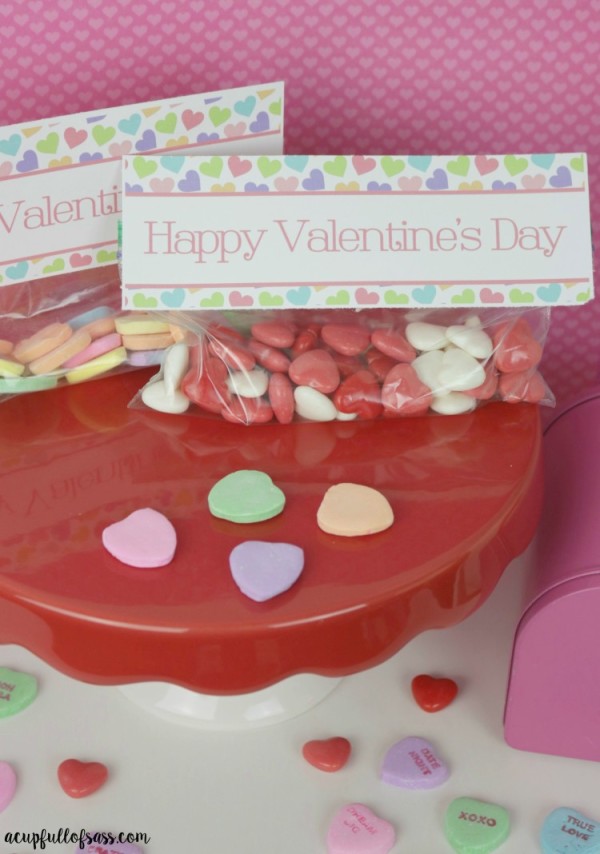 xoxo,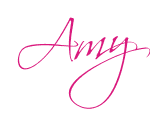 Facebook | Pinterest | Twitter| Instagram| Periscope