This post is sponsored by Ivory, but all opinions are my own.
Taking care of my family is my number one priority. So when it comes to caring for my family's skin I choose Ivory Original Soap and Original Body Wash. Ivory products are made pure to give parents peace of mind and it does exactly that.
Ivory Clean Body Wash is free of dyes and heavy perfumes and has been a trusted brand for over 130 years. Ivory Original bar soap is also 99.44% pure. I don't know about you, but that gives me peace of mind.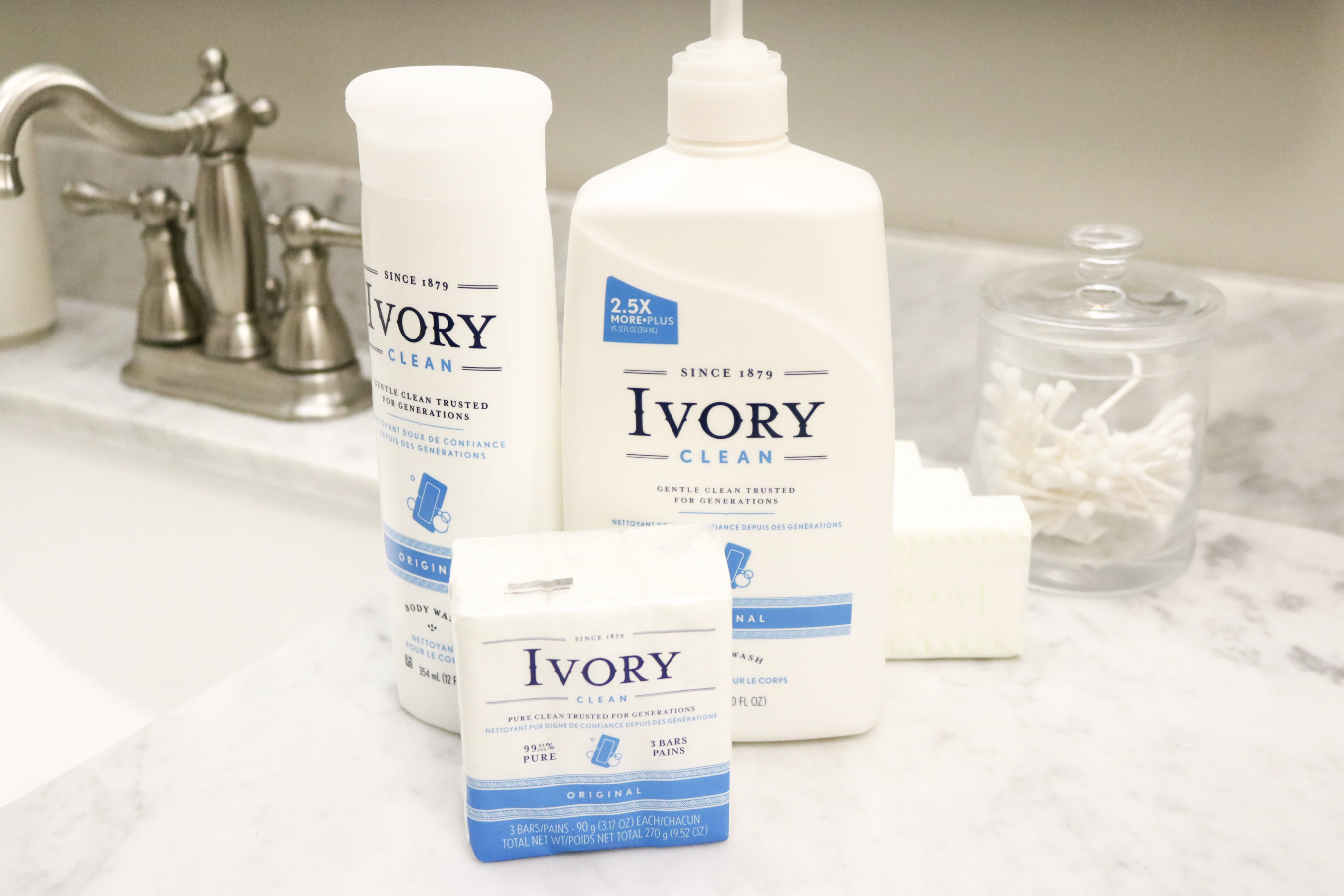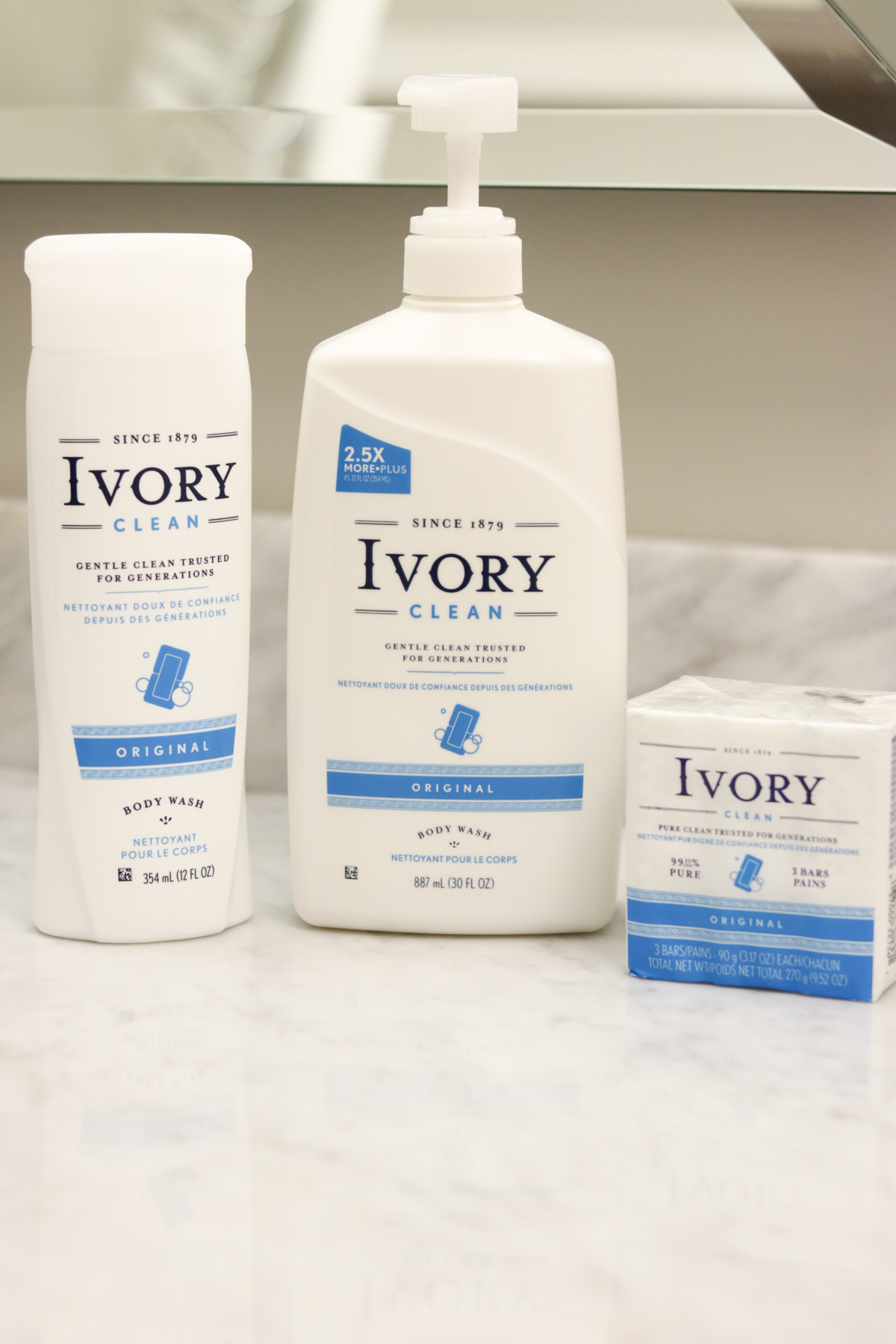 I have two young daughters and as their mother, it's my responsibility to teach them the importance of caring for their skin.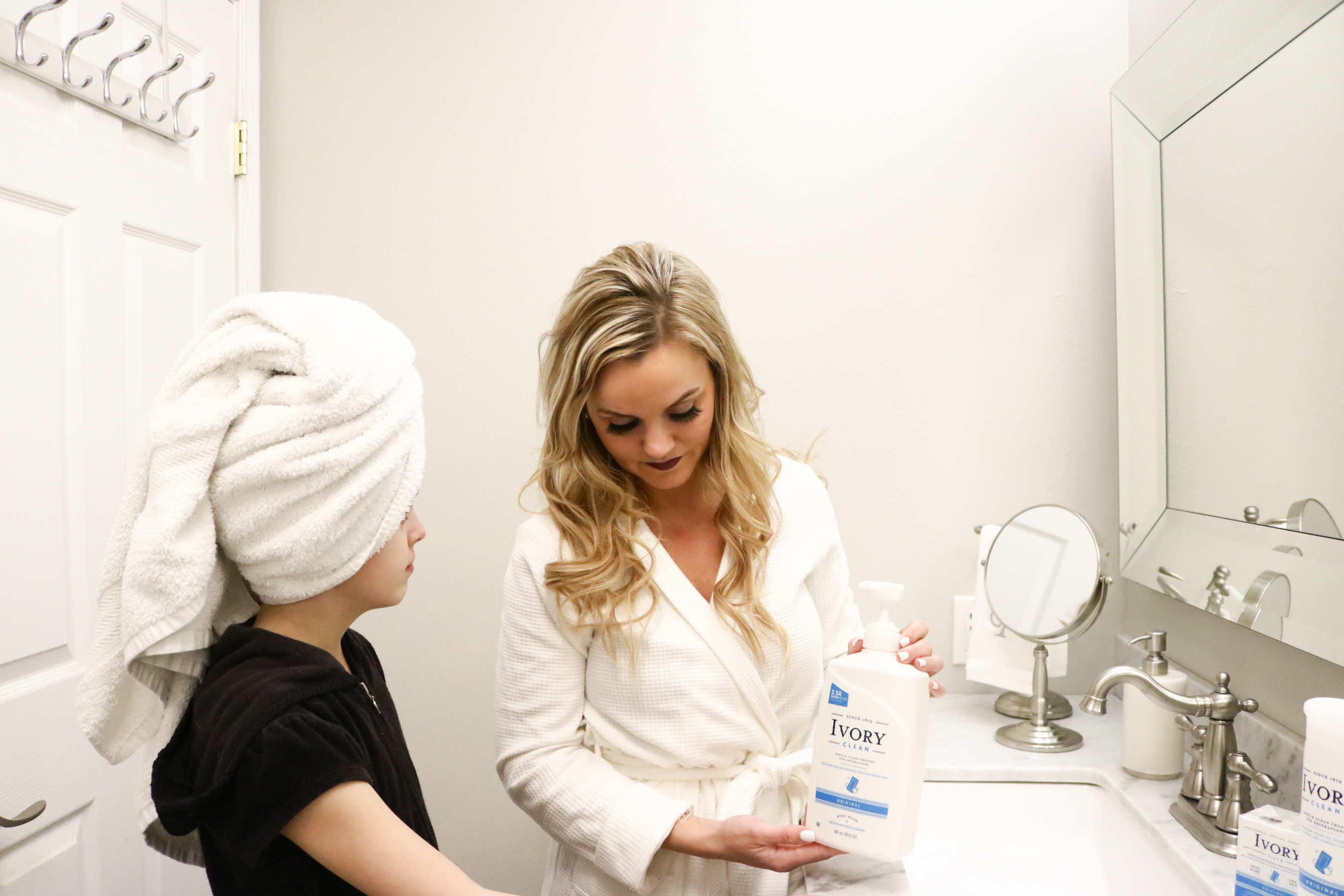 We love using the Ivory Clean Body Wash for shower and bath time. The scent is pure and clean and leaves our skin feeling super soft. Because Ivory Clean is free of dyes and heavy perfumes our skin doesn't dry out. This is extremely helpful in the cold dry winter months.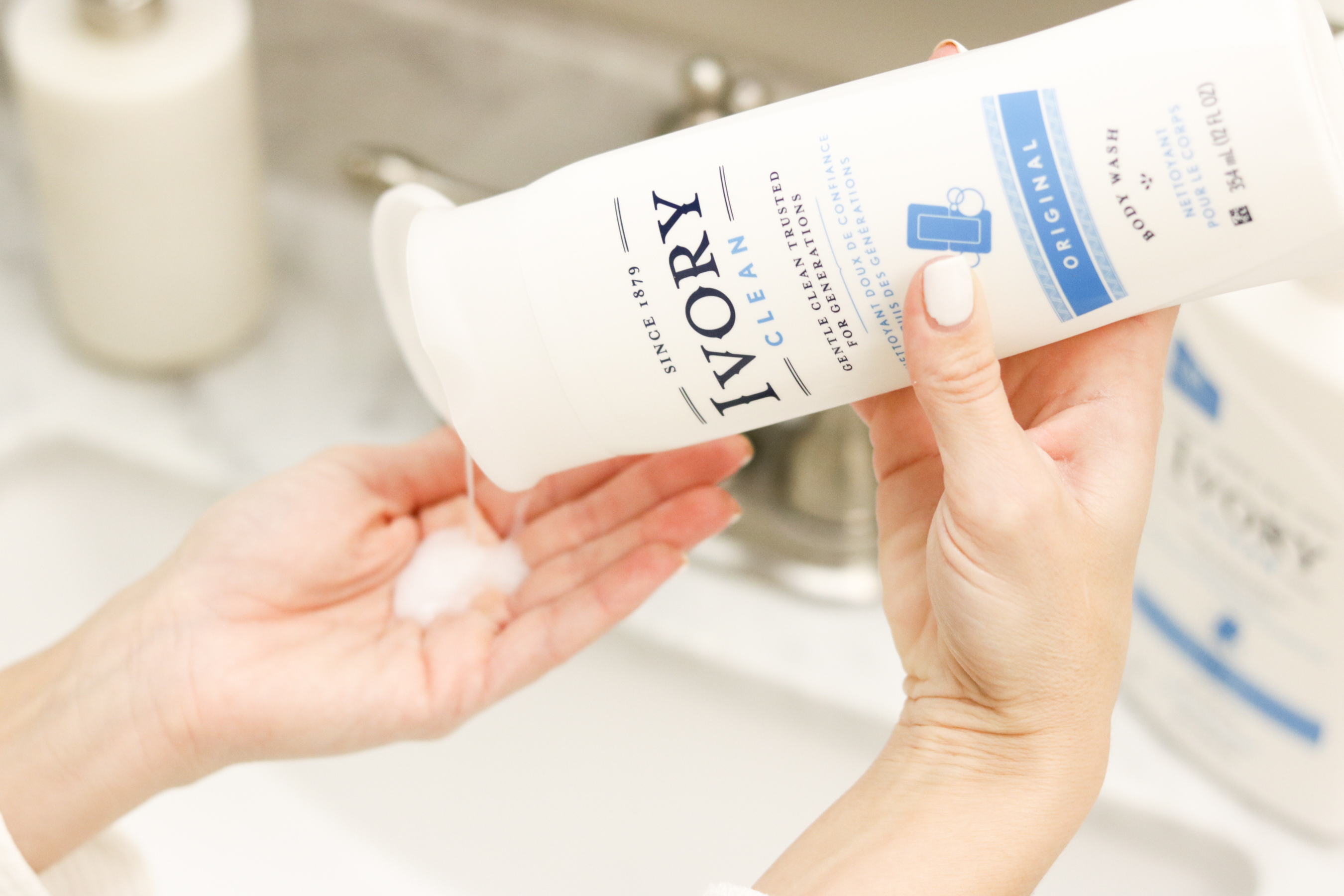 Just a small amount goes a long way. It lathers nicely too. If your kids love bubble baths like mine, add a few squirts of the Original Body Wash for some clean bubble fun. There are no dyes or heavy perfumes to worry about.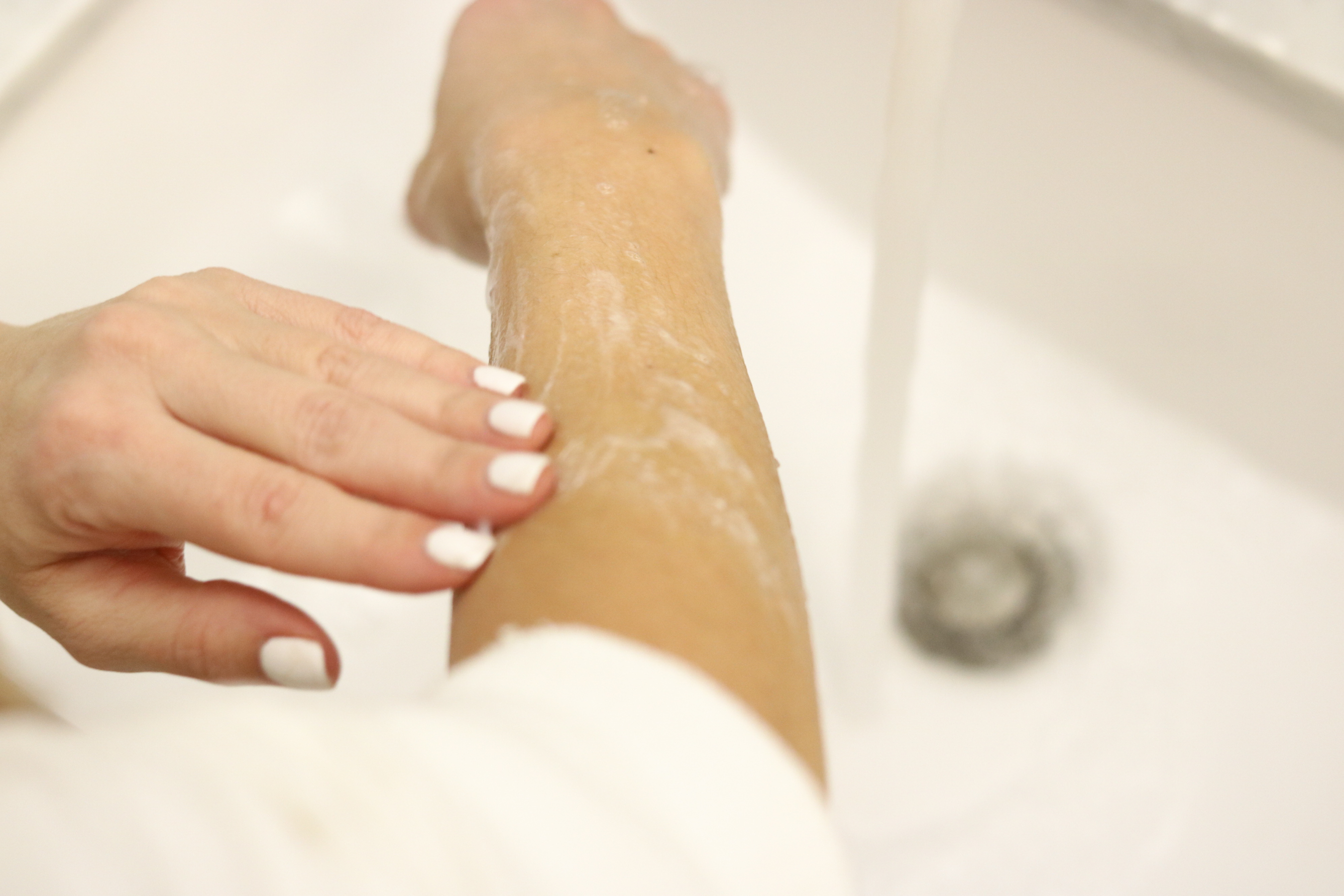 Ivory helps simplify my everyday routine, so I can worry less and spend more time caring for my family. Whether you prefer a bar of soap or body wash, you can trust Ivory to deliver the pure gentle formula. It's the soap I trust for my whole family.