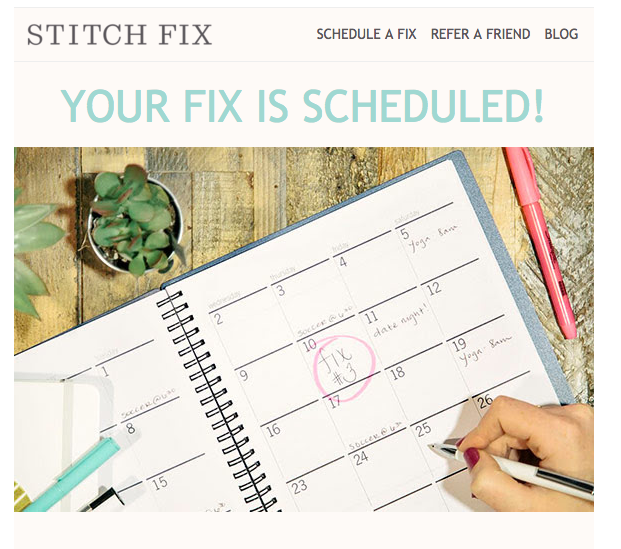 Oh me oh my, I did something I never thought I would do! I signed back up for Stitch Fix!! YES I did it! If you are familiar with my other Stitch Fix post you will know I subscribed for three months and sent everything back. Yes everything. I did not like anything well enough to keep. So why in the world would I sign back up with Stitch Fix again?! Here is why.
Why I Signed Back Up with Stitch Fix
I keep seeing all these adorable Stitch Fix clothes on other peoples blogs. I want those clothes! lol I really really want it to work for me!
My last Fix was at the end of February and Spring clothing was starting to come out. Now we are in Fall. I think Fall styles are way more fun anyway.
This time I made notes in my Stitch Fix account that were very specific. I just know this is going to help. I also created a Stitch Fix Style Board on Pinterest and linked it to my info. I also linked My Style Board. If you follow me on Pinterest you have probably seen my pins for this.
So now I wait. Did you know I am not a patient person? I'm really not. Ask my husband. 😉  But soon (not soon enough) my Stitch Fix box will be arriving and I can't wait to share it with you. If you want to see my past reviews and videos you can find them below. I love watching Unboxing videos and my facial expressions in my videos are hilarious to say the least. But it was my true reaction so I had to show you. 😉
Do you receive Stitch Fix? How has your experience been? I would love to know.
My Honest Review Stitch Fix #1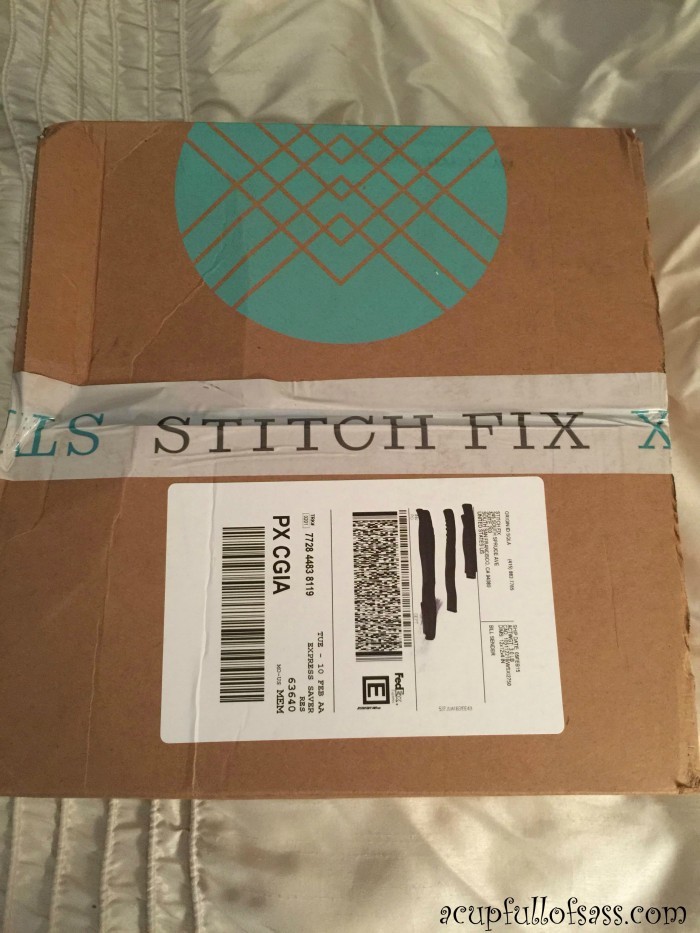 Stitch Fix #2 with Unboxing Video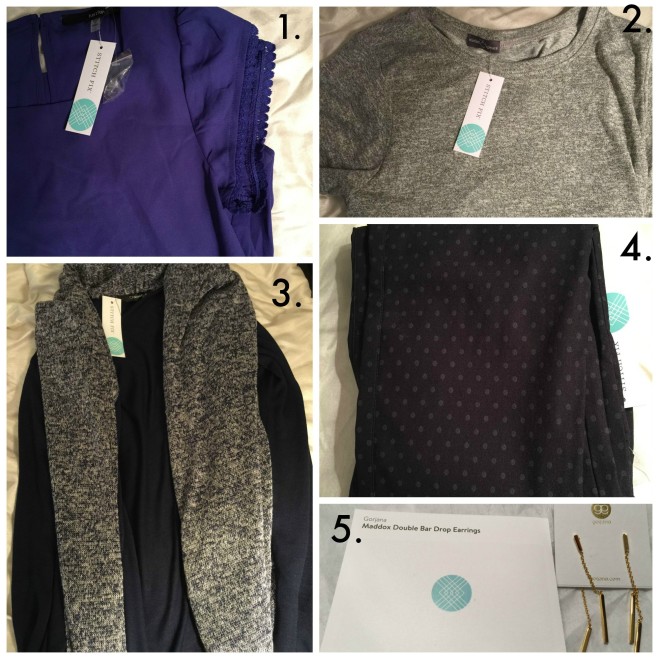 Stitch Fix #3 with Unboxing Video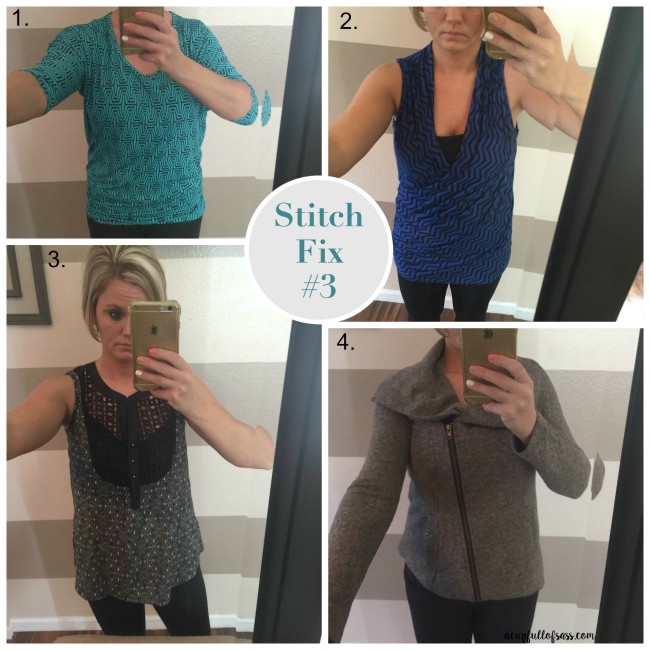 Soon I will be sharing my Stitch Fix review and video with you. I hope it will be a Fix I will love!!
Facebook | Pinterest | Twitter| Instagram| Periscope