I wanted to share some of my Amazon Vacation Outfits Amazon Swimsuits & What I'm Packing. You probably know Amazon is my go-to for just about everything.
Whether you are going to the beach, lake or just headed to the pool, I have you covered. I found some adorable swimsuits from Amazon as well as outfits that are a vacation must. Let's not forget about sunblock to keep our skin young and beautiful.
Swimsuits
I am in love with the color and style of this swimsuit. It covers great and looks so flattering. I am wearing a size small.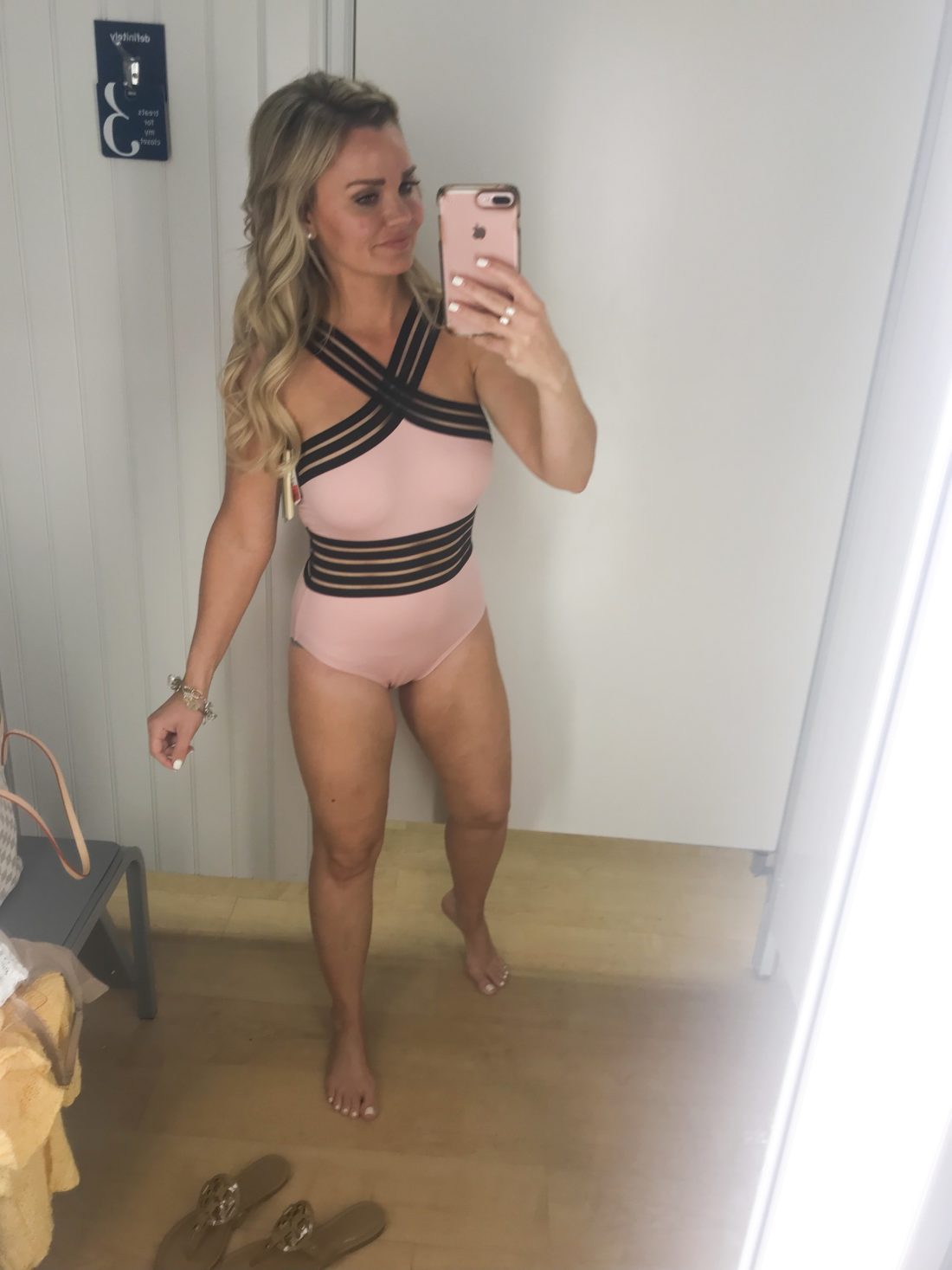 I also love the color of this swimsuit. I ordered a size small and it fits like an xs. So I suggest sizing up. Also, the back coverage is a little less than I am used to, but it's a go for me. I really like. See more on my Instagram Stories Highlights.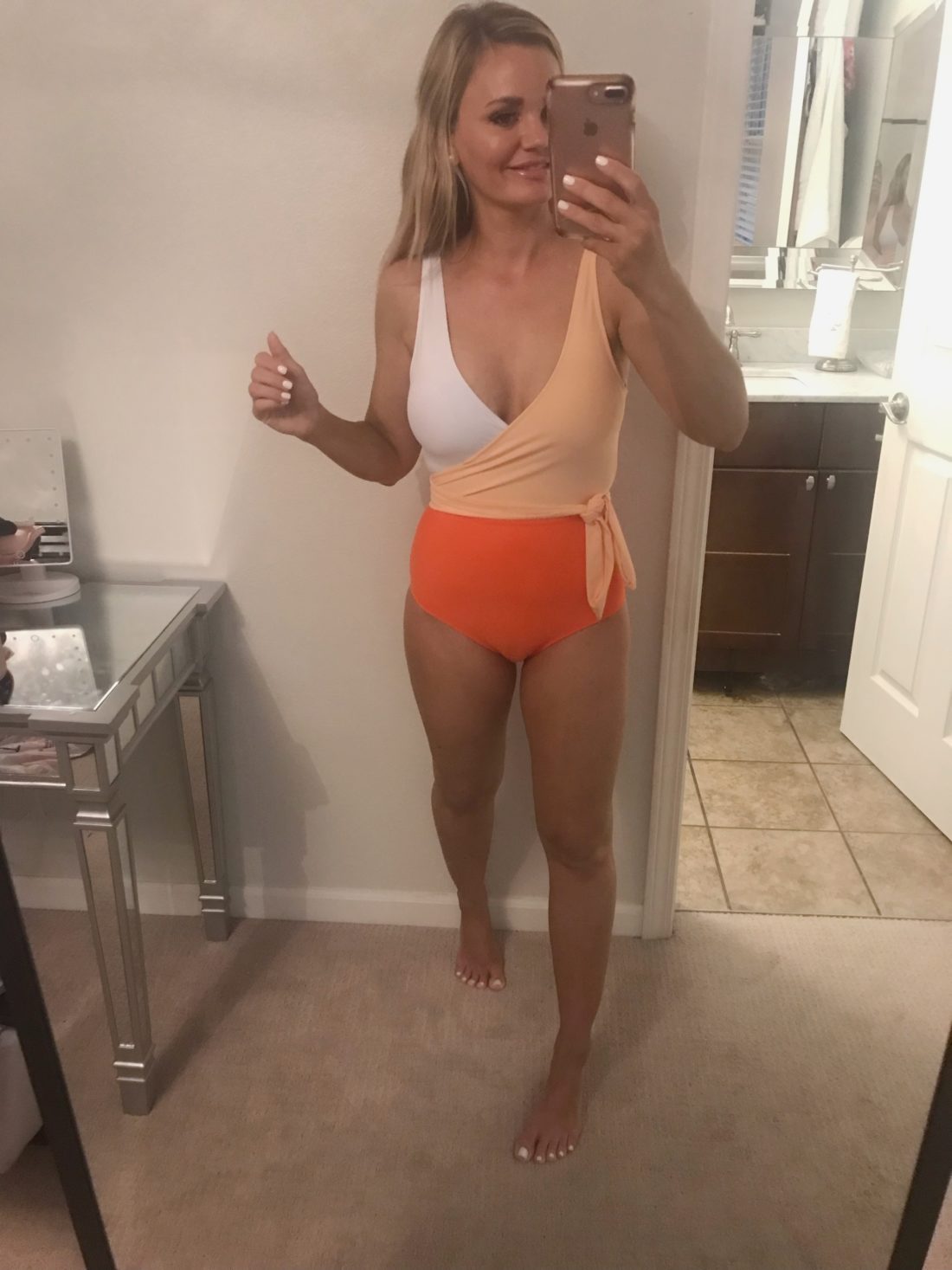 My sunglasses are a Gucci Dupe. I love them. They also come in black.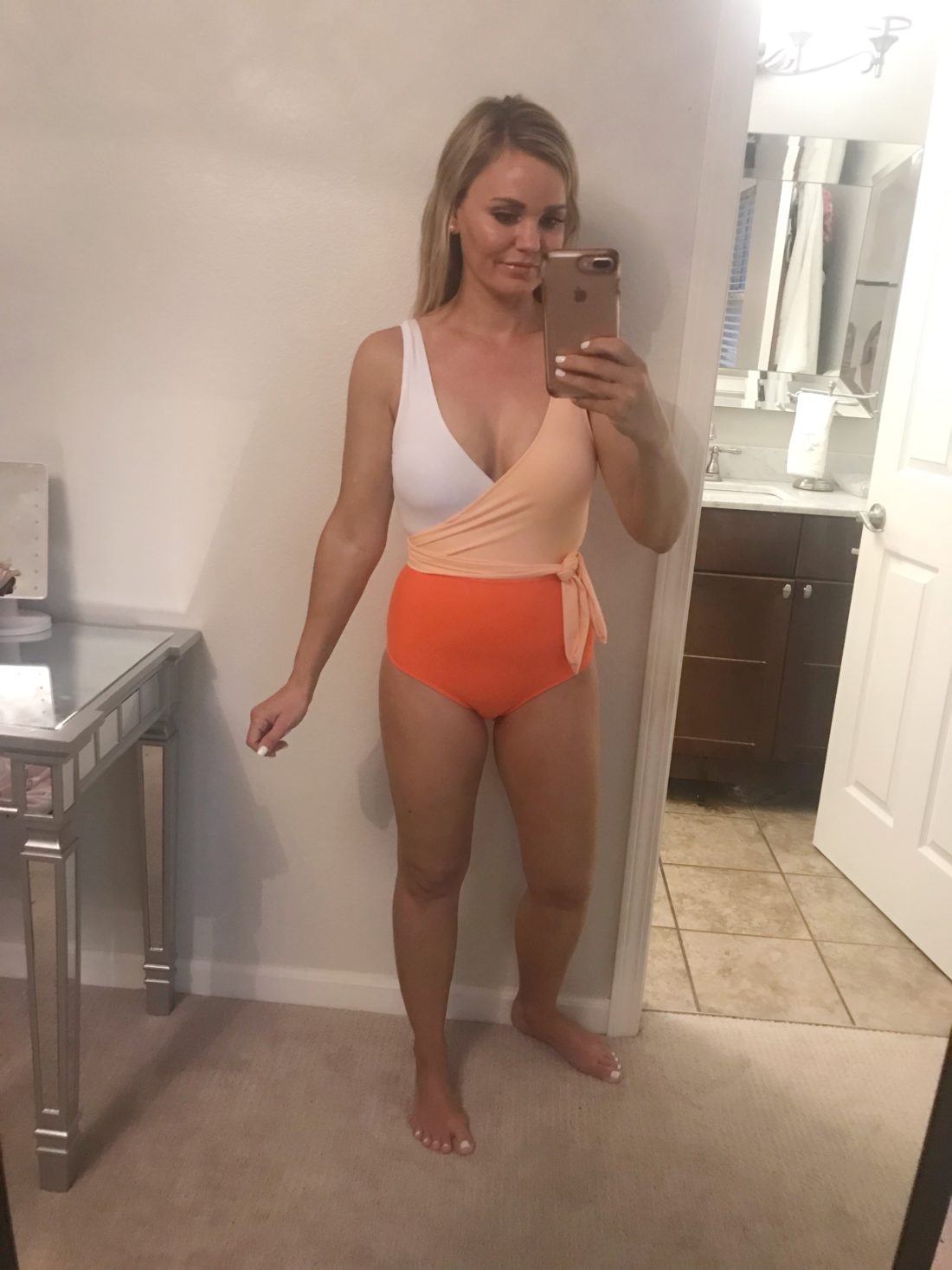 Swimsuit Pants Cover-Up
I love these Swimsuit Pants Cover-Ups. They are perfect for the pool or beach. I am also linking some cute swimsuit cover-ups.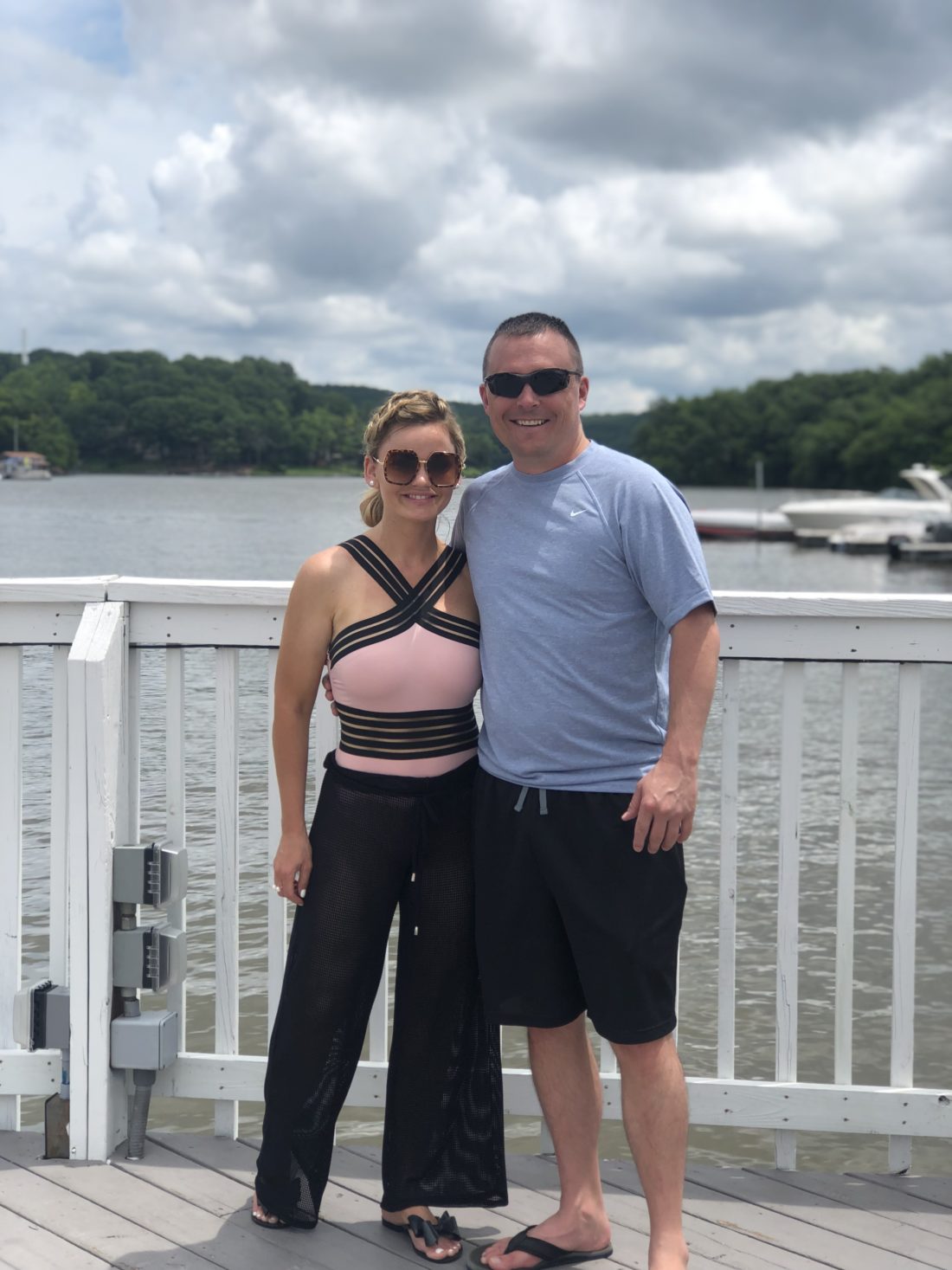 Beach Bag |Pool Bag | Travel Bag
I love a good Bag Bag, Pool bag or Travel Bag.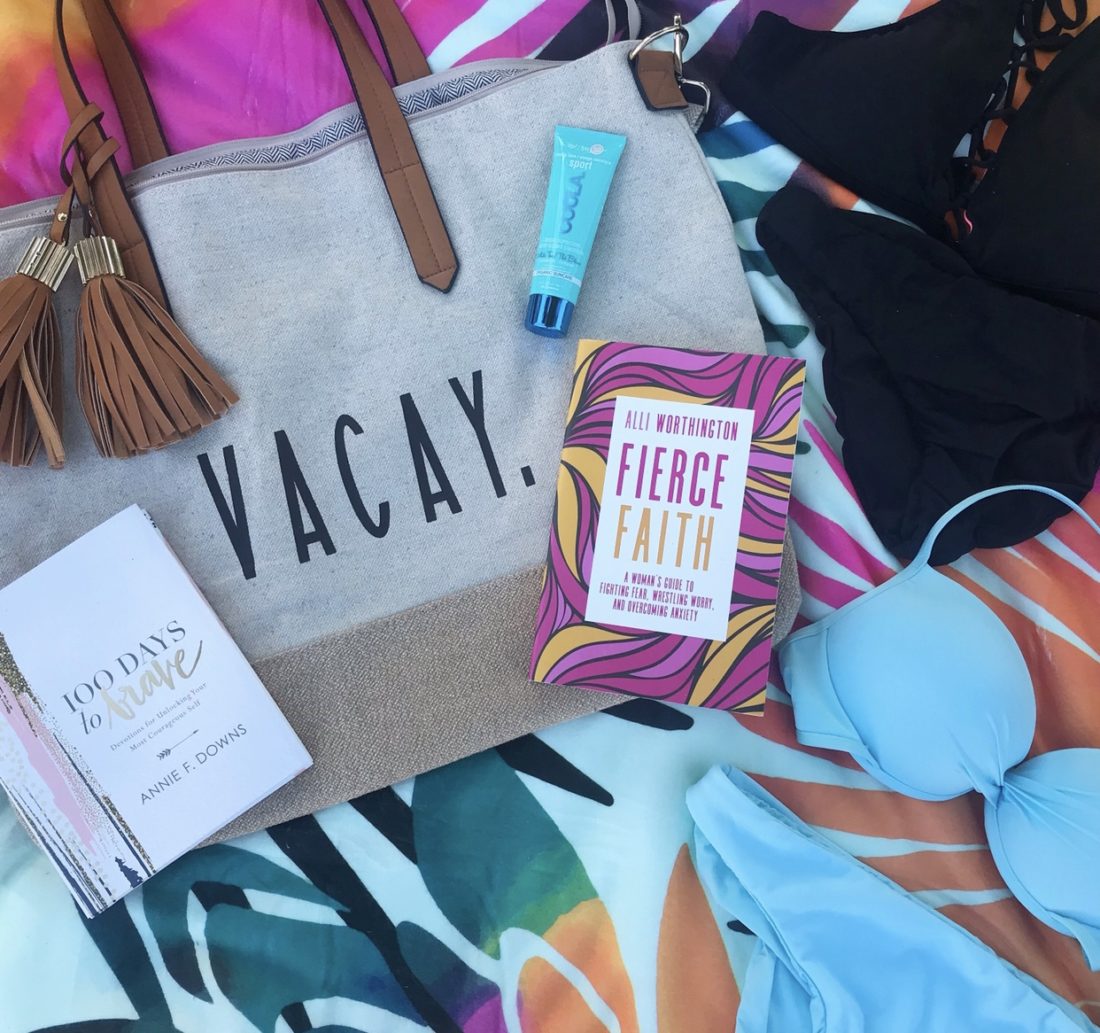 Sunblock
These are my favorite sunblock for both the face and body. The body sunblock seriously smells magical.
I never leave my house without putting this on. This is a dermatologic moisturizer & sunscreen combo with 46 SPF. This also contains zinc oxide which reflects the sun off the face. I love it. It also comes in a tinted option for the days I am not wearing any makeup. See my Full Face Regimen Post here. Use Code ROCKYNP for 10% off + Free shipping on all orders.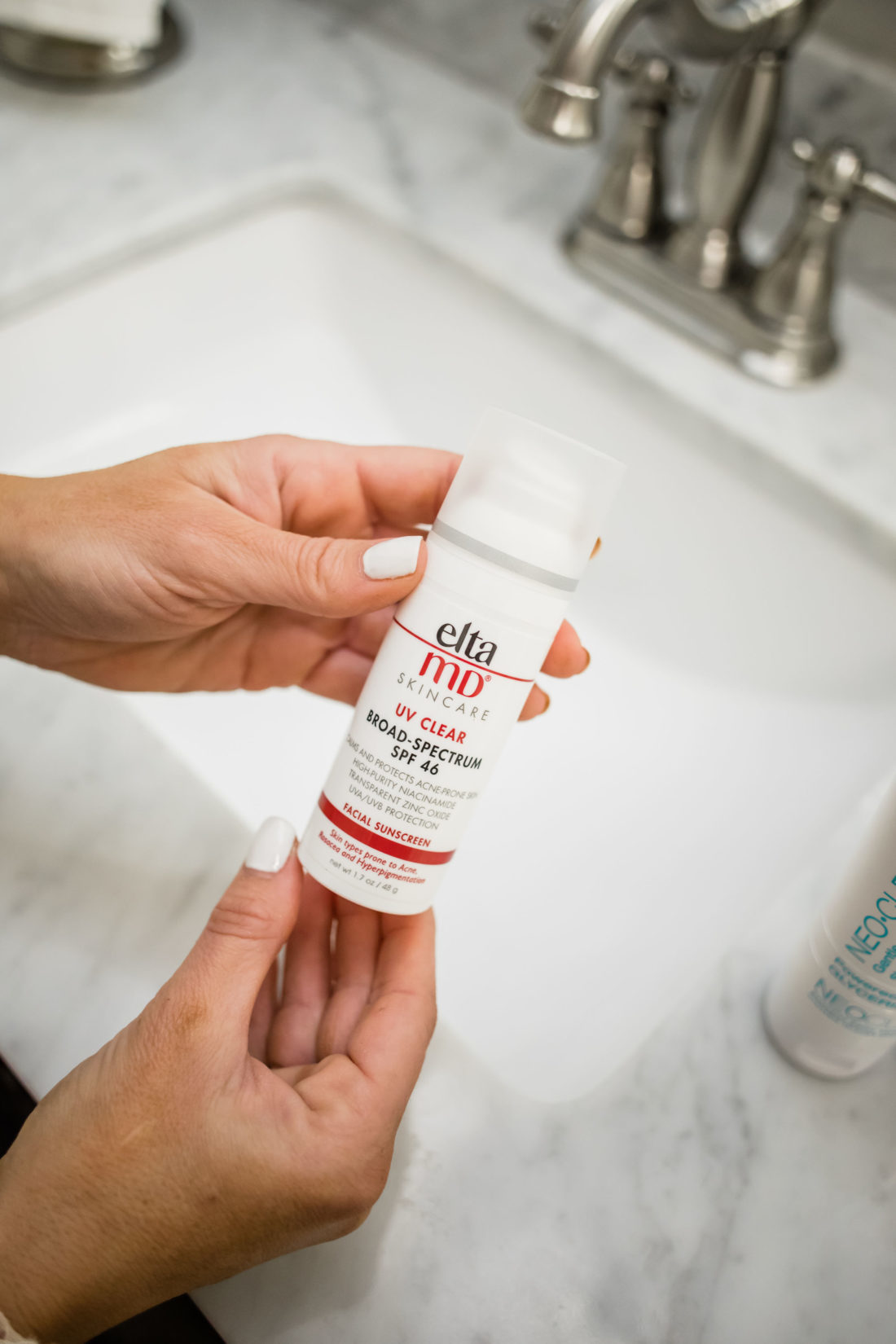 Makeup Travel Bag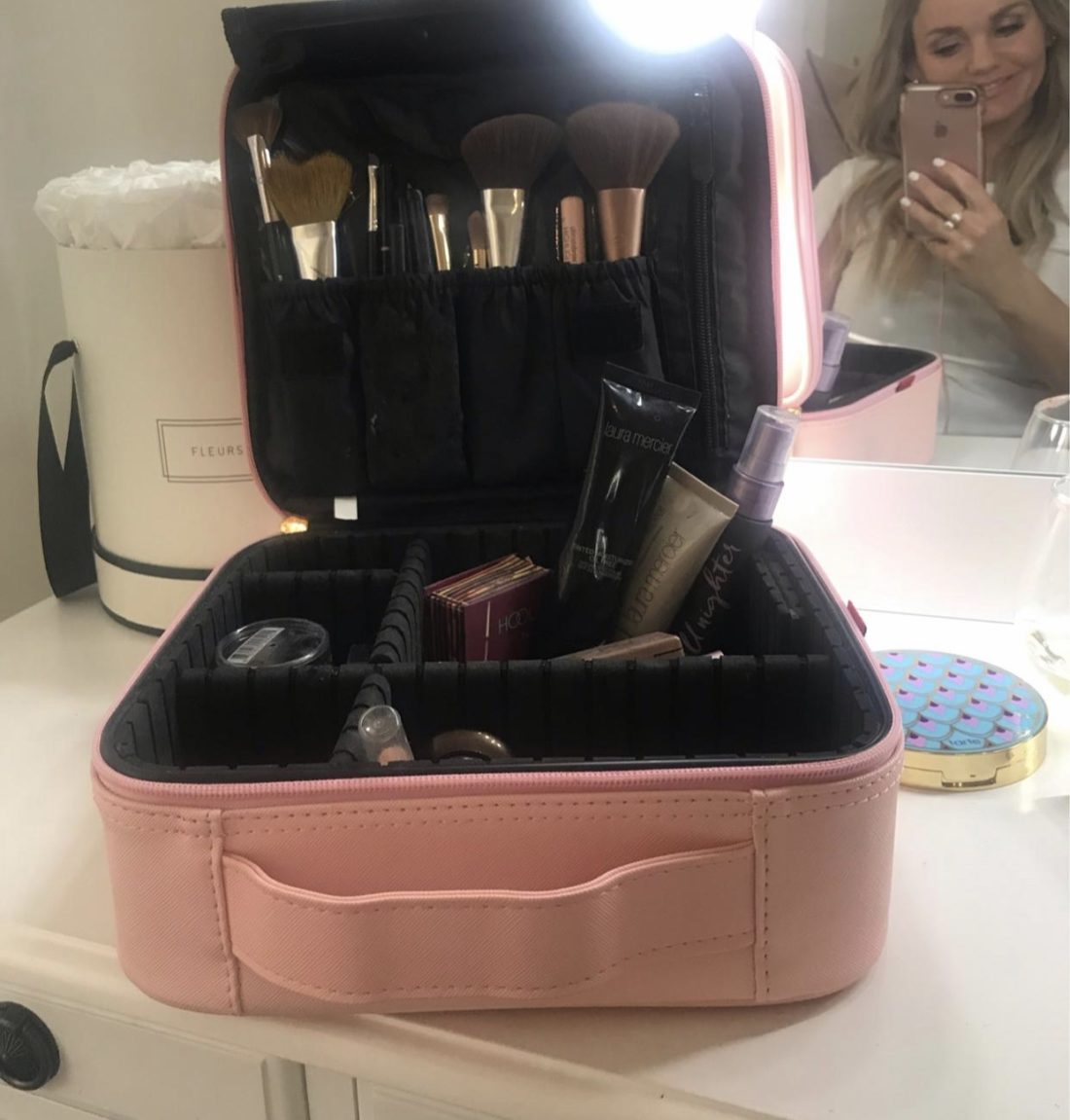 Vacation Outfits
I am sharing just a few cute vacation outfits. From dressy to casual. These snakeskin print shorts are so cute and comfy. Add a Fedora hat for a fun vacation look.
Snakeskin Print Shorts Outfit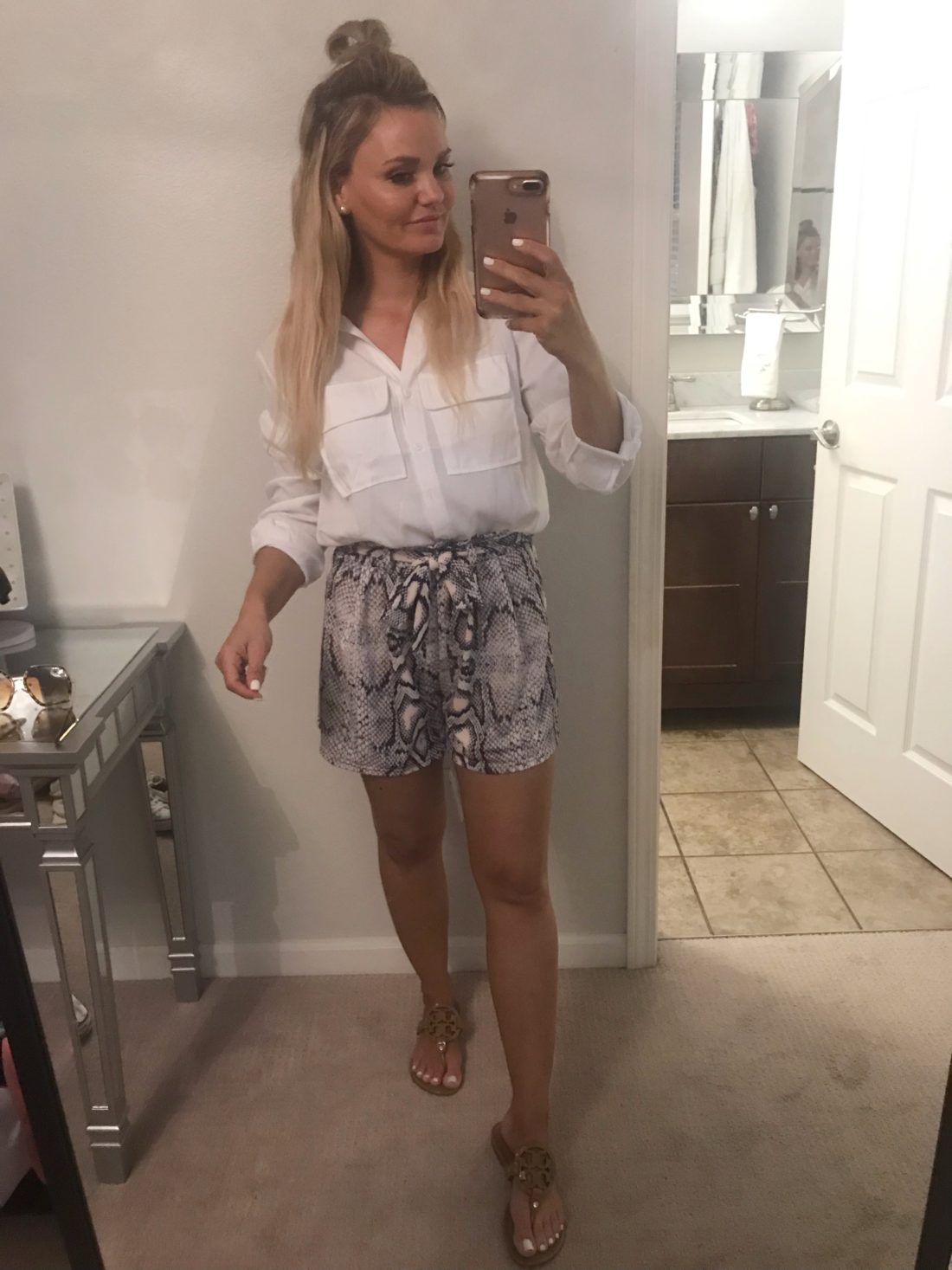 Summer Romper
You can't go wrong with a white romper. I am wearing a size small and I feel like it is TTS.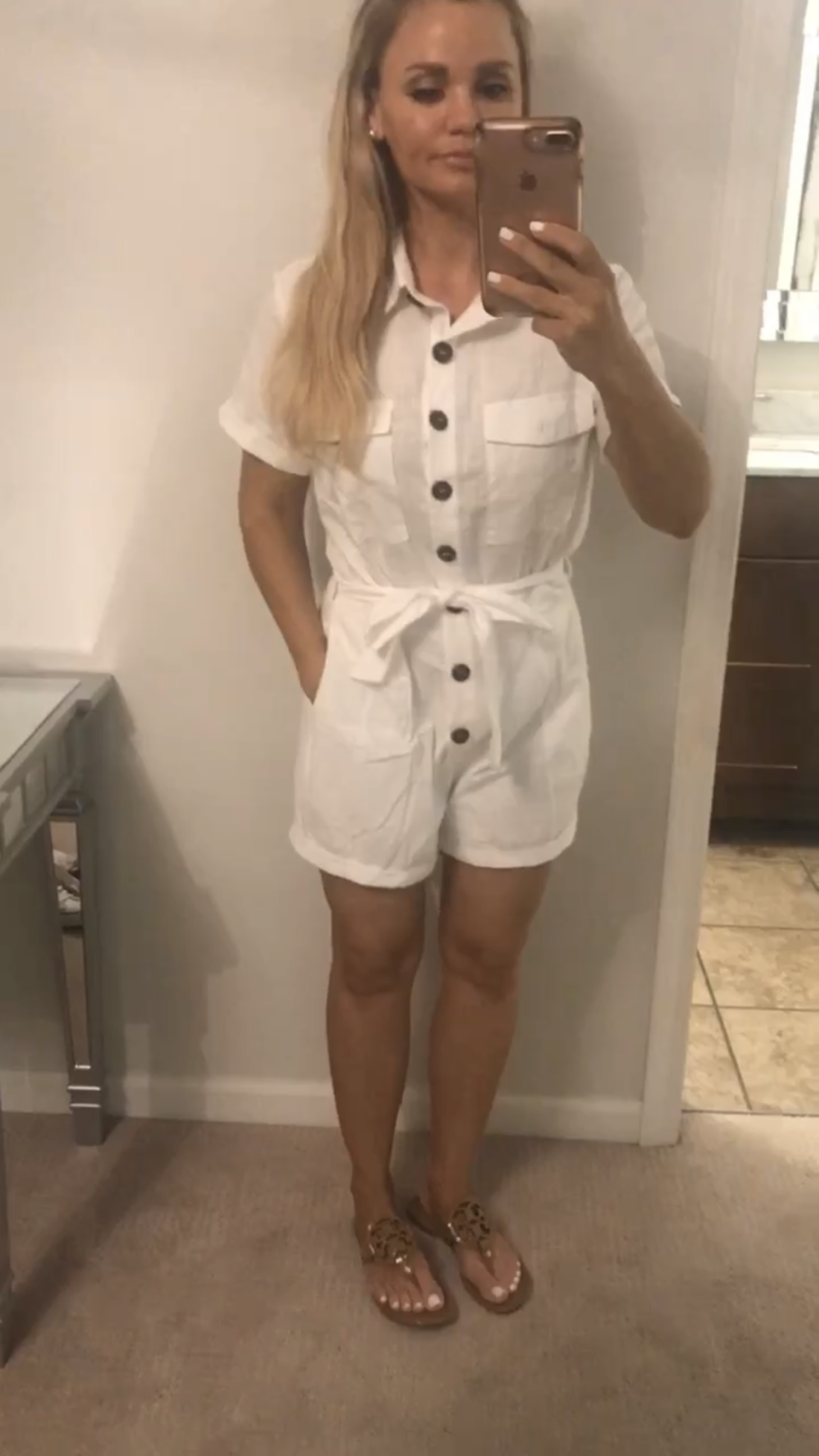 Summer Dress
I love this body con dress. The color is perfect for the 4th of July too. Just add a pair of converse and you are set. For size reference, I am wearing a size small in the dress.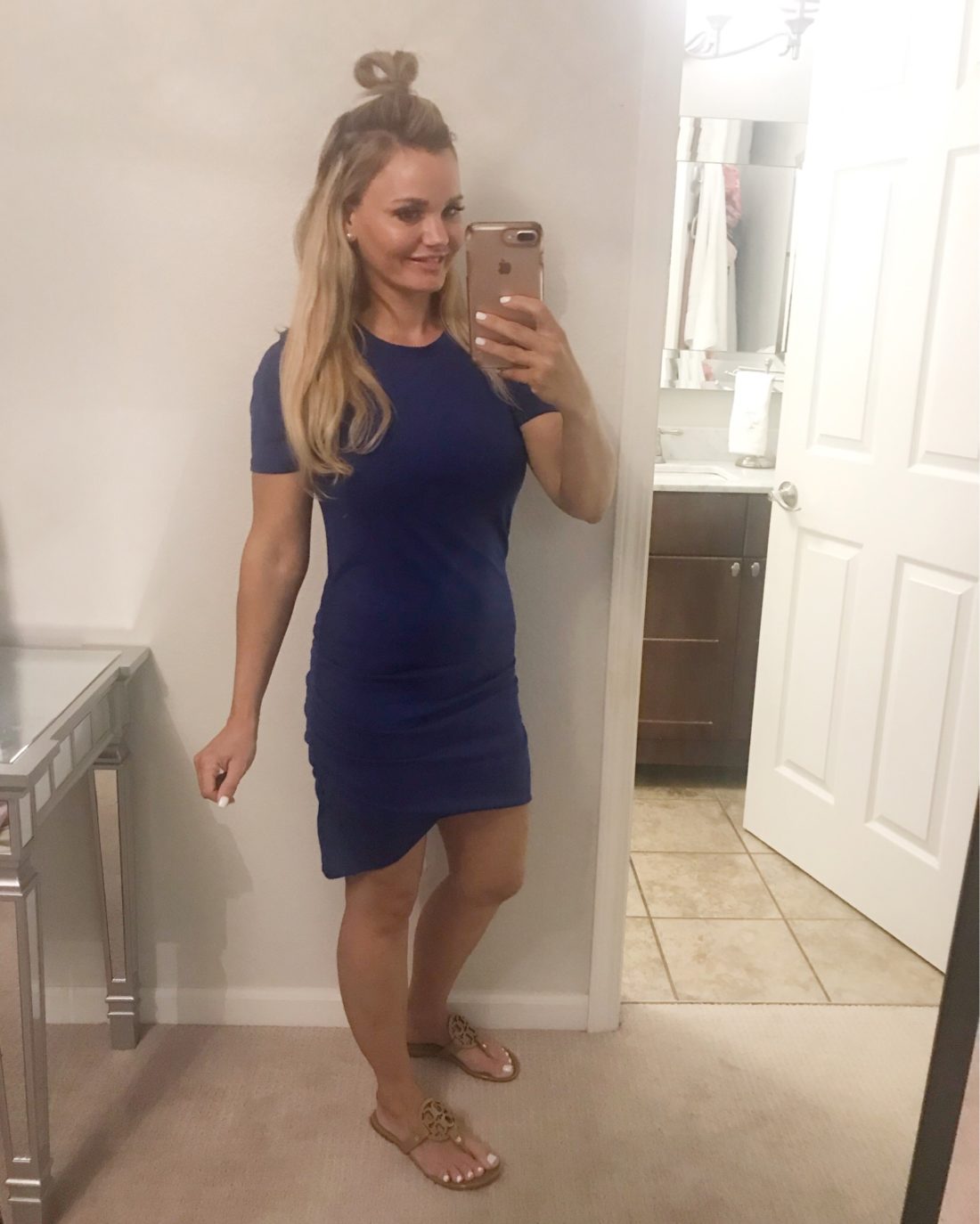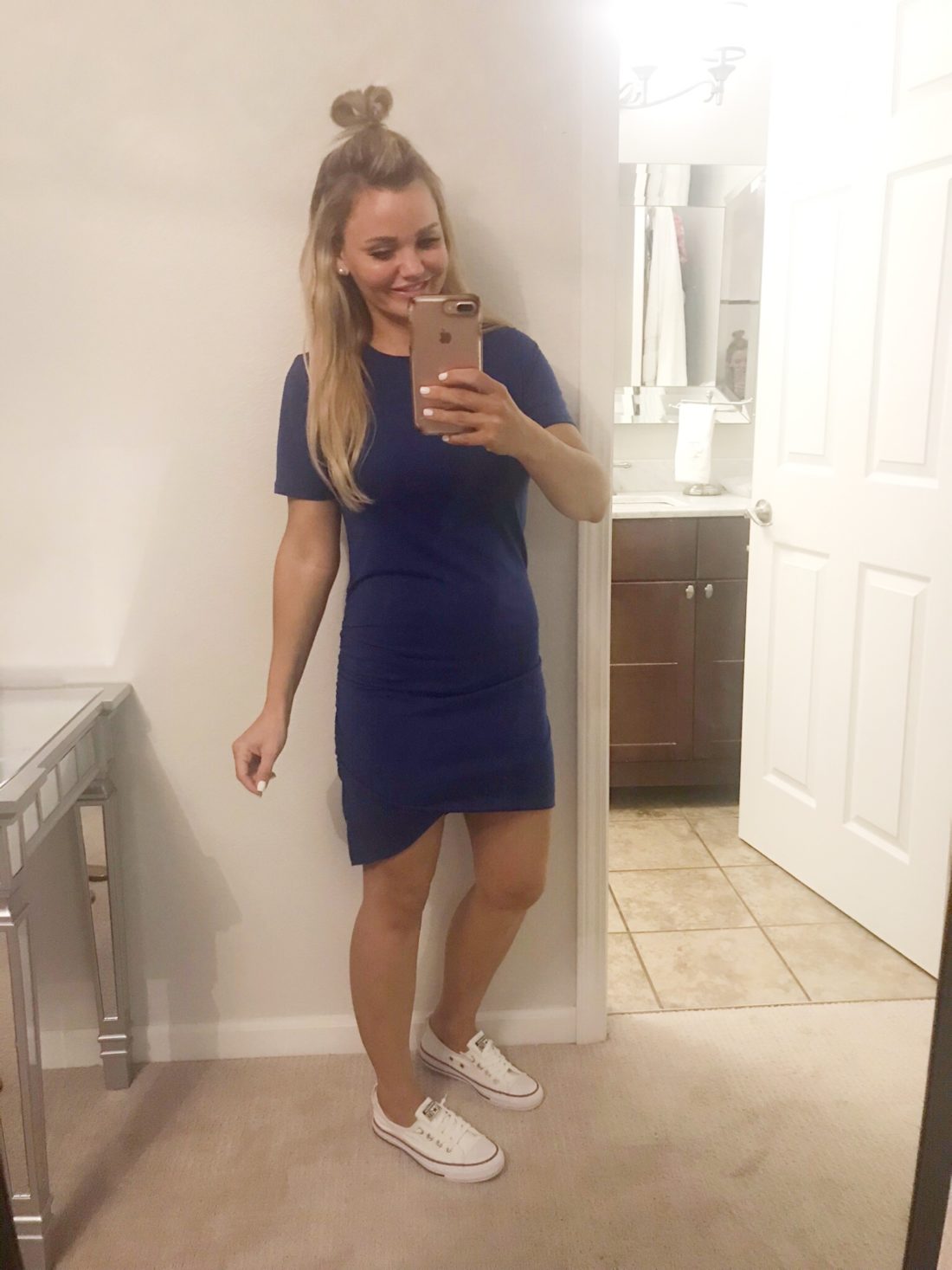 Blue Blouse & White Jeans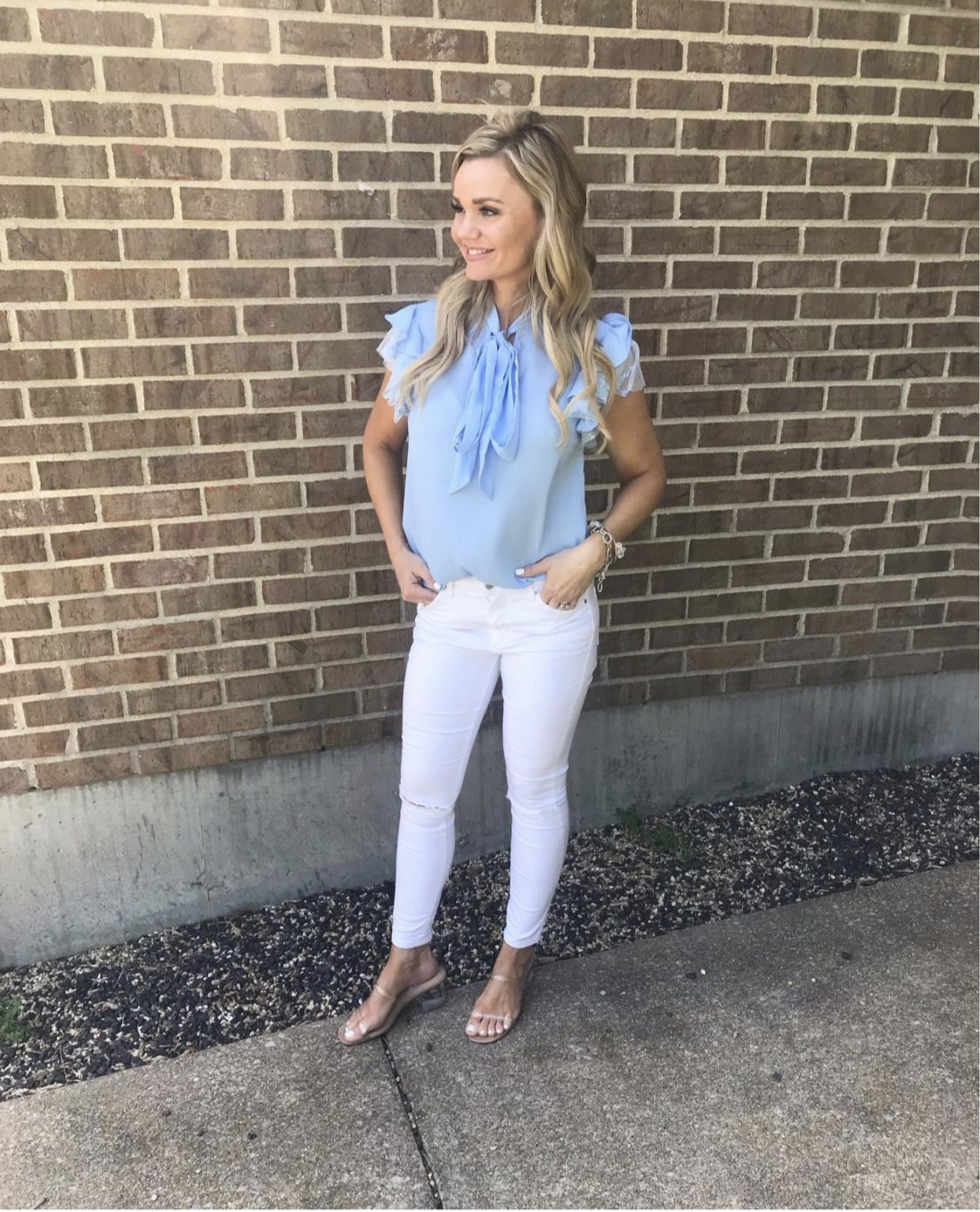 Paper Bag Shorts
How fun are these paper bag shorts?! They totally scream summer outfit to me.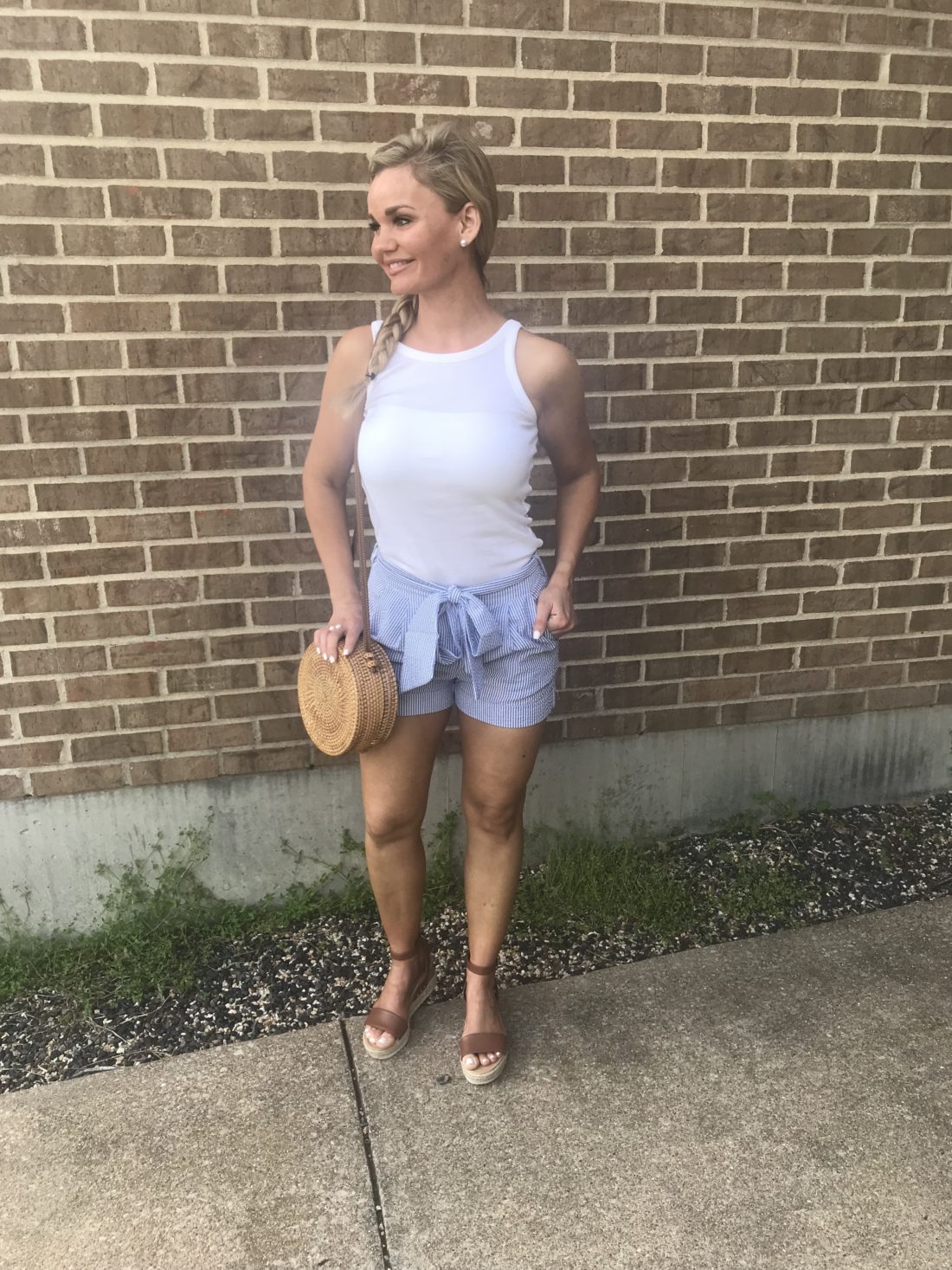 Yellow Outfit
Yellow seems to be the color this year. I am linking several cute yellow things I found.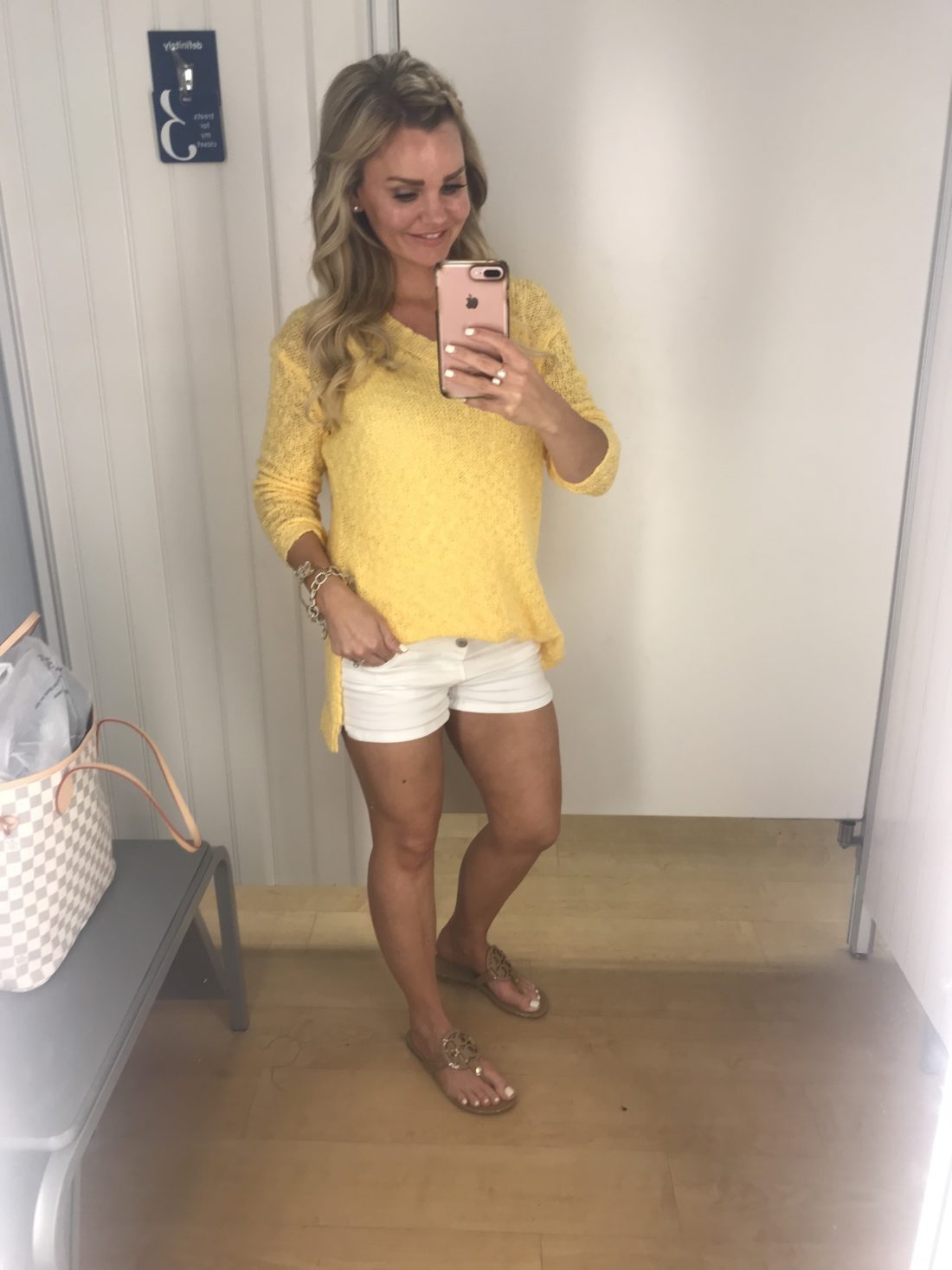 Maxi Dress
I love this maxi dress and it even works with shorter girls like me. Comes in many colors too.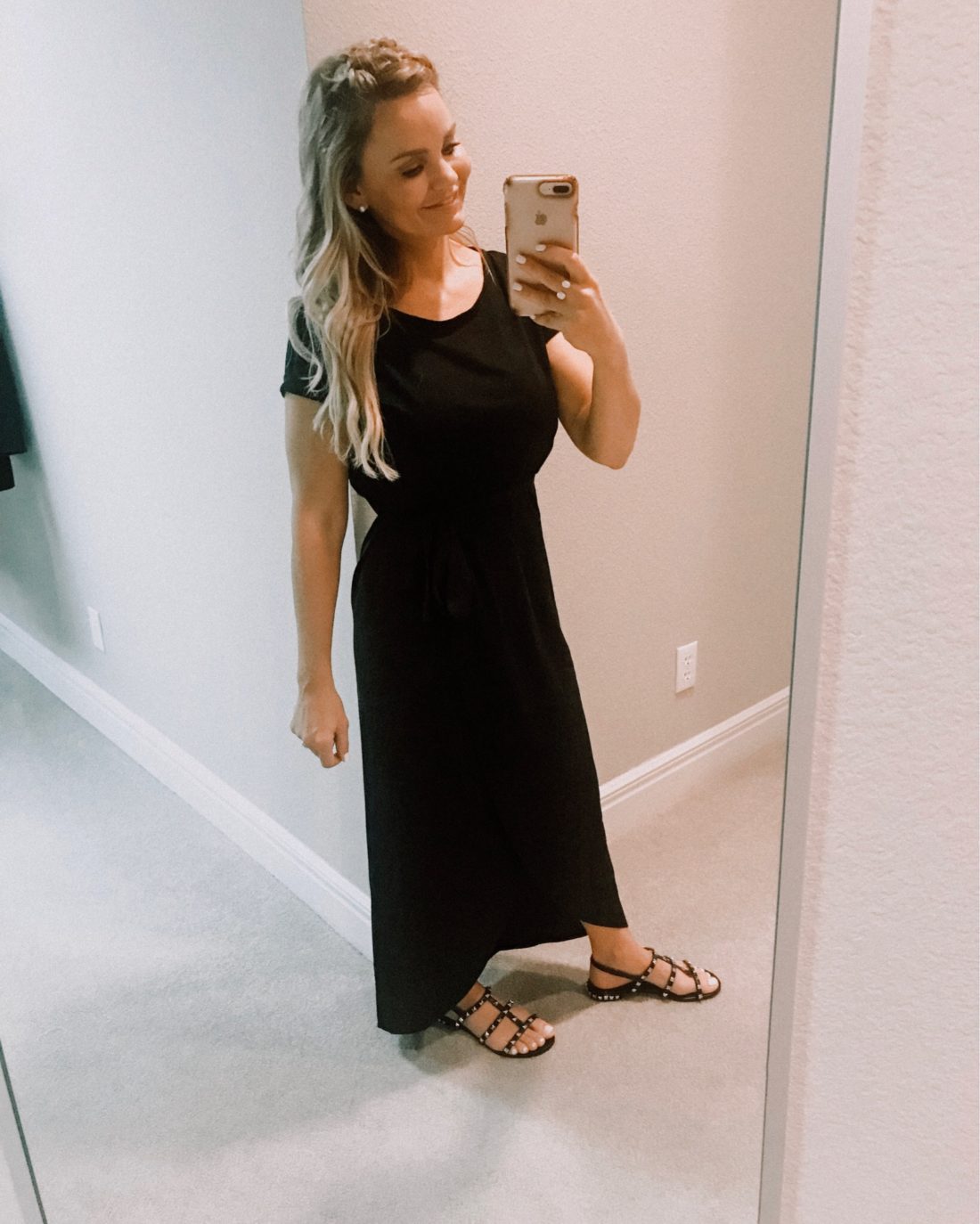 White Beach Dress
I love this white eyelet dress. I see myself wearing it on a beach day.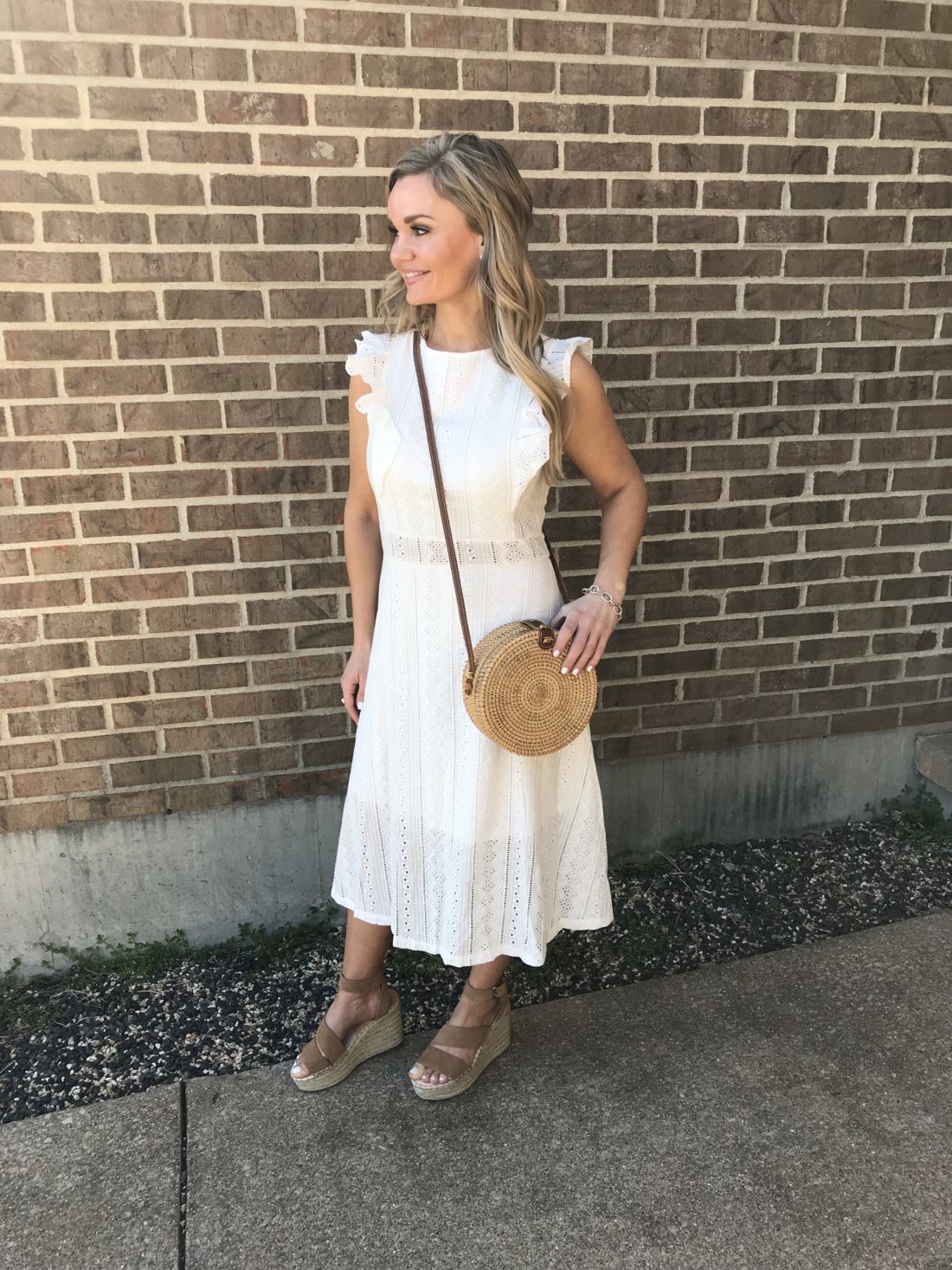 Leopard Print Shorts
These scallop leopard print shorts are perfect for going to dinner, running errands or traveling in.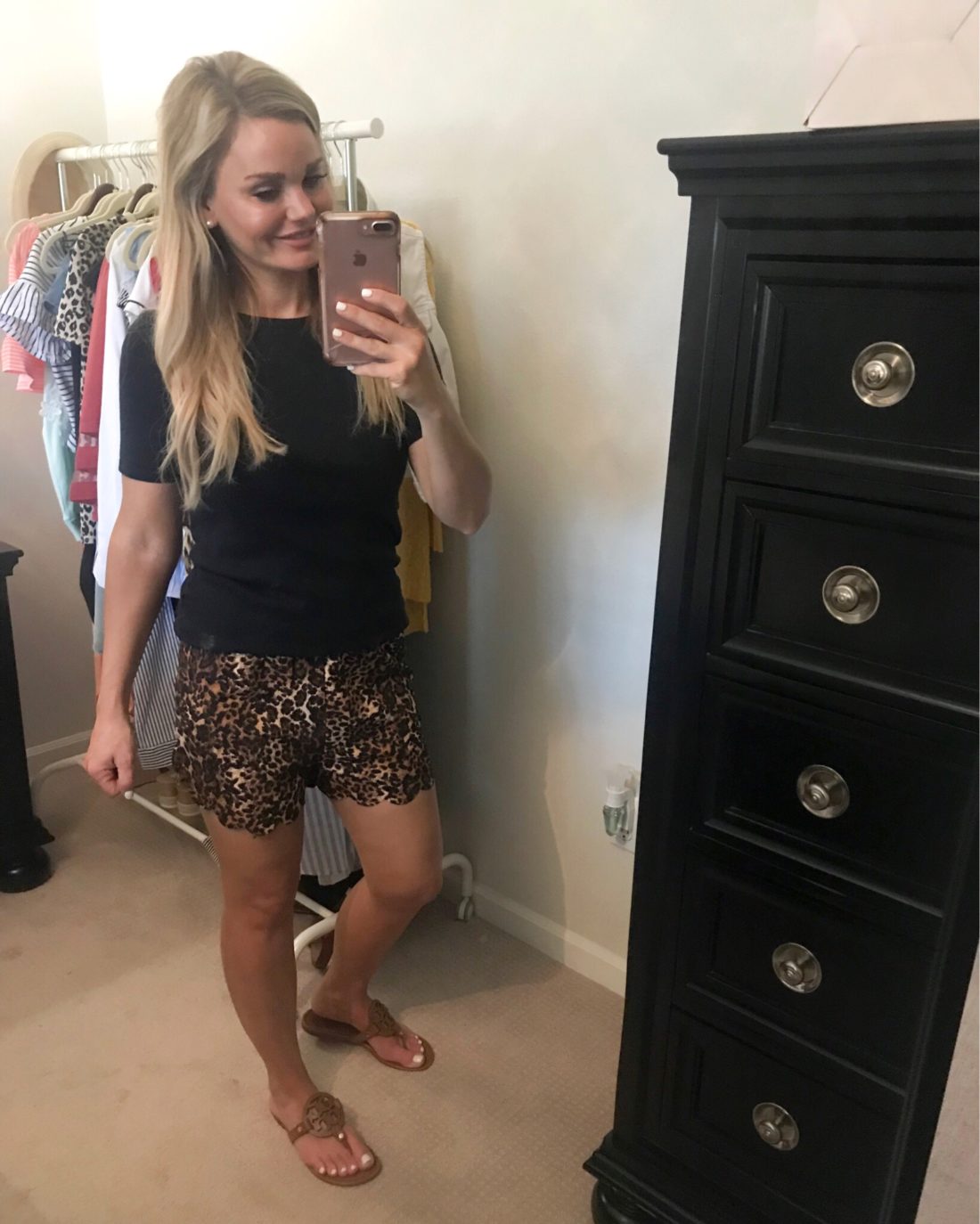 Vacation Tee's
These are so fun. I like to travel in mine. Perfect to ride on the airplane or on long car trips.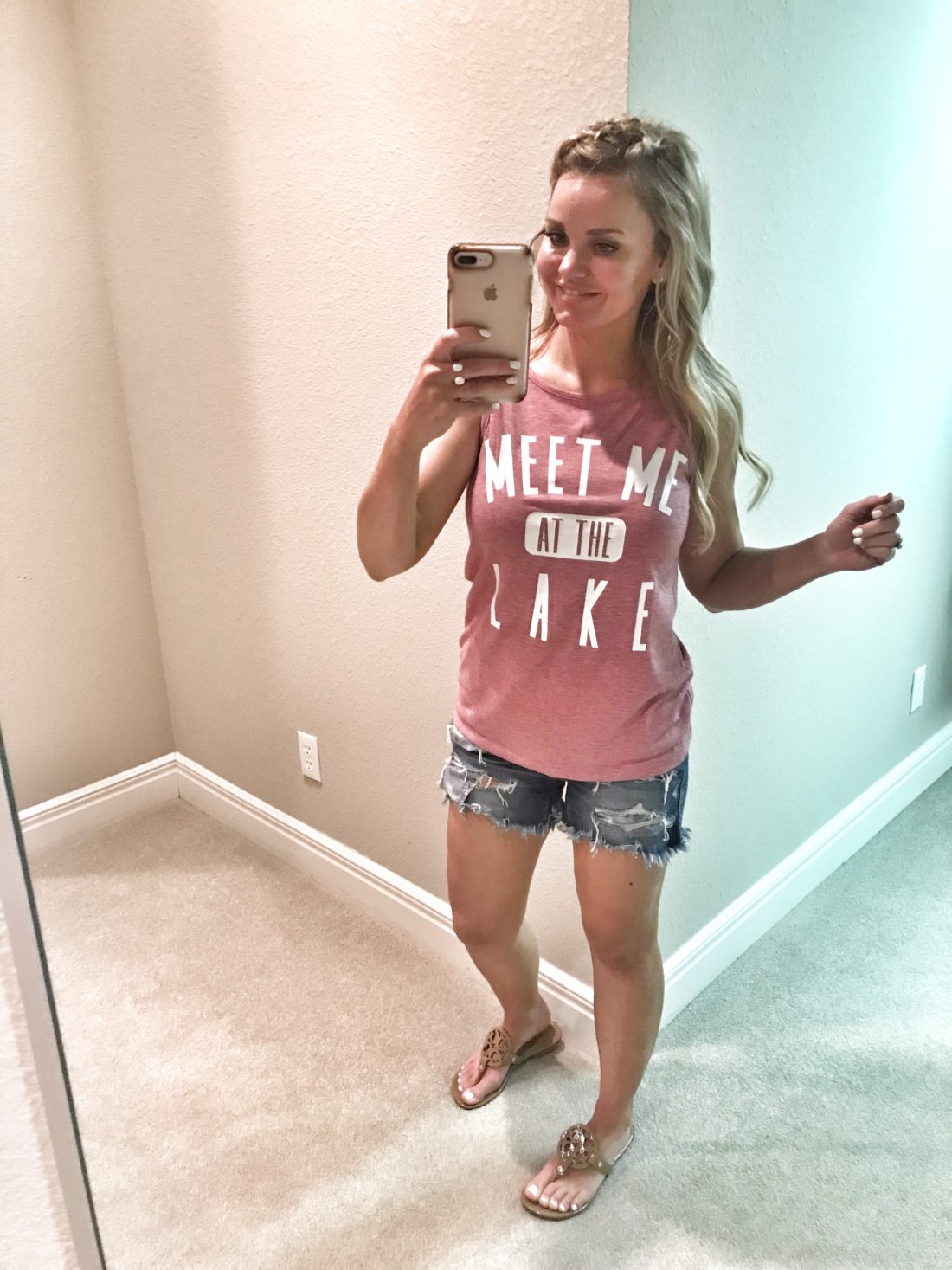 Travel Hand Clothes Steamer
This thing is a life saver. We take is every-time we travel. It's so easy to use and much easier than an iron. Trust me, this is a must for home and vacations.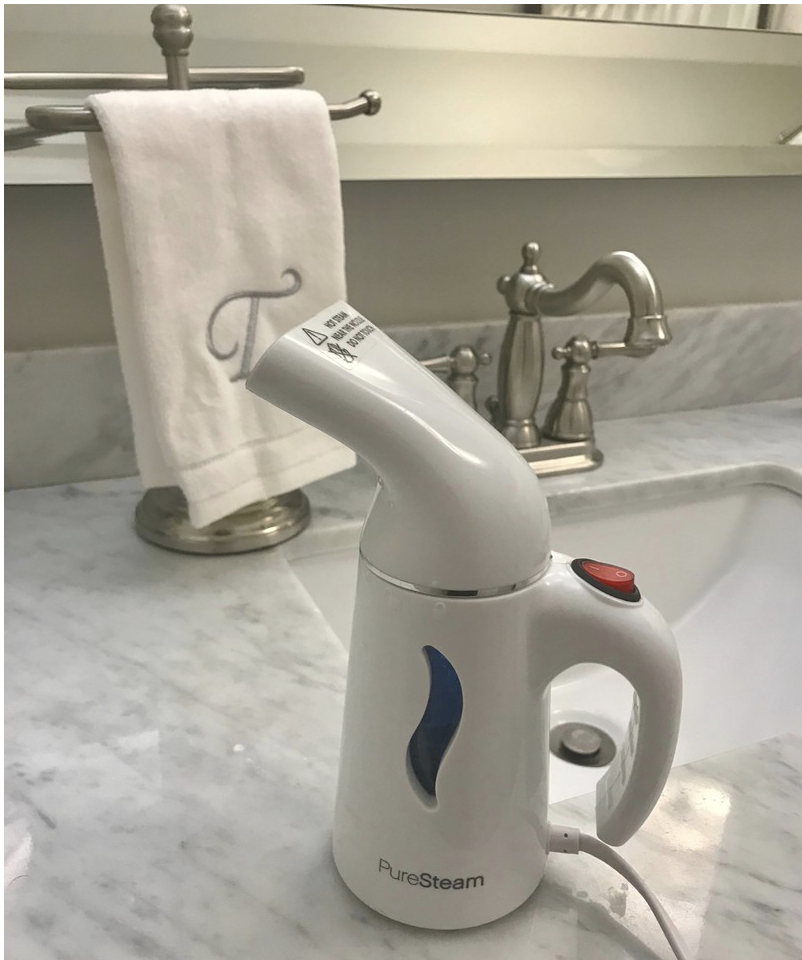 Amazon Summer Pajamas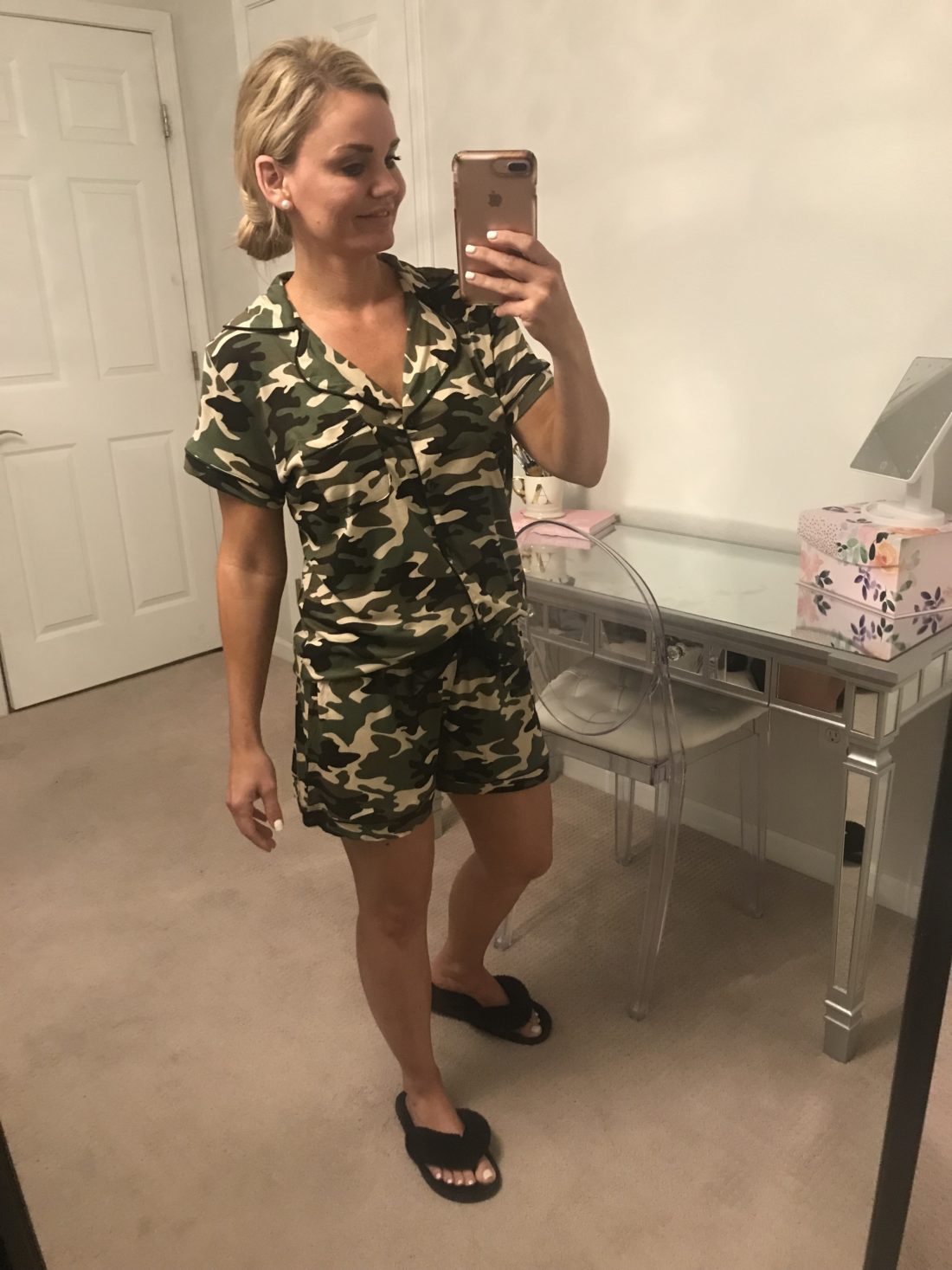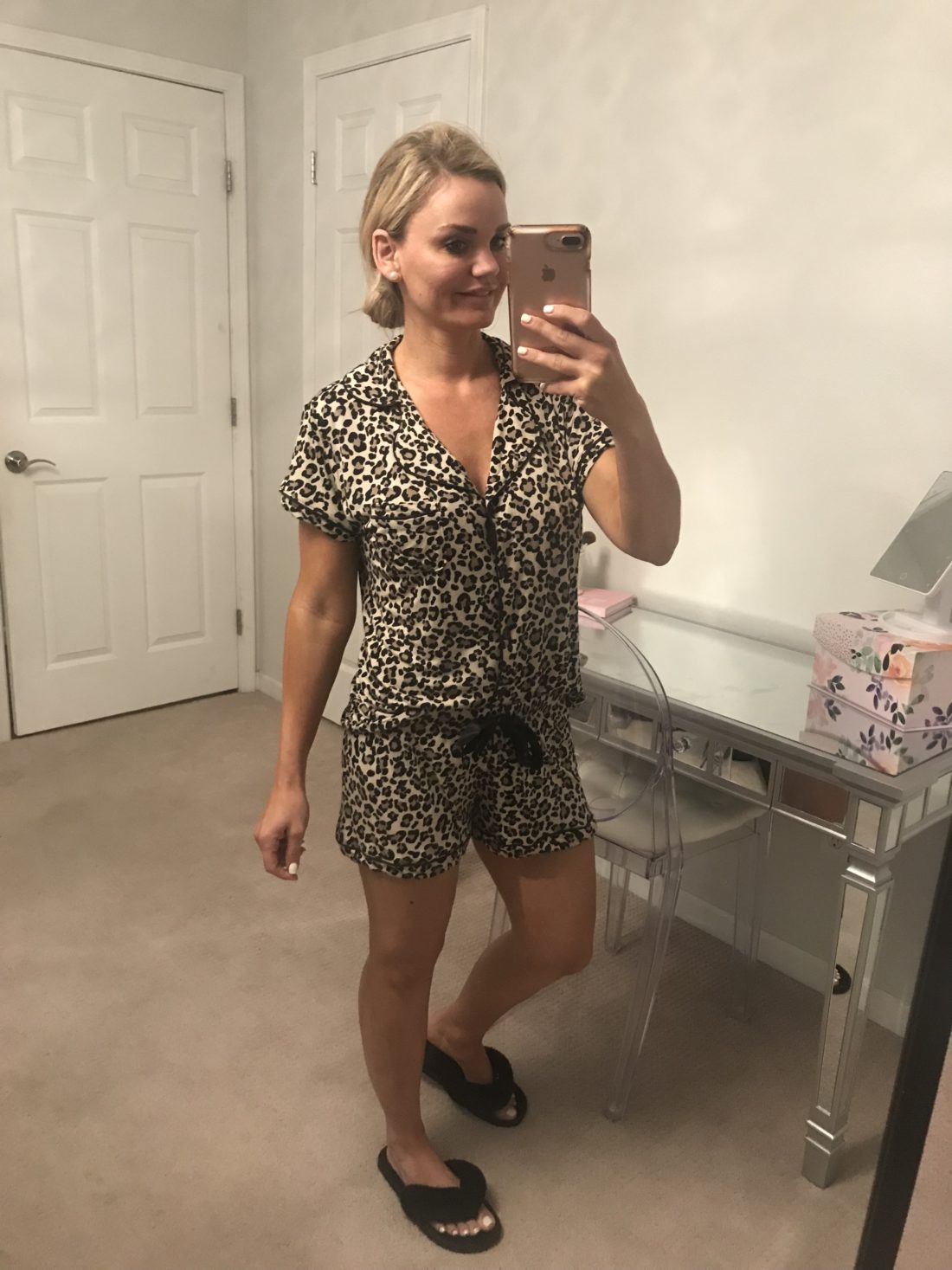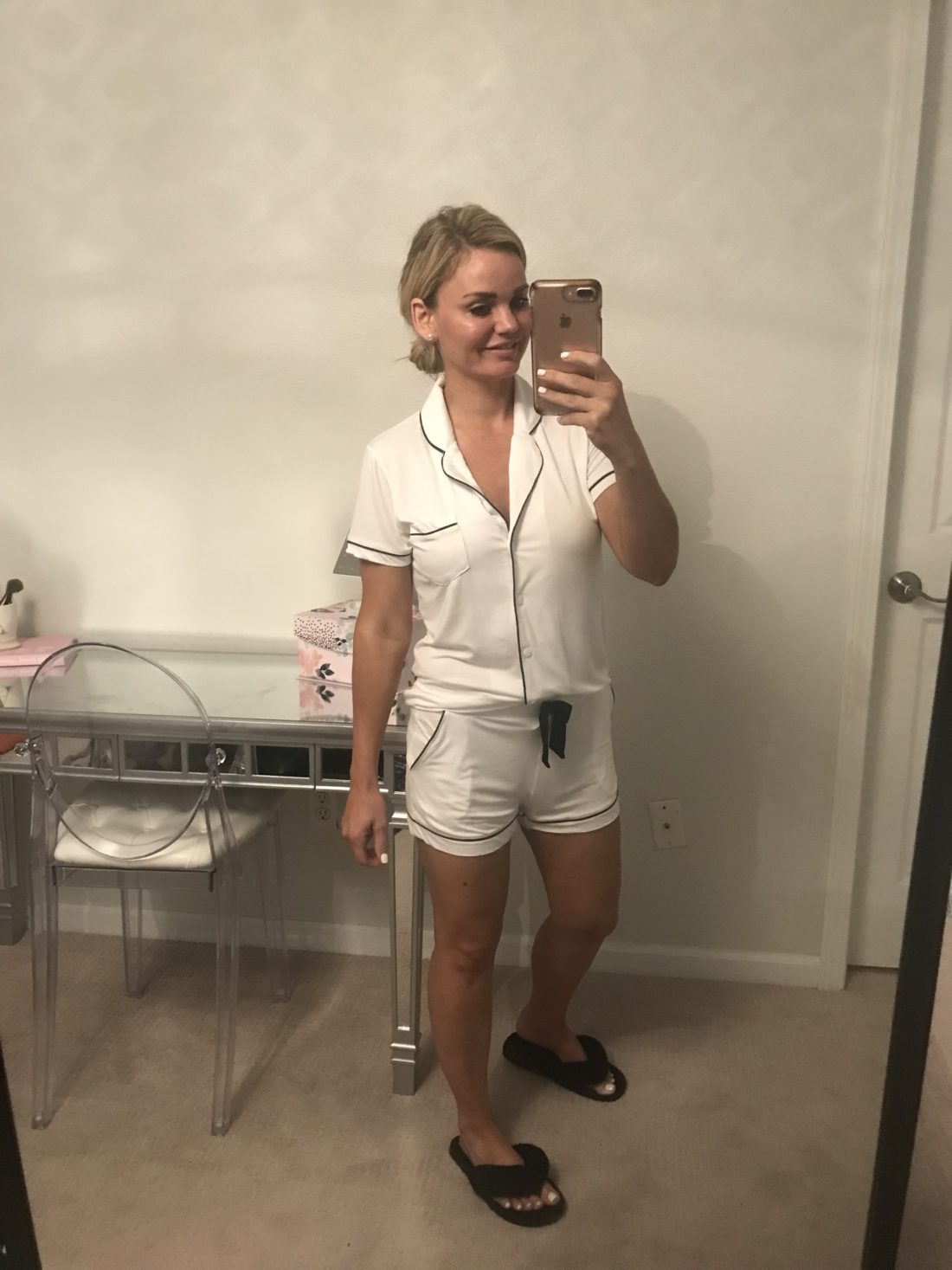 I hope this helps you if you are planning a summer vacation.