Now that warm weather is here, it's time to start thinking about using fresh garden vegetables. I have a recipe that is not only easy to make, it's delicious. This Cucumber Hummus Sandwich is the perfect appetizer for a birthday party, baby shower or even a wedding shower. I hosted a book club tea party last week and these little sandwiches were a hit! My family and I love having picnics in the spring and summer so this recipe is a must. I love Hummus!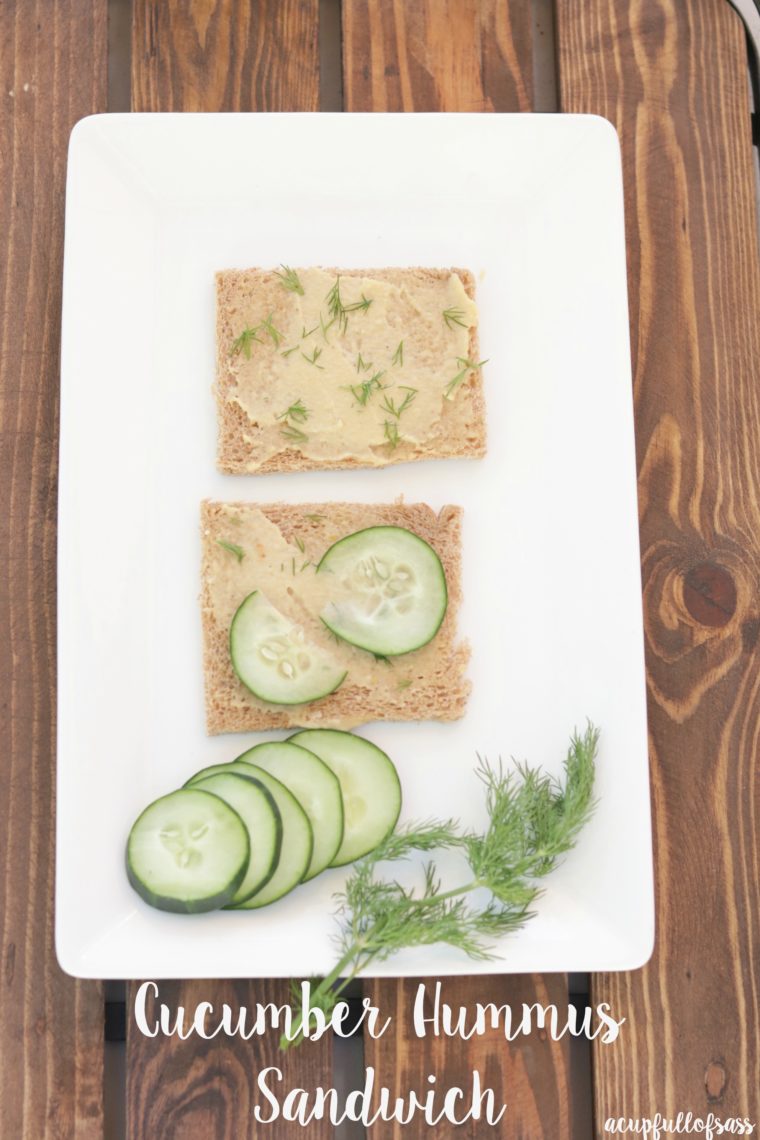 By using a Hummus spread already made it makes this dish super easy to make. You can find this at any supermarket. There are different flavors but I just went with the classic flavor. Grab a fresh cucumber from your garden or your local farmers market and get to slicing. I think fresh garden vegetables are the best. If you grow your own herbs grab some fresh dill to top it off. I don't have an herb garden, so I just picked some up at the supermarket. You can also use the dill weed seasoning, if you would prefer that.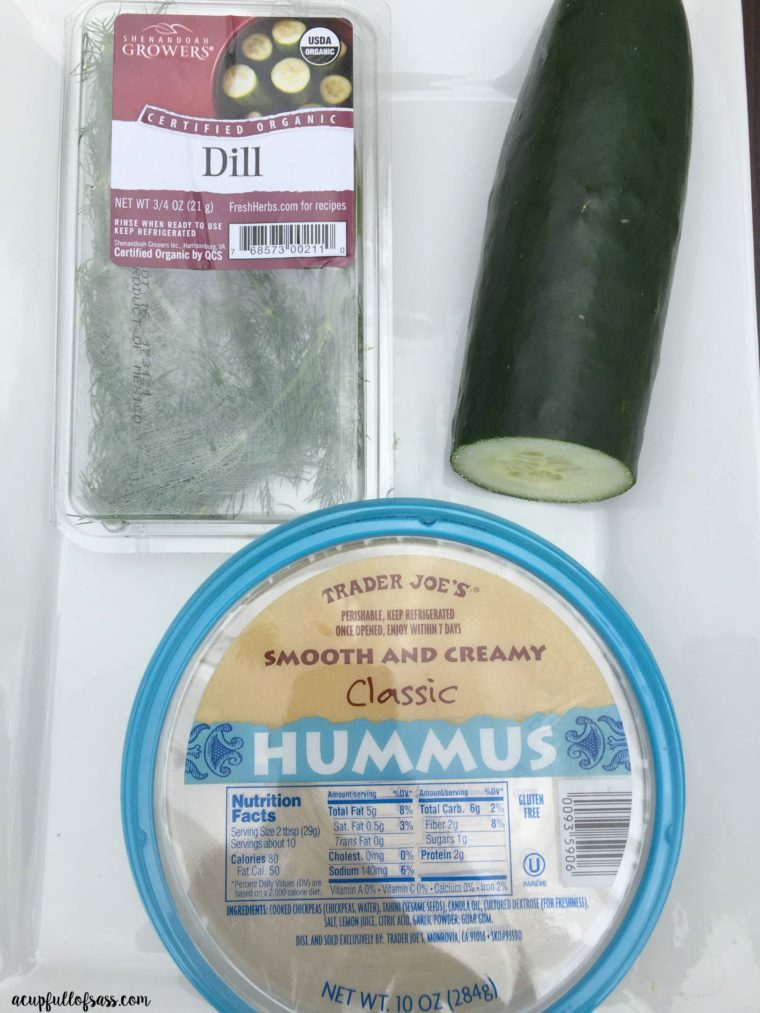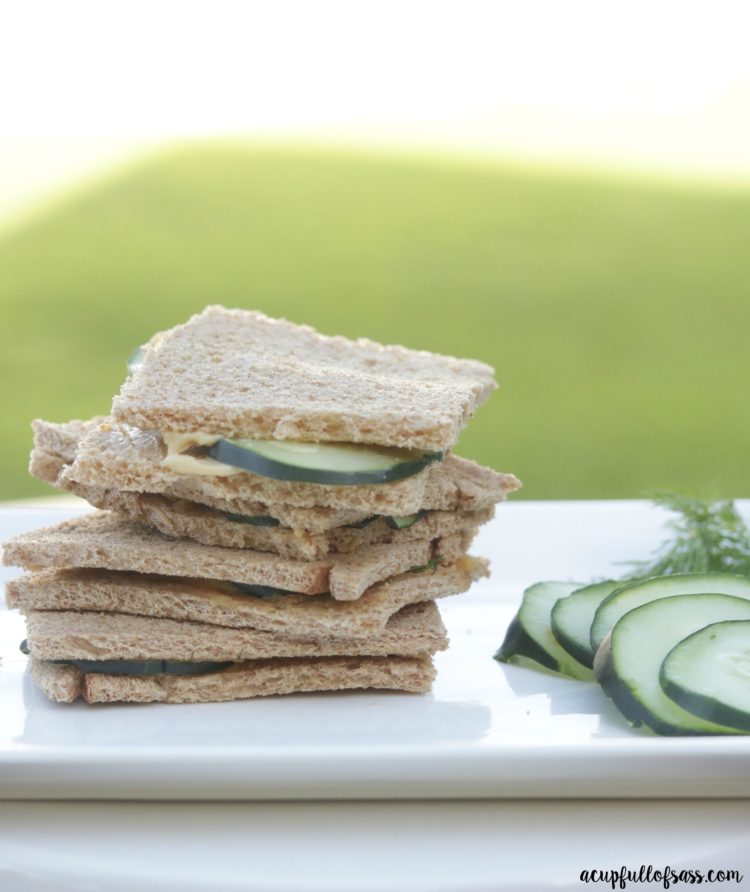 Don't these look delicious?! So creamy and crunchy all in one bite! Yum! I used thin wheat bread slices. This would also go great on a toasted baguette. Truthfully, I would eat this on anything. I love hummus!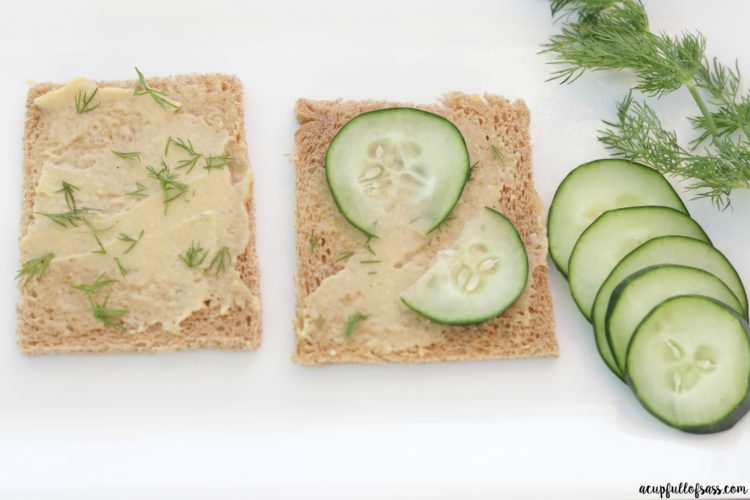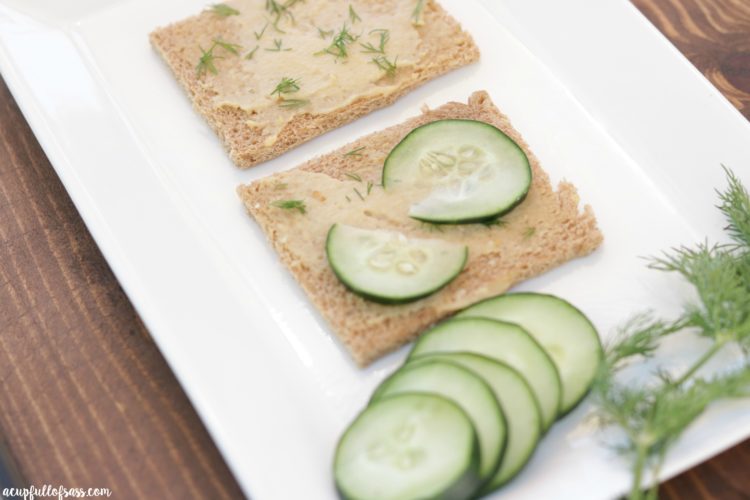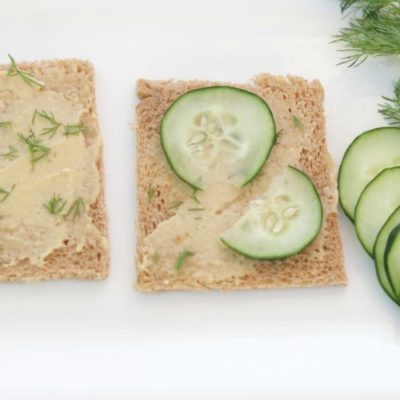 Cucumber Hummus Sandwich
Ingredients
Hummus

Cucumber

Thin bread slices

Fresh Dill

or you can use Dill seasoning
Instructions
Slice cucumber into thin slices.

Cut crust off of bread if desired.

Spread Hummus on both slices of bread.

Add cucumber slices and top with fresh Dill or Dill Weed Seasoning.
That's it. I told you it was easy. If you looking for more garden fresh recipes check these out.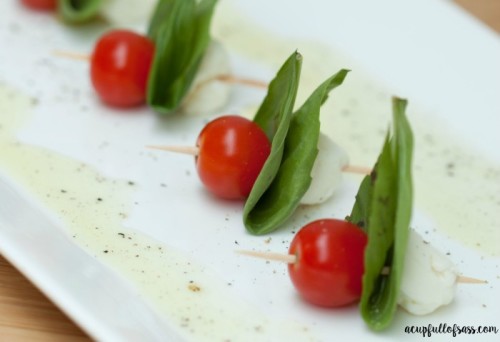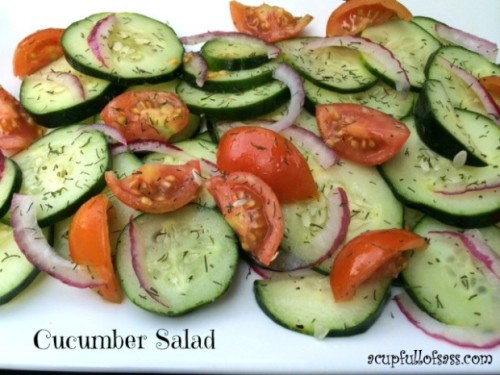 xoxo,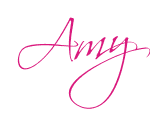 Facebook | Pinterest | Twitter| Instagram| Periscope