Today I am sharing my everyday makeup products with you. I get a lot of emails and messages asking what products I use. From time to time I will change things up in my makeup routine, but for the most part this this is my everyday look. And great news, most of my favorites products are on sale right now. That never happens. I am not sure how long this sale will be going on, so don't wait. I am stocking up on some of my products now. Links to each product below.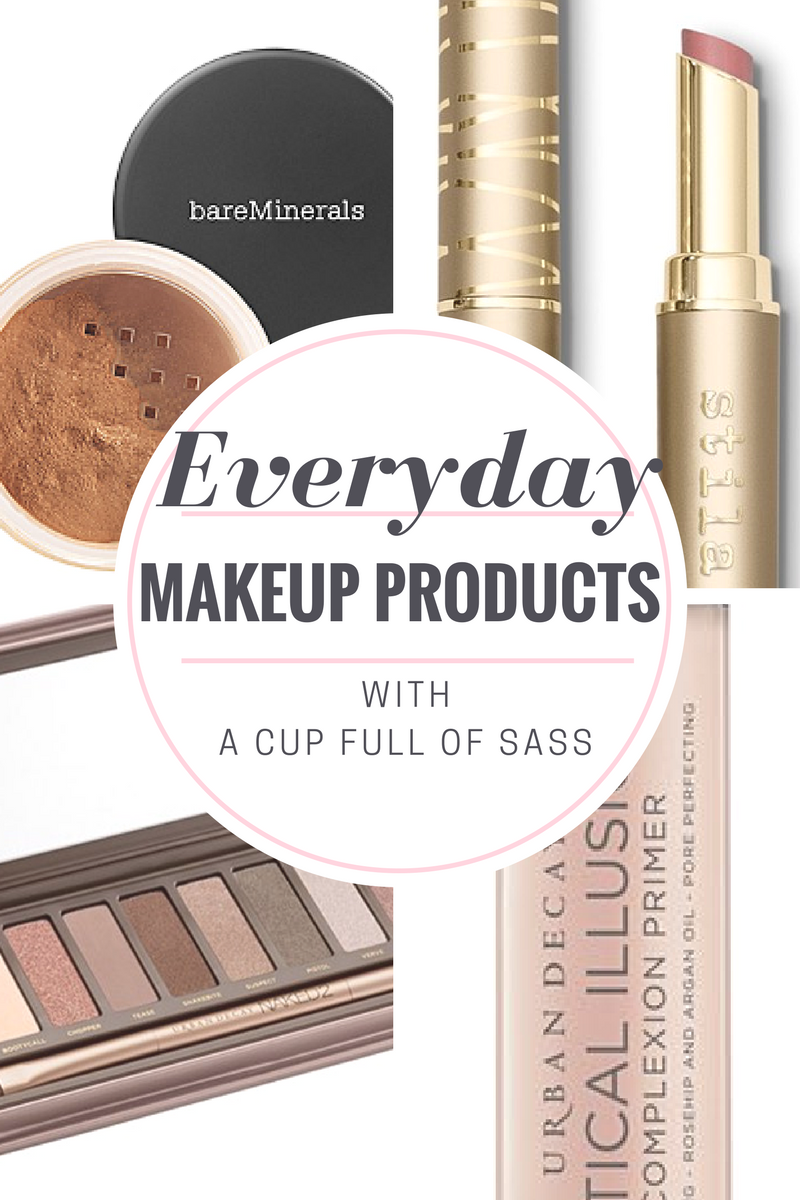 Laura Mercier Oil-Free Tinted Moisturizer Broad Spectrum SPF 20 Sunscreen
I love love this foundation. Laura Mercier Oil-Free Tinted Moisturizer is for all skin types. Hands down, my all time favorite! It's a sheer, lightweight formula with great coverage. I use the color Fawn. Regular price $44.00 on Sale for $37.40 here.

If you subscribe to my YouTube videos, you probably know I recently purchased the Estée Lauder Double Wear Stay-in-Place Makeup Foundation. If you missed it you can see it here. I wanted to give you an update on it. I feel the coverage was great. I personally think I chose the wrong color for my skin. It was too light on me. I also feel like it was too much coverage for my skin. After I wore the Estée Lauder Double Wear, I started breaking out (which I never do). I honestly don't know if the break out was because of the foundation, so I am planning on exchanging it for a different color and giving it another go. I also plan on doing an updated YouTube video on all the products from my Sephora Haul soon. Make sure you Subscribe so you don't miss my weekly Lifestyle Videos.
Trust me when I say this is the best thing since sliced bread. I recently tried a knock off brand from TJ Maxx and it was terrible. Just get this one. It works and last forever. Regular Price $20.00 and currently on Sale for $17.00 here.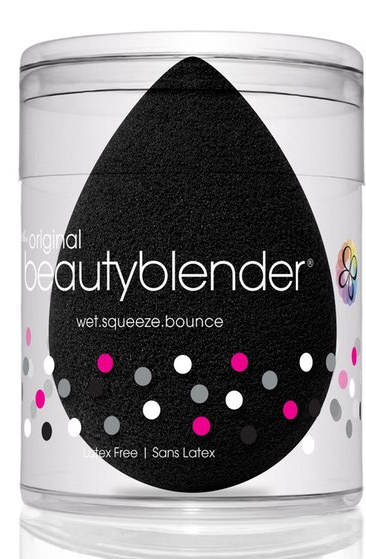 The Urban Decay Naked2 Palette is my go to eyeshadow palette. Filled with 12 taupe-hued neutrals shades. I love every color in it! Regular price $54.00 and currently on Sale $45.90 here.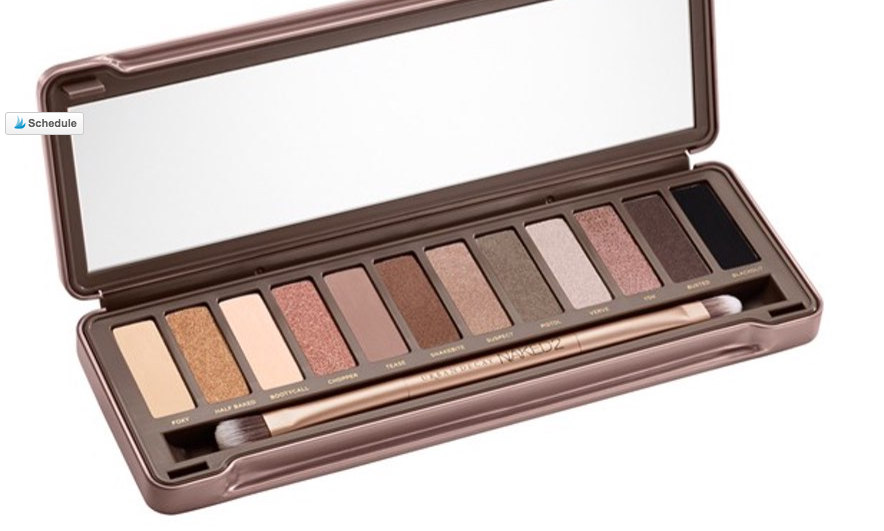 This is my most recent purchase. It was in my Sephora Haul video. The colors on this palette are filled with 12 beautiful rose-hued neutrals shades. Puts me in mind of spring. I am loving it! Regular price $54.00 and currently on Sale for $45.90 here.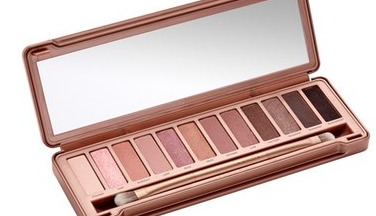 Again, another gorgeous color palette. Loaded with 12 bronze-hued eyeshadows you will surely find one you love.Regular price $54.00 and currently on Sale for $45.90 here.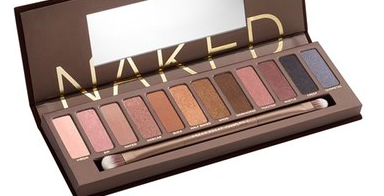 MAC Technakohl Liner is a mechanical pencil-style liner with a soft, creamy formula and intense, rich color. I use the color Graphblack. Regular price $17.00 currently on Sale for $14.45 here.

Lancôme Cils Booster XL Vitamin-Infused Mascara Primer
I use this before applying my mascara. I love this stuff! I was hesitate to buy it because, well it's pricy. I finally purchased it and I love it. Its conditioning, clump-free formula features micro fibers and vitamin E to add extra length and thickness to your lashes for added visible performance of your mascara. Price $25.50 and currently on sale for $21.68 here.

Anastasia Beverly Hills Brow Wiz Mechanical Brow Pencil
If you know anything about brows, you will know Anastasia Beverly Hills is the brow queen. Like for real. The Brow Wiz is n ultra-slim mechanical pencil to shape, define and fill in your brows for a polished look. Includes a spool brush to easily blend for a natural look. I use the color Soft Brown.Regular price $21.00 and on Sale for $17.85 here.

Urban Decay Optical Illusion Complexion Primer
This is the best invention ever. This stuff works to instantly blur flaws and smooth out your skin with Optical Illusion Complexion Primer by Urban Decay, a primer that reduces fine lines and makes pores seem to vanish—for a gorgeous, porcelain-like texture—and ensures your makeup not only goes on better, but also lasts longer. This is a must for me! Regular price
$34.00 and currently on Sale for
$28.90
here.

Naked Skin Weightless Complete Coverage Concealer
I just started using this a few weeks ago and I love it. It's a weightless Complete Coverage Concealer that hides flaws and dark circles. It doesn't seem to settle into fine lines, which is huge for me. I am really liking the results so far. Regular Price $28.00 and currently on sale for $23.80 here.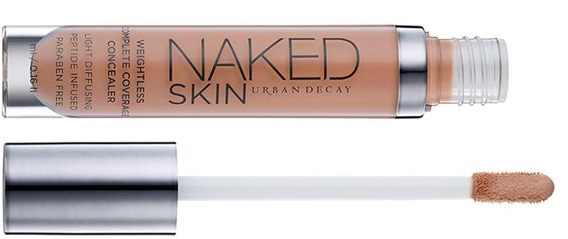 bareMinerals All-Over Face Color
I use this for blush. It's actually an allover face powder that highlights your complexion with a touch of radiance. I use the color Warmth. You can find it at Sephora here.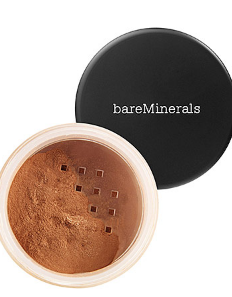 Anastasia Beverly Hills Highlighting Duo Pencil
I use this on my brow bone for a highlight lift look. Again, I am a big fan of Anastasia Beverly Hills. She is the brow queen. The color I have is Camille/Sand. Regular price is $23.00 and currently on sale for $19.55 here.

\
stila Stay All Day MATTE'ificent Lipstick
To finish off my everyday look, I like this stila Stay All day Lipstick. It's a creamy-matte, full-coverage lip color delivers intense moisture with bold, long-lasting color and stays comfortably put all day. The color is Coquille. I add a nude lipgloss over it.
Regular price $22.00 on currently on sale for
$18.70
here
.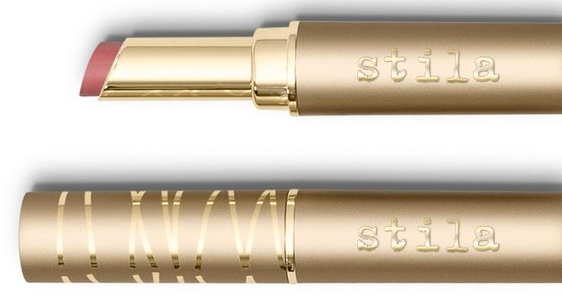 I added a picture (not the best) to give you an idea of what my everyday look is.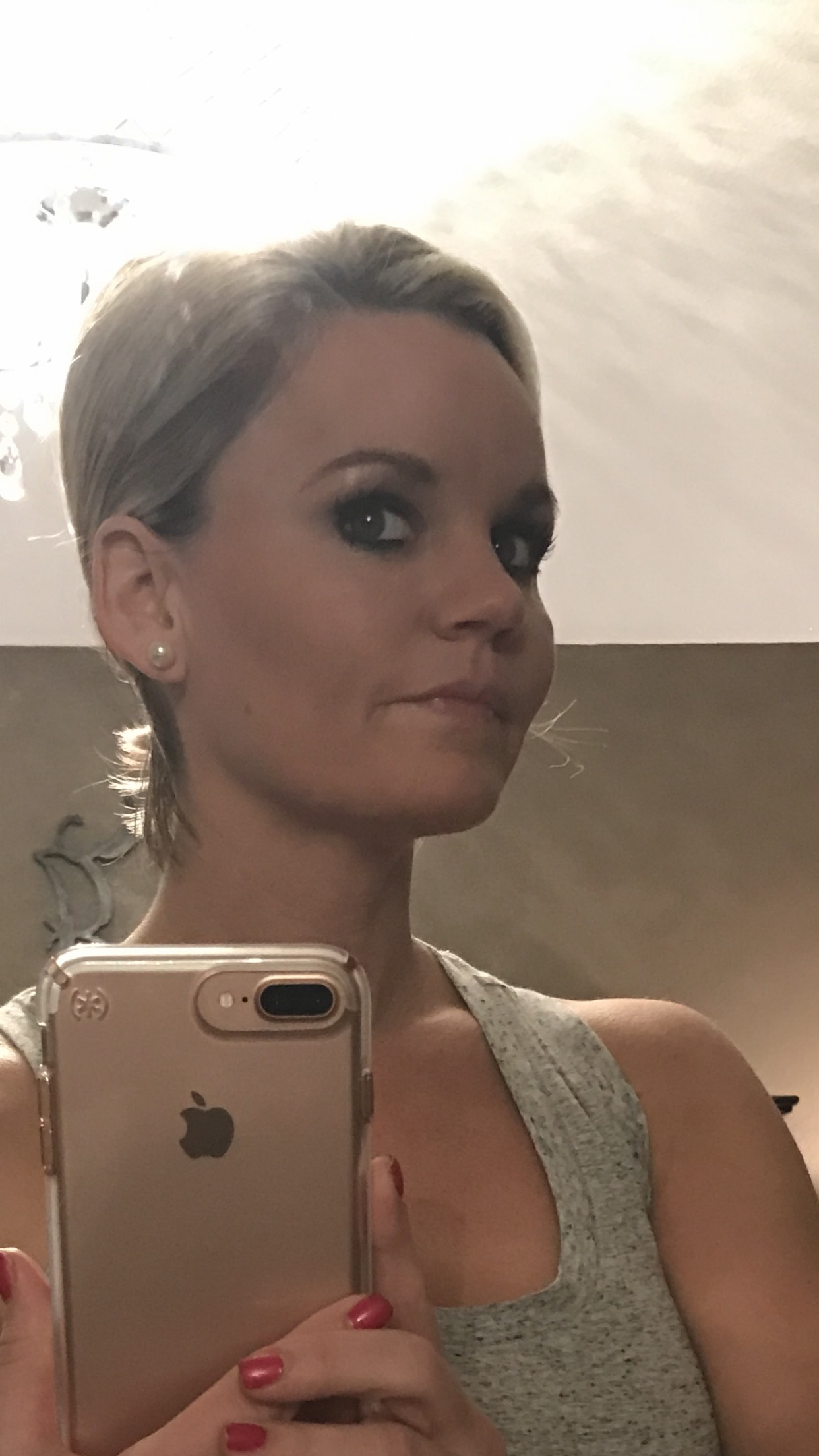 xoxo,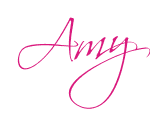 Facebook | Pinterest | Twitter| Instagram| Periscope