If you are anything like me, you have perfumes for different seasons. I rounded up my top perfume picks for Spring and Summer.
Miss Dior Blooming Bouquet Eau de Toilette is a fun light floral scent that is one I wear during the Spring and Summer days. Not to mention the gorgeous bottle with a bow. The fragrance is a floral scent of damascan rose, peony, and white musk.
Note: this is actually on sale for $52.70, normally $67.00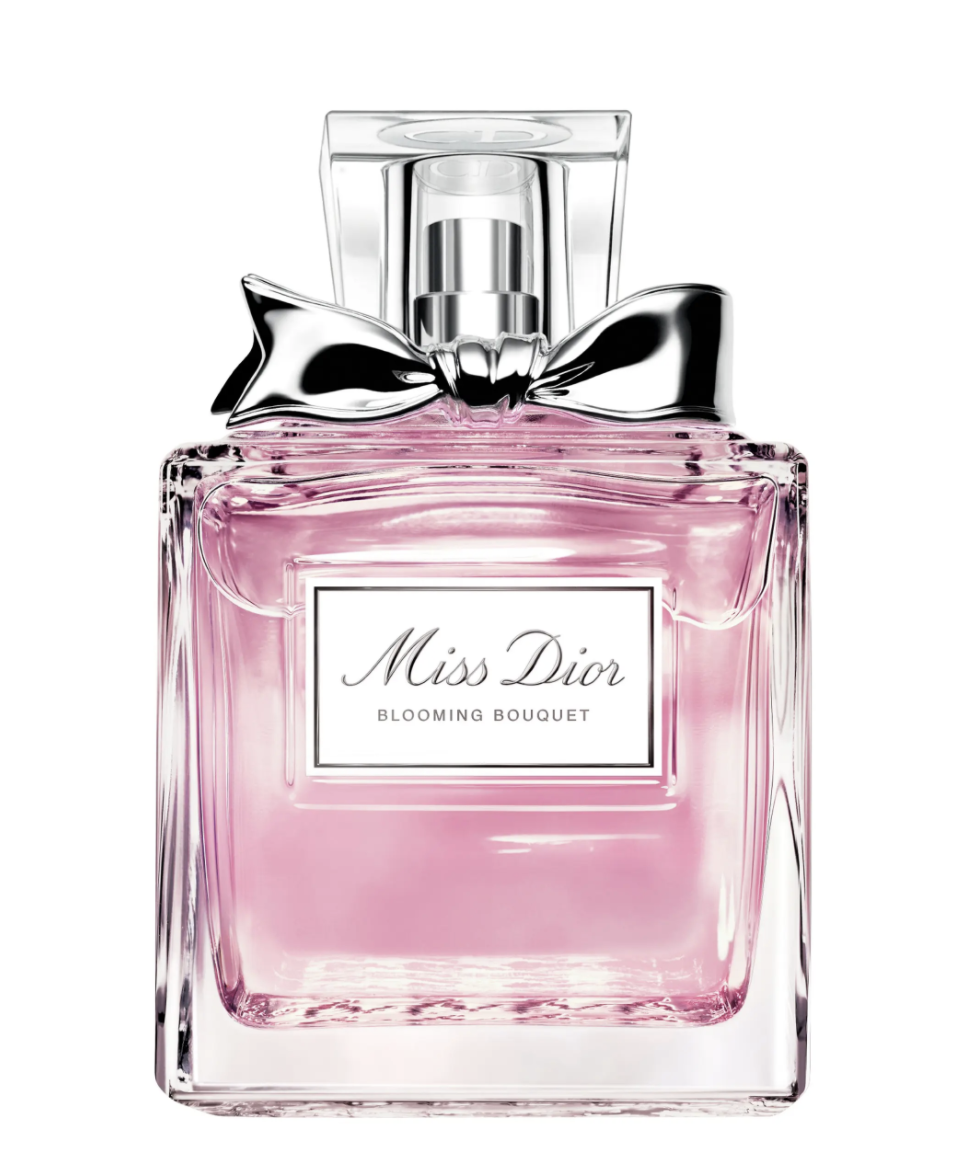 Chloe Eau De Parfum is the newest to my collection and I can't even explain how much I love it!! This is a classy light floral scent that is a must-have. I could wear this year-round, but it is perfect for Spring and Summer. The bottle is aesthetically pleasing to the eye with a sophisticated chic look.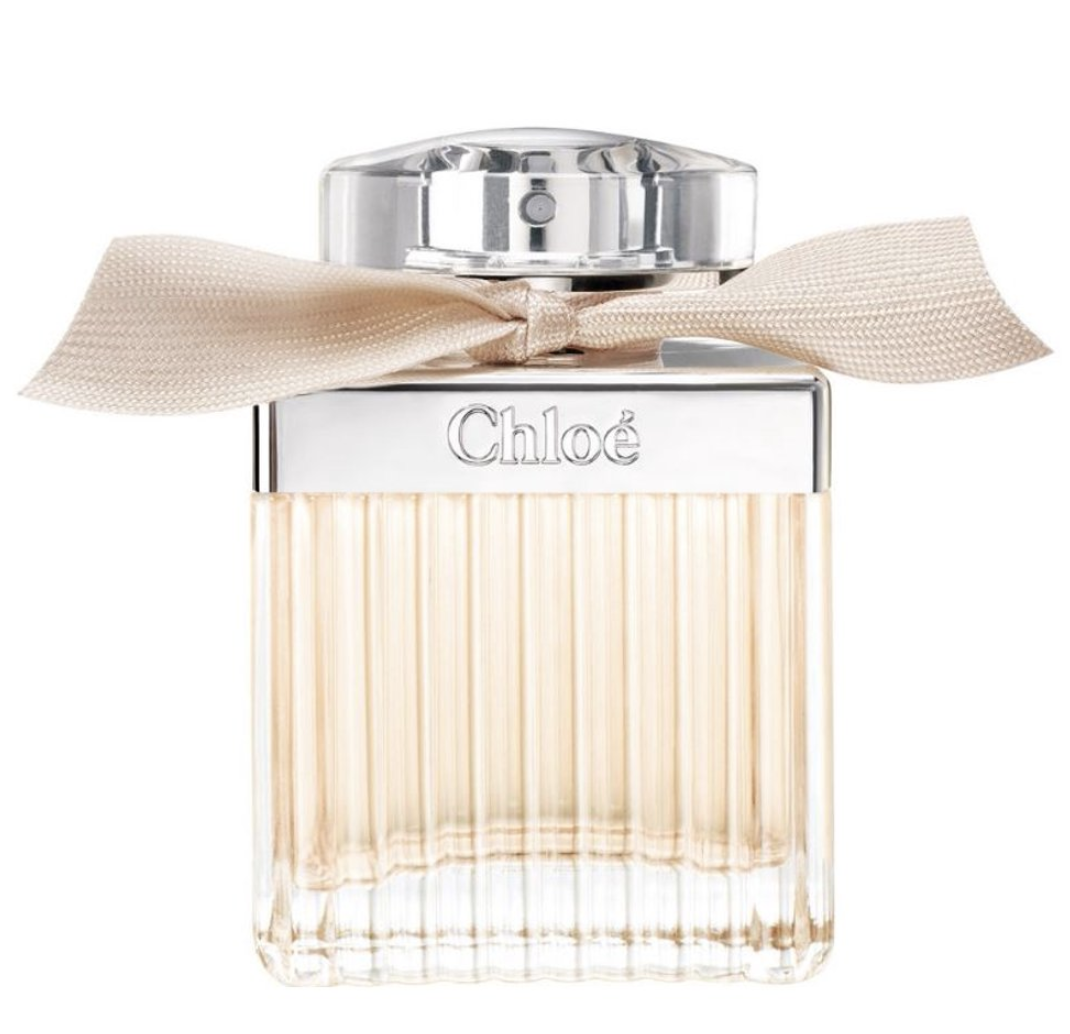 Note: This is actually on sale here. Normally $132 and I found it for $63.75.
Valentino Donna Rose Verde A radiant fragrance with notes of Ginger, Bergamot, Turkish rose, Magnolia, and mate tea. It is perfect for a Spring-Summer, day. I only found this at a couple of places so I am not sure it's being disconnected or what.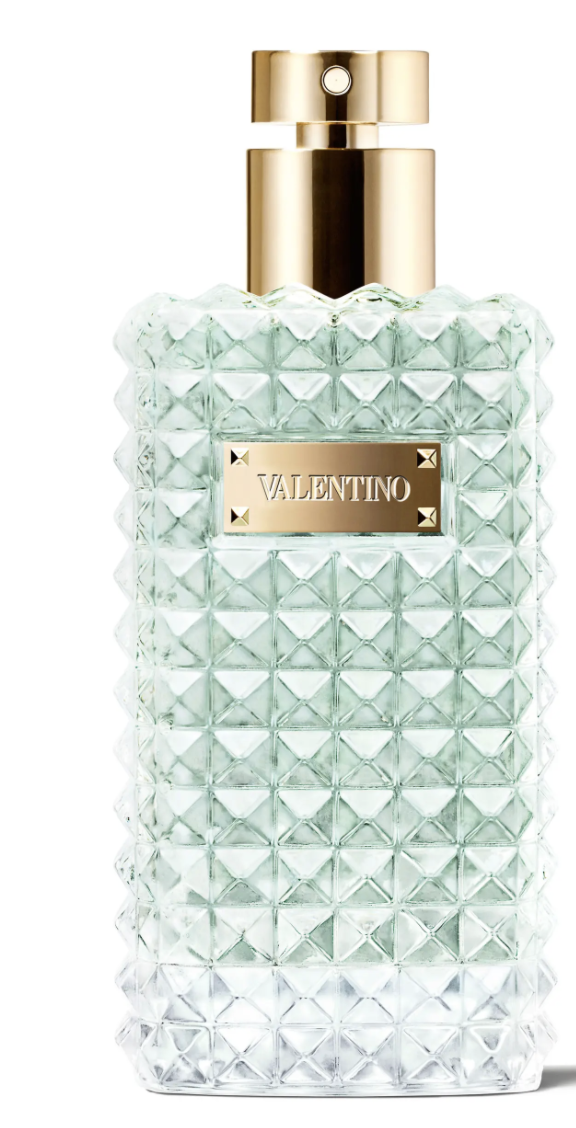 Valentino Donna Rosa Verde Eau de Toilette
Dolce & Gabbana Shine is a spring and summer favorite to many. It is fruity floral with hints of Mango, Jasmine, and Blond Woods. Not to mention the bottle is adorable and just says summertime.