One of my most requested request I receive is of I would share my eyeshadow tutorial. Truth me told I was hesitate about even sharing it because it is so easy. My response to this question is always this; "you will probable fall over if you knew how easy it is.
I don't spend hours on may makeup and I don't do the things you typically see on YouTube. I am not a makeup guru, so keep that in mind when you watch my video. Everything is linked below.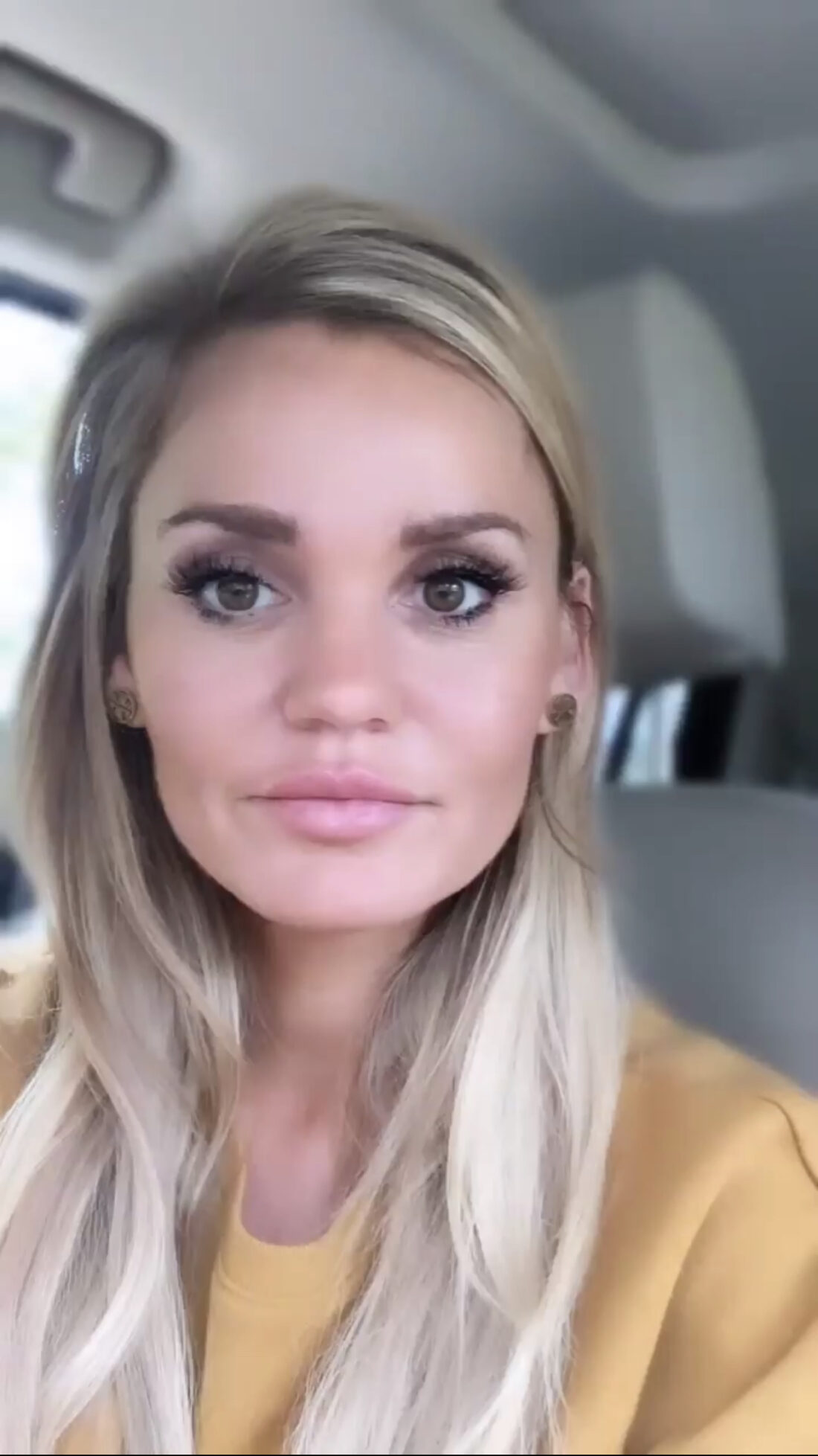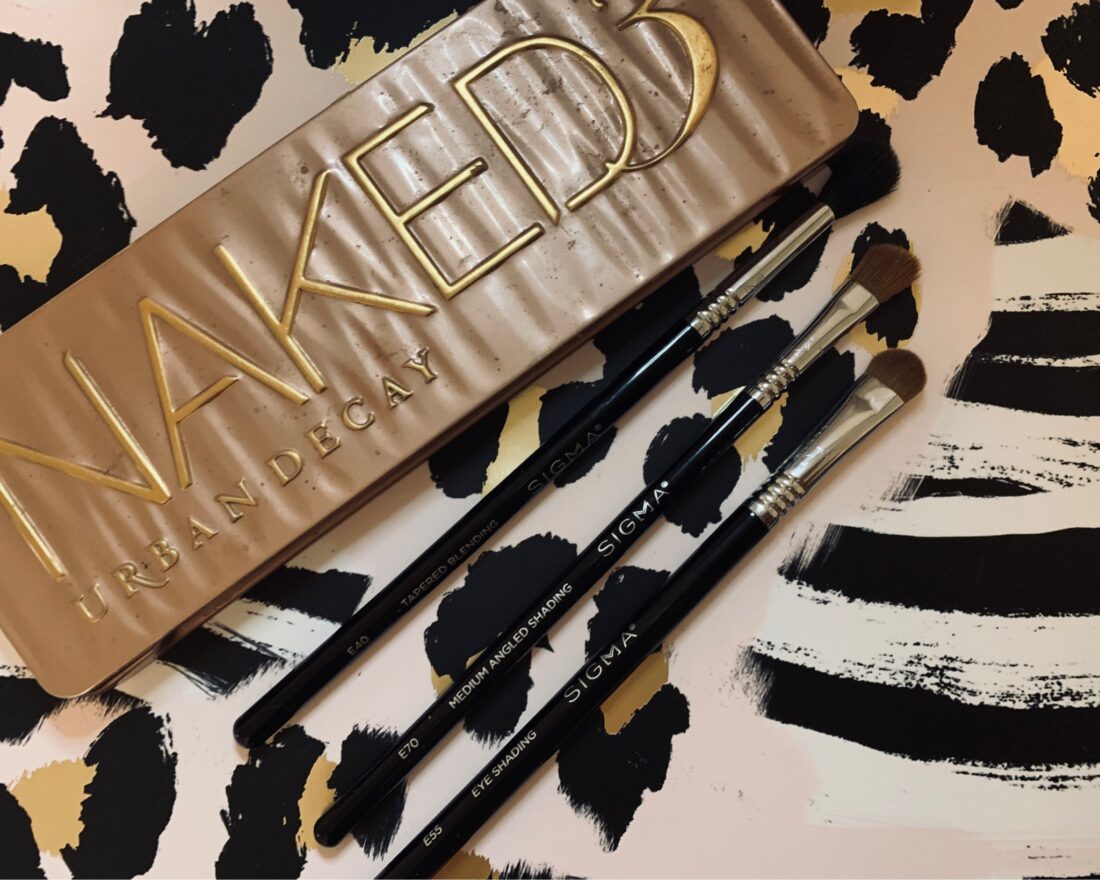 Eyeshadow Palette
I use the Urban Decay Naked 3 Eyeshadow Palette. This two colors I use for this tutorial is Limit and Nooner. Both great neutral colors. I made a mistake in my video and said the color was Lint. The wording on my palette is worn off.
Colors Used
Limit (4th color on palette)
Nooner (7th color on palette)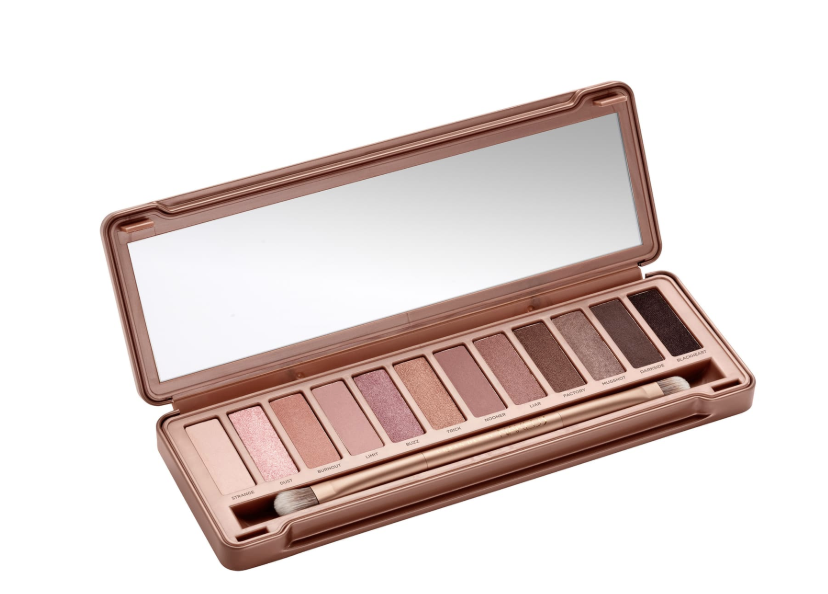 Makeup Brushes
I have found over the years having the right makeup brushes is extremely important. I use the Sigma makeup brushes. I purchased the Basic Eye Brush Kit, but you can also purchase individual brushes.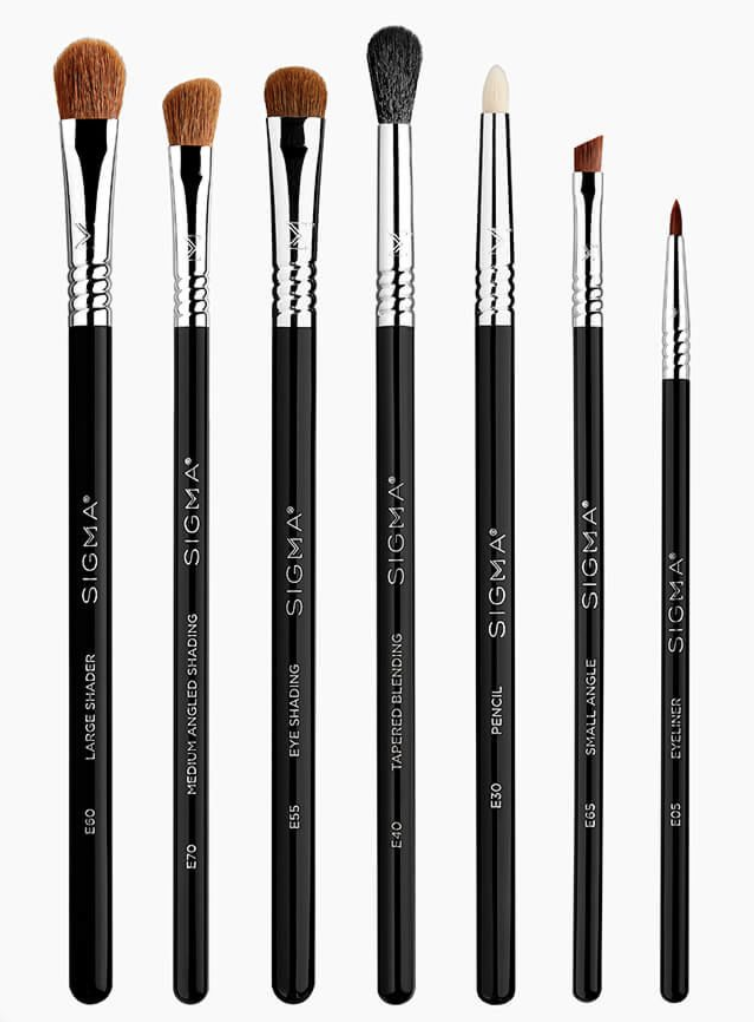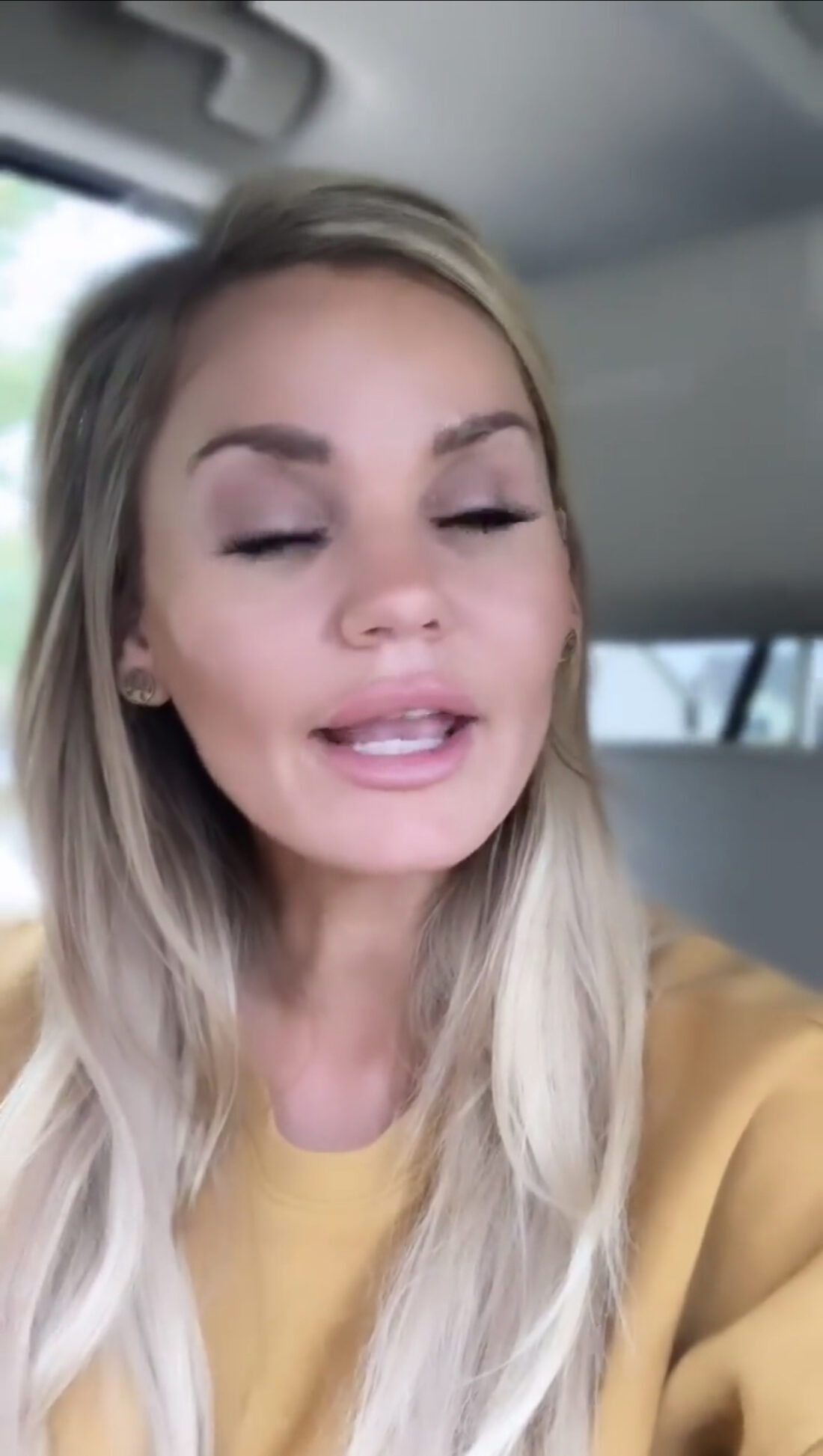 Faux Eyelashes
I use the Ardell Natural 120 lashes. You can find them at any drugstore.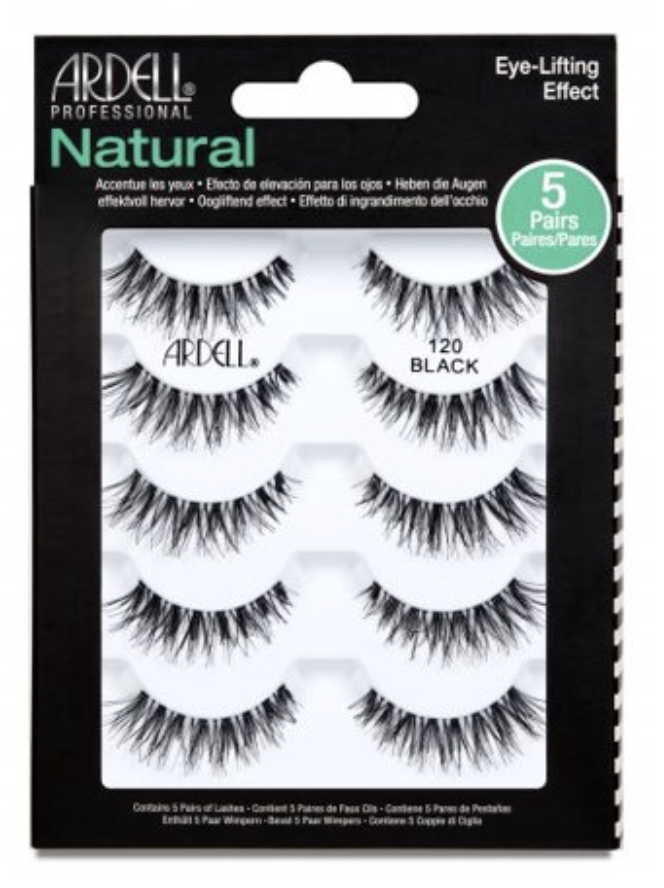 That's it for my eyeshadow tutorial. I told you it was super easy. Follow me on Instagram for more beauty and fashion stories.