I recently had a procedure done called Sublative Skin Rejuvenation. I am sure you are wondering what this is as well as why I decided to do it. I am going to answer all the questions and show you my before and after photos. I have a short video of Dr. Sharlow talking about the procedure below.
What is Sublative Skin Rejuvenation
Sublative skin rejuvenation treatment works by delivering bi-polar radio frequency energy in the form of a matrix to the to deeply penetrate the skin and stimulate collagen production beneath the surface while keeping the outer layer of skin intact. This is not a laser. This procedure is safe and the recovery time is much less than other similar procedures.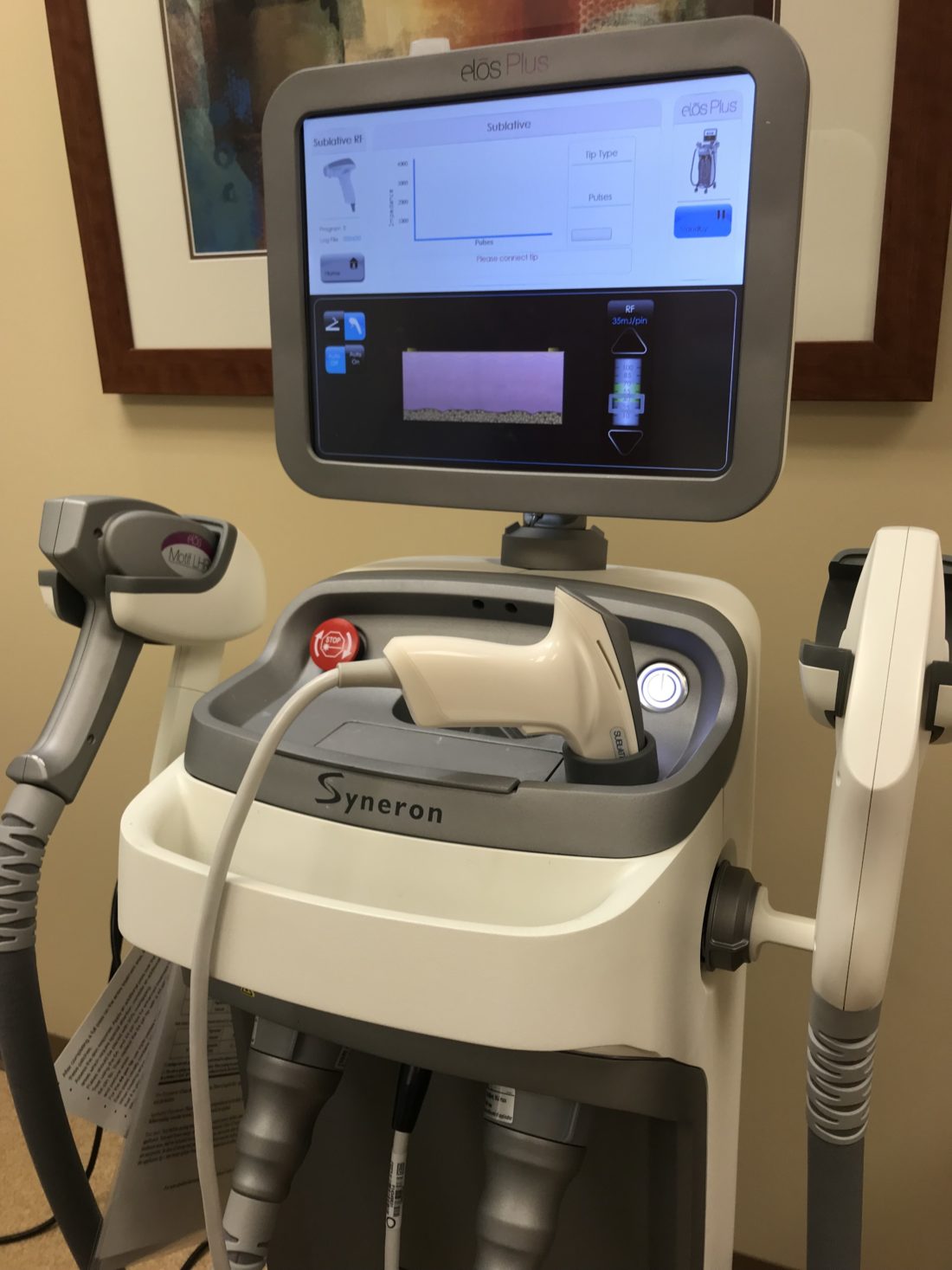 What is it used for?
Sublative Skin Rejuvenation is safe for use on virtually all skin tones. Sublative effectively targets common skin concerns like large pores, acne scars, and uneven textured skin and fine lines and wrinkles.
Why I had Sublative Skin Rejuvenation done?
I have very large pores and the texture of my skin was rough and really needed a reset as I like to call it. This procedure helps with fine lines and wrinkles too. As soon as I went to my consultation I knew this is exactly what I needed. I couldn't wait to get started.
Where did you have the procedure done?
I went to Genesis Med Spa by Joseph W. Sharlow, MD, FACS. I love Dr. Sharlow and his staff! They are wonderful! Patty Wehner is a Registered Nurse and is certified and trained in performing sublative rejuvenation. She will make you feel very comfortable during your treatment.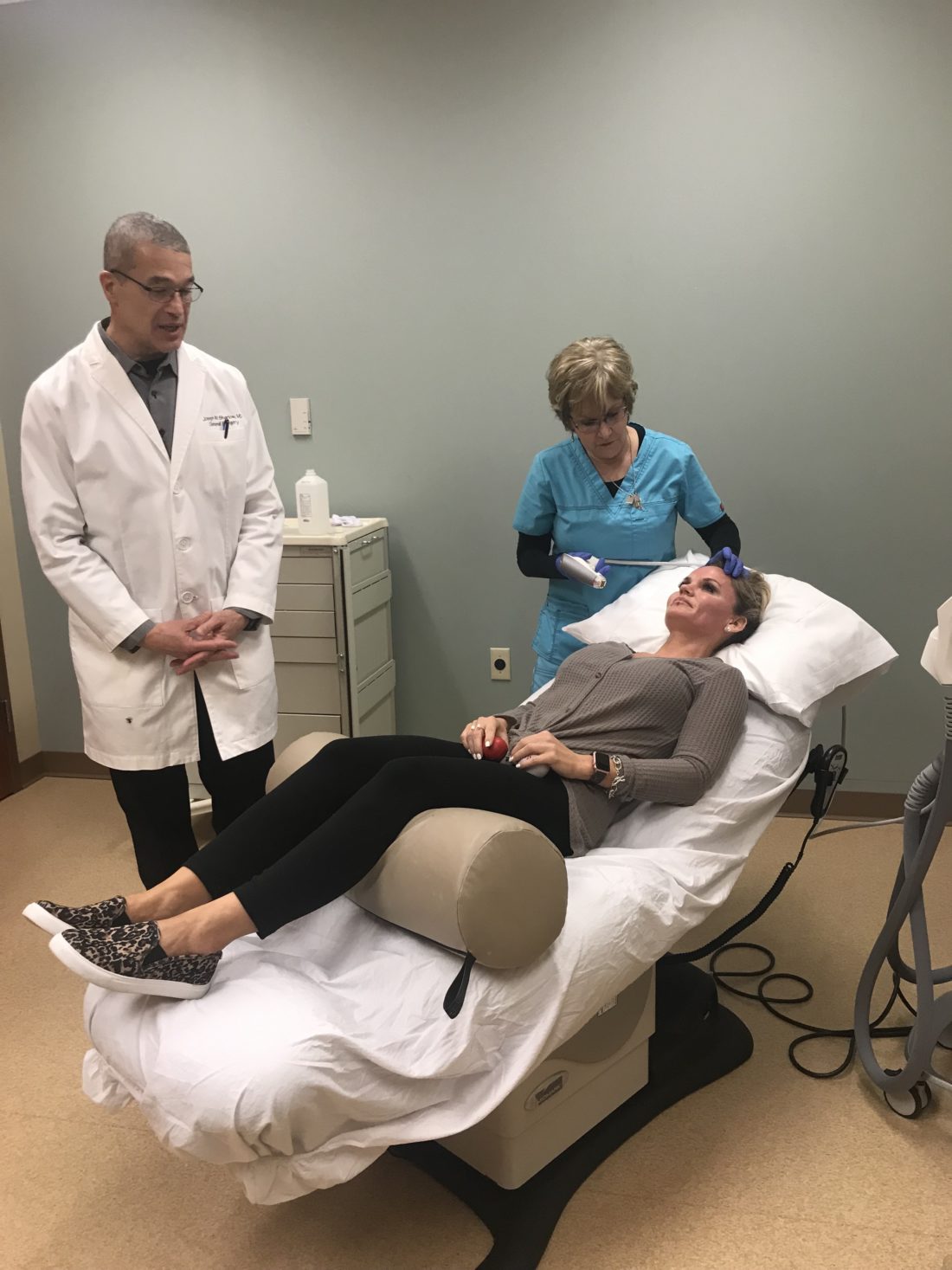 Does it hurt?
They will give you a numbing cream to put on before your appointment. During the actually procures you will feel a warm prickly sensation as the energy enters the skin. The numbing cream helps, but you will still feel some. I would not say it is painless, but it's definitely doable, and so worth it.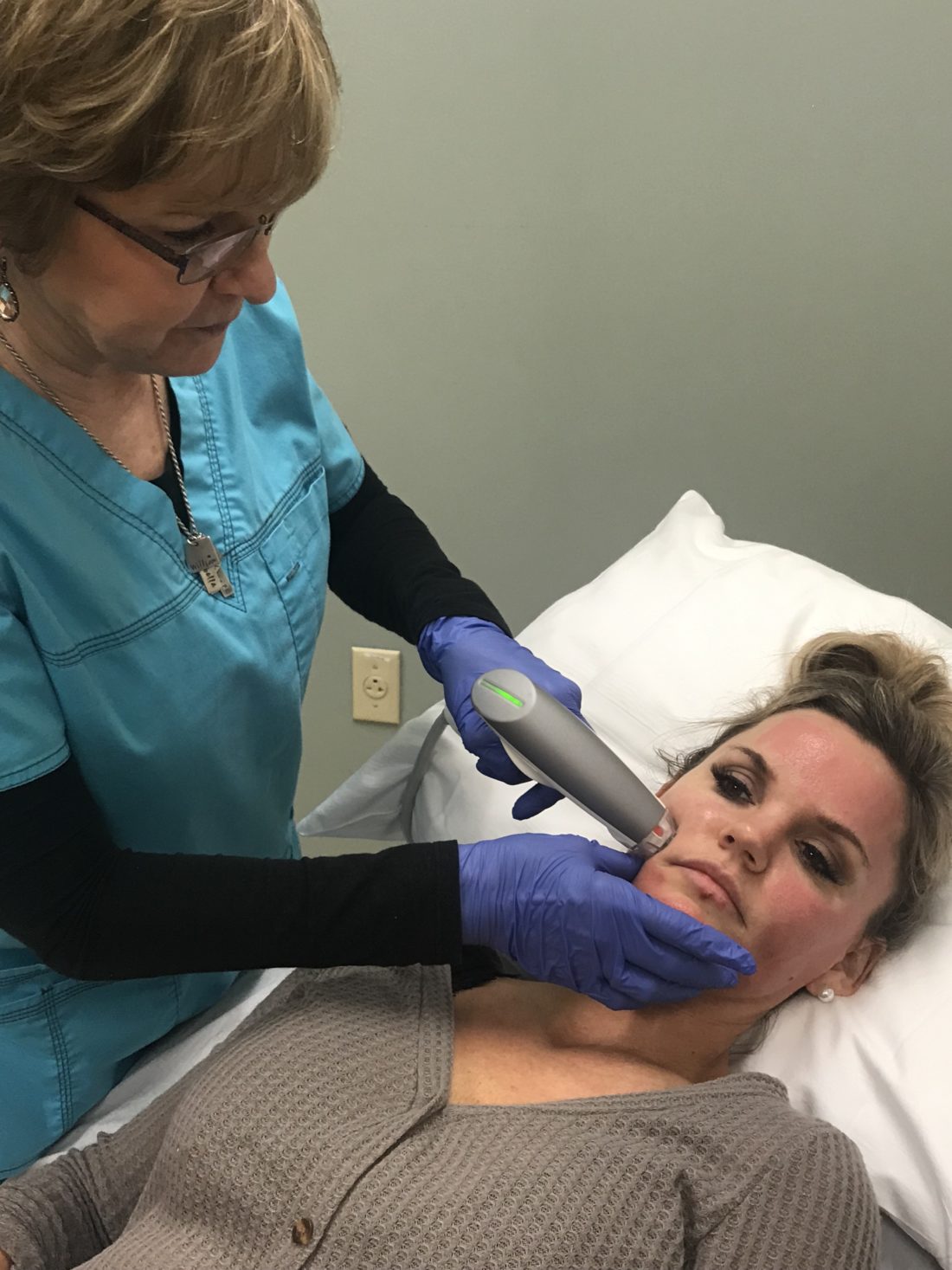 How long does it take?
The actually procedure itself takes about 30 minutes.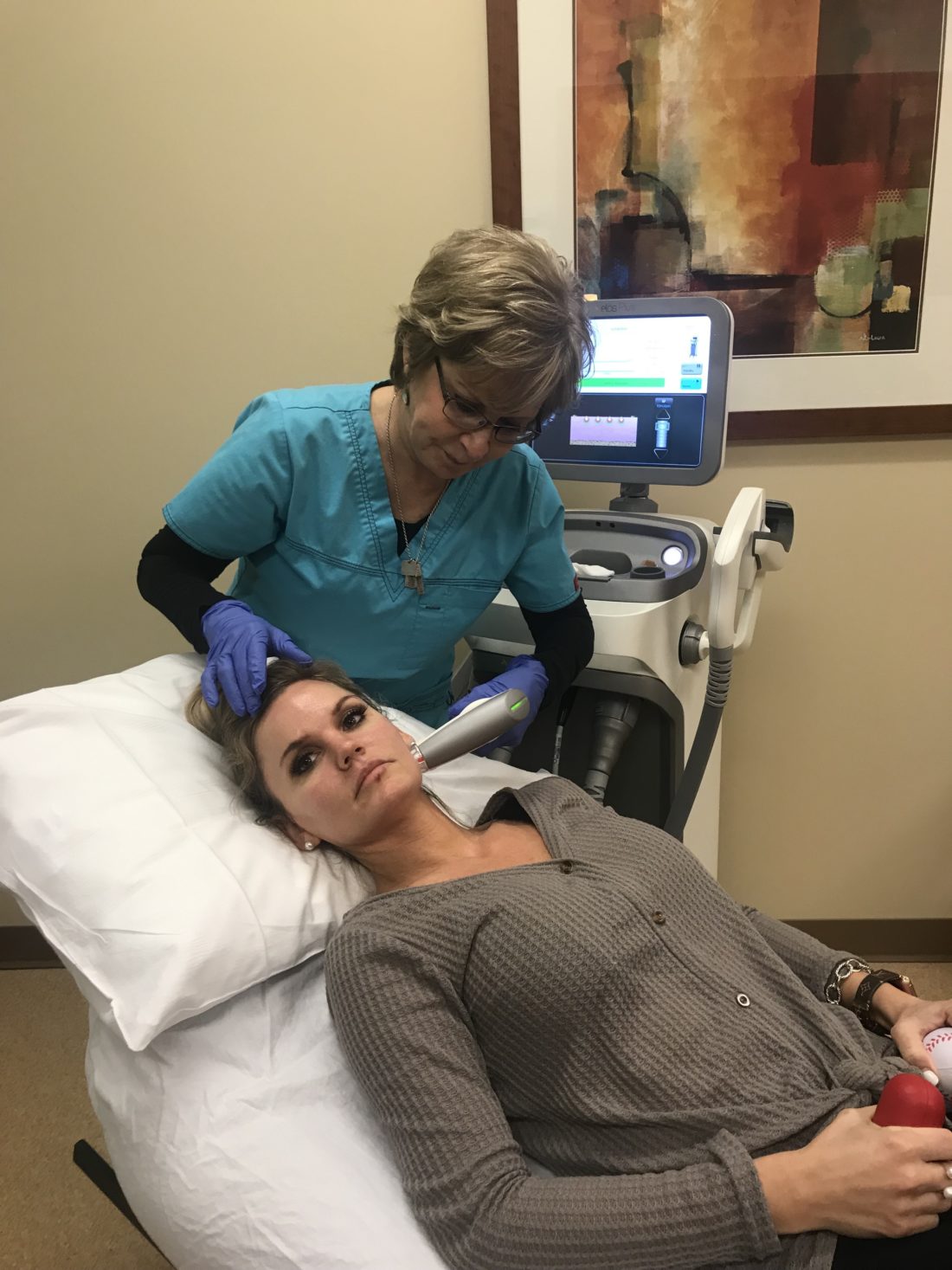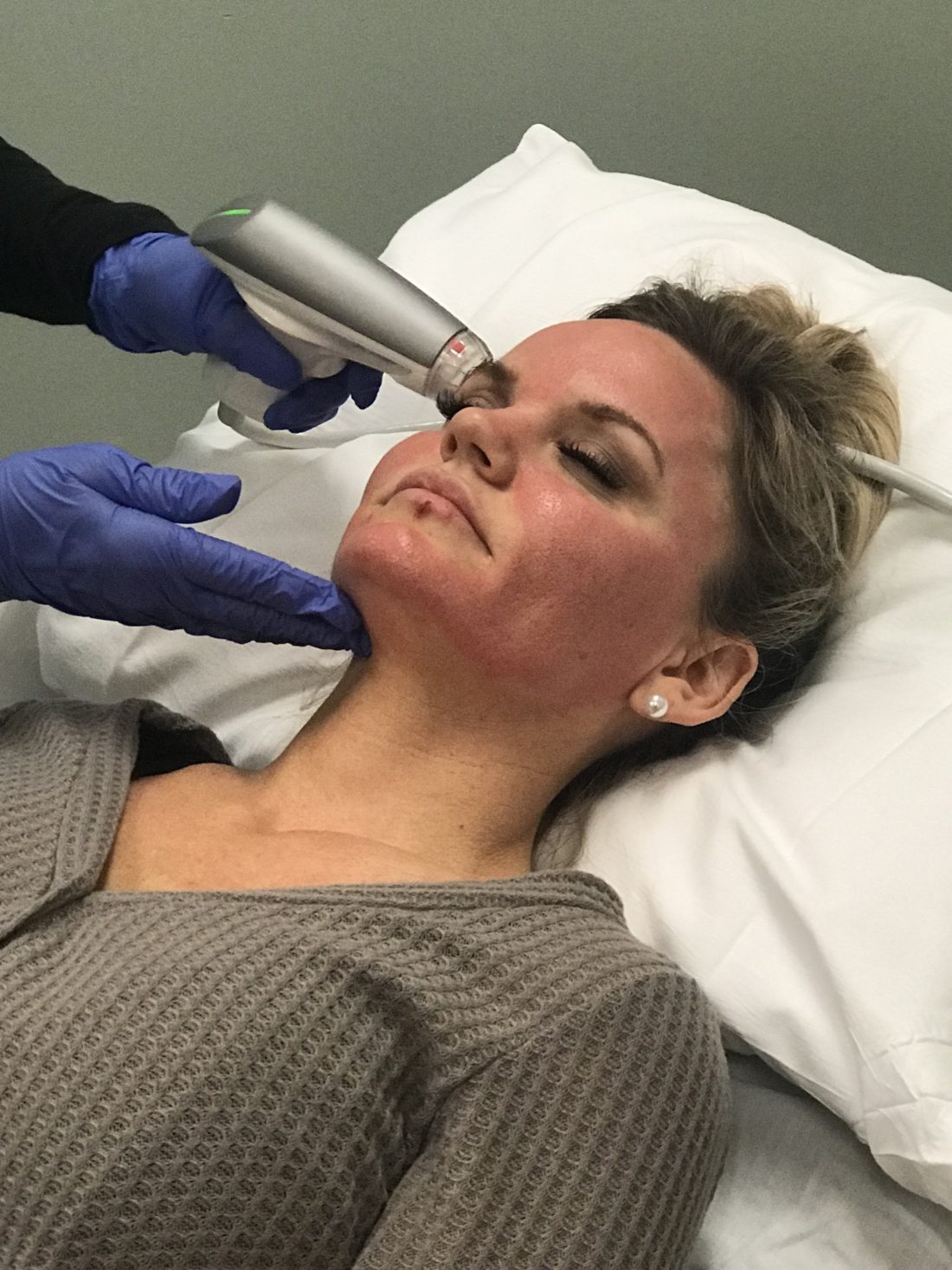 After the Treatment your face will have a pink/red sunburn look and feel to it. It truly feels like a bad sunburn. For the next two hours, I used a mini hand-held fan to keep my skin from burning as bad. The cooling from the fan felt so good. Patty will go over all the instructions with you before you leave. Your face will look sunburned and tiny scabs will form 24-72 hours post-treatment and may remain for several days.
How many treatments do I need?
Dr. Sharlow and his staff suggest getting 2-3 treatments to see the best results spaced four weeks apart. I ended up doing two treatments, and I am so glad I did.
How much does this procedure cost?
Prices will vary from different facilities. This procedure at Genesis Med Spa is $350 per session.
When can I wear makeup again?
You can apply makeup 12 hours after the procedure. I applied makeup the next day so I could show you how it looked. You can still see some redness, but it definitely covered up a lot of my redness. This is my post-op day 1 without makeup and then with makeup.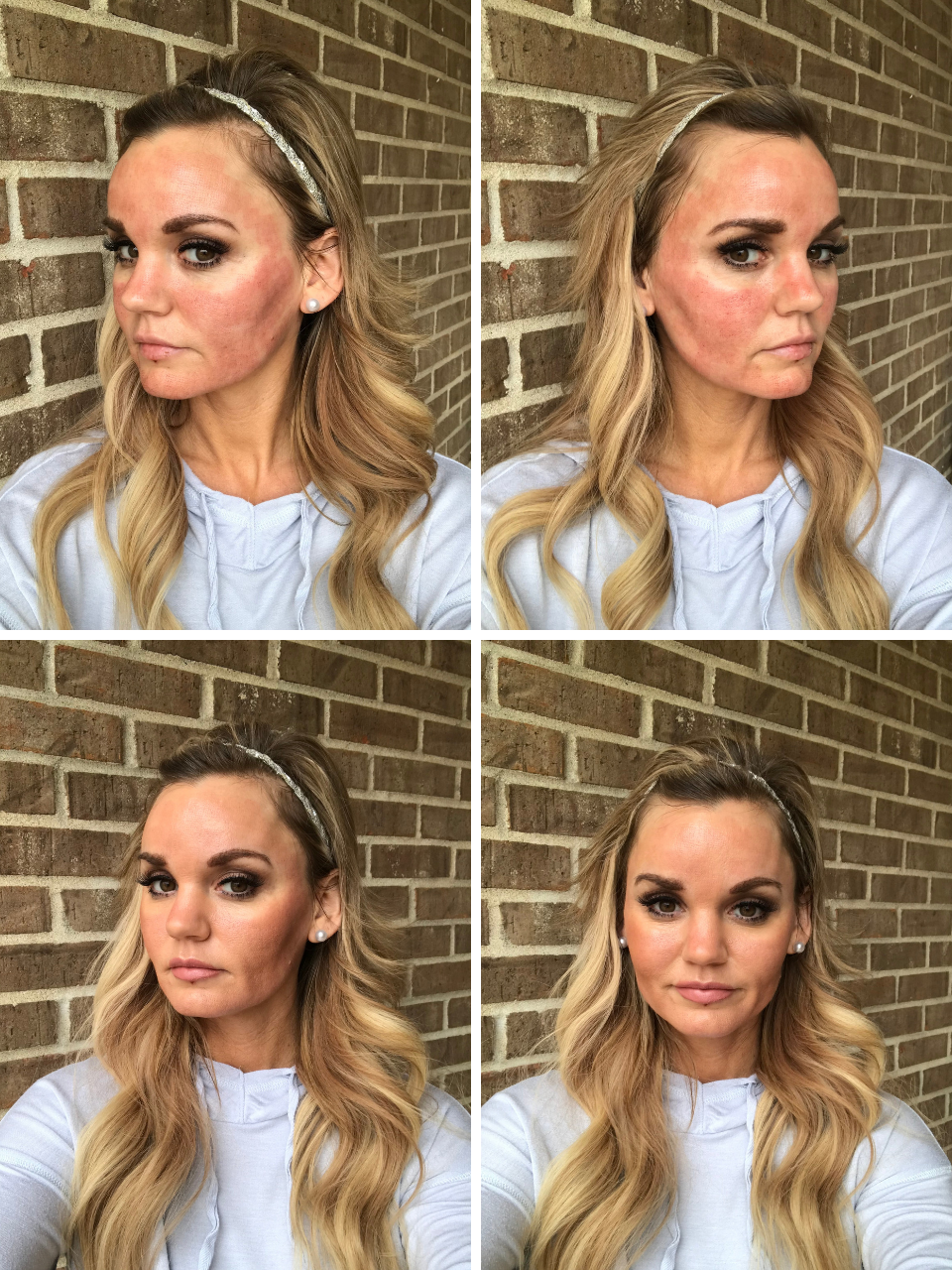 Did you have results?
Oh my goodness, YES!! I can't even tell you the amazing results I had. It is like my skin had the chance to start over. My pores are smaller and less noticeable. My skin is glowing, smooth and tighter. My makeup goes on so much smoother too. I am so happy with my results. I am not wearing any makeup in the photos below. The first photo is my before sublative., The next photo is after my first sublative treatment. The last picture is after my second procedure.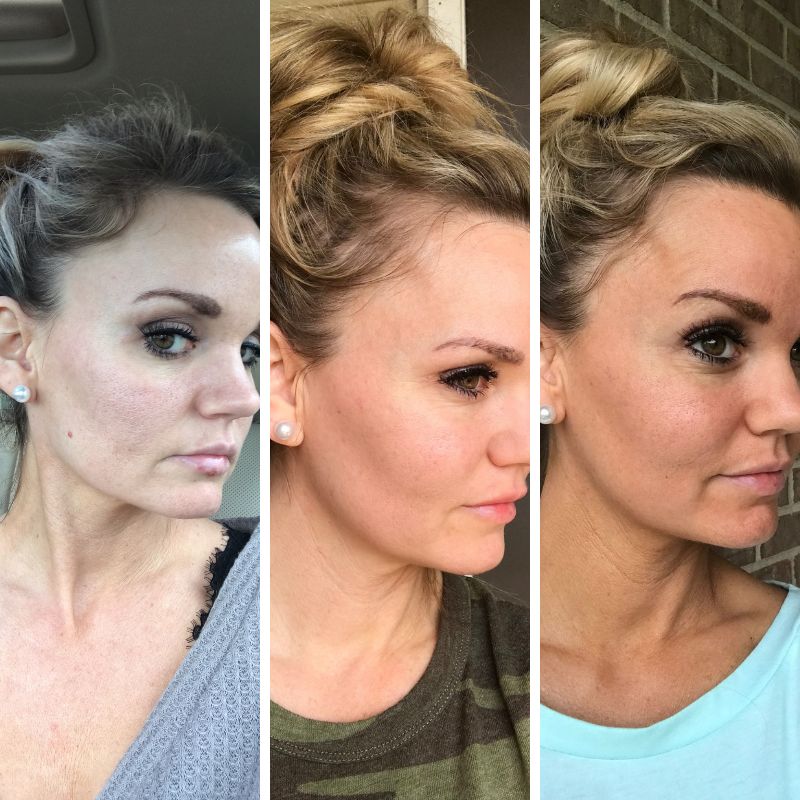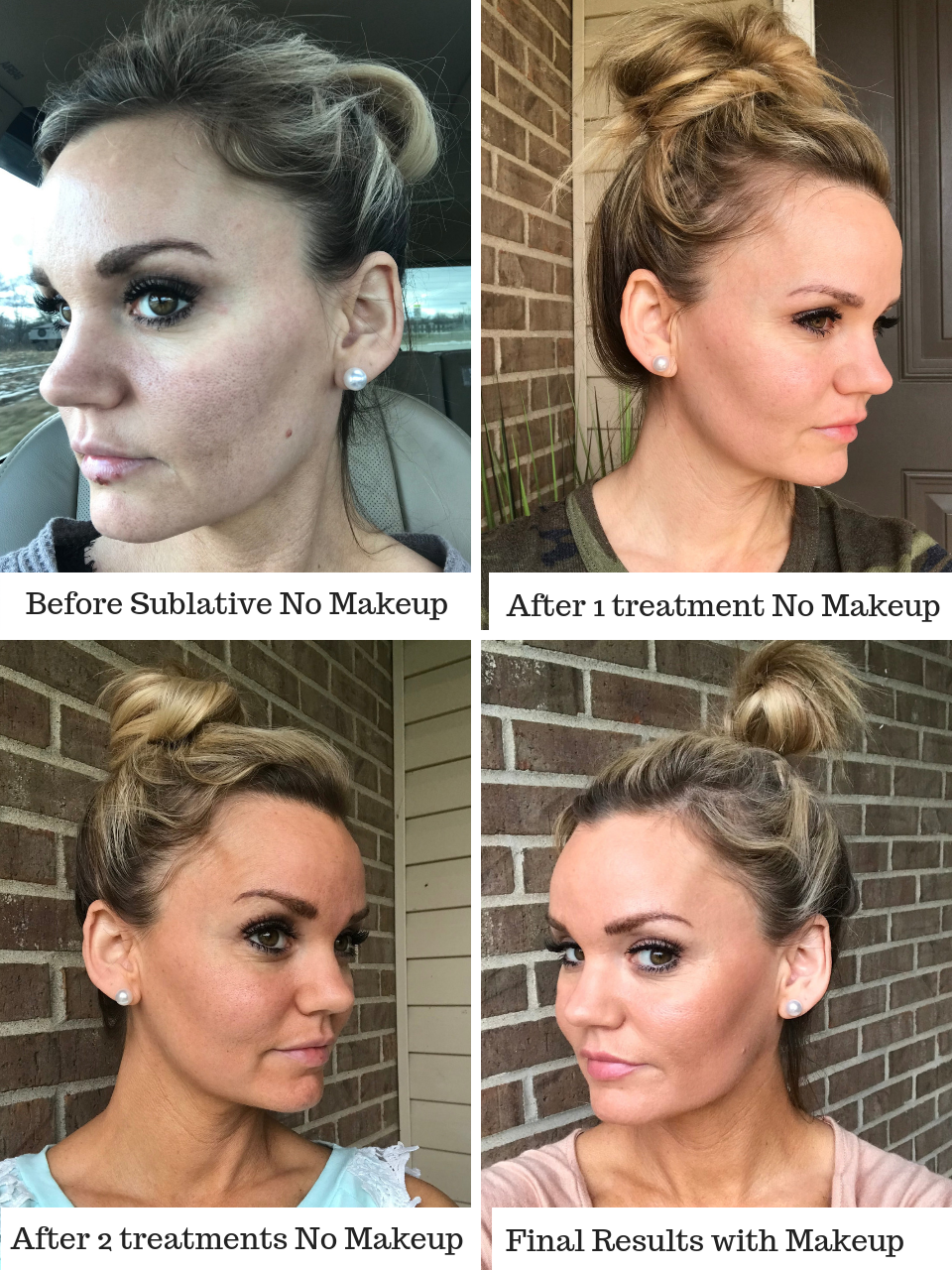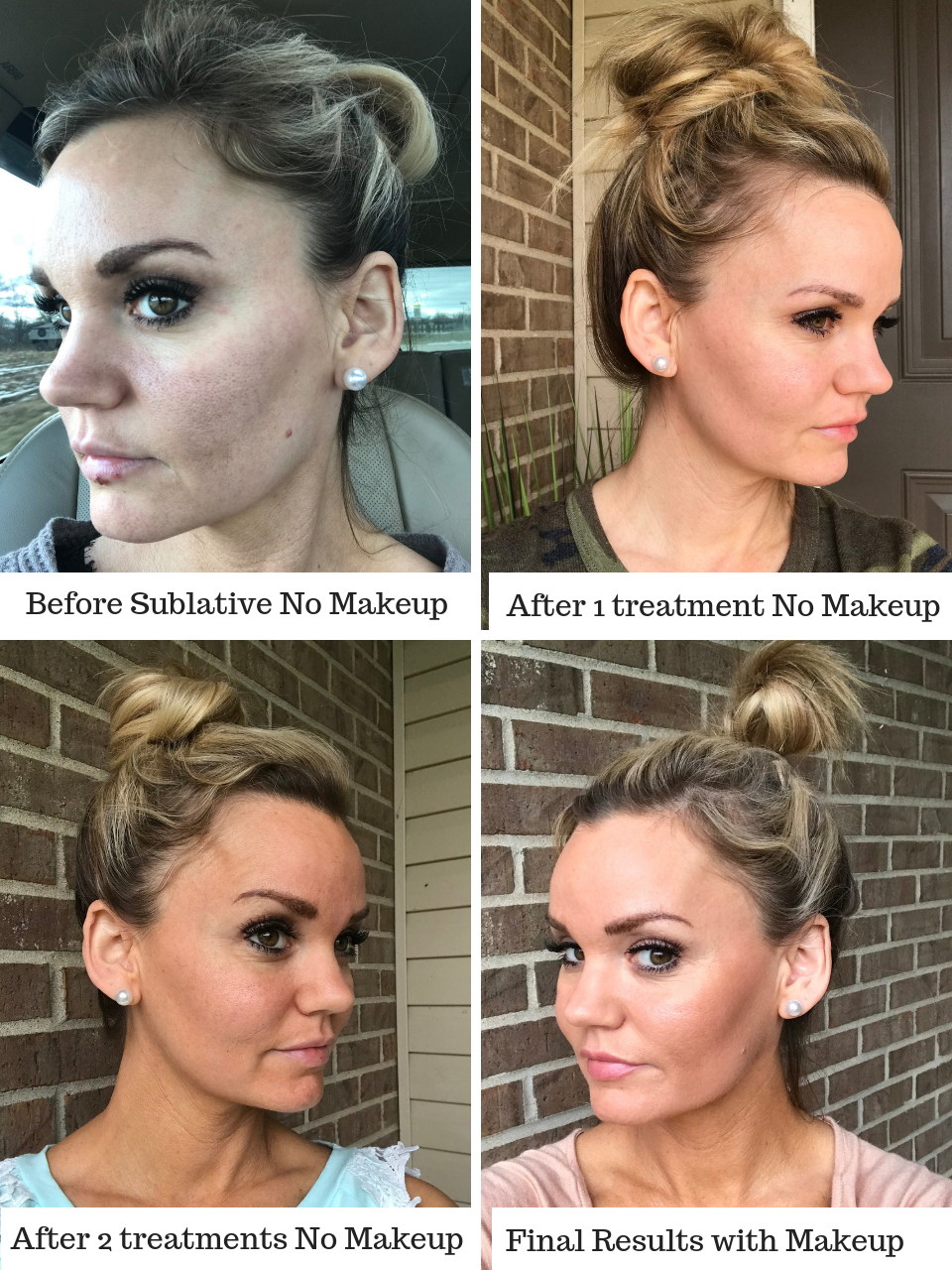 Check out Genesis Med Spa by Joseph W. Sharlow, MD, FACS on Facebook.
Here is a short video of Dr. Sharlow explaining the treatment.