It's no surprise if you follow me on
Facebook
 and
Instagram
 that I am a big into health and fitness. If you have ever been curious about juicing you are at the right place. I want to share my Healthy Green Juice recipe with you and how you too can start juicing. I get so excited when I think about all the health benefits I am getting from each vegetable and fruit that I juice. I know it might sound a bit crazy, but I really do. Not to mention, two out of three of my kids love juicing too! And even the one who isn't a fan of it, drinks it.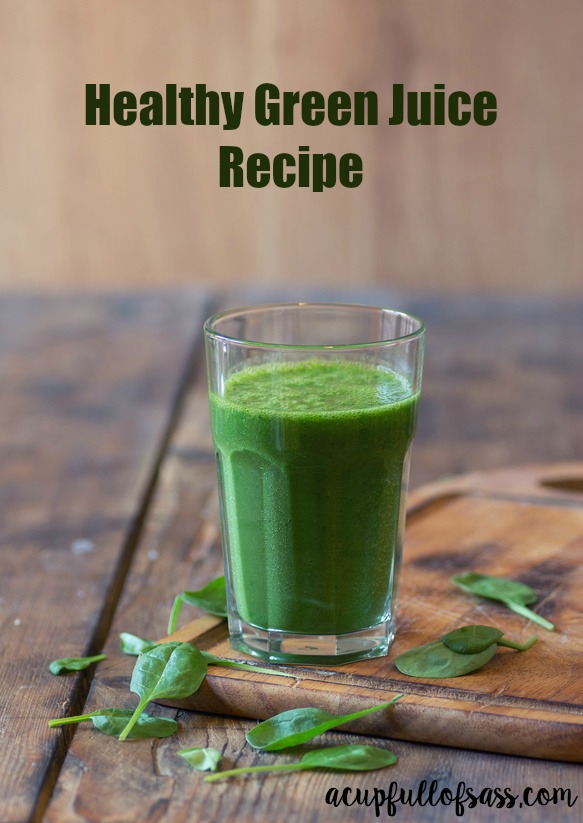 Juicing isn't for everyone. It's almost a required taste. Kind of like wine. Your first juice you might be turned off. What I mean is, don't expect a fruit smoothie. I am just being honest. The more you drink it, the better it taste. I know the benefits of it, so I just do it and I really do love the taste.
I will say juicing can be a little expensive. Especially if you buy organic fruits and vegetables. Which you should. Here is a link to the
"Dirty Dozen"
explaining which fruits and vegetables have the highest pesticides. It makes my stomach turn. We just recently purchased a Tower Garden, so I have actually been able to use some of my fresh garden vegetable in my juice. I love that! So always buy organic if at all possible.
If you don't think juicing is for you, another alternative is taking
Juice Plus
. I do both. I am a nut about this stuff. You can read all about why I take it
here
.
I don't juice every day. In the fall, I start trying to juice two to three times a week. I have it ready for my kids to drink when they get home from school. I found these
nifty disposable cups
that come with a lid. I also use them for smoothies. You can find them
here
.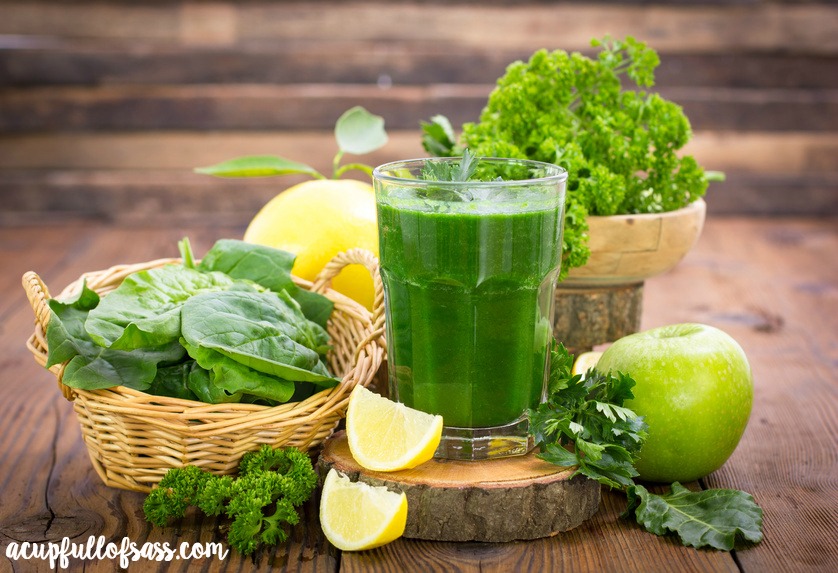 Ingredient Benefits 
I also wanted to share all the benefits that come with the ingredients I use.
Carrots are the king of juicing.  They have a mild sweet taste and are full of vitamins A, B, C, D, E and K.  Drinking fresh carrot juice stimulates digestion; improves hair, skin and nails; and cleanses the liver.  Carrot juice boosts the immune system and protects against disease.  So many great things!
Cucumbers can improve the look and feel of your skin , because it is high in antioxidants and vitamin C.  Also know for helping with weight loss.
Kale  Kale juice is considered by nutritionists to be the most nutritious vegetable juice in the world with extremely powerful antioxidant, anti-inflammatory and anti-cancer properties.
Lemons  Excellent sources of vitamin C.  Their high antioxidant content and antibacterial properties relieve colds, sore throats.
Apples  An apple a day keeps the doctor away.  Vitamins A, B-1, B-2, B-6, C.  Helps promote healthy skin and nails.    
Ginger Root  is known to have more than twelve types of anti-oxidants, making it useful for treatment of many disorders.  Like other spices, it has aphrodisiac properties and is used widely for medicinal purposes.  This amazing herb Boost immune system, helps with nausea and reduces inflammation.  This herb contains essential oils, protein, calcium, phosphorus, iron, vitamin C, choline, folic acid, inositol, manganese, panthotenic acid, silicon, and a small amount of vitamin B3.
Juicer
Now let's talk about the juicer. It is important to get a higher quality juicer. Believe me, I started out on cheaper one and I stopped juicing that day. Later, after much research, I found that a high quality juicer is a must. That is when I decided to get the Omega Juicer VRT350  I love mine!  You can watch reviews on YouTube to help you decide which juicer is best for you. Keep in mind, juicing and smoothies are not the same. Two totally different things.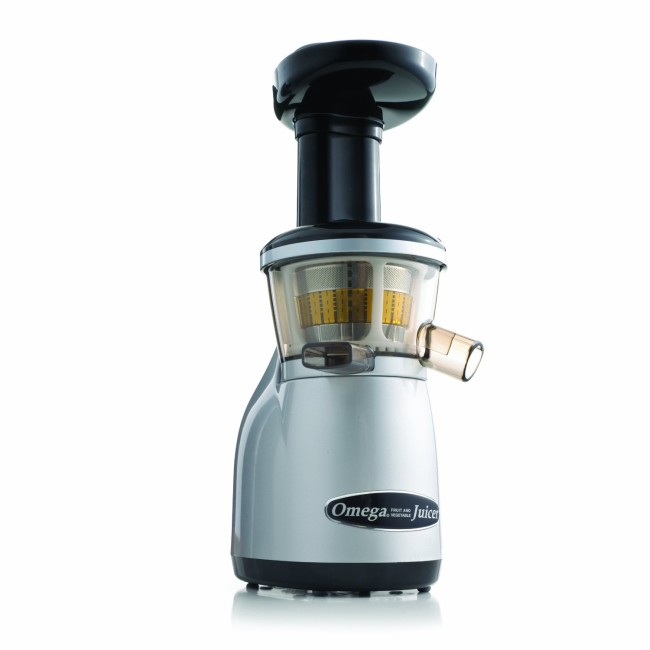 Here is my favorite healthy Green Juice recipe. Note: This only makes about 2 cups. Double the recipe for more.
3 -4 Large Carrots
1/2 Cucumber Large
2 Large Green Apples (in the video I show only 1 apple, but I have since added an additional apple)
Quarter of a slice of a Lemon
Handful of Kale
Handful of Spinach leaves
1/2 inch slice of a Ginger Root
Add Ingredients to your juicer and juice away. Note: You can tweak your ingredients to your liking.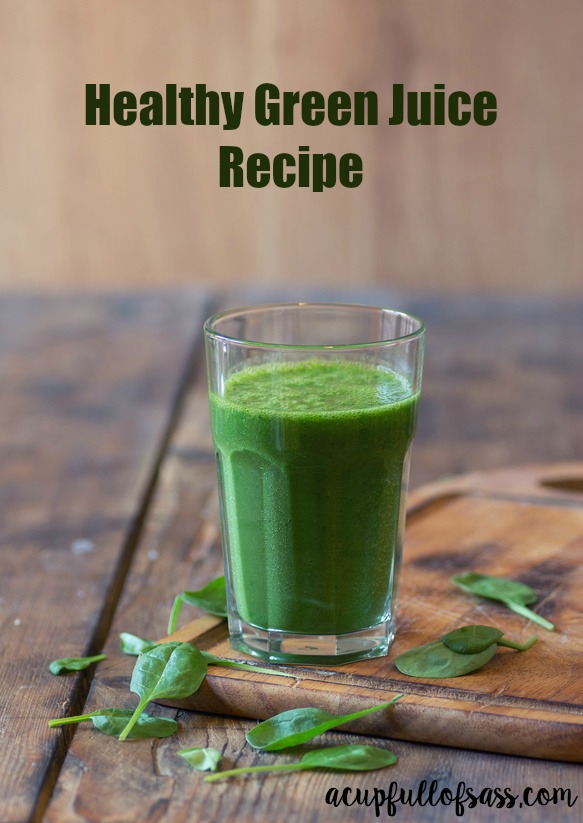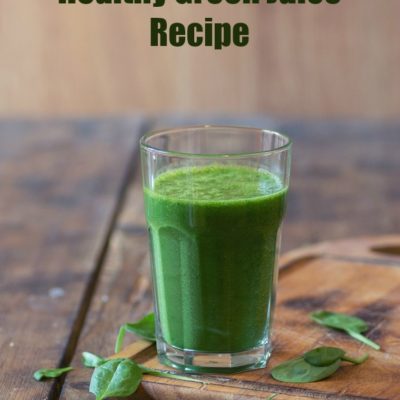 Healthy Green Juice Recipe
Ingredients
3 - 4

Large Carrots

1/2

Cucumber Large or 1 small cucumber

2

Green Apples

Quarter of a slice of a Lemon

Handful of Kale

Handful of Spinach leaves

1/2

inch

slice of a Ginger Root
Instructions
Add ingredient and juice away. Watch the video for the order I add the ingredients.
Learn about my Health Journey with Juice Plus.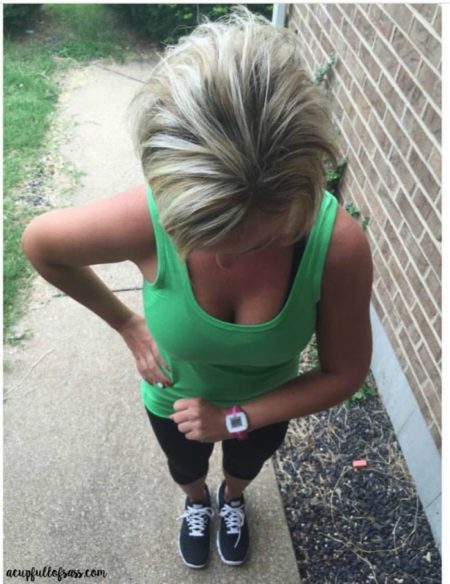 xoxo,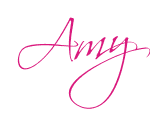 Facebook | Pinterest | Twitter| Instagram| Periscope