2015 is coming to an end. I can hardly believe it. Are you ready for 2016? I am so ready for it! Even thought 2015 was the best year for my blog, I am ready to see what God has in store for me in 2016.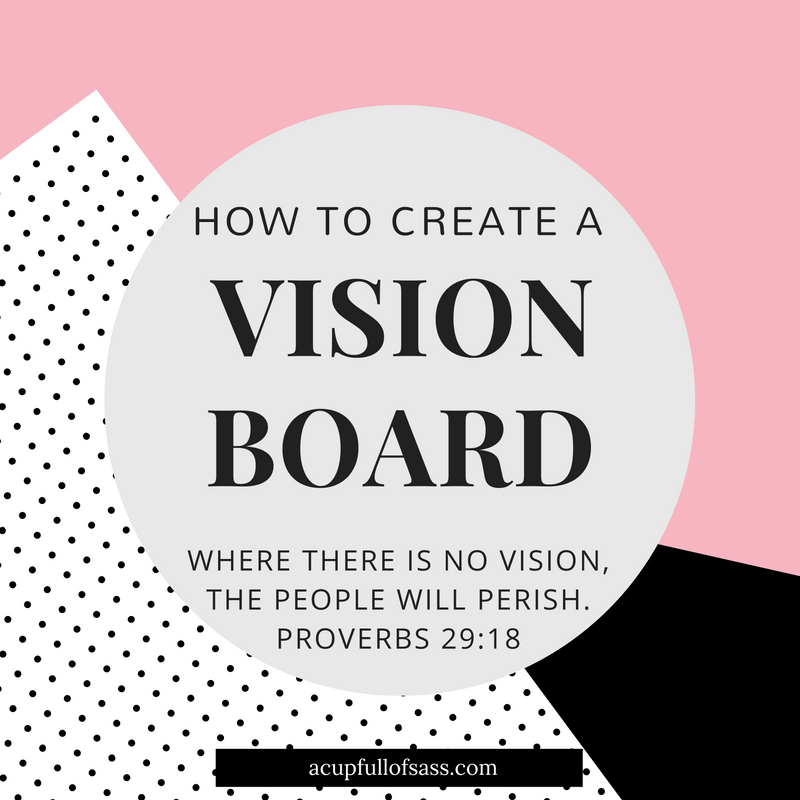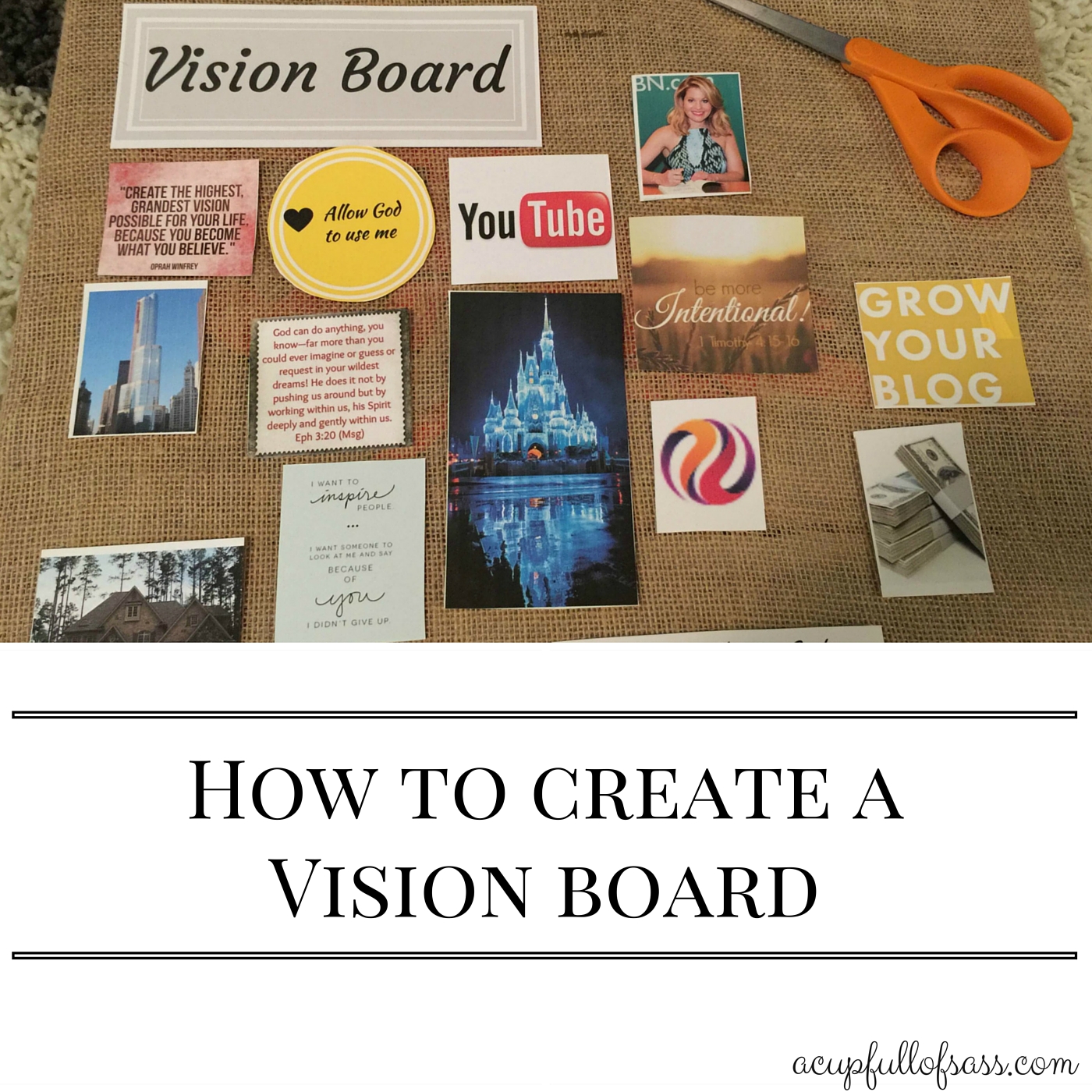 Do you make New Years resolutions? In the past I have made resolutions and most of the time I fail at them. I have learned that the reason I fail is because my resolutions were not specific and I did not actually make them visible. For example I may have said I want to lose weight. What I needed to say is I want to lose 30 pounds. Being specific helps us have more of a clear vision of what we want.
The Bible says Where there is no vision, the people will perish. Proverbs 29:18  Doesn't that just make sense?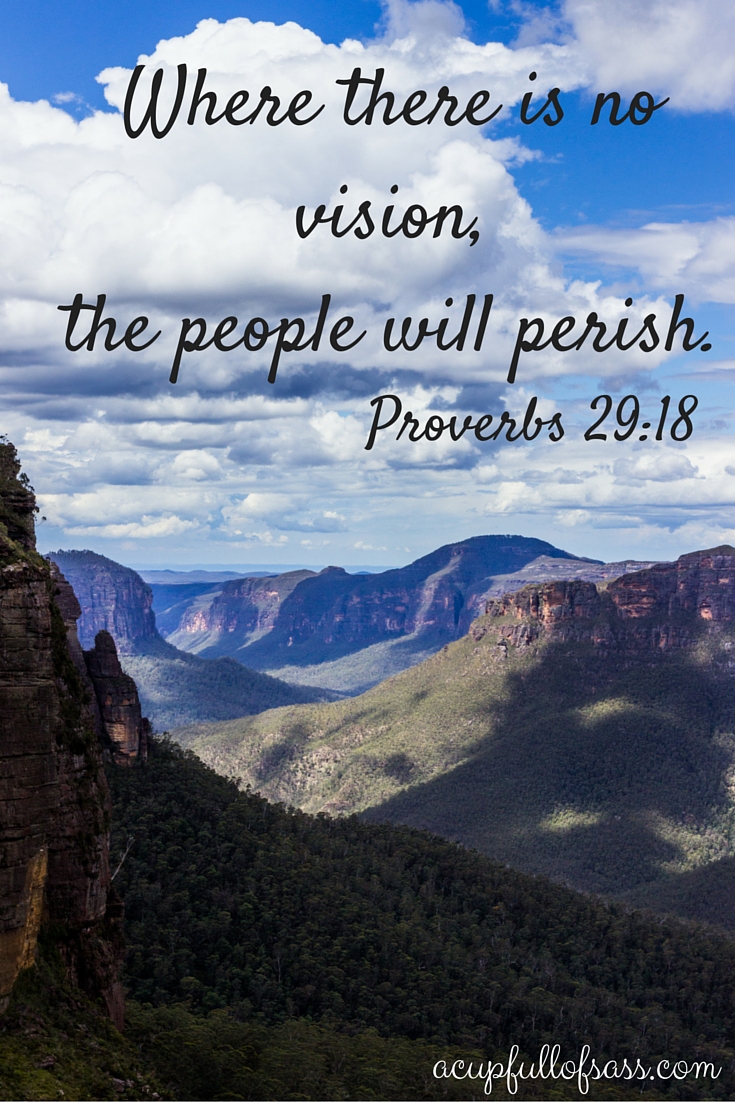 Have you ever heard of a vision board? If not, let me explain what it is. A vision board is something you create using pictures, quotes and words. Creating visual goals showing your dreams for your future.
I a firm believer that you become what you believe. Oprah's quote is one that is going on my vision board for sure.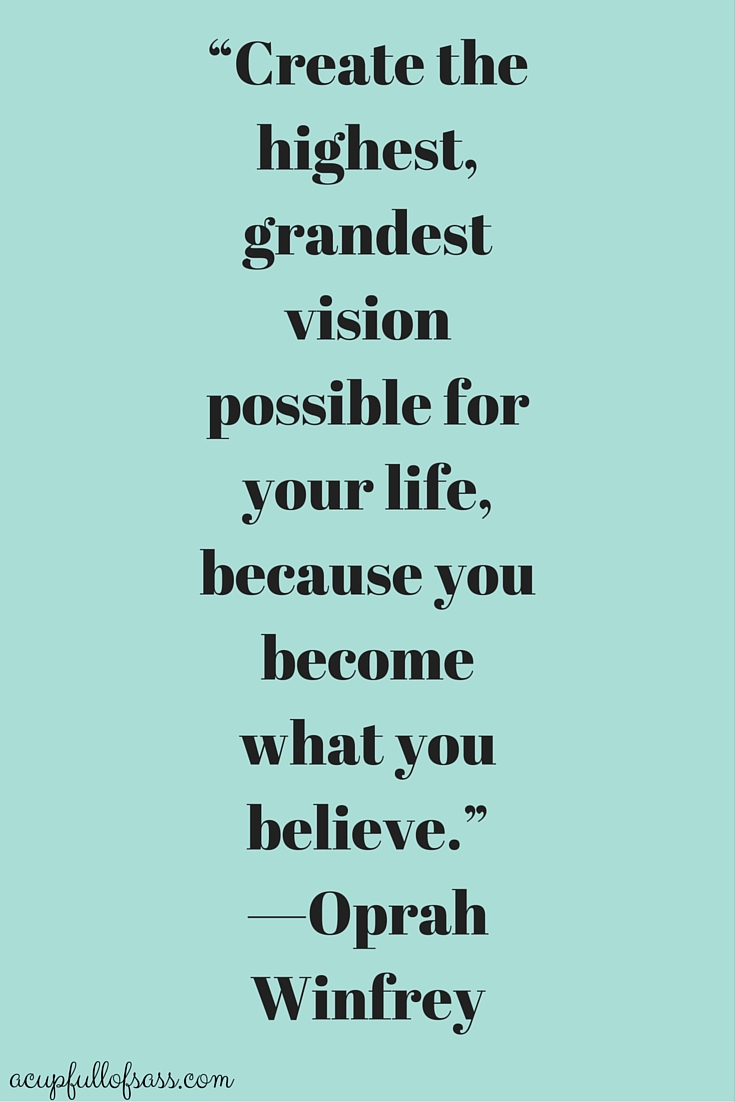 To create a vision board is so easy to do. All you need is:
A poster board, cork board or even a sheet of paper. Anything to make a collage on.
Scissors
Magazines and or images printed from Pinterest.
Glue, push pins or a stapler. Something to secure your pictures to your board.
I used a canvas and covered it in burlap that I had in my basement. Easy and inexpensive. You can add embellishments or anything you want. But don't feel like you have to create a board to impress anyone. This board is for you.
Now decide what your goals are. Losing weight, getting out of debt are always a popular one for the new year. Find pictures and quotes that represent those things.
Once I found all the images I wanted for my board, I wanted to be more specific with my goals. So I wrote on the back of the images that further explained the picture. Some of my goals are to grow my blog, move to another house and go on a Disney vacation with my family. Some of my goals are things I feel God has placed on my heart. I prayed asking what He wants for me. I prayed that He would guide me and use me.
Once you complete your vision board, place it in an area that you can view daily. I have mine on my desk in my office/bedroom. Another idea is take a picture of your vision board and make it a screen saver for your phone or computer screen. That way you look at it often.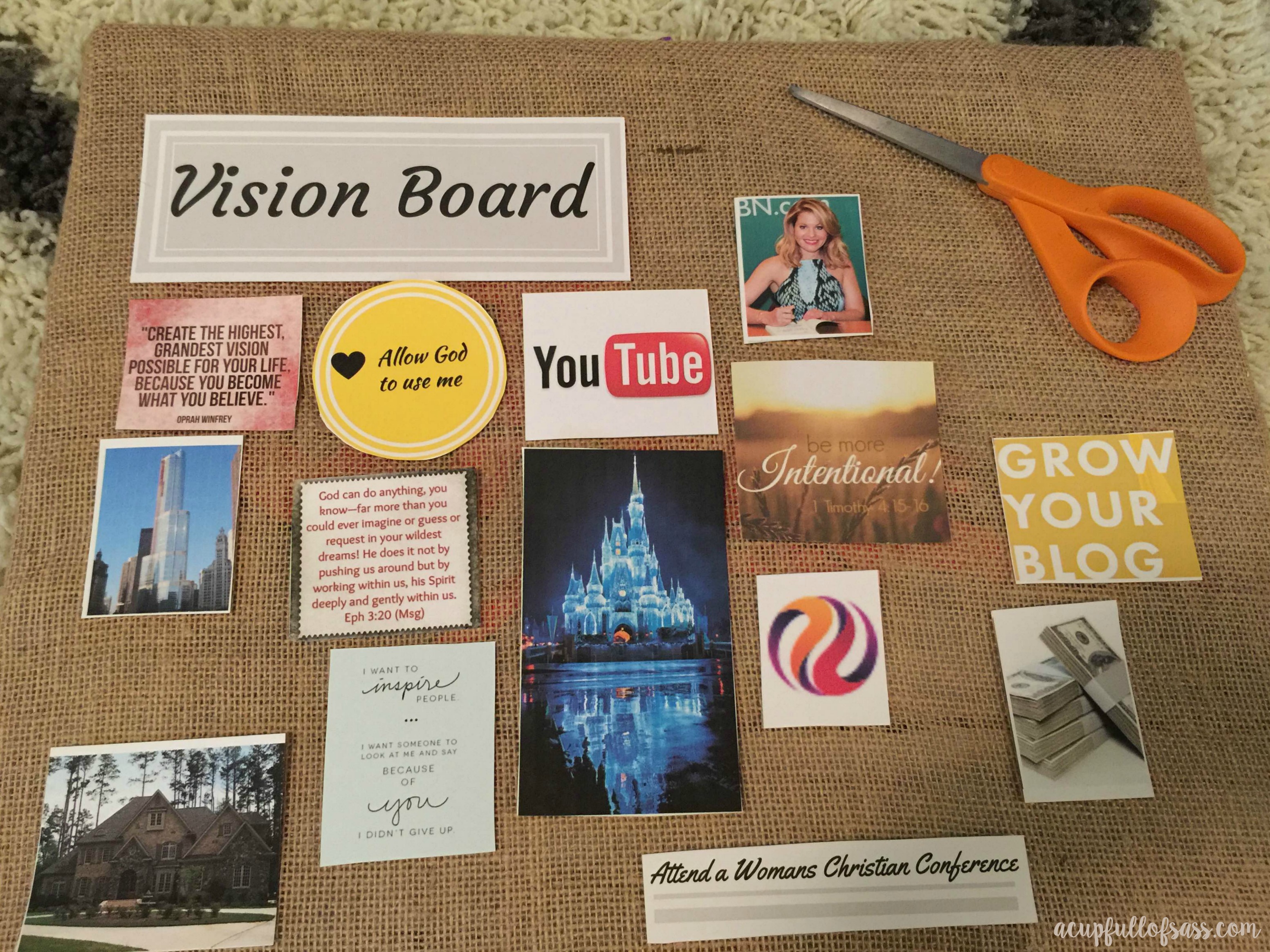 Now what are you going to do to achieve your goal? Set your mind to something and go for it! Believe in yourself and stay positive. Things like losing weight to getting out of debt are all things that are possible. Just stay focused and start today.
You may also like my How I Decorate my Planner. I even have Free Bible Verse Printables you can use.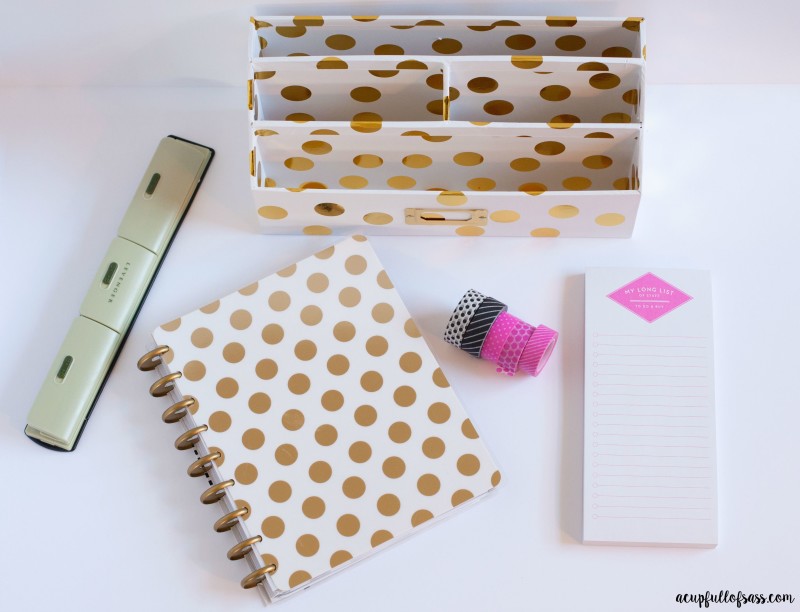 xoxo,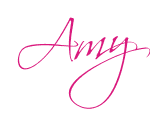 Facebook | Pinterest | Twitter| Instagram| Periscope