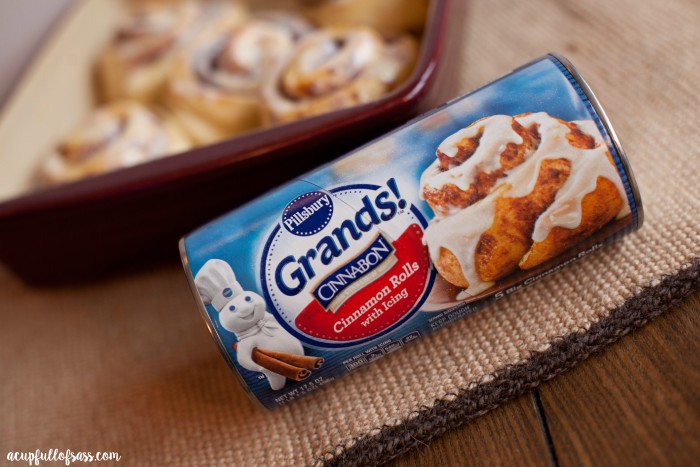 Growing up I had some of the best memories of waking up to the smell of breakfast on Saturday morning. Now that I am a mom, I try to re-create the fond memories I have from when I was little. One of our favorite things to bake on a Saturday morning is Pillsbury™ Grands! Cinnamon Rolls. This is a special treat in our house.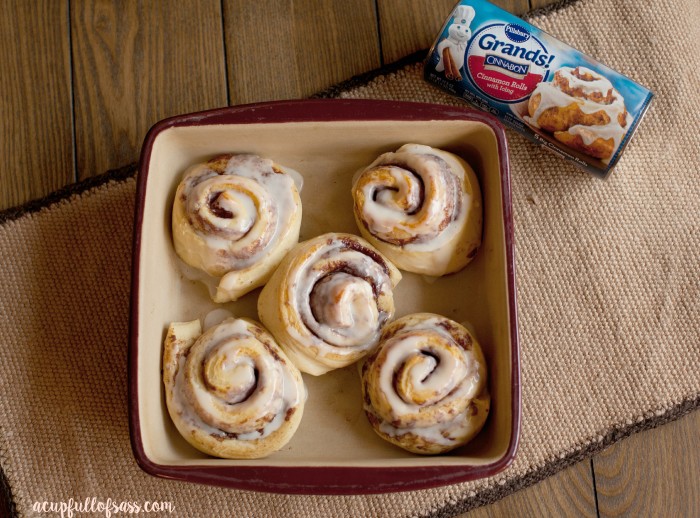 My kids absolutely love these! Pillsbury™ Grands! Cinnamon Rolls are simple to make and easy to clean up. Let's not forget about the way your whole house smells when these are baking in the oven. My house smells and feels like a bakery. My kids love to help me with the icing. Then picking out which cinnamon roll they want is crucial.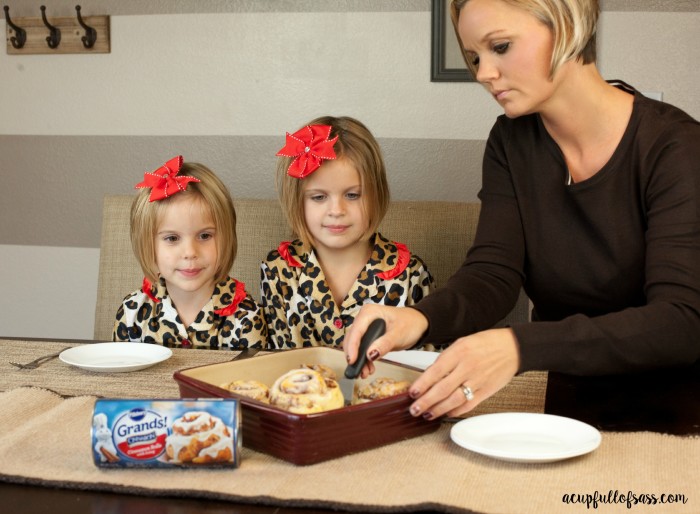 There is just something about being in your cozy pajamas enjoying breakfast on a Saturday morning.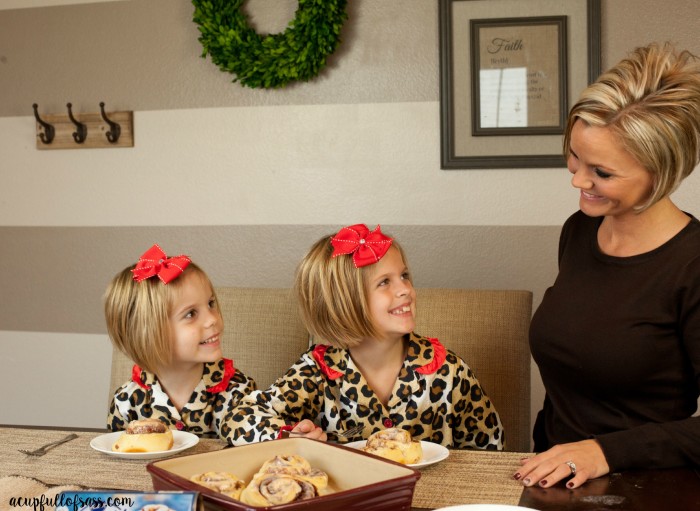 Are you having an out of town guest over during the holidays? Pillsbury™ Grands! Cinnamon Rolls will make a great breakfast to serve to your guest. Easy and delicious. That way you can spend more time enjoying your guest and less time in the kitchen.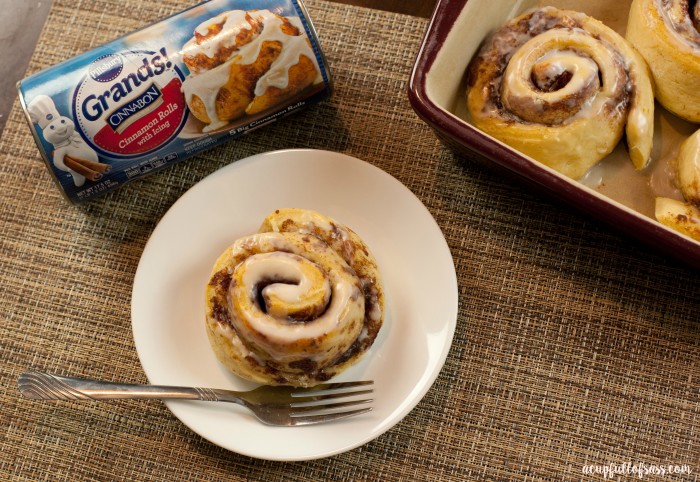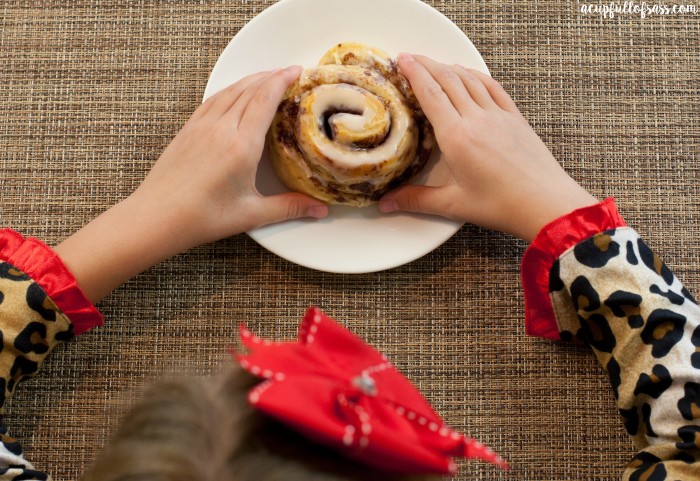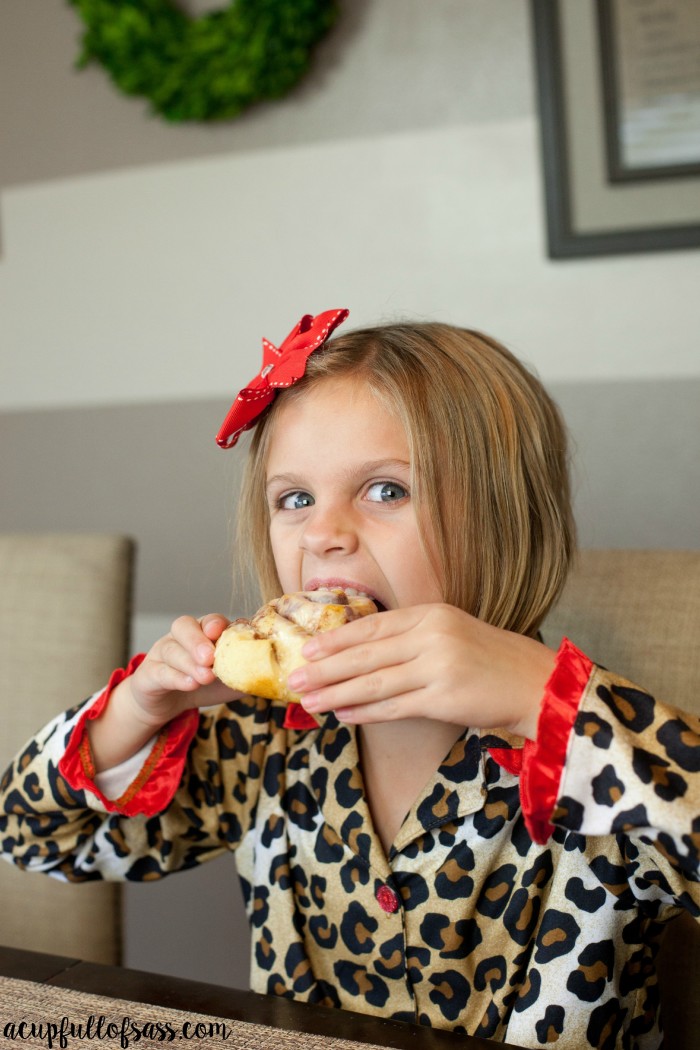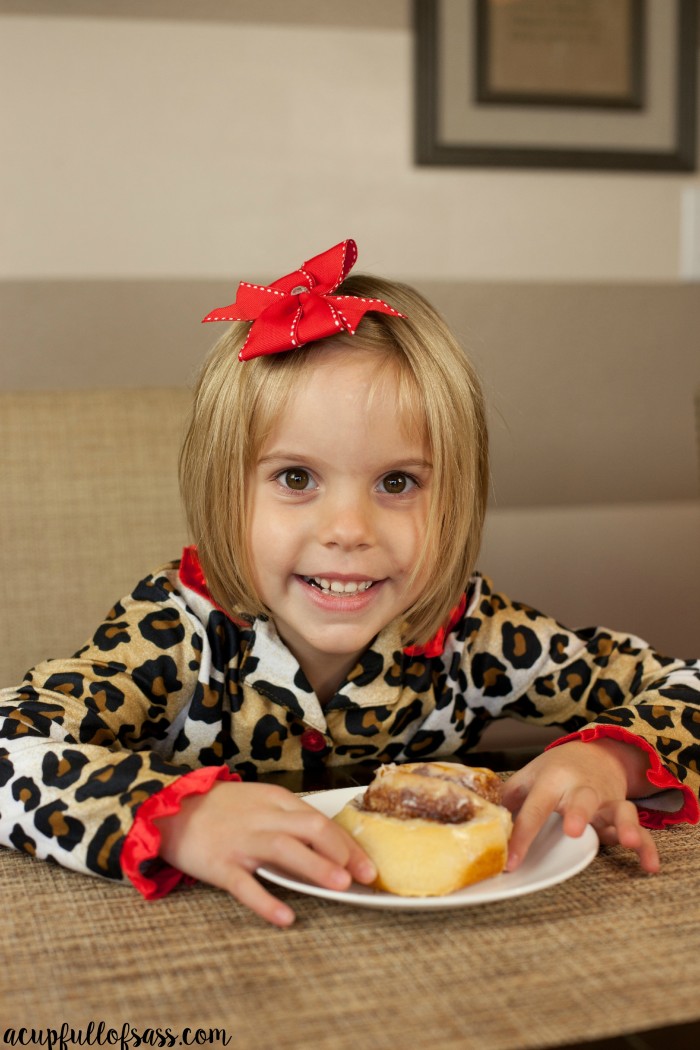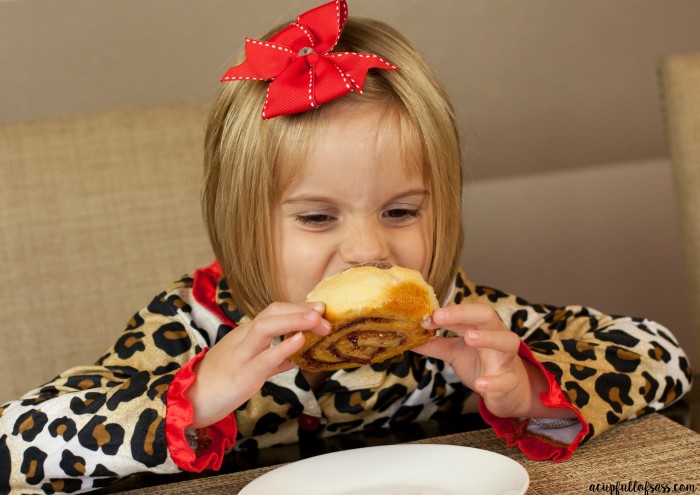 Make your own memories with Pillsbury™ Grands Cinnamon Rolls. Your family will thank you!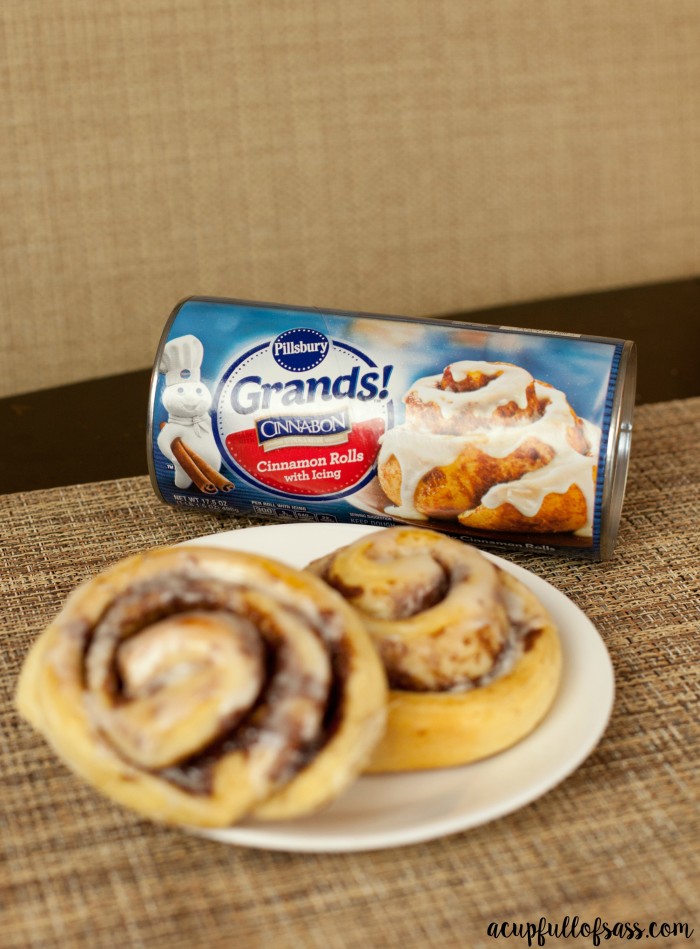 Facebook | Pinterest | Twitter| Instagram| Periscope
This post was sponsored by General Mills through their partnership with POPSUGAR Select. While I was compensated to write a post about Pillsbury™ Grands! Cinnamon Rolls, all opinions are my own."