Happy Amazon Prime Day 2019! You know my love for Amazon so this is a day I can't miss. I found some great deals on thing I think you will love! This year they are extending Amazon Prime Day an additional day. Can you believe it?! So now you can shop 7/15 and 7/16.
Home
Almost everything I own comes from Amazon. I am always looking for the best deals and I love sharing them with you. Here a just a few Home Amazon Prime Day Deals I found.
Instant Pot
I love my Instant Pot and I use it several times a week in the Fall and winter. Get ready because I will be sharing more Instant Pot recipes with you this Fall. This is a great price if you have been waiting to purchase one. It's only $57.00. Get it here.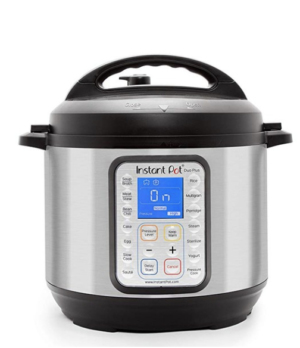 Dyson Cordless Vacuum
I use this cordless vacuum every night on my hardwood and tile floors. I love it and this price is amazing! You get all of this for only $279.99. This thing not only saves me time, but it works amazing. Remember I have three kids and two dogs.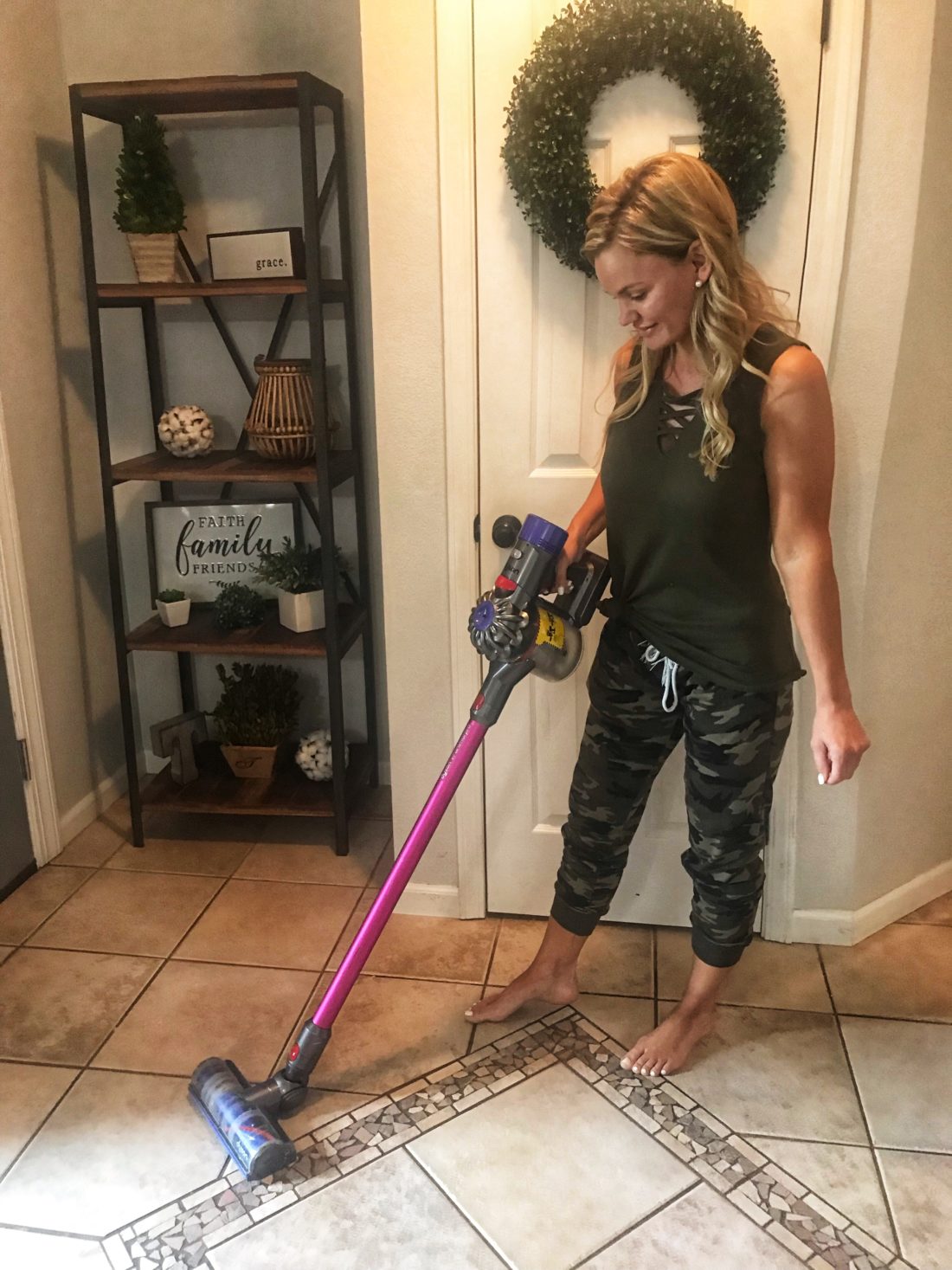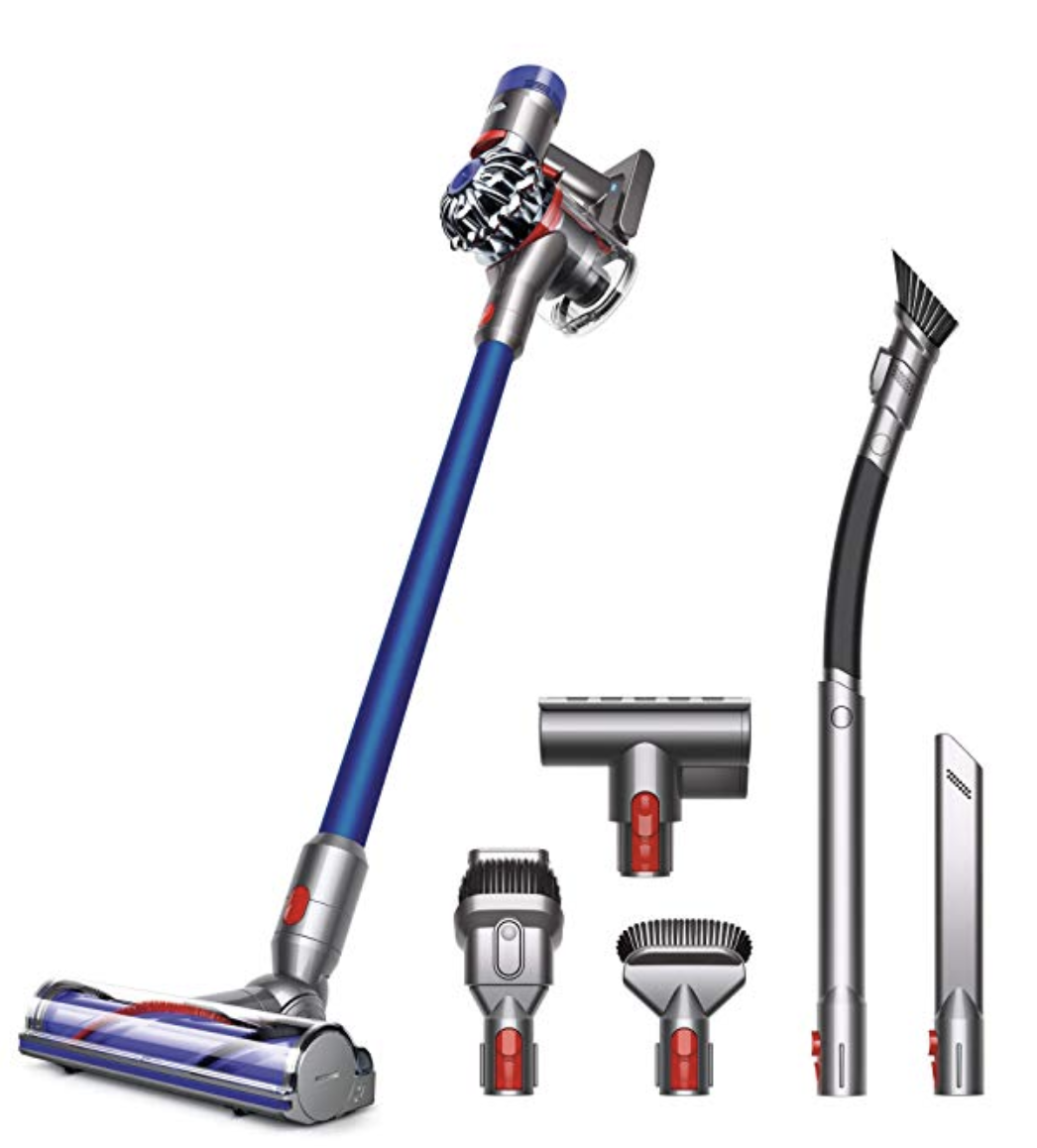 Cast Iron Skillet
I can't tell you how much I love cooking with my cast iron skillet. This is the one I have and it is amazing! I use it to cook my Biscuit and Gravy casserole dish. I am telling you, it's a must-have for the kitchen. Get it here.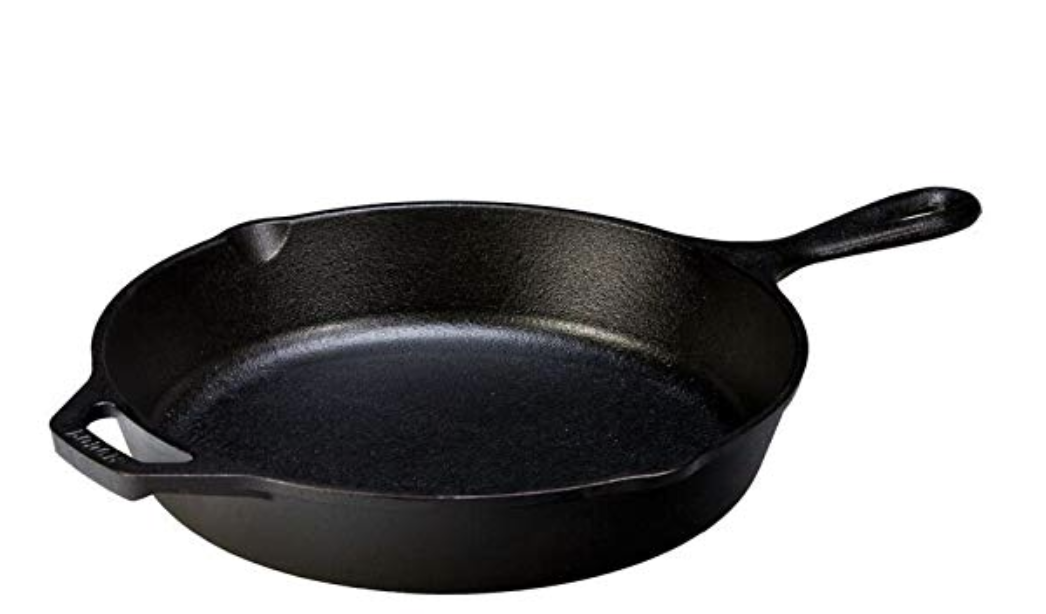 Amazon Clothing
You know how much I love Amazon clothing. I found some adorable items at affordable prices.
Click the photos below and it will take you to that item.
Amazon Casual Outfits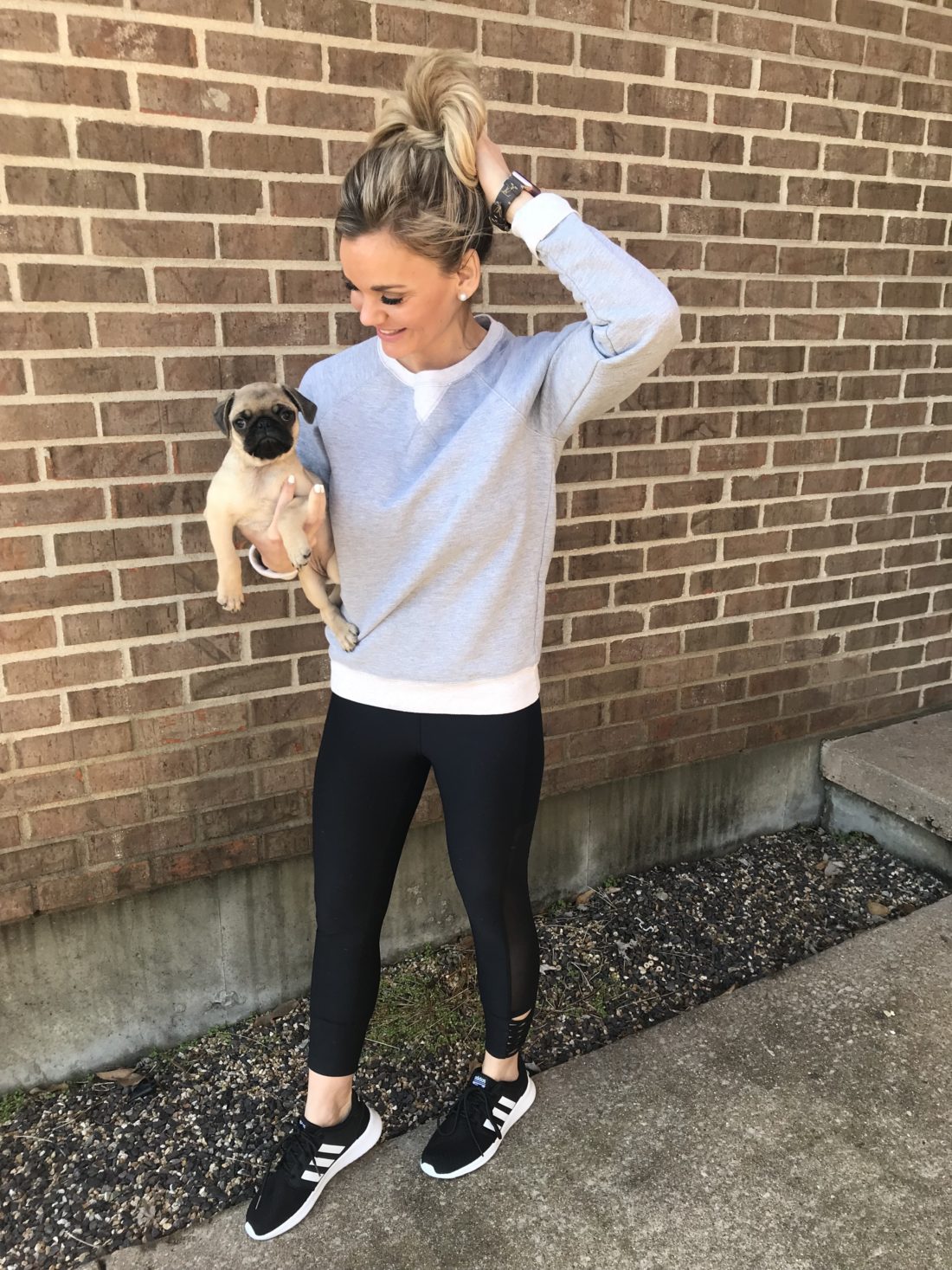 Casual Wear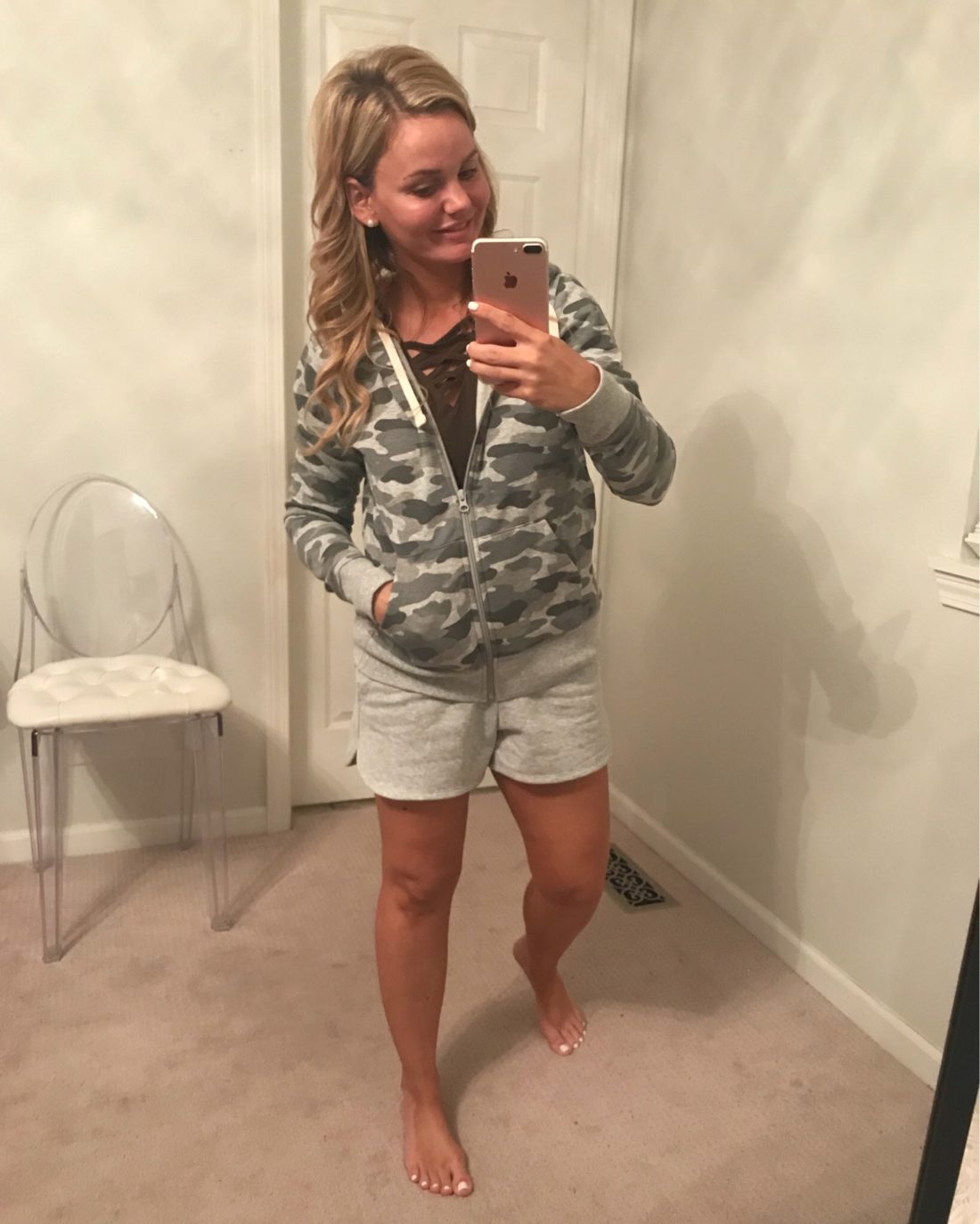 Wearing XS in both.
Amazon Pajamas
I love pajamas and I found some great ones on Amazon.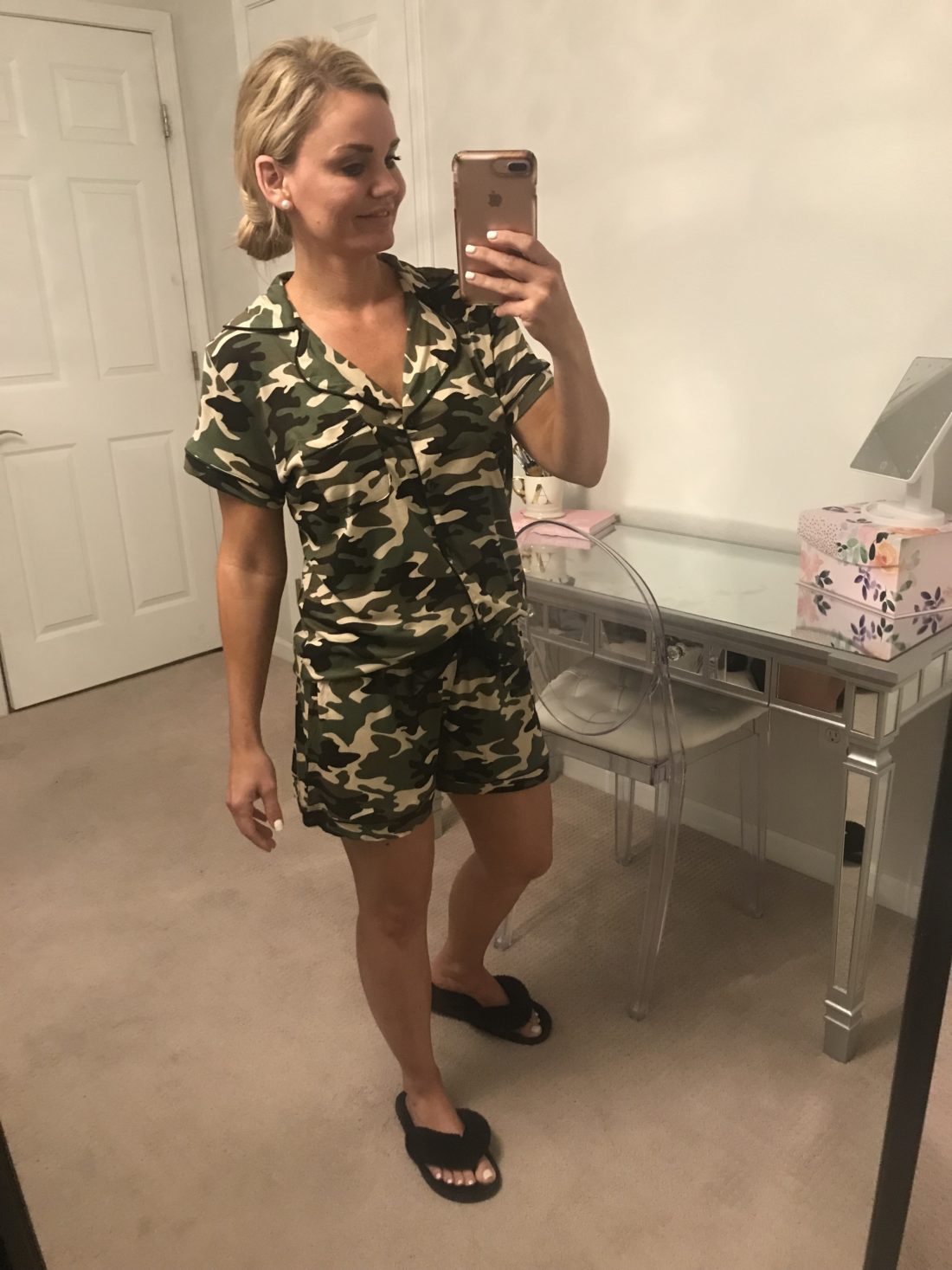 Beauty
This travel makeup case is one of my best sellers. I use this daily.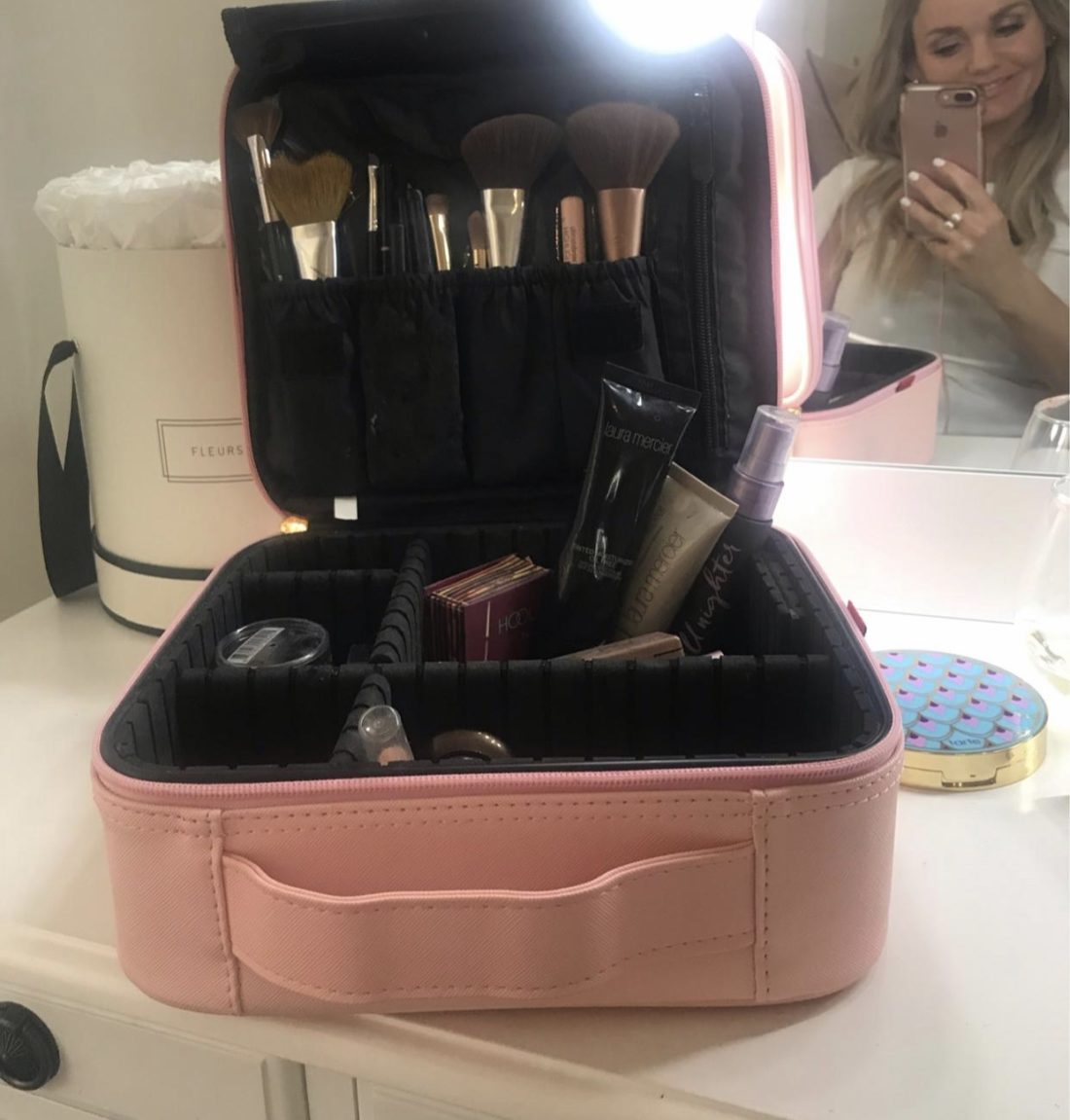 Click the photos below and it will take you to that item.