It's finally here! Shark Week on the Discovery Channel is a long-awaited thing for my family. We love it! I am not sure why I am so fascinated with sharks but, I am. Terrified, but fascinated. I wanted to share a fun round up of Shark Week Food and Drink Ideas to help you kick off shark week. Both kids and adults will enjoy these fun themed treats. Yes, I added some fun adult beverages for you to try too.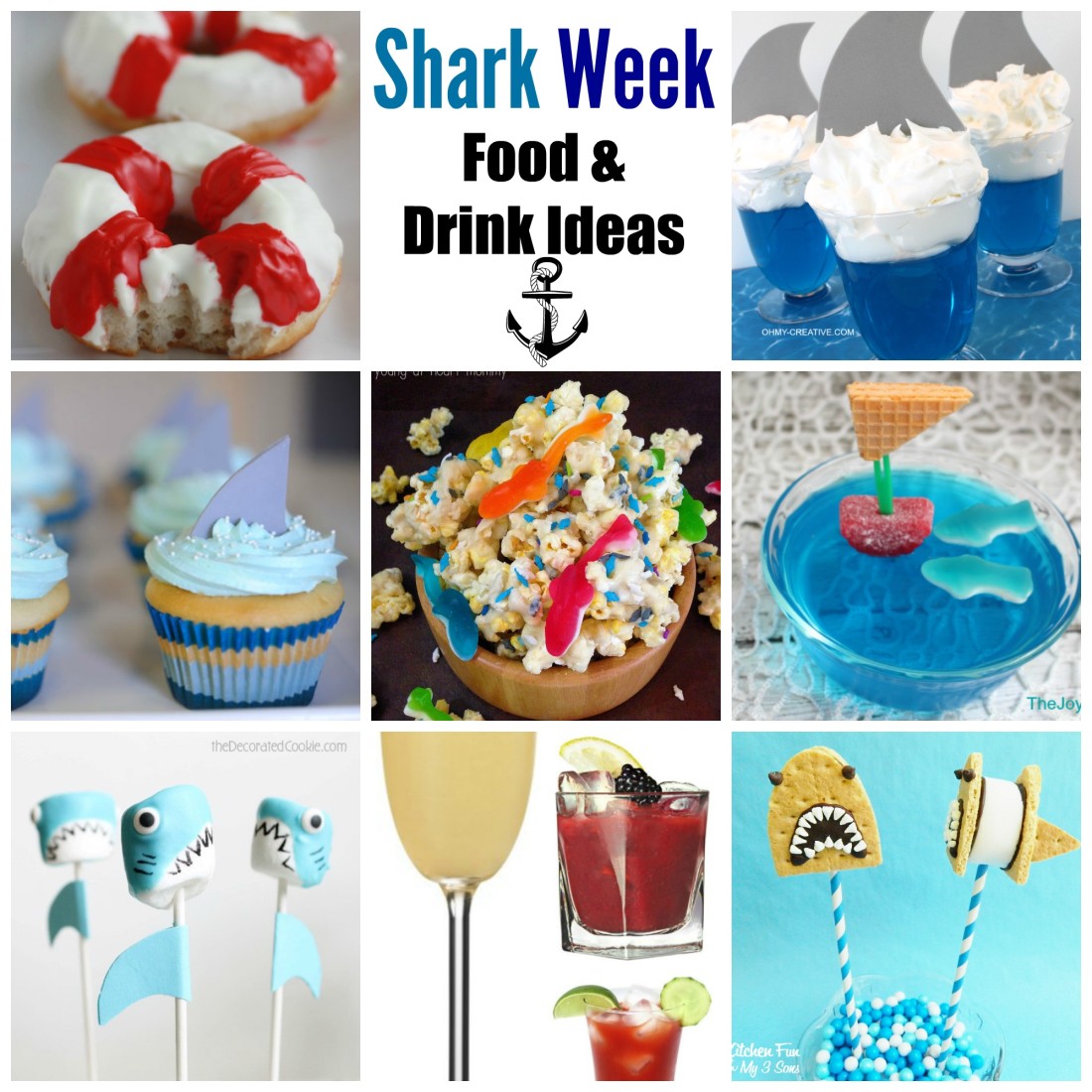 Shark Week Food Ideas
I love having themes for my parties. Do you feel the same way?
Please click on the links for the original source and recipe.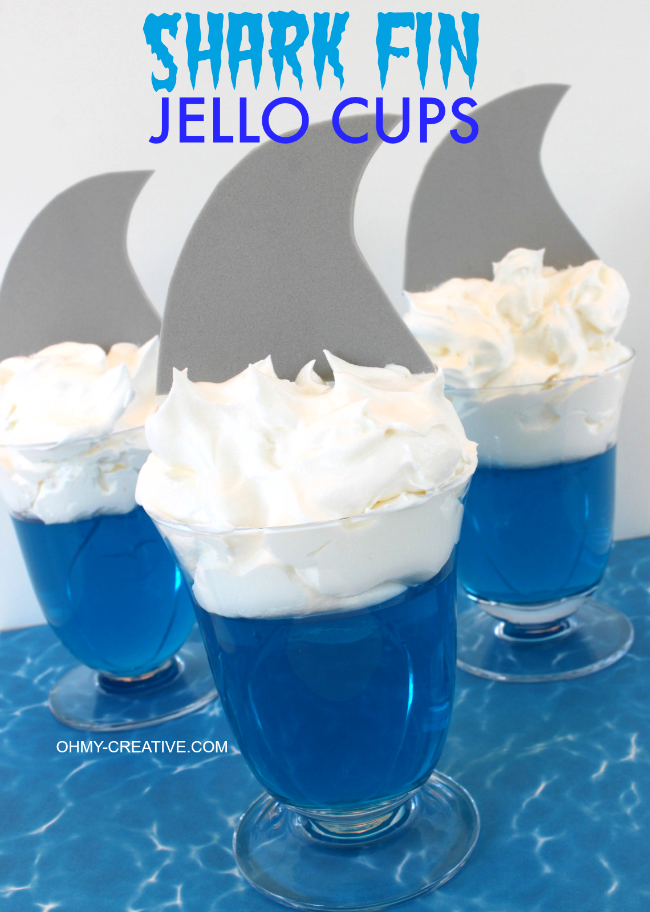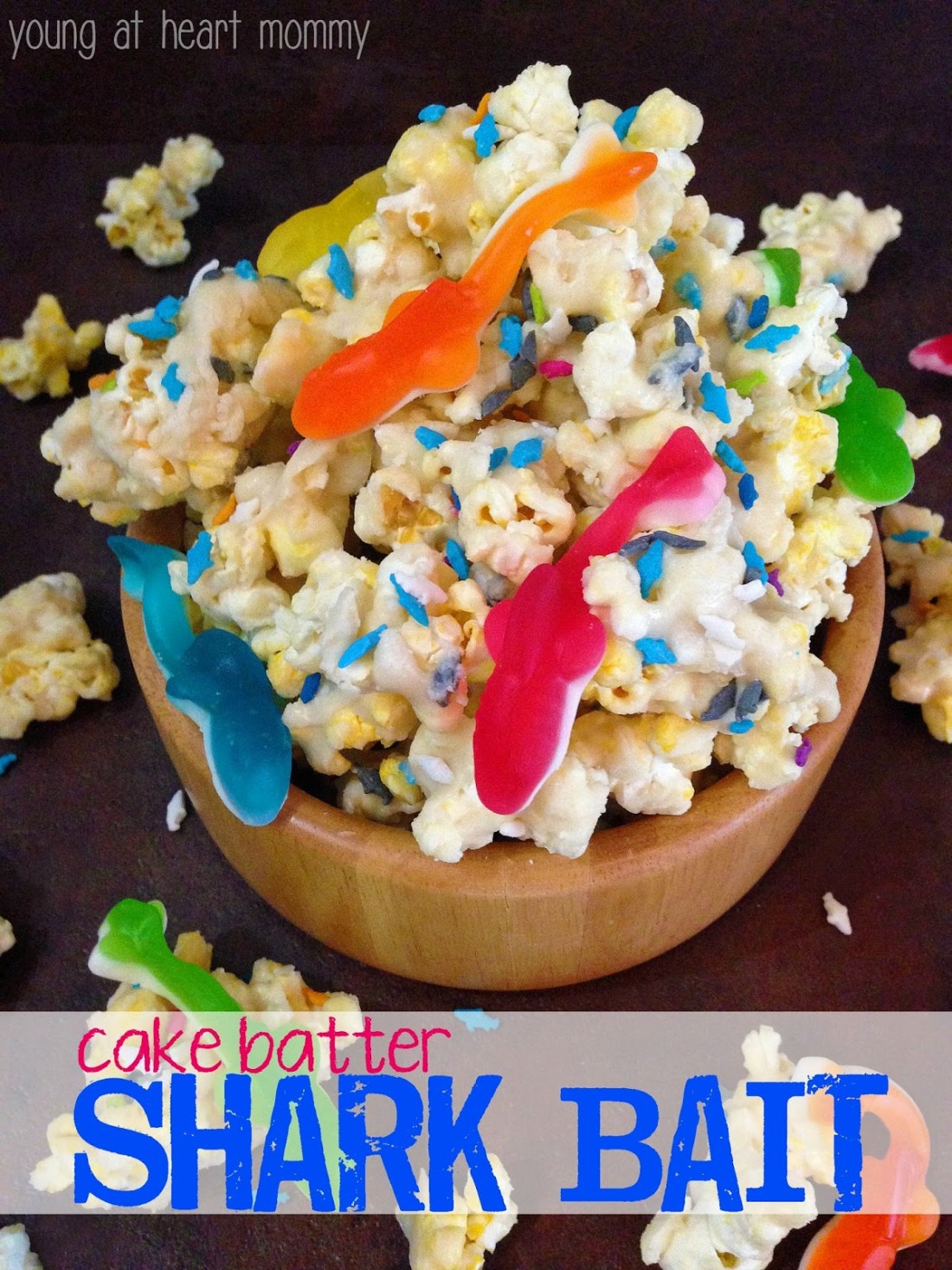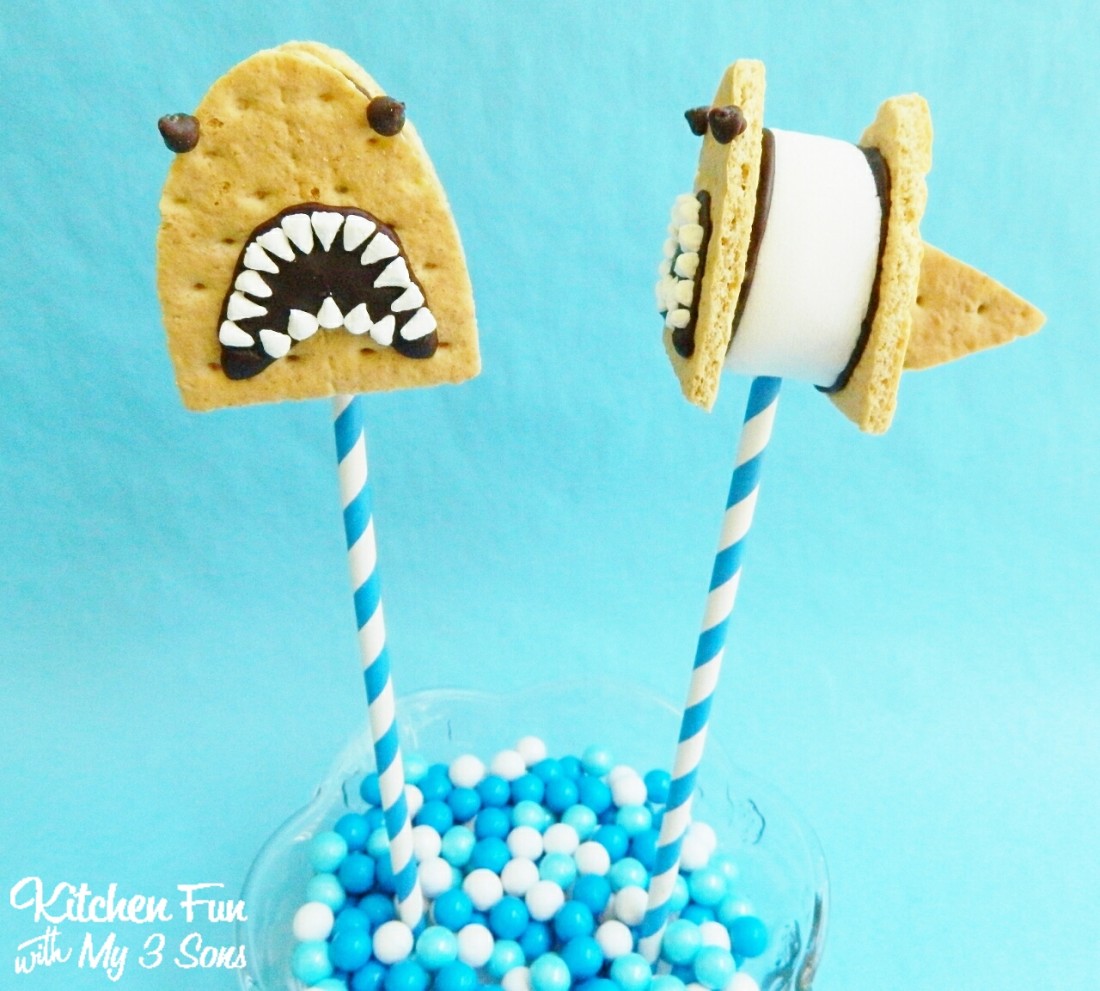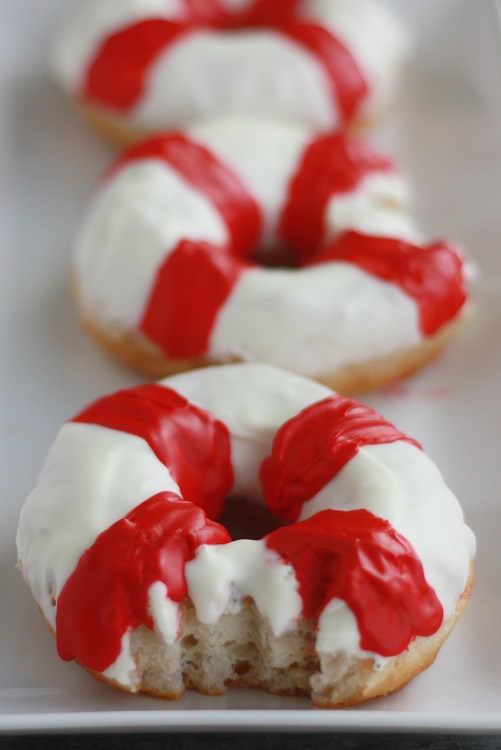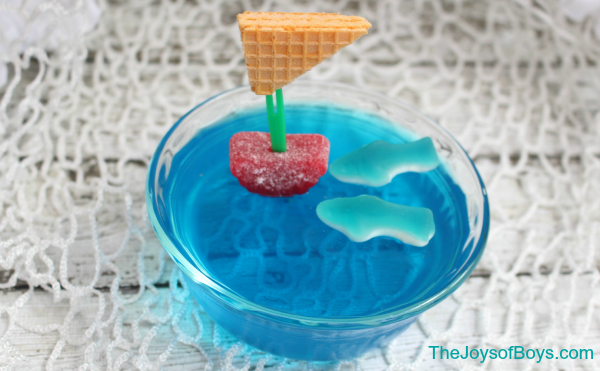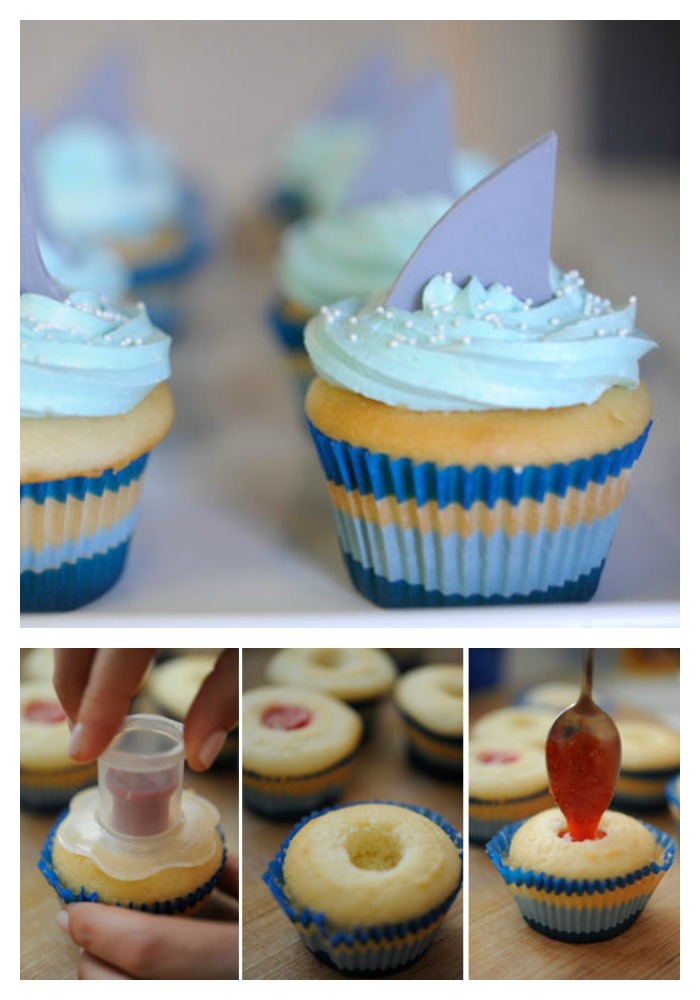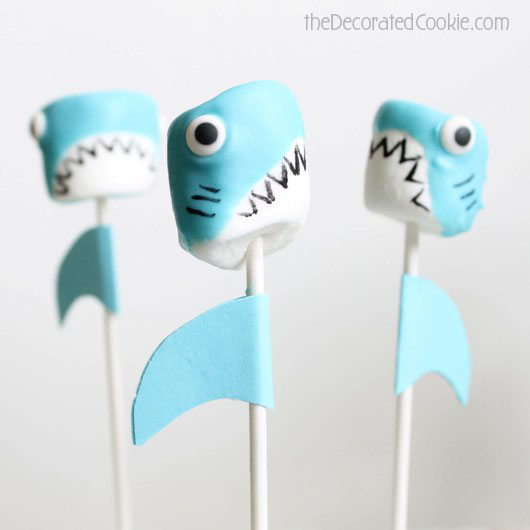 Shark Week Adult Cocktails