This Southwest Chicken Chili recipe from Red Gold Tomatoes takes only 30 minutes to make. It's not your typical thick chili. It's more of a soup consistency full of zesty southwest spices that you are sure to love. I created a fun chili bar with shredded cheese, guacamole, sour cream and tortilla chips. I show just how easy this recipe is in this cooking segment on Show Me St. Louis, New Channel 5.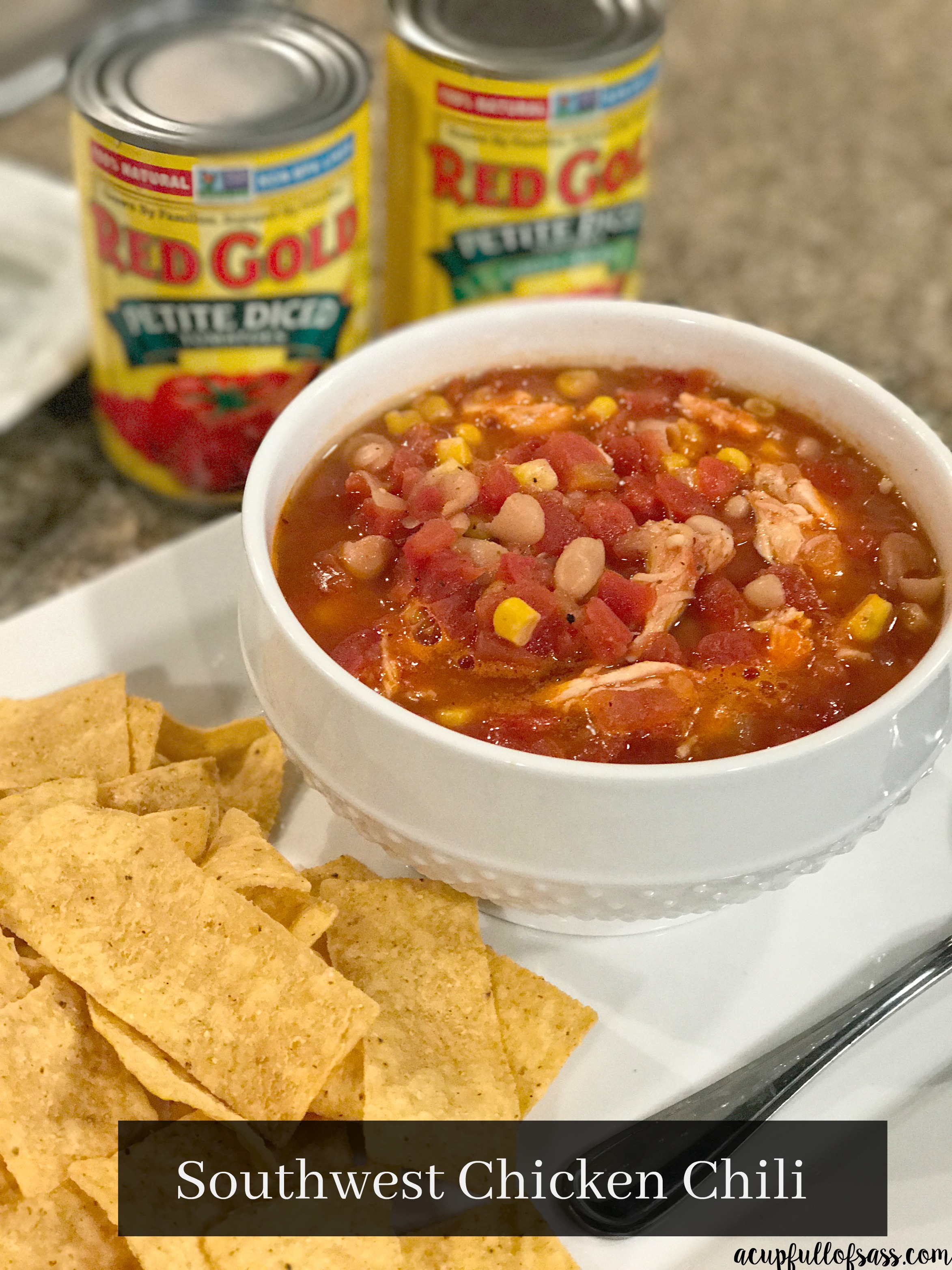 This recipe is adapted from Red Gold Tomatoes.
Ingredients
2 tablespoons vegetable oil
1 small onion, chopped
2 garlic cloves, minced
1 (14.5 ounce) can chicken broth
1 (14.5 ounce) can Red Gold® Petite Diced Tomatoes
2 (10 ounce) cans Red Gold® Original Tex-Mex Petite Diced Tomatoes & Green Chilies, or 2 (10 ounce) cans Huy Fong® Sriracha Diced Tomatoes & Red Chilies
1/2 teaspoon dried oregano
1/2 teaspoon ground coriander
1 teaspoon ground cumin
1 (15 ounce) can cannellini beans
1 (14.5 ounce) can whole kernel corn
2 cups diced cooked chicken
Salt and black pepper to taste

Directions
Heat oil in a large kettle, add onion and garlic and cook until soft. Stir in chicken broth petite diced tomatoes, petite diced tomatoes & green chilies and seasonings. Bring to a boil and simmer for 15 minutes.
Add beans, corn and chicken; simmer for 10 to 15 minutes. Season with salt and black pepper.
Option: Garnish with diced avocado, sour cream or shredded cheese.
Meat Option: Prepare chicken from 1 pound of chicken breasts. Preheat oven to 375o F. In a bowl combine 1½ teaspoons cumin, ½ teaspoon chili powder, ¼ teaspoon garlic powder and ¼ teaspoon salt. Place chicken on lined (foil) baking sheet. Drizzle chicken breasts with olive oil and sprinkle both sides with seasoning mixture. Place in oven and bake for 20 minutes or until chicken is done. Cool and cut into bite size pieces.

Here are some behind the scenes photos. I think these are always fun to see.
Meet Mr. Sass. My readers/followers named him this and I love it! This guy is my rock. He comes with me to every news segment. He helps carry all of my supplies. He does a ton of web stuff for the blog. He is my biggest cheerleader! In other words, we are a team. And I am so blessed to have him!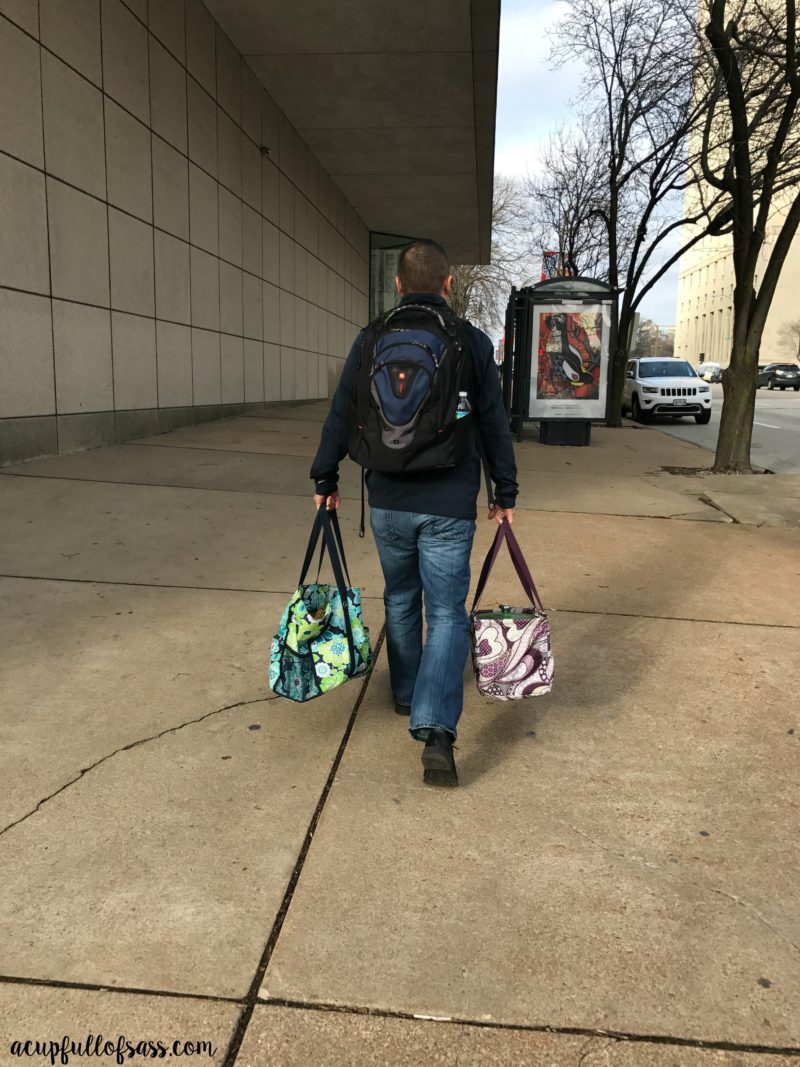 Time to start cooking.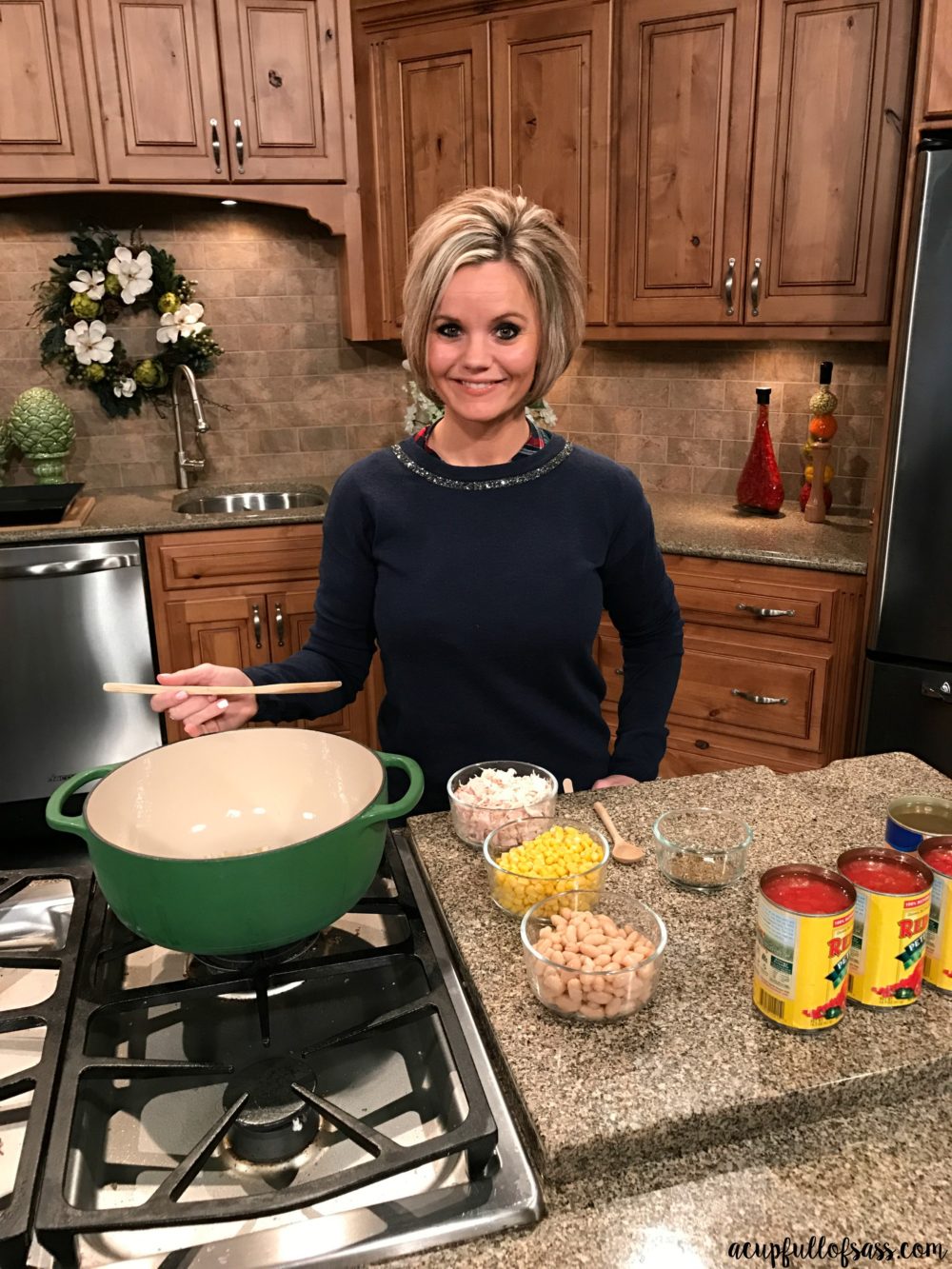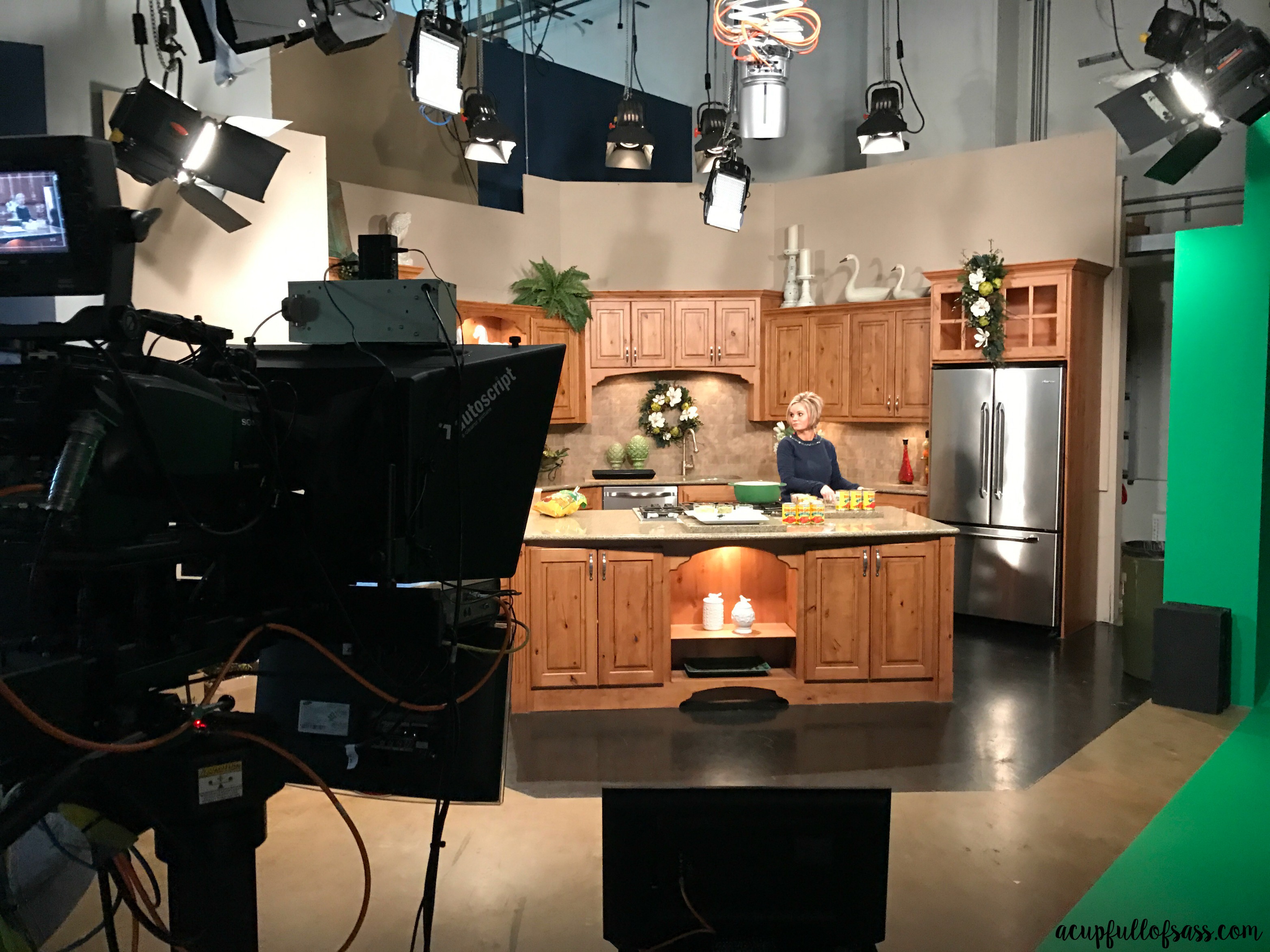 And we are Live.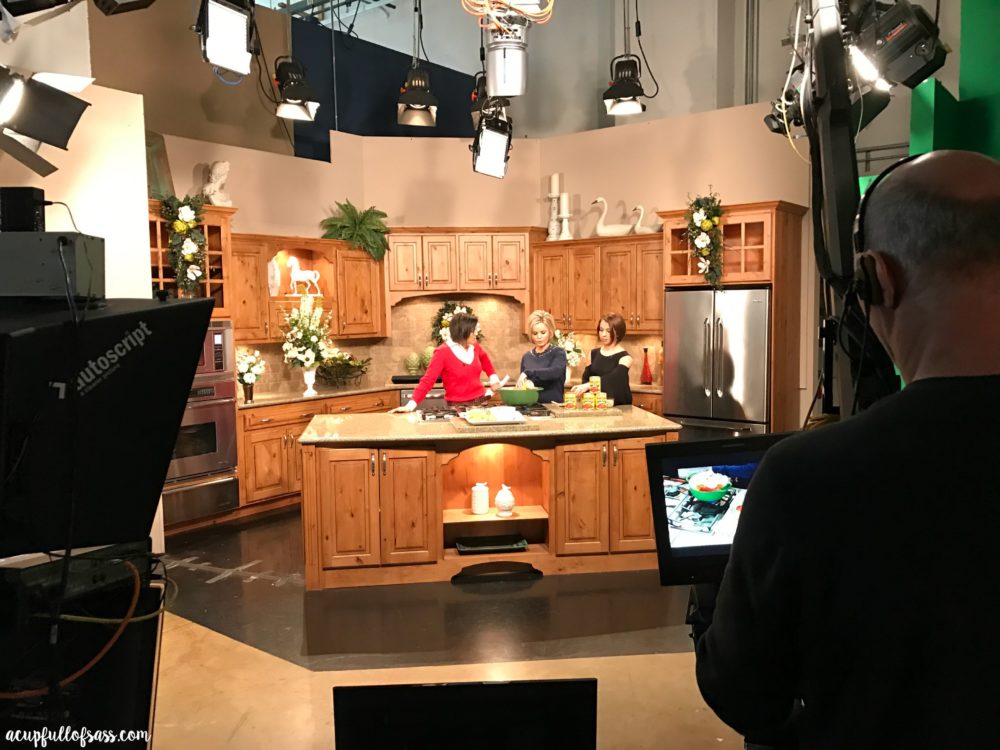 I will just say I love working with these two ladies?! They are awesome!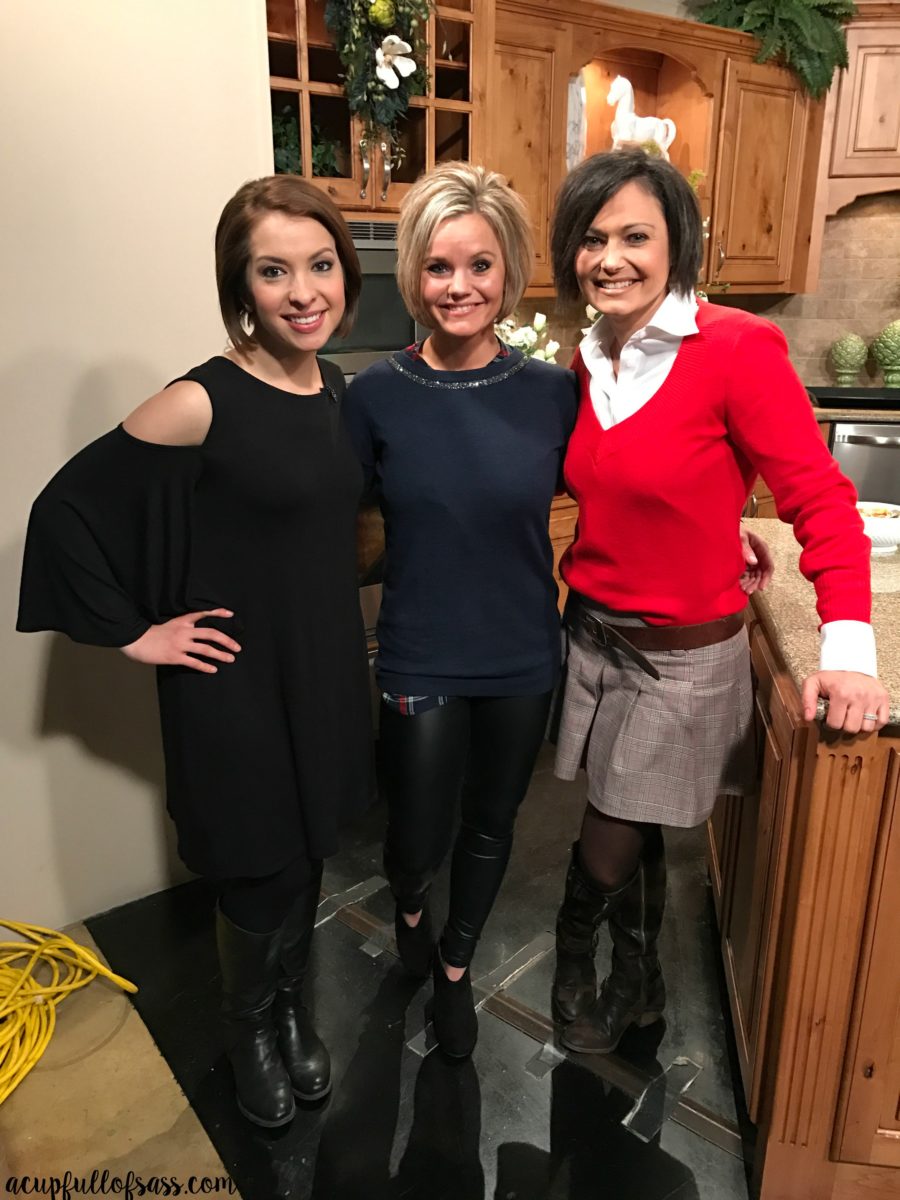 xoxo,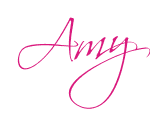 Facebook | Pinterest | Twitter| Instagram| Periscope