This strawberry banana green smoothie is so healthy and delicious!  You can't even taste the spinach.  This smoothie is great for breakfast or after your workout!  Best of all,  your kids will love this too!  If you are looking for more smoothie recipes check out my Snickerdoodle Green Smoothie.  It's delicious!!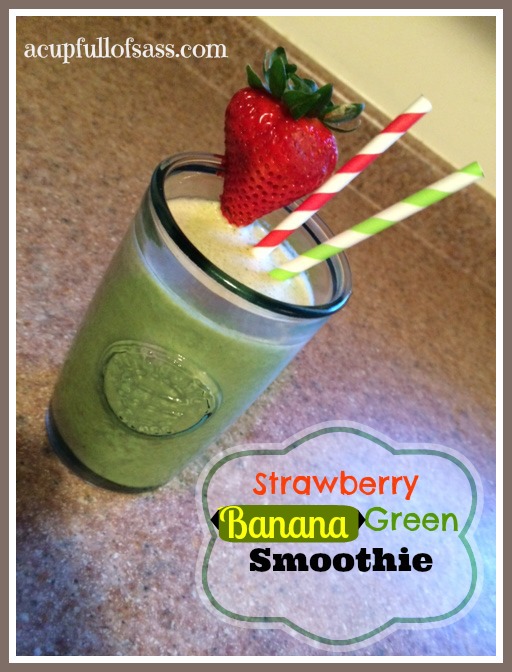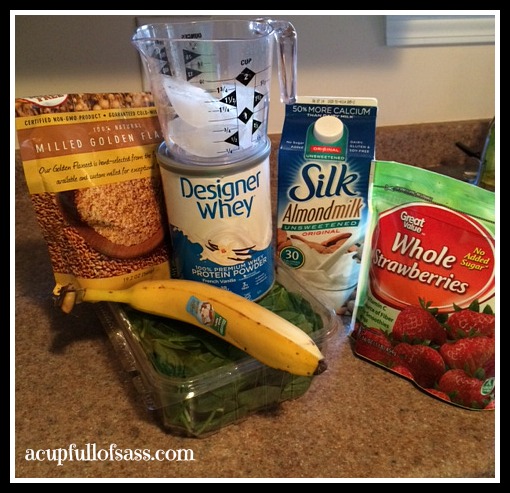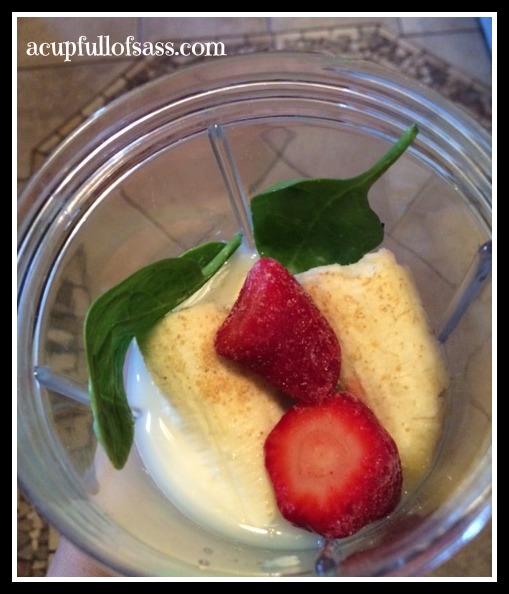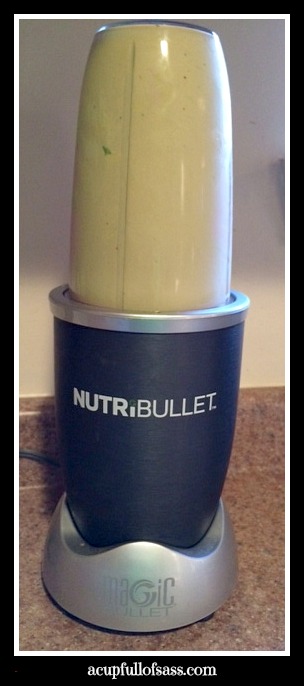 Ingredients:
1 banana
1 cup unsweetened almond milk
5  large frozen strawberries
1/2 Tbls flaxseed
4 – 5 ice cubes
1 scoop of vanilla protein powder (I use Designer Whey)
huge handful of spinach
a pinch of sweetener if you choose (I use NuStevia)
Instructions:
If consistency is too think add a splash of water
Blend until smooth.
Enjoy!