This year I have the honor of hosting our family Thanksgiving dinner.  I am already planning the decor and table setting.  I love hosting parties, family events or anything I that gives me the ability to be creative.
Thanksgiving is a time to reflect on the things you are thankful for.  So I decided to create a Thanksgiving Subway Art and add a Bible verse that I found fitting for the occasion.  I am excited to add this to my Thanksgiving decor this year.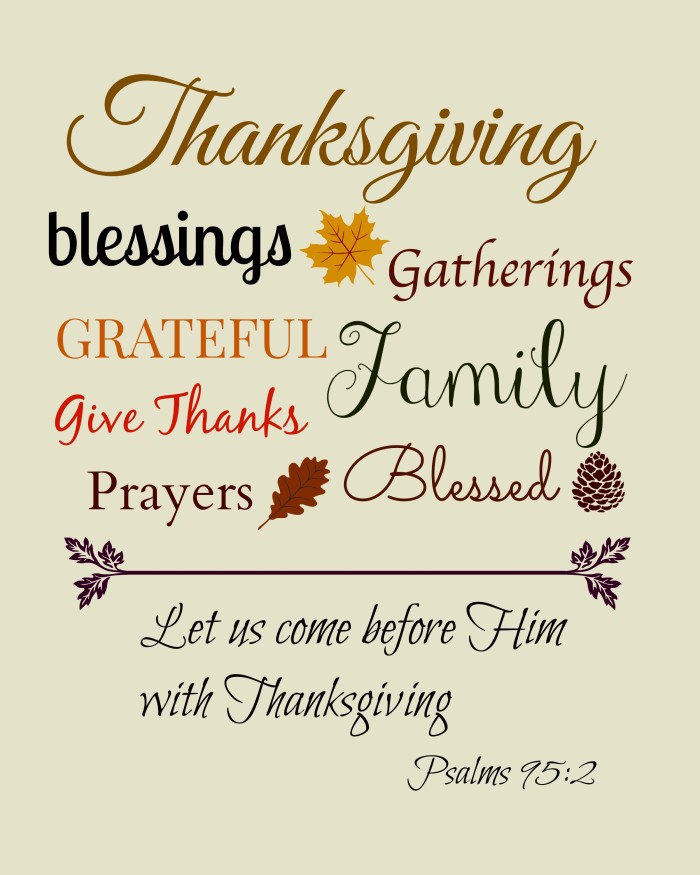 I love how this turned out and I hope this adds to your Thanksgiving decor this year. 🙂
Be sure to see the Thankful Tree I made with Free Thankful Printable notecards. Be sure to sign up to receive an email when a new post is made.  Let's stay in touch.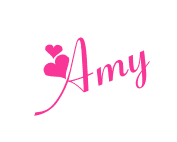 Facebook | Pinterest | Twitter| Instagram| Periscope