We are Huge seafood fans in our house. Are you a crab lover like me? If you are, you will love my Crab Cakes Recipe. Each bite is loaded with real crab and will melt in your mouth. No imitation crab used here. Then top it off with Remoulade Sauce. Hello Yum!! This dish would make a great appetizer for a dinner party. Or just a dinner for you and your family. Best of all, it takes no time to make.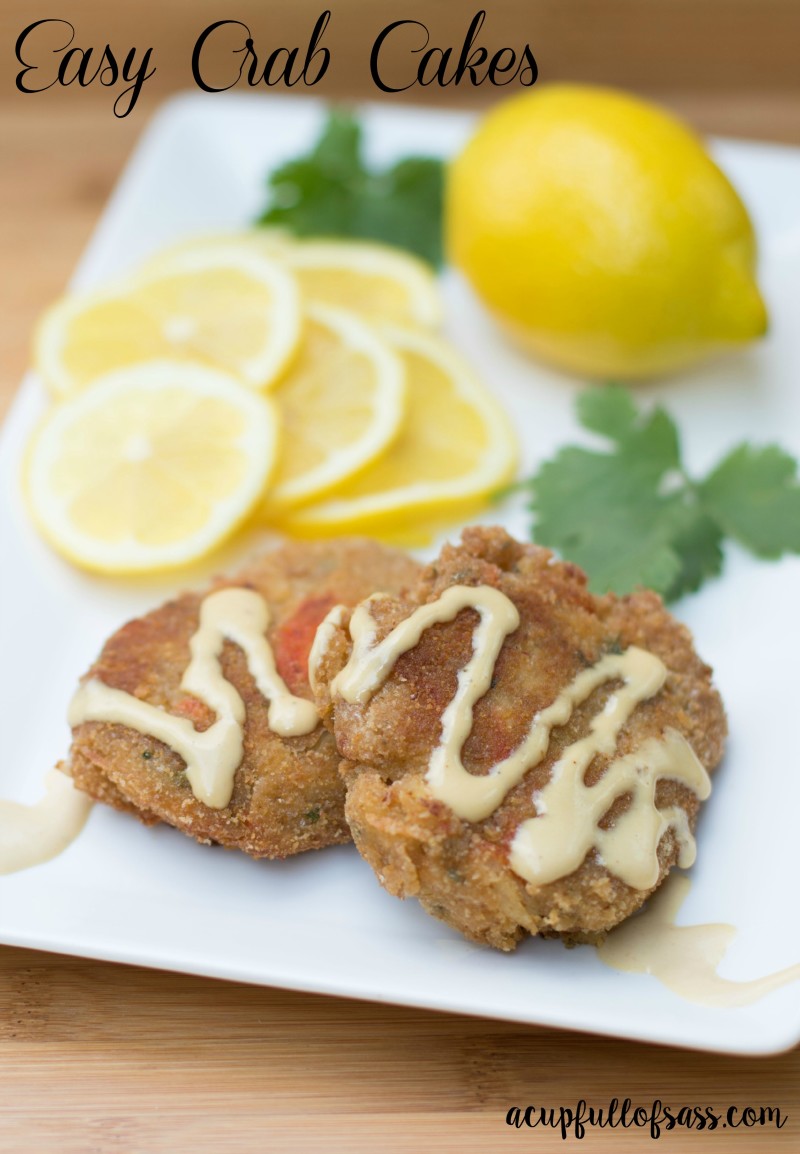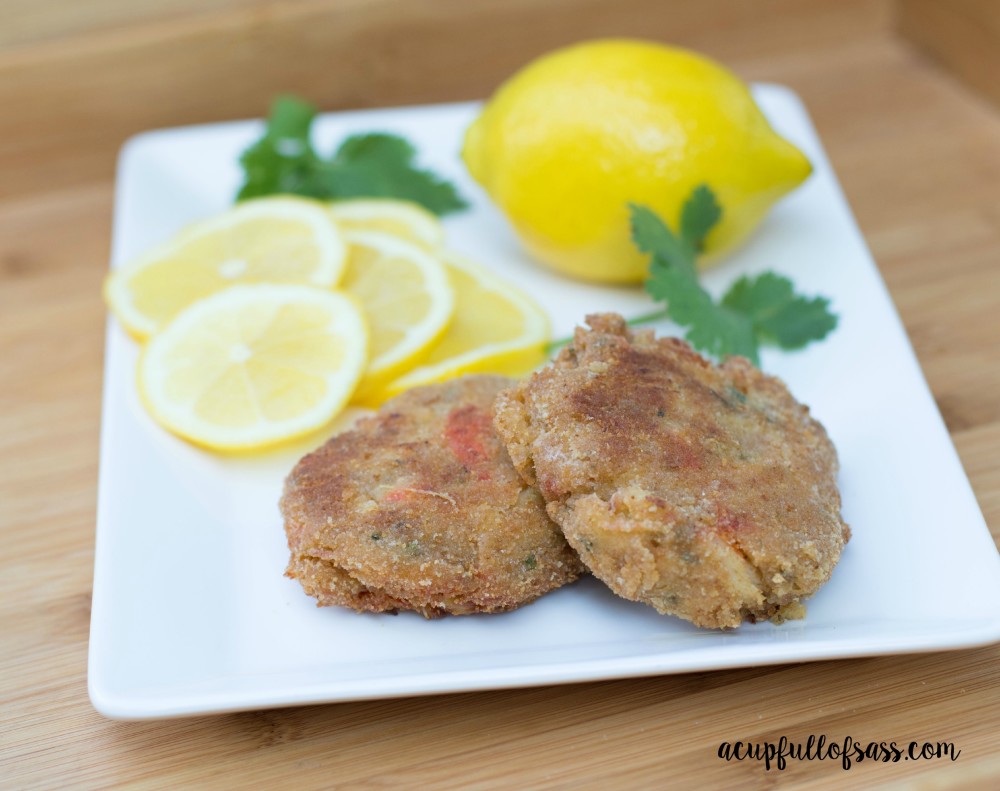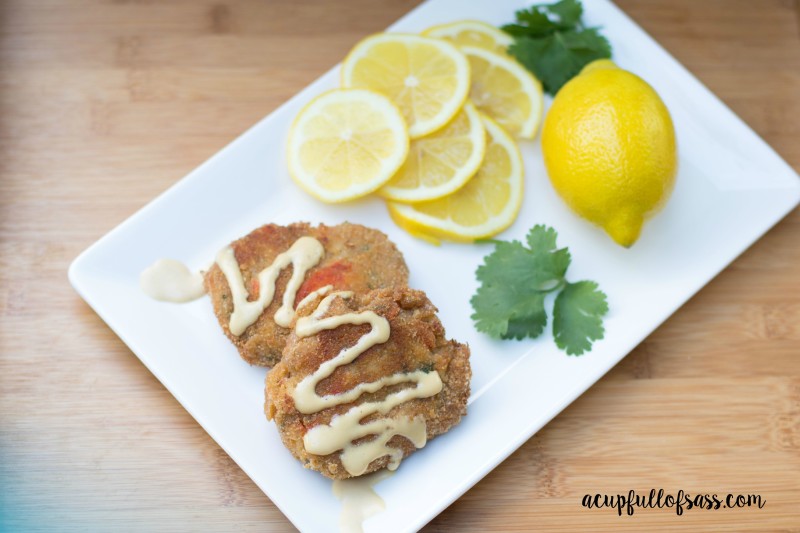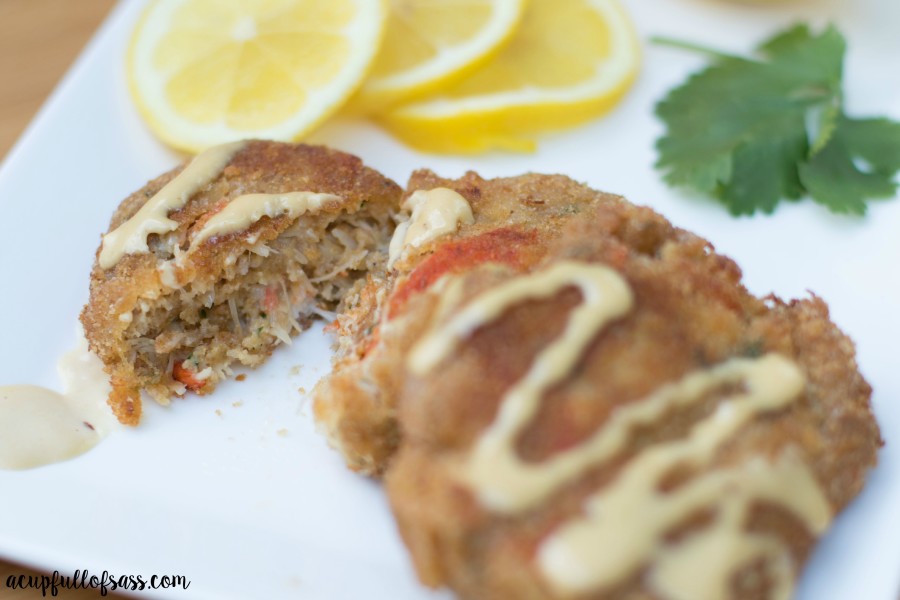 Crab Cakes 
Makes Approximately 4 large Crab Cakes
1 pound of real crab meat
1 egg
1 tsp. Worcestershire sauce
1/4 cup real mayonnaise
1/2 tsp. Old Bay Seasoning
2 tsp. Parsley flakes
1 tsp. Dijon Mustard
2 Tablespoon diced celery
1/3 cup plain bread crumb
For coating cakes and frying 
1/4 cup of additional bread crumbs to coat top and bottom of crab cakes
1/4 butter
1/3 cup canola oil
Mix egg, Worcestershire sauce, mayonnaise, old bay seasoning, parsley,mustard, celery together. Next add 1/3 cup of bread crumbs. Then gently fold in crab. Make into a small patties.
Coat the patties in the remaining 1/4 cup of bread crumbs and fry in canola oil over medium heat for 3-5 minutes or until browned. Serve with or without sauce.
Remoulade Sauce (optional)
1/4 cup real mayonnaise
1 tsp. Dijon Mustard
1/2  tsp. Worcestershire
1/8 ground pepper
1/4 salt
1/2 tsp hot sauce
Mix all ingredients together and serve over crab cakes immediately. If you are not ready to use the sauce, store in refrigerator. Enjoy!
                                                                                               xoxo,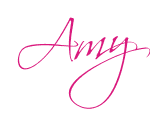 Facebook | Pinterest | Twitter| Instagram| Periscope