Let's talk about how important probiotics are and how to get them into your daily diet. Over the last year, I have discovered I have a hard time digesting certain foods which leads to bloating amongst other things. I stopped eating beef because I found it was difficult for my body to digest it properly. I have also learned how important probiotics are and I now incorporate them into my daily diet.
What are Probiotics?
Probiotics are live bacteria and yeasts that are good actually really good for your digestive system. Our body is full of bacteria, both good and bad. Probiotics are often referred to as the good bacteria because they help keep your gut healthy. While there are numerous health benefits of probiotics, here are just a few. It improves digestion, helps with the immune system and can even help in weight loss.
Now let's talk about how you can get probiotics into your daily diet.
Kombucha
Kombucha is a fermented black tea that is full of live probiotics. I drink KeVita's Master Brew Kombucha in the flavor Raspberry Lemon. They come in many flavors, but this is the one I really love. It is gluten-free, non-dairy and vegan. The bacteria makes the drink bubbly, which I love. I guess that's also why I love champagne. It also naturally energizing. If you watch my Instagram Stories I am sure you have spotted one of these in my hands. I drink one daily.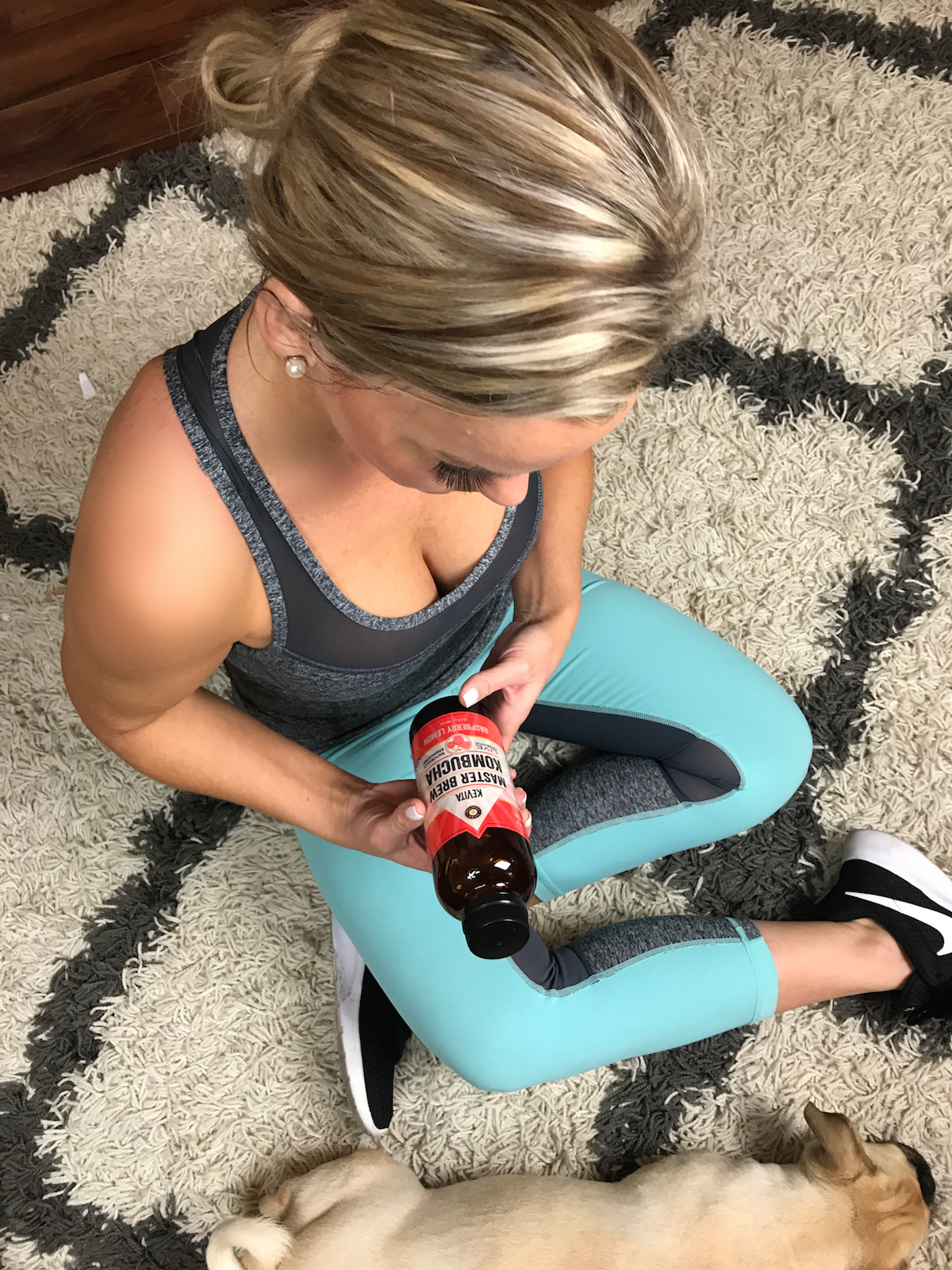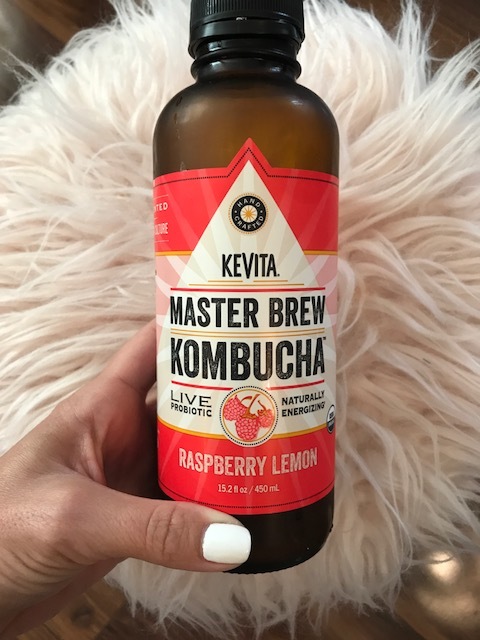 Greek Yogurt
The Probiotics in Greek Yogurt helps increase the bacteria in your gut in a good way. I love eating my Yogurt Parfait for a healthy breakfast or as a late night snack. You can see my recipe here. I also use greek yogurt in so many of my recipes.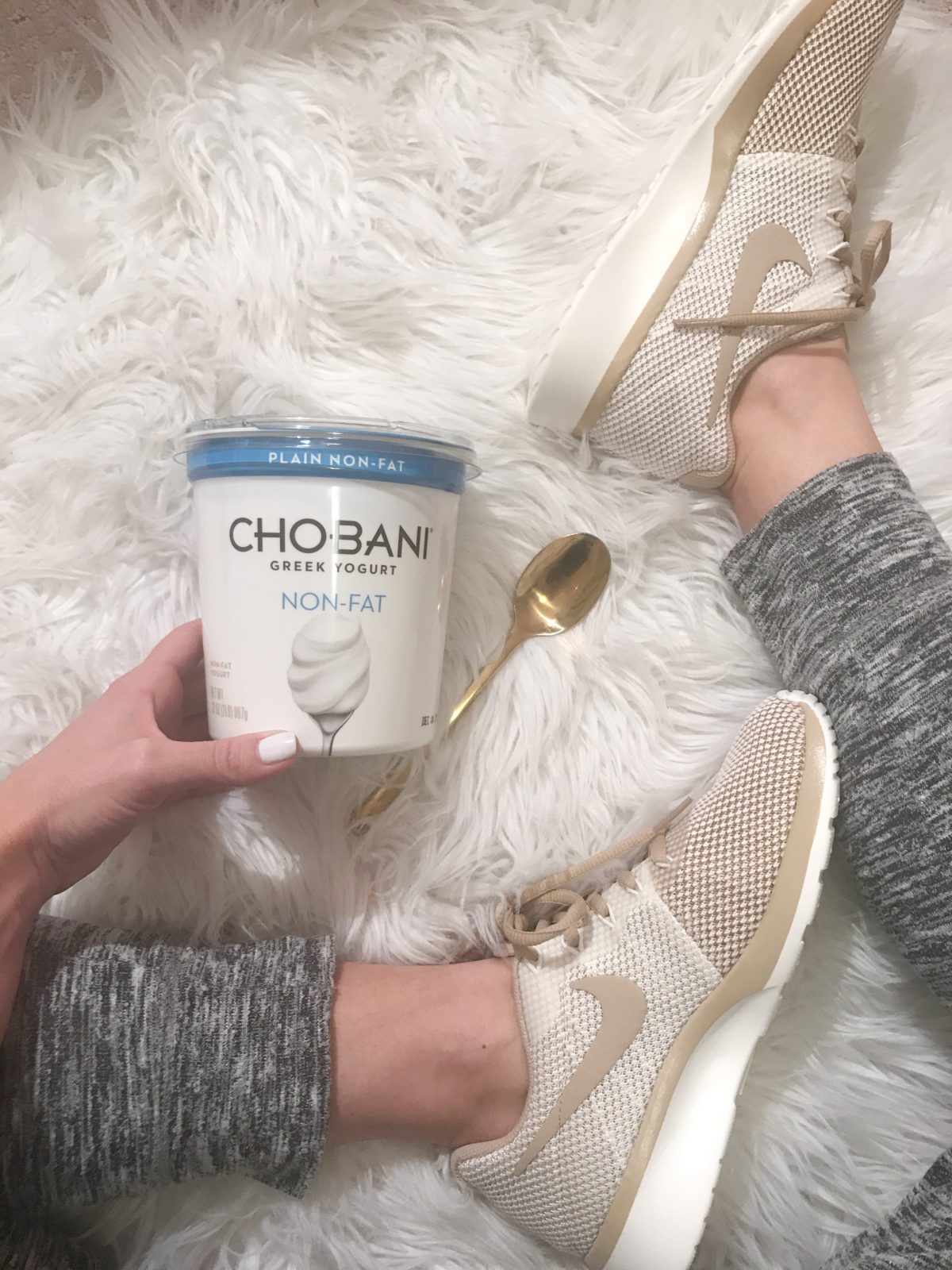 Probiotic Supplements
I am not familiar with probiotic supplements, but I have seen them at Whole Foods. I personally like to get my probiotics with natural foods and or drinks. That's just my personal preference. Search around online for some options if supplements are a better fit for you.
Kefir
This is a fermented milk product similar to yogurt. It's sort of like a drinkable yogurt. Add a little your smoothie and you'll never know it's in there. It's loaded with all sorts of healthy goodness. Look for it at your grocery store.
I can honestly say by adding probiotics to my daily diet, I can see the differences. Try adding one of these to your daily diet and see what you think.