You may or may not be familiar with the Neiman Marcus Cookie recipe or the story that goes along with. So let me fill you in. It goes something like this:
A woman ordered a cookie at Neiman and Marcus and absolutely love it. She asked the waitress for the recipe. The waitress told the woman it would cost "two fifty". The woman thought she meant $2.50, so she agreed. When the woman found the $250 charge on her credit card, she became very angry and decided to share the recipe so no one could be charged for this recipe again. I believe it started as an email chain. Do you remember those? I do. 🙂
However, it turns out, the rumor was false. Neiman Marcus repeatedly denied that such an incident had ever occurred. In 1992 a spokesperson for the store said, "There has never been a Neiman Marcus Chocolate Chip Cookie recipe that we sold for $250. Never."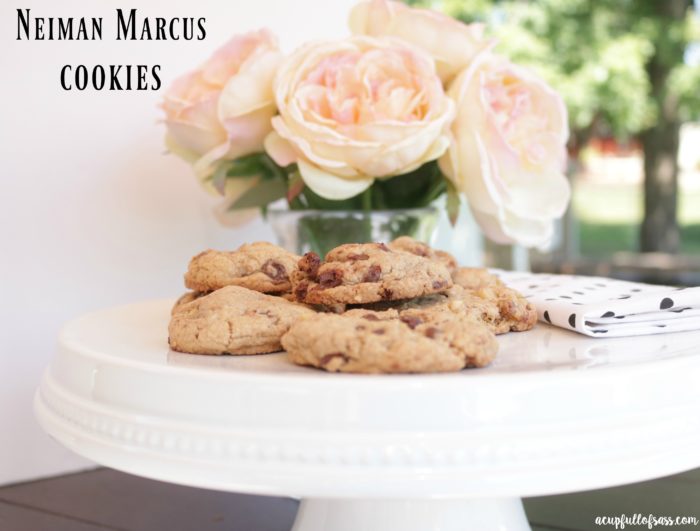 But either way, these cookies are amazing! They would make a great cookie for a Christmas cookie exchange with family. Trust me, You want this on your list.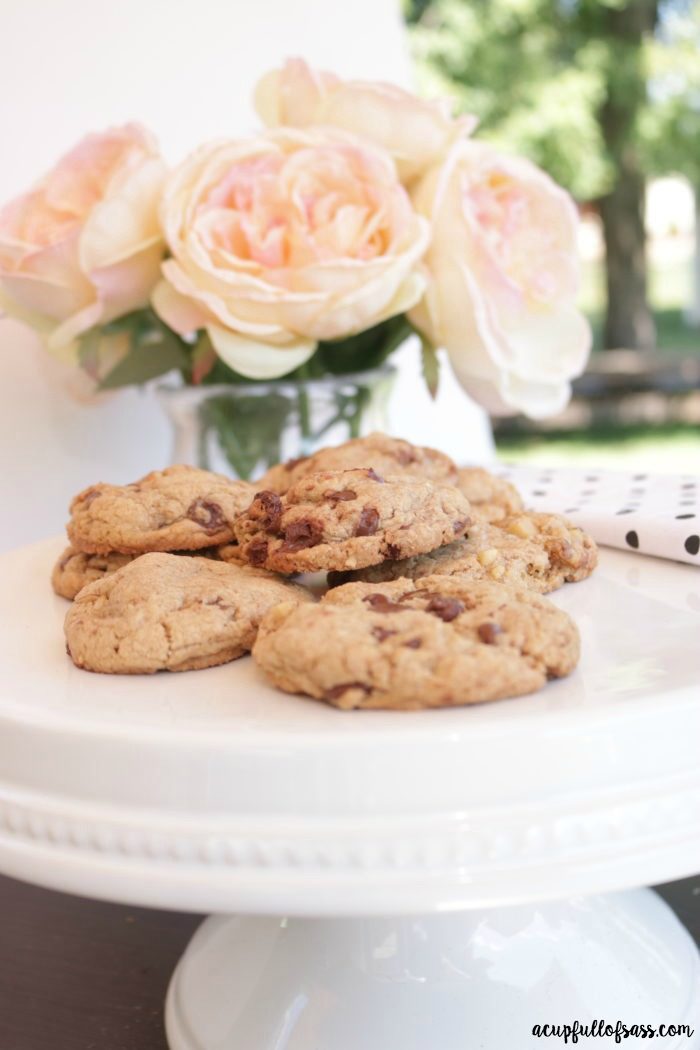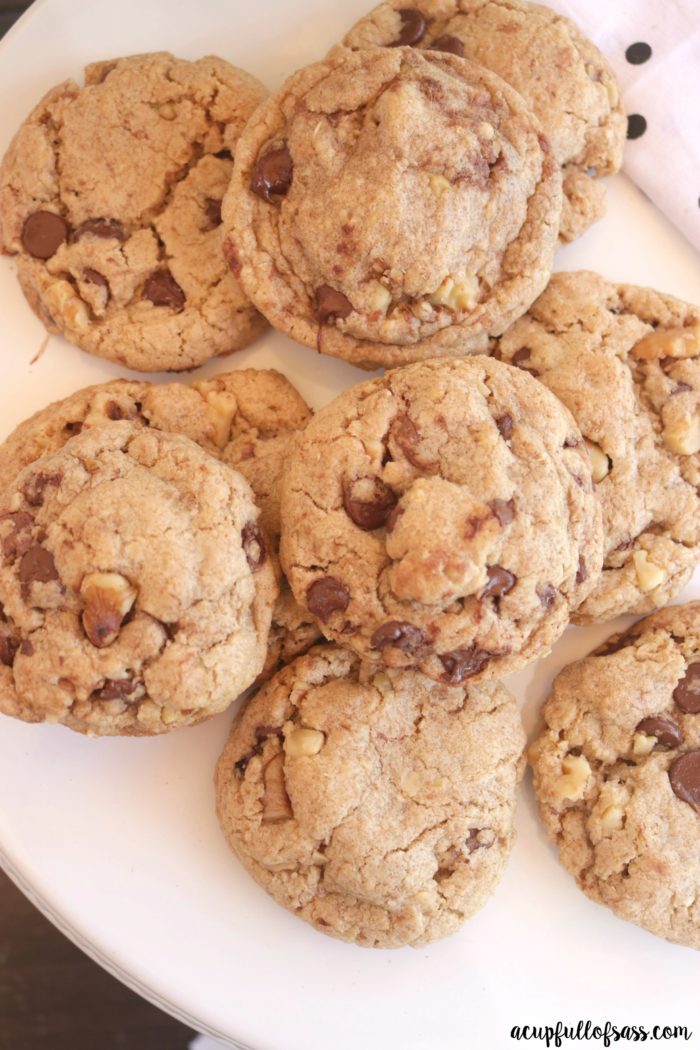 If you know you are having company over, make these cookies, Your guest will love you! Another great thing, is you can actually freeze the cookies for up to two months.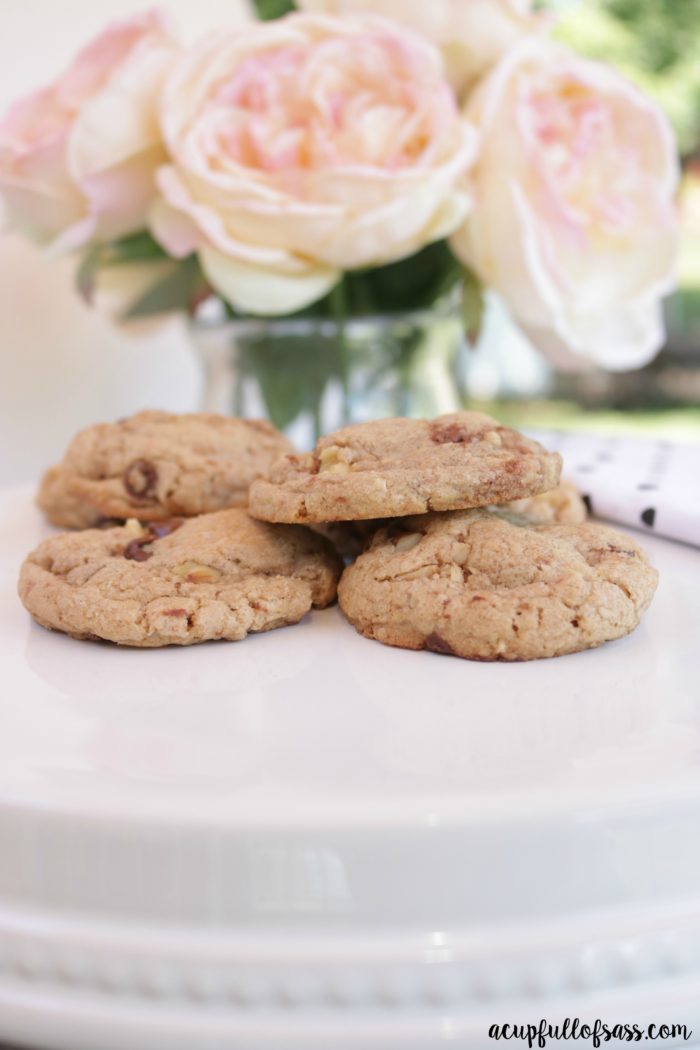 This recipe will make approximately 2 1/2 dozen cookies. Your entire house will smell amazing after you are finished baking. Be sure to watch them closely when baking. My first batch I coked too long (10 minutes) and they were a little too hard on the bottom. My next batch I baked for only 8 1/2 minutes and they were perfect. Remember all ovens bake differently.
As soon as you the edge of the cookies start to set and brown, remove them from the oven. The center may still look undone, but they do continue to bake even when removed. Place on cooling rack to cool.
Tip: When storing cookies in a ziploc bag, add a slice of bread. The bread helps to soften the cookies and keeps them from becoming hard.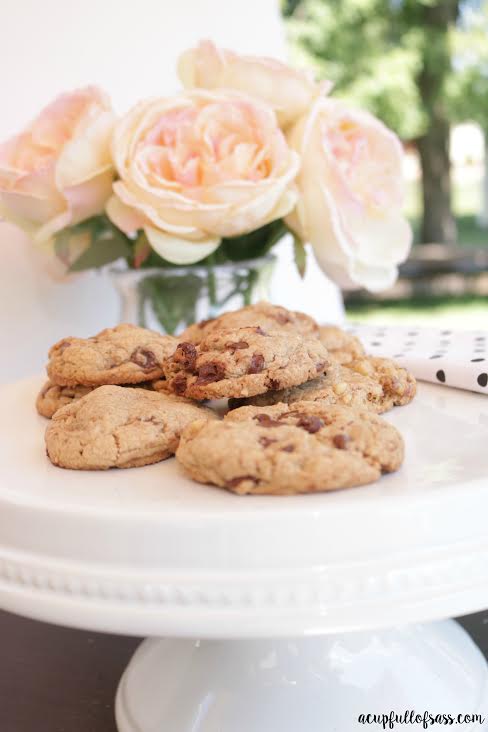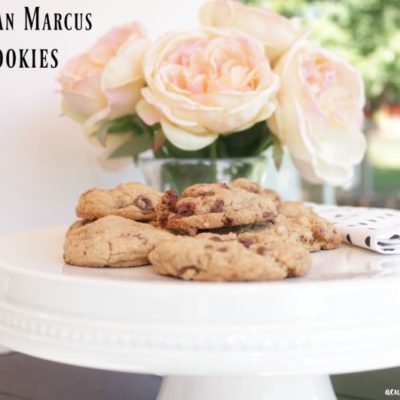 Neiman Marcus Cookies
The oh so amazing $250 Neiman Marcus Cookie recipe is one you will want to
Ingredients
1

cup

butter

1

cup

brown sugar

1

cup

granulated sugar

2

eggs

1

teaspoon

vanilla

2 1/2

cups

oatmeal

2

cups

flour

1/2

teaspoon

salt

1

teaspoon

baking soda

1

teaspoon

baking powder

12

ounces

chocolate chips

1 4-

ounce

Hershey bar. grated.

1 1/2

cups

chopped walnuts or any nuts of your choice.
Instructions
Preheat oven to 375°.

Measure oatmeal and blend in a blender to a fine powder.

Cream the butter and both sugars in a standing mixer or with a hand mixer.

Add eggs and vanilla.

Mix together with flour, oatmeal, salt, baking powder and baking soda.

Add chocolate chips, grated Hershey Bar and nuts.

Roll into about 1 inch balls and place 2-inches apart on a cookie sheet lines with parchment paper.

Bake for 8-10 minutes Watch for the edges brown. The center will still look undone.

Every oven bakes differently. Watch carefully so you don't over bake.

Remove from oven and cool on a cooling rack.
And there you have it! The oh so amazing $250 Neiman Marcus Cookie. 😉
                                                                                               xoxo,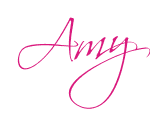 Facebook | Pinterest | Twitter| Instagram| Periscope