We do a home project every year. We are slowly updating the rooms in our home. This year we are doing some updates to our kitchen. I have a gala kitchen, so it is tiny. I have been wanting to do a kitchen backsplash for years. Unfortunately, the time and equipment needed kept us from doing it. I came across Smart Tiles and knew this would be the perfect option for us.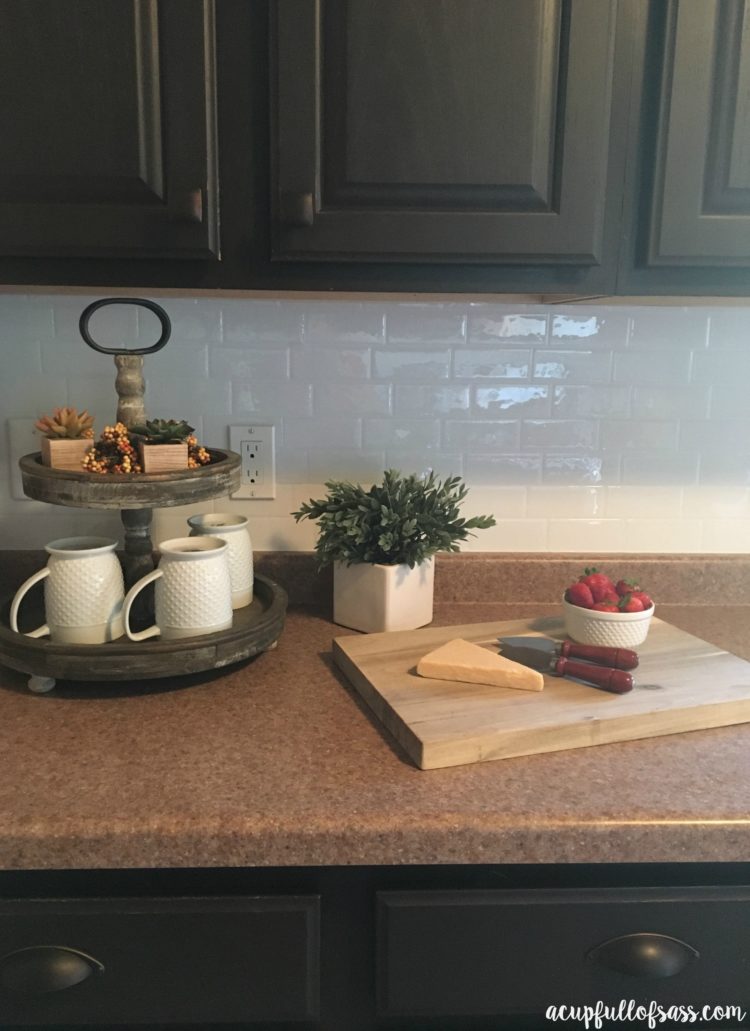 What are Smart Tiles
Smart Tiles are a self adhesive wall tile concept. It has a patented Gel-O technology that will never yellow with time. There is no grout, glue, or any special tools needed. Not to mention these's no mess. Sounds perfect to me.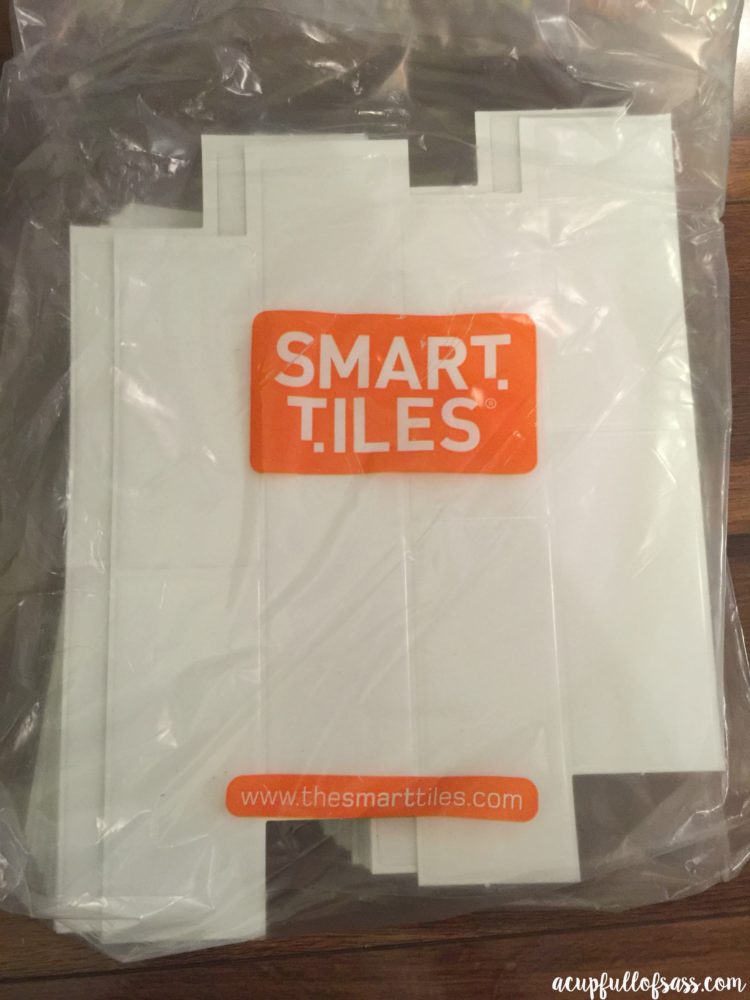 Supplies Needed
Smart Tiles
Cutting Mat
Utility Knife
Level
Ruler
I went with the Metro Blanco Subway Tile in white. They have many styles and colors to choose from.
How to Apply
Wipe the walls clean before starting. Start from the bottom corner wall and and add one row at a time. The peel and stick tiles are easy to pull off and reapply, if you don't get one lined up correctly. This happen a few times to us. Here is an installation video that was a huge help.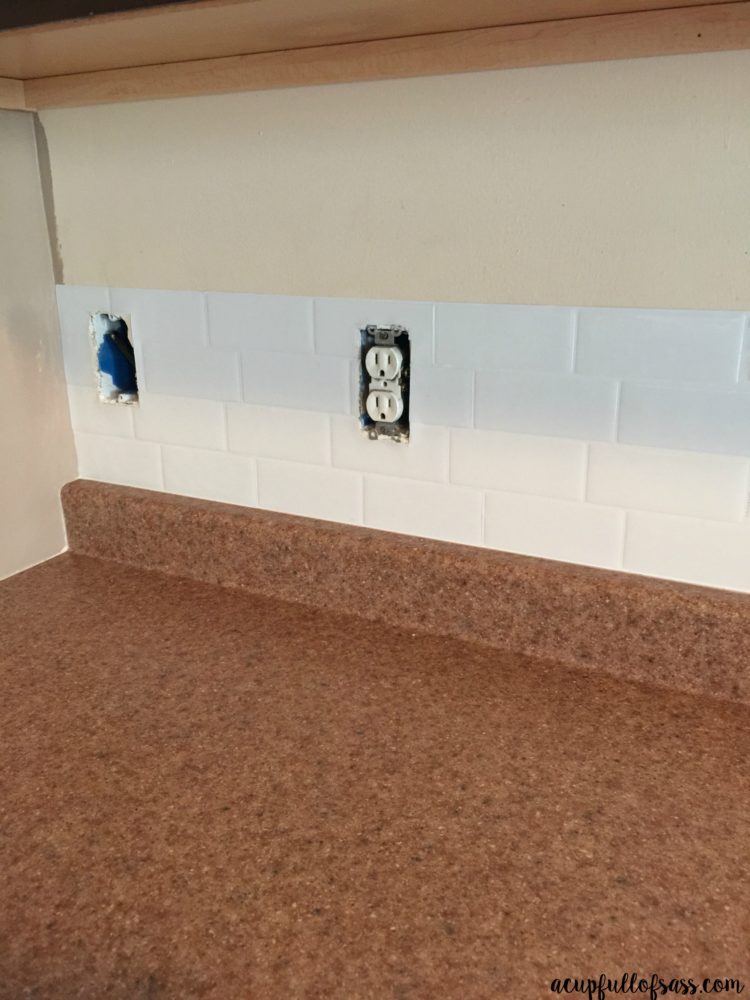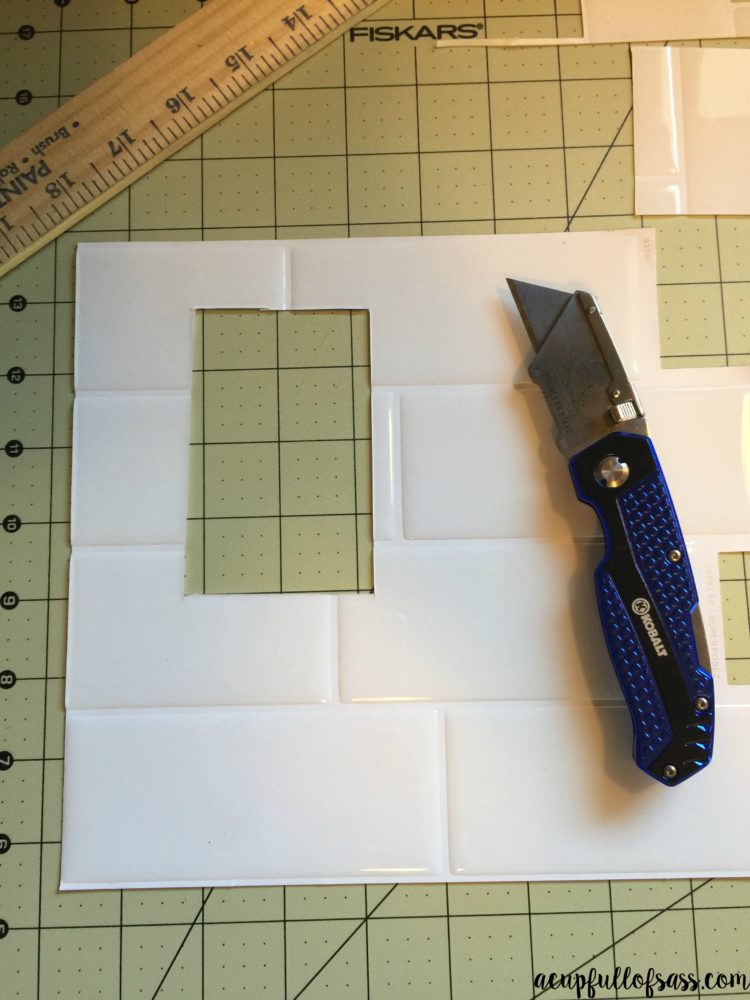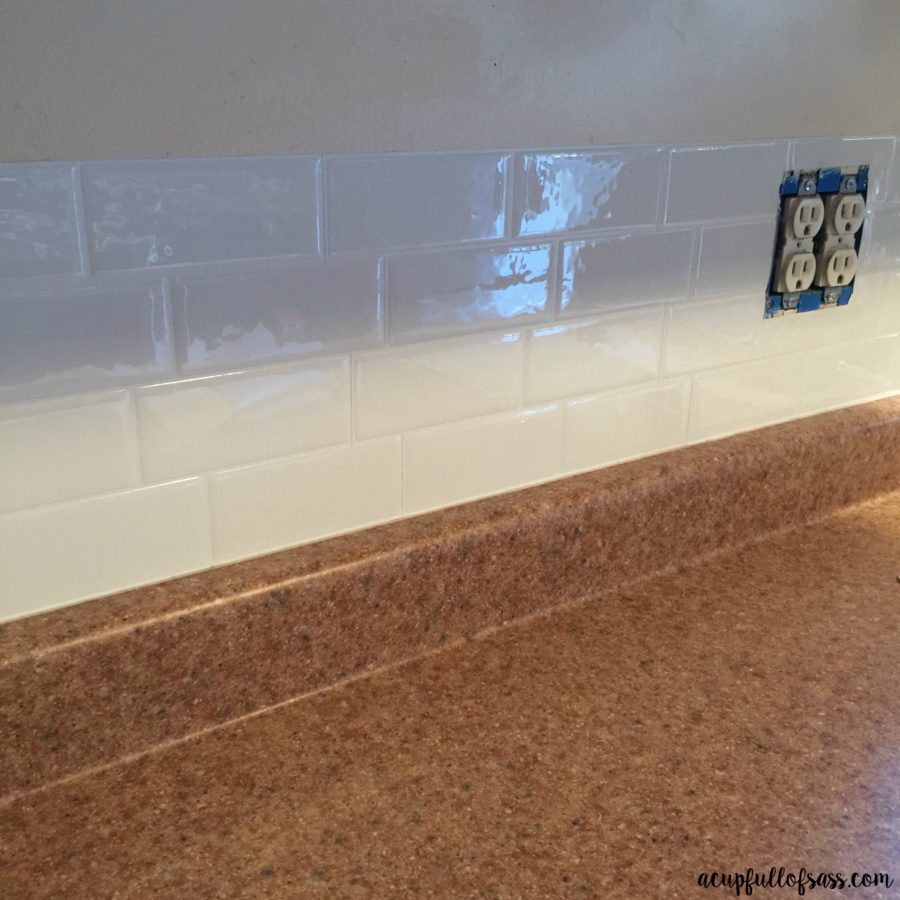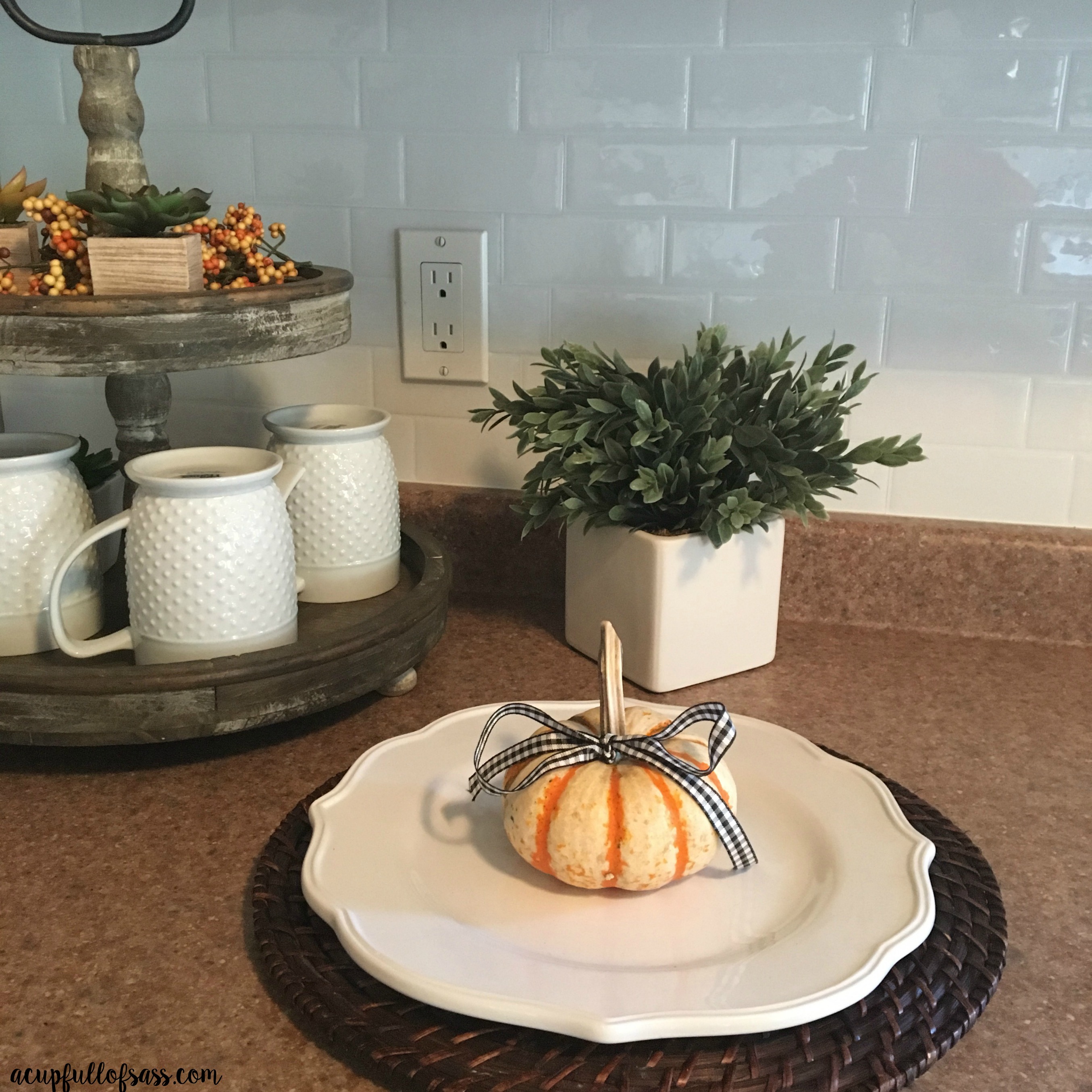 Smart Tiles really changed the look and feel of our kitchen. I love walking into my kitchen now. Don't you just love it? If you are looking for an easy way to transform a room, try Smart Tiles. You can purchase them online or from these retailers.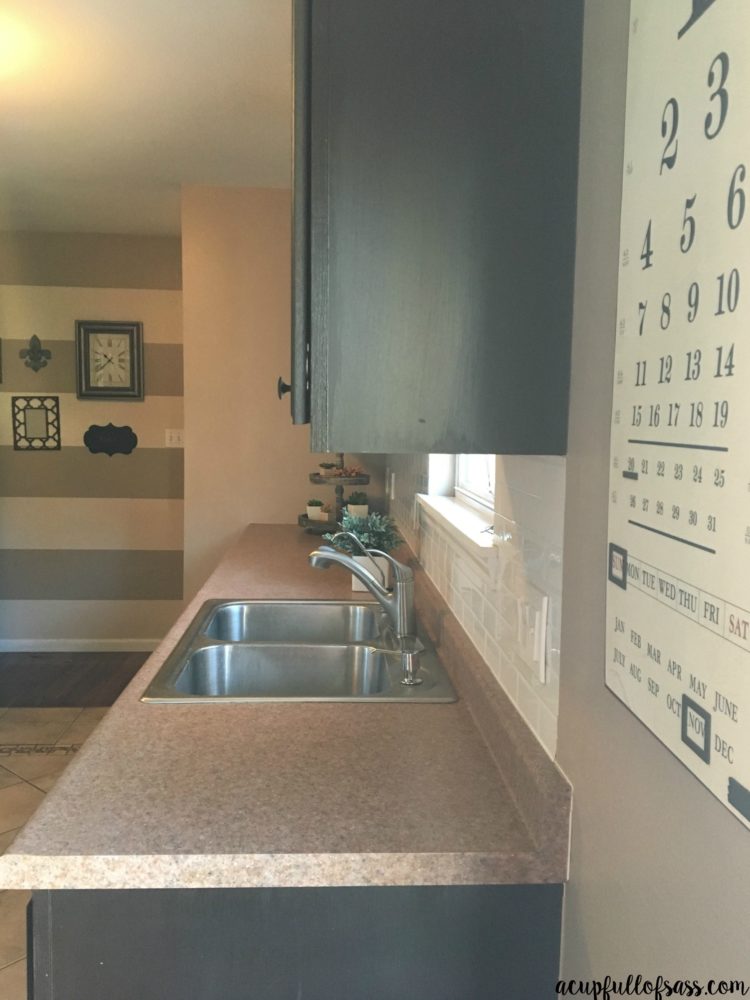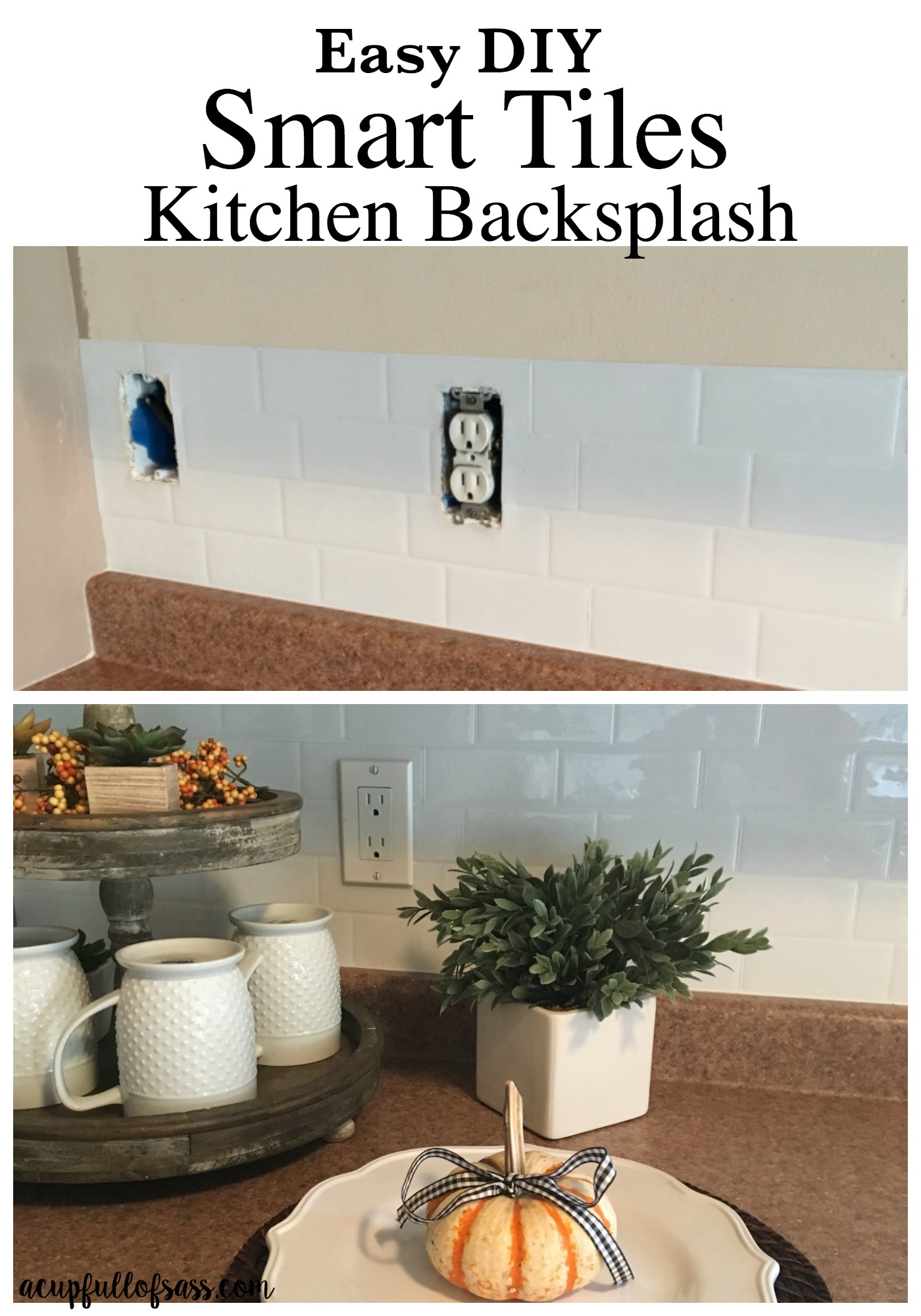 Thank you Smart Tiles for supplying me product for my review. All opinions are mine alone.