I am excited to share with you a new interactive toy experience here in St Louis called AvaStars! This is where your child can dream and design their very own doll or action figure to their likeness. I think the idea is so fun and different.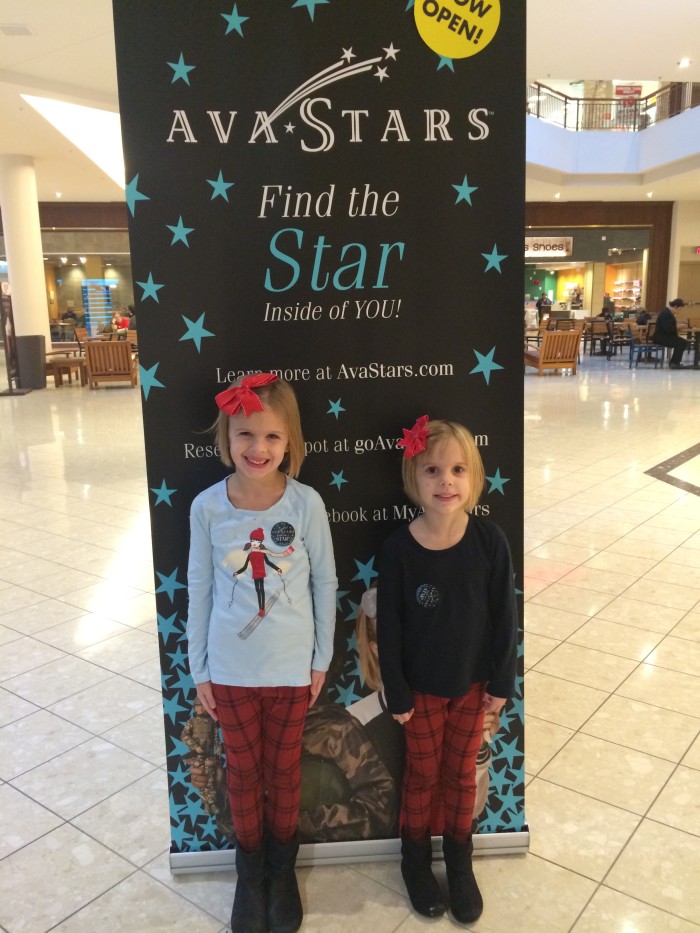 Here is how it works.
For $40, plus shipping, your child can choose one of many dream careers; princess, pop star, fashionista, cheerleader, veterinarian, firefighter, martial artist, special forces or the fun rocker. My girls picked the princess and the pop star. Then your child can customize the doll to look like them, picking out eye color, hair color and skin color.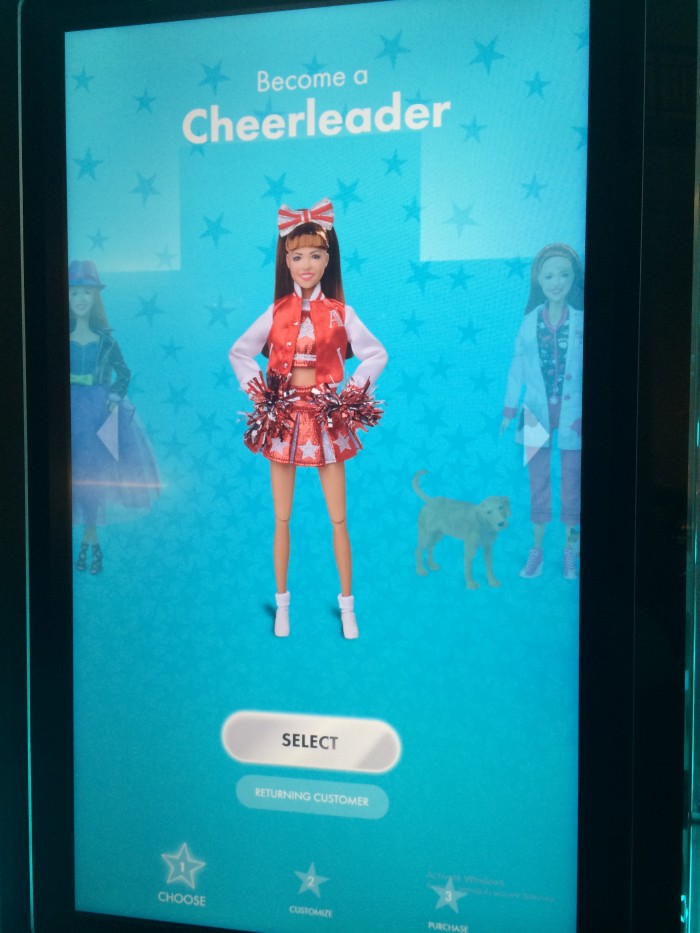 Next they step into the AvaStars Ship where a 3D image facial picture is taken and used for their very own animated AvaStars video. On the AvaStars App they can create new looks for their AvaStars doll, watch their video and share it with friends and family. Also, they use the picture to create a look-a-like face for their actual AvaStars doll.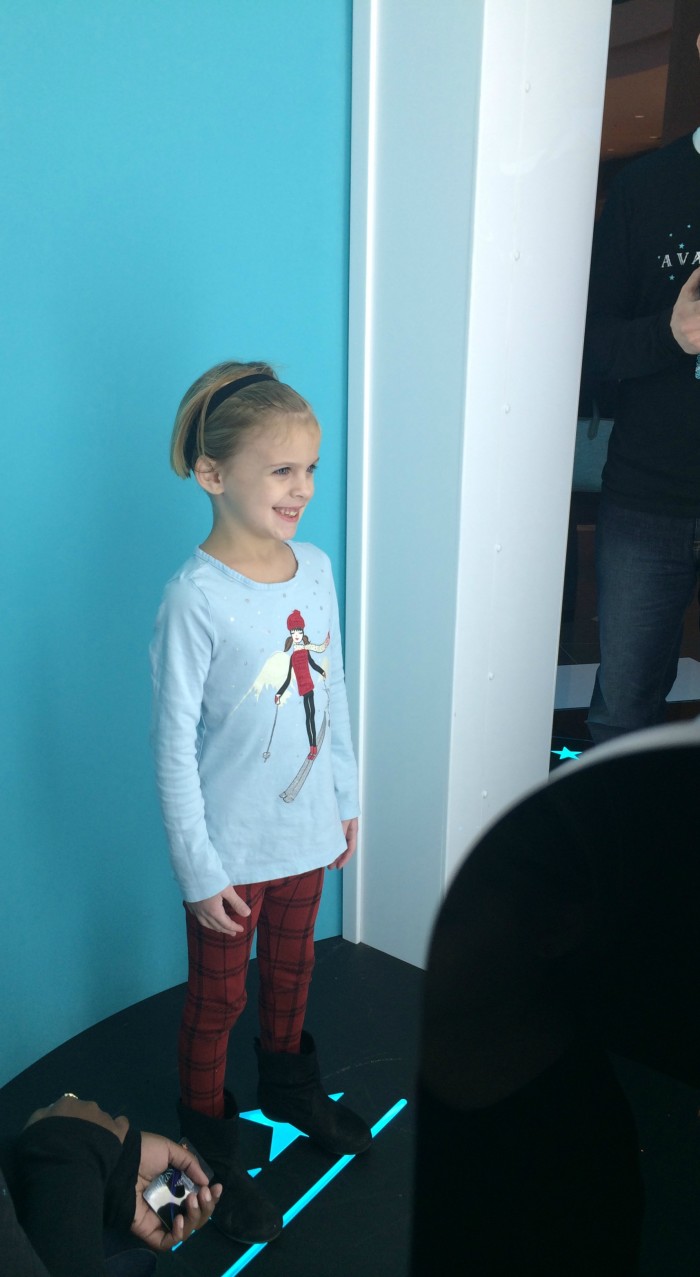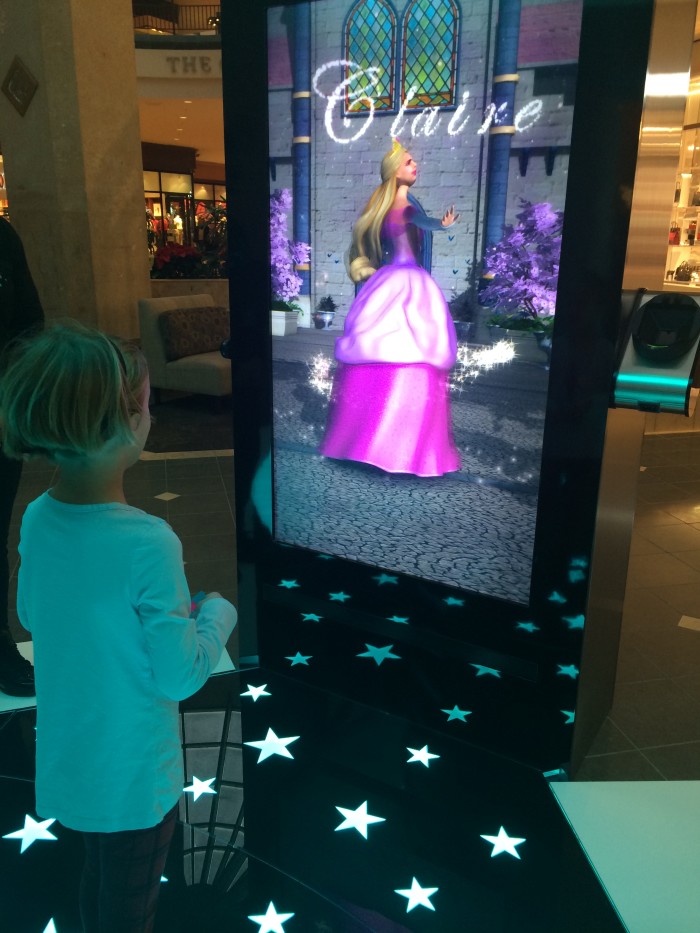 Then in a couple of weeks your child will receive their very own AvaStars doll in the mail. They will forever have their look-a-like doll and the memory of getting to dream and create it.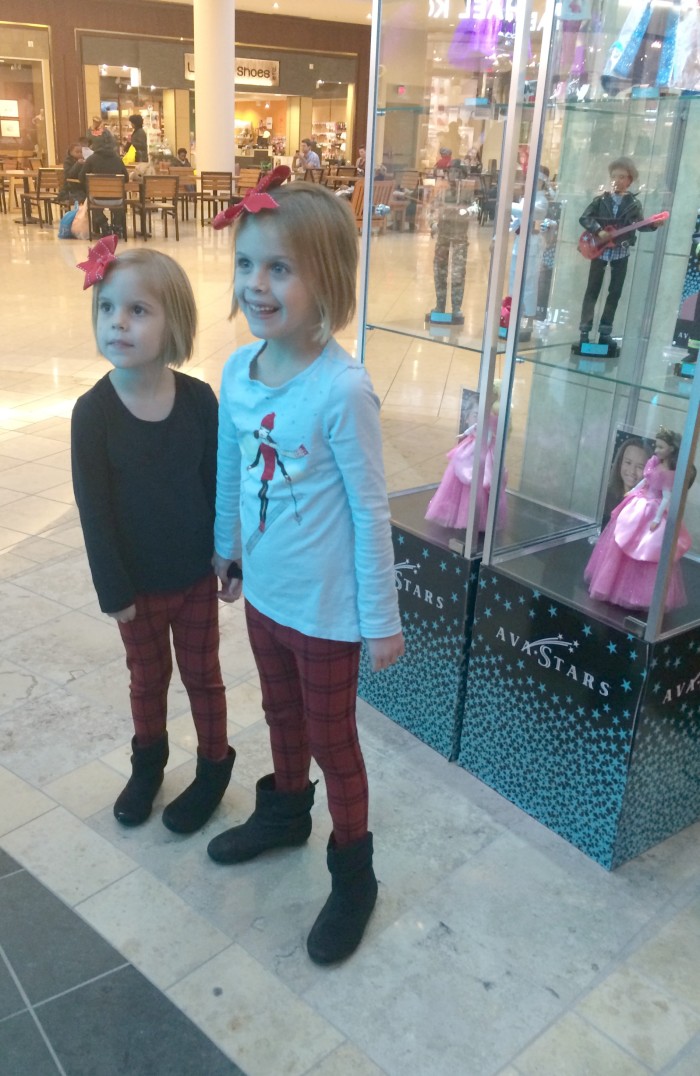 How fun is that? My girls had such a magical time creating their AvaStars and not to mention watching the animated video on the app. I wanted to give one of my St. Louis readers a Free VIP Experience with AvaStars!
This is only valid at the St. Louis Location. To Enter leave me a comment telling me what AvaStars character your child might choose And enter by using Rafflecopter below. Make sure you choose the Left Comment on the Rafflecopter. Good luck!
Valid only at
AvaStars
1155 Saint Louis Galleria
Richmond Heights, MO 63117