I am so excited about today's post. Easter is almost here and I started thinking this would be a great time to do a giveaway. Recently, I found a fabulous christian shop on Instagram by Kristen Schmucker. Oh my I love love her stuff! If you follow me on Instagram or Facebook you have probably seen photos of things I've posted from her lovely shop.
Because I am so passionate about making time for God a priority, I wanted to do a Giveaway with some of the tools I use and love! Each of these things help me with my devotions. I know how busy we can get with all of the things going on in our lives, but honestly just taking ten minutes out of your day to spend in His word can be life changing.
Your word in the lamp to my feet and a light to my path. Psalm 119:105
All Scripture is God-breathed and is useful for teaching, rebuking, correcting and training in righteousness, 2 Timothy 3:16

I am giving away a Be Still Journal, a How to Study the Bible booklet and a Daughter of the King Pen. Here is a description of each item.
Be Still Journal – This spiral bound book is so beautiful! I love mine! Inside it has 3 months worth of daily Bible study pages. She has created sections to write out scripture, to journal the passage, and then guided questions that are applicable to any section of Scripture.
How to Study the Bible Booklet – This is a quick read booklet that full of practical tips and principles. It teaches you how to study and use scripture. It's great if you are just getting started or if you are needing guidance.
Daughter of the King Pen – This is a white pen with black lettering that says "Daughter of the King". It writes in black ink and the top of the pen is a crown. I love my pen like this. I use it to do my Bible journaling.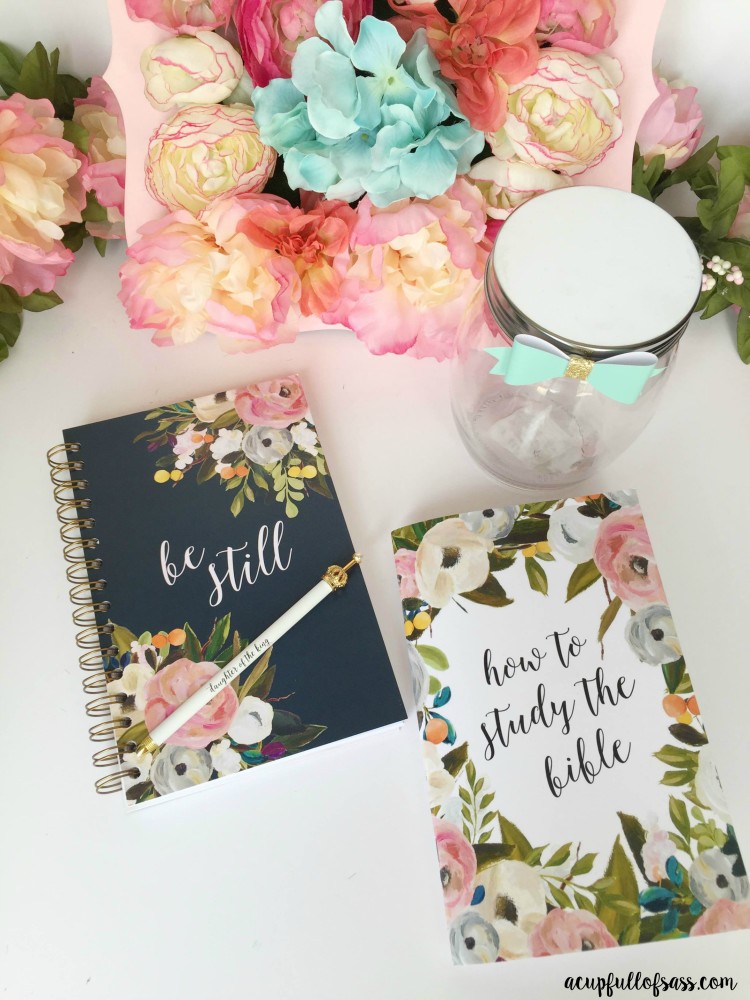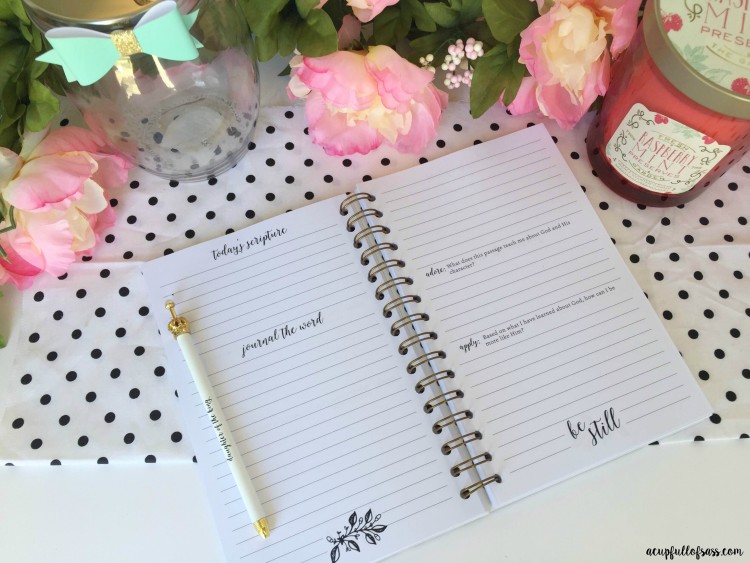 Here is how to enter:
Sign up for A Cup Full of Sass email. You'll be the first to know when new content is posted
That's it. Easy peasy. But guess what! You can earn Extra Entries by tagging a friend on Instagram and sharing and tagging a friend on Facebook. Each person you tag equals an extra entry. Sharing on Facebook is also an additional entry.

One Winner will be chosen at random. This is a personal giveaway I am doing and is not associated with Instagram or Facebook.
The Winner will be contacted via email and will have 24 hours to respond or another winner will be chosen.
Giveaway ends March 25th, 2016 at 5 p.m. CST.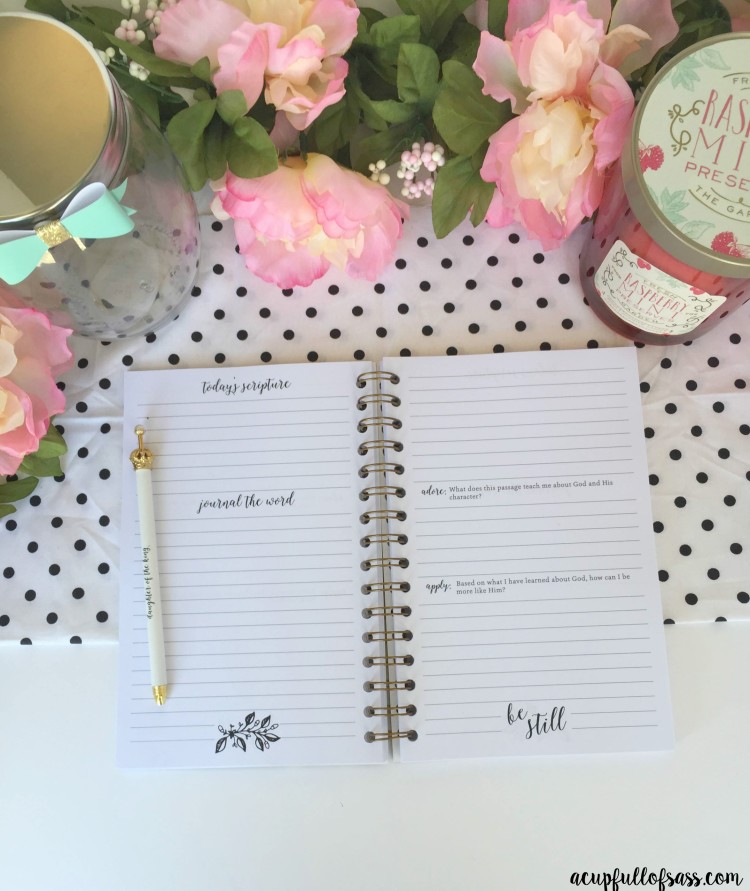 I can't wait for someone to win this! These items have been so helpful to me and I hope it will be to you too.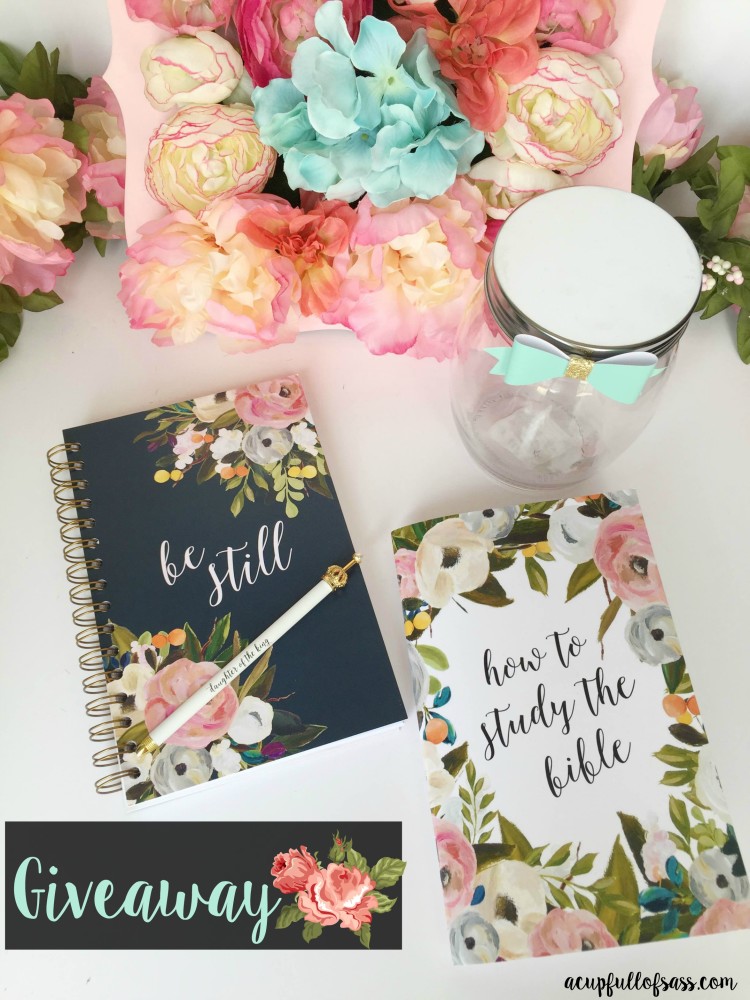 xoxo,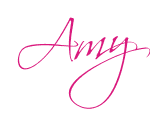 Facebook | Pinterest | Twitter| Instagram| Periscope