I am sure you have heard of a Birthday Scavenger Hunt.  But have you heard of a QR Code Scavenger Hunt?  My son turned ten years old today.  It was a emotional day for me.  The fact that my kids are growing up is becoming harder and harder for me.  Sigh.  Since it was his tenth birthday, I wanted to do something fun and memorable for him.  As a kid, I remember my parents doing a scavenger hunt on Christmas for one of our big gifts.  We had the most fun, and it's a memory I will forever treasure.
When he woke up in the morning I had his room filled with balloons, even ones with lights in them.  So neat!  I decorated a  huge whiteboard and put it in his room for him to see when he woke up.  I seriously have the worst handwriting and drawing skills ever!  Luckily, my kids don't care about that. 😉  I then hung streamers from his doorway.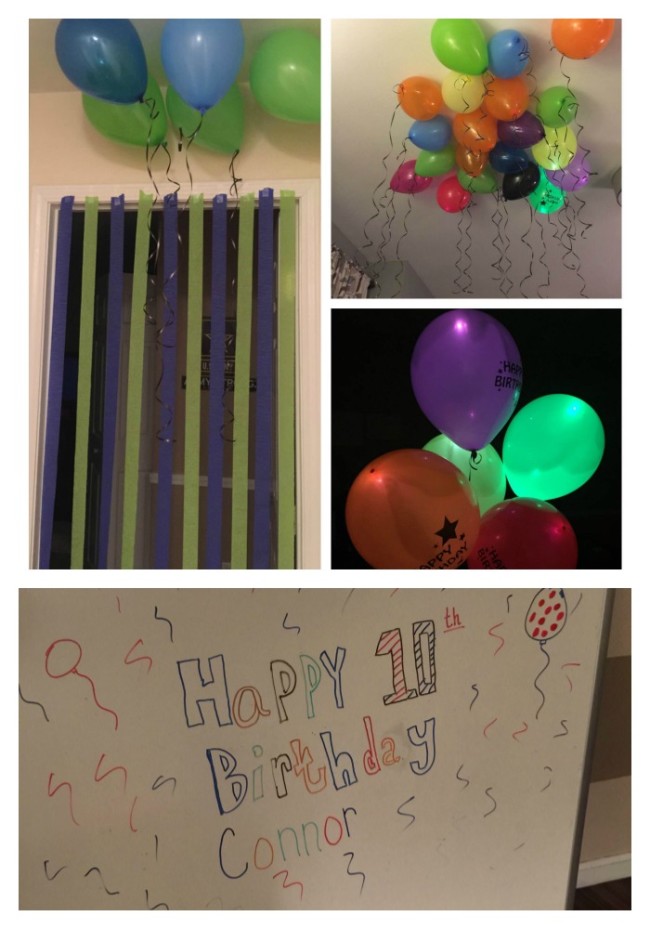 Now it's time for QR Code Scavenger Hunt to begin.  I have a full video down below.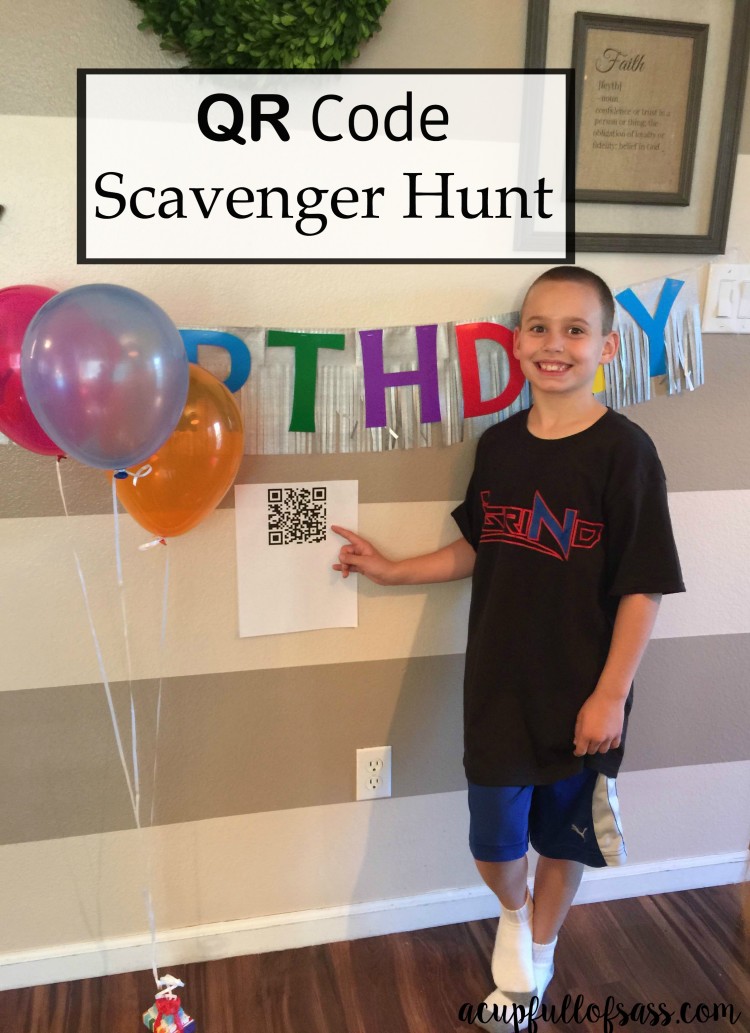 We are a very tech family so doing this QR Code scavenger hunt is just us.  It was fun and different.  I downloaded a QR reader to my phone.  It is a free app.  Then I went to this QR Code generator website.  I created my content and then printed the QR Codes.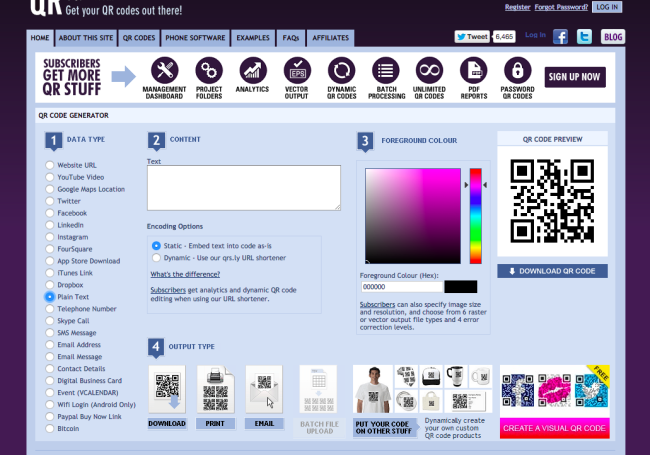 I had fun trying to come up with the clues.  It took some time, but I think it turned out pretty good.
Here is what I came up with.
Today you are 10!  Where has "Time" gone?  (Next clue is at the clock.)
You are so special to us!  Some my say you're a "Classic" (Next clue is at dads truck.) This clue was an inside joke between Connor and dad.
The day you were born we were "JUMPING" for Joy and praising God for you. (Next clue is at the trampoline.)
"Choo Choo All Aboard" through this door is where they are stored. (Next clue is at the basement door.)
Oh me oh my you're getting closer.  Next clue is near the toaster. (Next clue is at the toaster.)
You finally made it to your last clue.  Find the "FULL HOUSE" and then you are through.  (Birthday gift is in the Full House Box where all of the seasons of the show Full House are kept.)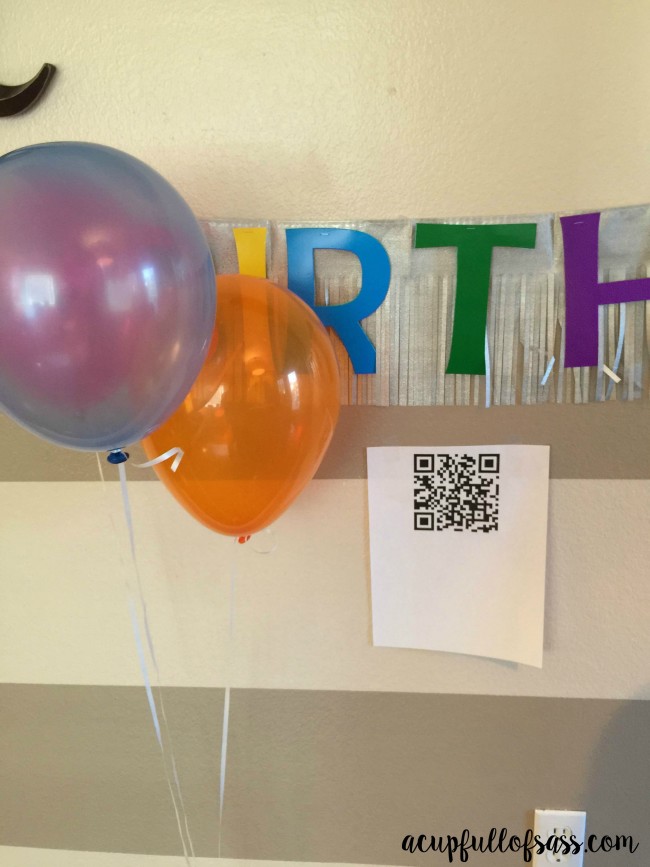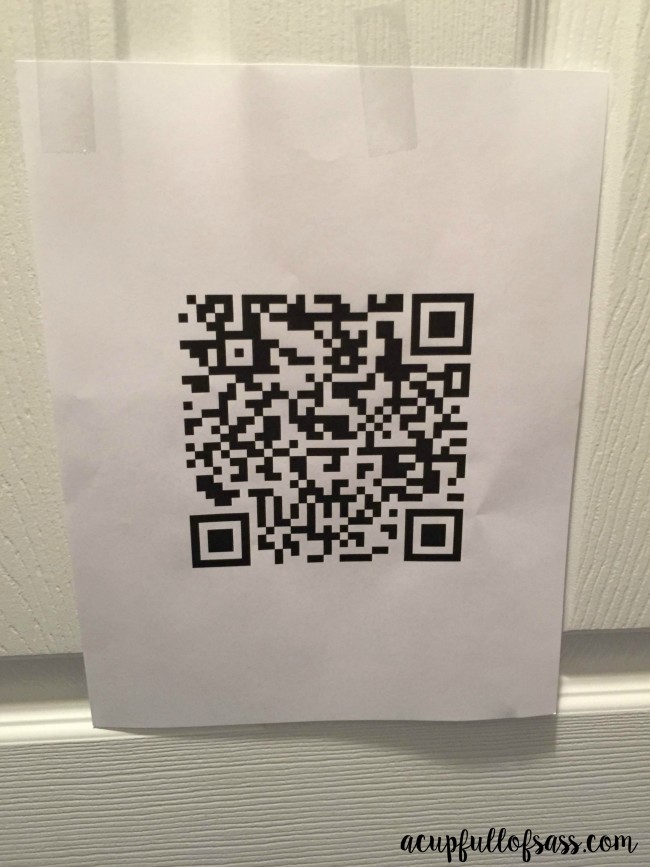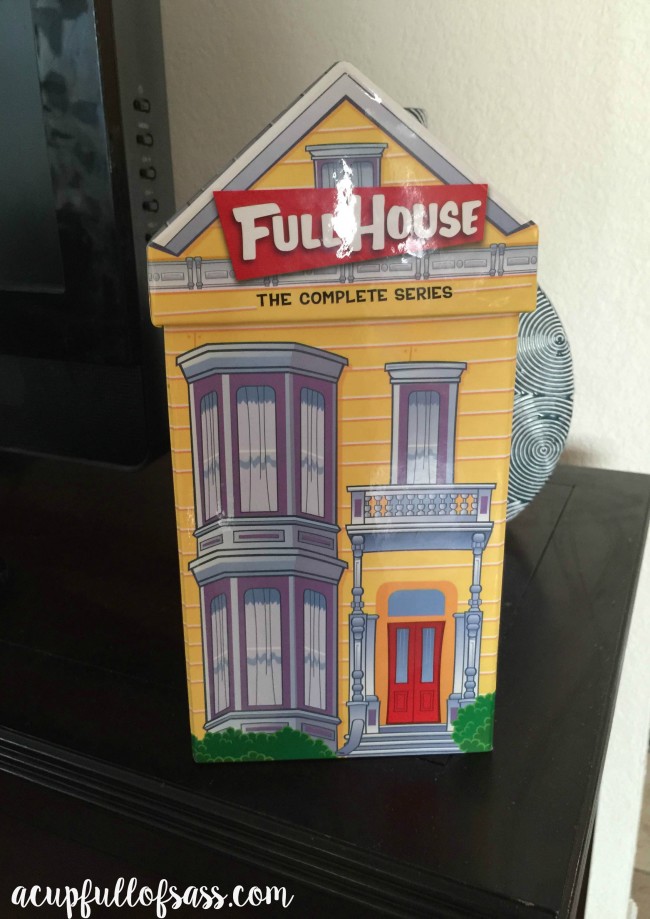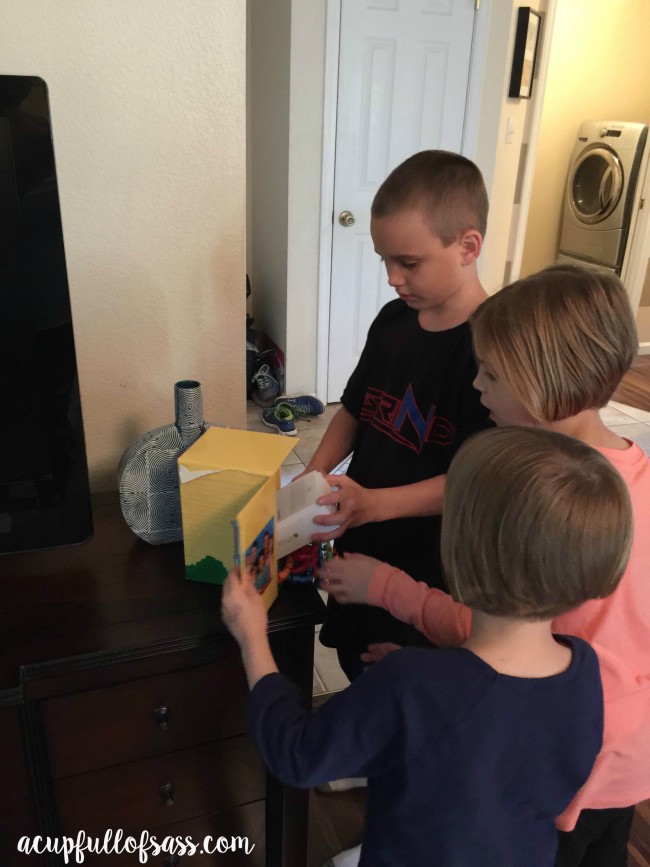 He was beyond excited and shocked to have found an iPhone 6.  He has been asking us for a phone, but we told him that was not going to happen.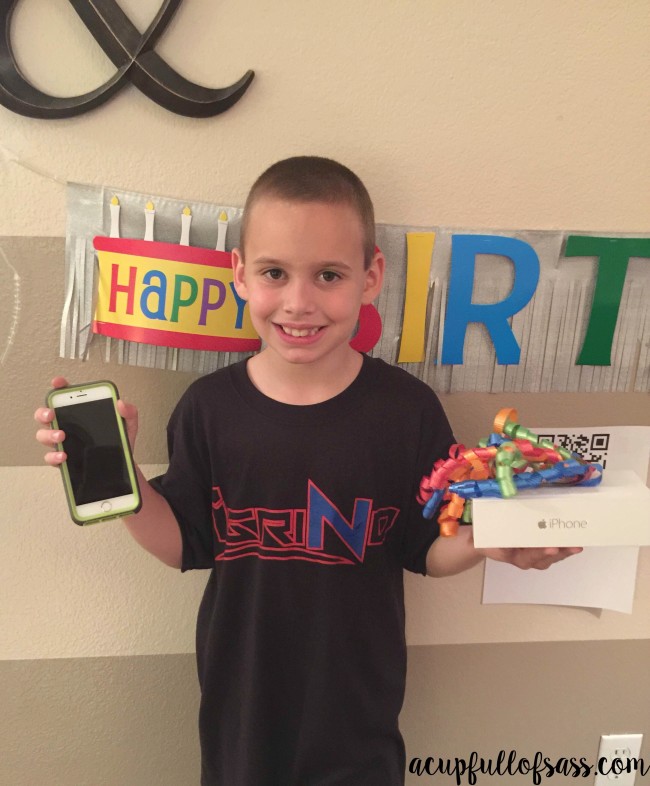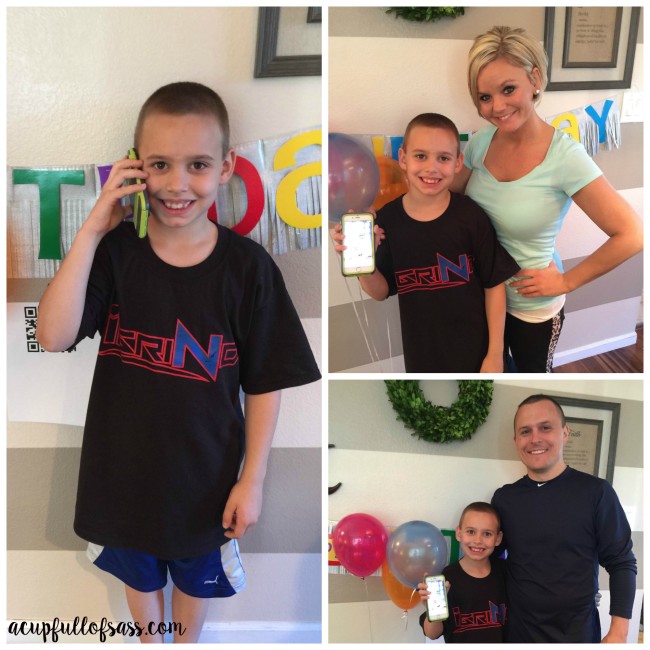 Now it's time for cupcakes and ice cream.  I made Funfetti cupcakes and my homemade Cake Batter Ice Cream recipe.  If you have not tried my recipe yet, you Must!!  You can get the recipe here.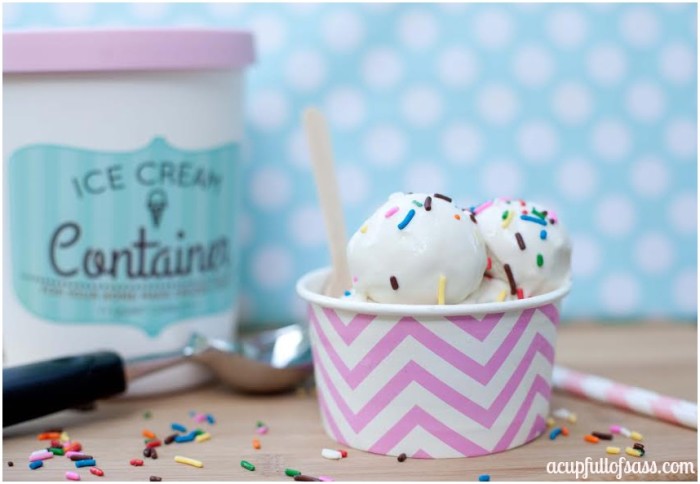 Connor thanked us over and over for his birthday celebration with his family.  I think it was a huge success!  Now my girls are asking if they are getting a scavenger hunt on their birthday.  😉  I now have my work cut out for me. lol  Stay tuned for his Nerf War Birthday Party.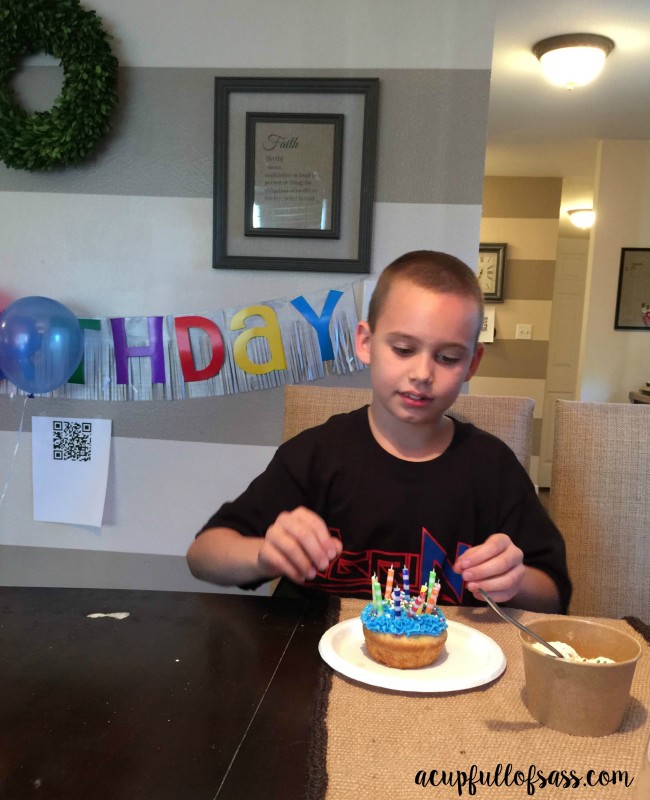 Best of all, I was able to capture the entire thing on video.