Today I am sharing some of my DIY Halloween Costume ideas. Creating your own Halloween costume is easier than you think. I absolutely love coming up with something and making my own. So much better than store-bought costumes. For adults anyway. I hope these easy DIY costumes tutorials help you this Halloween.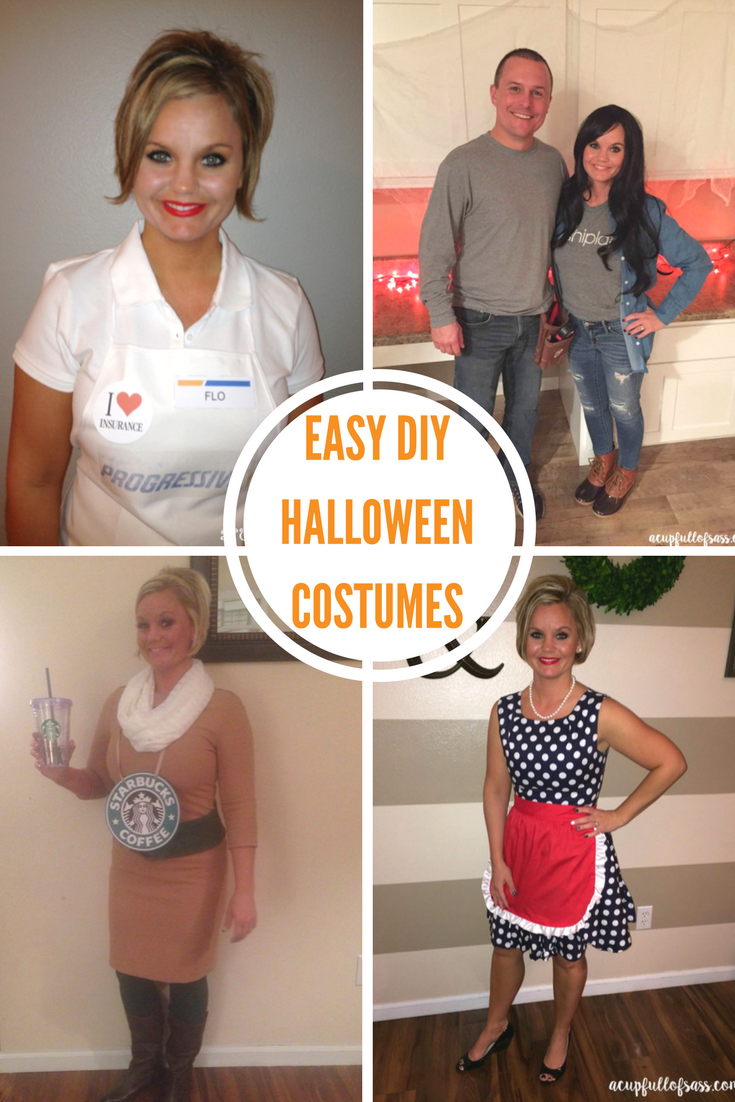 This Chip and Joanna Gaines Halloween Costume was a blast to come up with. Let's just be honest, Chip and Joanna Gaines are the cutest couples around! I may be a tad obsessed with her! I love me some Jo Jo! Who isn't?! you can see the easy DIY here.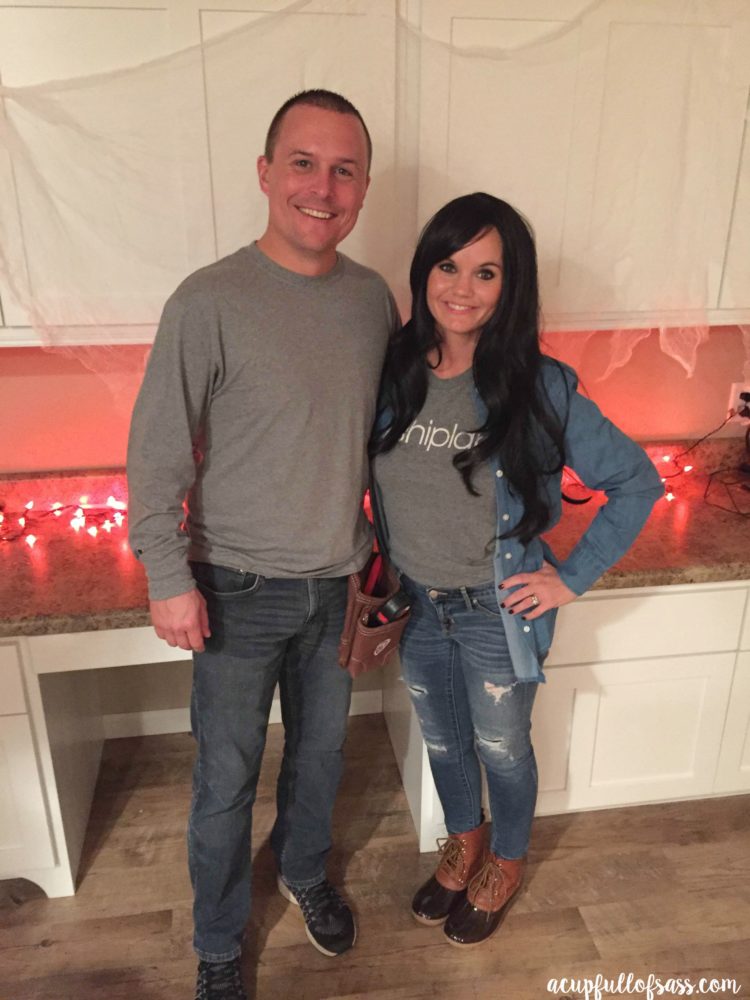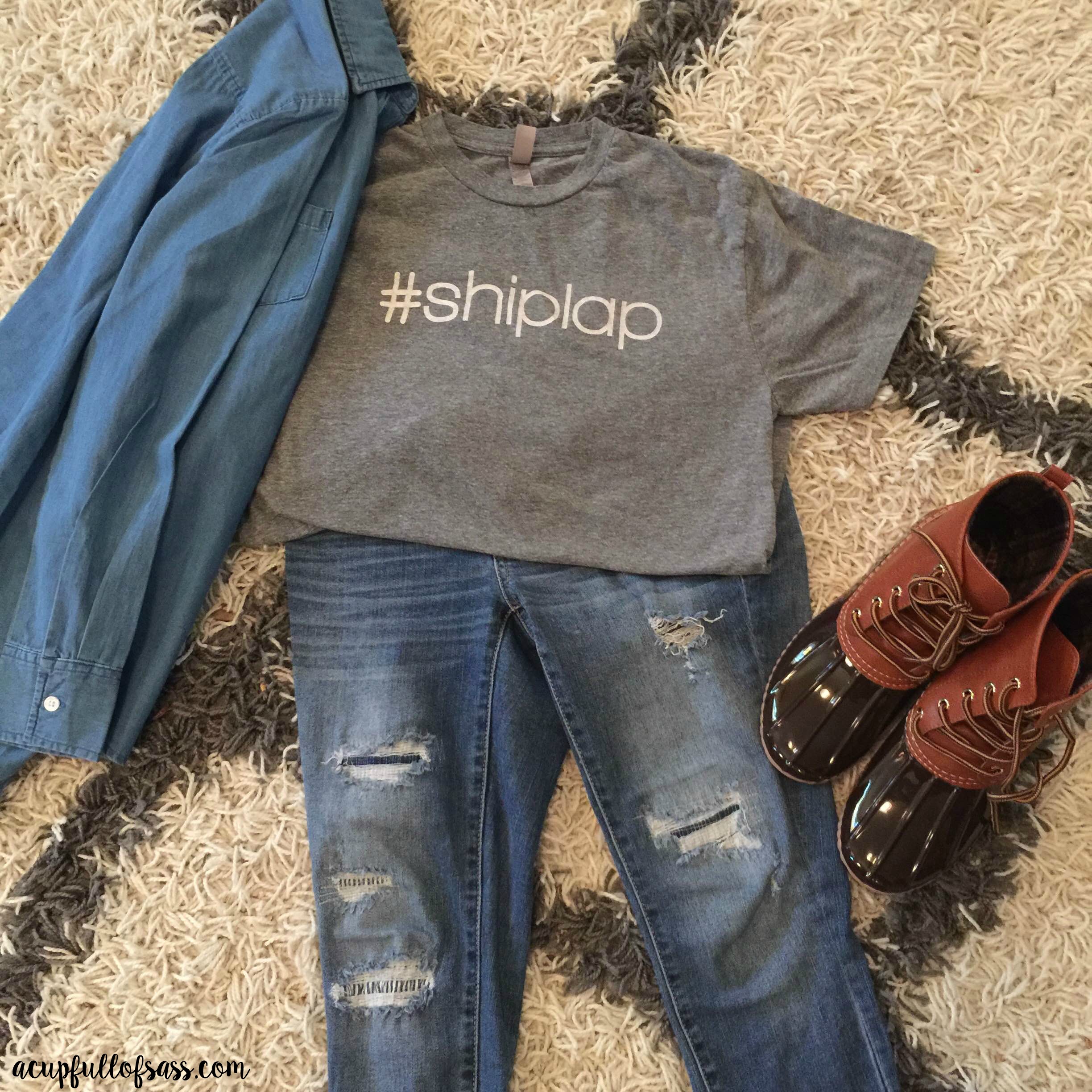 This was such a fun and easy Halloween costume to do. You can see the full tutorial here.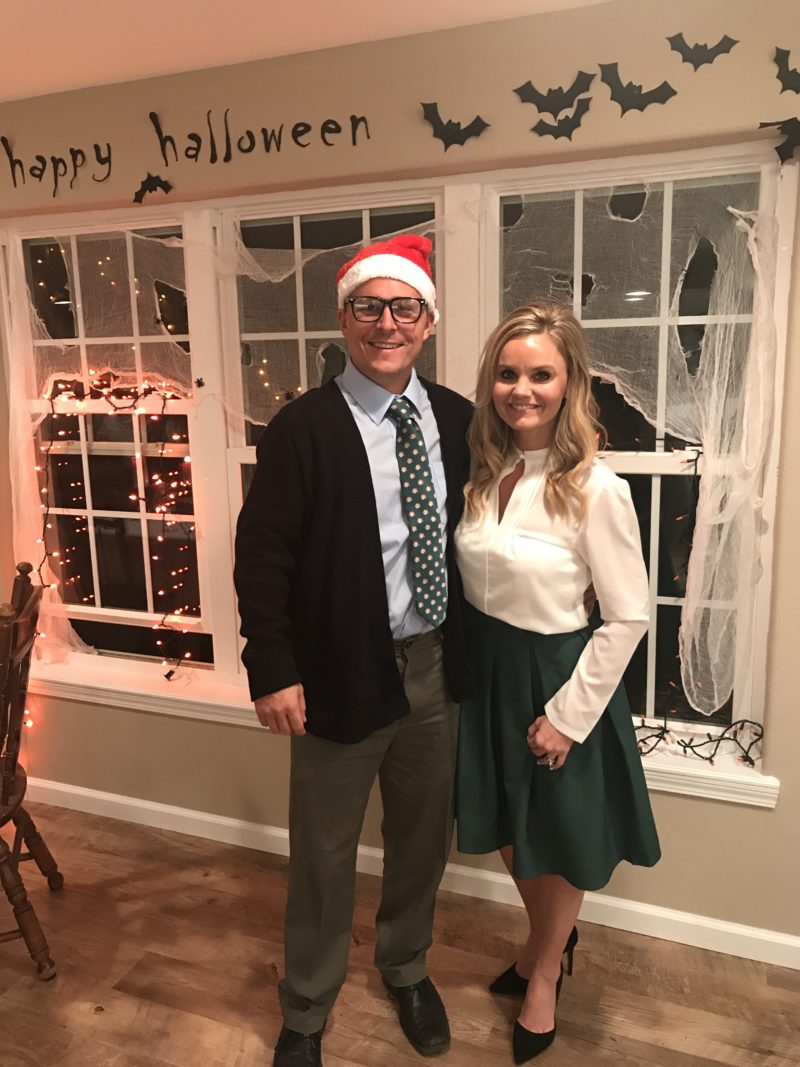 I had so much fun with this costume. Flo from Progressive is so fun! I wore my colored blue non-prescription contacts and dyed my hair brown to add to the look. See the full tutorial here.

This is for all my Starbucks lovers. You know my love for Starbucks so this costume was so me! This Carmel Starbucks Latte was a hit at the Halloween party. See the full tutorial here.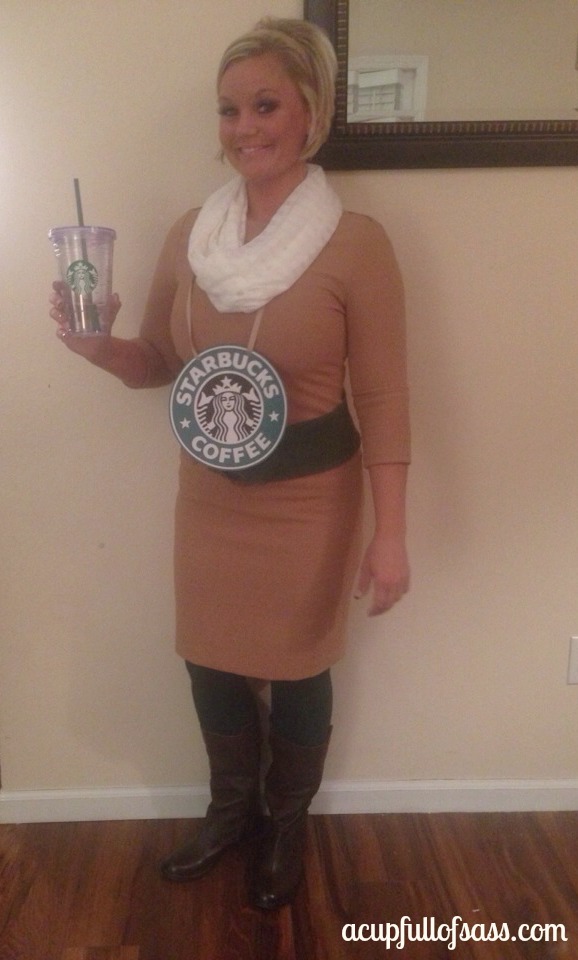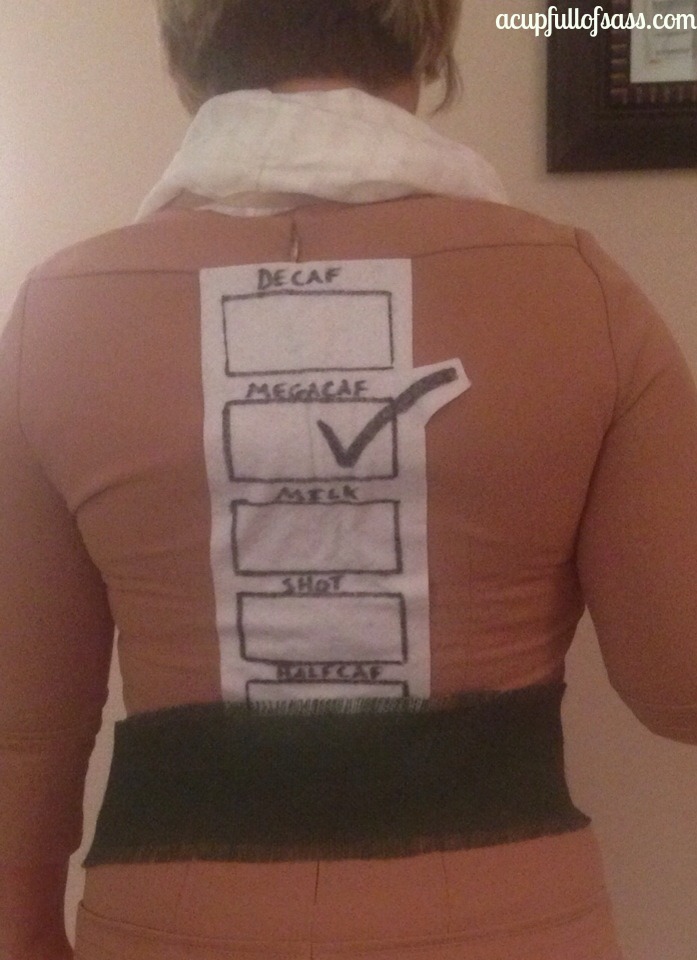 DIY 50's Housewife Halloween Costume is easy and fun to do. I even had my husband dress up as a milkman to go along with my theme. Cute right?! See the full tutorial here.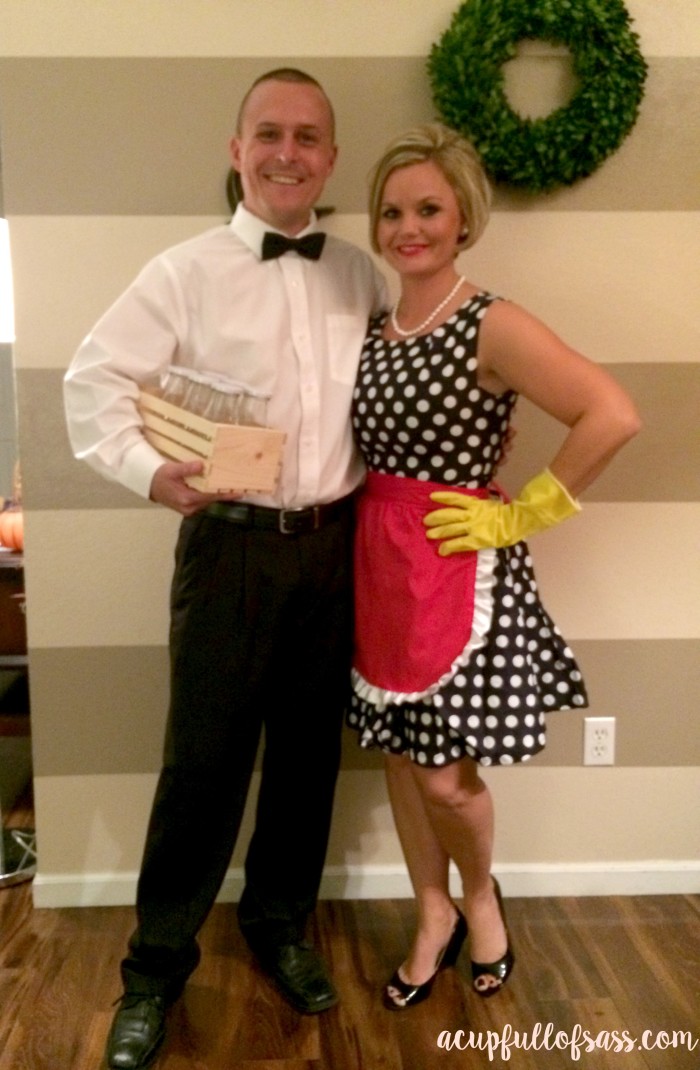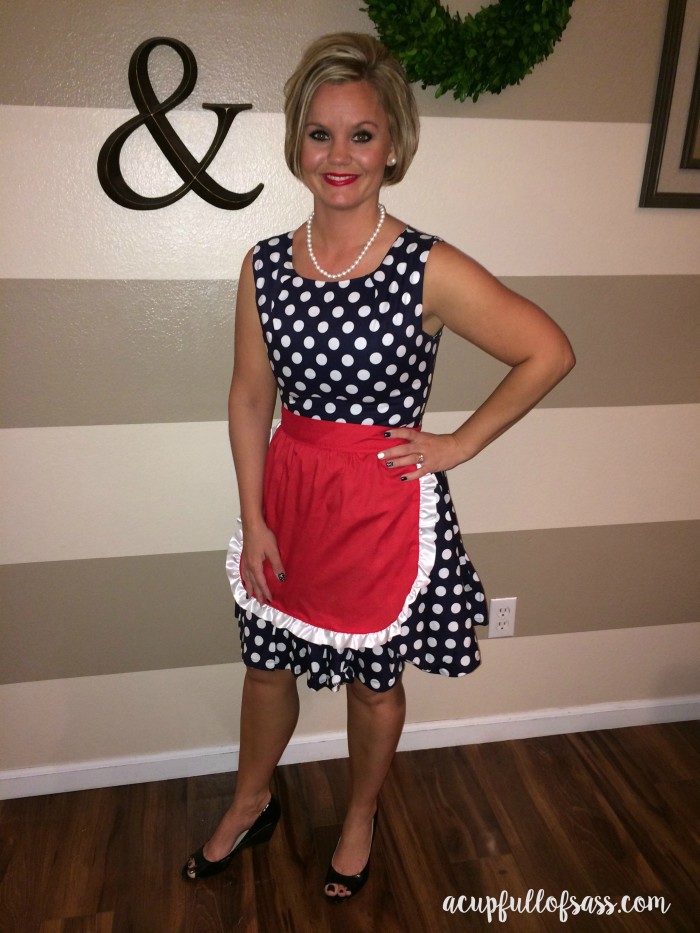 Looking for more Halloween ideas? Check them out here.