NOTE: These Hair Extensions by BABE only lasted two weeks. This batch of extensions was defective. My hair instantly became tangled almost immediately after brushing it. The hair was very dry and the quality was poor. I lost over 25 extensions from the time they were installed. The company would not refund me. Instead, they replaced the extensions as a "one-time courtesy". I, however, did not want them replaced. I do not recommend this brand of hair. Please see my post with the extensions I am now using here.
Today I am finally sharing my Flat Tip Hair Extensions review. I have been promising you this post for some time now. Ahem..a year. I also have a video coming soon. Let's hope that doesn't take me another year.
You may remember my first post about Tape-In Hair Extensions. If not you can read it here. I had Tape-In extensions for eight months and they were great. I wanted to try a different type of extension since my hair had grown out some. My hair was very short when I put in the Tape-Ins. I then tried Bonded hair extensions and then the Flat-Tip Pro (Hybrid Method).
These extensions are applied by using a special tool that loops the hair through a flare bead. The extension is then inserted into the flare bead and then is compressed with special pliers. This compression holds the extension in place. The flare beads also enable the make the extensions to have 360-degree movement, unlike the Tape-In extensions.
The extensions lay flat and smooth, without any use of heat, glue or chemicals. The flare beads also enable the make the extensions to have 360-degree movement. You know, like your real hair. This is a big deal.
They look and feel natural. They are very comfortable too.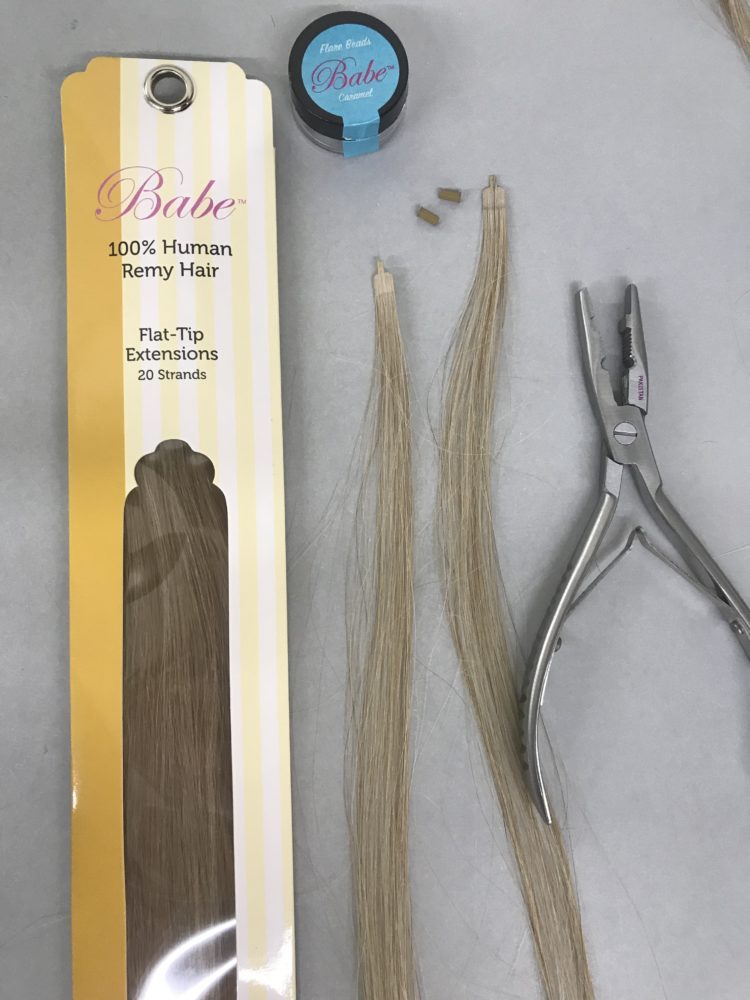 WHAT BRAND OF EXTENSIONS DID YOU USE?
I have the Flat Tip Hair Extensions by Babe. They are made with 100% human Remy hair. There are 16 colors to choose from. I went with the 22″ Flat-Tip 12/600 (Caroline).
For my second set which you will see below, I used the Babe 22′ Flat-Tip 12/600 Caroline mixed with 12 Dottie.
HOW LONG DOES IT TAKE?
It took my stylist 4 hours to put them in. It's definitely a process. Come prepared to spend most of your day at the salon.

HOW LONG DO THEY LAST?
Depending on how quickly your hair grows, bonded hair extensions usually last around anywhere from 4-5 months. As your hair grows the bead will start to come down. You will then need to go back to the salon to have them removed and moved up. These extensions can be reused up to three times according to the company. Extensions are high maintenance. So remember that before you get started.
CAN YOU SEE THE BONDS?
Not unless my hair is styled in a particular way. I am not able to wear my hair in a messy high bun or super high ponytail.
CAN YOU FEEL THE EXTENSIONS?
Right after I had them extensions in I they felt tight for the first three days. Almost like wearing a really tight ponytail. I had a headache for a couple of days too. Now I don't feel them unless I run my fingers through my hair. This type of extension is very lightweight and flat.
DO THEY DAMAGE YOUR NATURAL HAIR?
Because there is no heat, glue or chemicals it is much less likely to damage your natural hair. I tried the bonded hair extensions before these and holy moly they damaged my hair. Some people do great with them. I wasn't one of those people. After some research, we found the Flat-Tip extensions and since there wasn't any heat, glue or tape I decided to give it a try. But yes, extensions will cause some damage. I can tell my hair is thin at the ends. Just like coloring your hair, it's not the greatest thing for your hair. But these extensions have worked the best for me.
WHERE DO I PURCHASE THESE AND HOW MUCH DO THEY COST?
These I actually purchased from my hairstylist. The extensions cost me around $350.00, I think. Different salons may charge different prices. Your hairstylist will also charge you her or his fee to put the extensions in. Yikes. It's costly. It's an investment for sure. Then you will have to pay for your stylist to install them.
HOW ARE THE EXTENSIONS REMOVED?
There are removed with a special tool. The tool is used to open the flare bead and the extension comes right out. They are pain-free.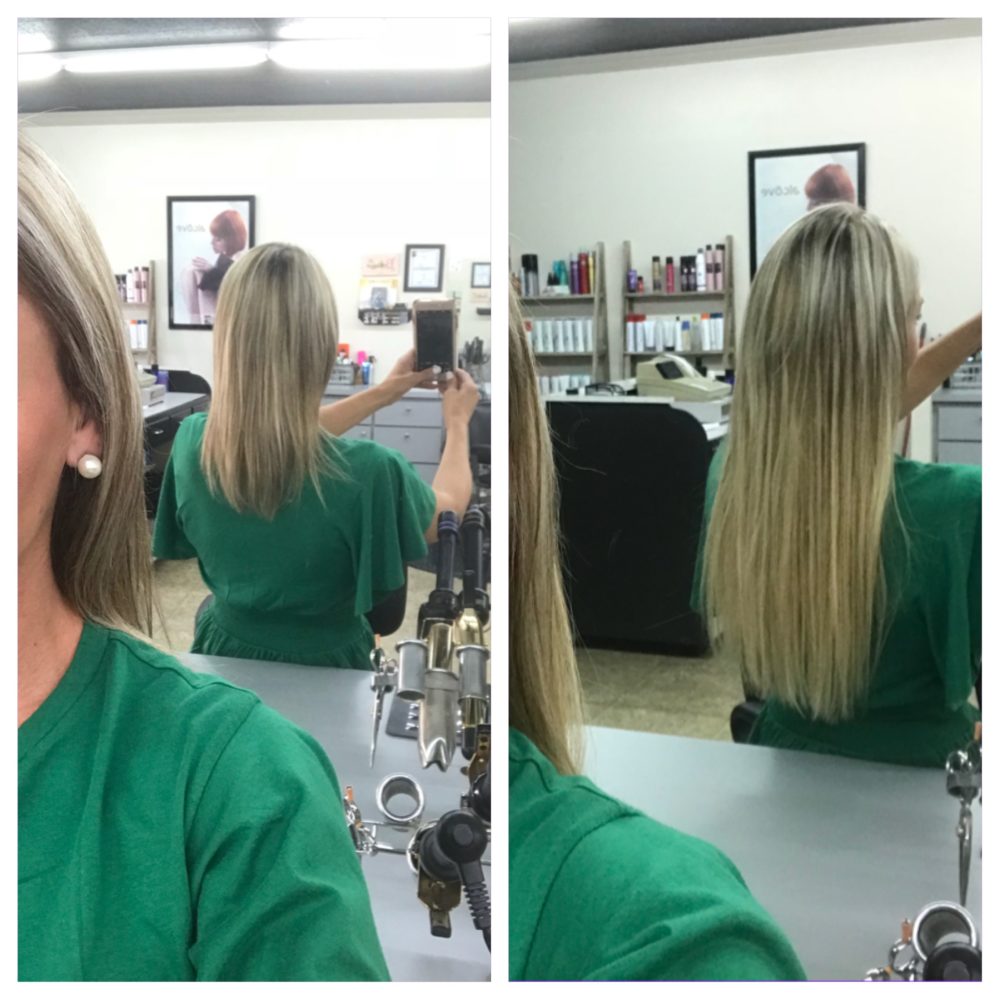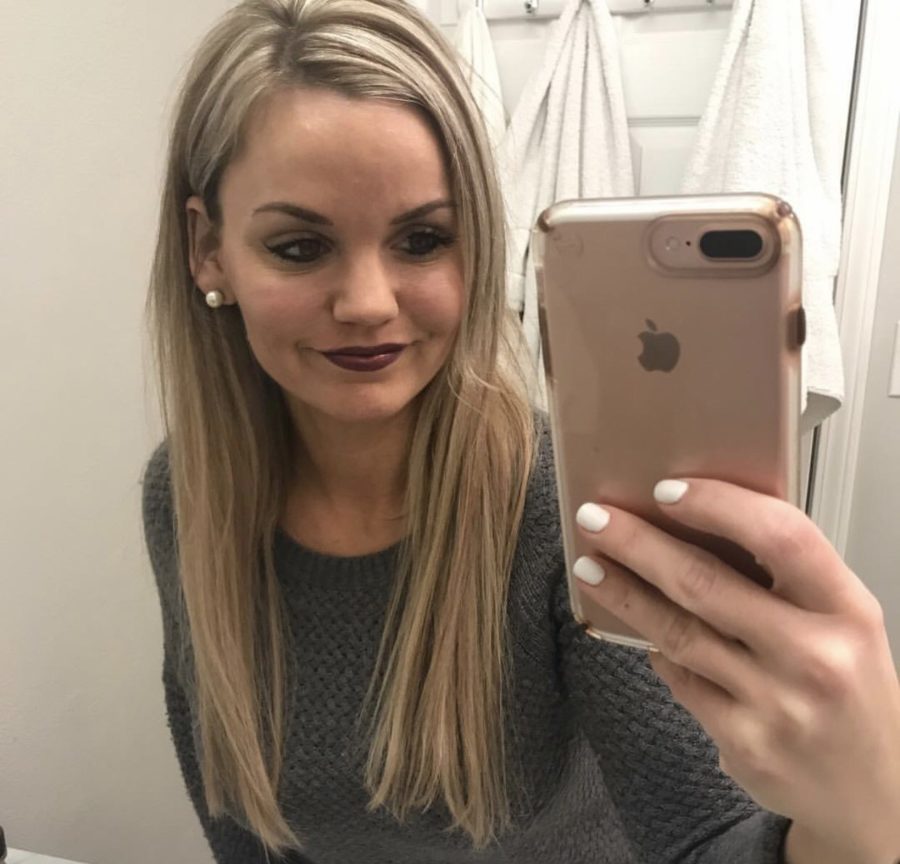 New Extensions New Color
After one year it was finally time to order a new set of extensions. They really aren't supposed to last this long (one year). However, I was determined to make them last as long as possible. I used 22″ Flat-Tip 12/600 (Caroline) and 12 Dottie. Two colors this time. My hair is definitely gaining some length which is why I started this process in the first place.
Before Hair Extensions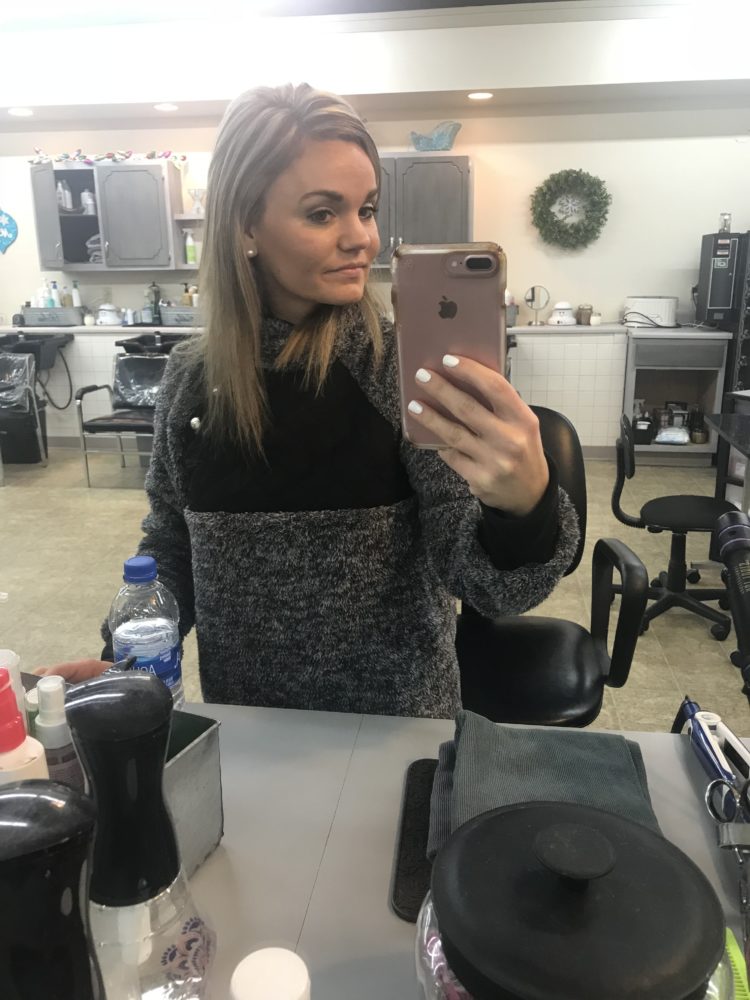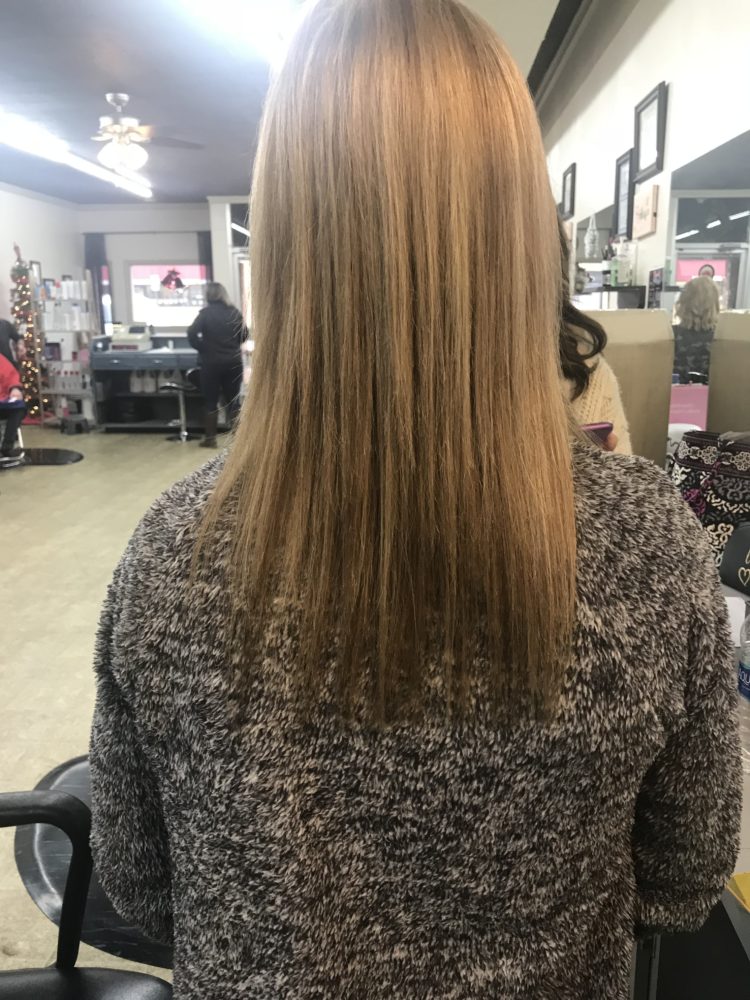 After Hair Extensions
To say I love them would be an understatement. Because I so love them! I am sorry I forgot to get a photo of the back.
Note: my hair extension looks darker in the photo than they really are. The lighting really makes a difference.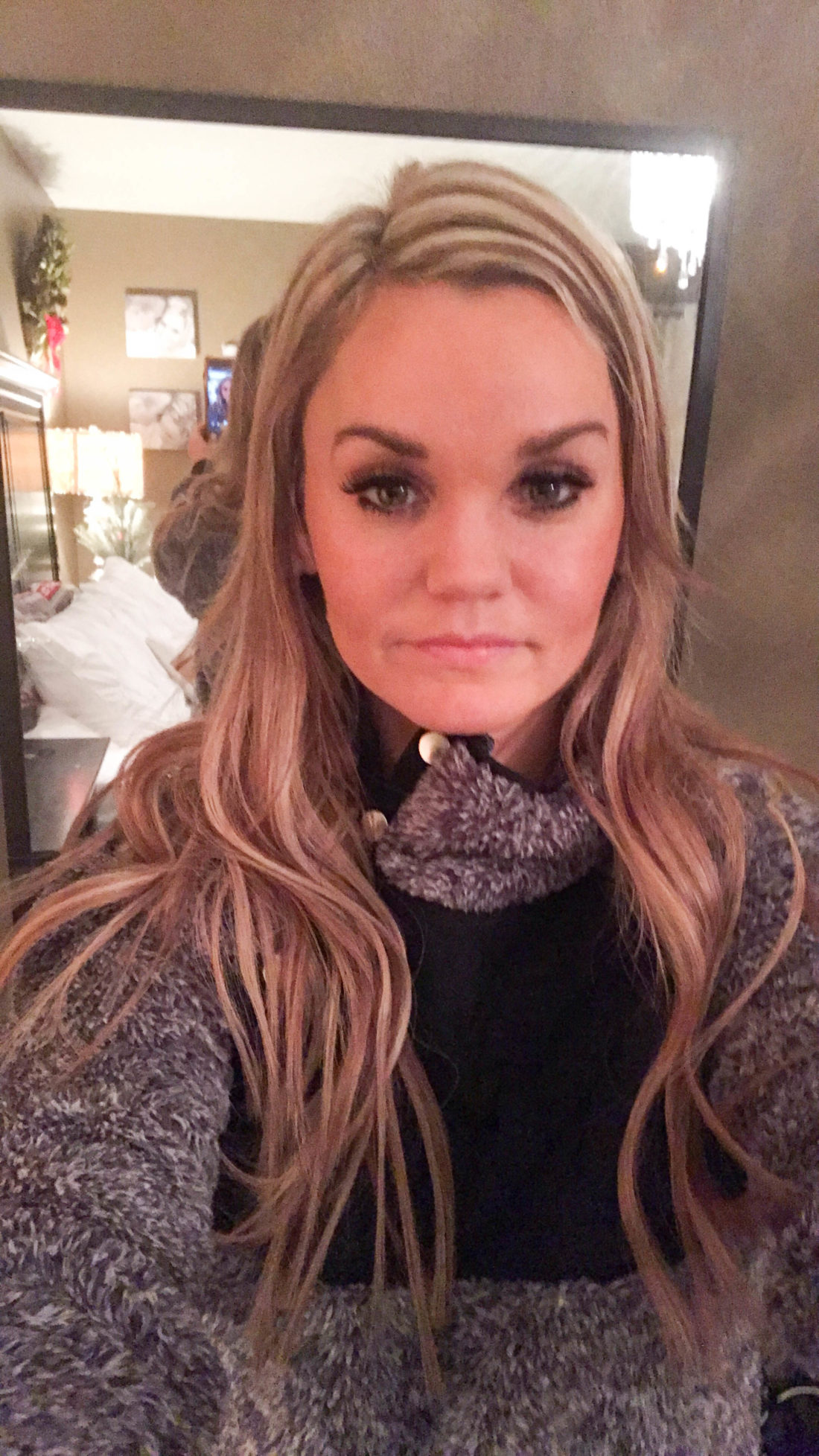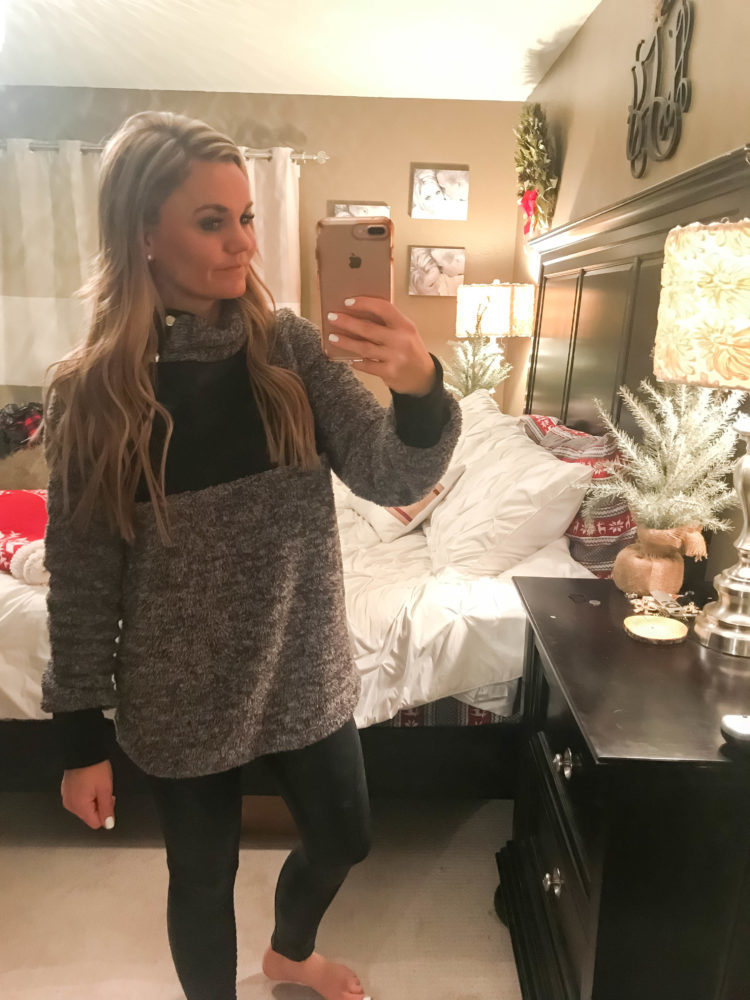 Follow me on Instagram for more daily photos and Instagram Stories.