It's been quite some time since my last blog post, so I thought it was time to give a life update on where I have been. If you follow me on my Instagram stories you probably already know. I keep up with my stories pretty well and am trying to do the same on my Facebook stories. After receiving many messages on Facebook and some emails saying they missed seeing my stuff I realized I needed to sit down and share where I have been.
Hysterectomy
I had a hysterectomy one year ago. I ended up having my uterus removed along with my right ovary. During the surgery, they discovered my large intestine had connected to my uterus. They had to call in a GI surgeon specialist to help assist with it. I had the highest form of Endometriosis with so many fibroids. My surgery was much more complex than they had thought. Lasting over 4 hours, double the time they had initially thought. I spent the night in the hospital and was released the following day.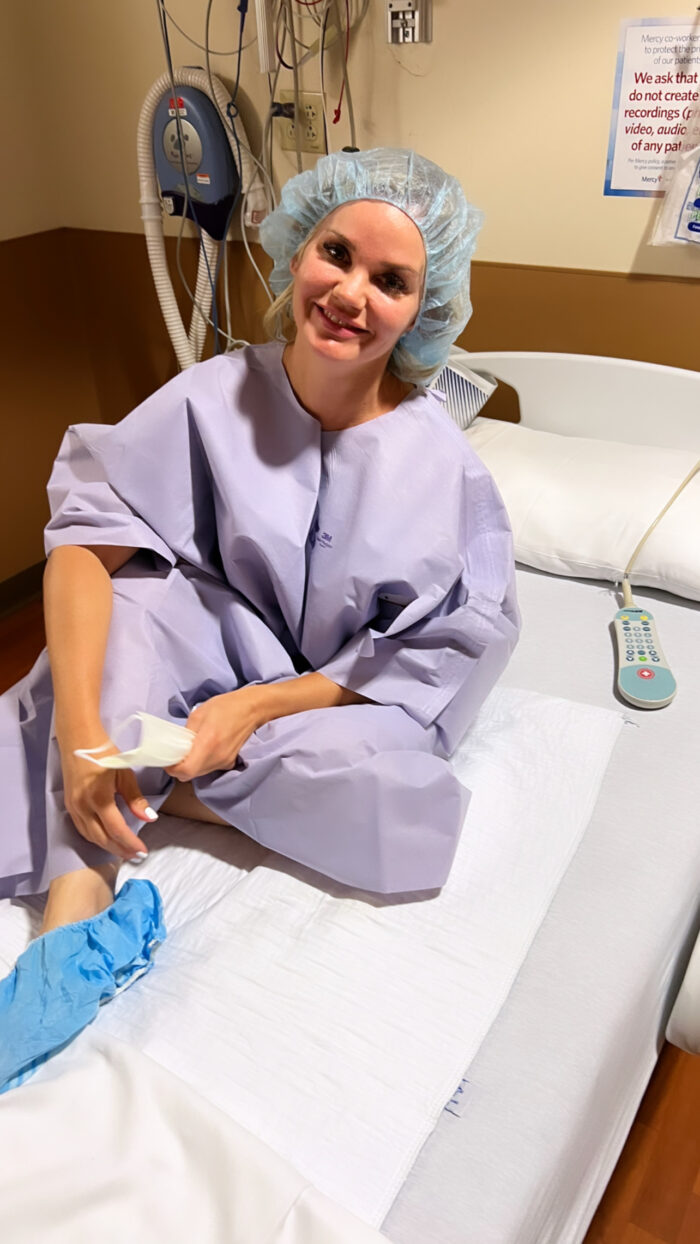 How I knew I needed a Hysterectomy
After an appointment with my endocrinologist, I learned, I was anemic. My blood count was very low. Almost to the point where I needed a blood transfusion. That is how much blood I was losing during my cycles. I would bleed through a super plus tampon in 15 minutes. No lie. I could not even leave my house. I remember one (several) times I went to the restroom to change my tampon and honestly it looked like a murder scene from a movie. I was covered in blood and actually thought to myself that I should probably get to the E.R. This was way too much blood for someone to be losing from a menstrual cycle. However, I did not, I just endured it and continued doing everyday duties as a mom, wife, and business owner. I am only sharing this because I know this happens more times than anyone talks about. After seeing several doctors, many appointments, and numerous ultrasounds it was time to schedule surgery.
It now has been one year since my surgery. I did not know how sick and bad I felt until now. All I can say is Wow!! I am happy to say I finally feel like myself again.
We Moved
We purchased a home on February 14th, 2022. We hired a general contractor to gut every room and do a complete remodel. I am talking about all rooms and bathrooms gutted down to the studs. Floors, trim, doors, everything. We were able to stay in our first home while all the renovations were taking place. Unfortunately, we had some issues take place with the general contractor and we were left with a HUGE mess. We had to find a new general contractor and that took some time. I am happy to say that after six months we were finally able to move in. We moved three days after I had my hysterectomy. Talk about good timing. We have now been in our new home for one year now. I am planning on writing a blog post or two to share the before and after photos of the house. You can also go to my Instagram page and watch my Home Reno saved in my highlights. But I promise I will share more photos with you soon.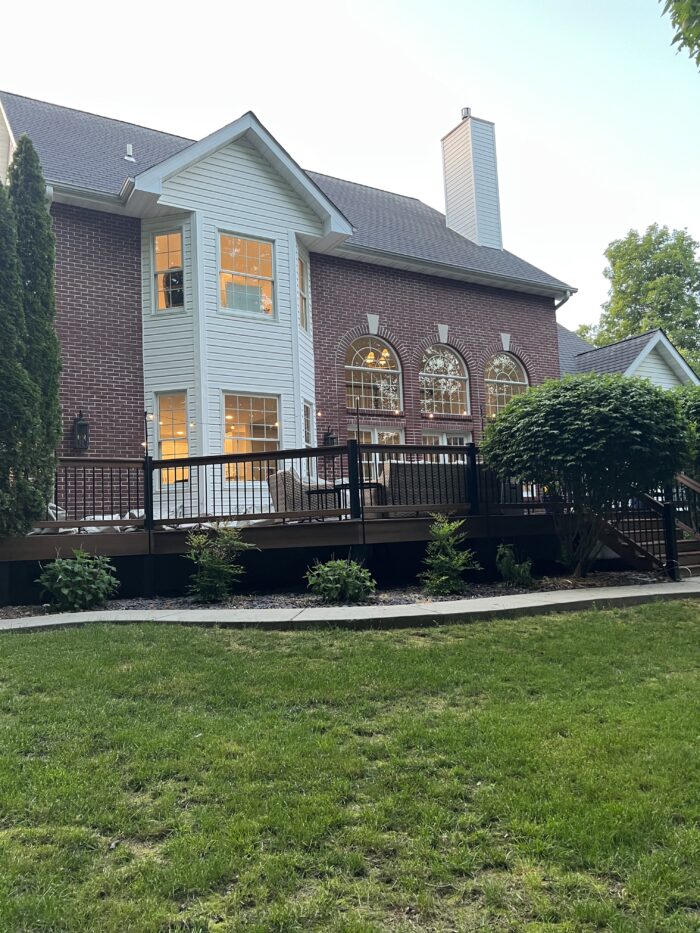 Burnout But I Am Back
There are many factors that caused me to feel burnout. Mostly all the things I listed above. With the house chaos along with my health issues, I did not have any time to focus on my blog like I once did. It was a tough year.
Also, the social media algorithms sometimes were not showing my content, and as a content creator that can be really discouraging. Sometimes I was just like why am I even doing this if no one is seeing it or even engaging?! Your likes, messages, and comments mean so much to me. Keep it coming. The best way to never miss a post is to sign up for my free newsletter. This way we never lose touch. I love connecting with you. I love sharing recipes, outfit ideas, and great finds in hopes to help make your life maybe a little easier. With that said I am now ready to get back to the blog and share more with you. Thank you for being here. Thank you for allowing me to show up in your email box & your social media newsfeed.