Are you in need of a little home refresh?! Yeah, me too. I found some great affordable Amazon home decor items I wanted to share with you.
I have been doing some home projects and changing my decor since being quarantined at home I have reorganized my closet, touched up paint, and more.
Home Decor
I love home decor and I change my decor to go with every season and or holiday. This time, I am just ready for a change in my everyday decor. I decided to add some gold and silver in with my current decor. Don't worry, I am sure I will have a post on that soon. I will also be sharing all the updates I do in my home on my Instagram stories. Come follow along.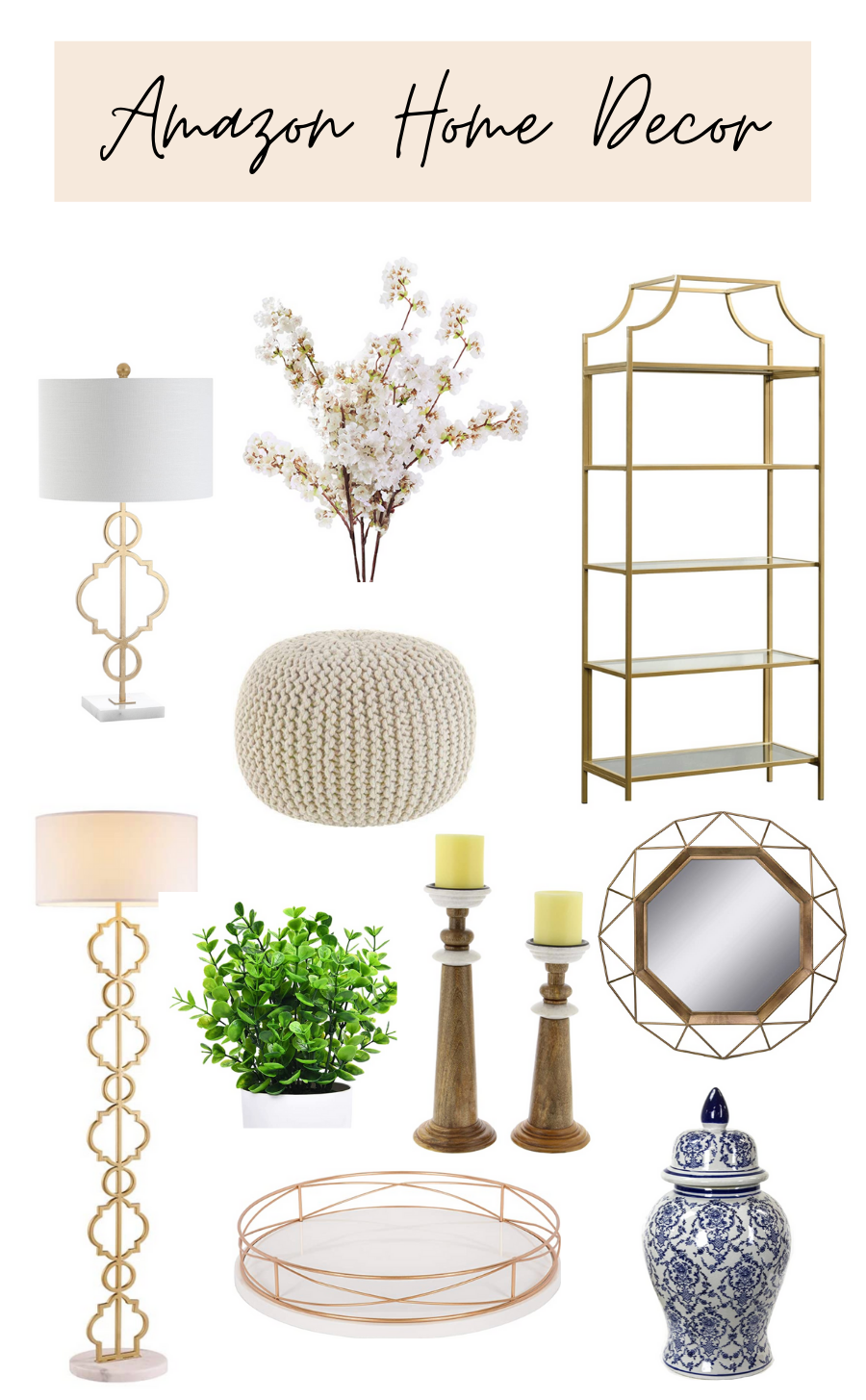 Table Lamp | Faux Flowers | Shelf |Pouf Ottoman |Tall Lamp
Green plant | Candleholders | Mirror |Gold Tray | Vase
Lamps
Sometimes just changing something as simple as your table lamps can really make you feel like you have a new room. It's small changes like this that can really refresh your home.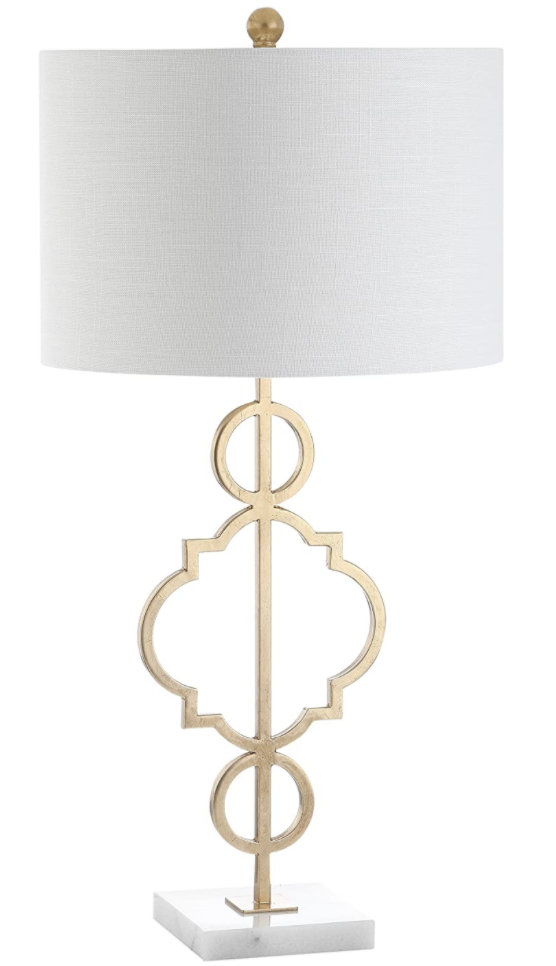 Mirror
Try adding a new mirror to your wall. The new wall decor can really change the look of a room. Not only that, but wall mirrors are a great way to reflect light in if near a window or door.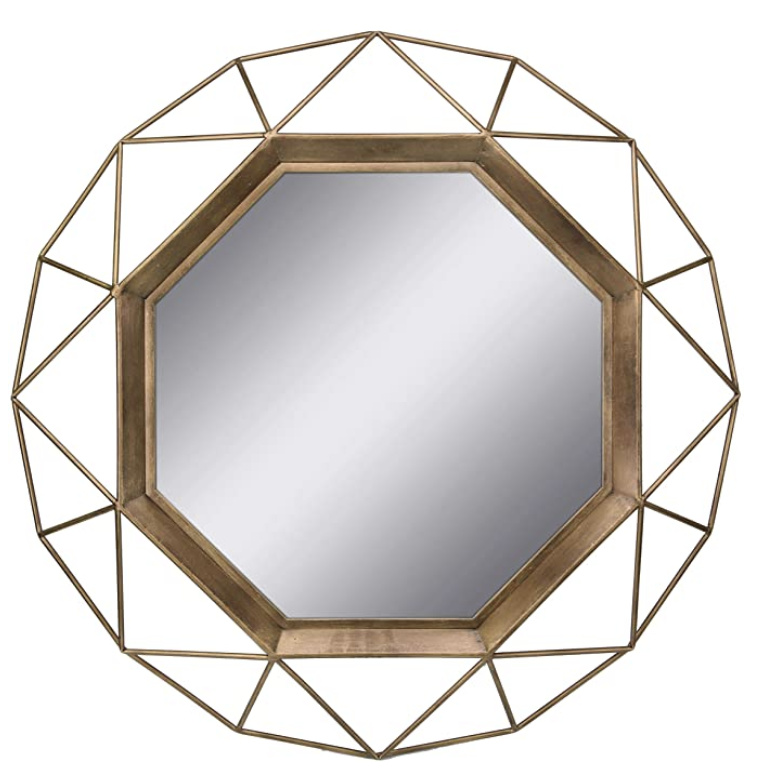 Faux Plants
I love to add faux plants to my home decor. The greenery brightens us the room and some coziness.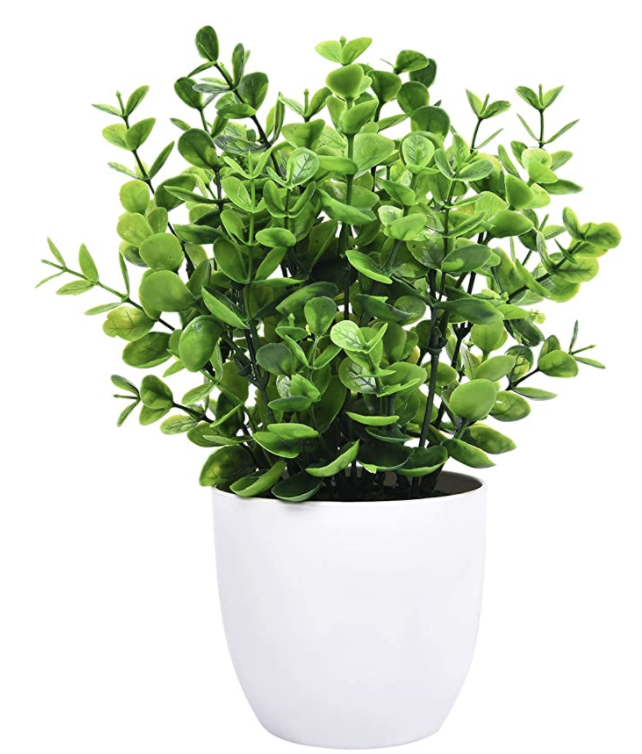 Tray
A decorative tray is something you can add to your coffee table or even to a sofa or entry table. It is a great accent piece that will spruce up any area.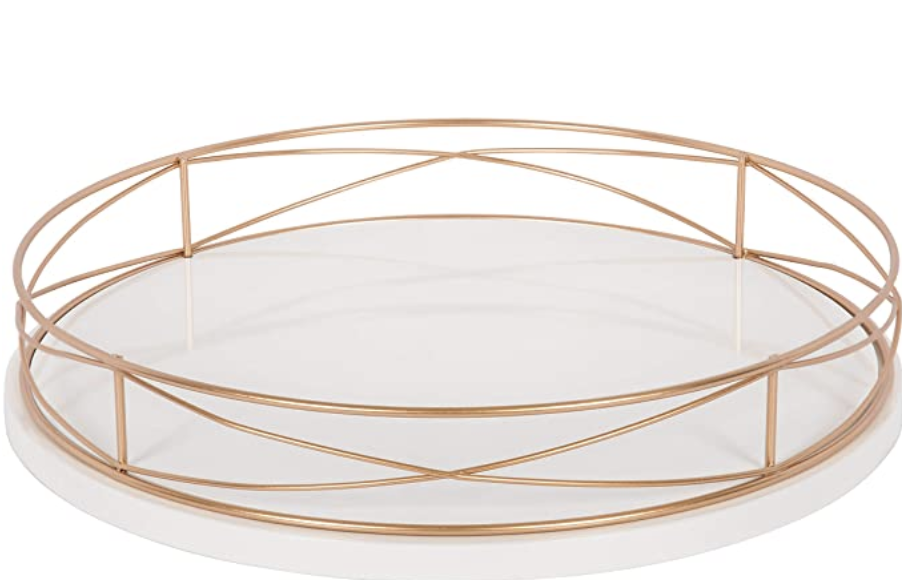 Pouf Ottoman
This trendy pouf floor ottomans look great in the living area and they also make a great footstool. They come in so many colors too.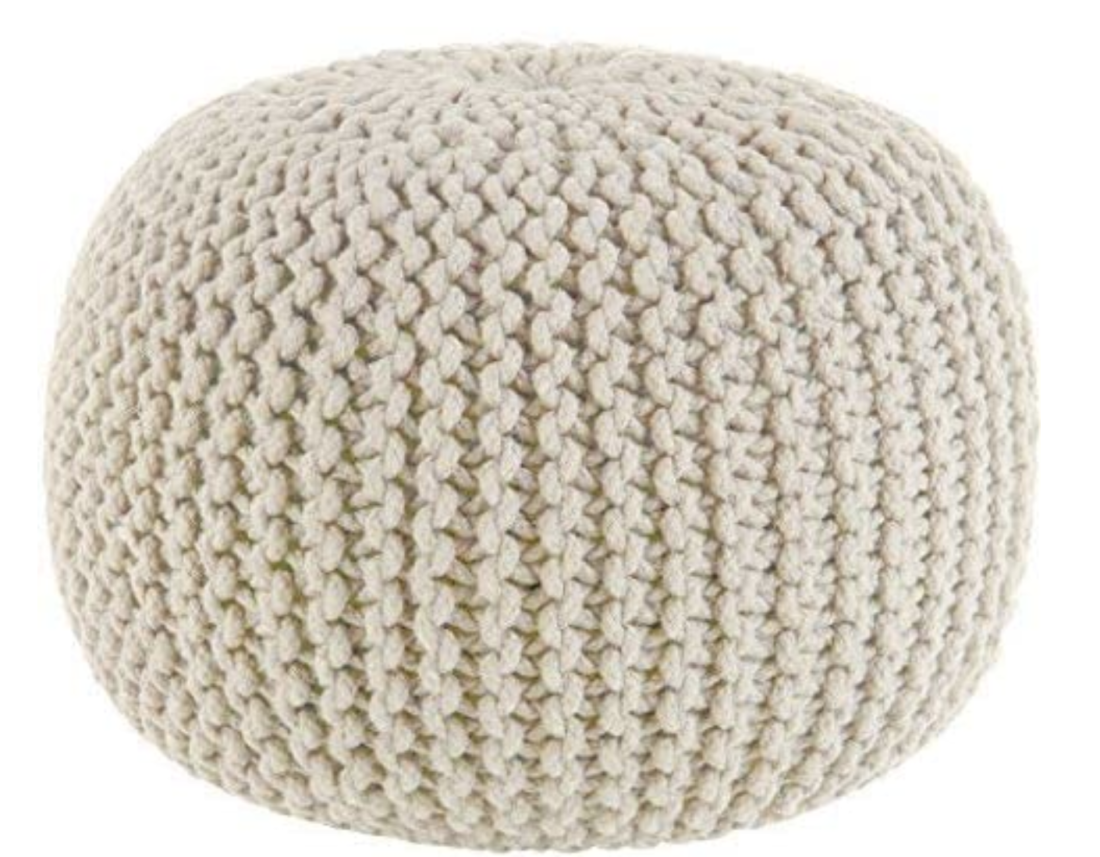 Ceramic Blue and White Jar
This accent piece will brighten up your living area. Add it to a bookshelf or entry table.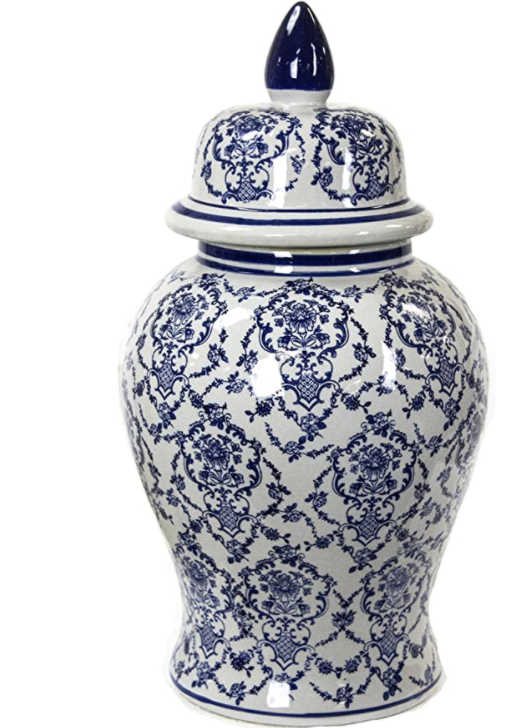 Accent Side Table
This accent side table is something you could add next to a chair or next to an entryway table. It's a nice piece that adds a bold statement.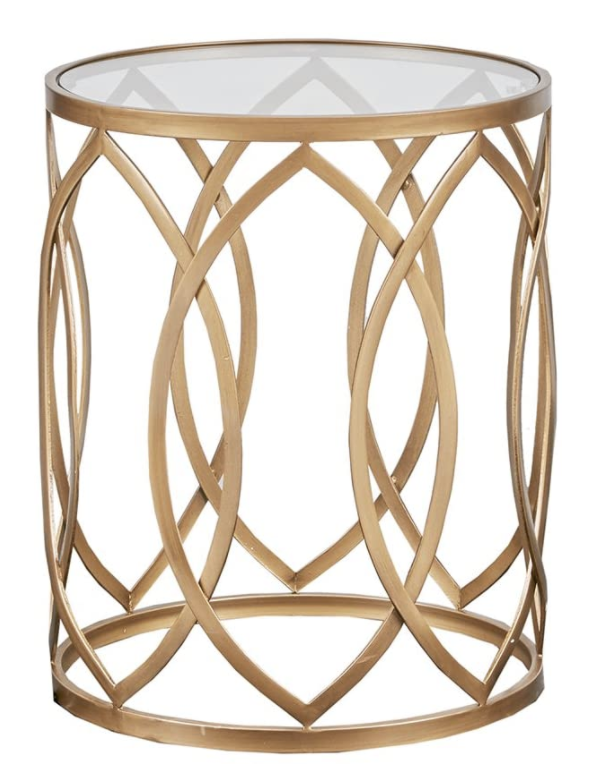 I hope my Amazon Home Decor finds help you when you're changing up your home.
You can follow me on the LIKEtoKnow.it app to see my outfits and home decor. I share something daily.
See more pf my home decor here.