This post is sponsored by SSM Health.
Feeling a little under the weather? Being sick isn't fun for anyone. Not to mention having a sick kid. When I am sick or one of my kids is sick, the last thing I want to do is wait for an appointment to see a physician. Much less sit in a waiting room full of other sick people. That is why I am so happy to have found SSM Health Virtual Visit in my local St. Louis area. A Virtual Doctor Visit for your healthcare needs.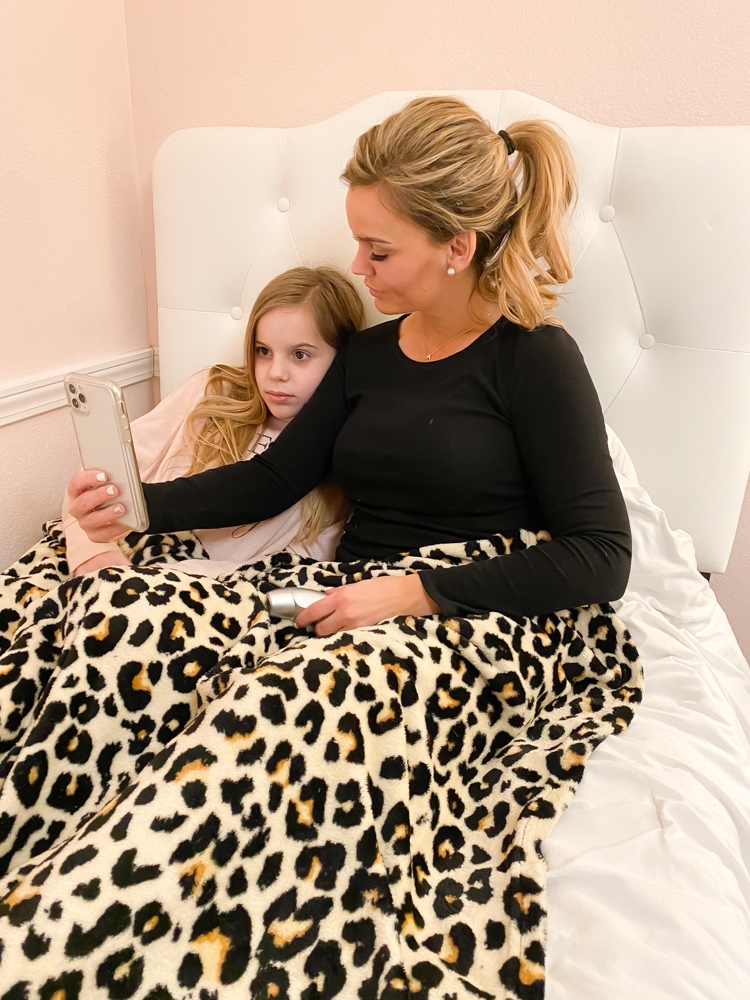 What is SSM Health Virtual Visit?
SSM Health's virtual visit provides convenience and accessibility to receive care without having to leave your home. Using this virtual service, you can connect with trusted SSM Health providers using your smartphone, tablet or computer. This is so convenient and easy.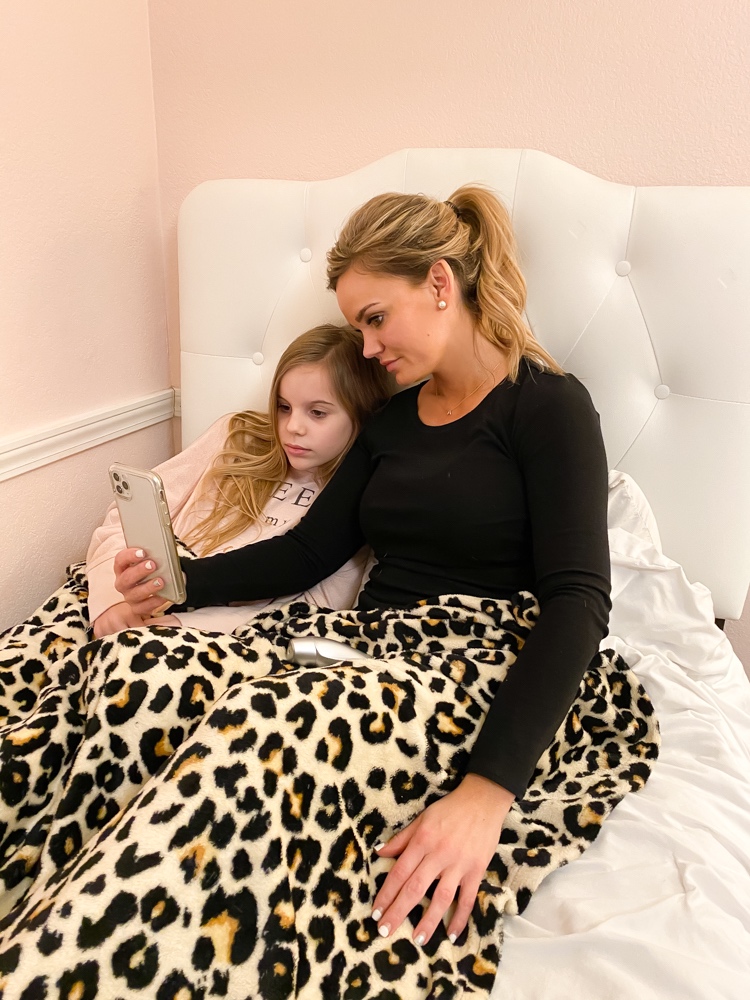 How does it Work?
After logging into SSM Health's virtual visit platform, you will complete a dynamic questionnaire that asks questions based on what a provider would ask during an in-person office visit. During normal operating hours, you will receive a video visit or phone call from an SSM Health provider usually within 15 minutes, but always in less than 60 minutes to discuss treatment.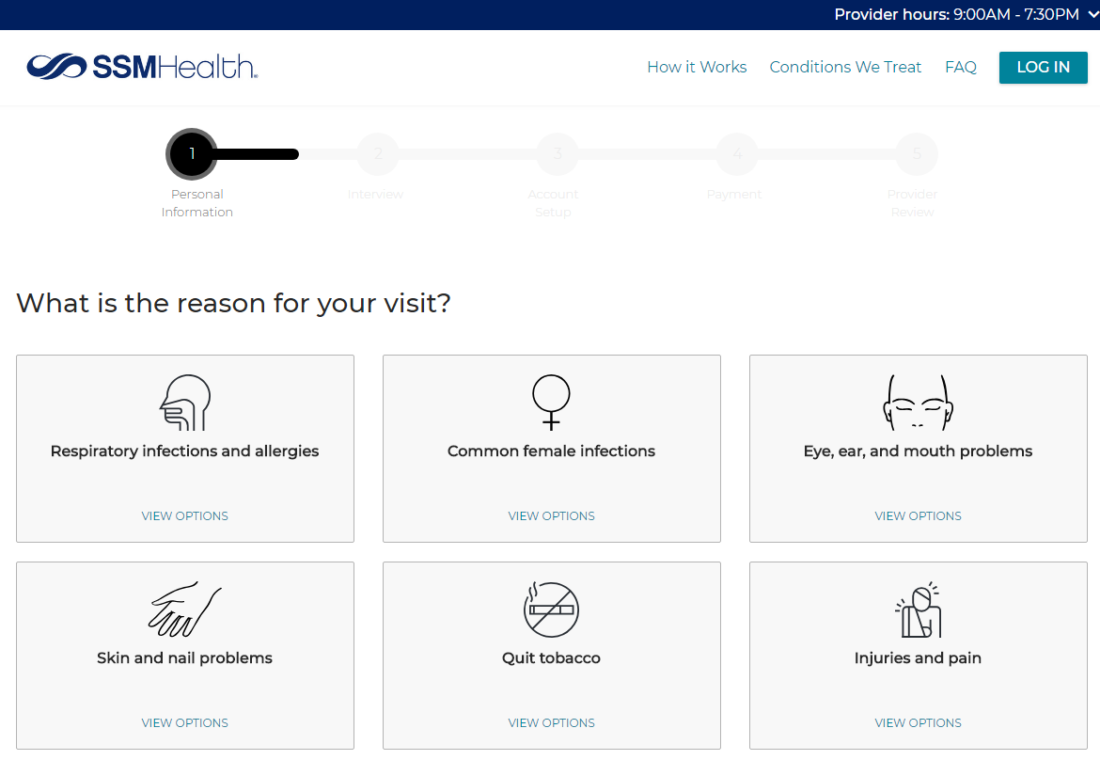 Conditions Treated
You can be treated virtually for common non-urgent health conditions. Things like cold, flu, sinus infection, ear infection, pink eye, bladder infections, rashes, and allergies, among others. All from the comfort of your home.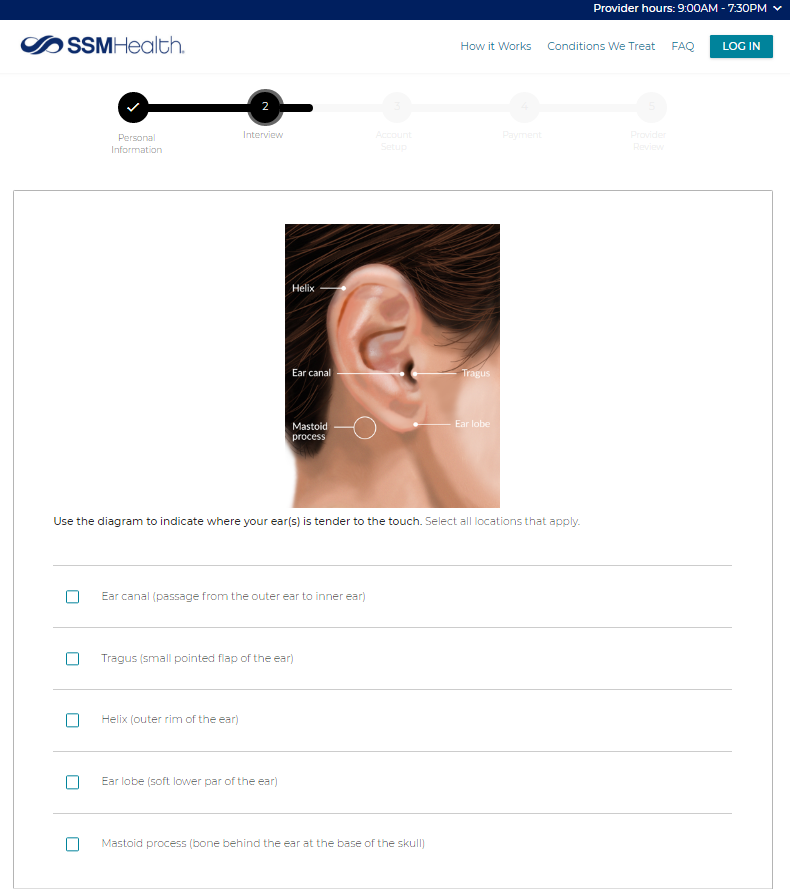 What is the Fee?
For a flat fee of $25, you can receive an SSM Health's Virtual treatment. No insurance required. You can easily pay by credit, debit or health savings card. It's affordable and convenient.
Hours of Operation
Services are available from 9 am to 7:30 pm Monday through Friday and 10 am – 4:30 pm Saturday and Sunday. How nice is that?
Prescriptions
If medications are needed, a prescription will be sent to the pharmacy you chose.
I am telling you this service is a game-changer for my family and I. As a busy mom of three kids, I appreciate it in more ways I can count. Check out this service for you and your family.